Dive in and Explore Life at Lesley.
The best way to find out whether Lesley is right for you is to see for yourself. Scroll this page to see your visit options — in person or virtually, 1-on-1 or as part of a group.
Questions? We're here to help. Just talk to one of our dedicated counselors.
We'd love to meet you! 
Information Session & Campus Tour
Attend a 20-min admissions info session. Then take a student-led tour. As New England's largest educator of teachers, mental health professionals, and expressive therapists, and also a leader in the Arts, Lesley is a great place to live and study. See for yourself! Admissions counselors will be available for questions during your visit.

Mondays, Fridays: 1:00 - 3:15 pm
Most Saturdays: 10:00 am - 12:15 pm, 1:00 - 3:15 pm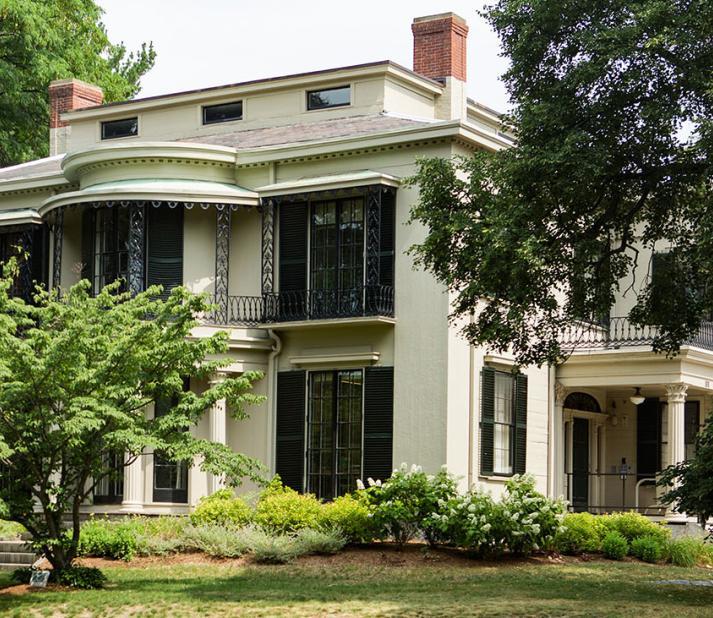 Meet with an Admissions Counselor
Virtual Information Sessions & Tour
Attend an Zoom info session led by a member of the Lesley admissions team. Learn more about our signature academic programs, required internships, experiential learning, financial aid and the admissions process. These sessions run on Mondays and Wednesdays, except holidays.
Sign up - First-Year Virtual Info Session & Tour
Virtual Portfolio Tips Session
Creating your art portfolio and looking for advice? This Zoom session, led by a Lesley BFA specialist, showcases student portfolio work and talks about how to make your portfolio reflect you! These sessions run every other Monday, except holidays.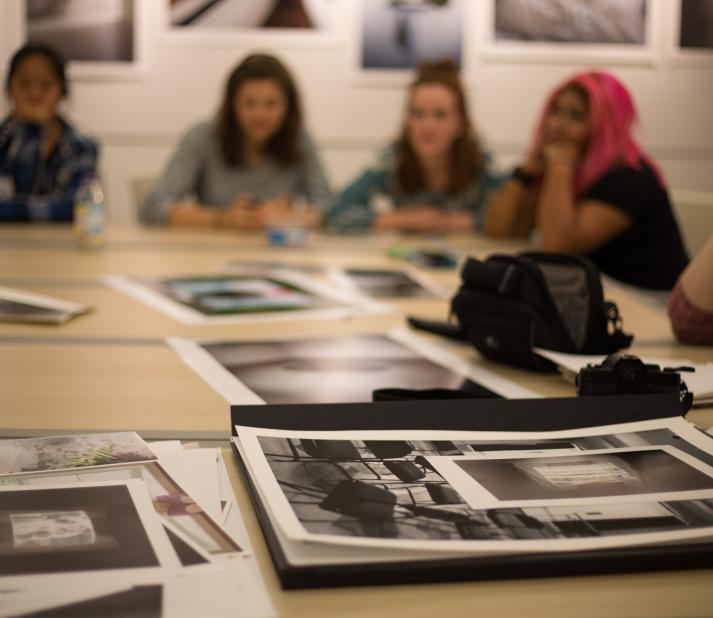 Portfolio Reviews
Before you submit your final portfolio and application, get feedback from our admissions staff or faculty. We encourage portfolio reviews for anyone applying to the College of Art & Design.
Check out these Portfolio Tips before scheduling your review.
Email admissions@lesley.edu to schedule a Portfolio Review. 
Get the best of both worlds at Lesley University — the personalized, close-knit experience of a small liberal arts school in the best college town ever, Cambridge, MA!
Check out our undergrad campus tour!

Get an insider peak at Life at Lesley!