Dive in and Explore Life at Lesley.
Start right here to discover more about Lesley virtually. Check out our virtual campus tour or check out this video for an insider peak at life here at Lesley. Schedule a virtual meeting and have all your questions about anything and everything Lesley answered by one of our dedicated counselors.
And YES, you can also experience the world's best college town in person. But be aware, our community's wellbeing comes first, limiting on-campus visits. In keeping with federal and state guidelines, you'll be asked to complete a COVID-19 Self-Assessment form prior to arrival.
However you visit, we'd love to have you!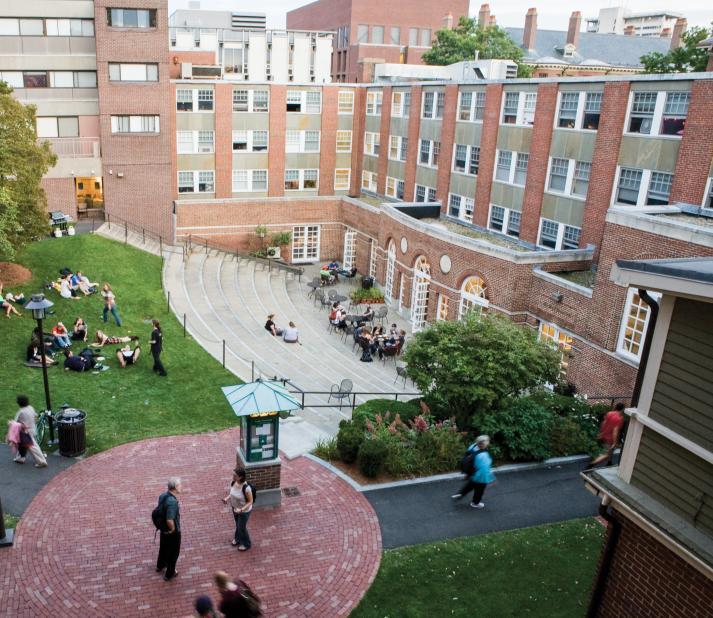 Interactive Campus Map
The Lesley University campus is interwoven among three neighborhoods between Harvard Square and Porter Square—all within walking distance of each other. The three areas are Doble Campus, South Campus (formerly Brattle), and Porter Campus.
View an interactive map of the Lesley University campus.
Campus Tours
At this time, tour registration is limited to three students and up to three guests per student. Tours are led by a current Lesley student or staff member. Entrance to buildings will be limited but will incorporate both the South and Porter campuses to include a residence hall, dining hall, our newly renovated library, and a classroom or art school facility. Submission of a COVID-19 Self-Assessment Form, which you will receive after completing an RSVP form, will be required prior to your visit. COVID-19 safety guidelines, including masks, will be required while on campus.
Virtual Information Sessions & Tour
Interested in getting to know Lesley better? This online information session, led by a member of the Lesley admissions staff and hosted in Zoom, provides an excellent opportunity to learn more about our signature academic programs, required internships, experiential learning, and the admissions and financial aid process.
Virtual Information Sessions run Mondays and Wednesdays, except for holidays.
Virtual Portfolio Tips Session
Creating your art portfolio and looking for advice? This online session, led by a Lesley BFA specialist hosted in Zoom, showcases student portfolio work and talks about how to make your portfolio reflect you!
Virtual Portfolio Tips Sessions run every other Monday, except for holidays.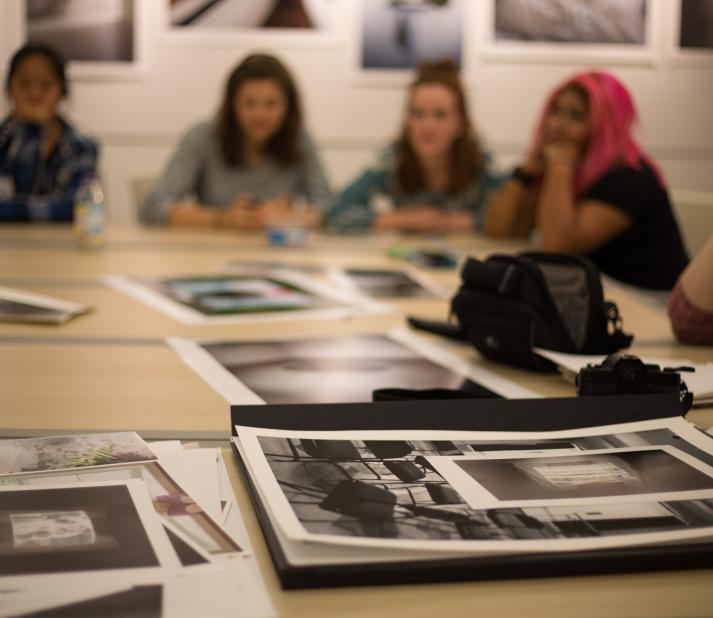 Portfolio Reviews
Schedule a one-on-one portfolio review and receive feedback from our admissions staff or faculty before you submit your final portfolio with your application. We encourage portfolio reviews for anyone applying to the College of Art and Design. You can also check out some Portfolio Tips before scheduling your review.
Email admissions@lesley.edu to schedule a Portfolio Review.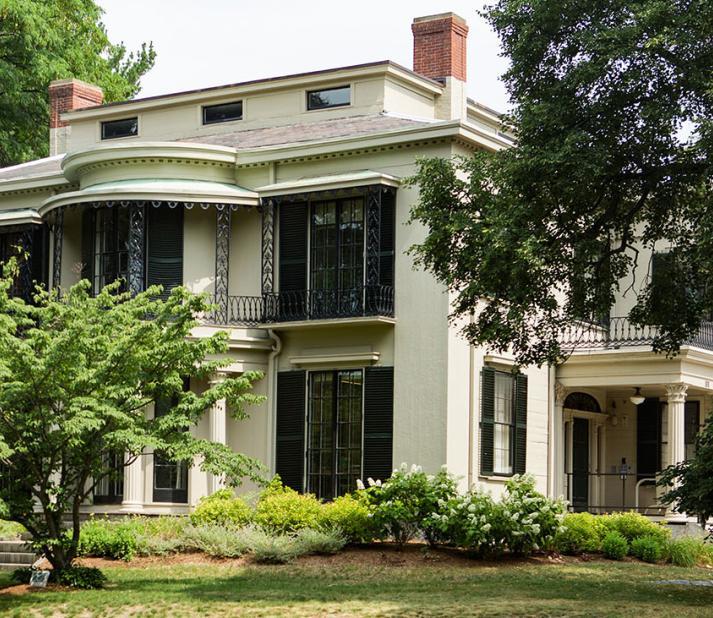 Admissions Interviews
Tell us about yourself, and ask us questions that could help you decide if Lesley is the right fit. You can schedule a one-on-one admissions interview on Zoom.
Email admissions@lesley.edu to schedule a virtual interview.
Meetings with Lesley Community Members
Tell us if you want to meet with a faculty member, an athletics coach, or staff from the Center for Academic Achievement—the department that offers free tutoring to all of our students and arranges accommodations for students with disabilities.