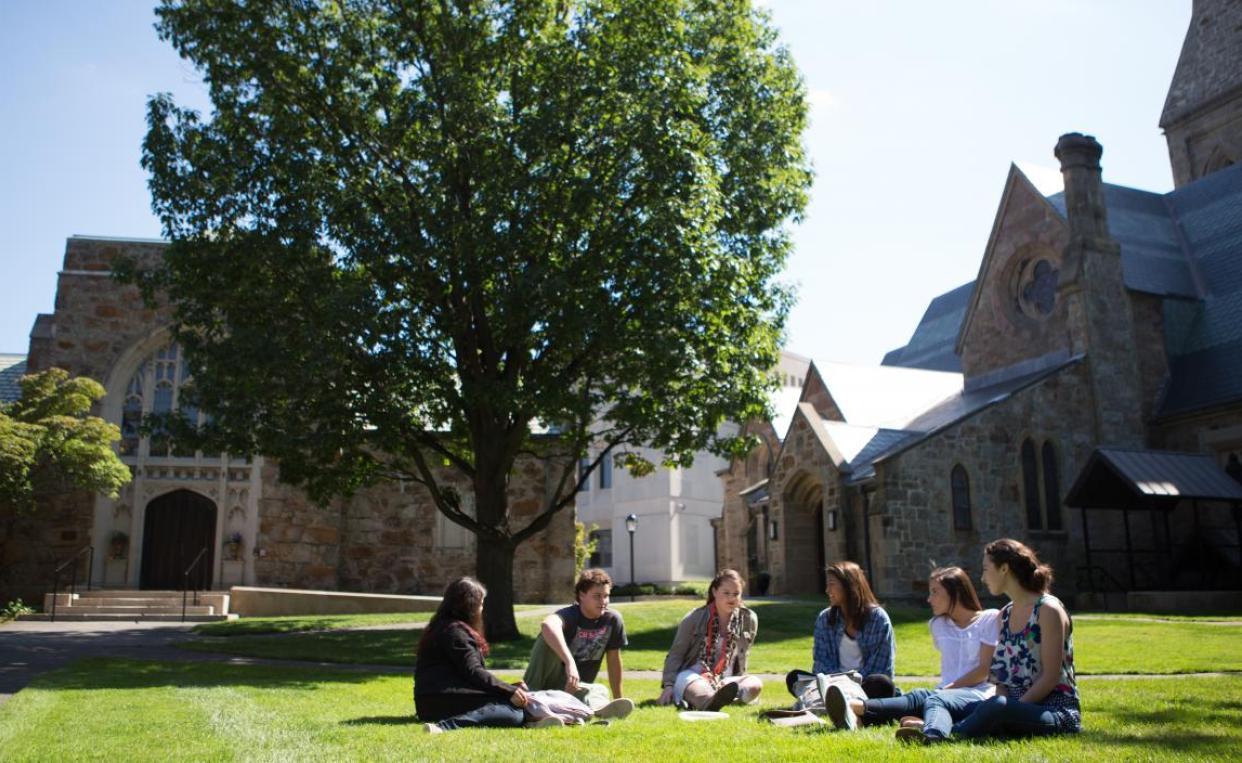 The best way to find out whether Lesley is right for you is to see for yourself. Scroll this page to see your visit options — in person or virtually, 1-on-1 or as part of a group. Explore the various opportunities below and feel free to email us at admissions@lesley.edu or call 617.349.8800 with any questions.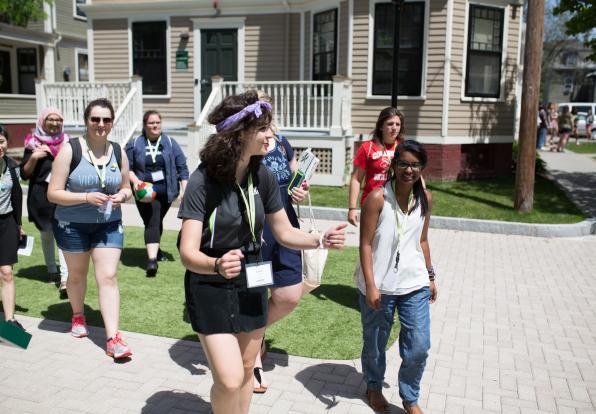 Info Sessions & Campus Tours
Attend a 20-minute info session led by an admission counselor with a group and then take a student-led tour of campus alongside future Lynx. Registration is required.
Monday/Wednesday/Friday
10 a.m. and 1 p.m. 

Most Saturdays
10 a.m. and 1 p.m. 
 
Video Tour
Take a lightning-speed tour around campus and see firsthand why Lesley is known for preparing graduates ready to hit the ground running.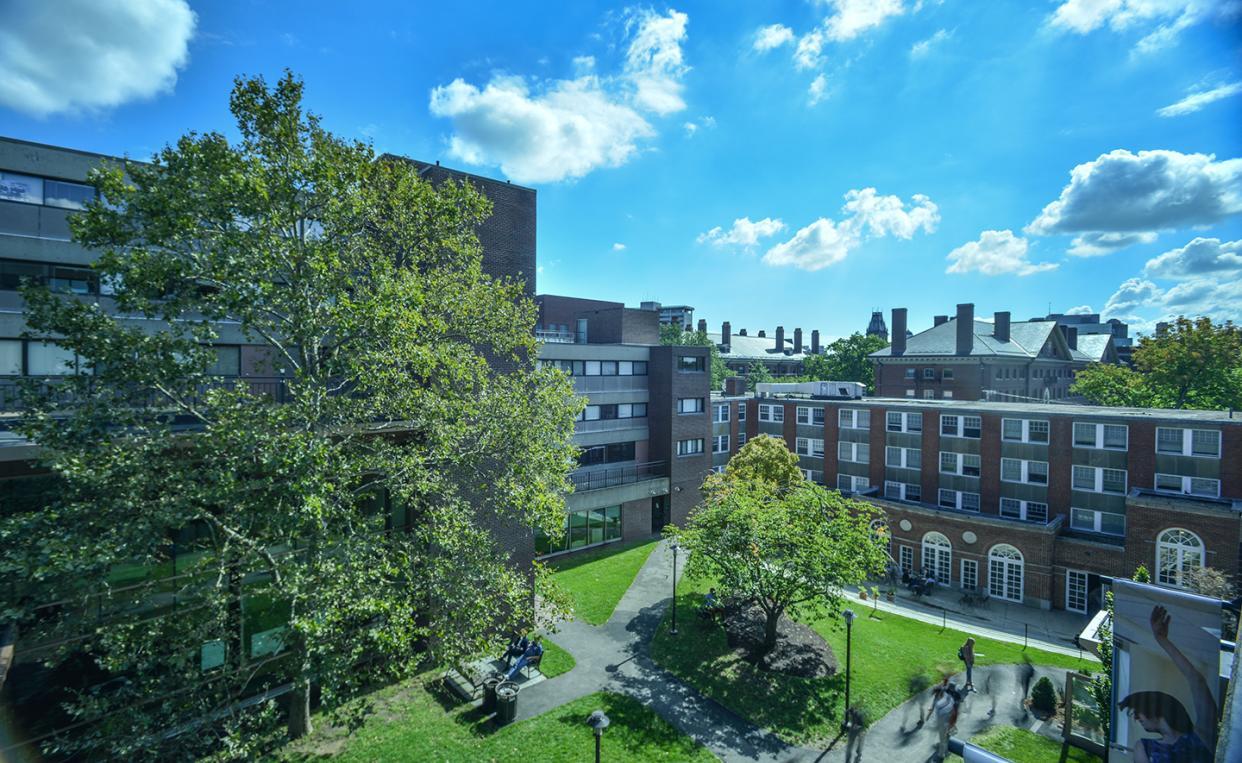 Lesley's tri-campus, Cambridge, and Boston has lots to do! Use these resources to help plan your visit and maximize your experience.
If we can help with any details, let us know.
Email Visitor Services at visitorservices@lesley.edu
Questions? We're here to help. Just talk to one of our dedicated counselors. You can find their contact info below.
We'd love to meet you!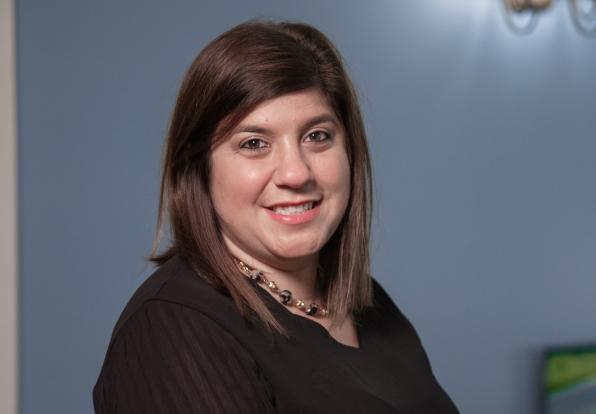 Amanda Matarese, Assistant Vice President of Enrollment Management, Visitor Services & Events
Lesley University
29 Everett Street
Cambridge, MA 02138
University Hall, 2nd floor
1815 Massachusetts Avenue
Cambridge, MA 02138