Events & News
Fri, Nov 17, 2023 - Sun, Dec 17, 2023
Come celebrate over 30 years of printmaking at Lesley Art + Design!
Stories & Articles
"Because you end up learning even more on the job, the internship program at Lesley was crucial for nurturing my career path."
Chrissy Kurpeski
'05, BFA in Graphic Design and Illustration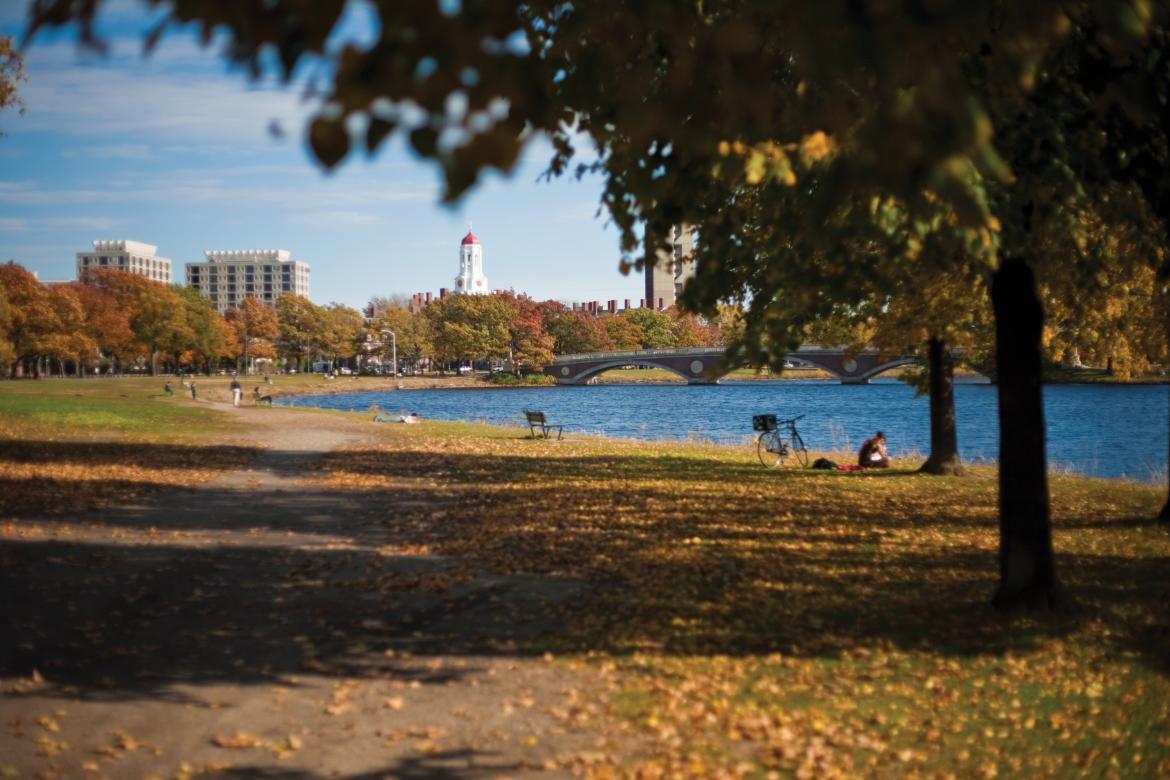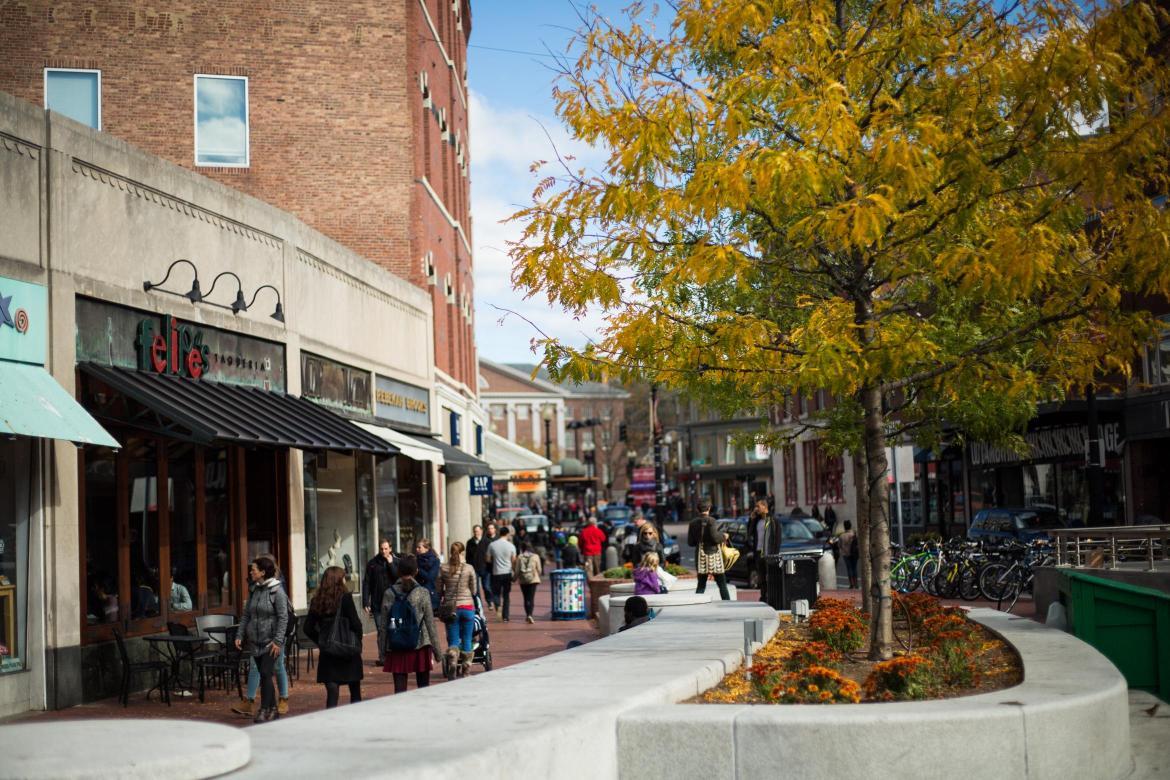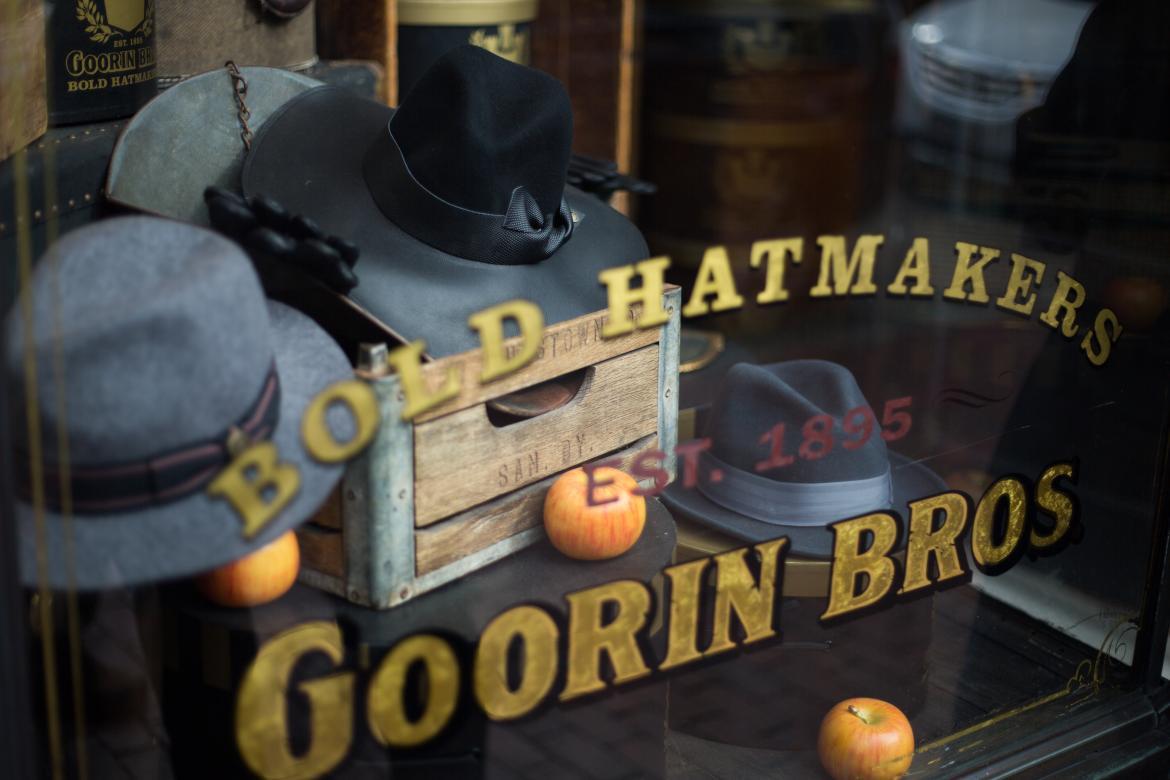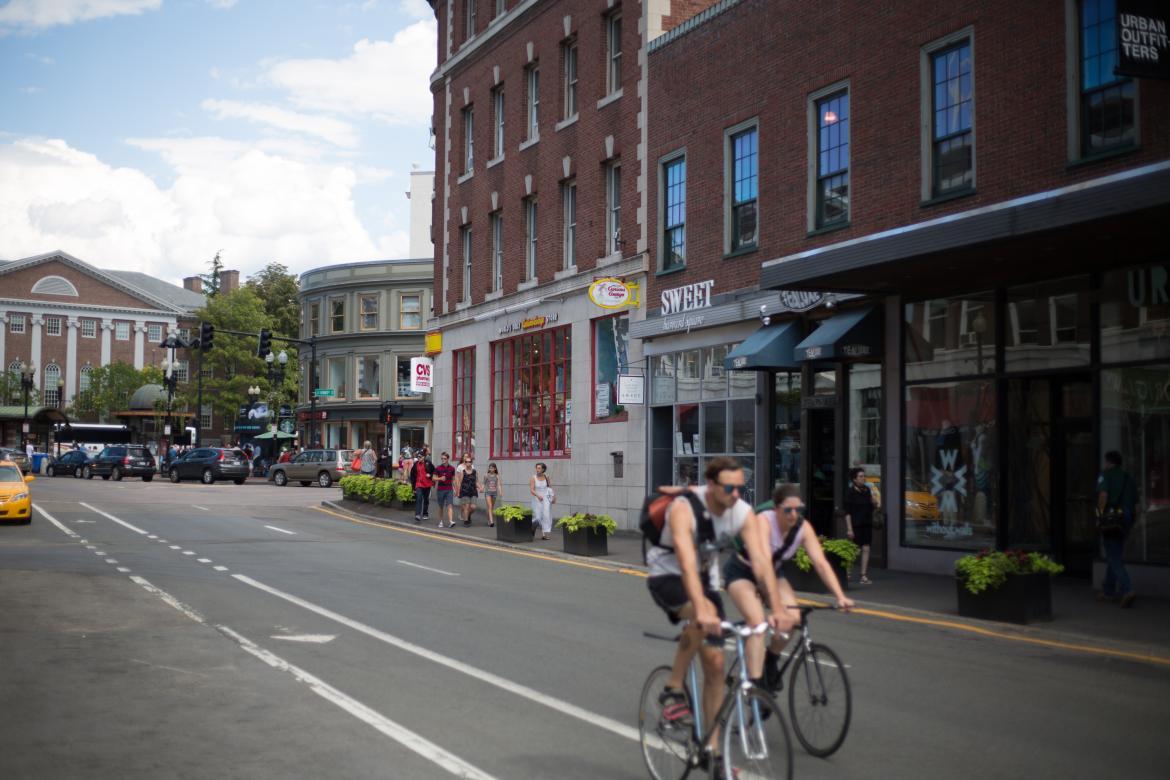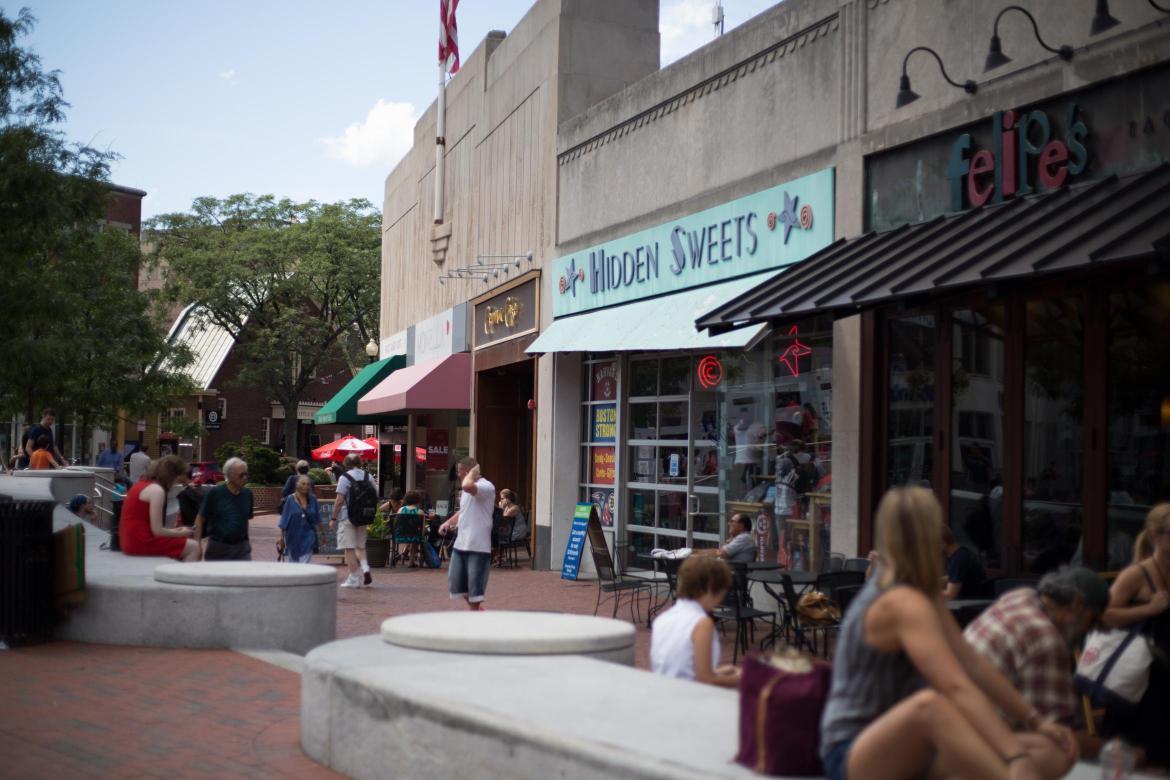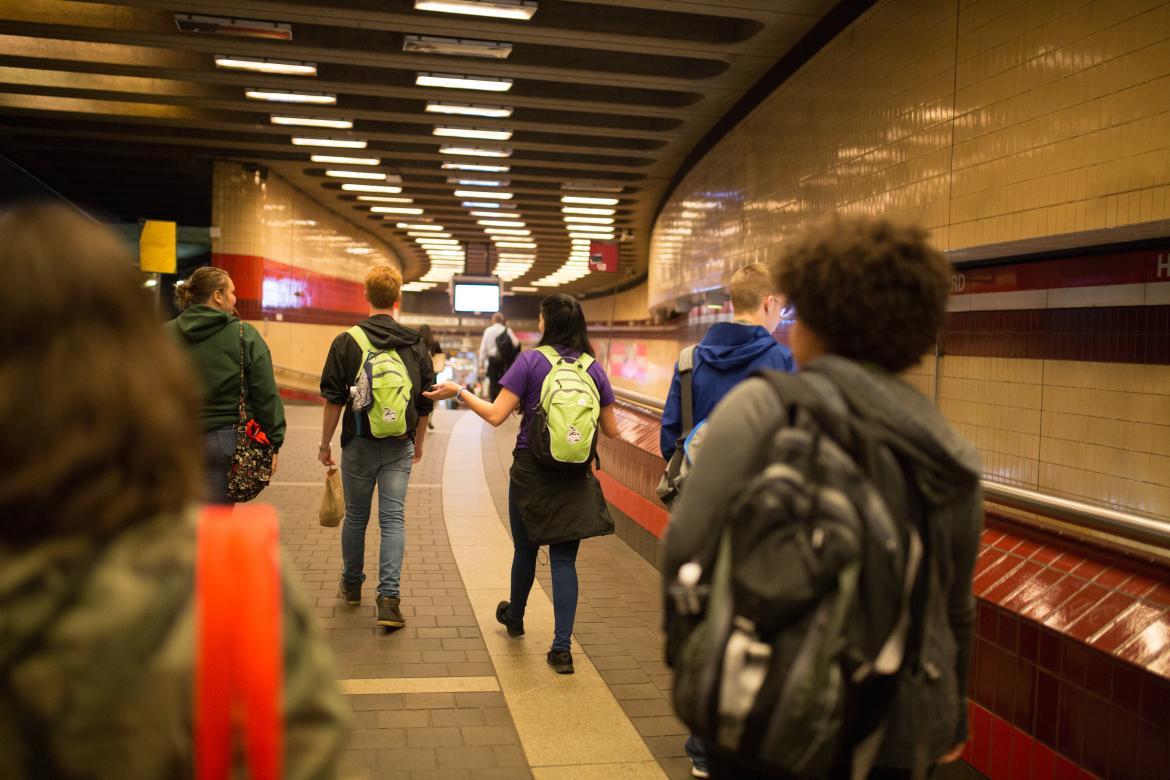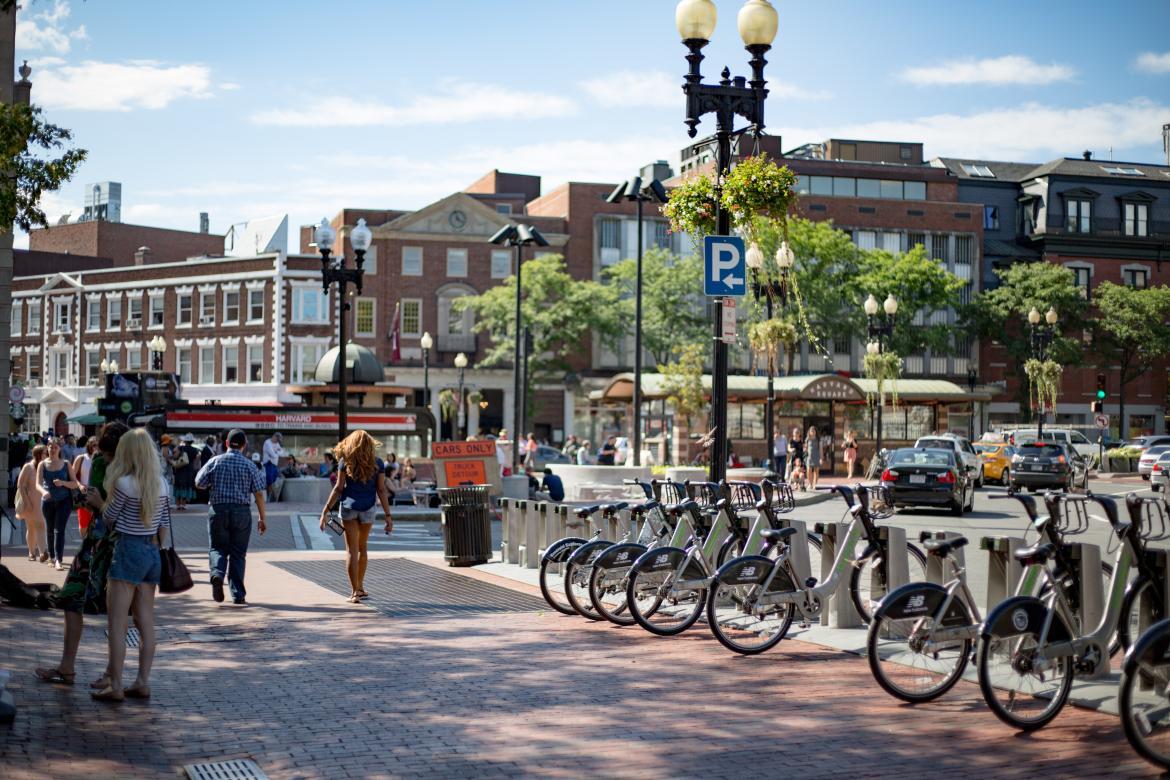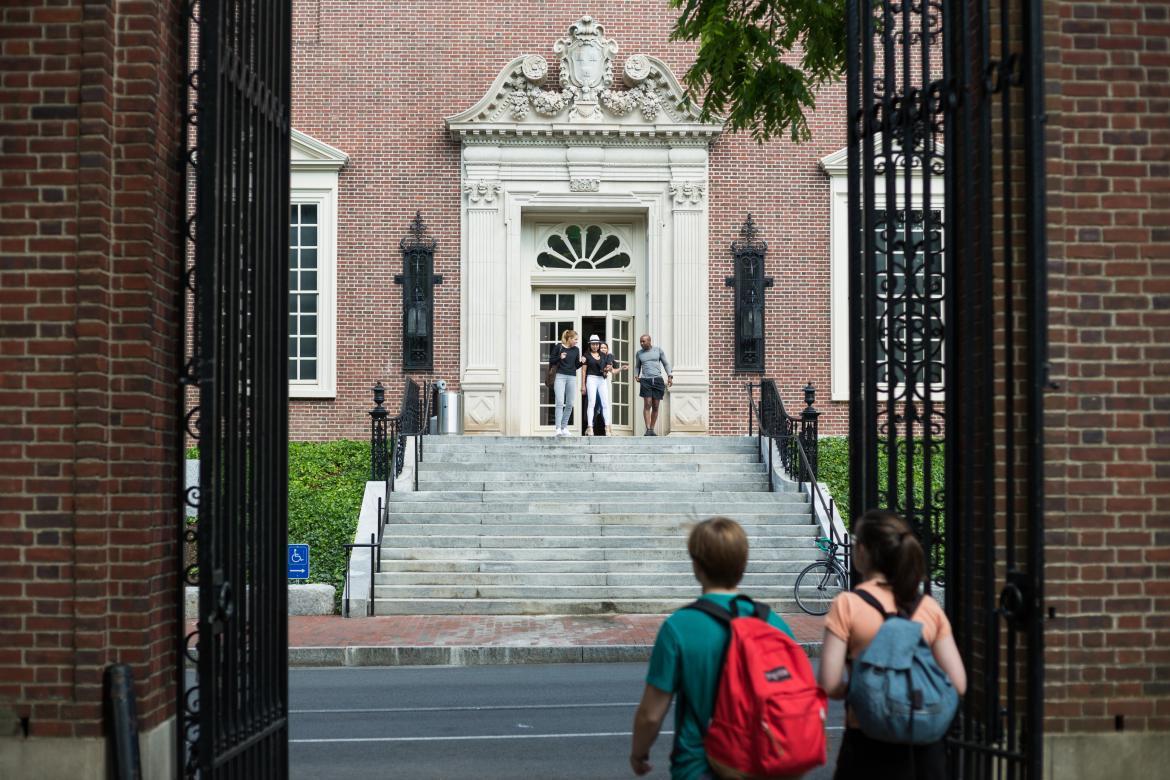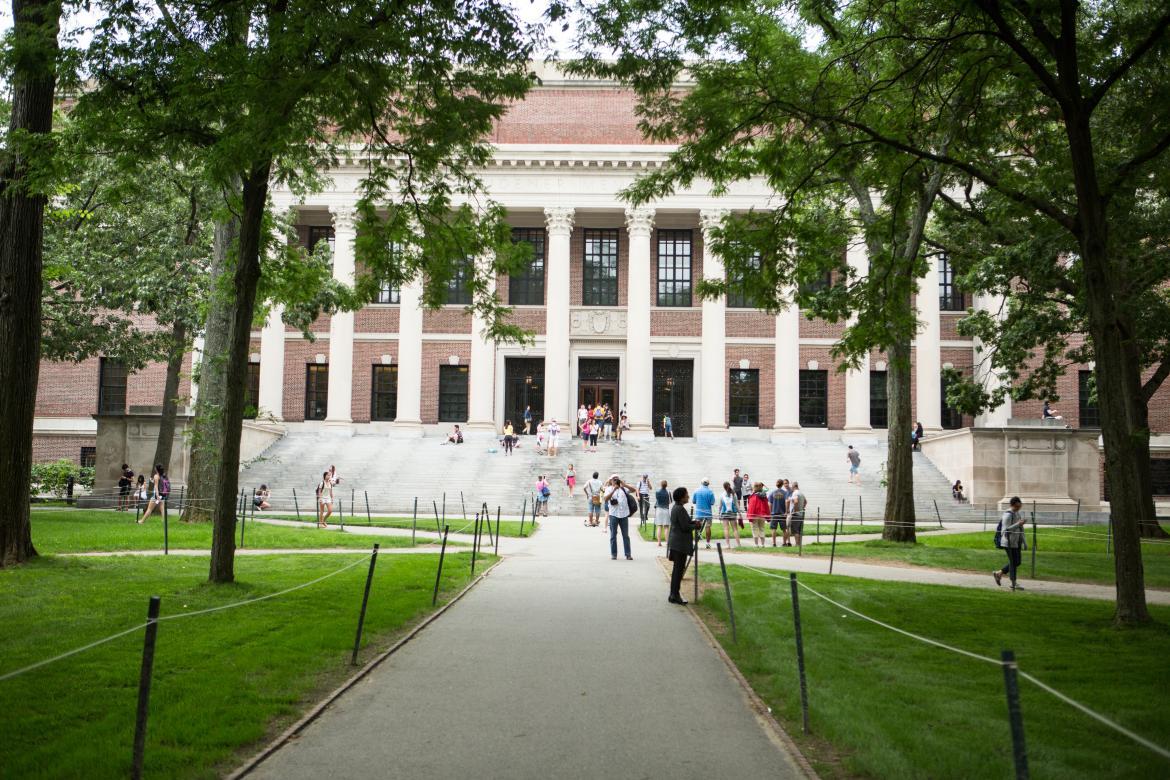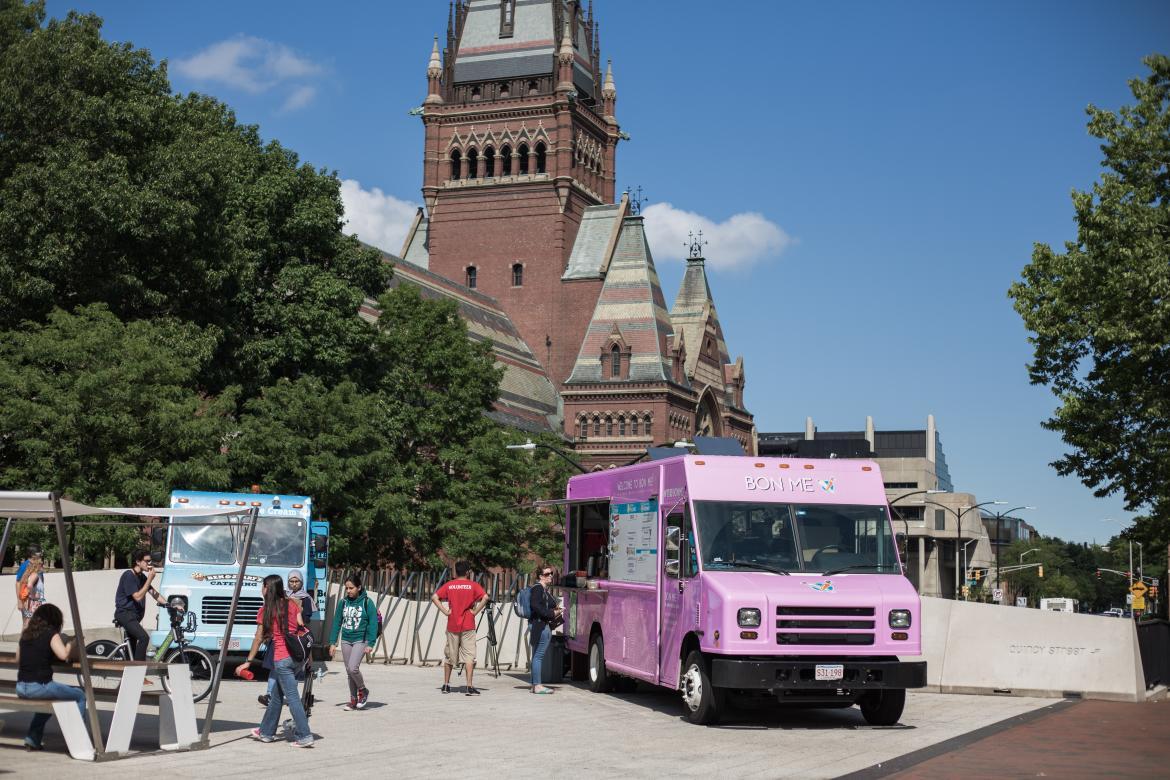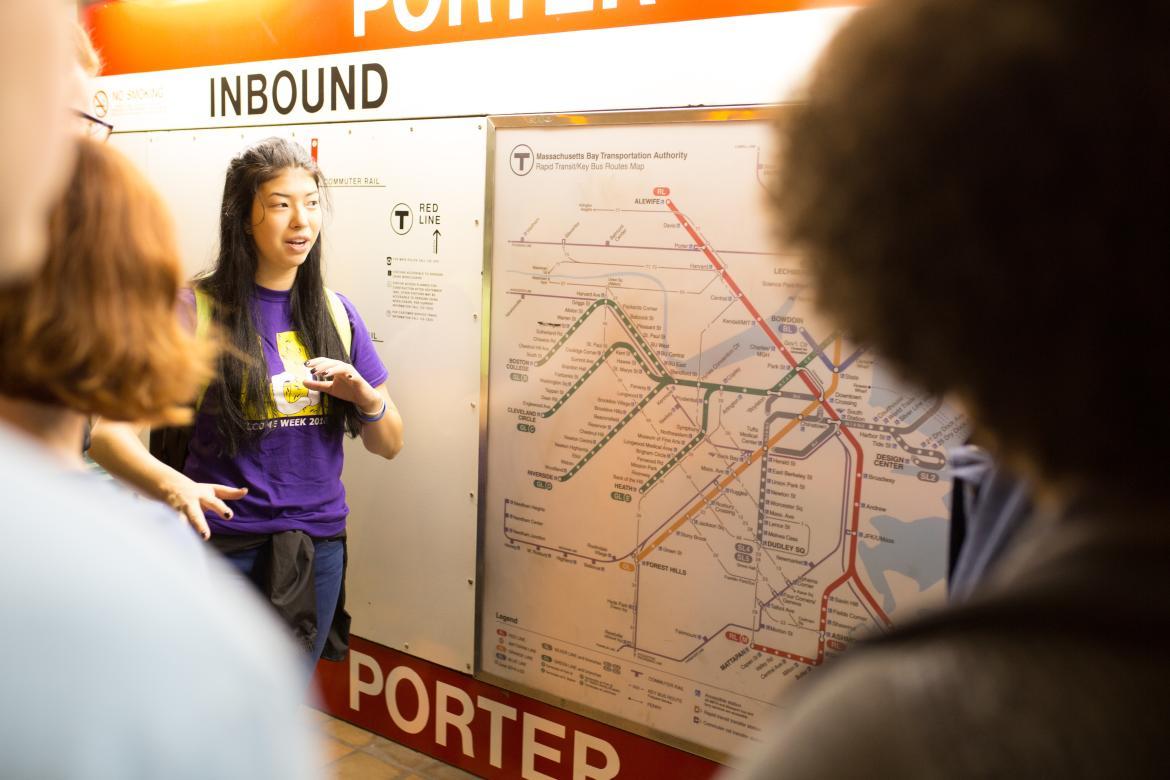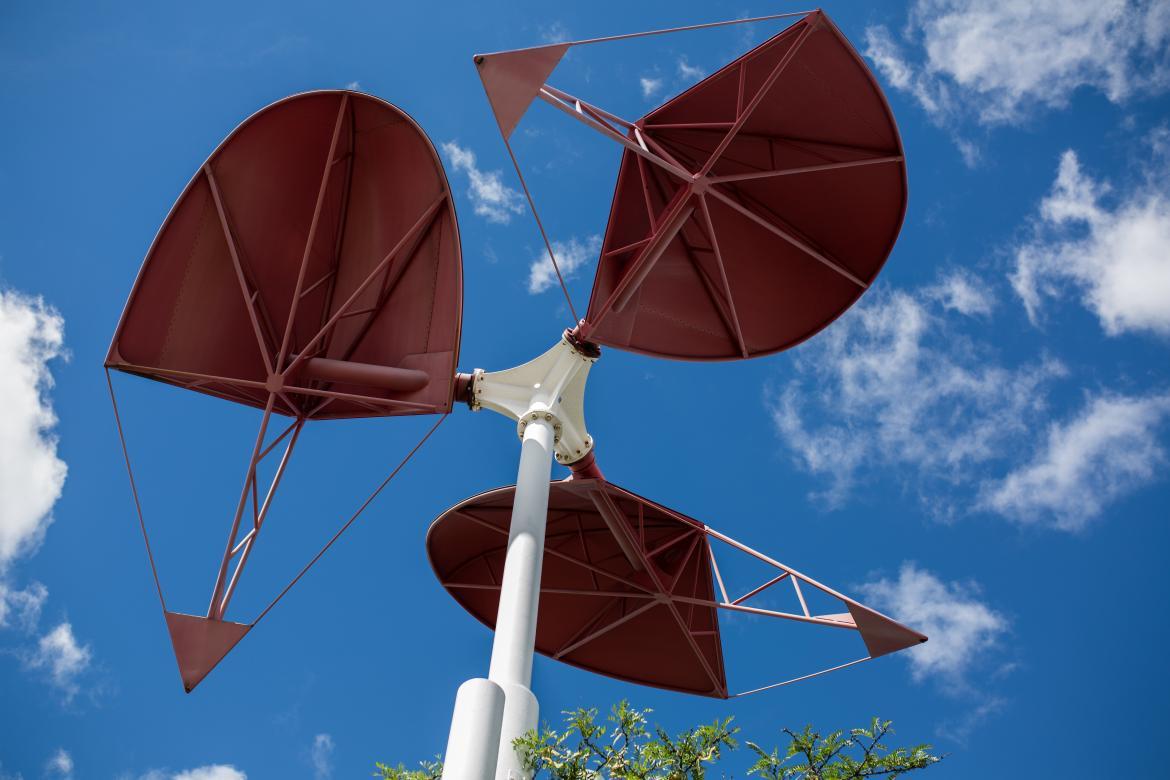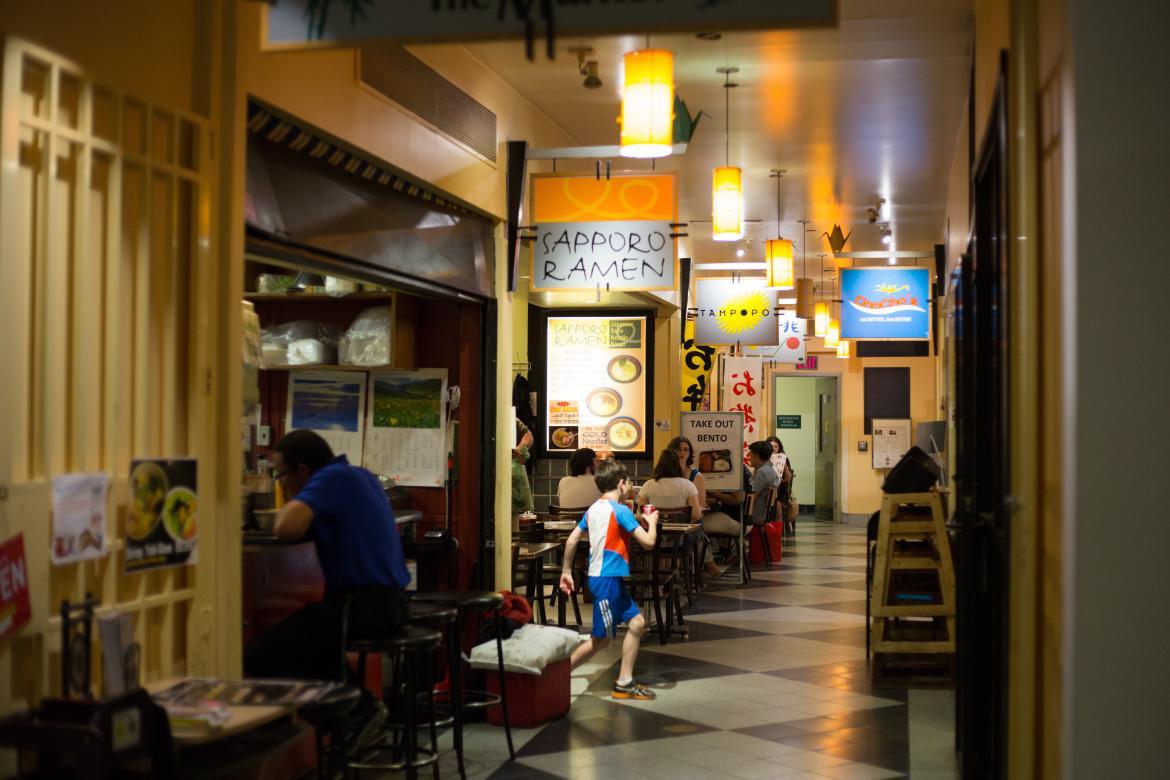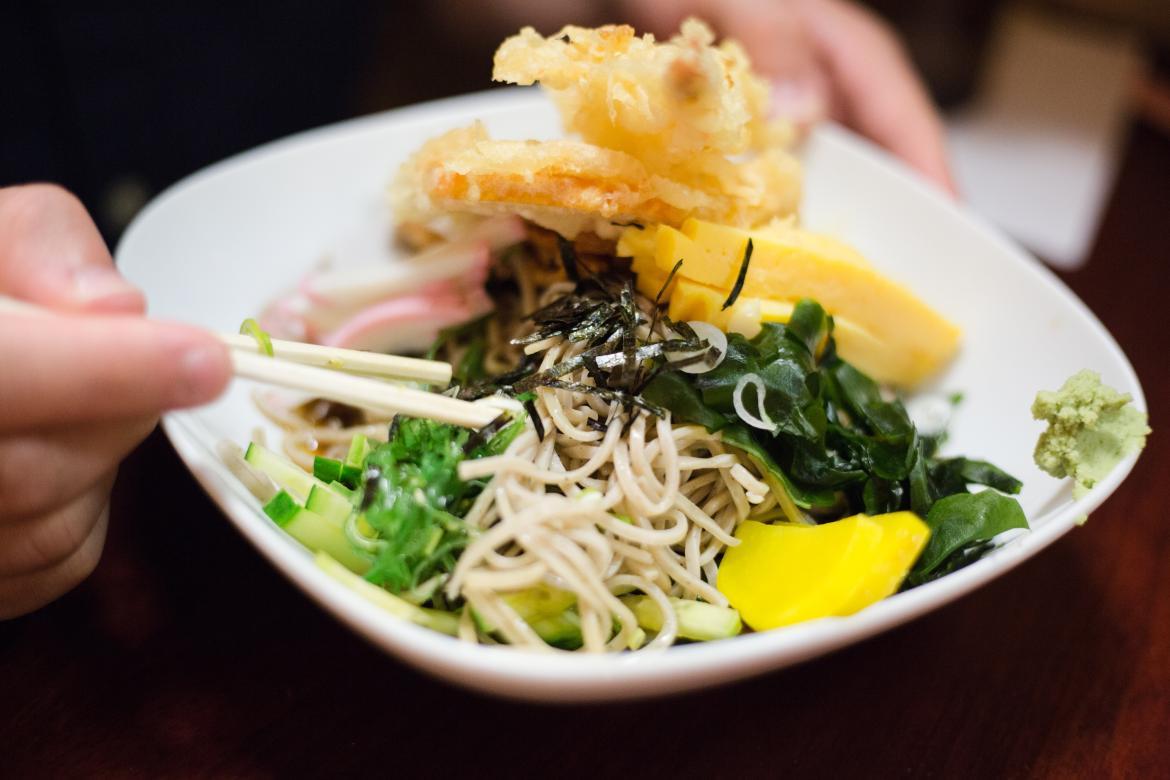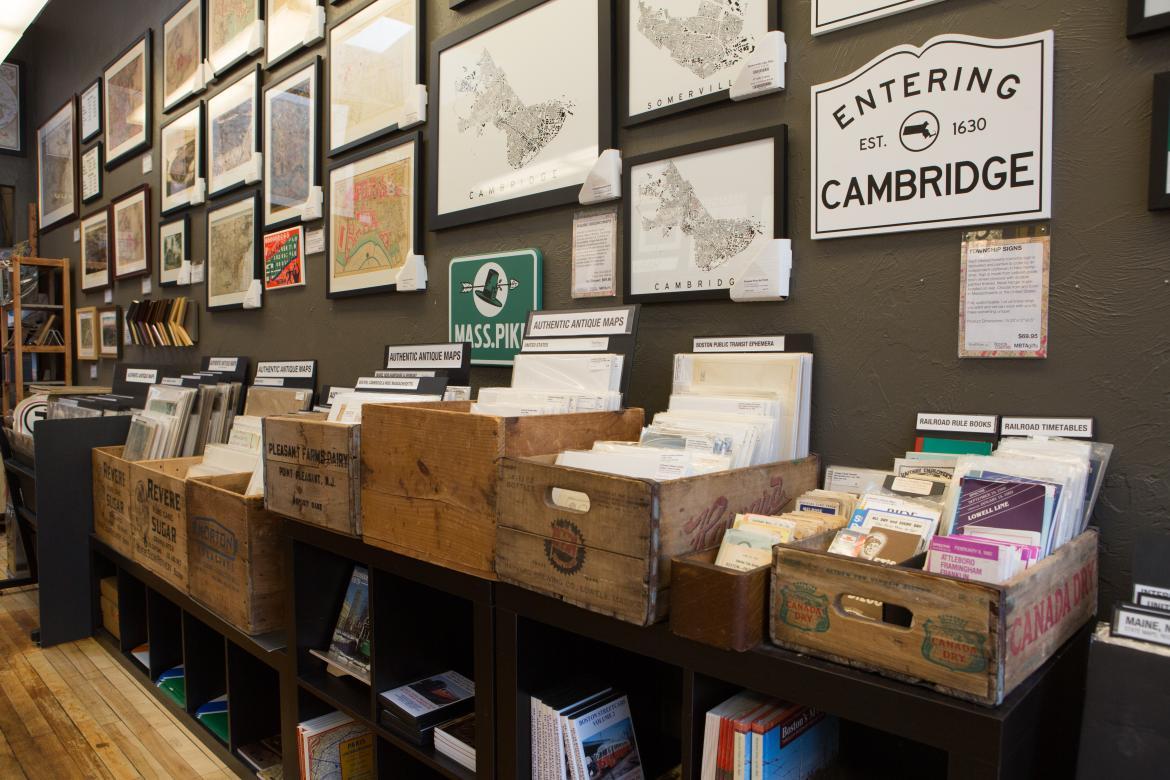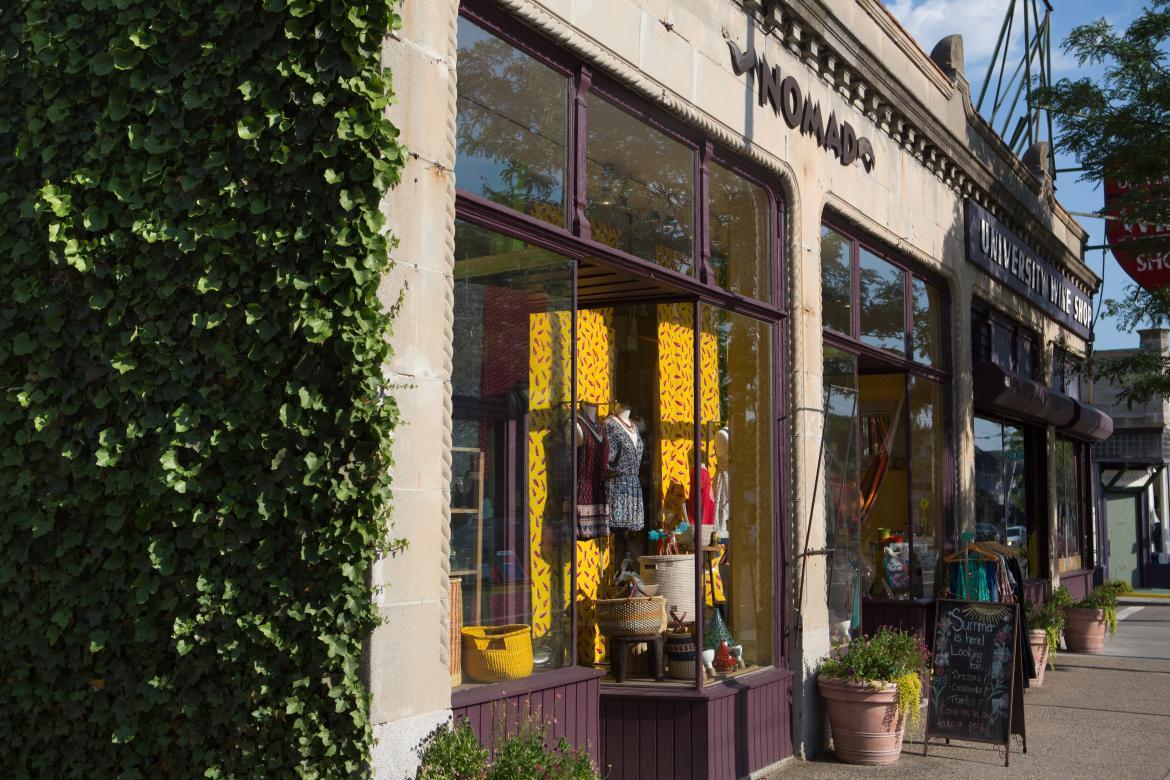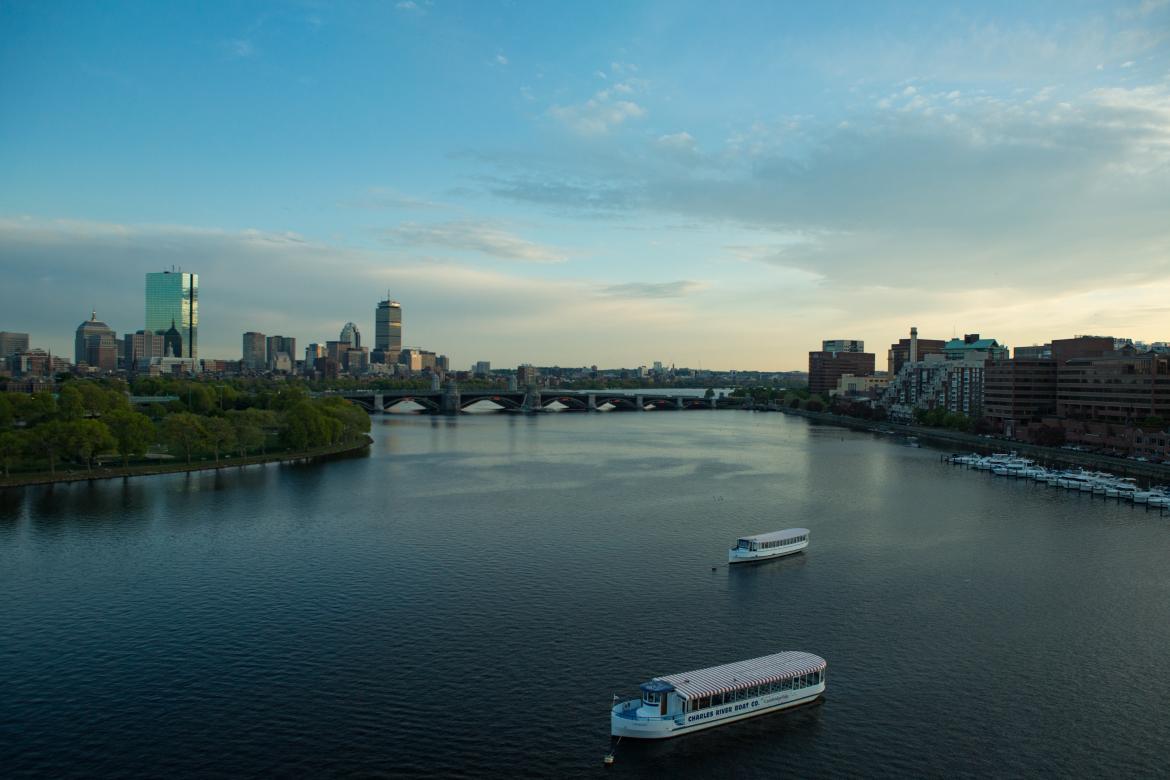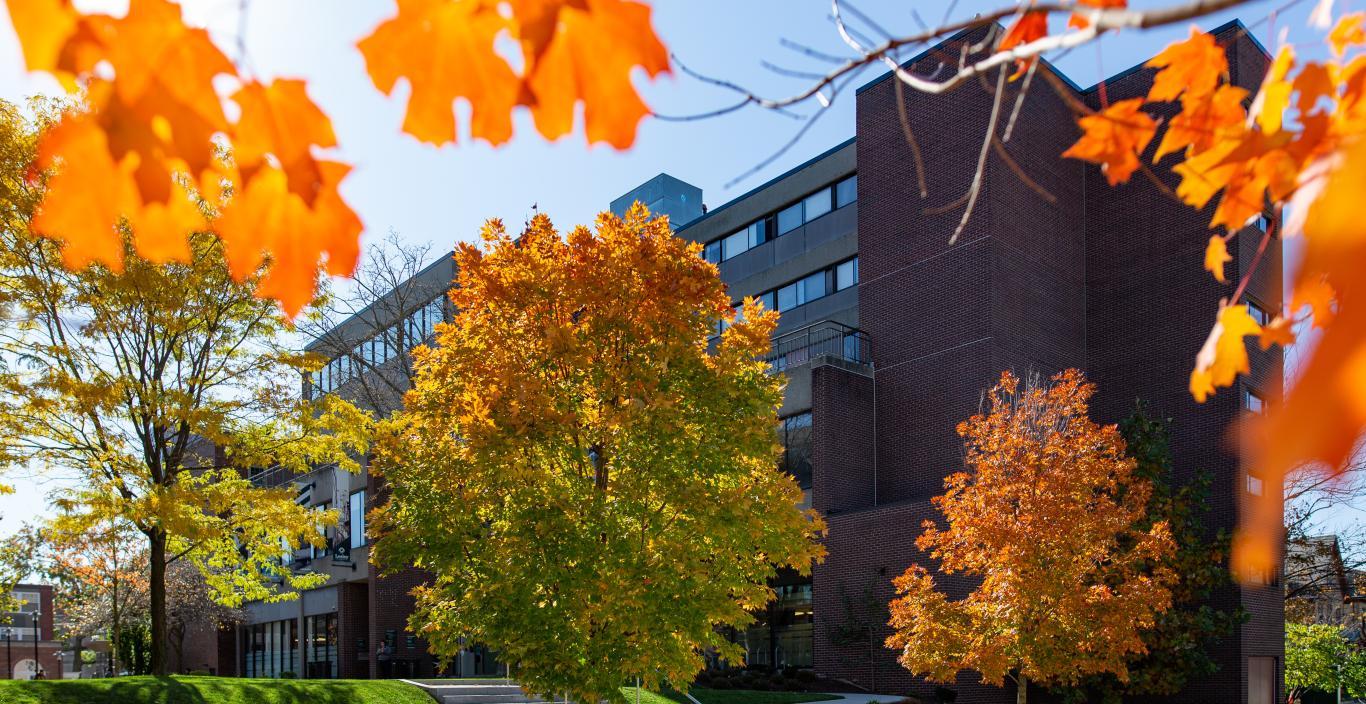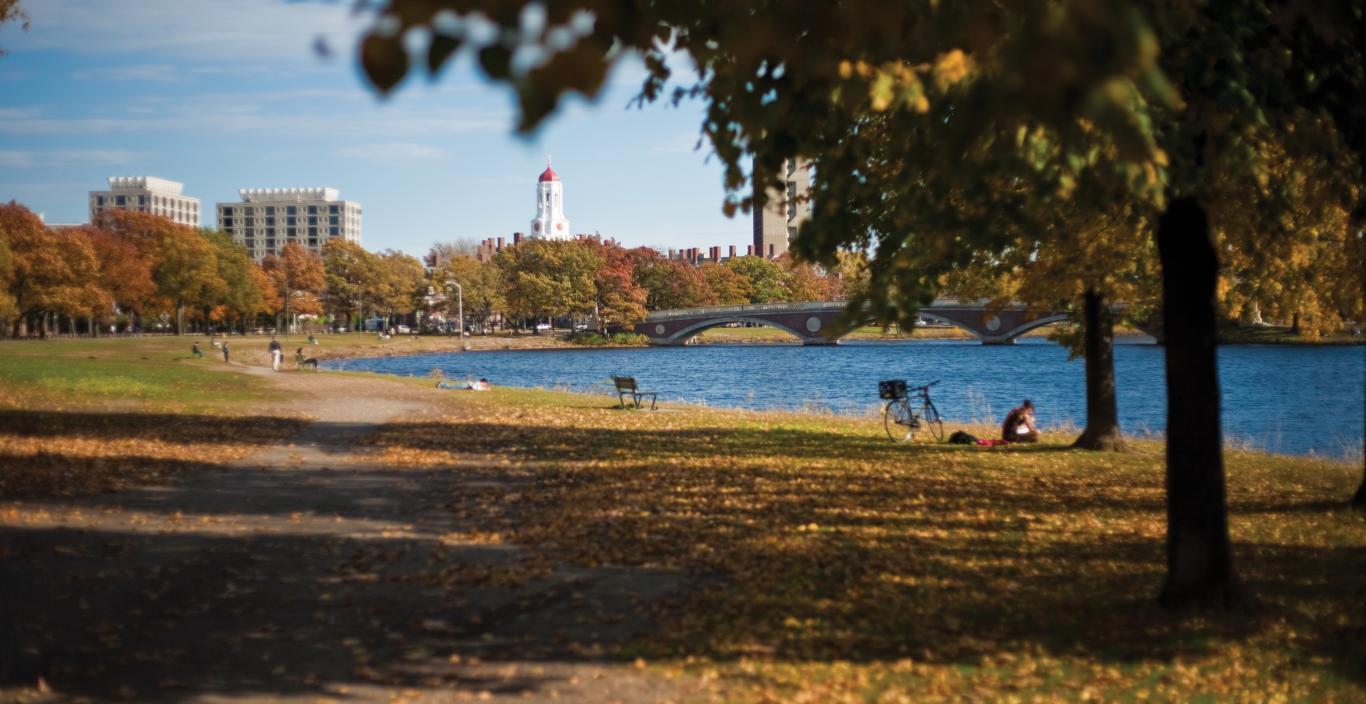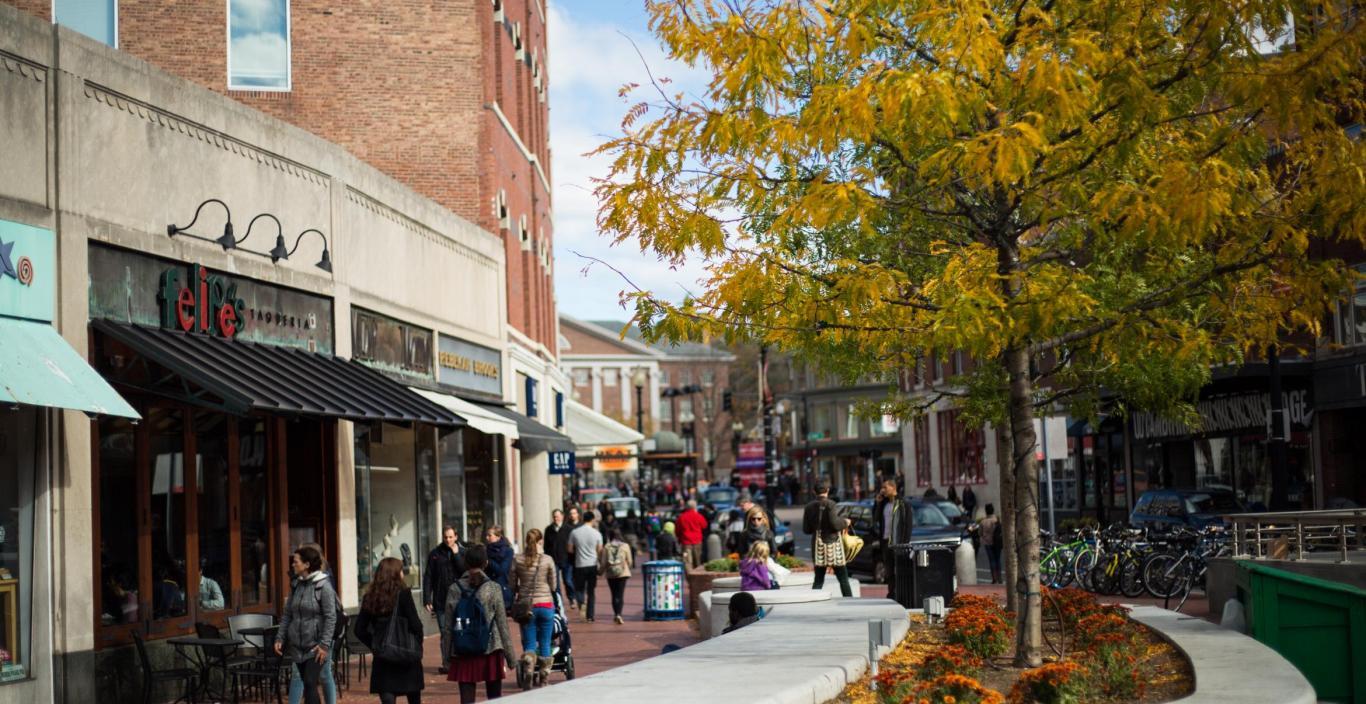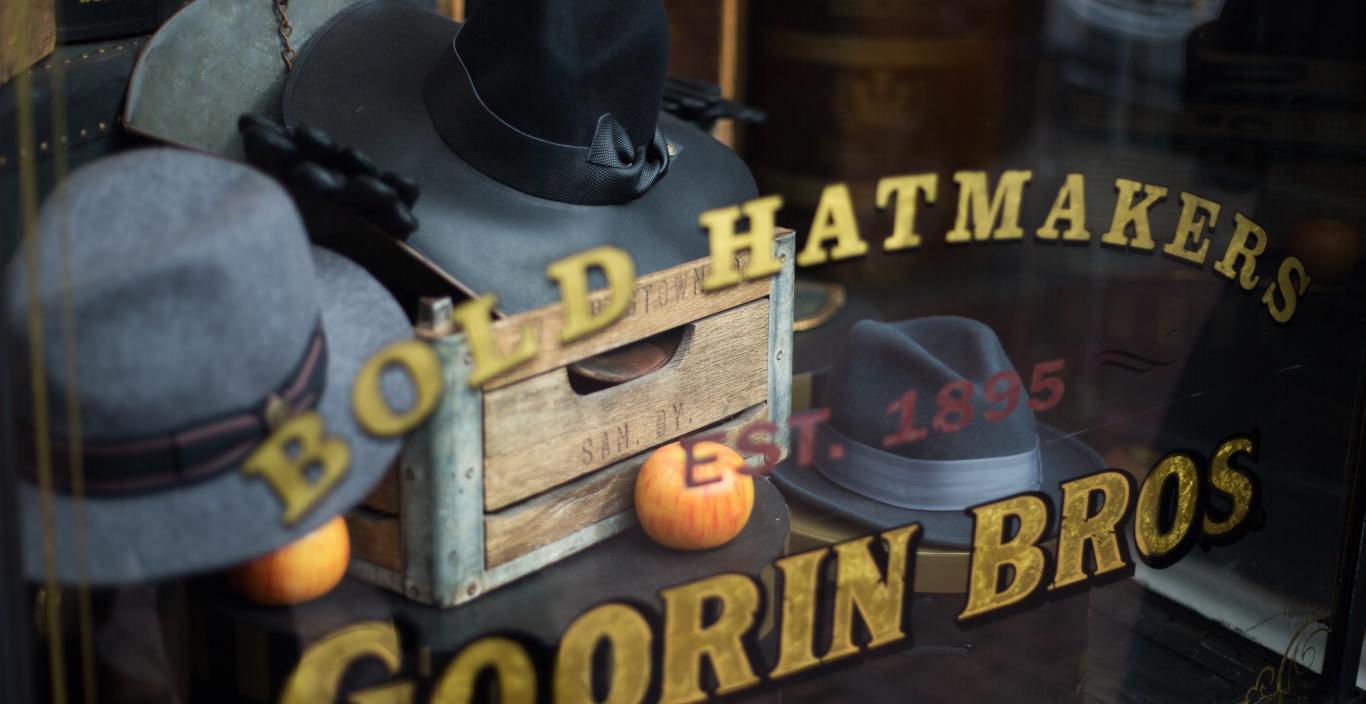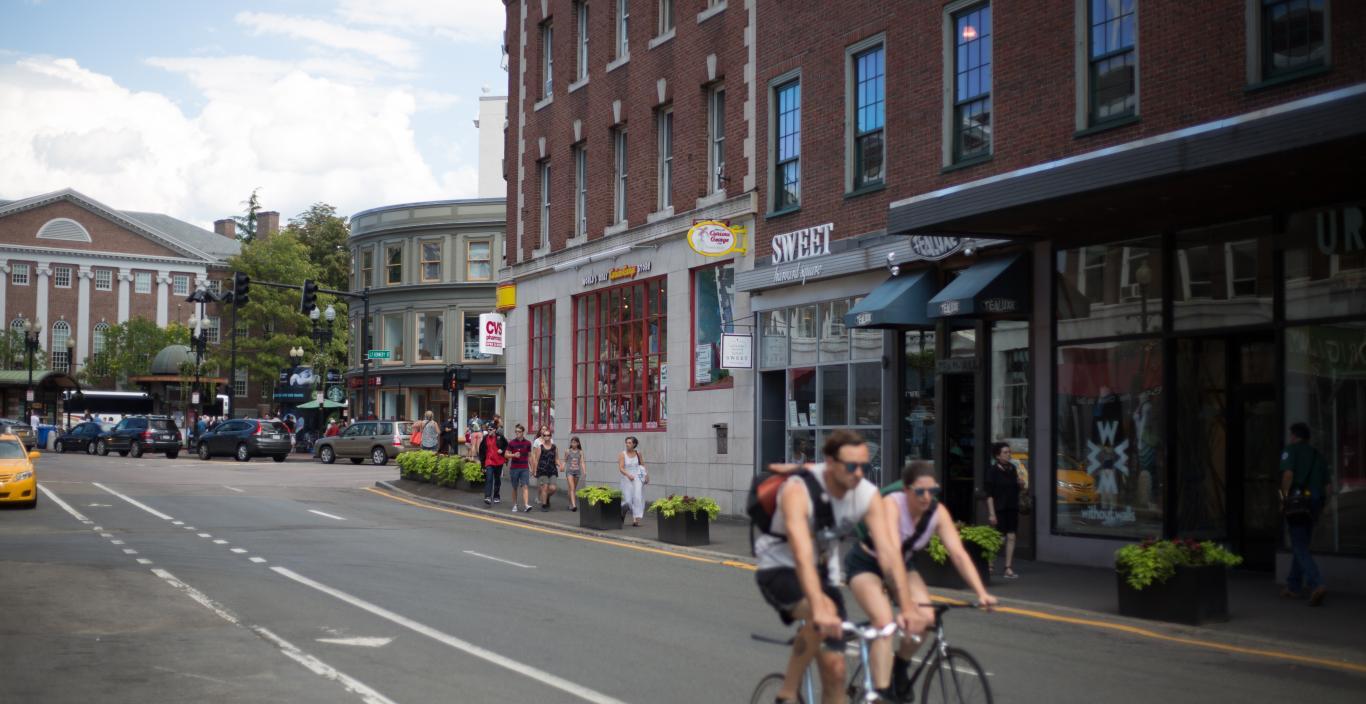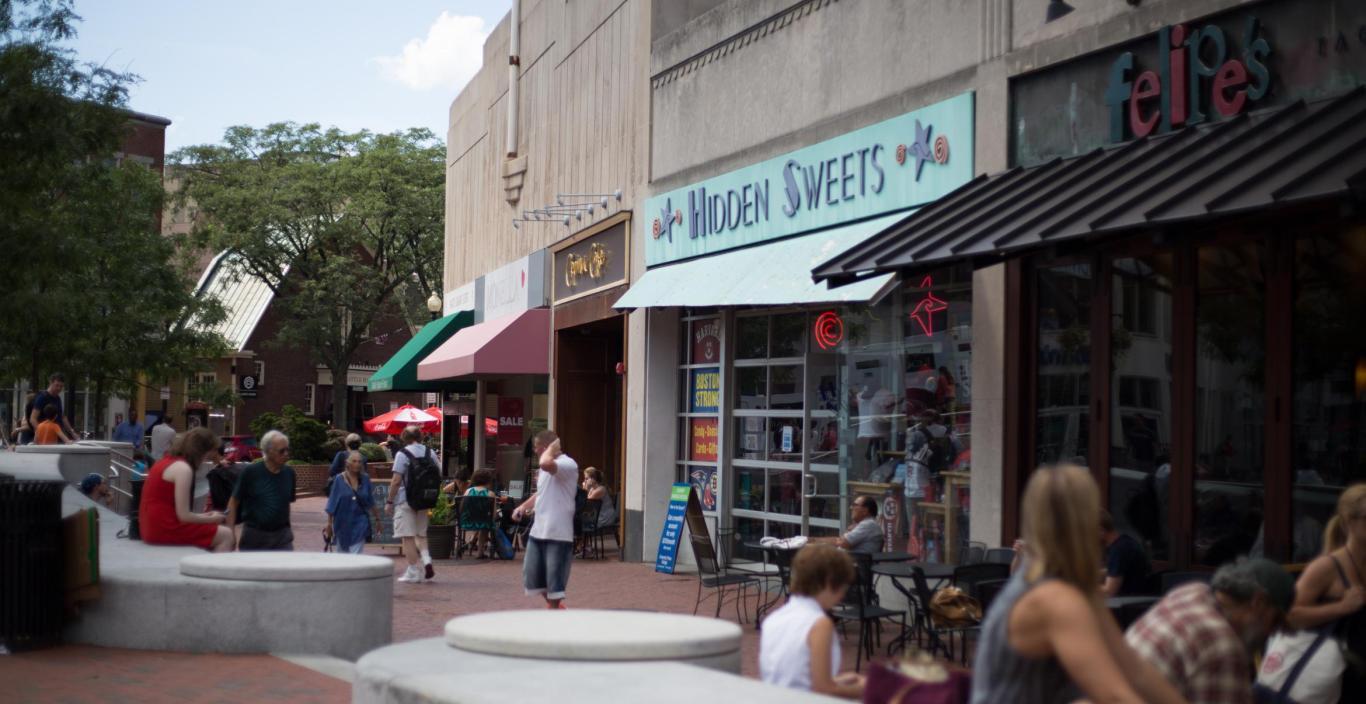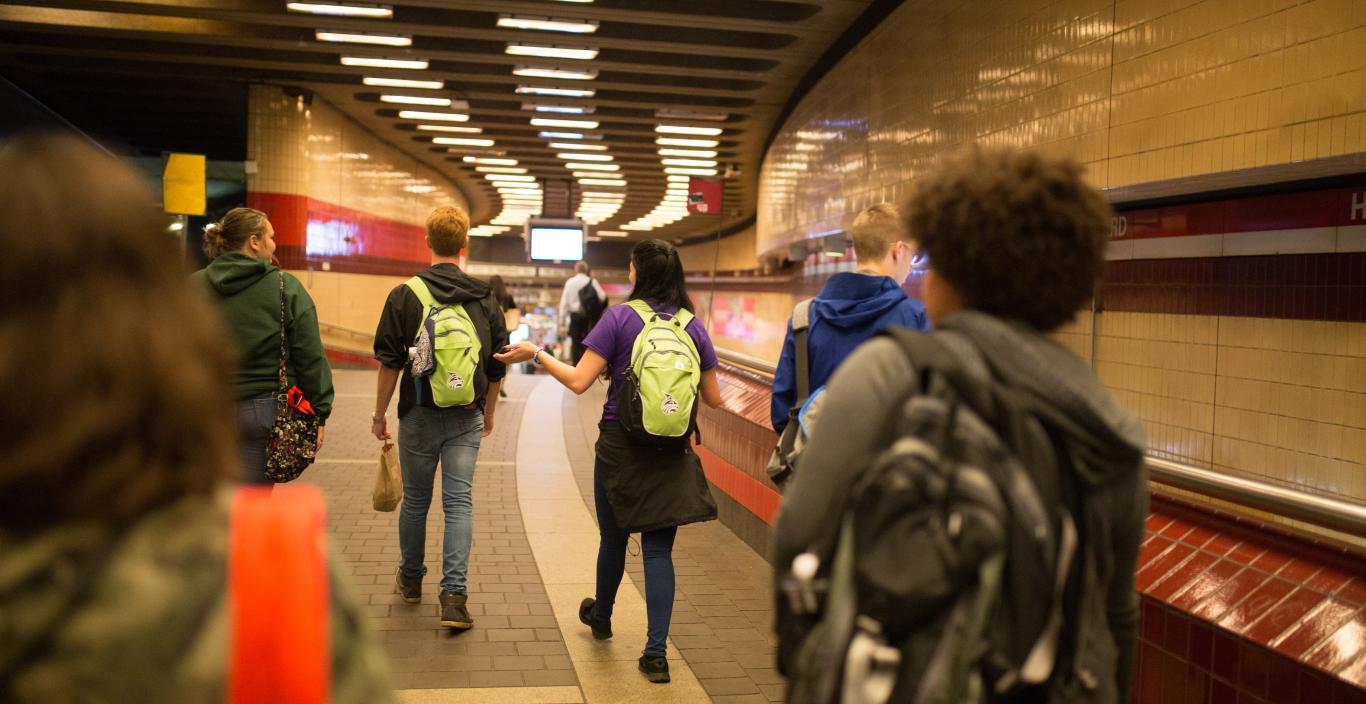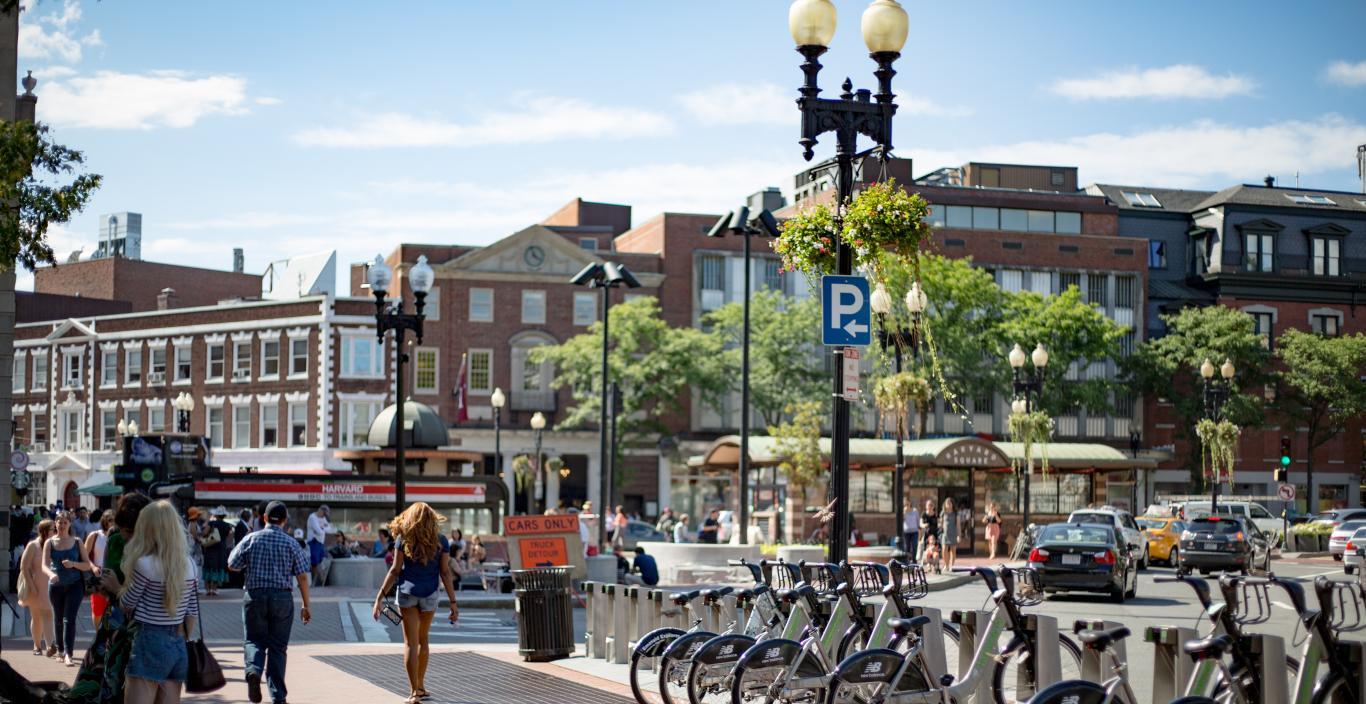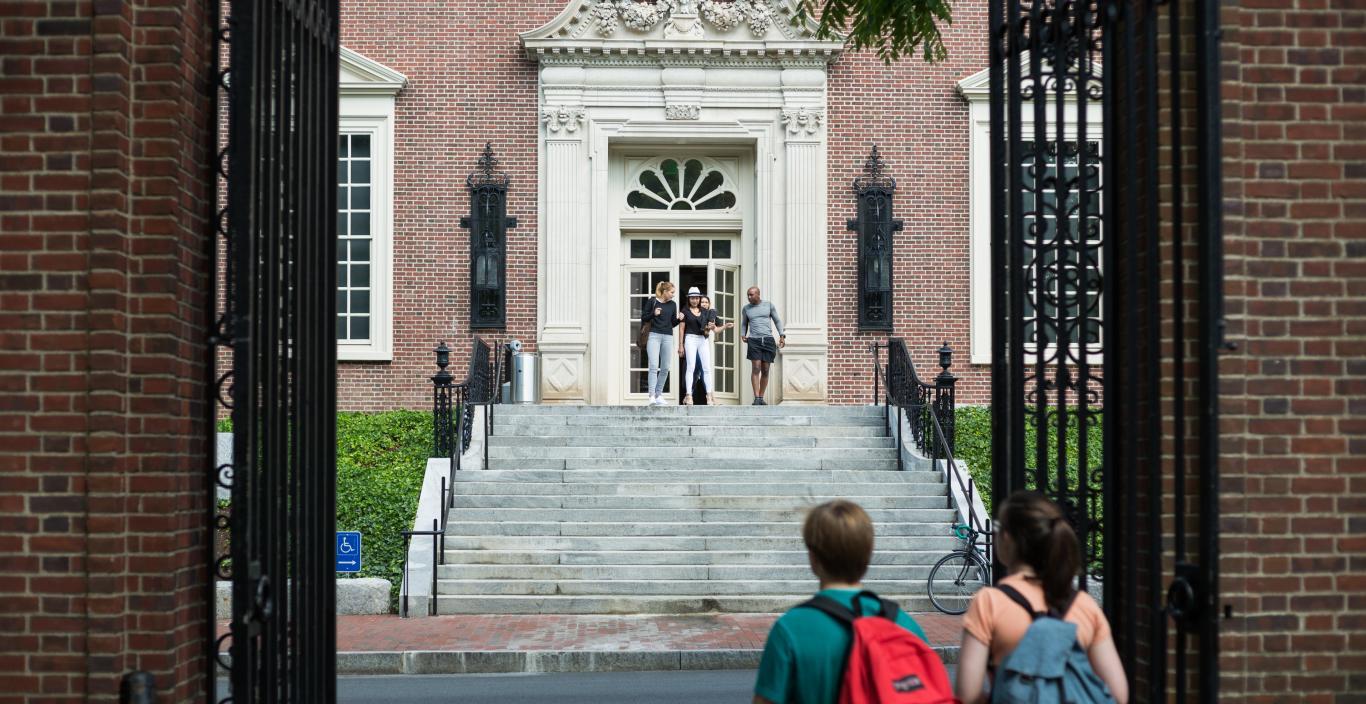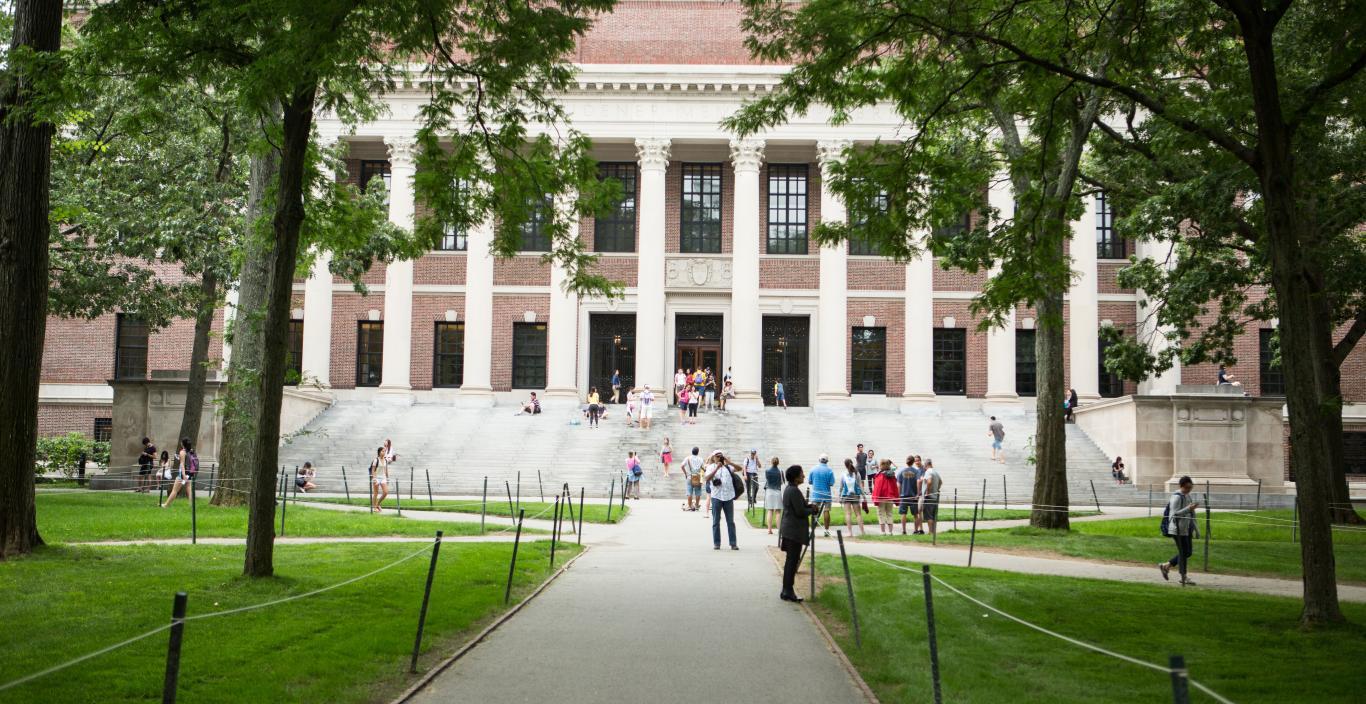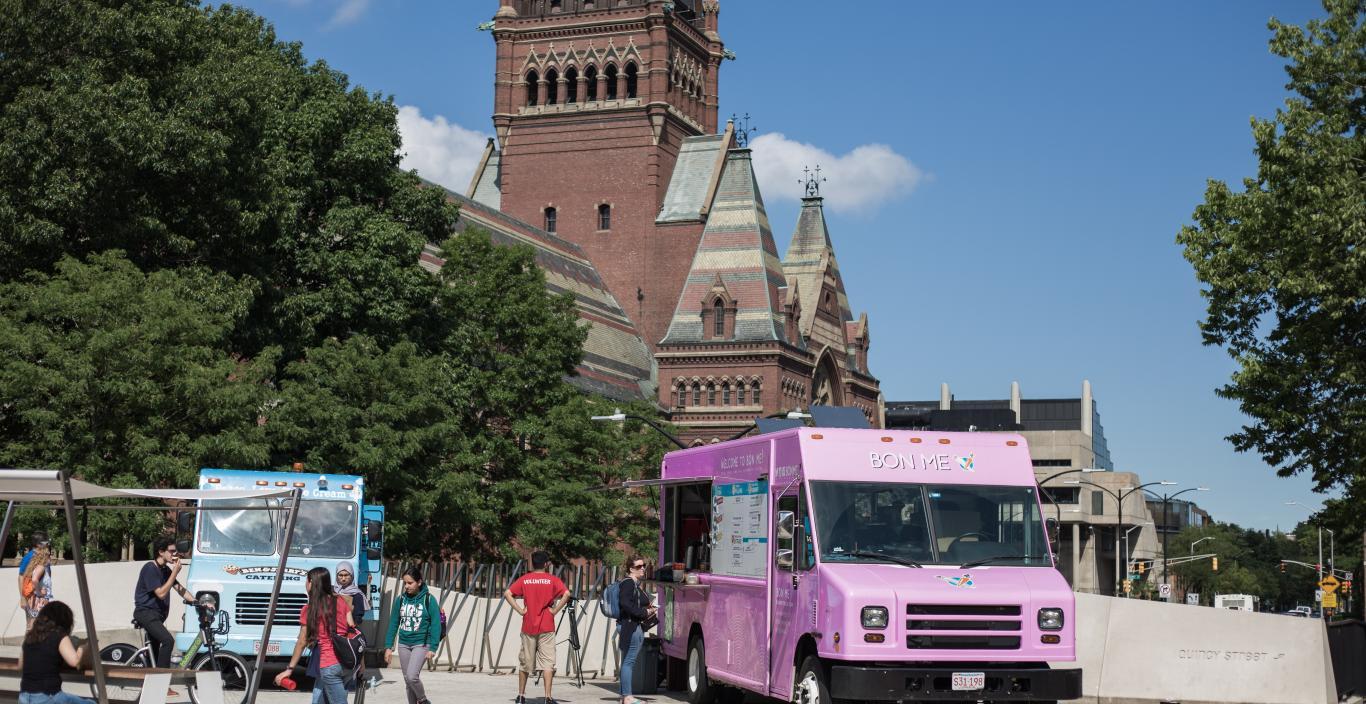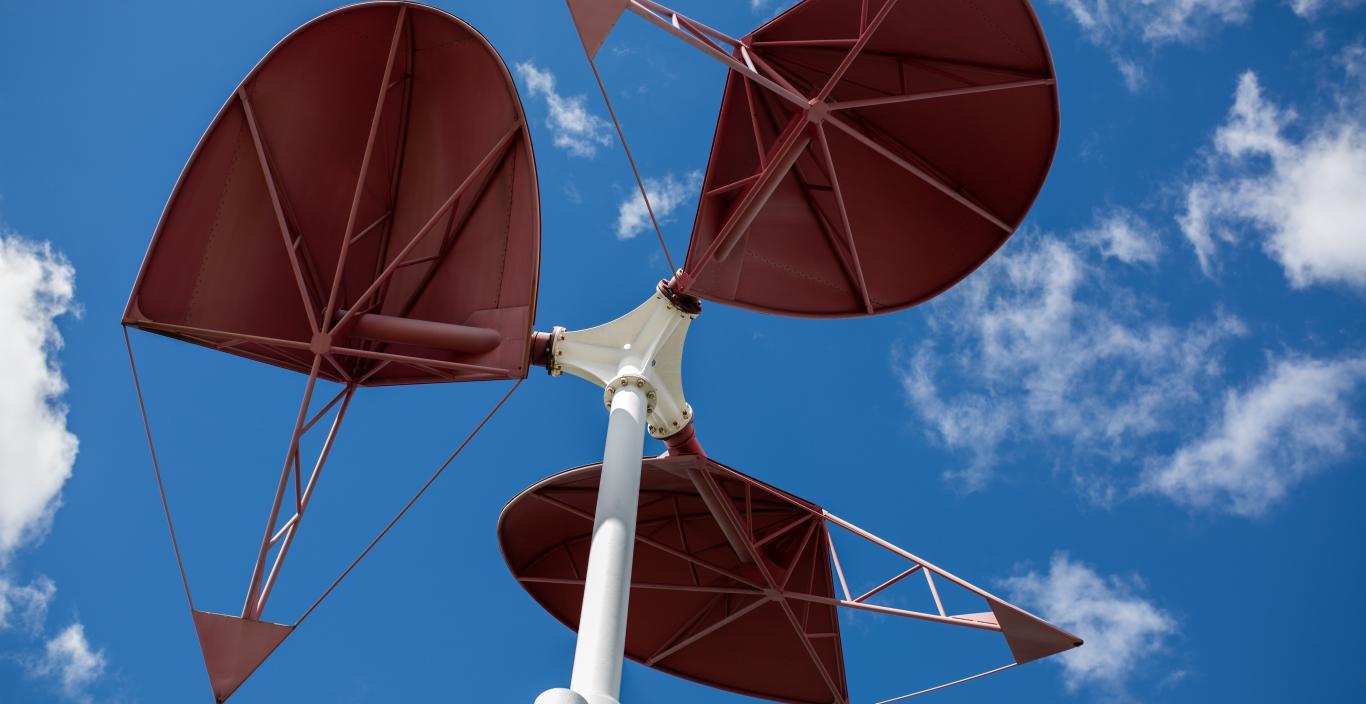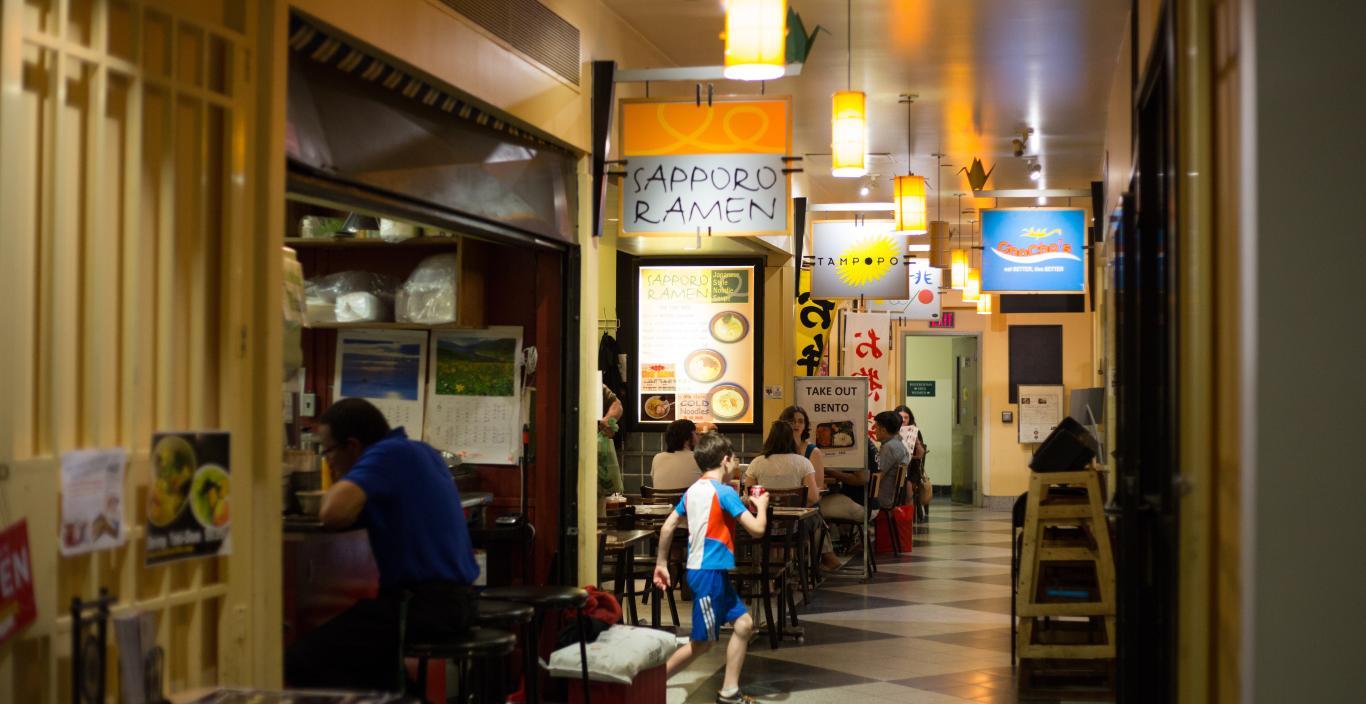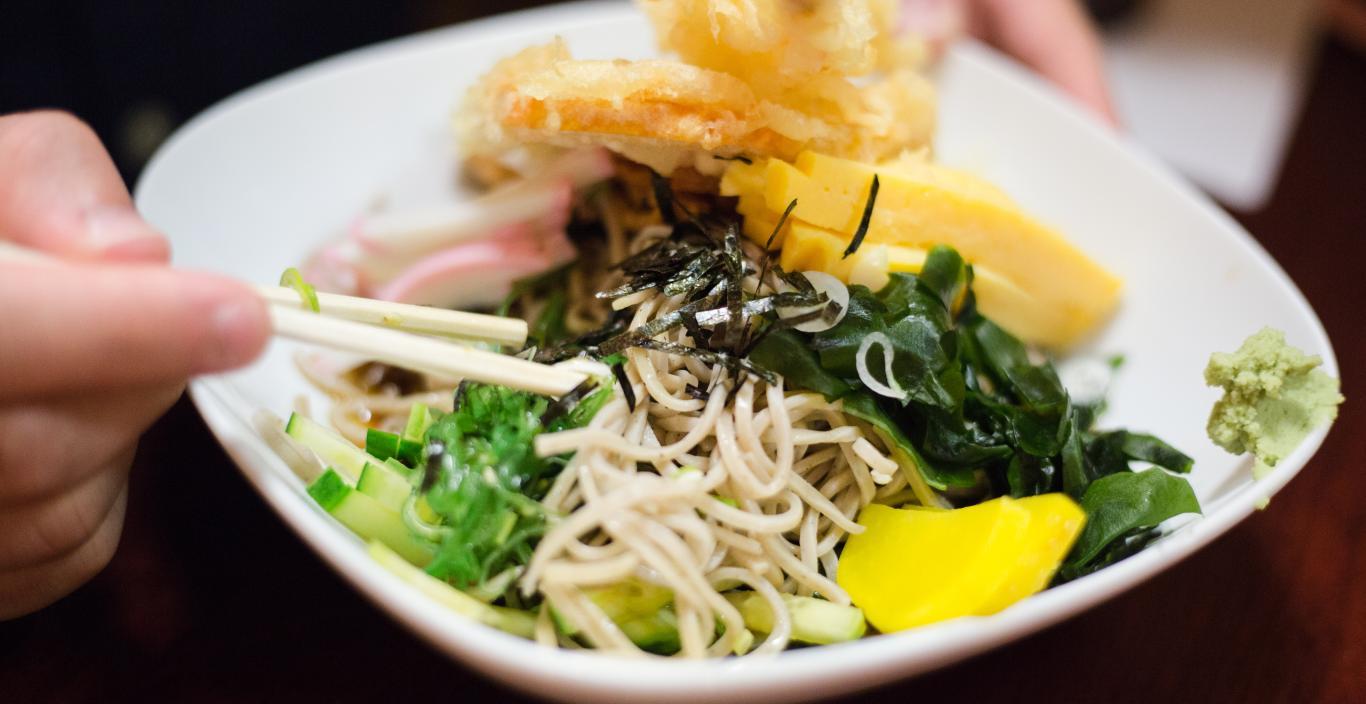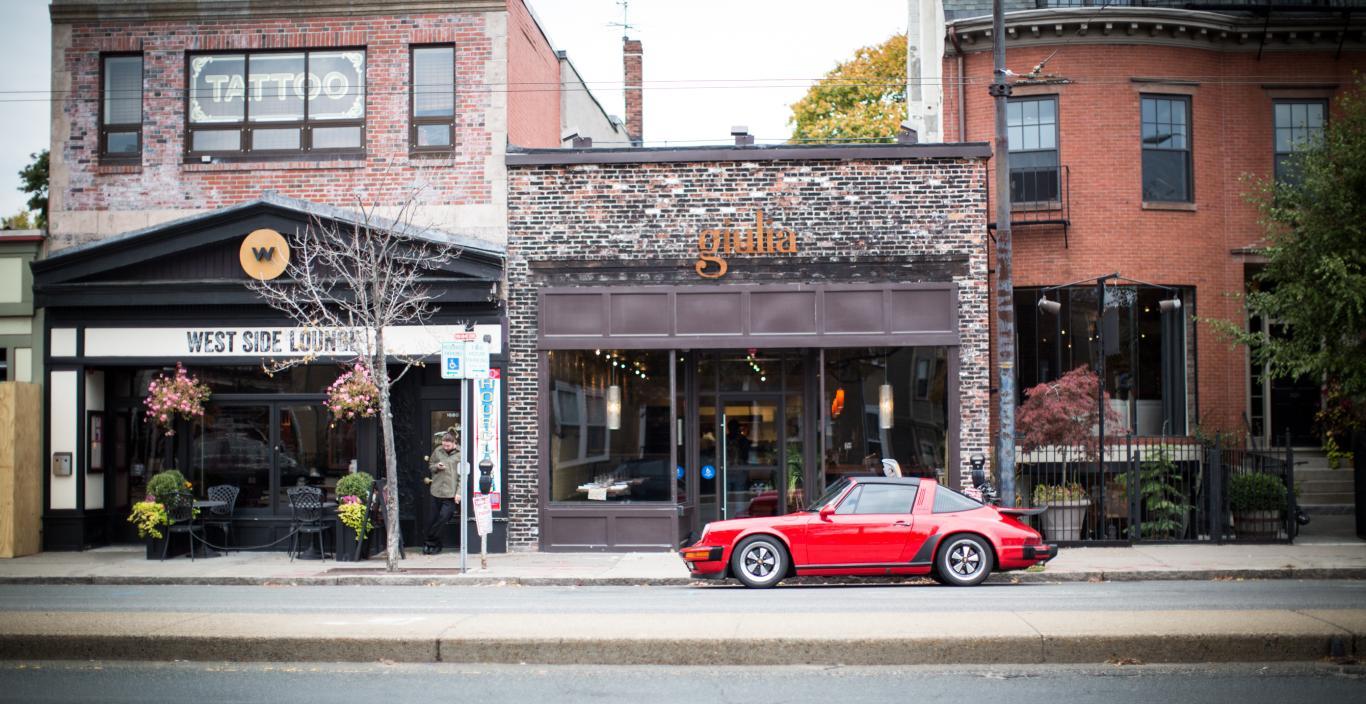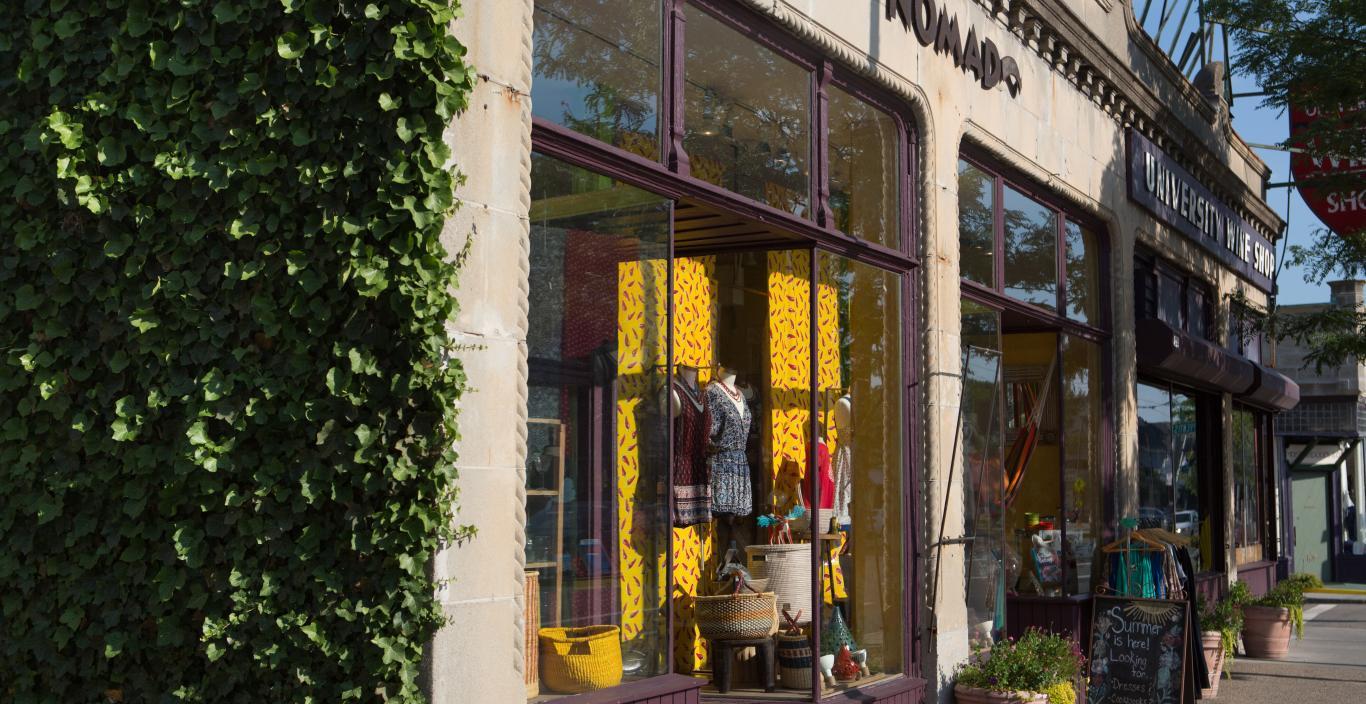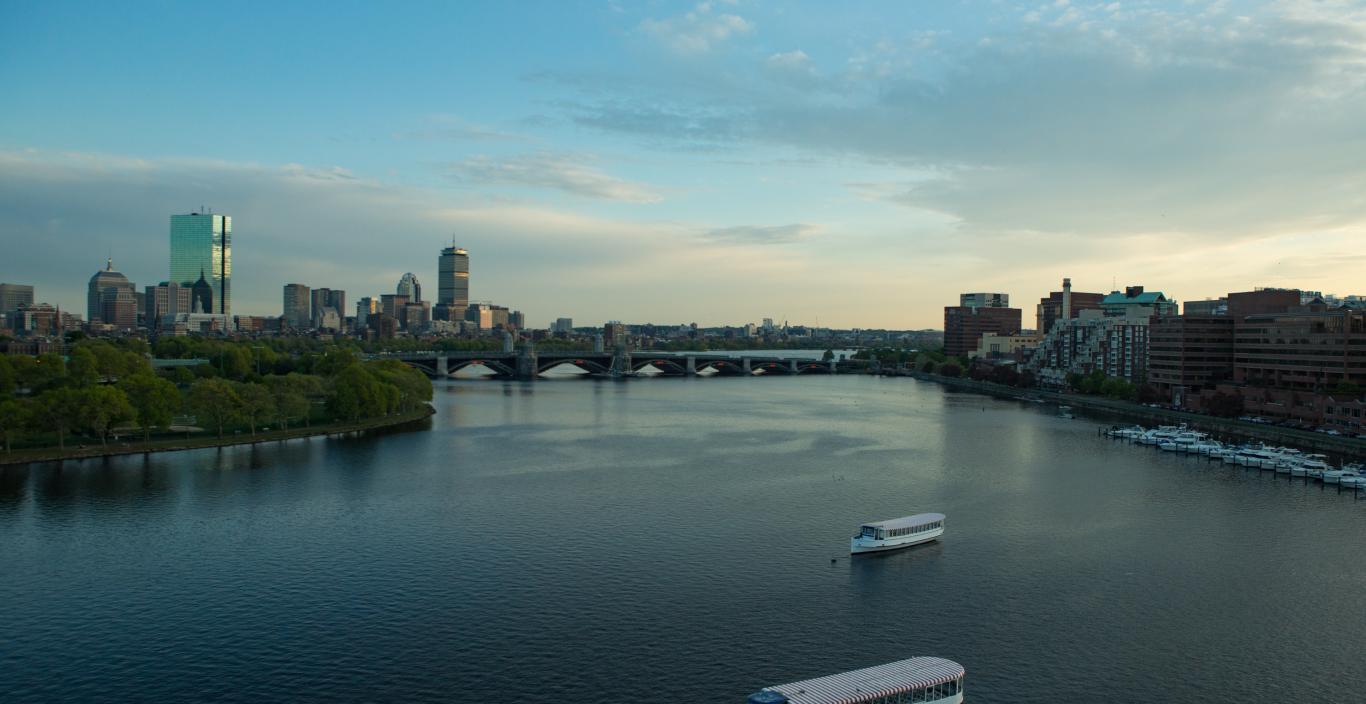 Welcome to Cambridge, MA
If there's a place where the most creative, smart, and interesting people flock to, Lesley is right in the center of it. Cambridge forms a nexus of research and scholarship that's unmatched anywhere in the world.
Launch Gallery