Events & News
We're opening our doors and inviting you in. Visit our Open House to explore campus, learn about our programs, and make future friends.
Tue, Sep 3, 2019 - Sun, Oct 13, 2019
Saturday, Sep 28
10:00 am
Fri, Oct 4, 2019 - Sat, Oct 5, 2019
Stories
"At Lesley, I learned different tools that enhanced my own practice. I was surrounded by educators who were just as passionate and enthusiastic. We all knew the work we were doing was going to have a great impact, and that was very powerful for me."
Craig Martin
'07, Master of Education & Massachusetts Elementary Principal of the Year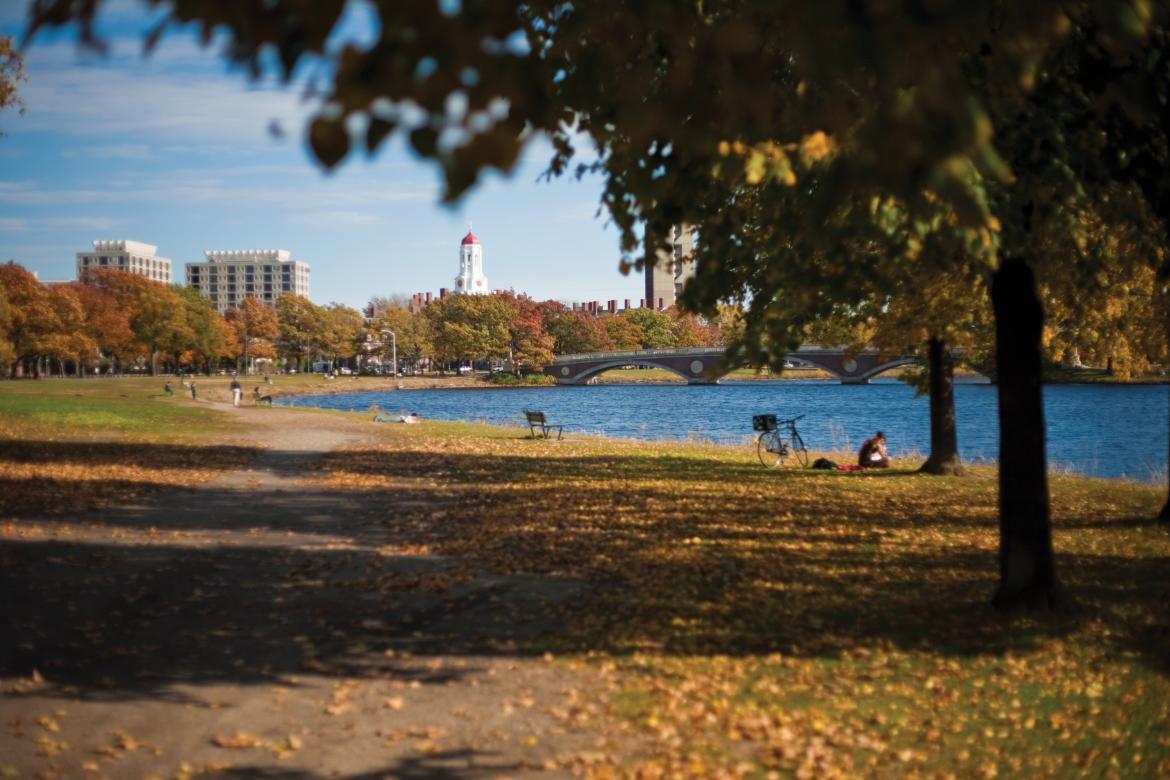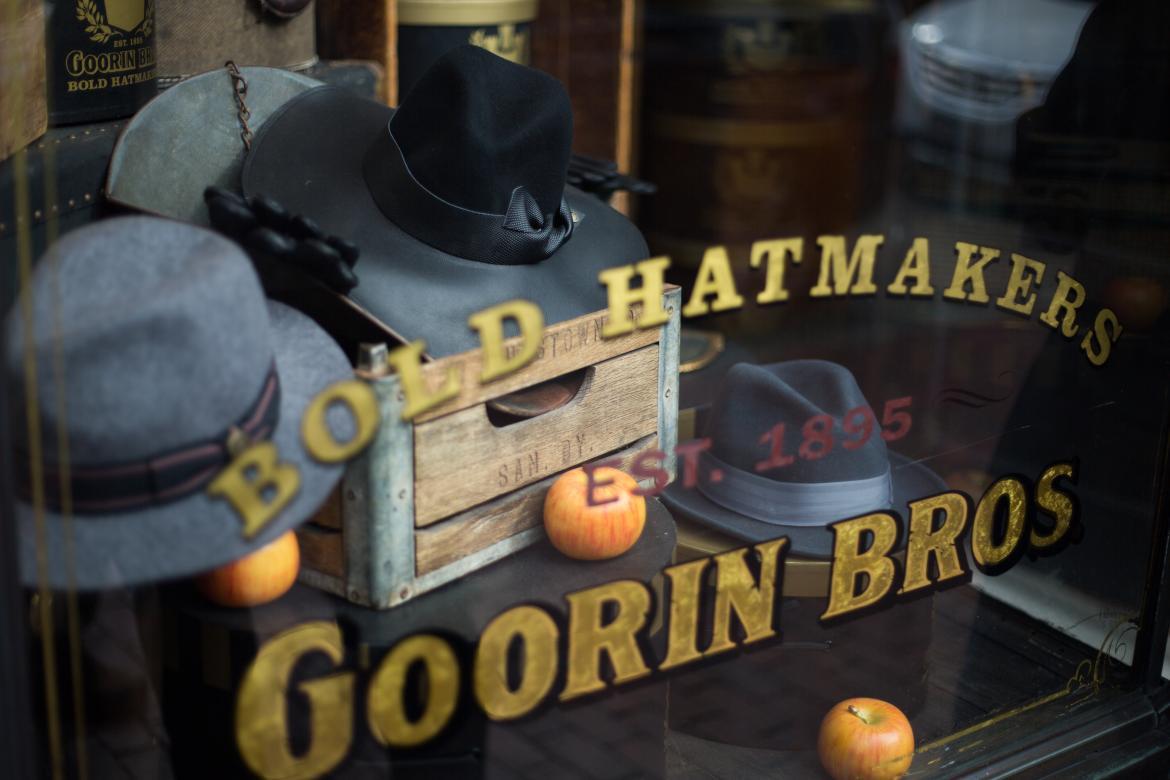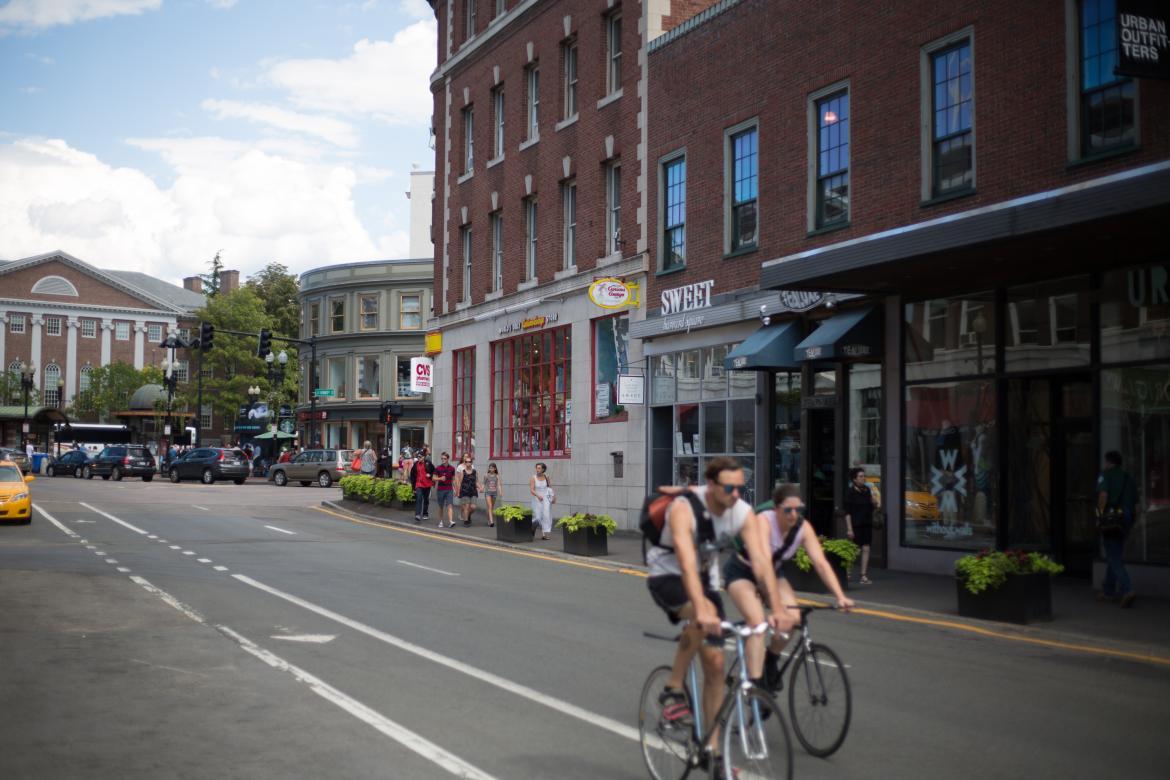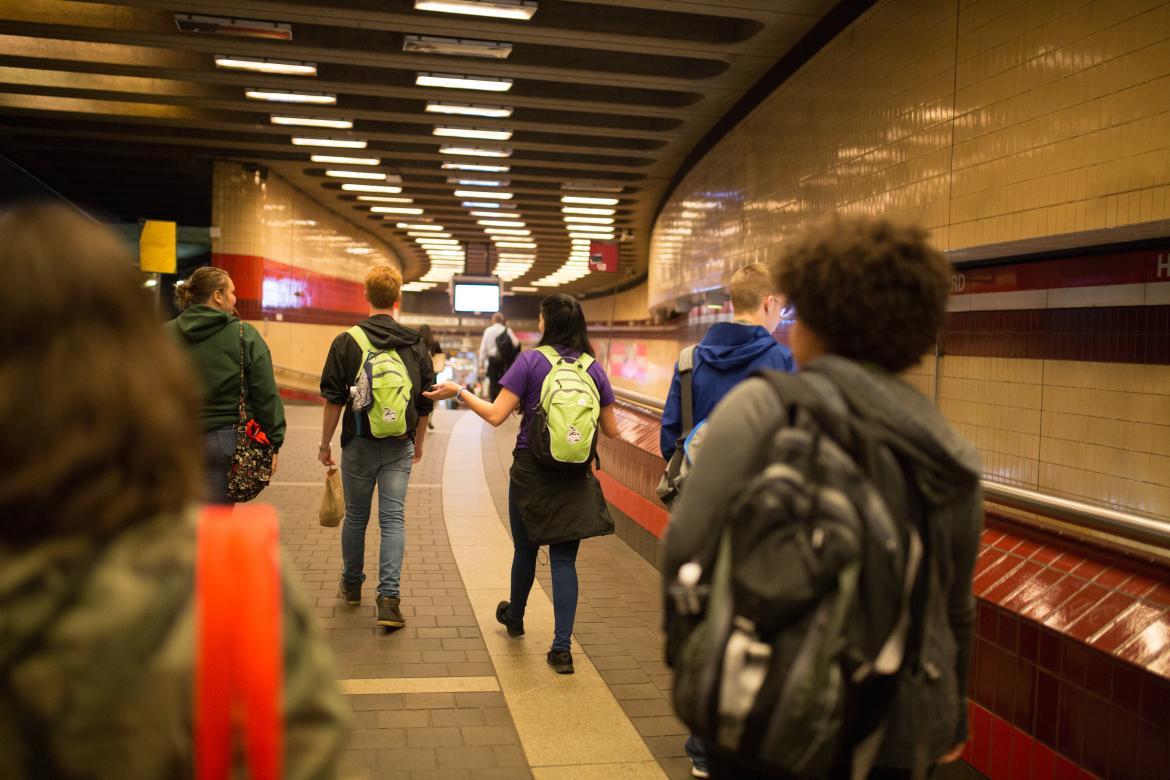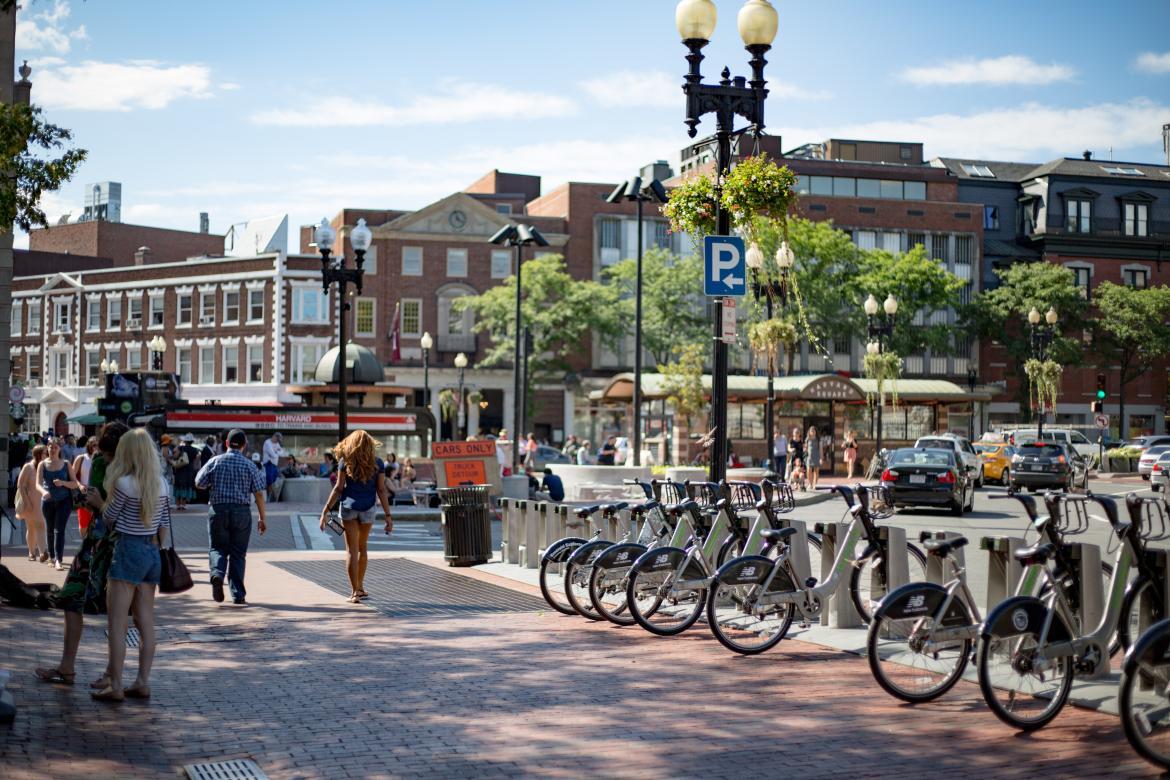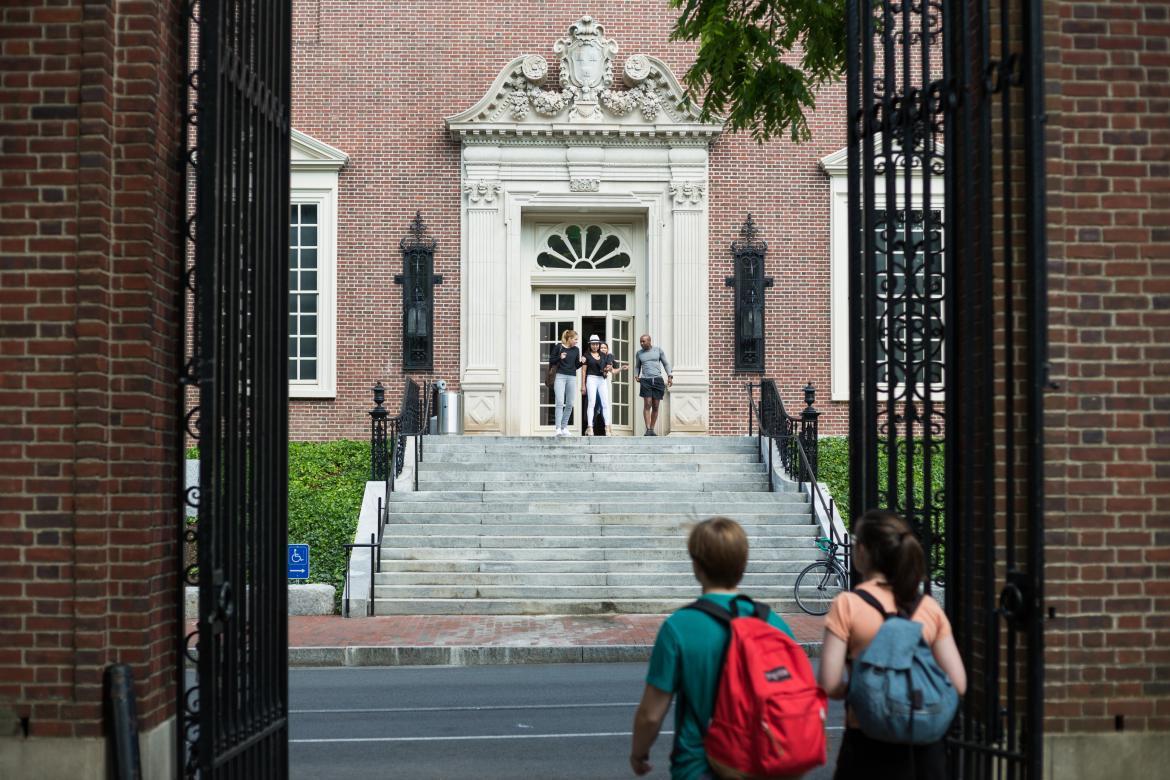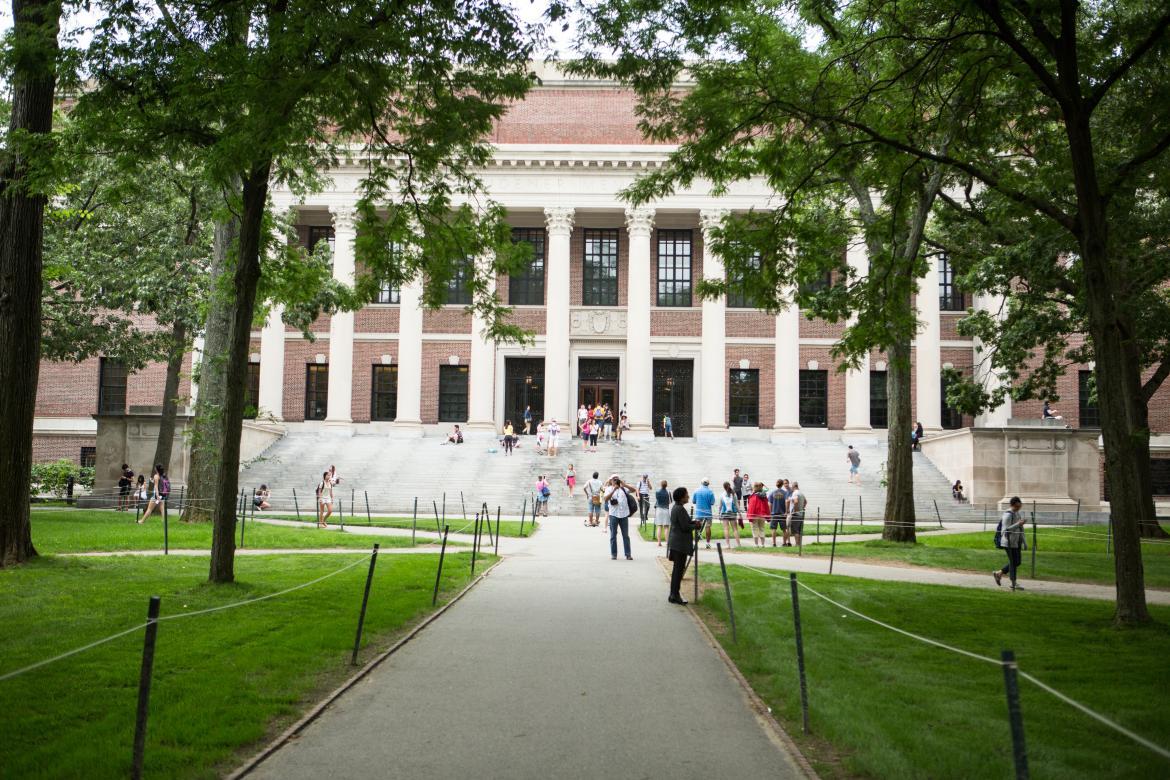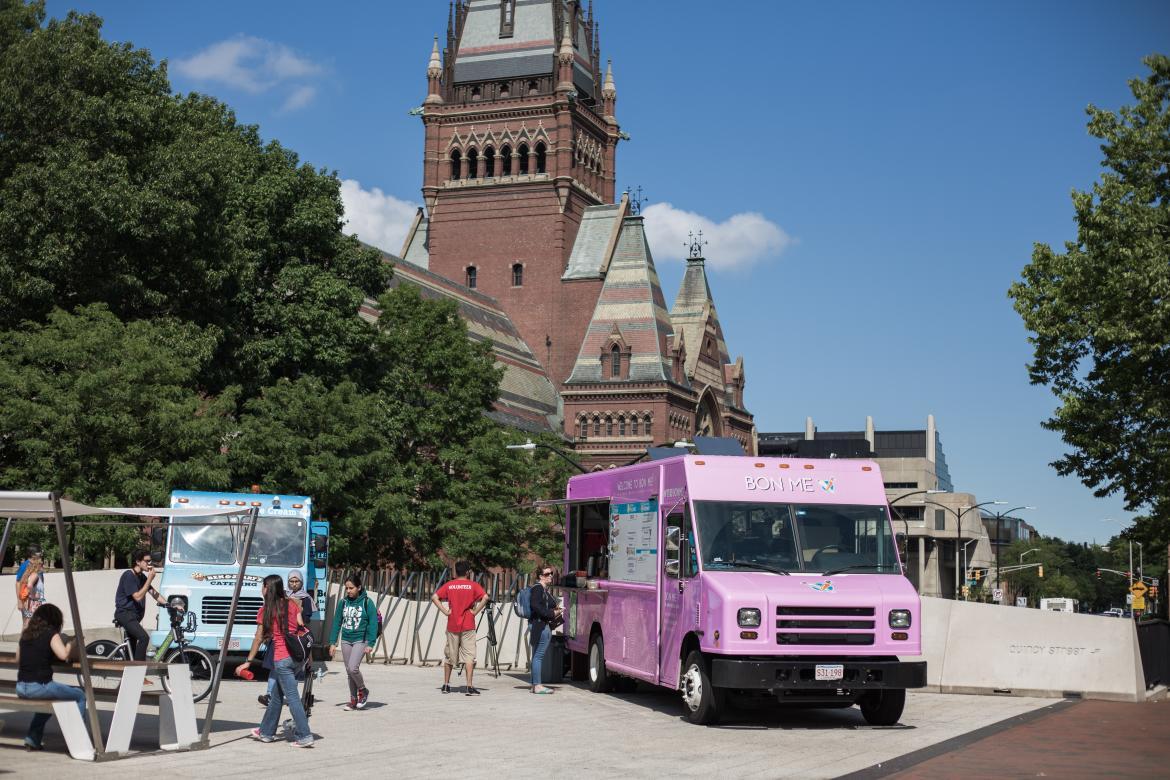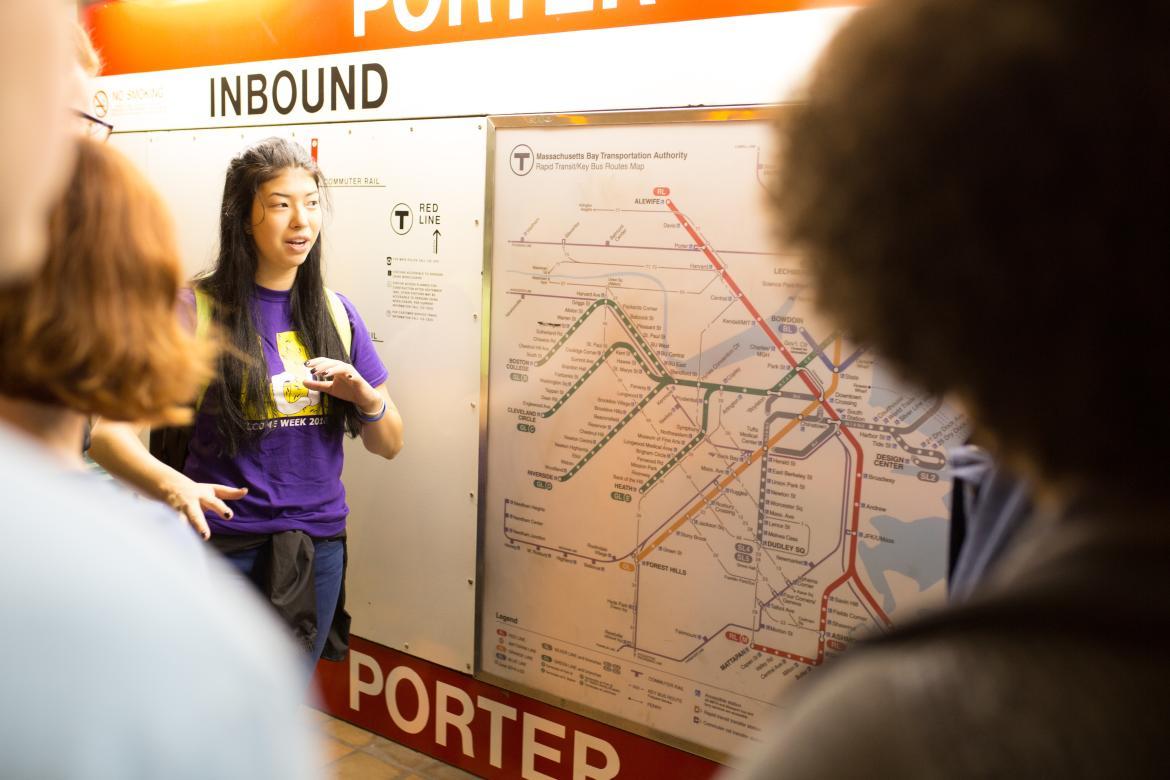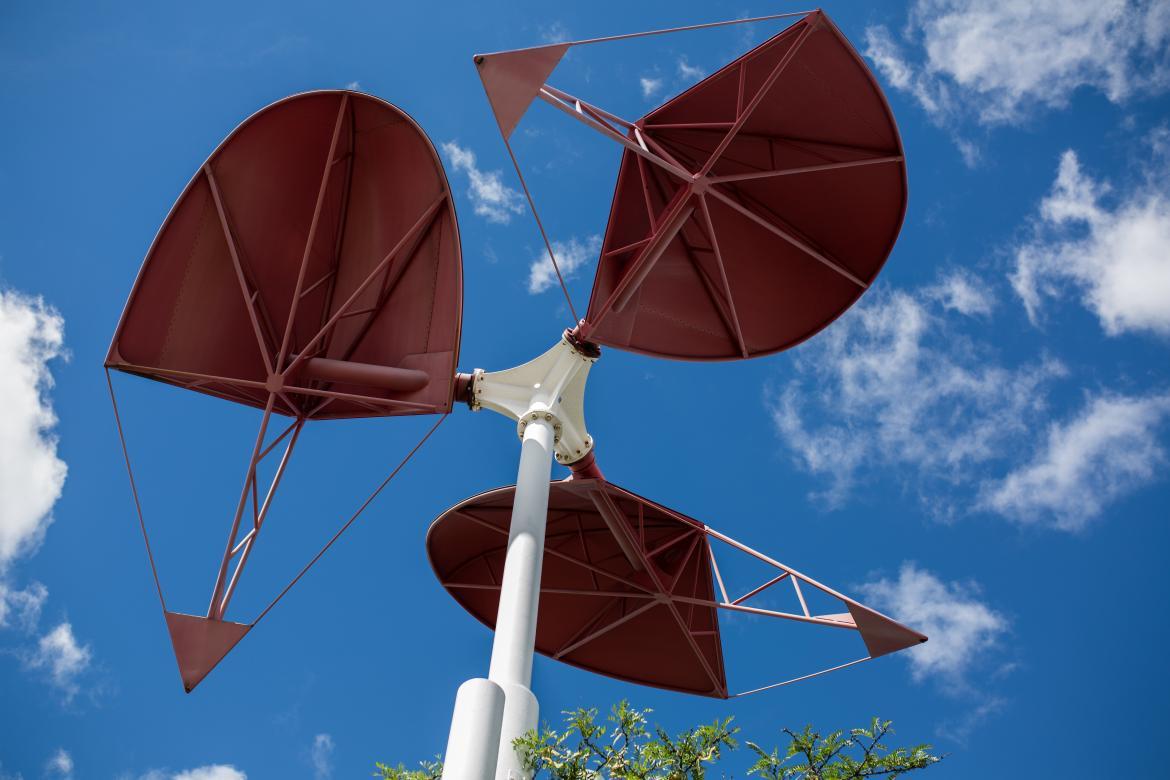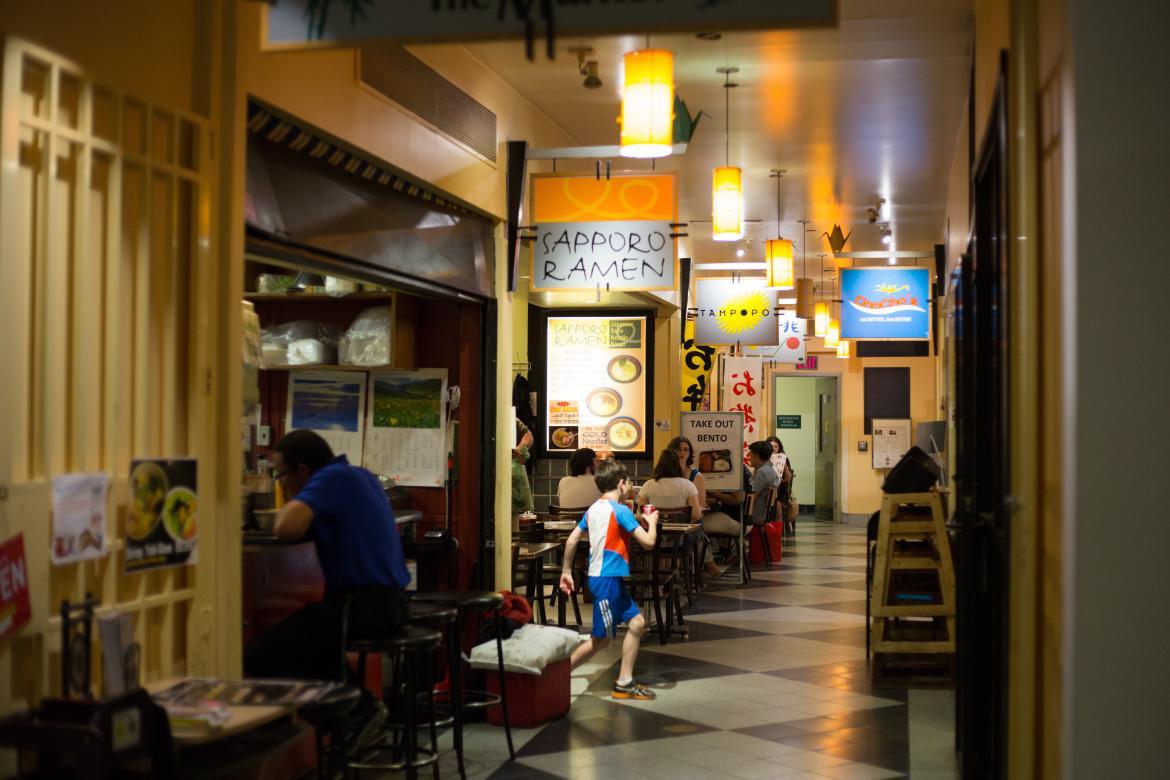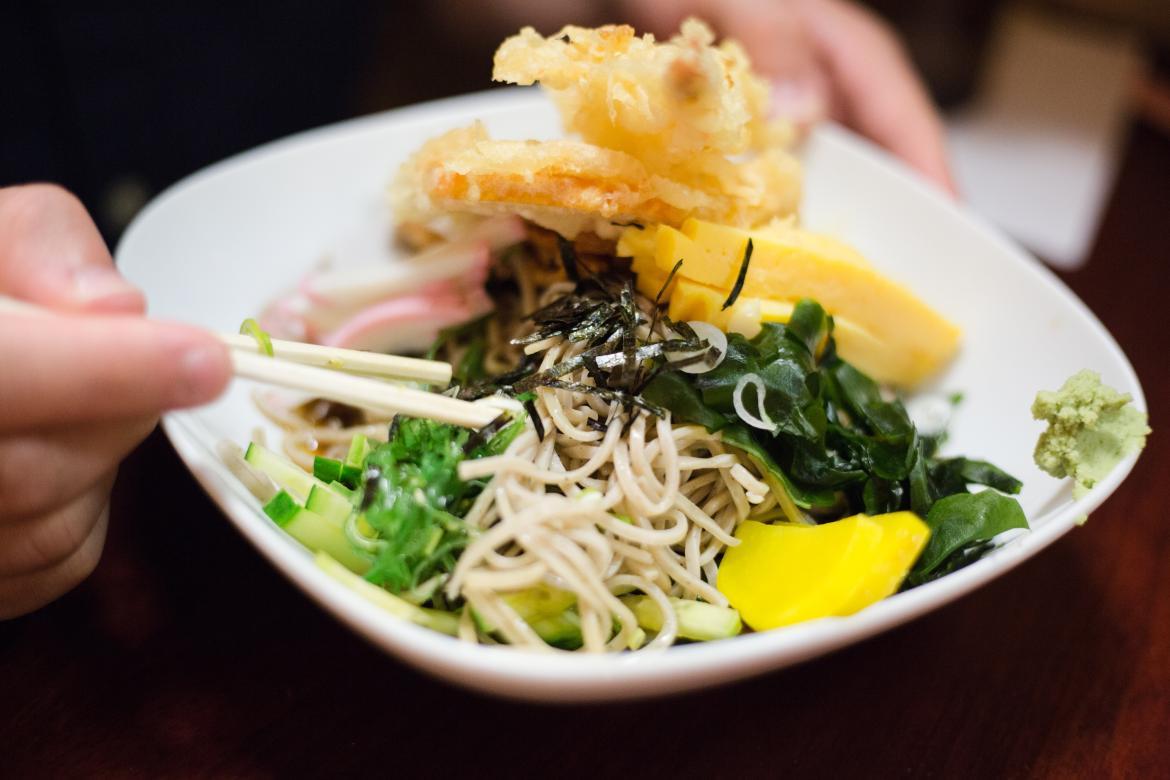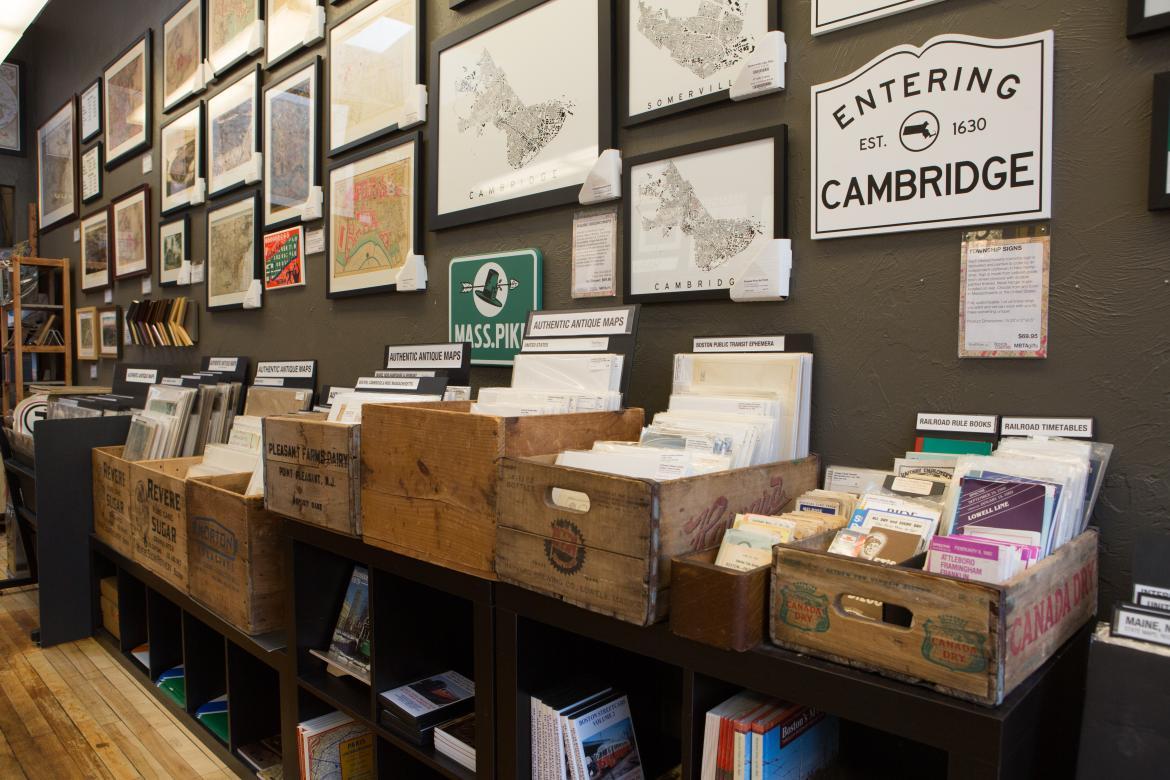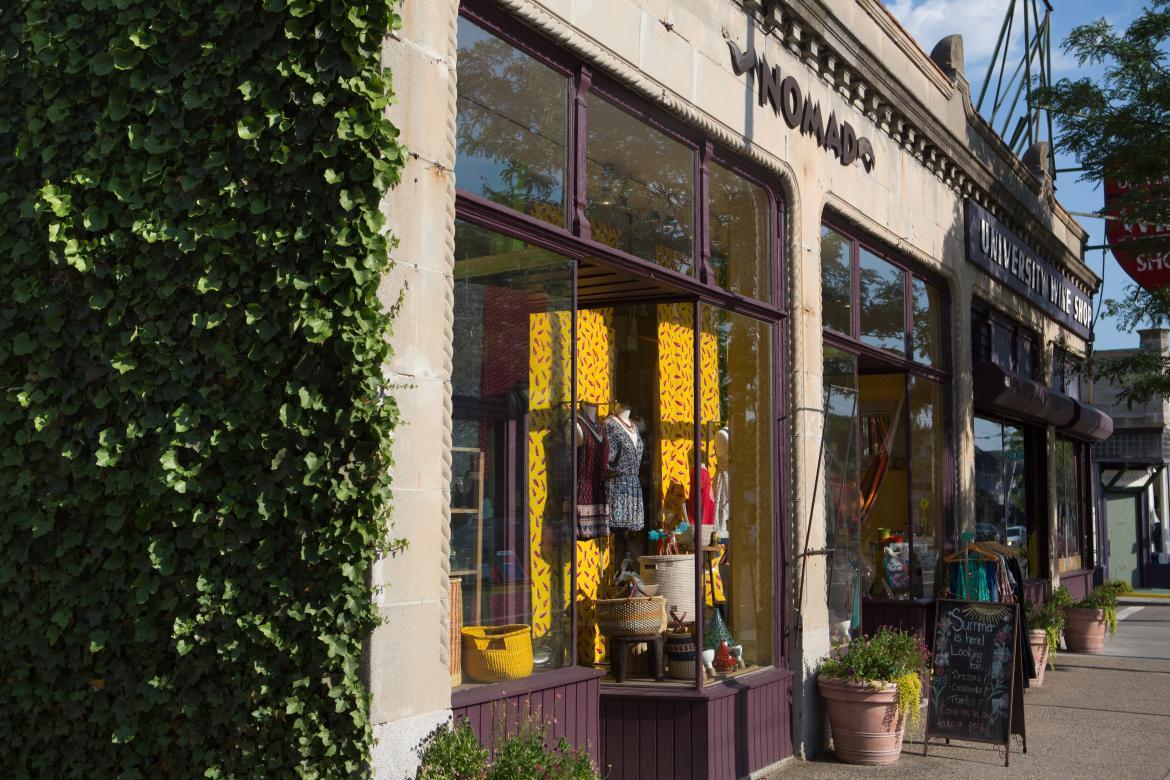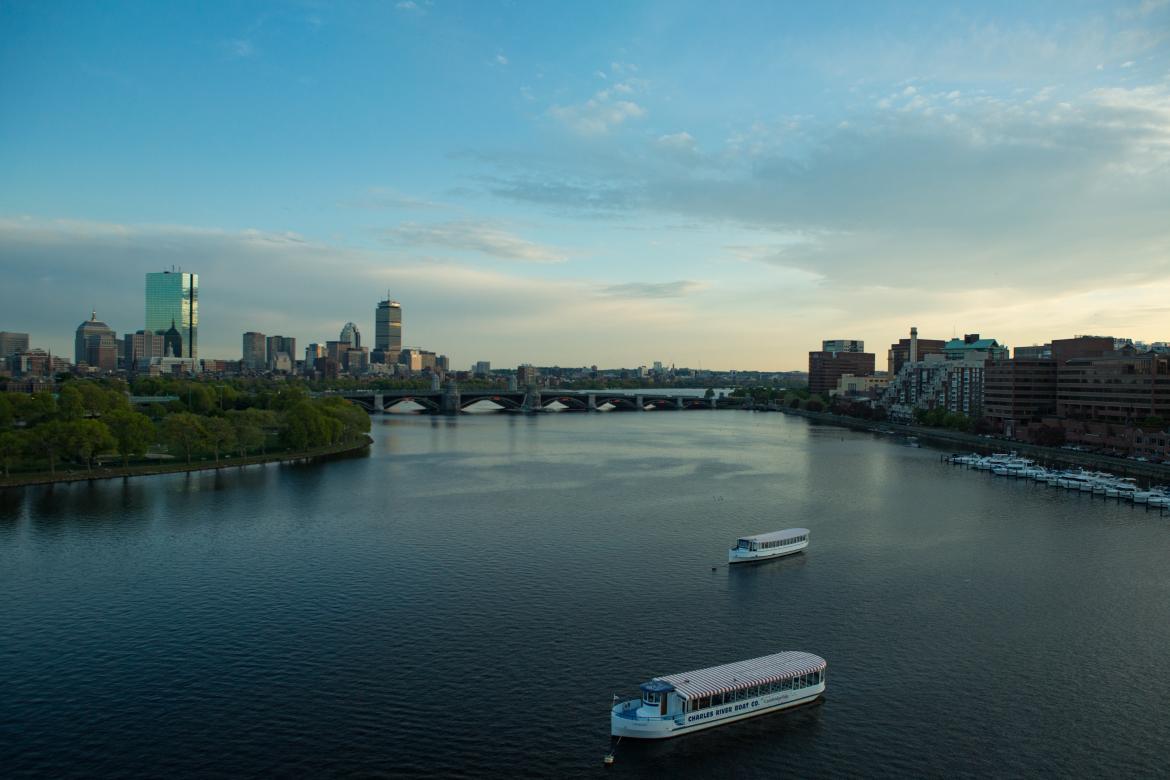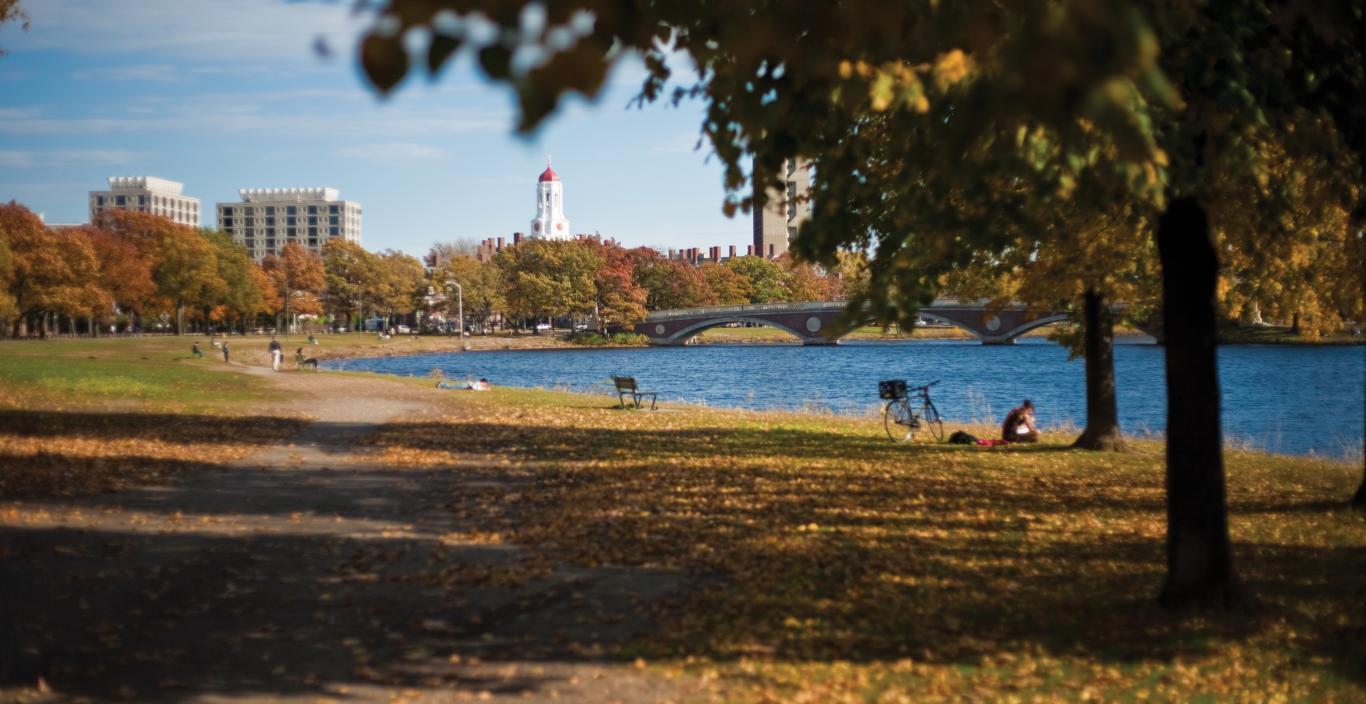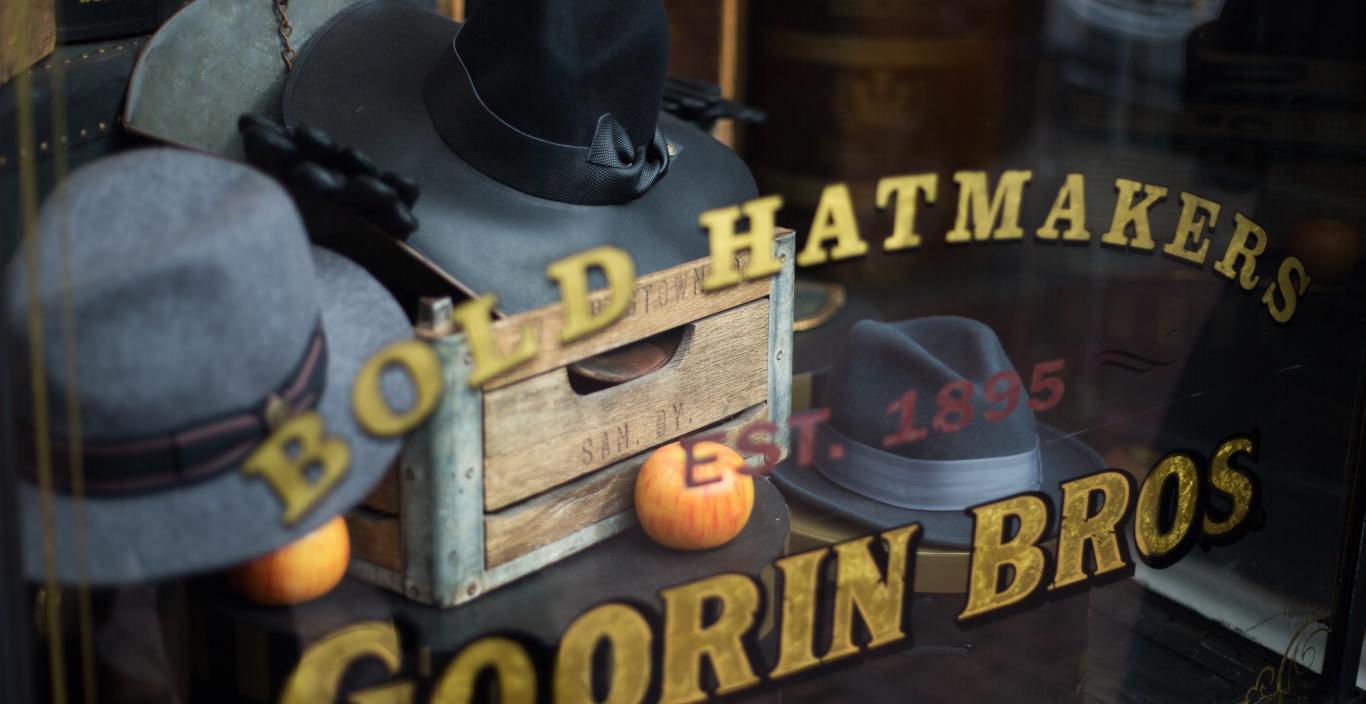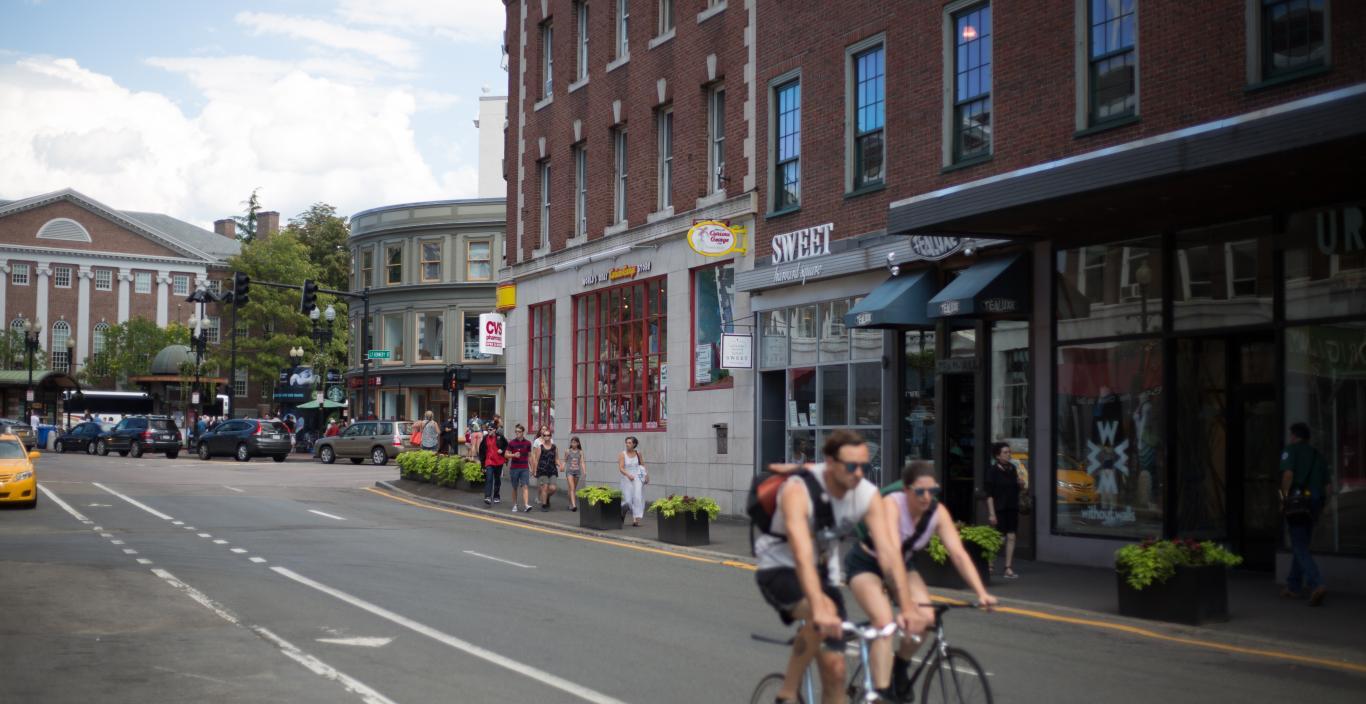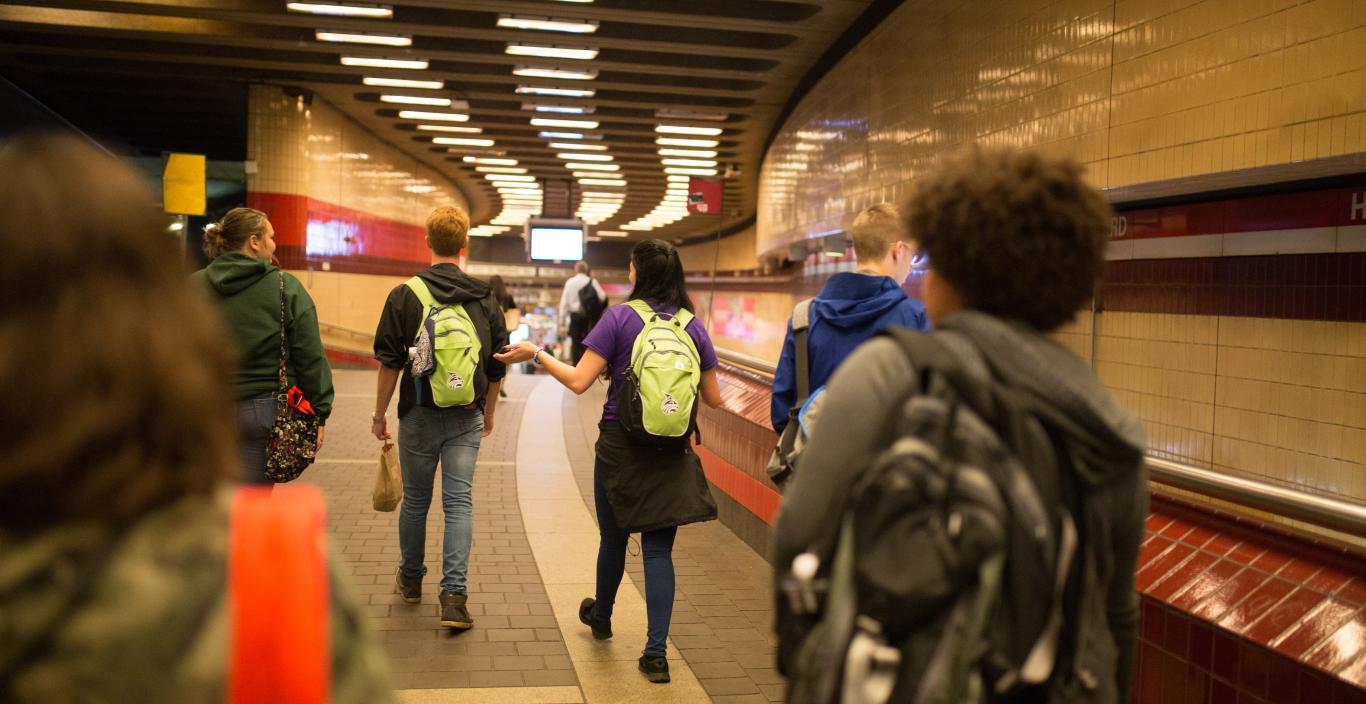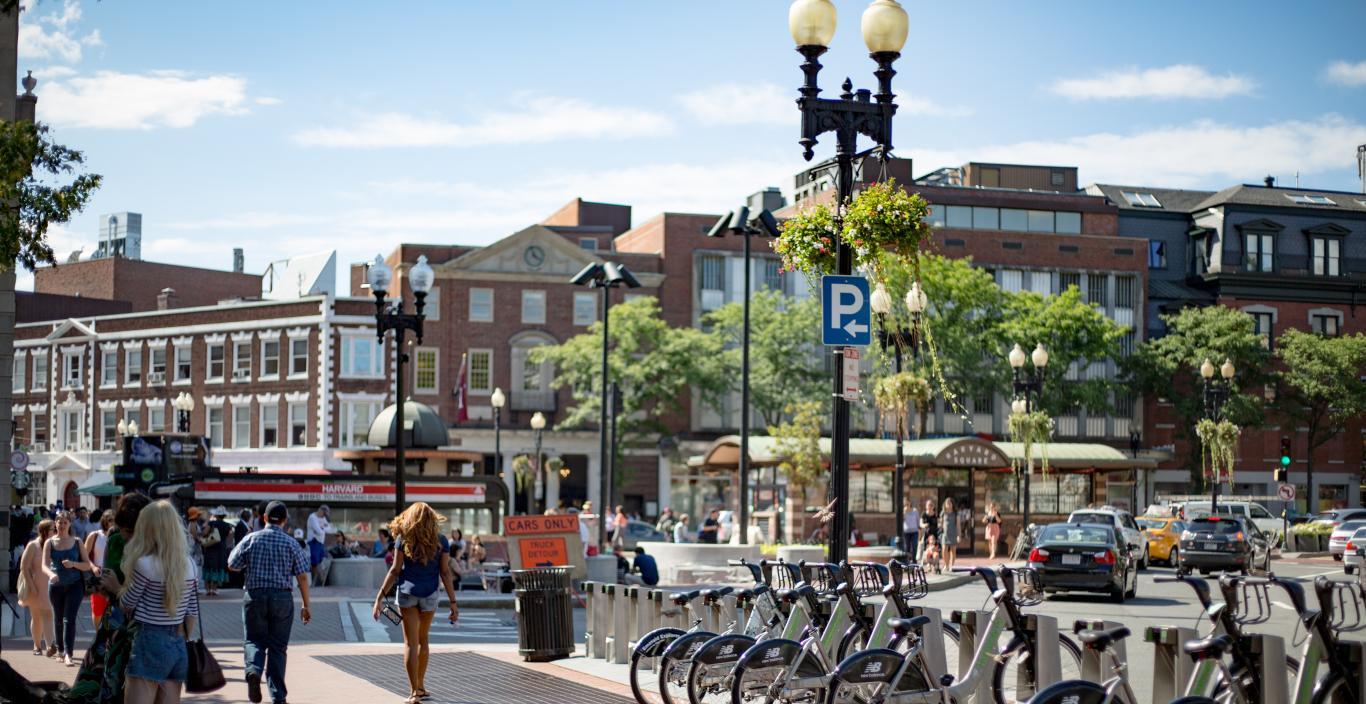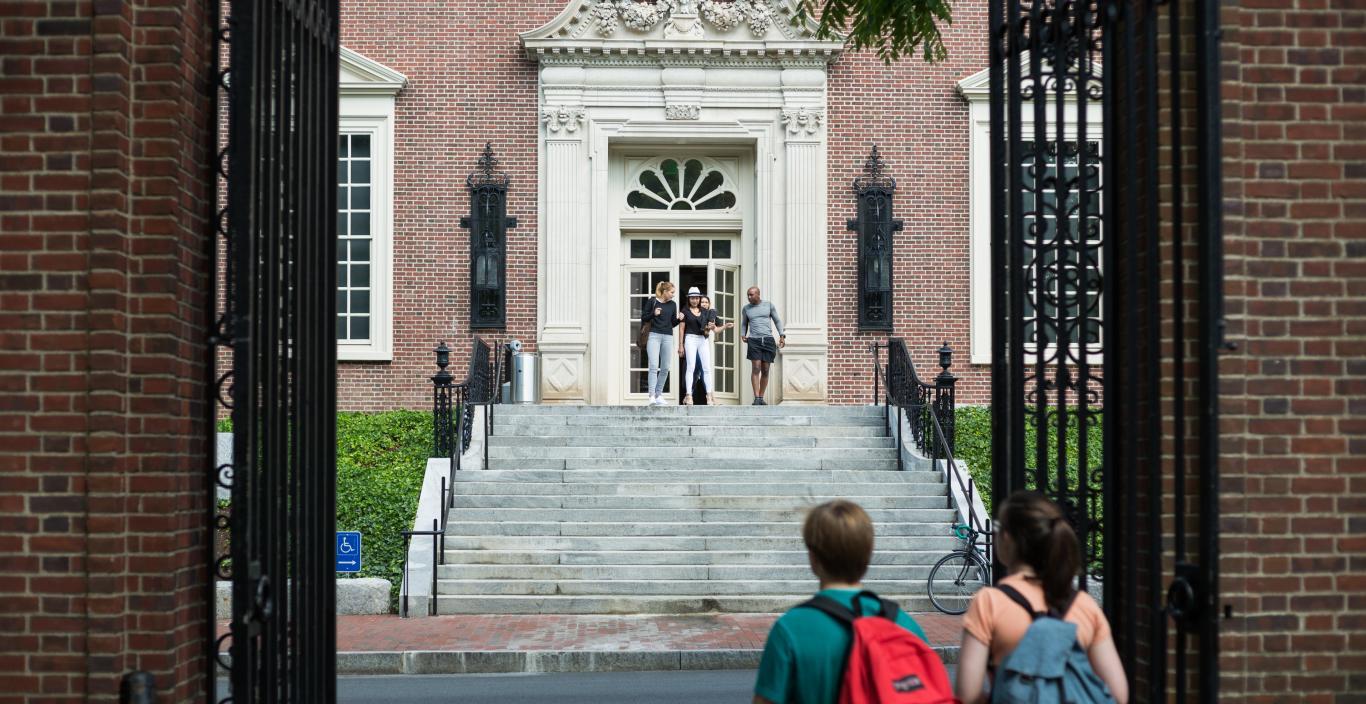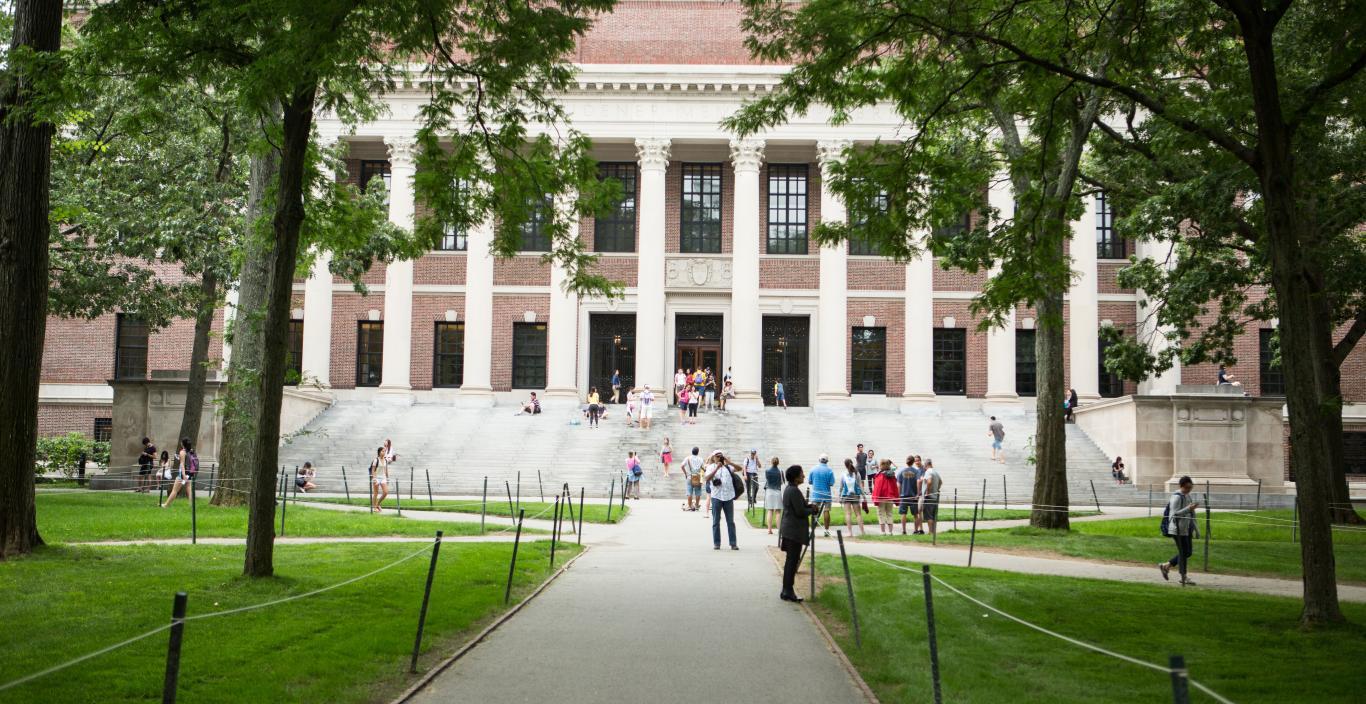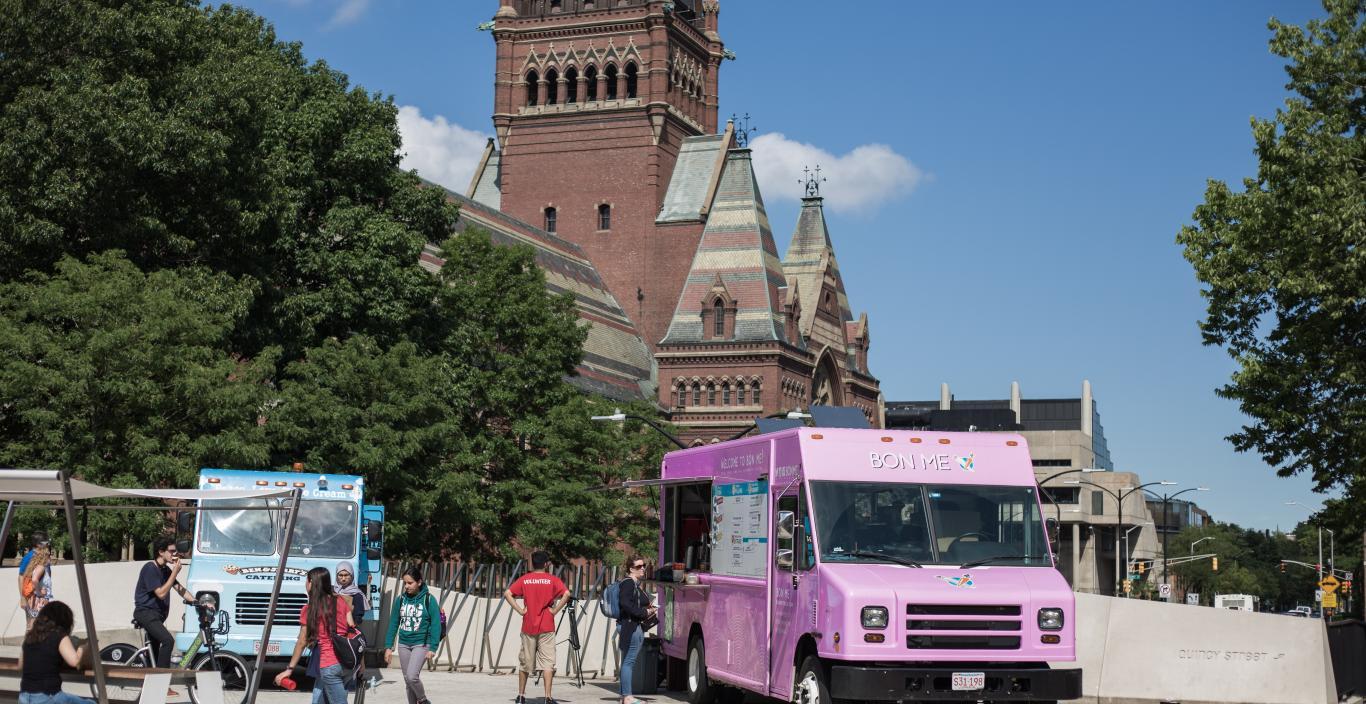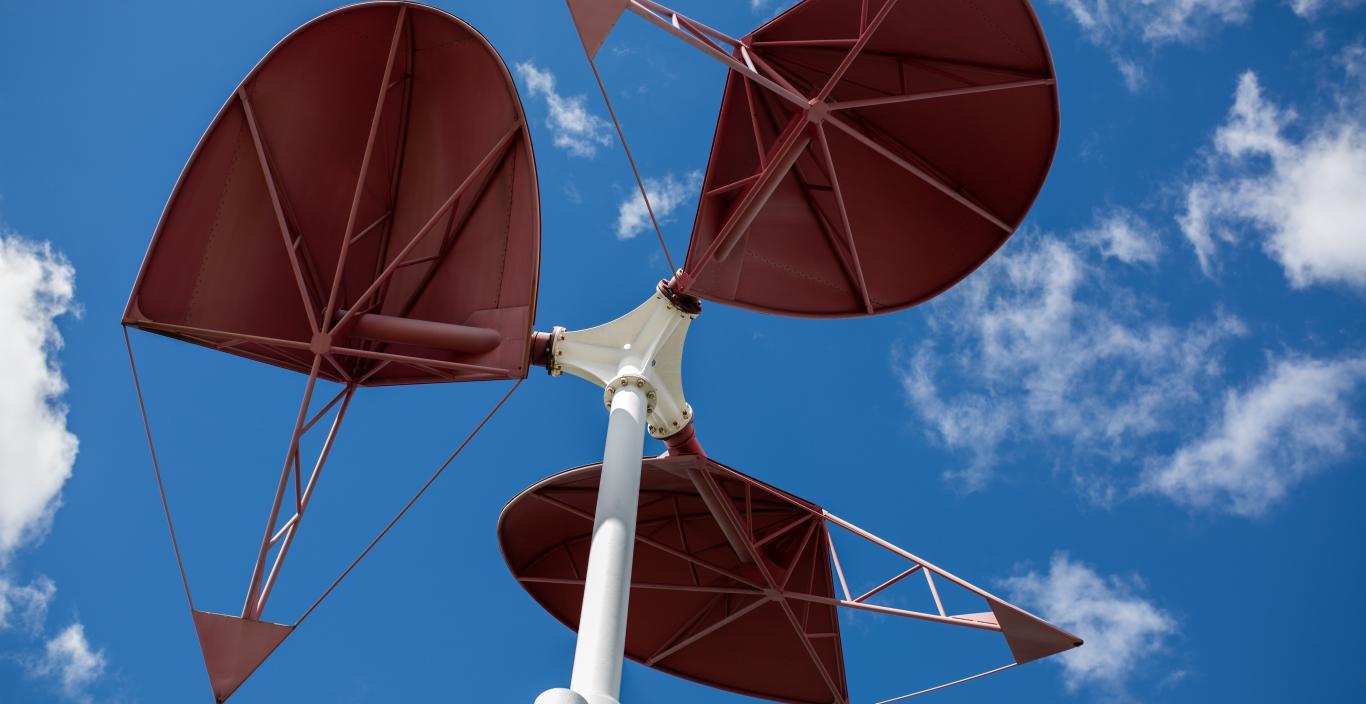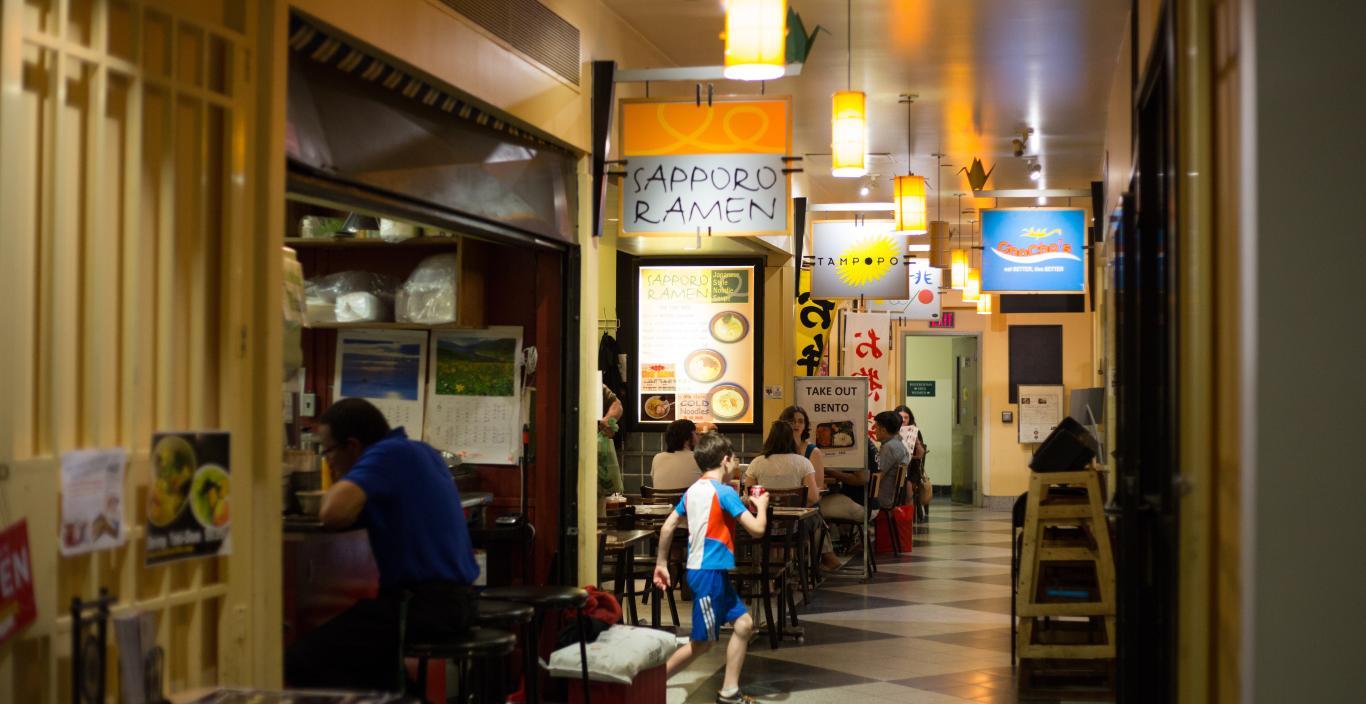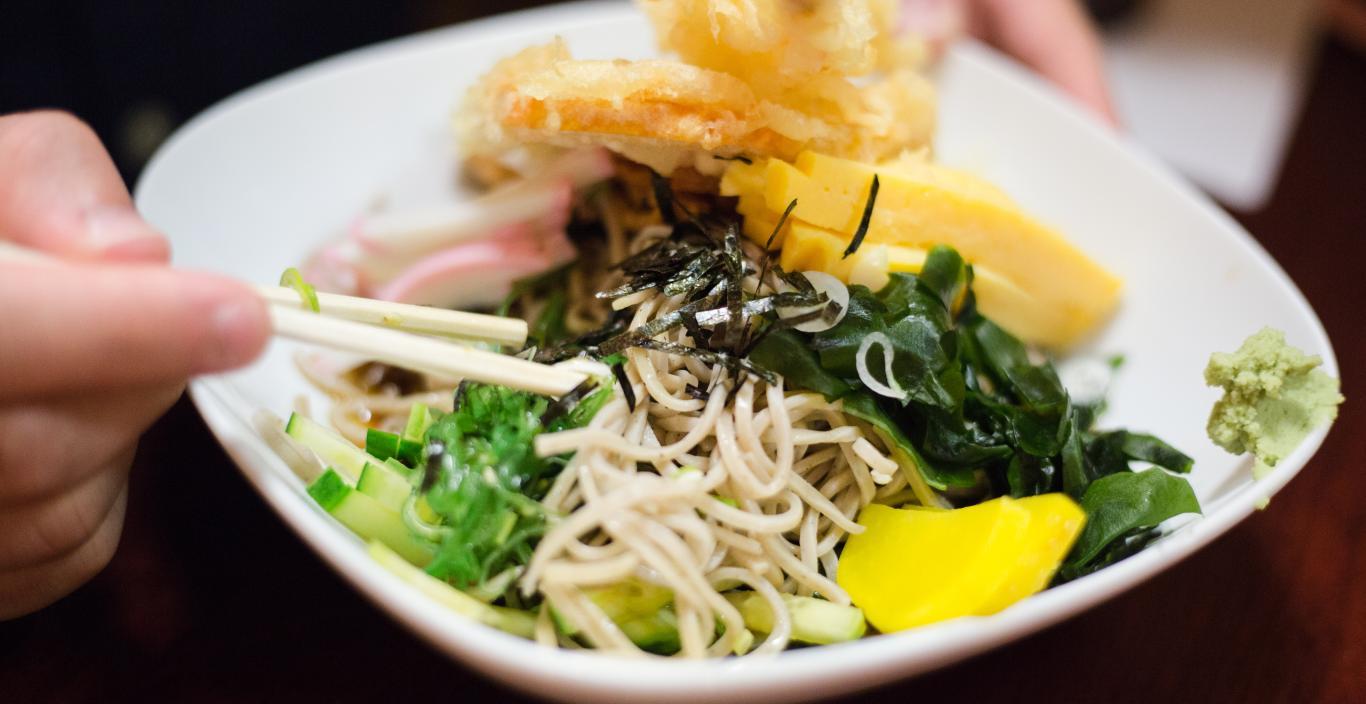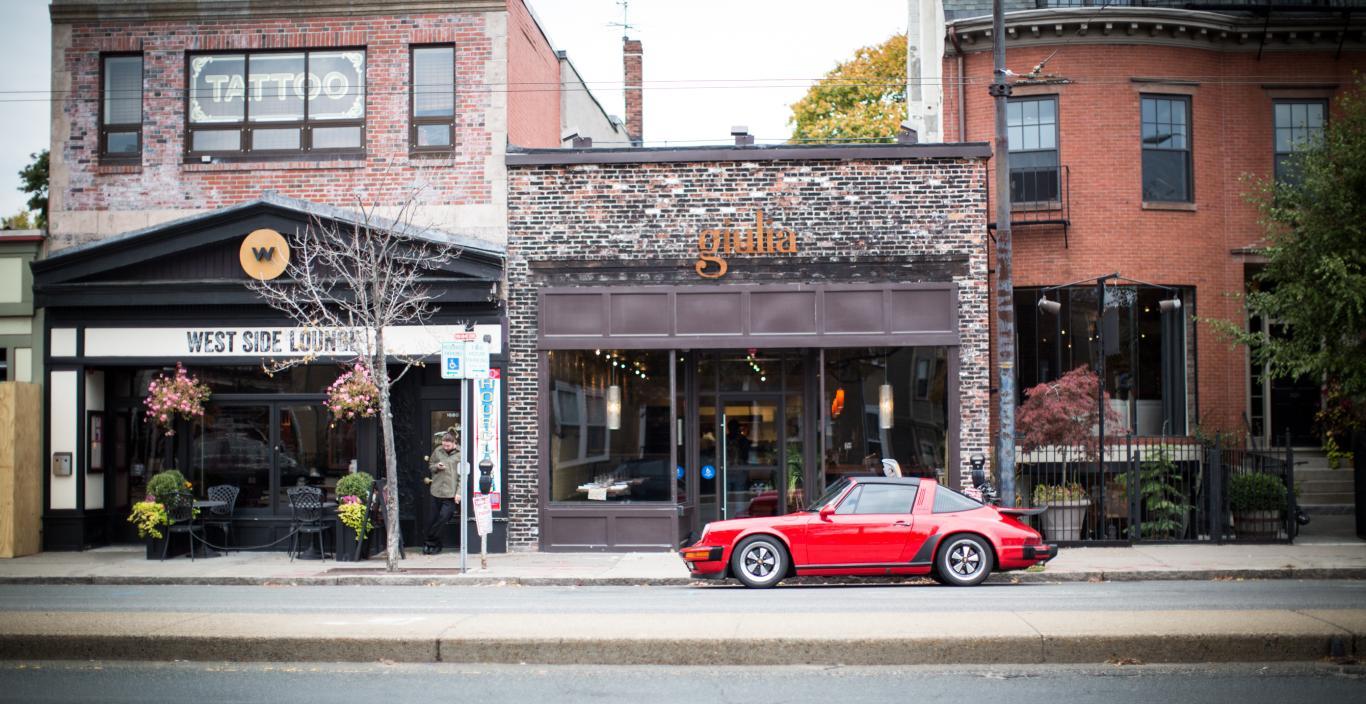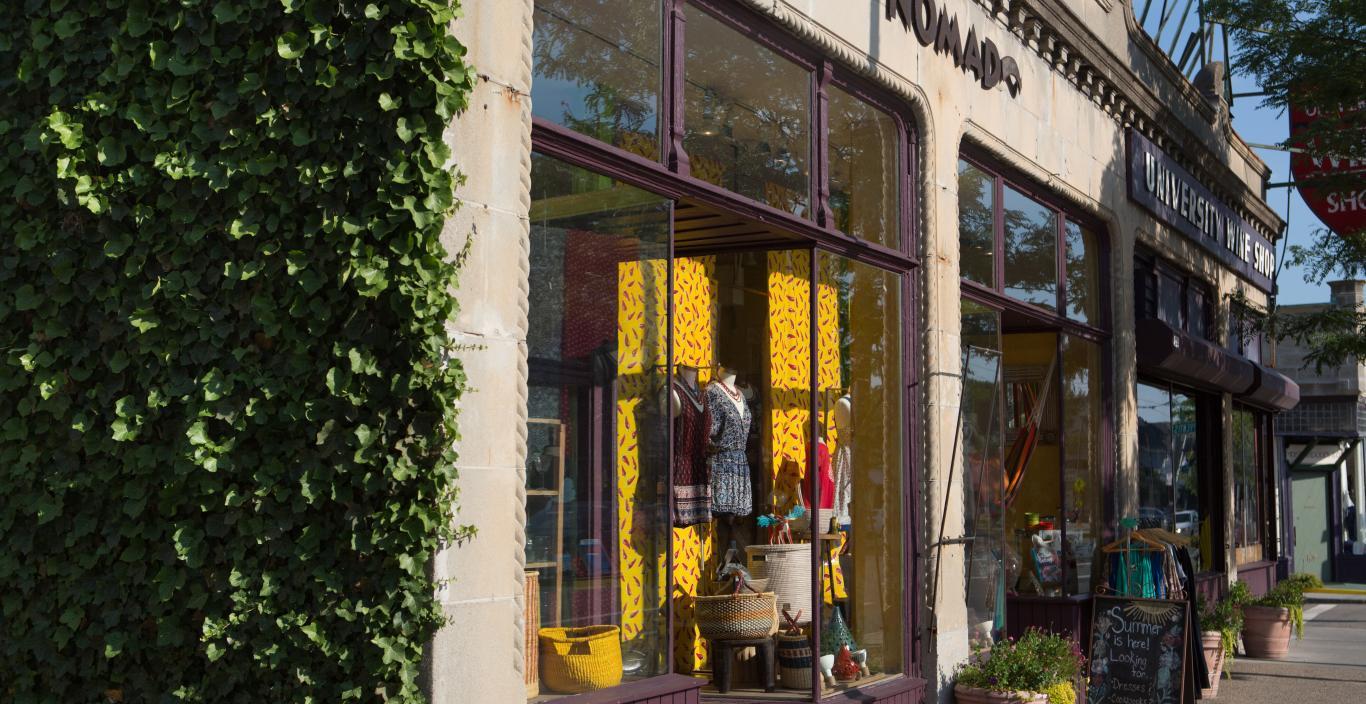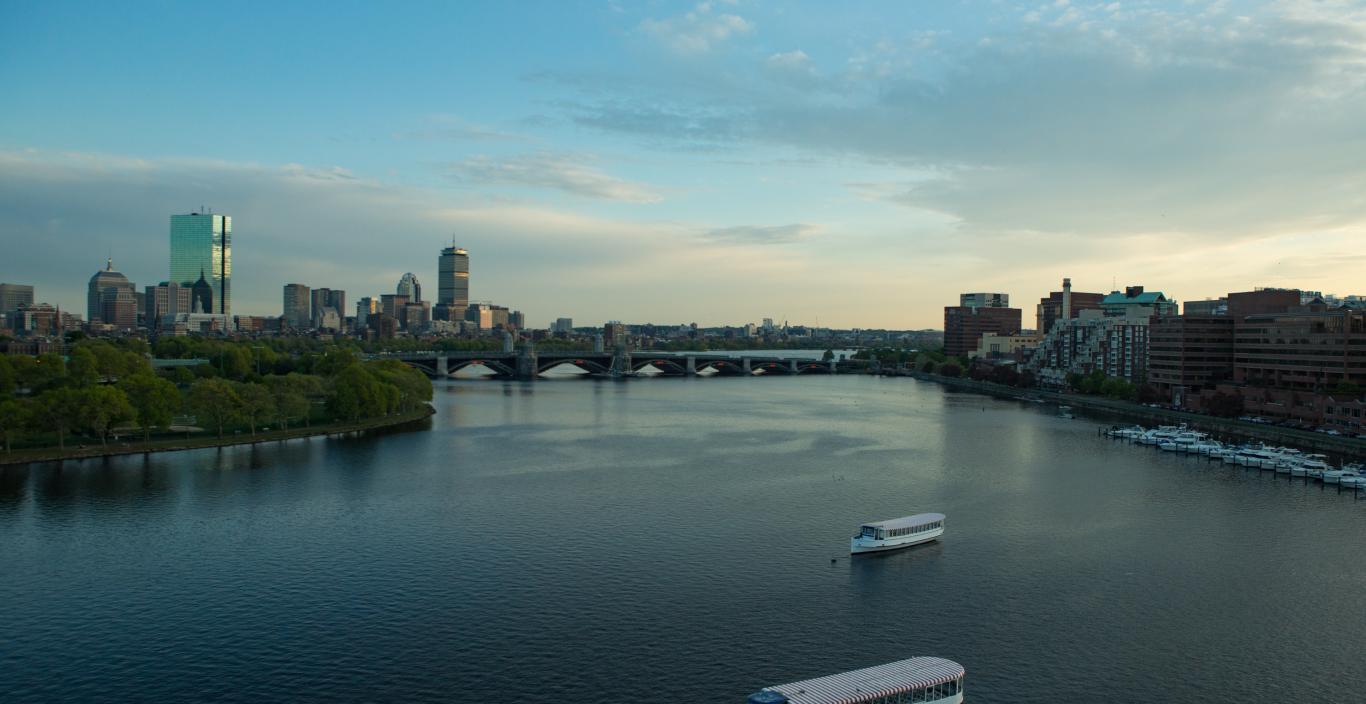 Welcome to Cambridge, MA
If there's a place where the most creative, smart, and interesting people flock to, Lesley is right in the center of it. Cambridge forms a nexus of research and scholarship that's unmatched anywhere in the world.
Launch Gallery