Events & News
Saturday, Mar 23
10:00 am
Whatever your goals, we'll help you find the graduate program that matches your aspirations. We'll also help you decode financial aid, navigate licensure, and choose the right program format.
Saturday, Mar 23
10:00 am
Tue, Apr 16, 2019 - Fri, Apr 19, 2019
Stories
"Lesley was committed to my success from the moment I attended an Open House. With the support of caring advisors, professors, and staff, I was able to thrive in courses, gain recognition through scholarships, and finish with confidence in my academic abilities."
Jackie Geilfuss
'14, Liberal Studies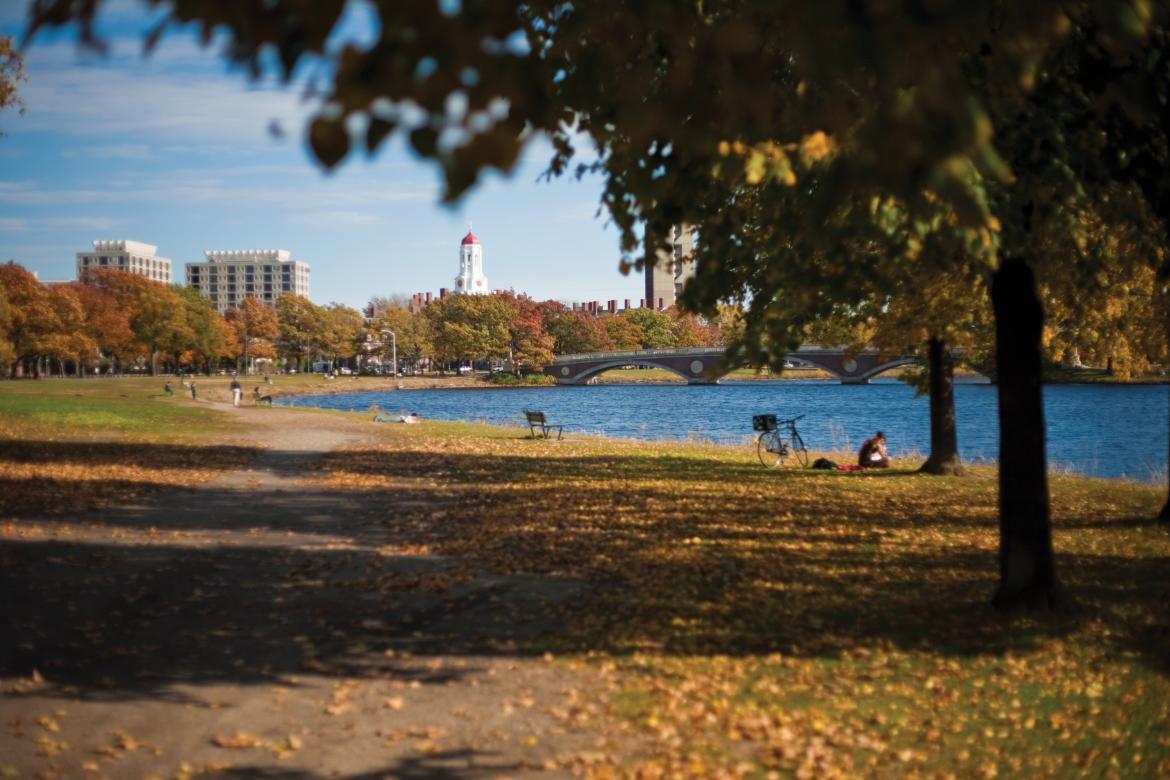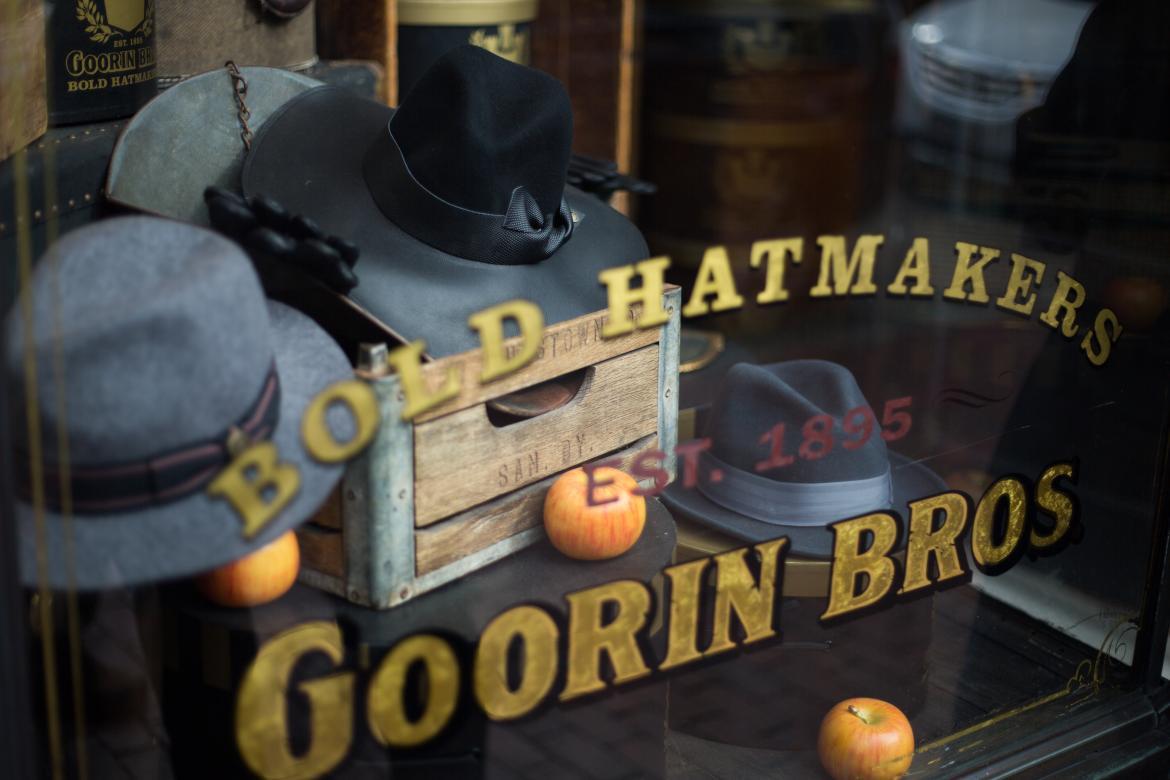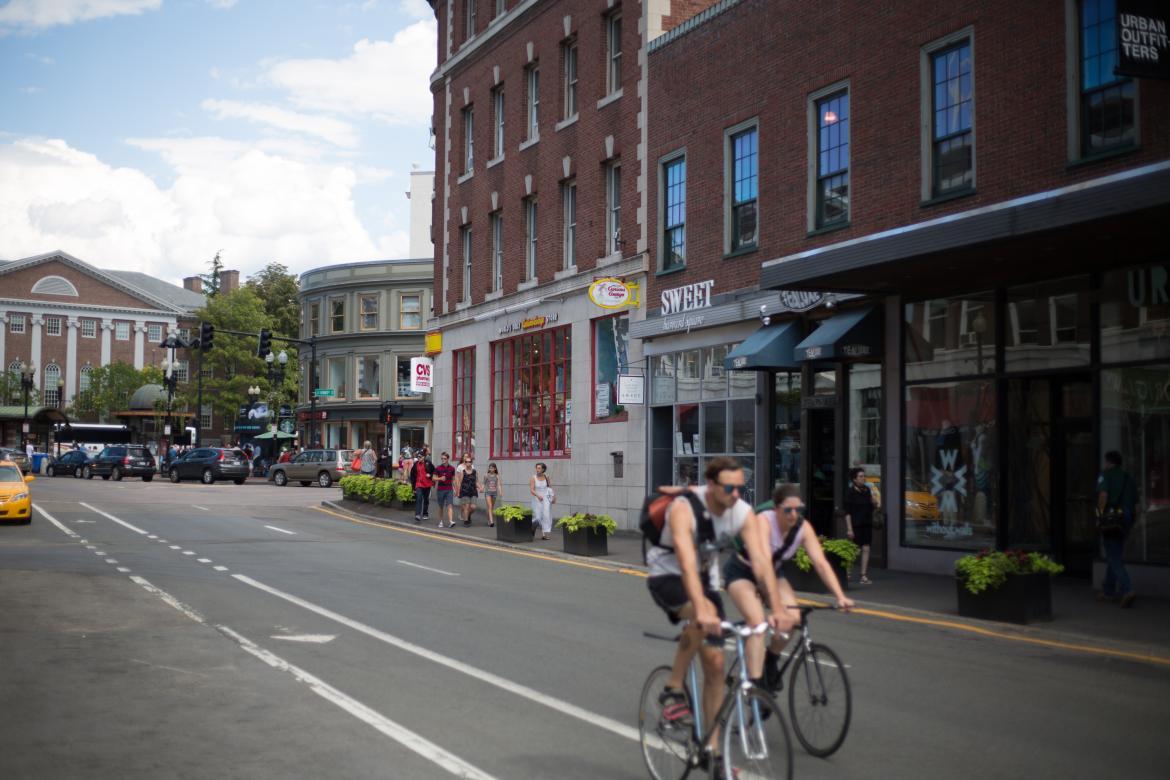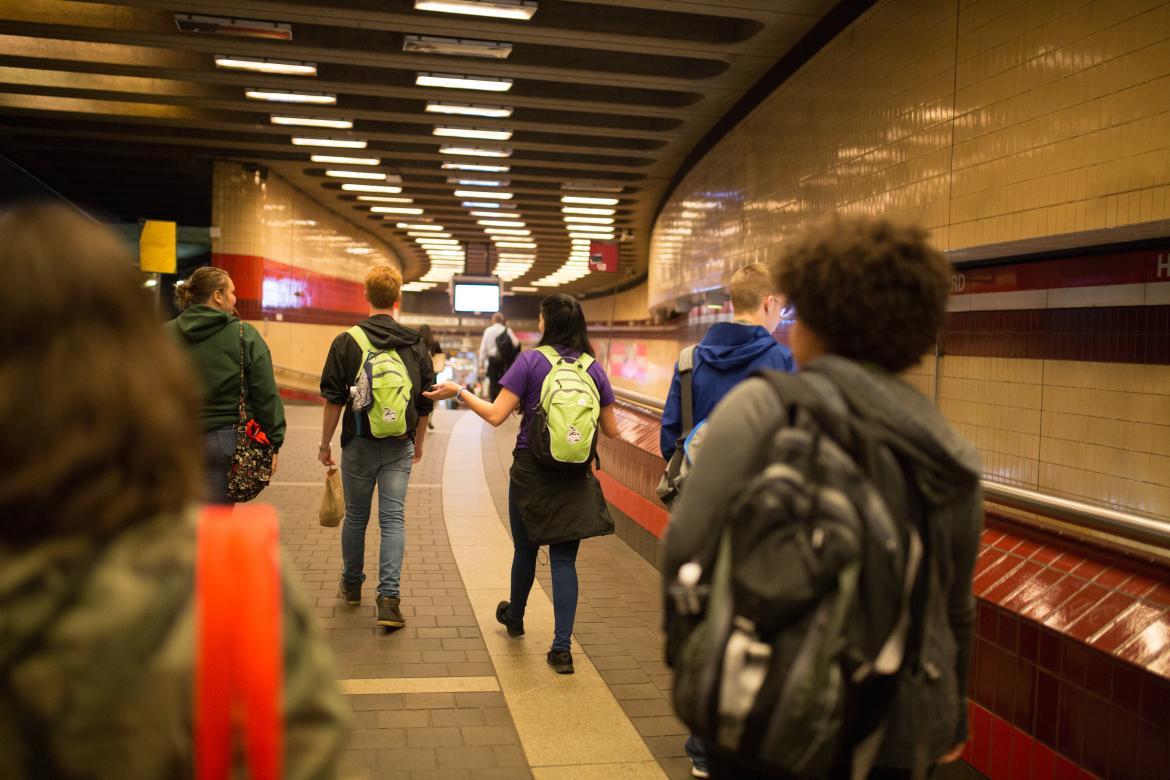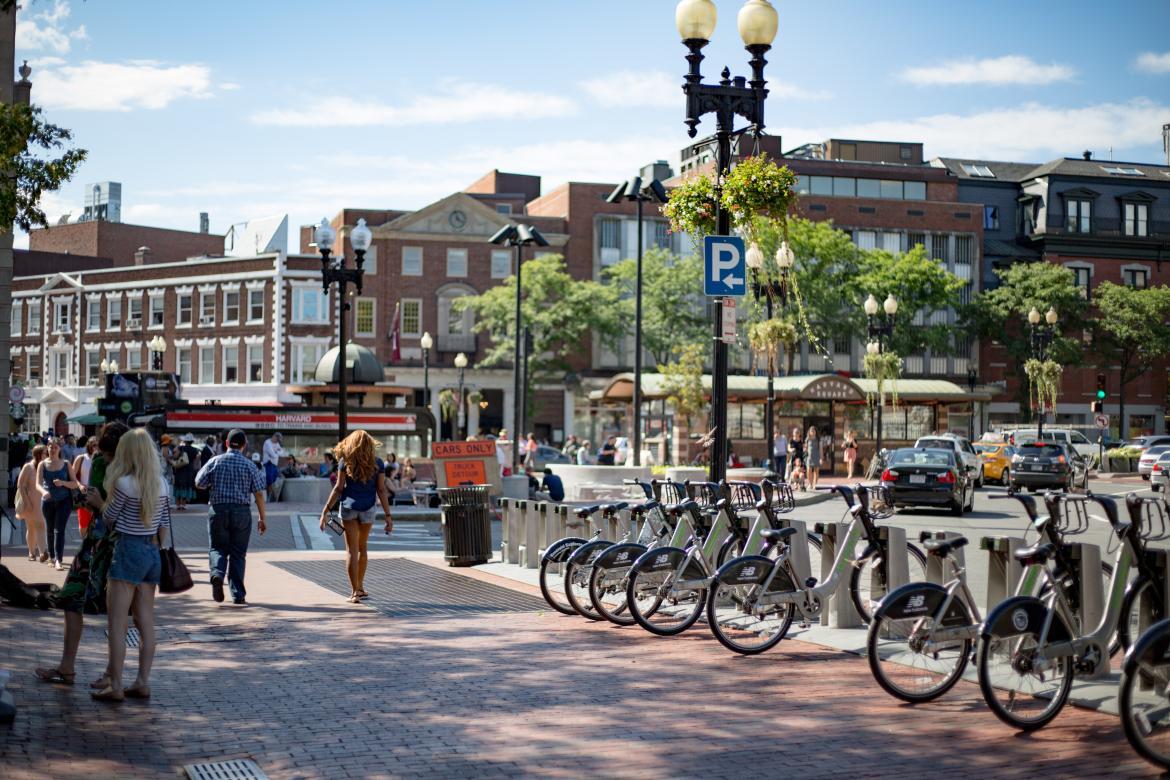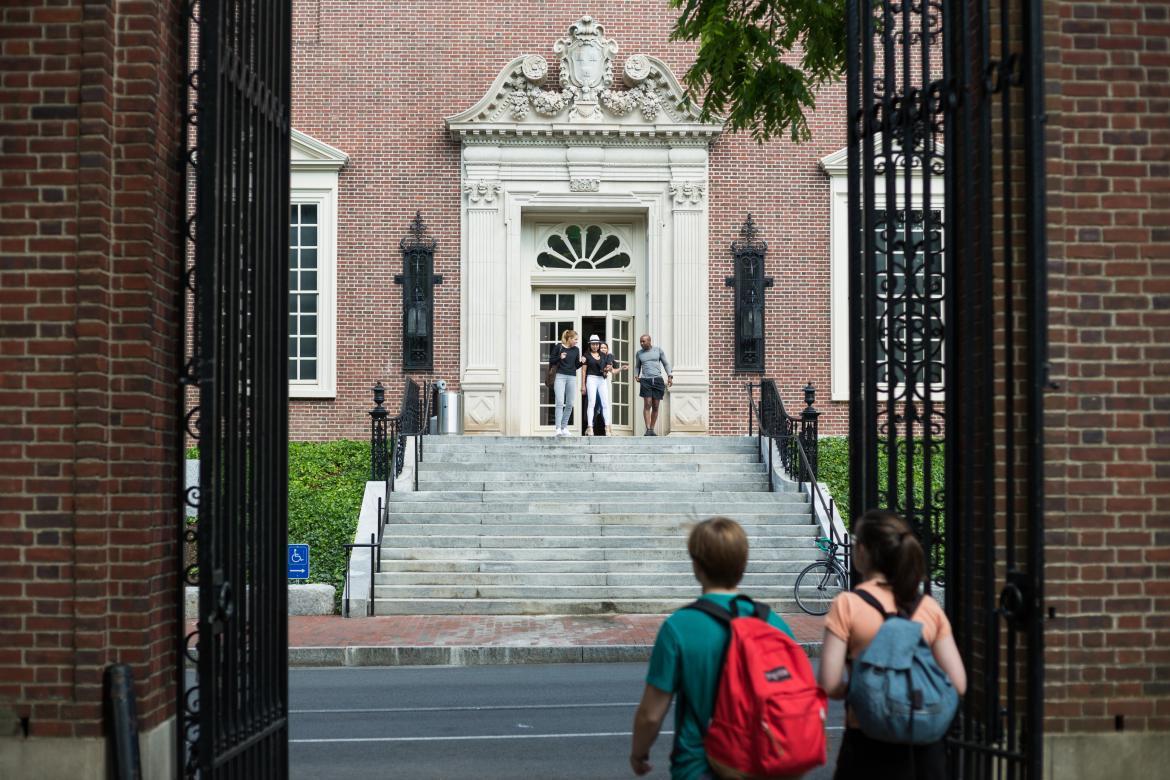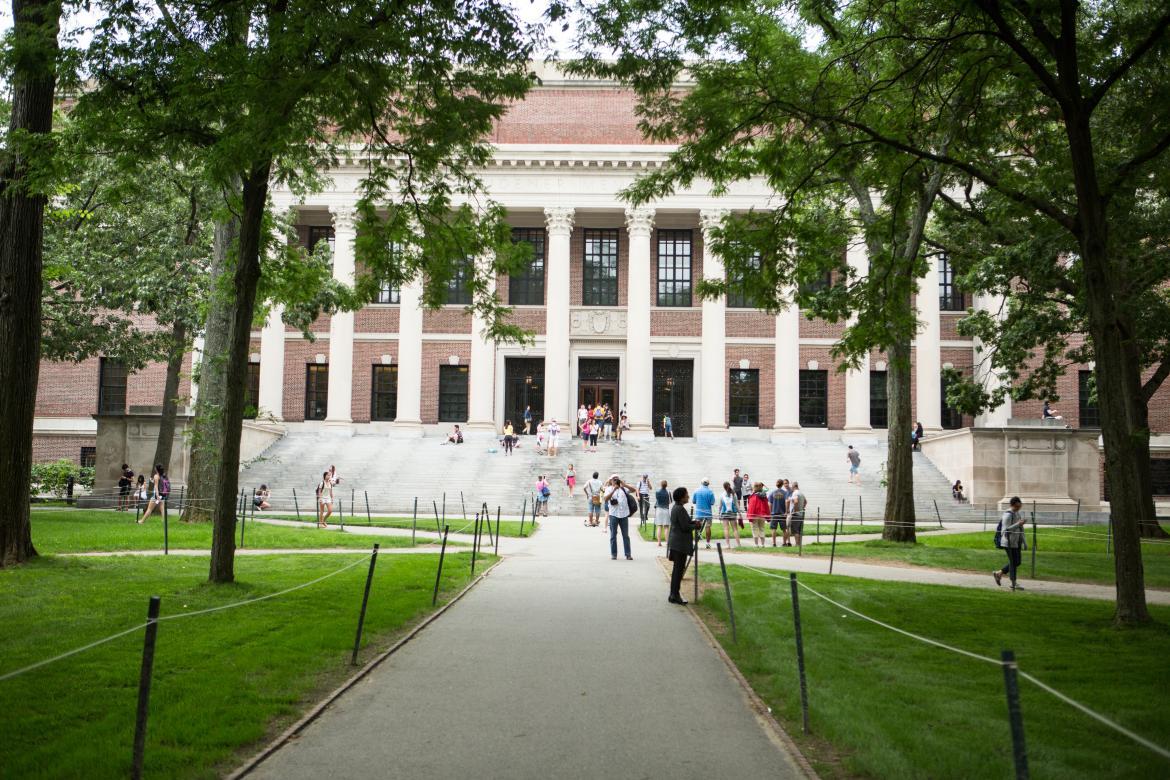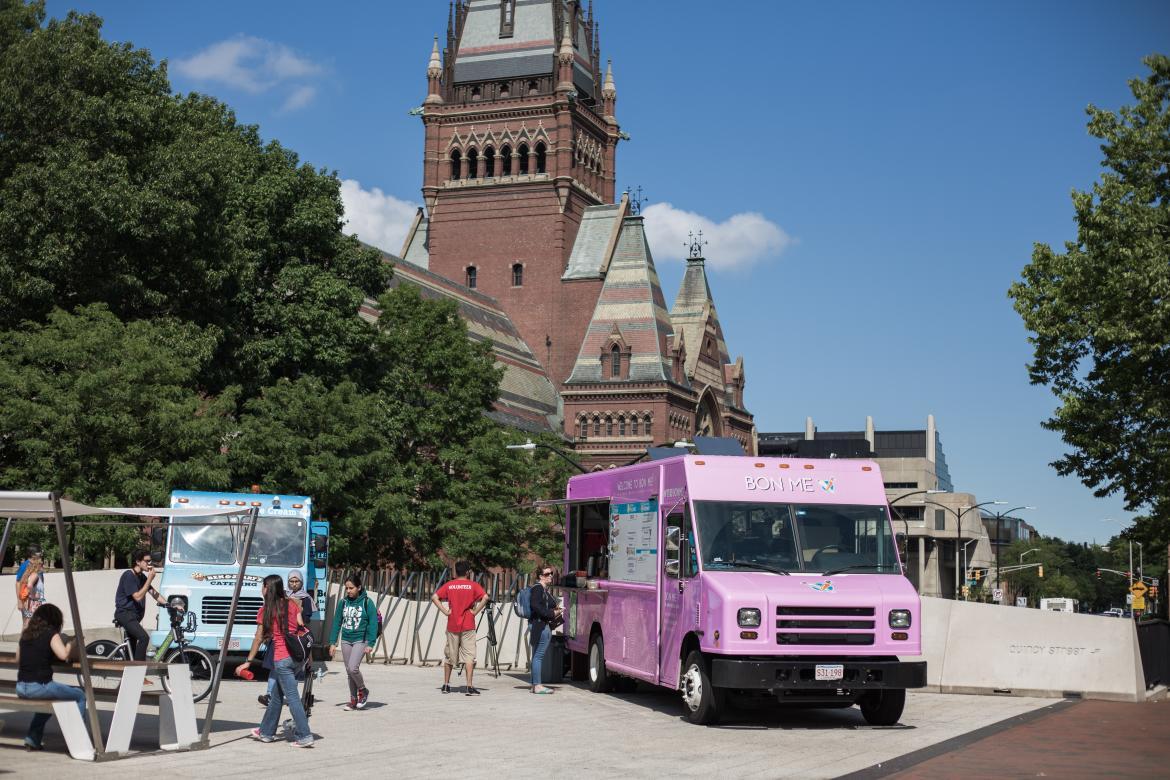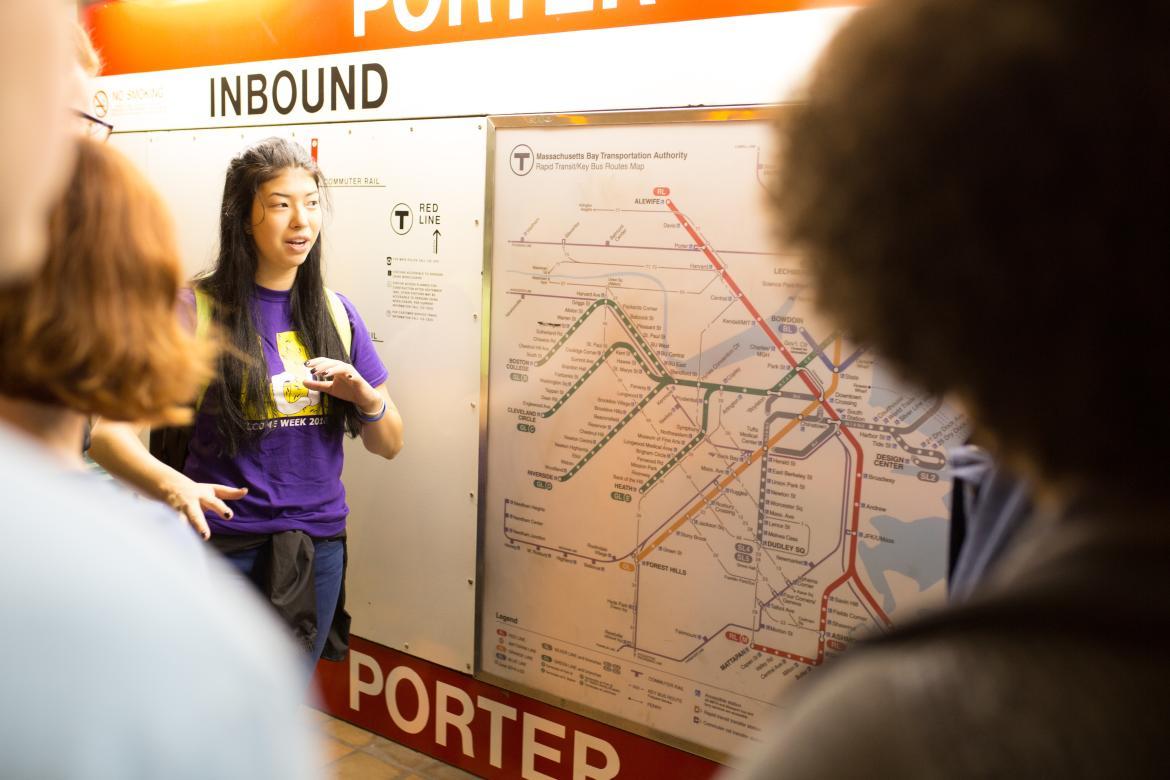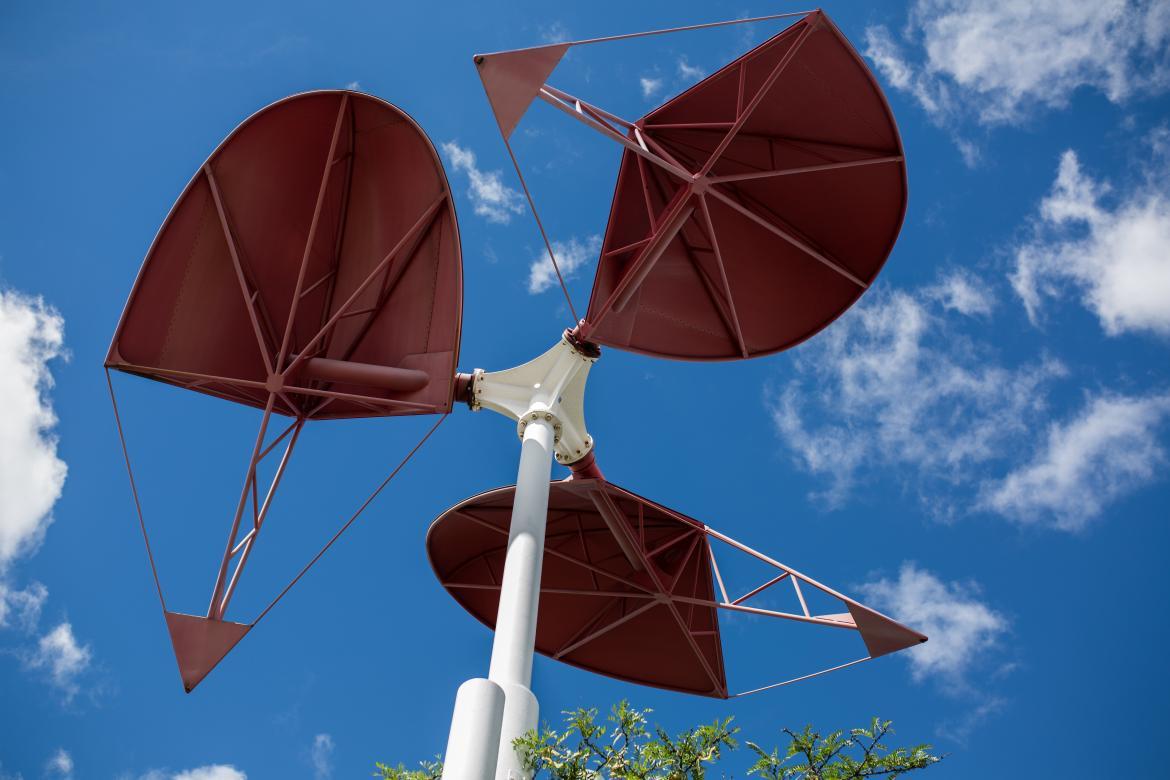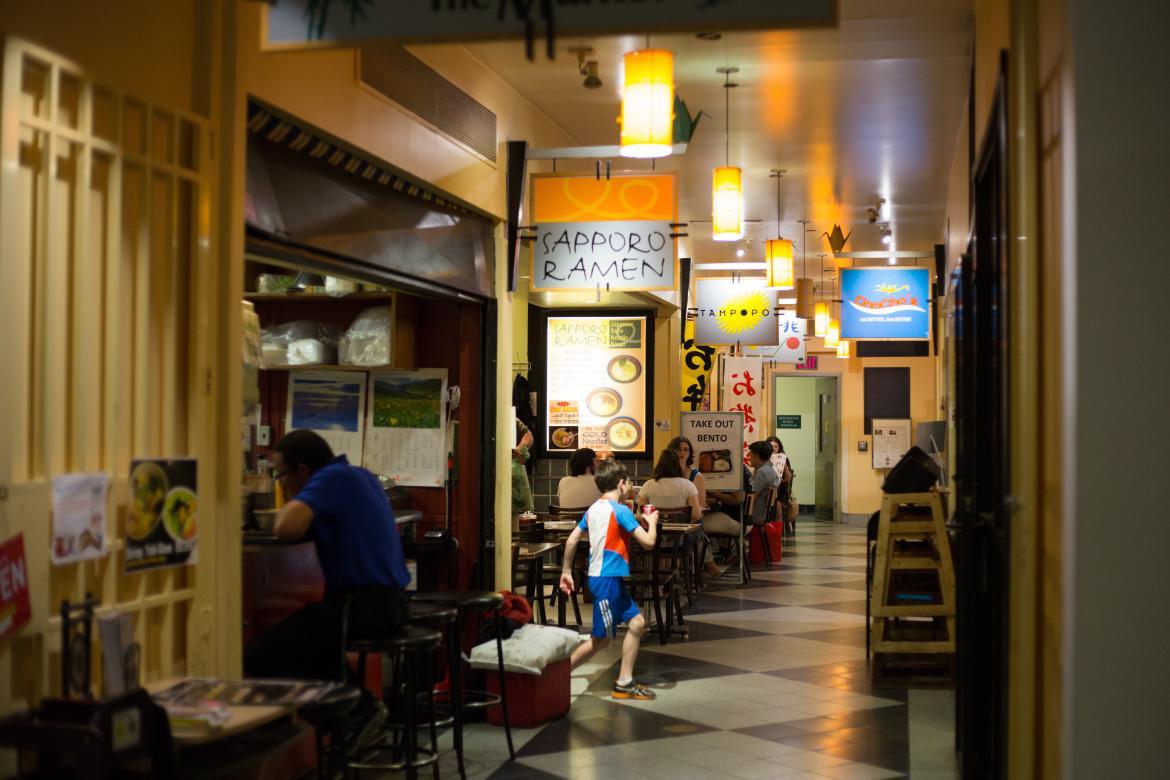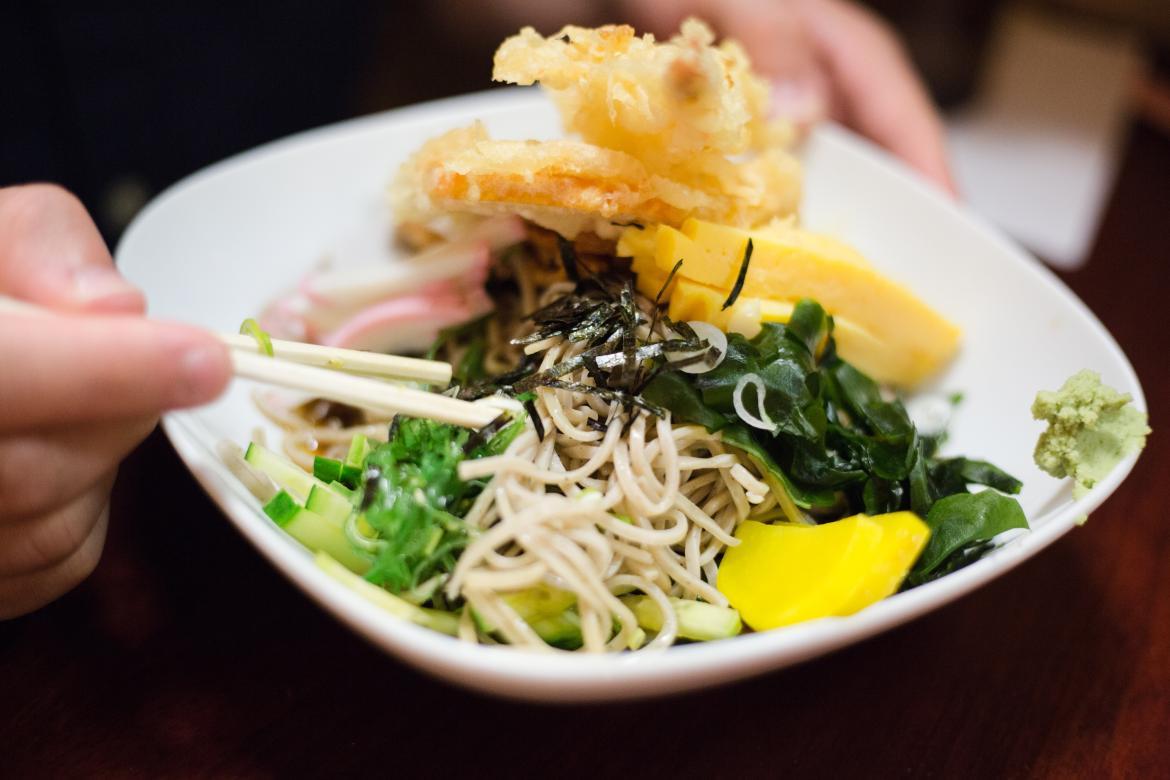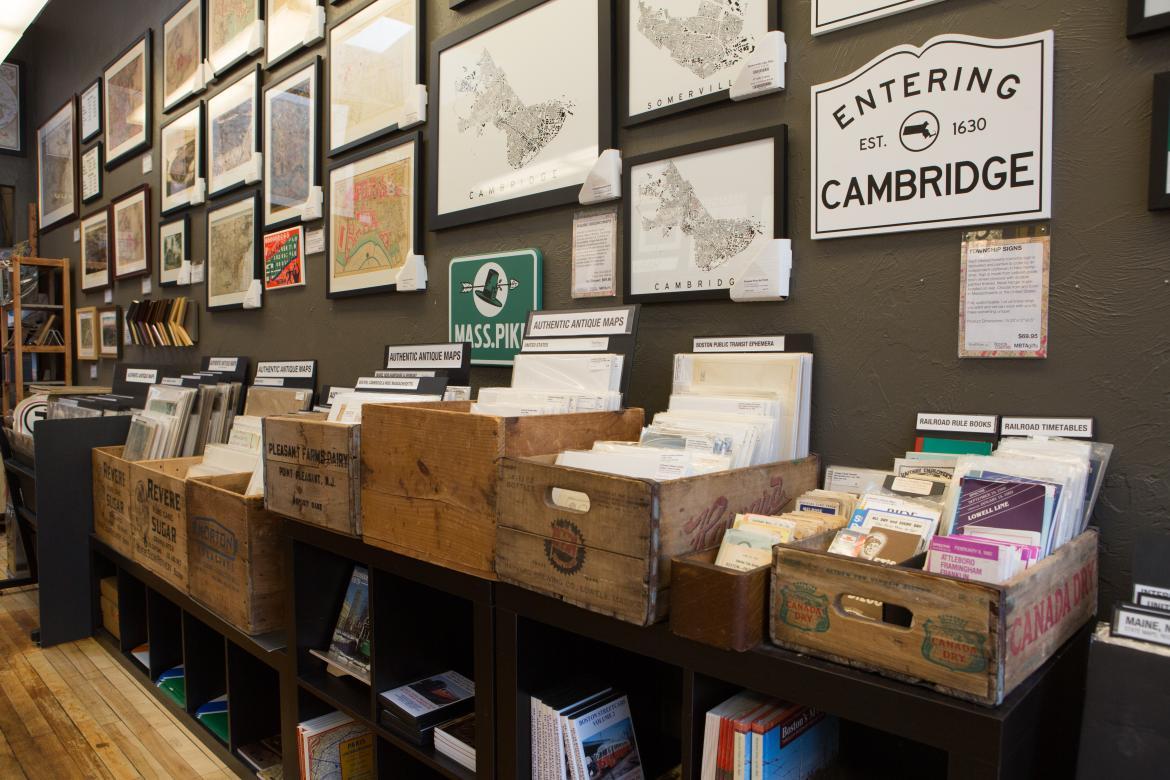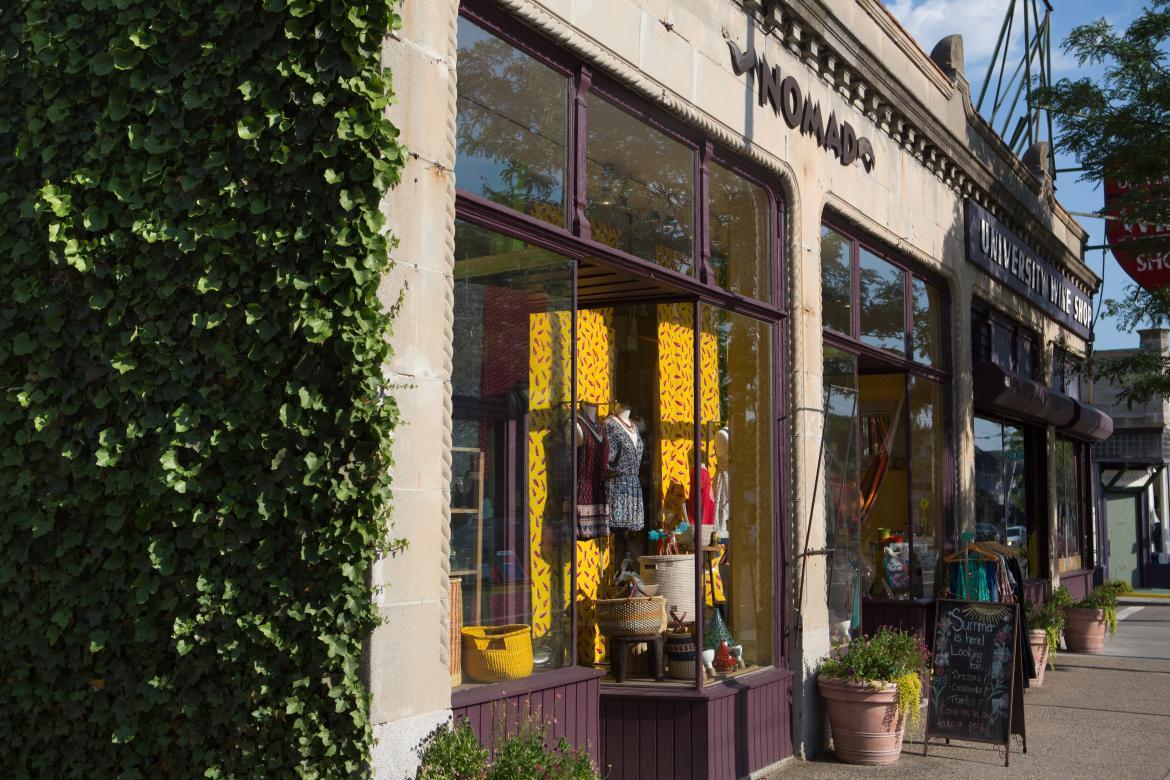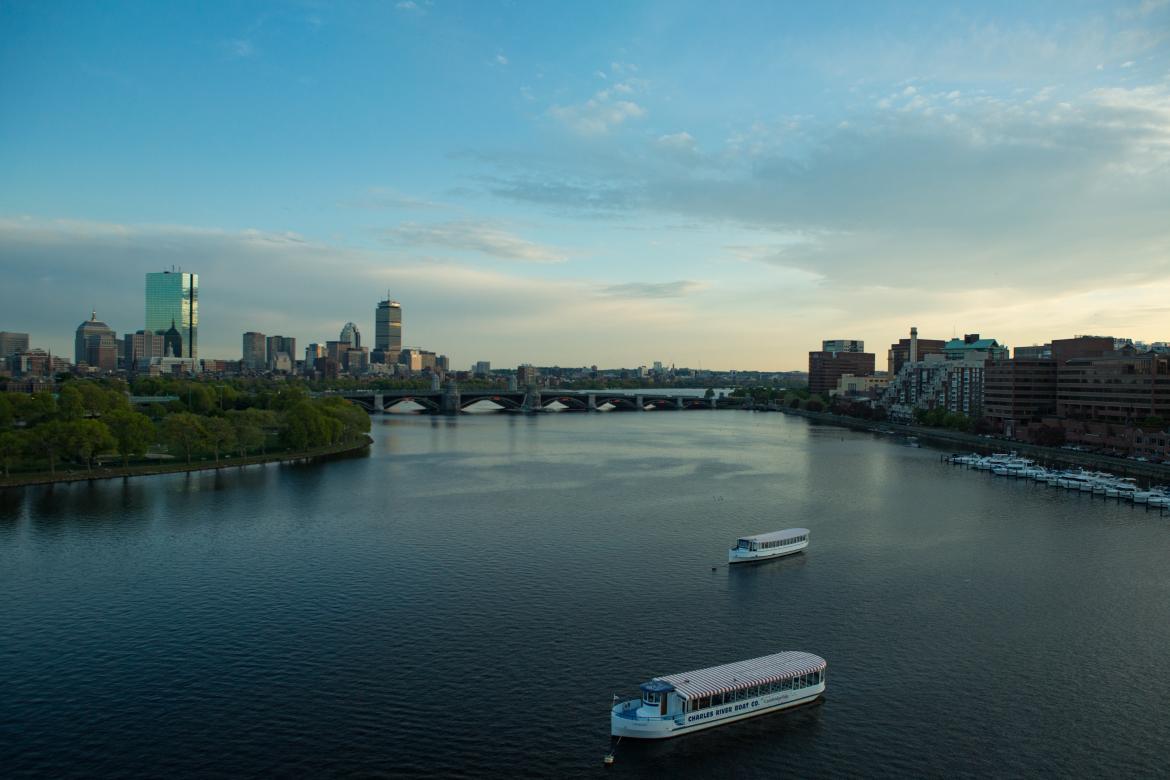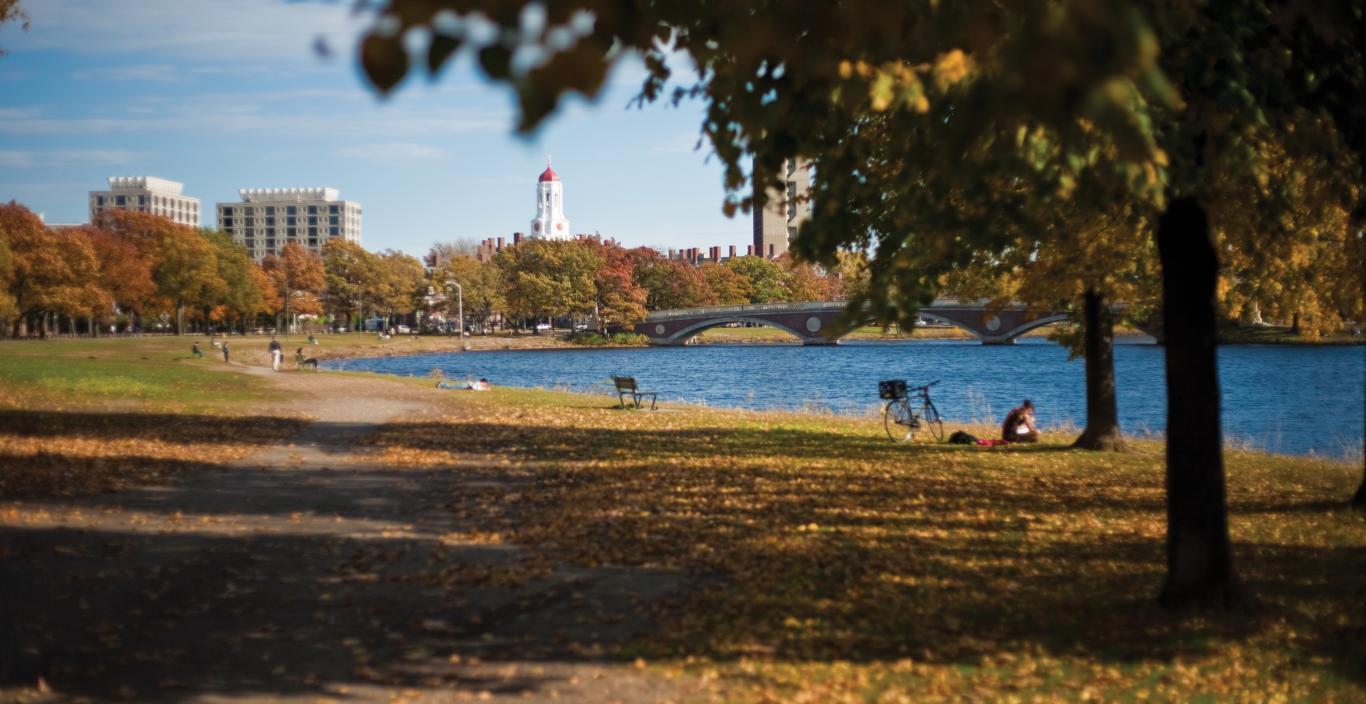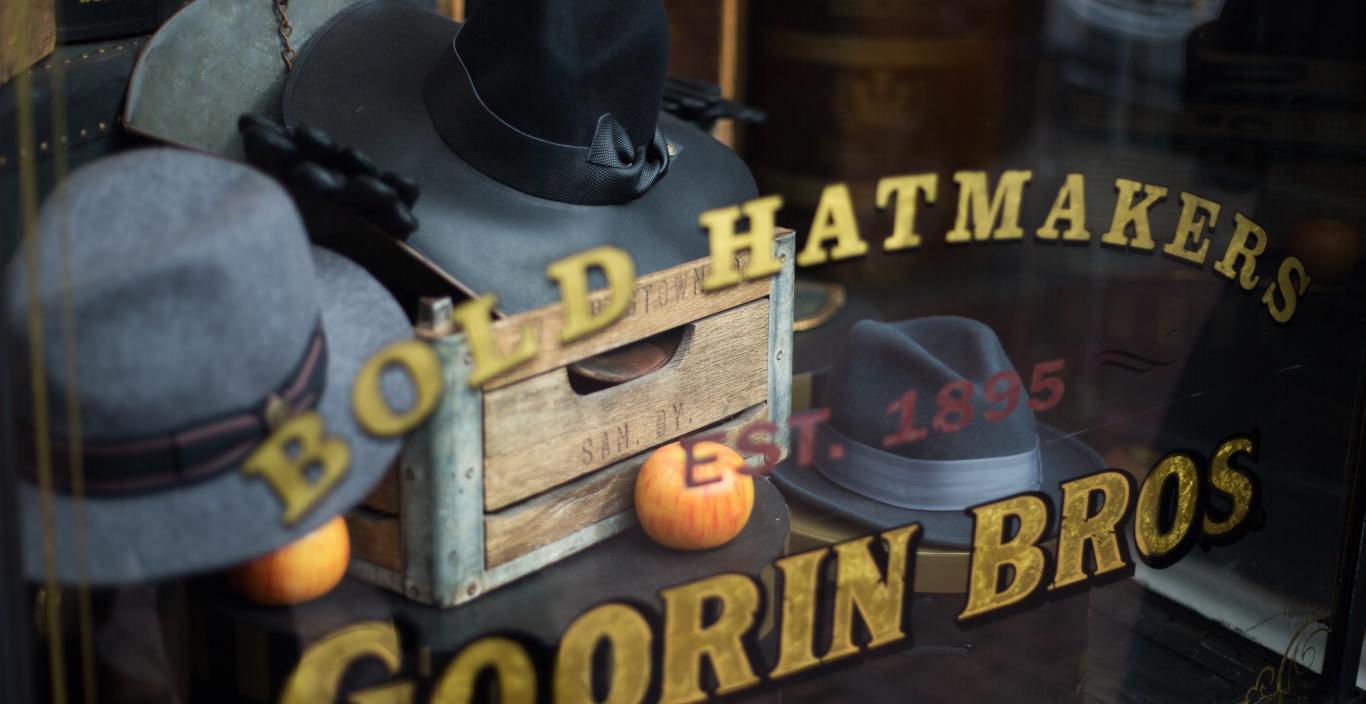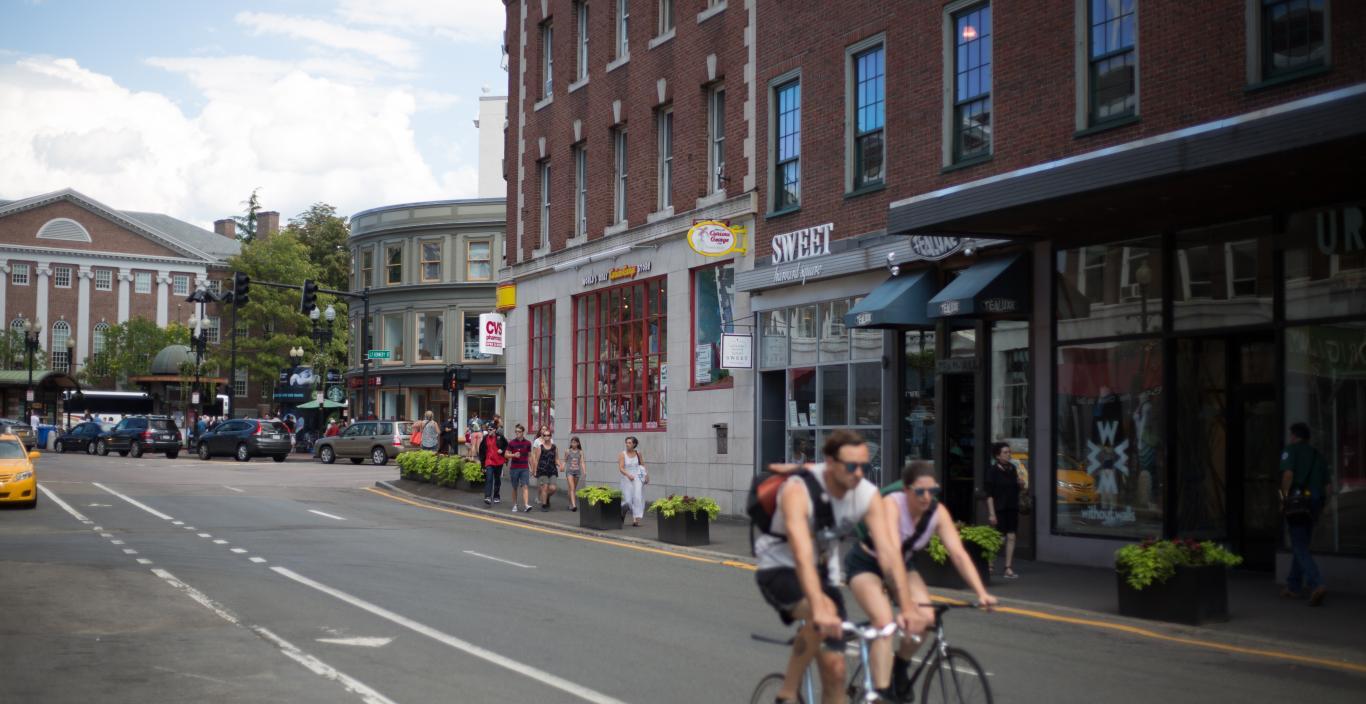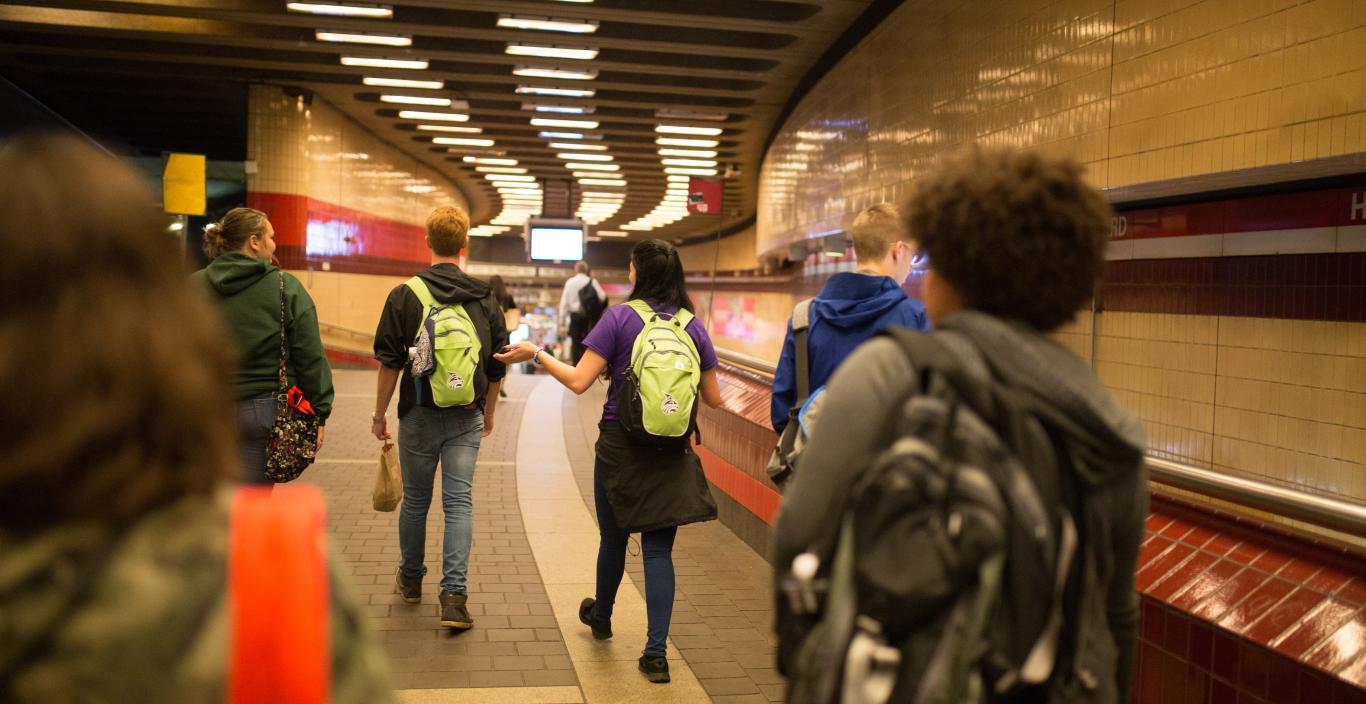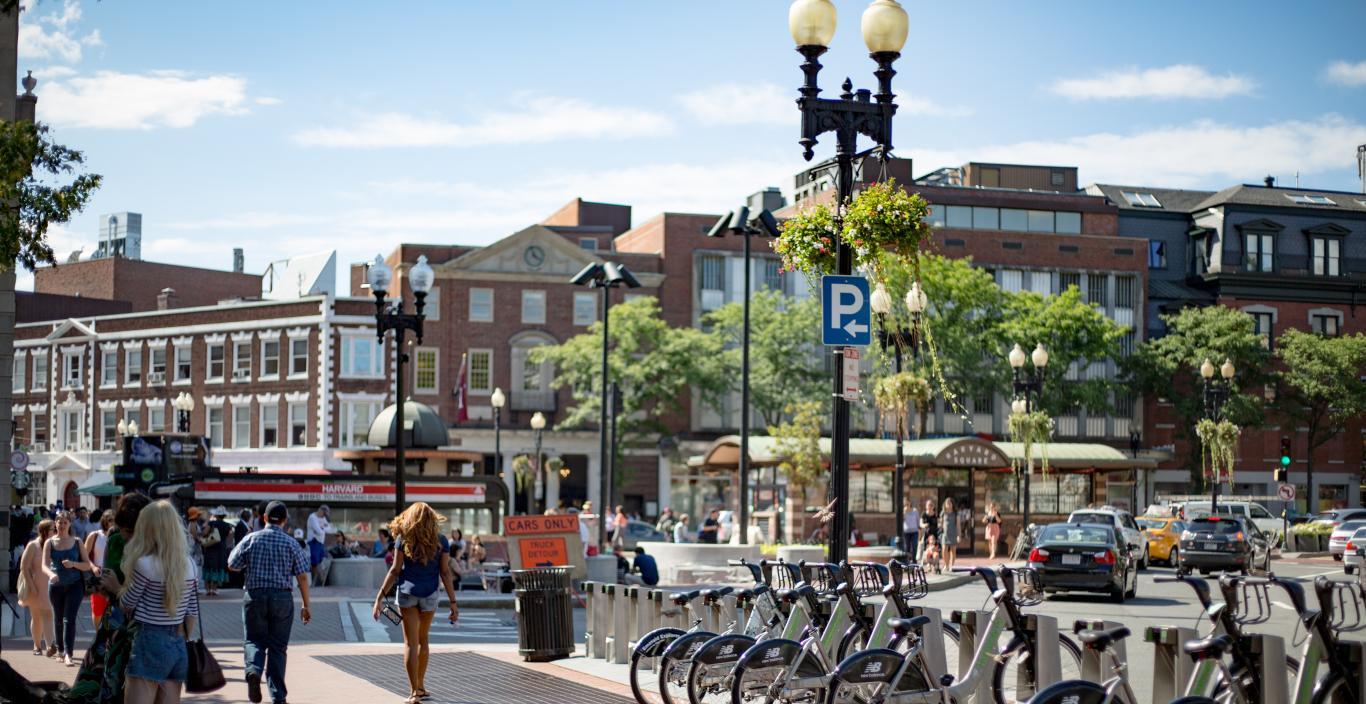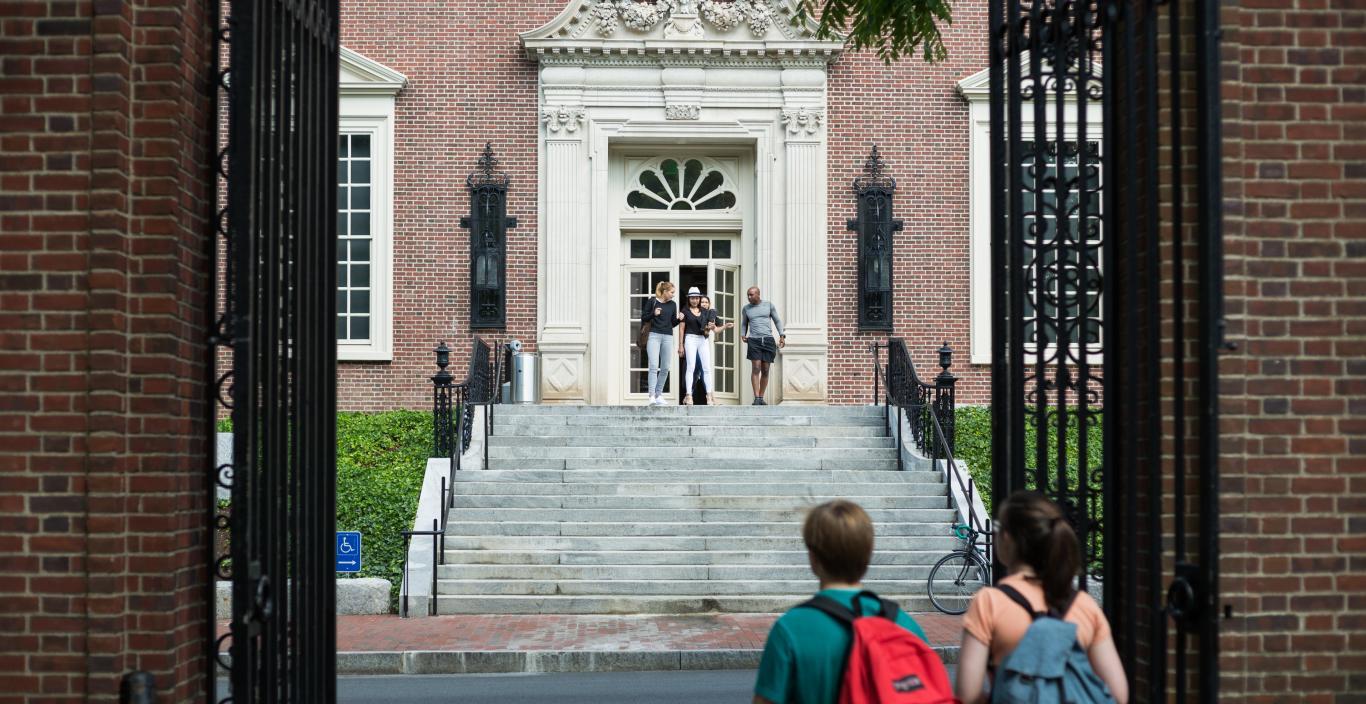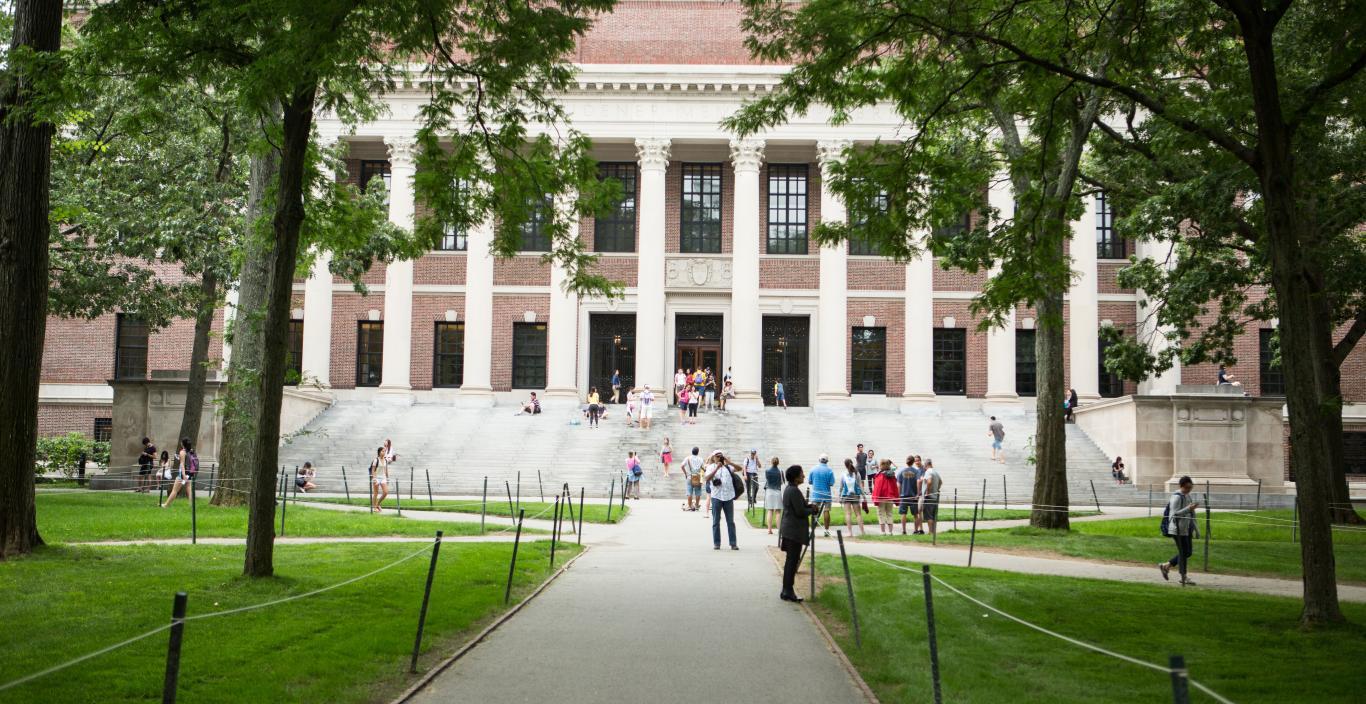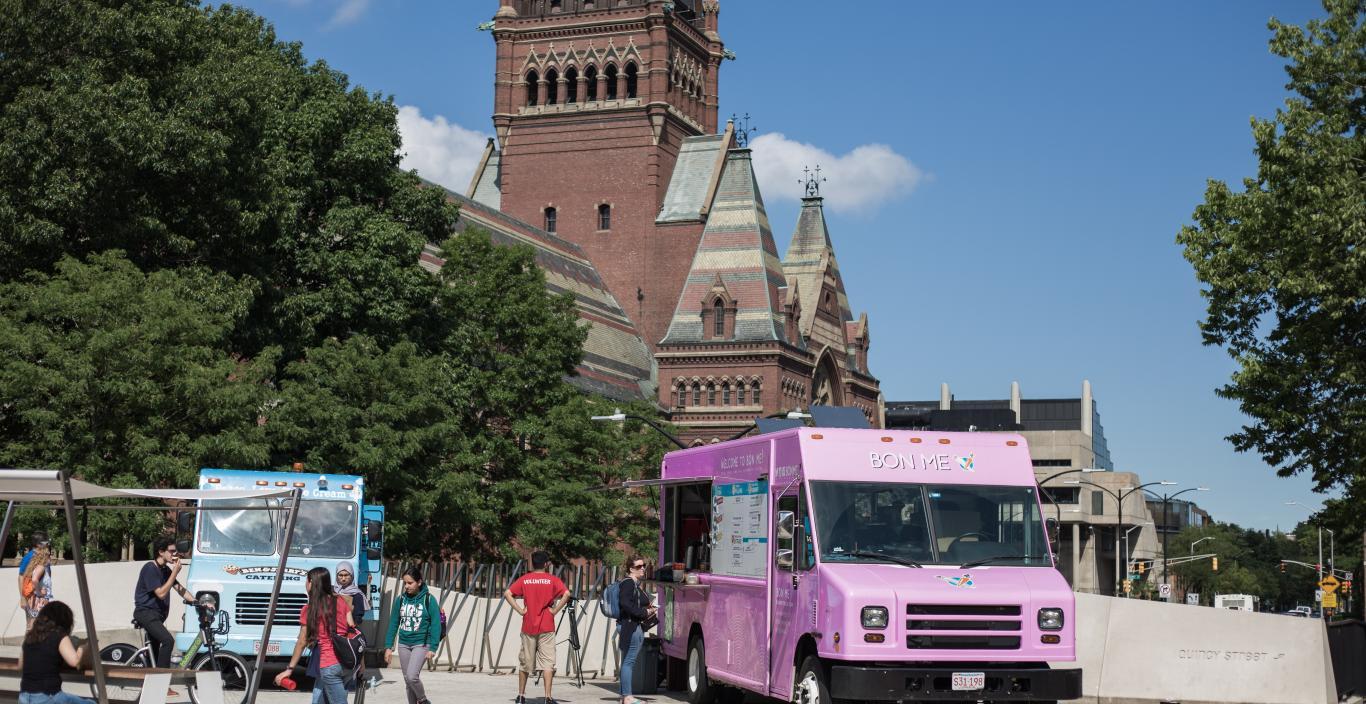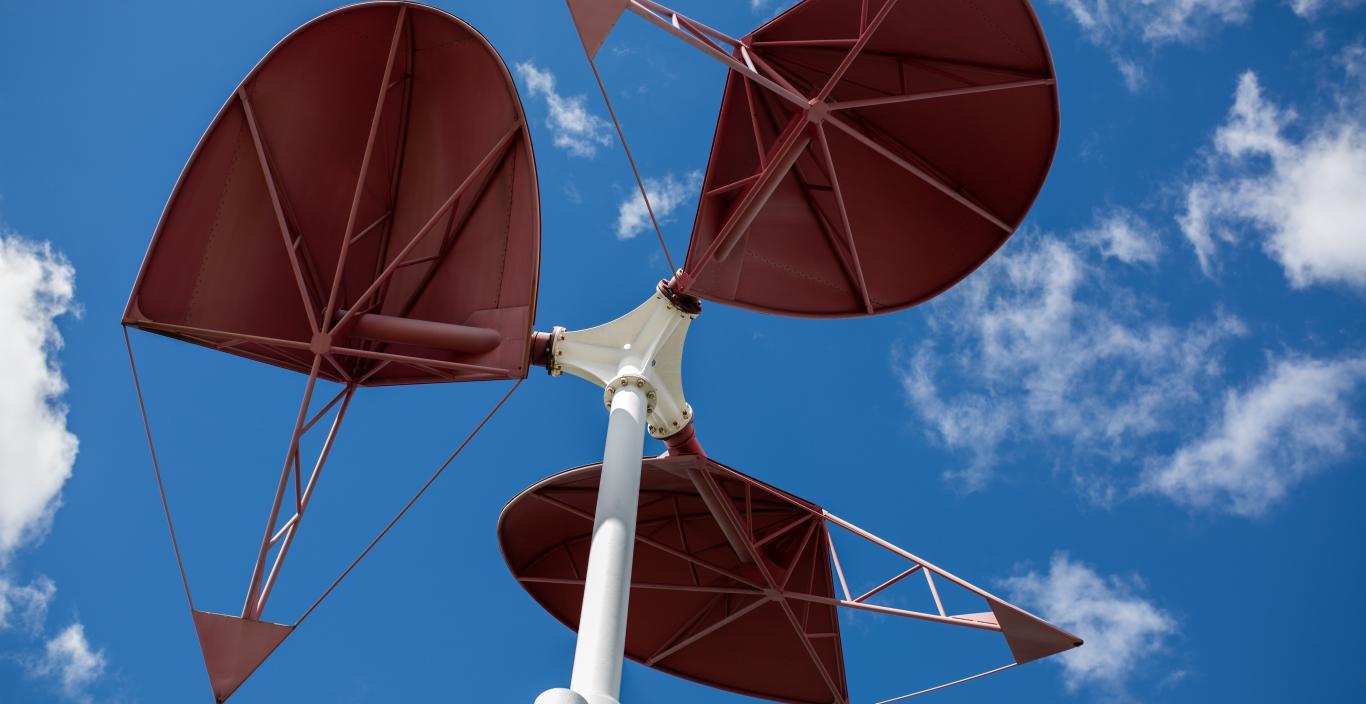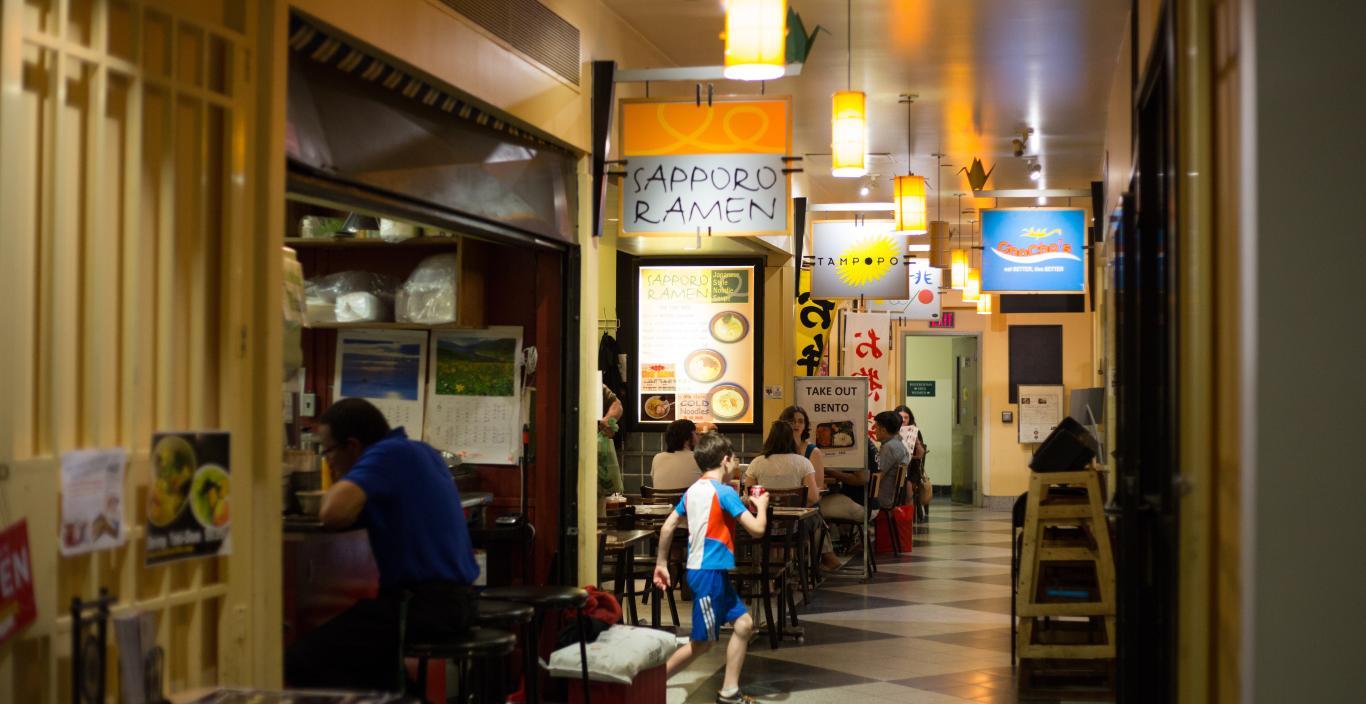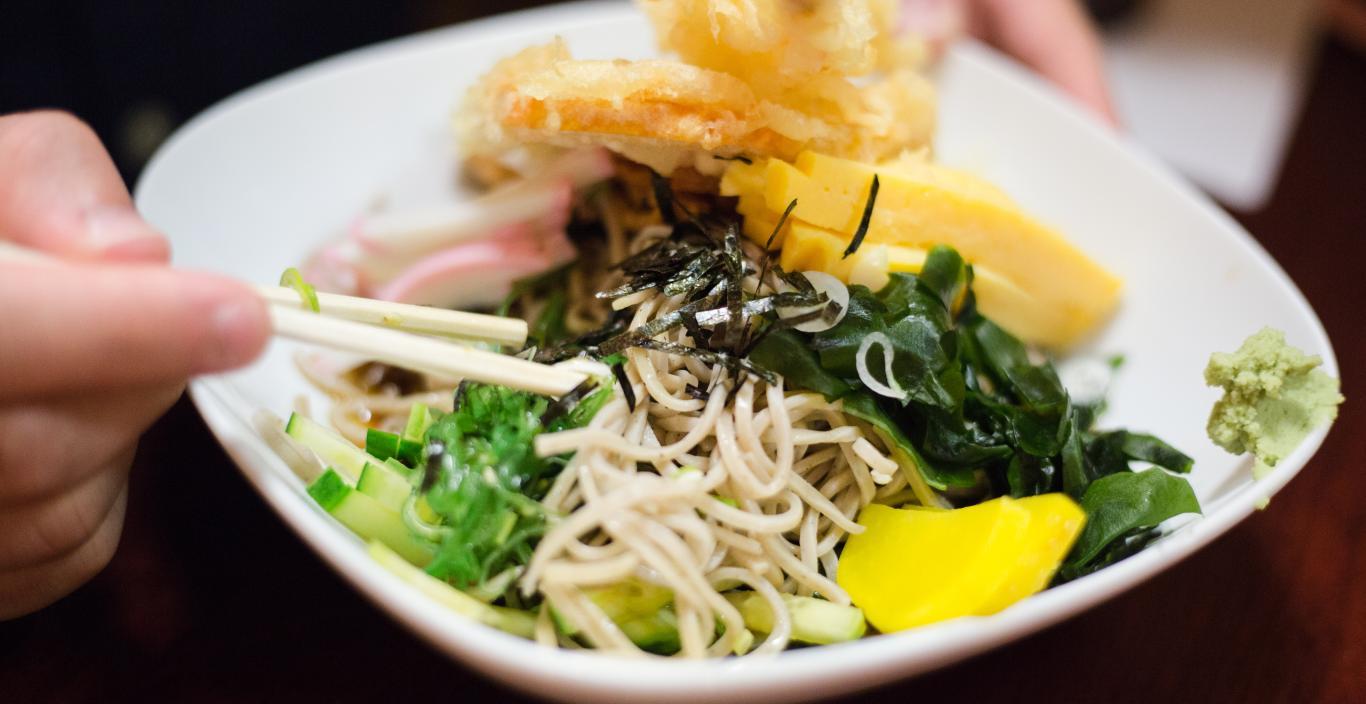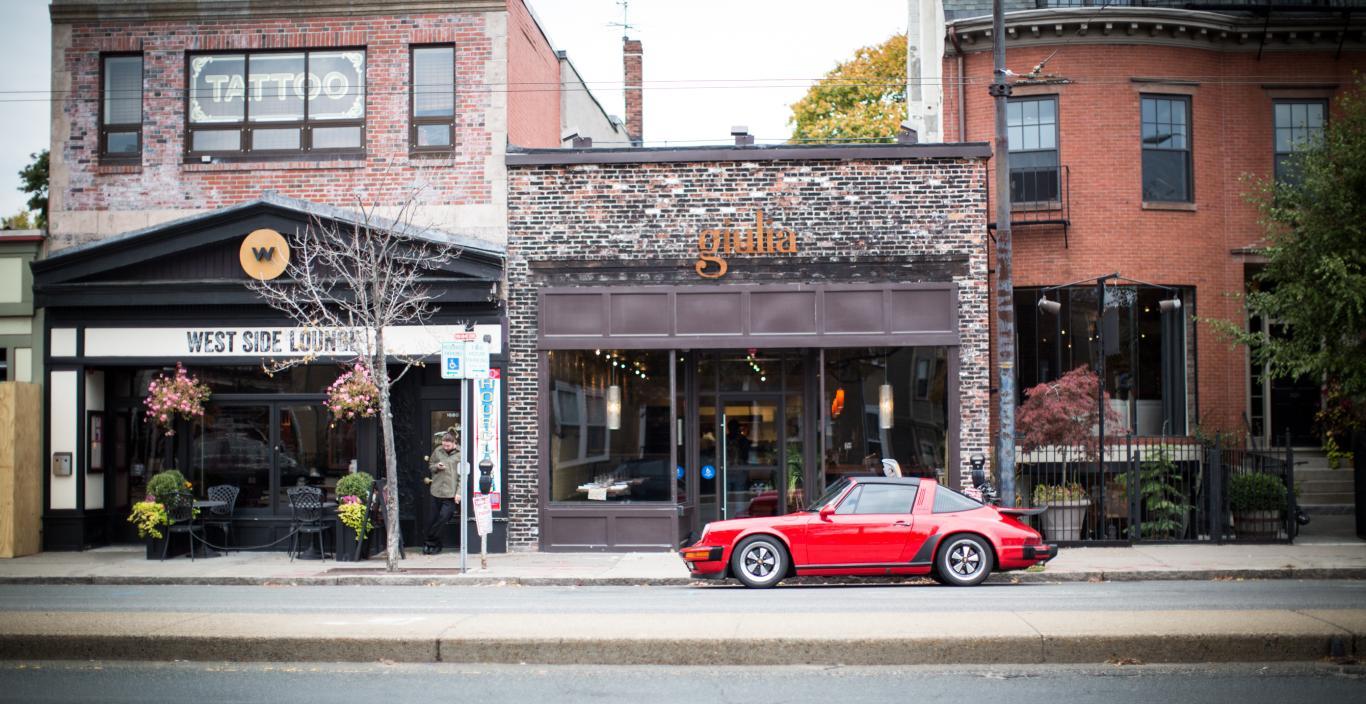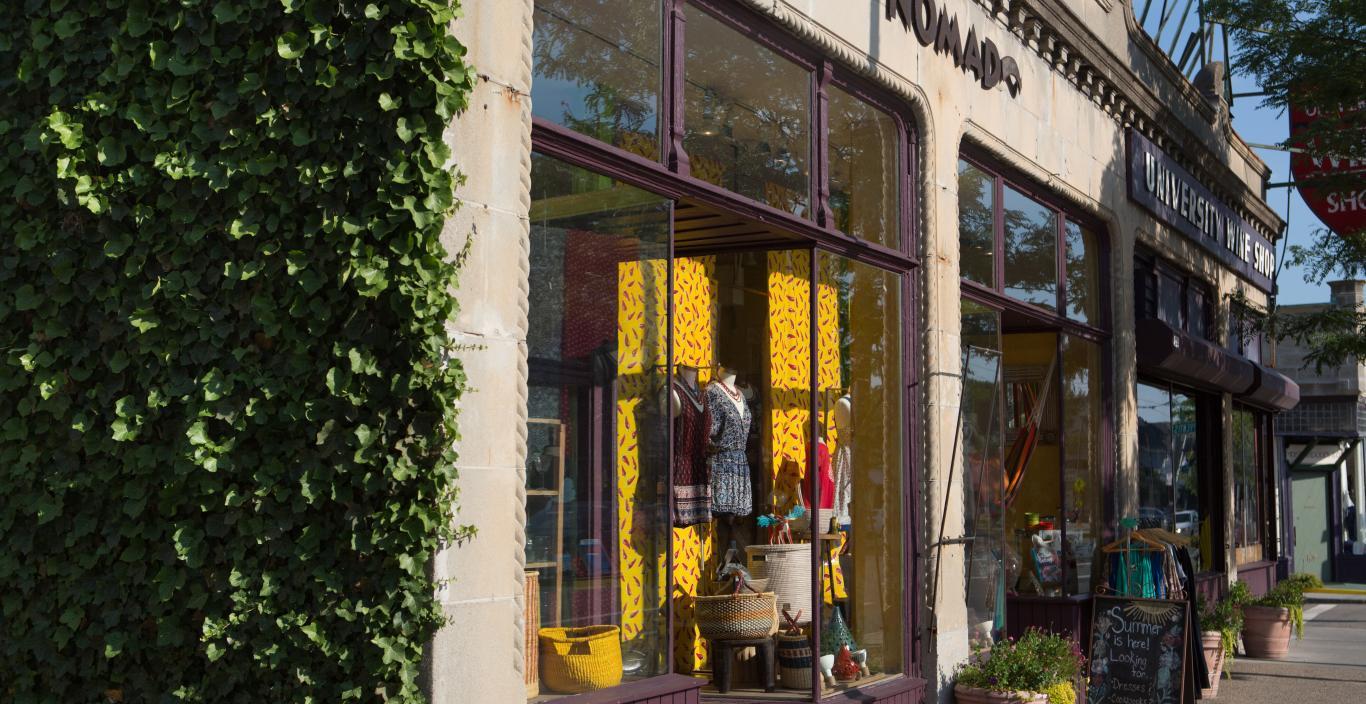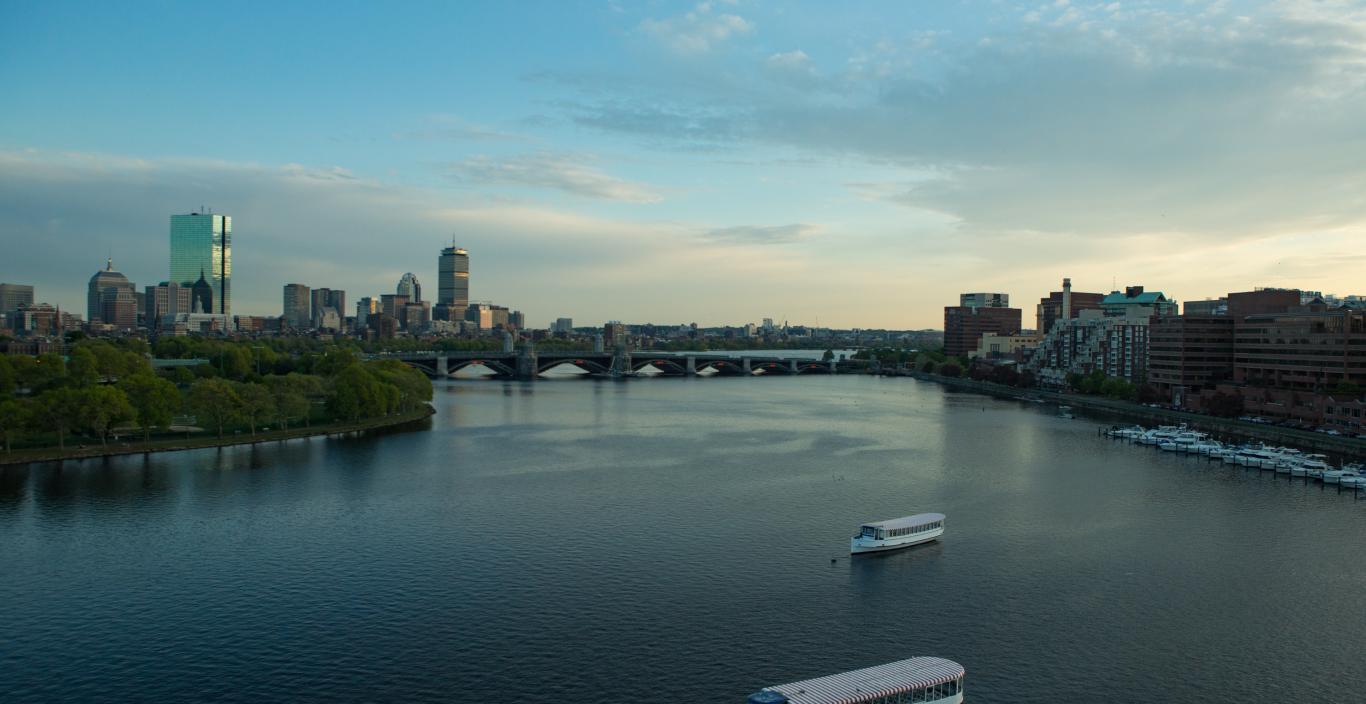 Welcome to Cambridge, MA
If there's a place where the most creative, smart, and interesting people flock to, Lesley is right in the center of it. Cambridge forms a nexus of research and scholarship that's unmatched anywhere in the world.
Launch Gallery