Events & News
Wednesday, Jan 16
5:00 pm
Learn more about our Counseling and Psychology graduate programs at our January Open House.
Wednesday, Apr 10
6:00 pm
Stories
"Lesley was committed to my success from the moment I attended an Open House. With the support of caring advisors, professors, and staff, I was able to thrive in courses, gain recognition through scholarships, and finish with confidence in my academic abilities."
Jackie Geilfuss
'14, Liberal Studies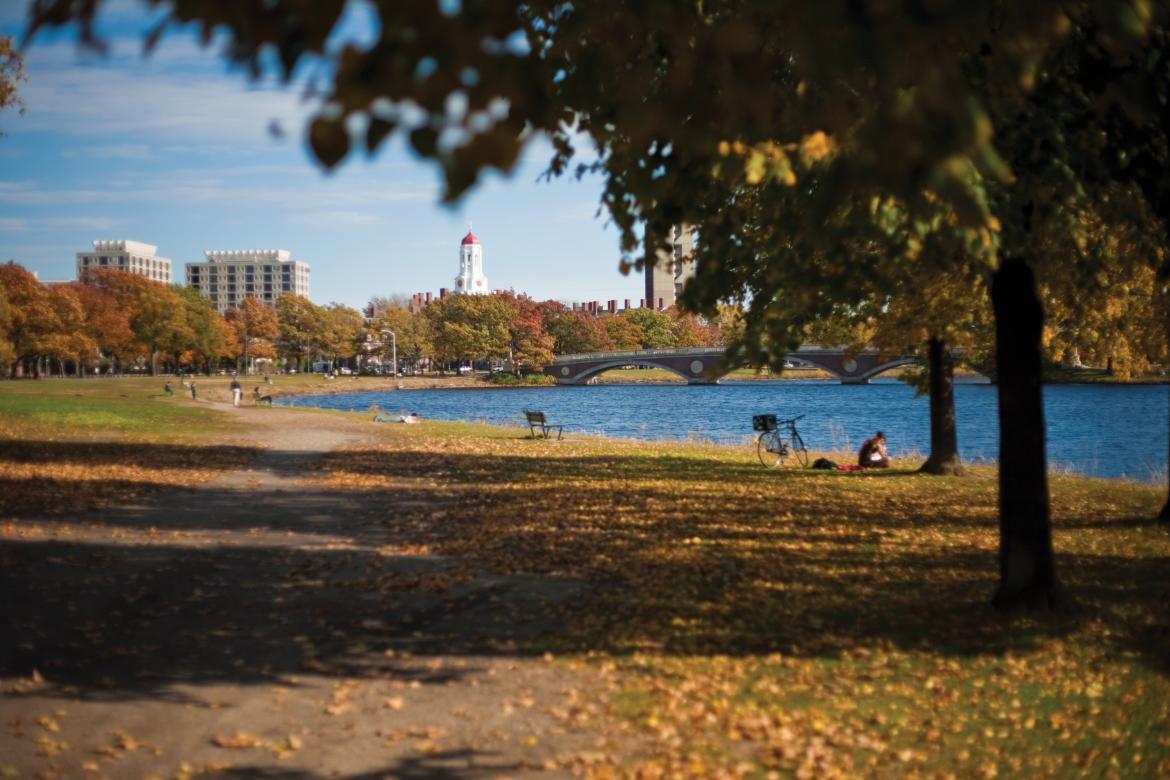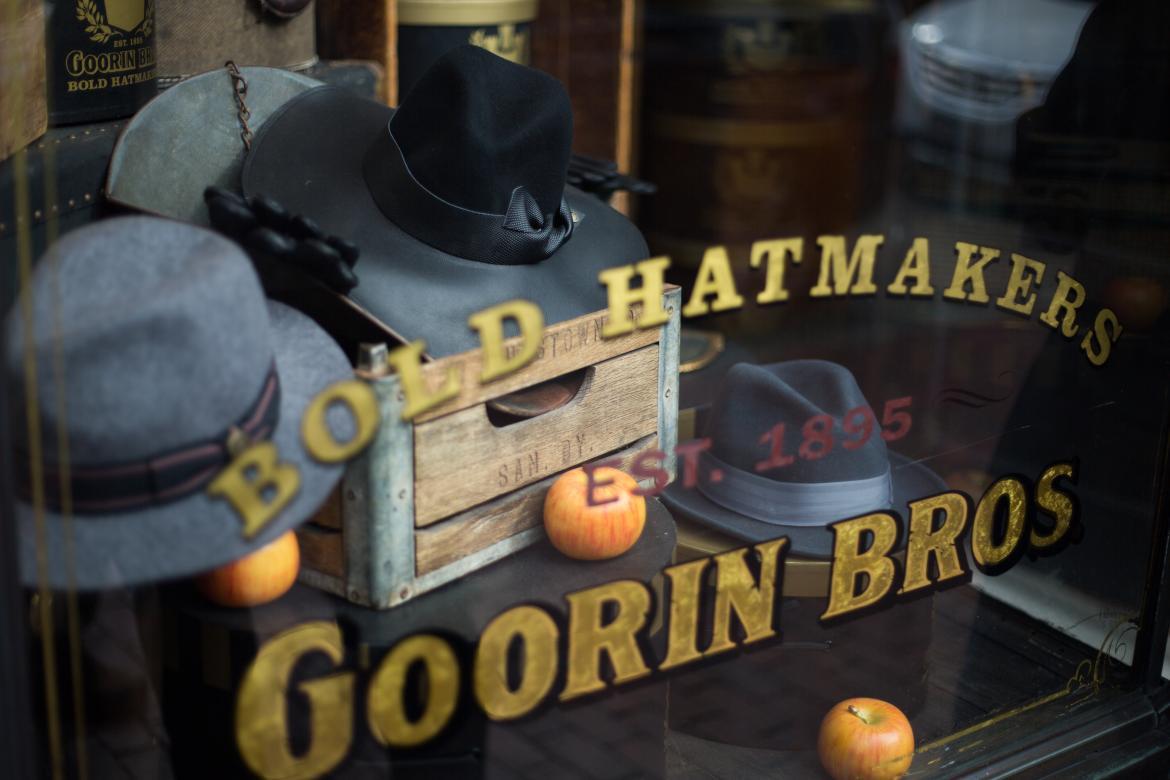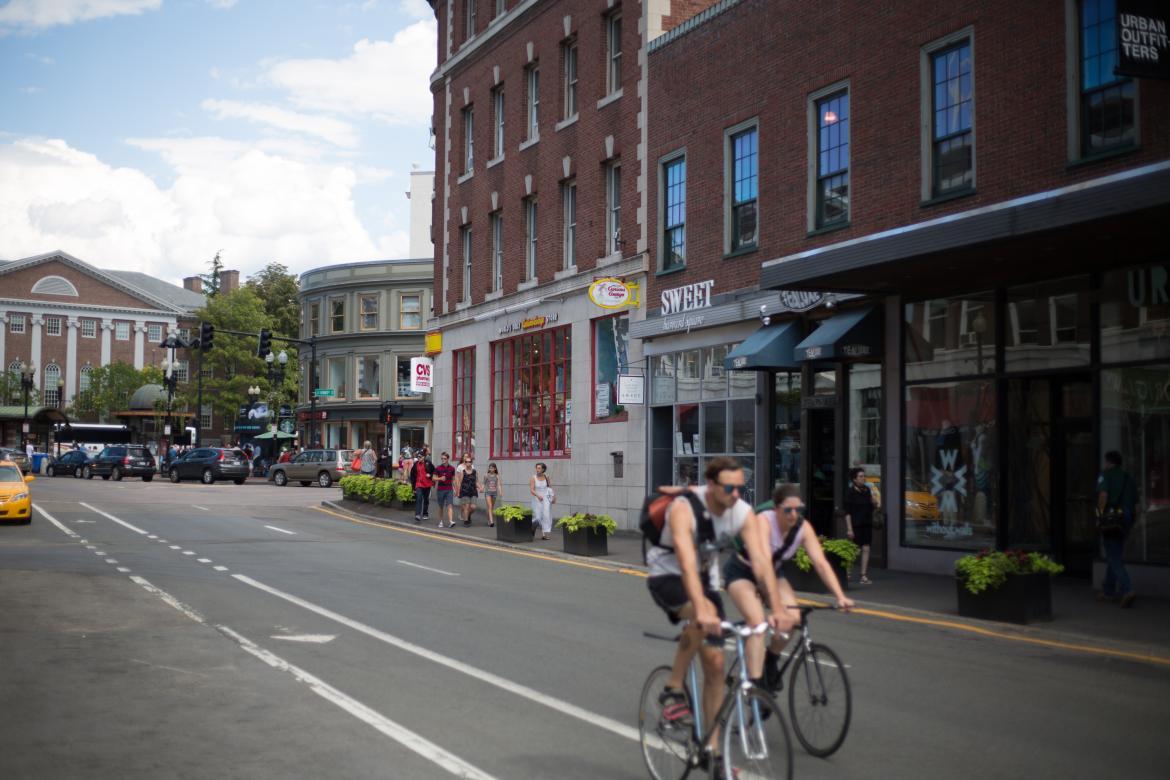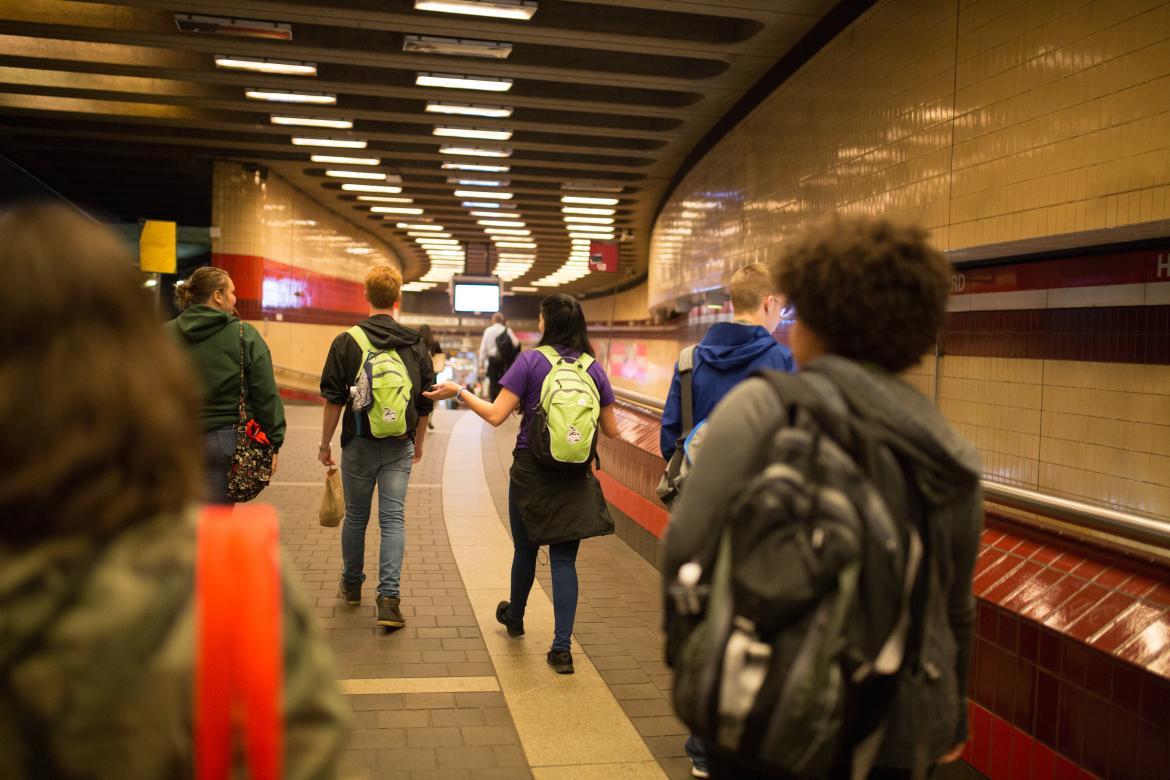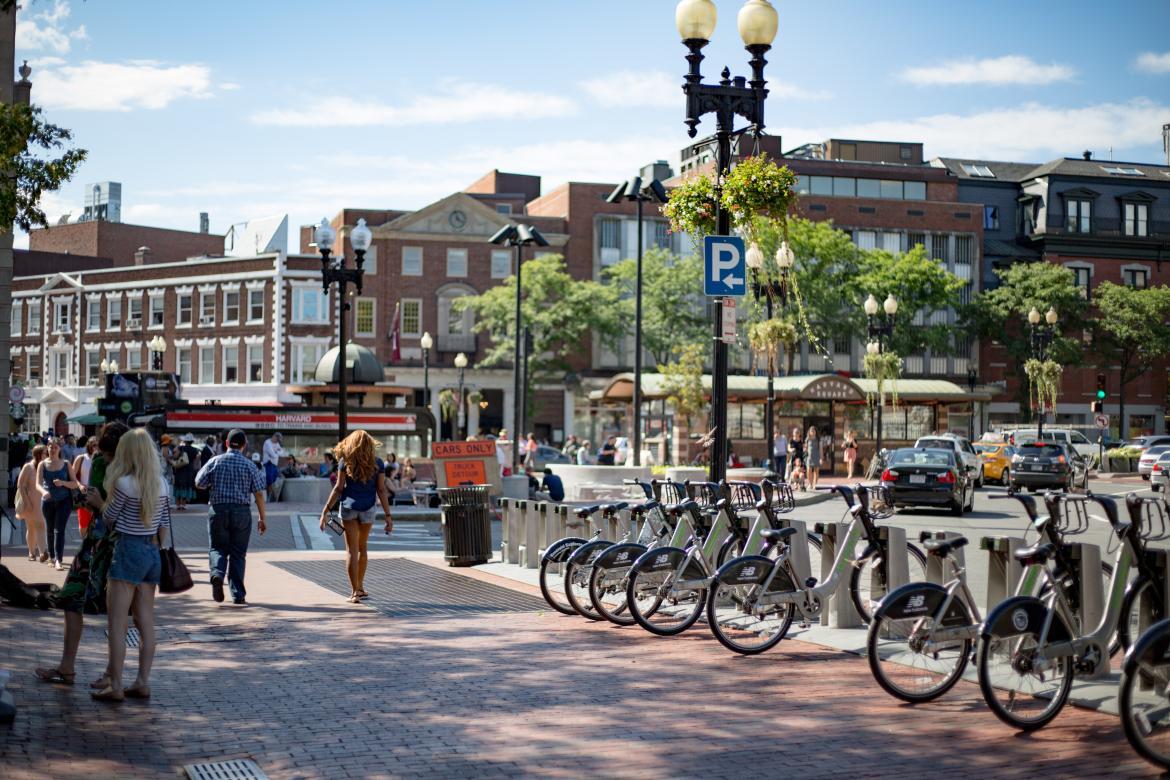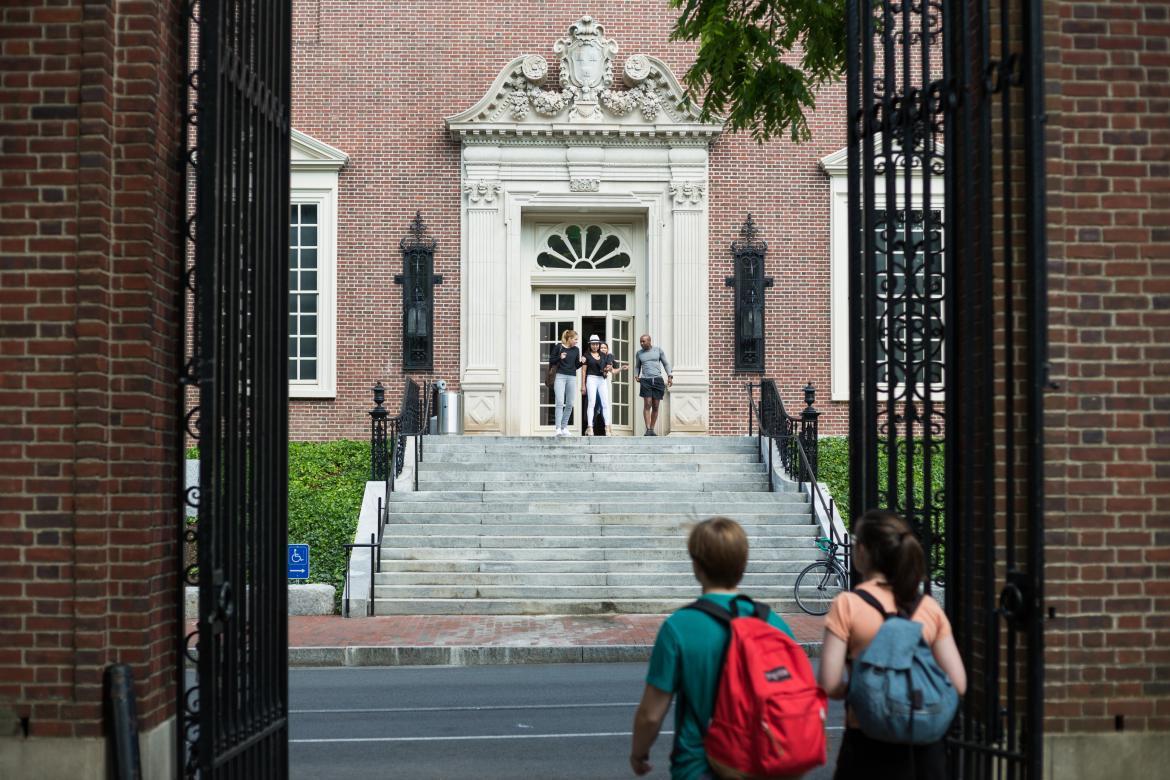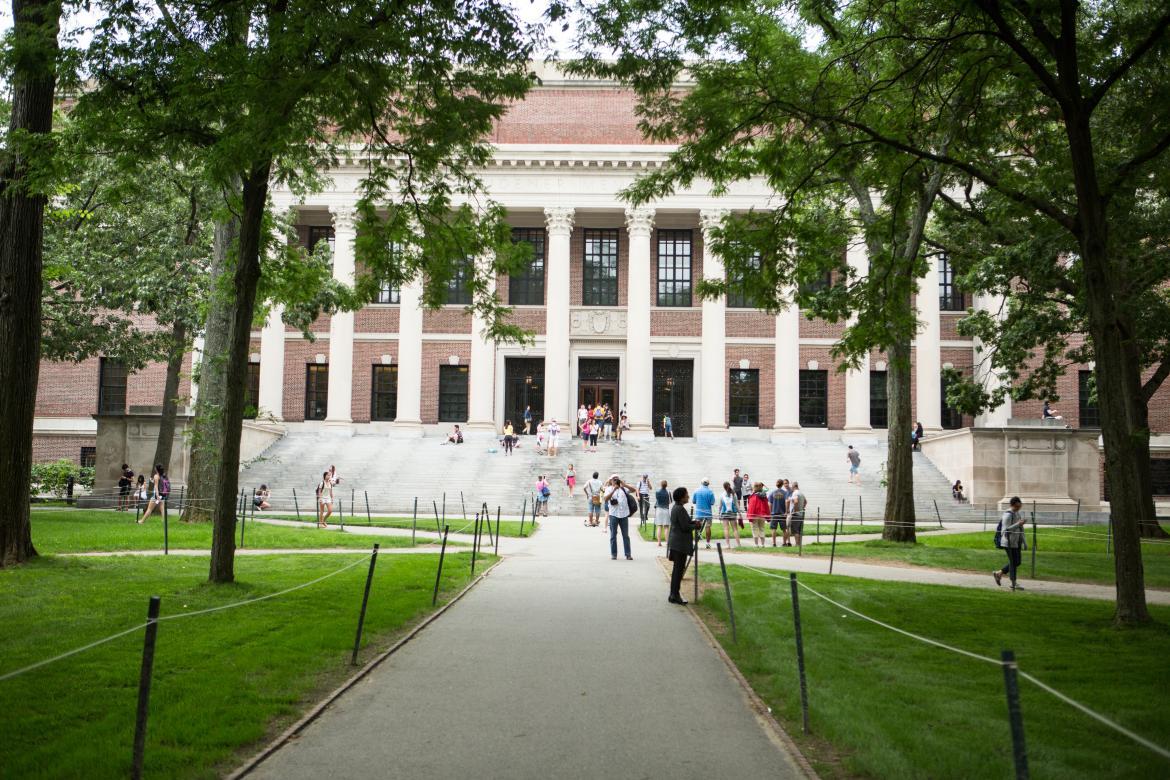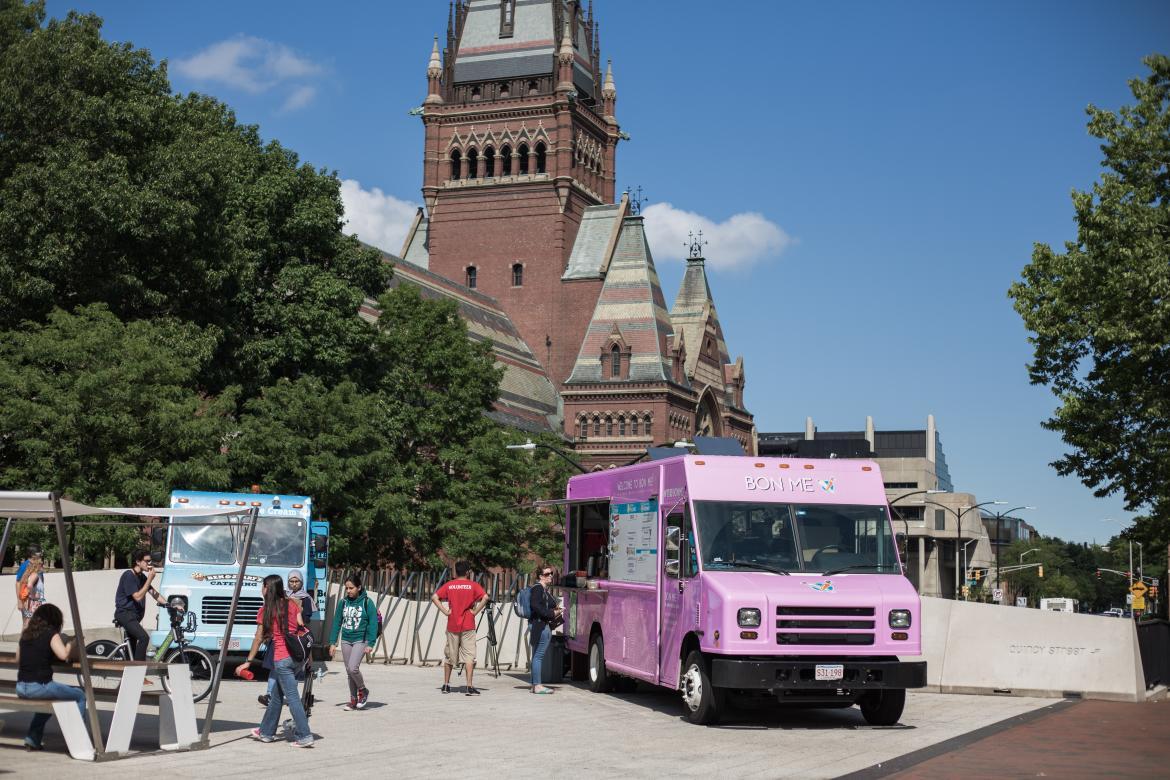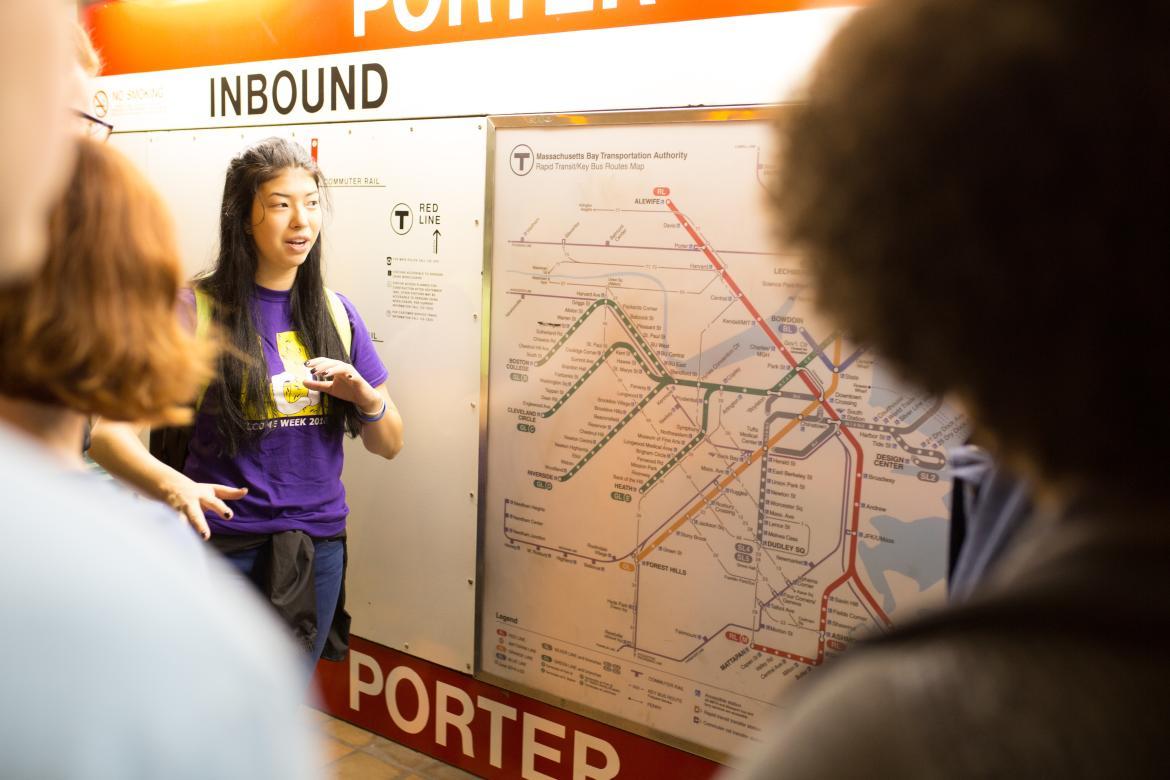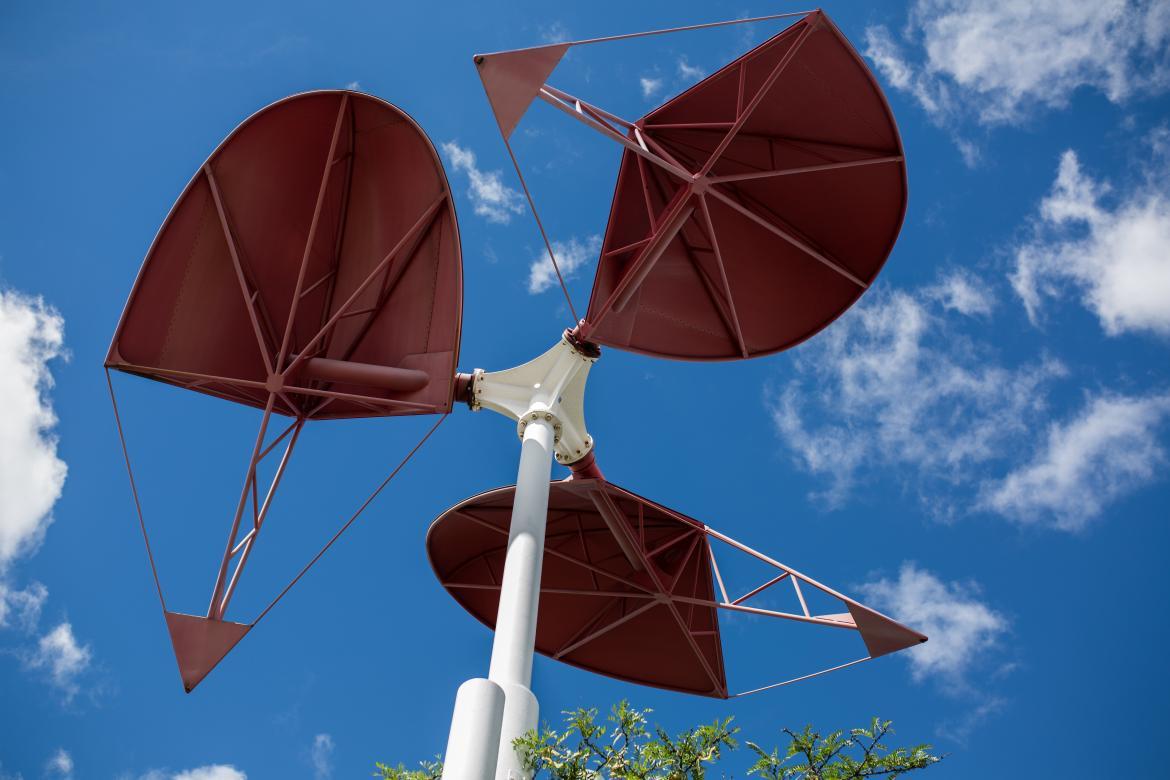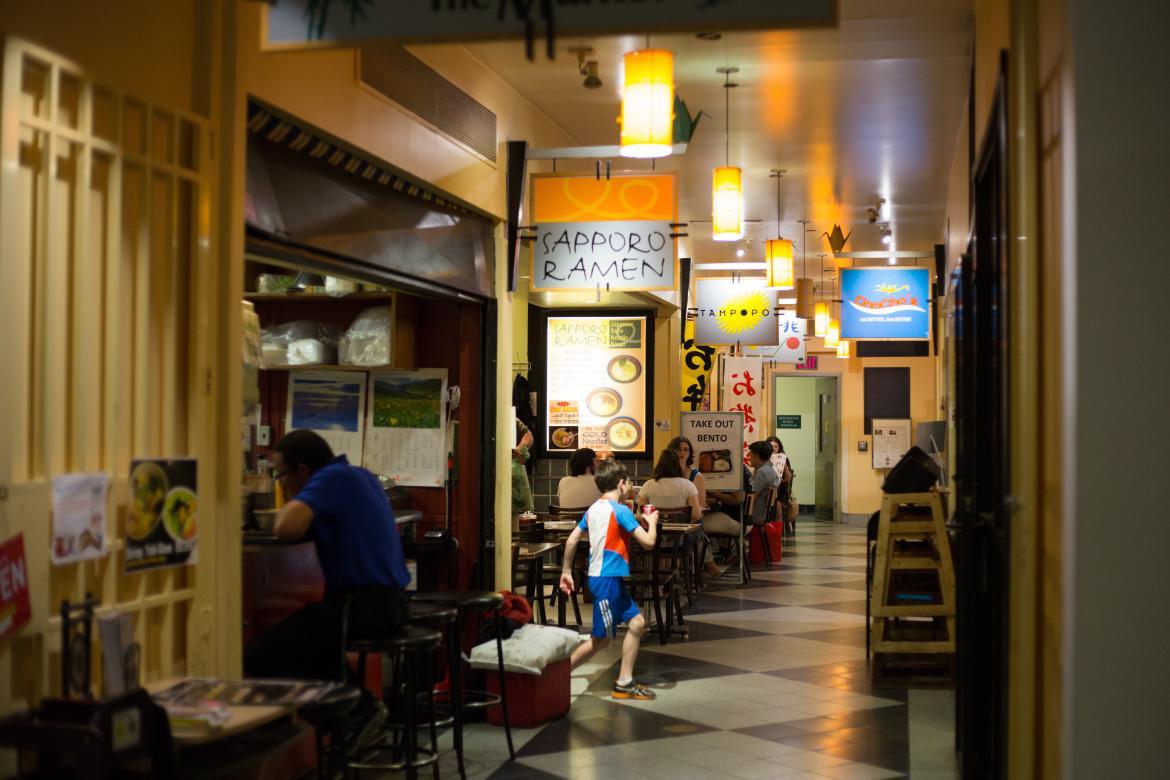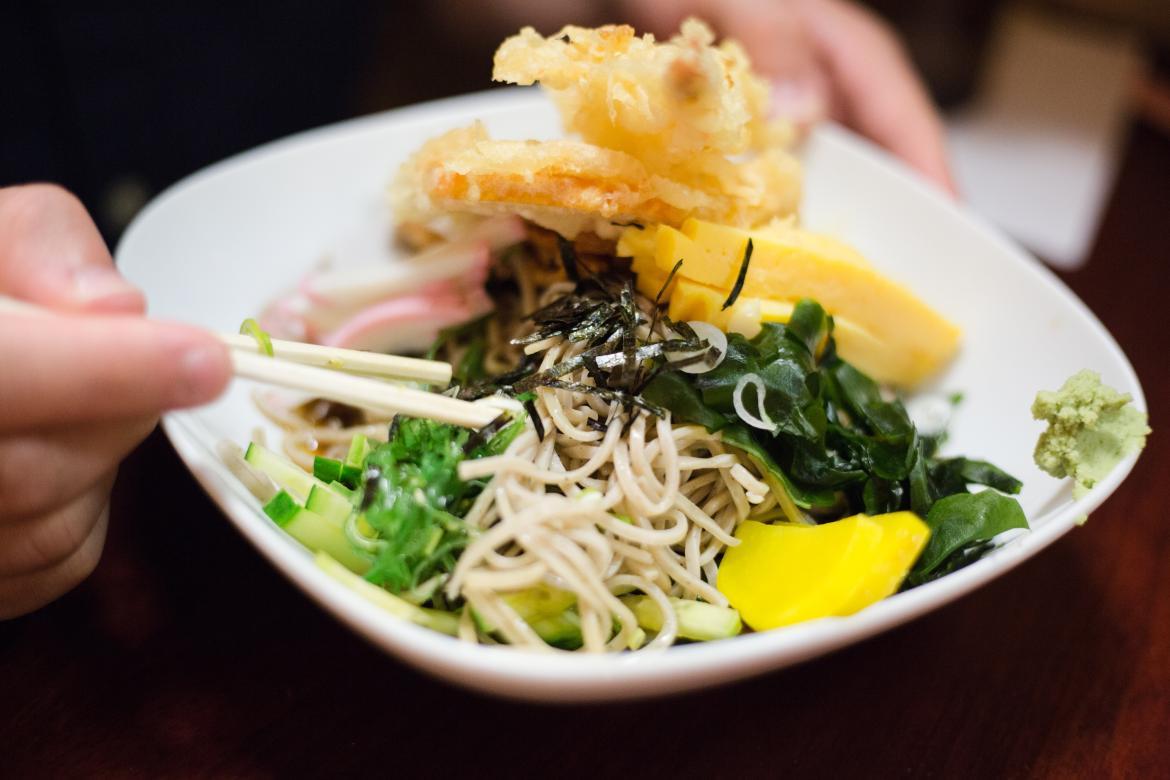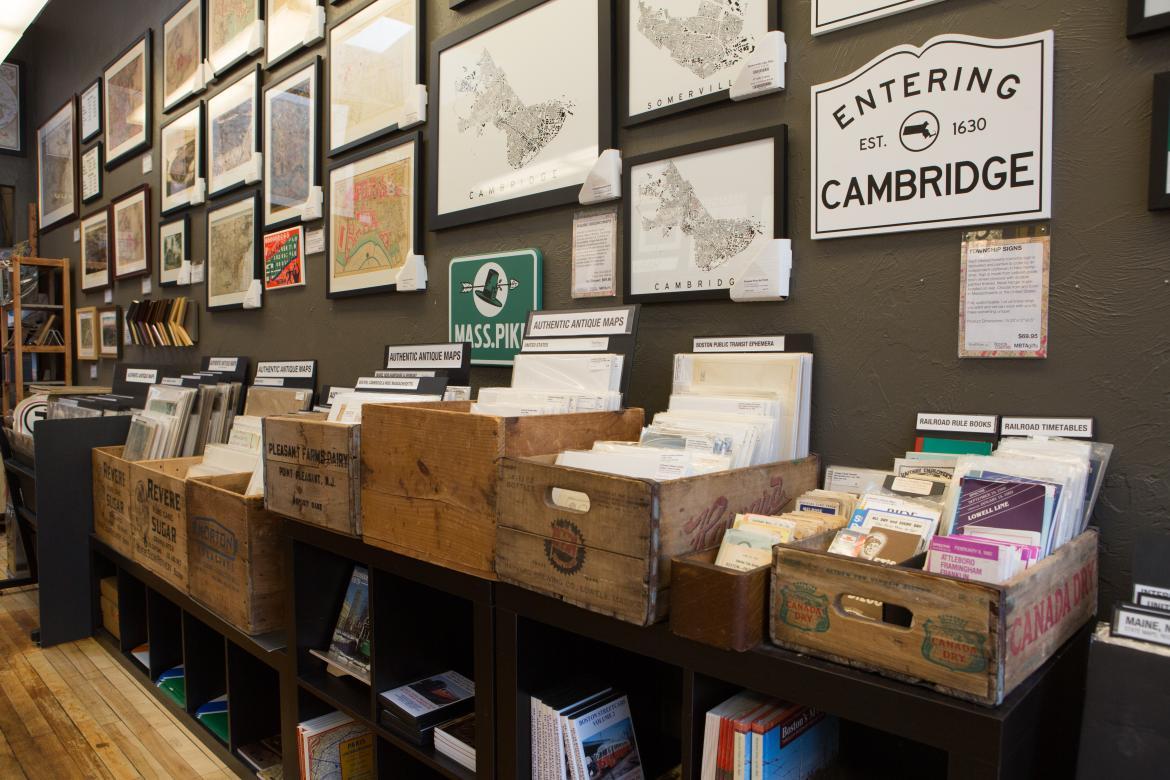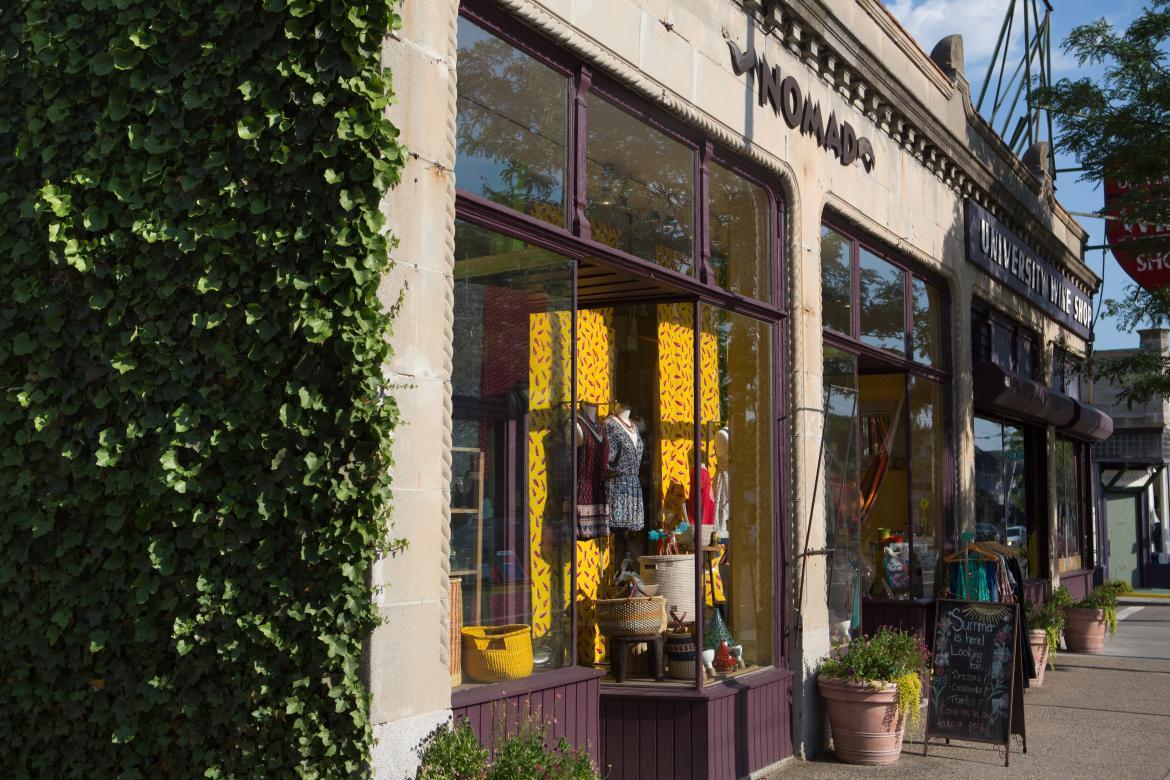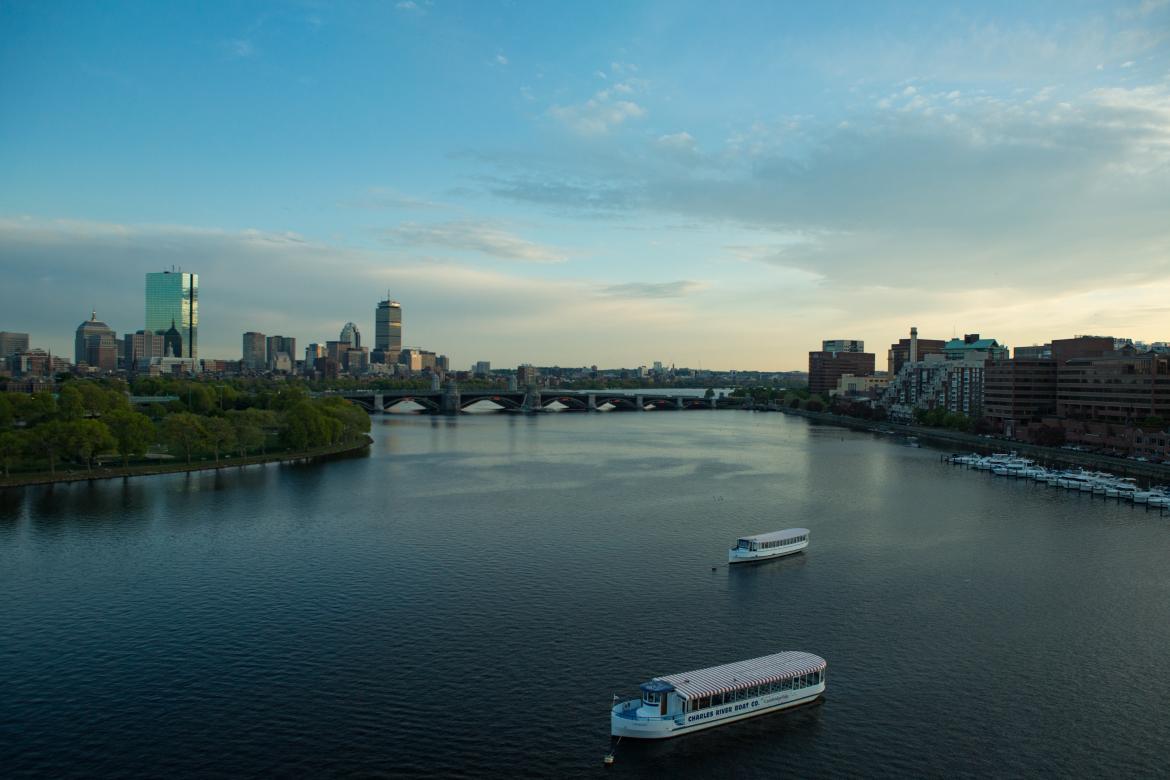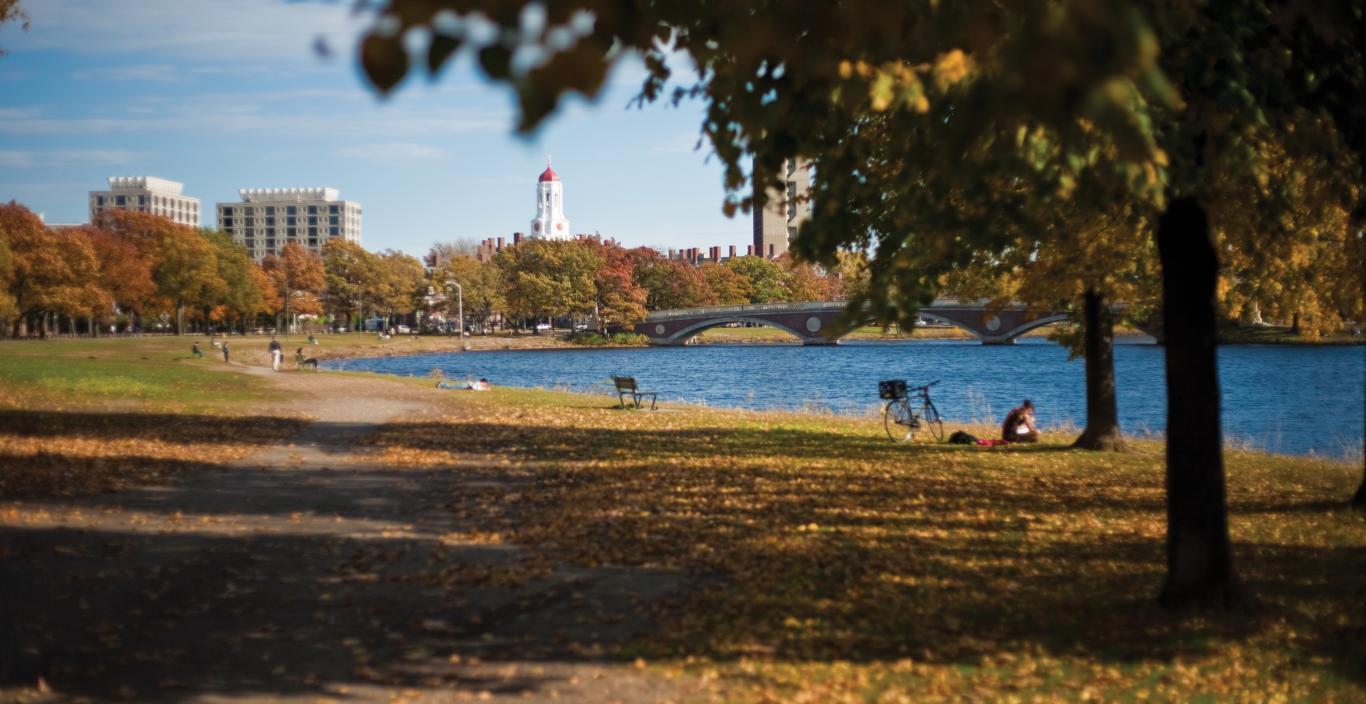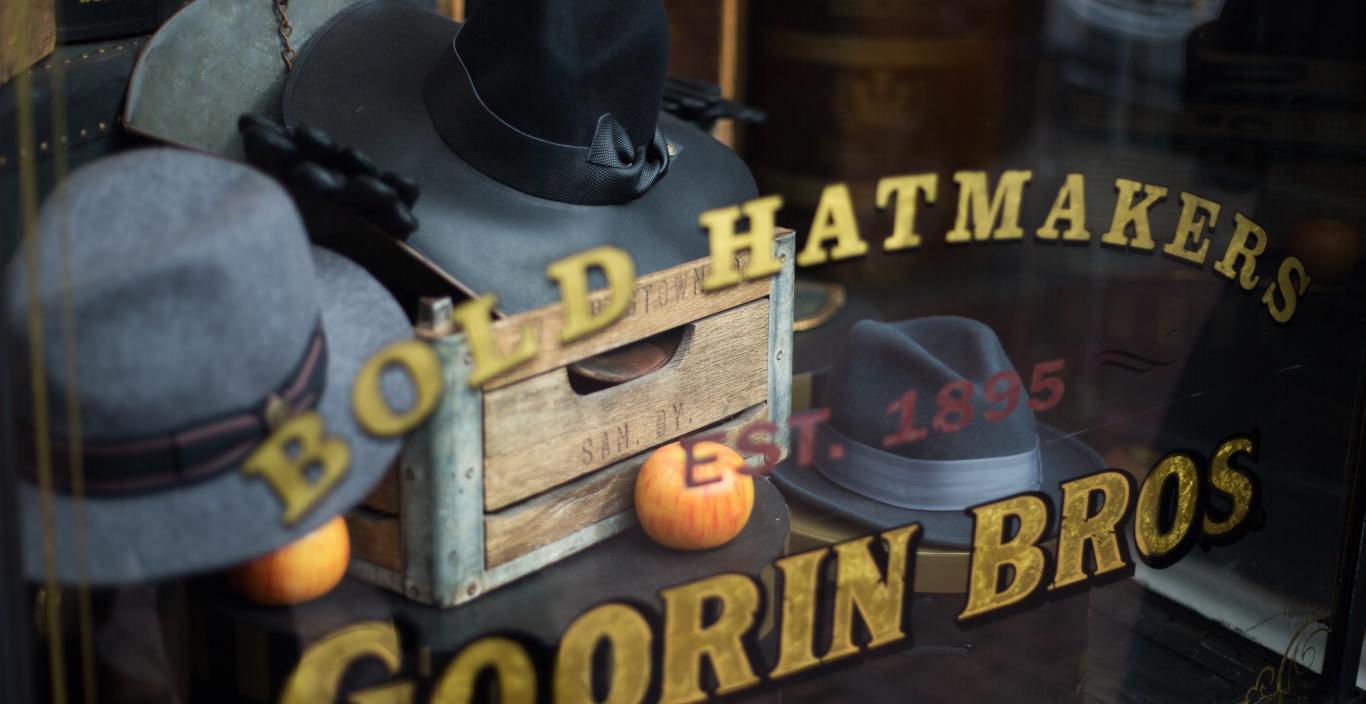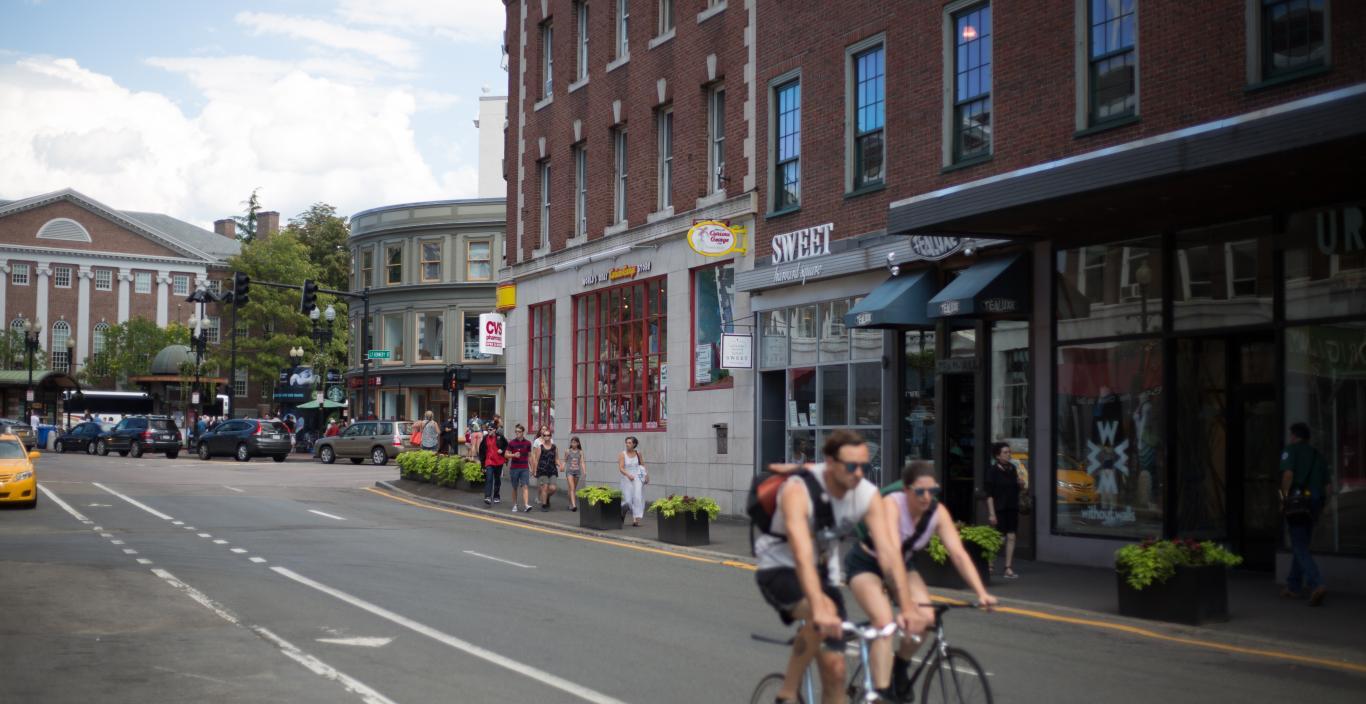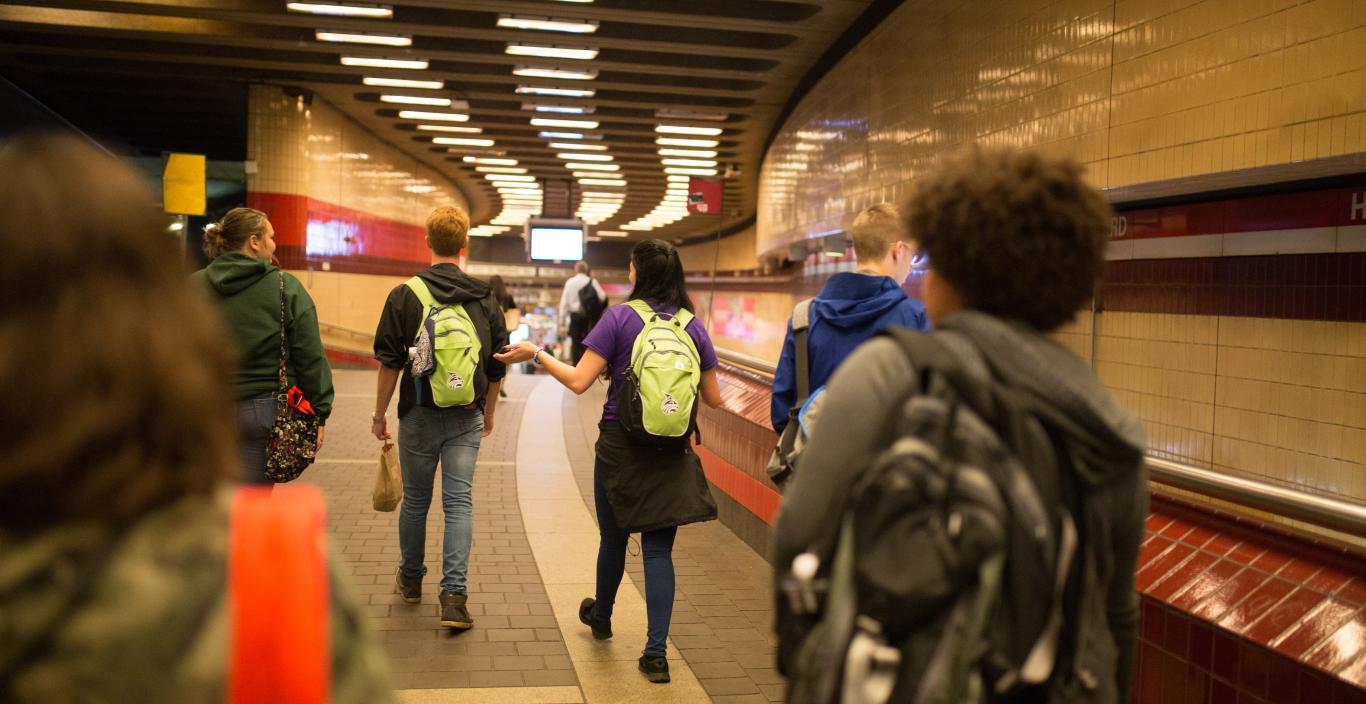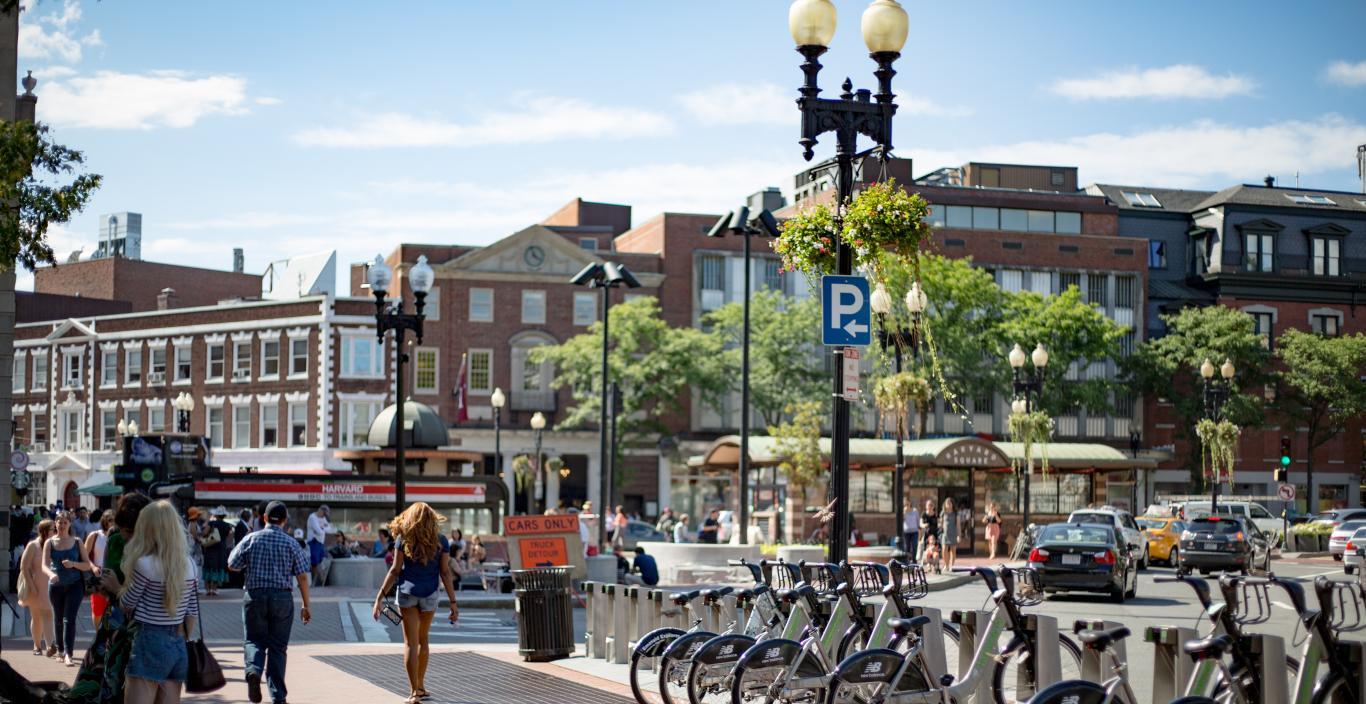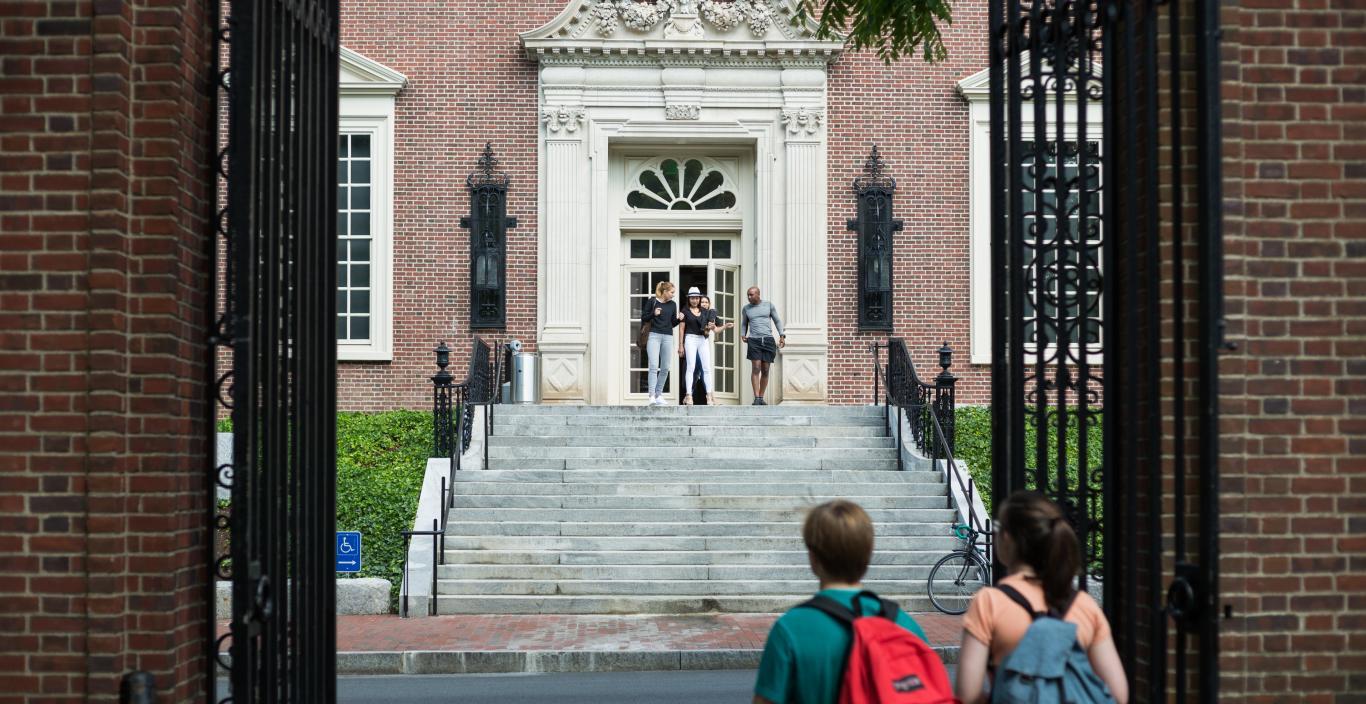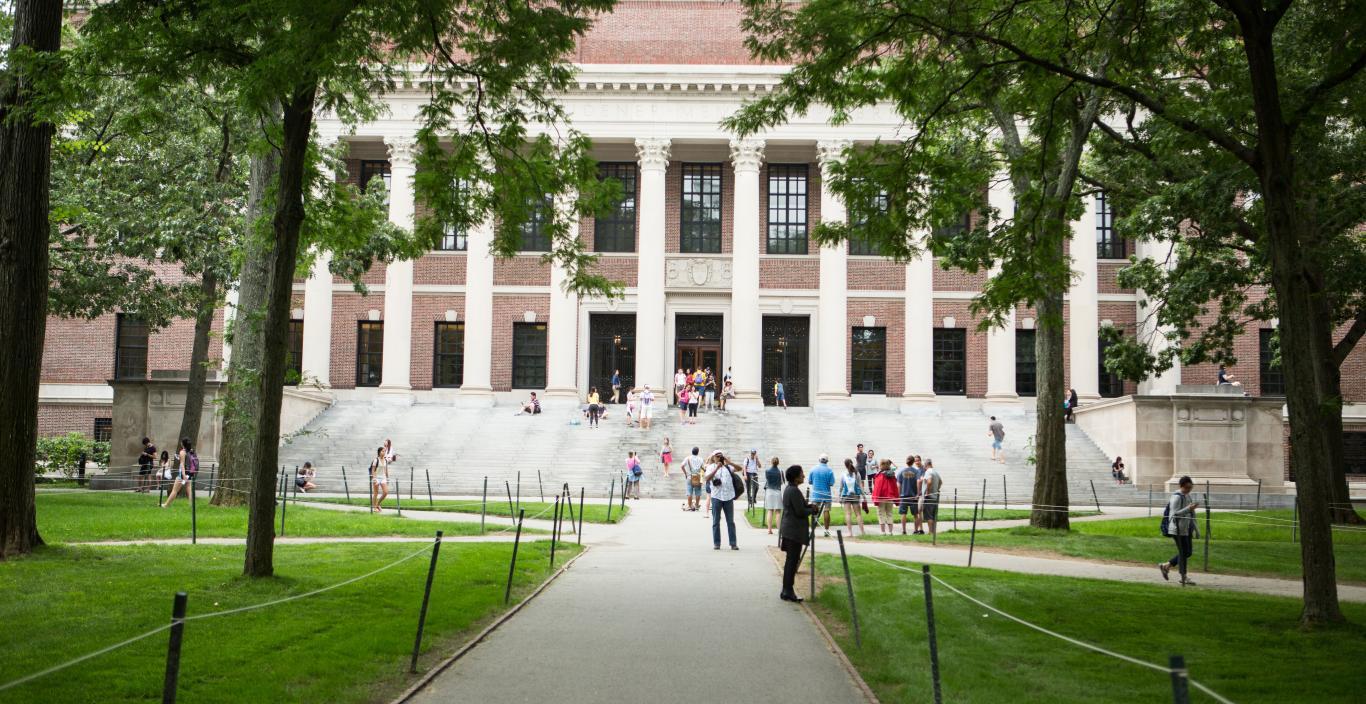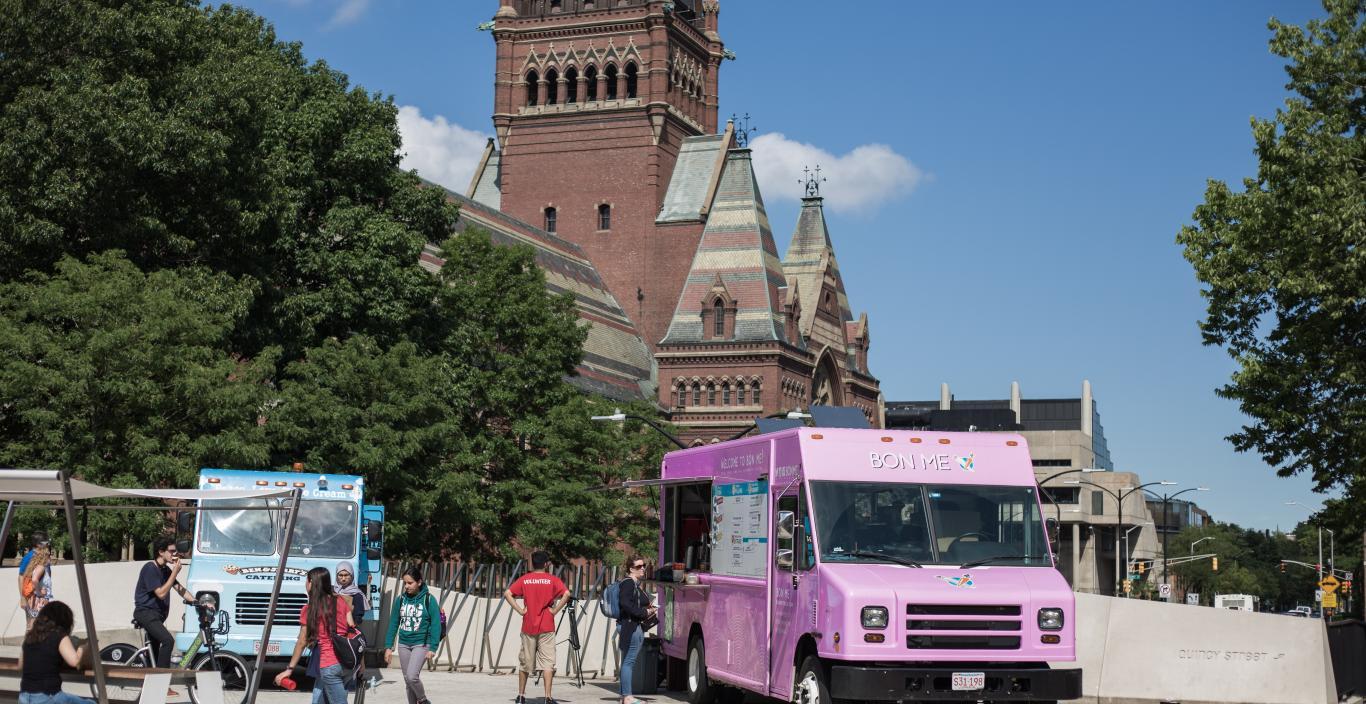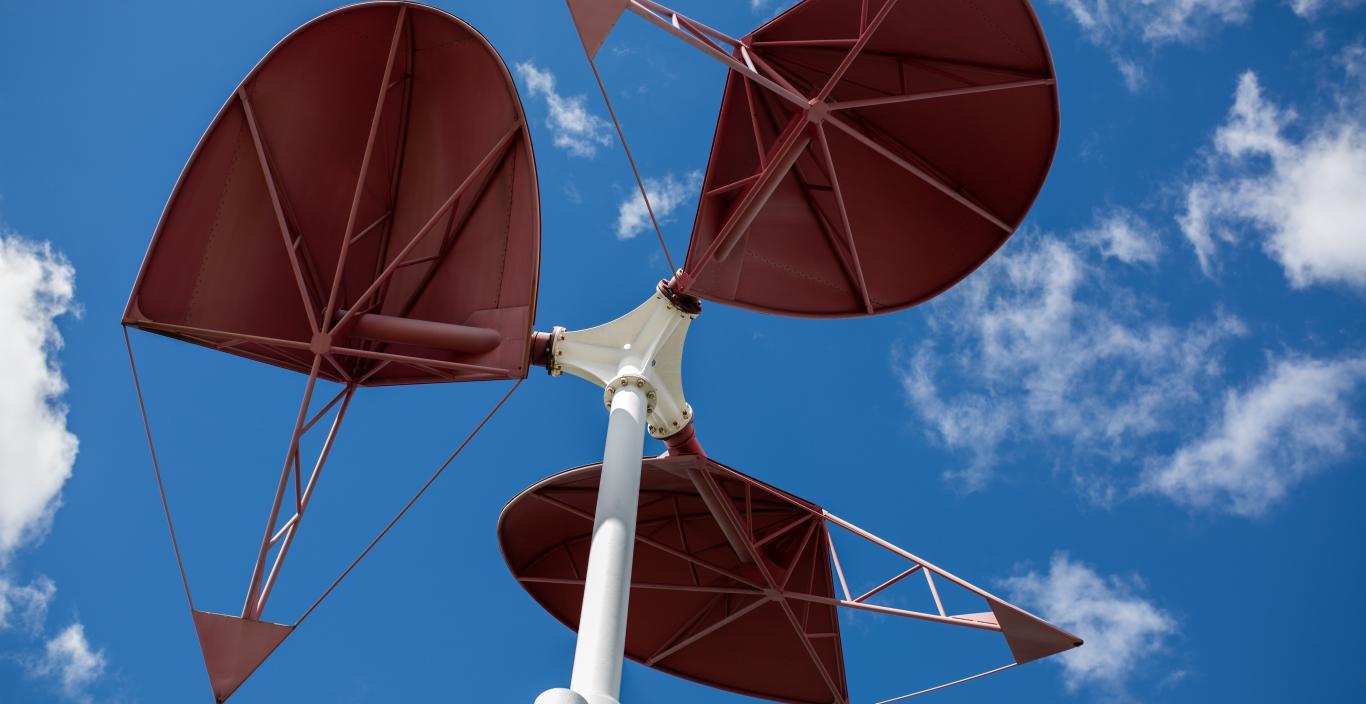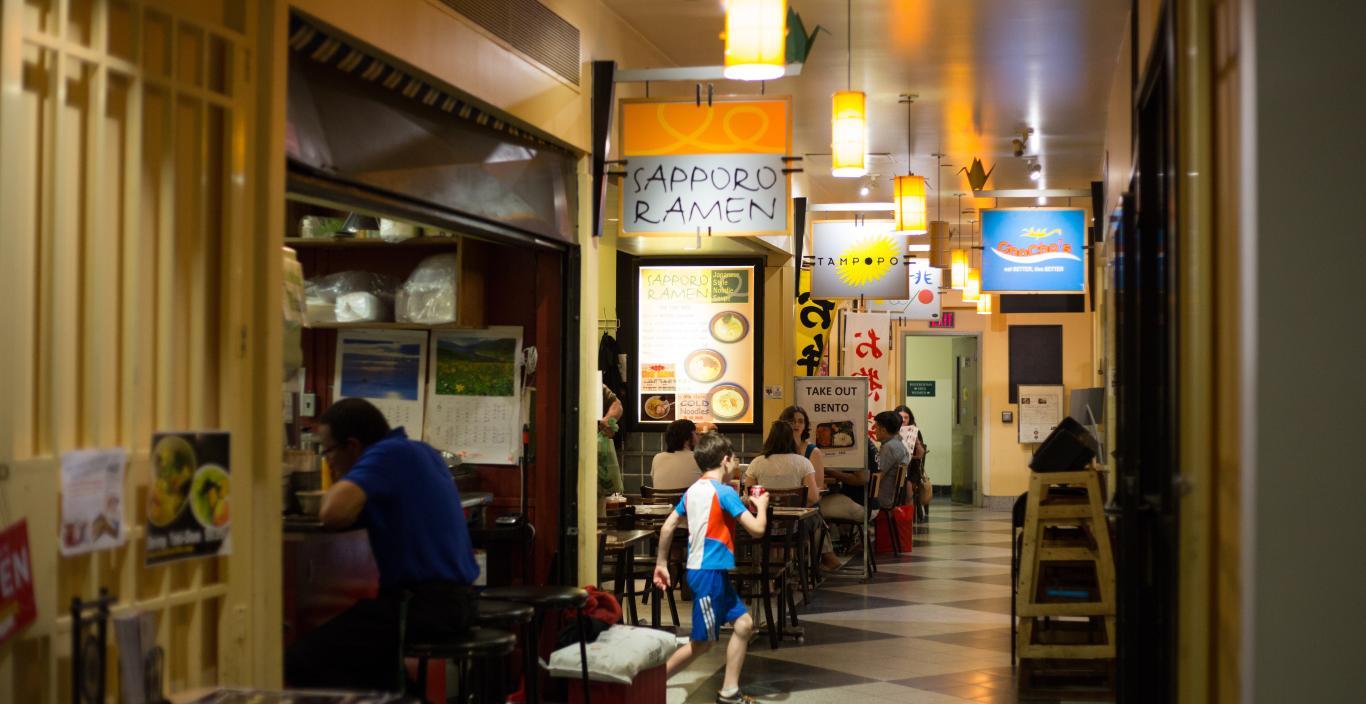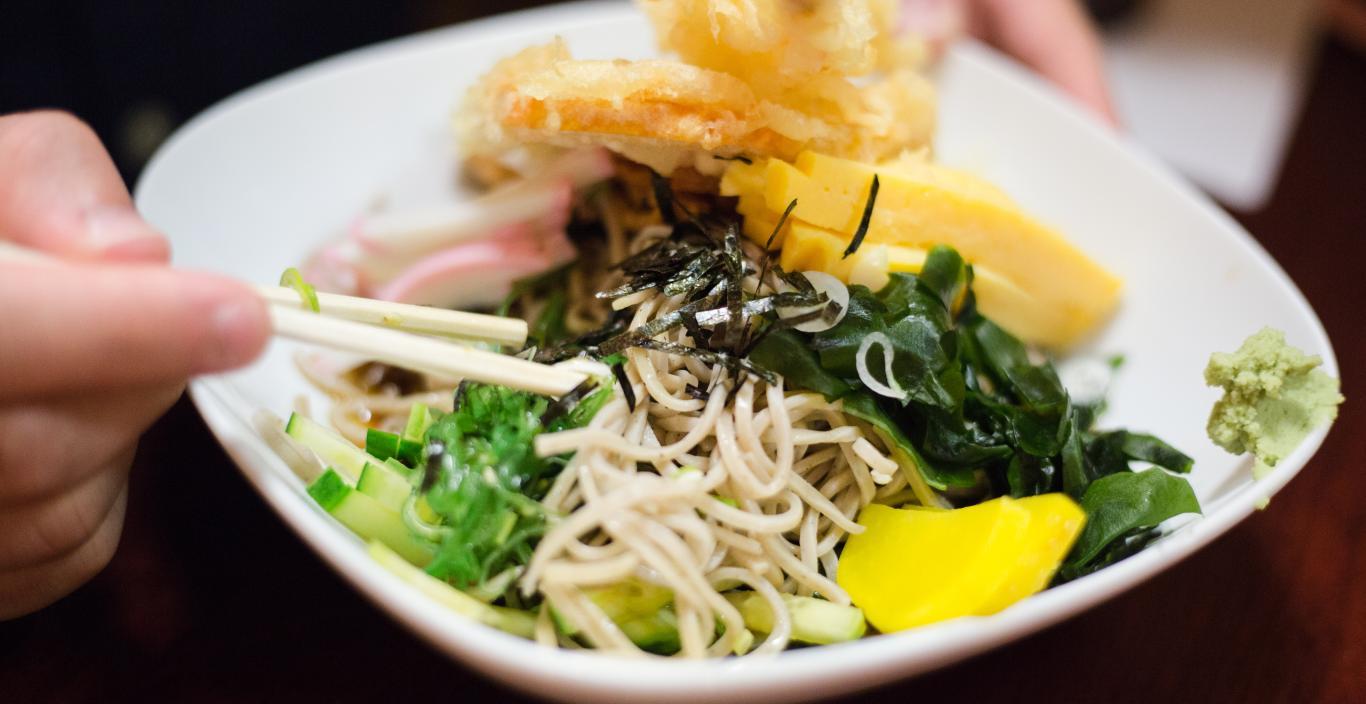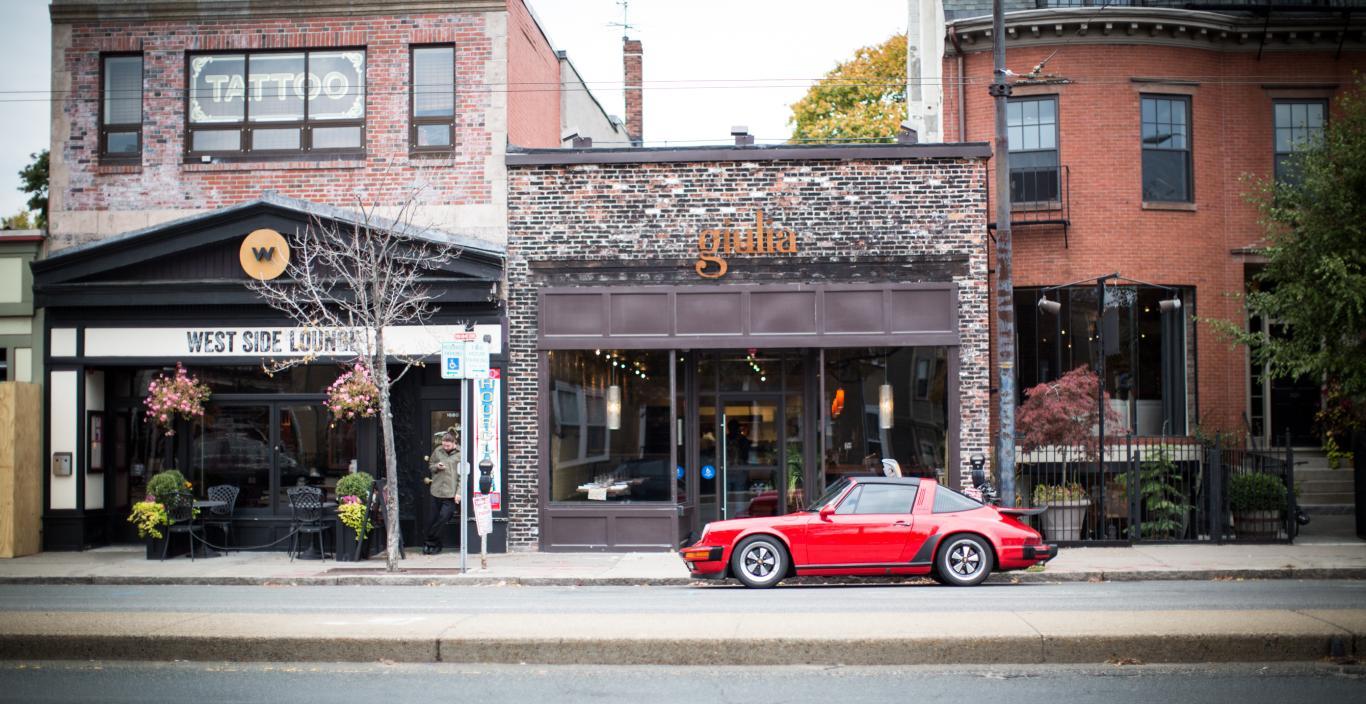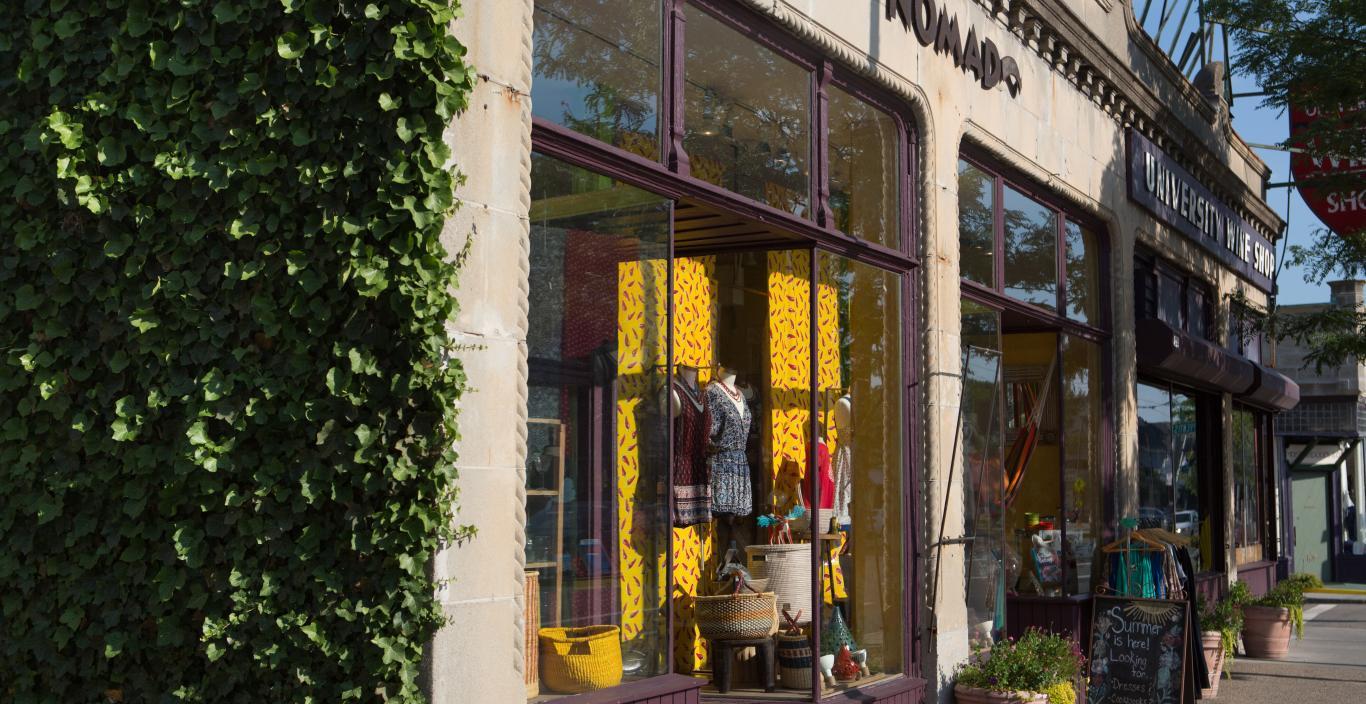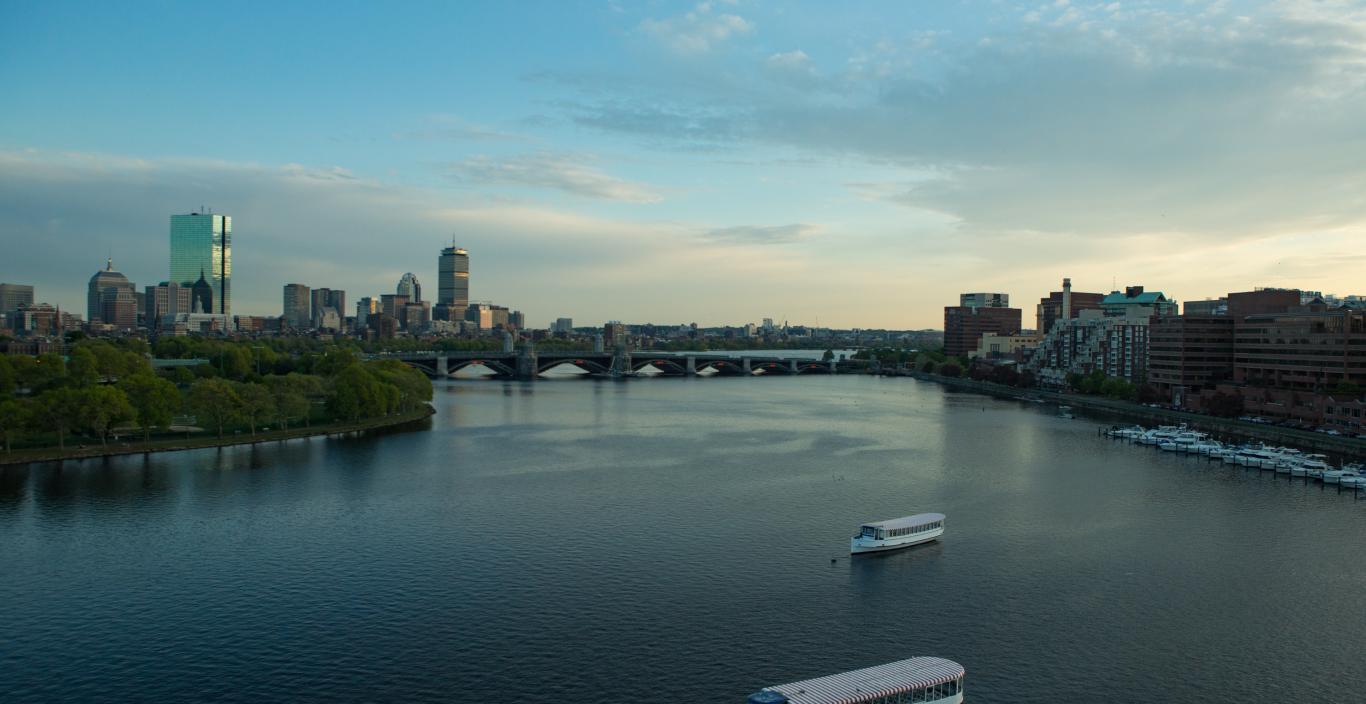 Welcome to Cambridge, MA
If there's a place where the most creative, smart, and interesting people flock to, Lesley is right in the center of it. Cambridge forms a nexus of research and scholarship that's unmatched anywhere in the world.
Launch Gallery