The Office of Equity, Diversity, Inclusion, and Justice (EDIJ)
Welcome to the Office of Equity, Diversity, Inclusion, and Justice at Lesley University! Our department is dedicated to creating a vibrant, inclusive campus community where everyone is valued, respected, and empowered. We are committed to fostering an environment that celebrates diversity, promotes equity, and champions social justice.
We invite you to explore our website and discover the various programs, initiatives, and resources offered by the Office of Equity, Diversity, Inclusion, and Justice. Together, we can create an inclusive and equitable community where everyone can thrive. Join us as we Engage our Human Differences, Enhance our Belonging in the Community, and Strive Toward an Equitable Future.
Our Team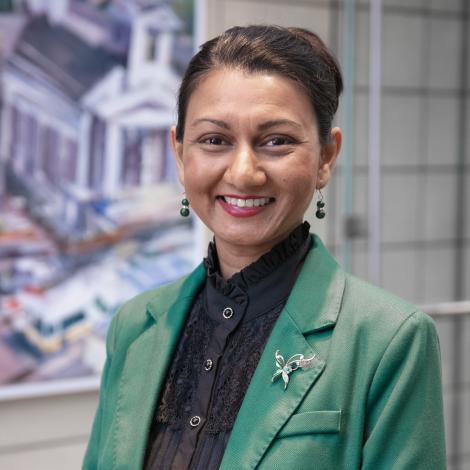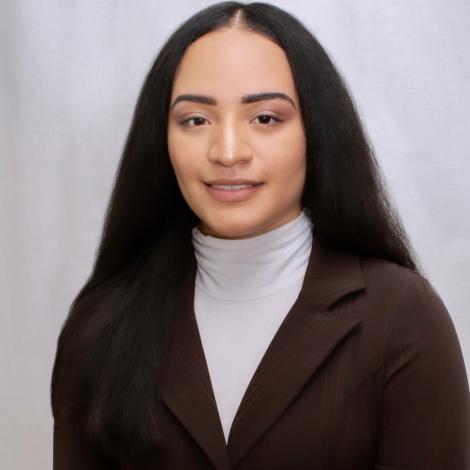 Yamileyka Rojas
Student Success Coach, Urban Scholars Initiative (USI)
Yami Rojas (she/her) is a USI Student Success Coach who deeply believes in equipping students with the tools they need to feel in control of their academic journey. Yami (pronounced "Jah me") partners with students to help them articulate their short-term academic and long-term career goals and ensures that these students have the resources they need to follow through on their plans.
Prior to being a USI Student Success Coach, Yami was an Out of School Youth Career Specialist at My Turn, Inc. In that role, she provided extensive consultative support to the programs so that the students are optimally positioned to succeed.
Yami holds a Master's Degree in Higher Education, as well as several certifications, including a certification in Social & Behavioral Research.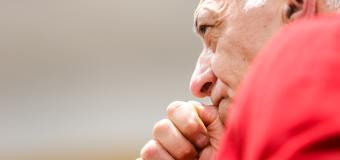 Yellow Ribbon Program for Veterans
Physical Location
29 Mellen Street, Room 103
Cambridge, MA 02138