Our leadership team members are committed to the success of every student. They make sure our academic programs meet high standards, so that students, families, and employers value a Lesley degree. They work to keep costs down, so that tuition goes further. They're dedicated to an open and diverse campus, so that everyone feels welcome.
It takes a lot of talented people to lead a university. If you're wondering who's in charge of what, here's the breakdown:
Board of Trustees
As a nonprofit institution, Lesley University is governed by a Board of Trustees that meets four times a year. The trustees make decisions about academics, budgets and finances, and campus policies. They also plan for the future.
President
The president reports to the Board of Trustees and oversees all areas of the university and its administration. She also represents us to the larger community.
Senior Staff
The senior staff includes the provost (the chief academic officer), deans, vice presidents and other leaders who are critical to our academic and operational success.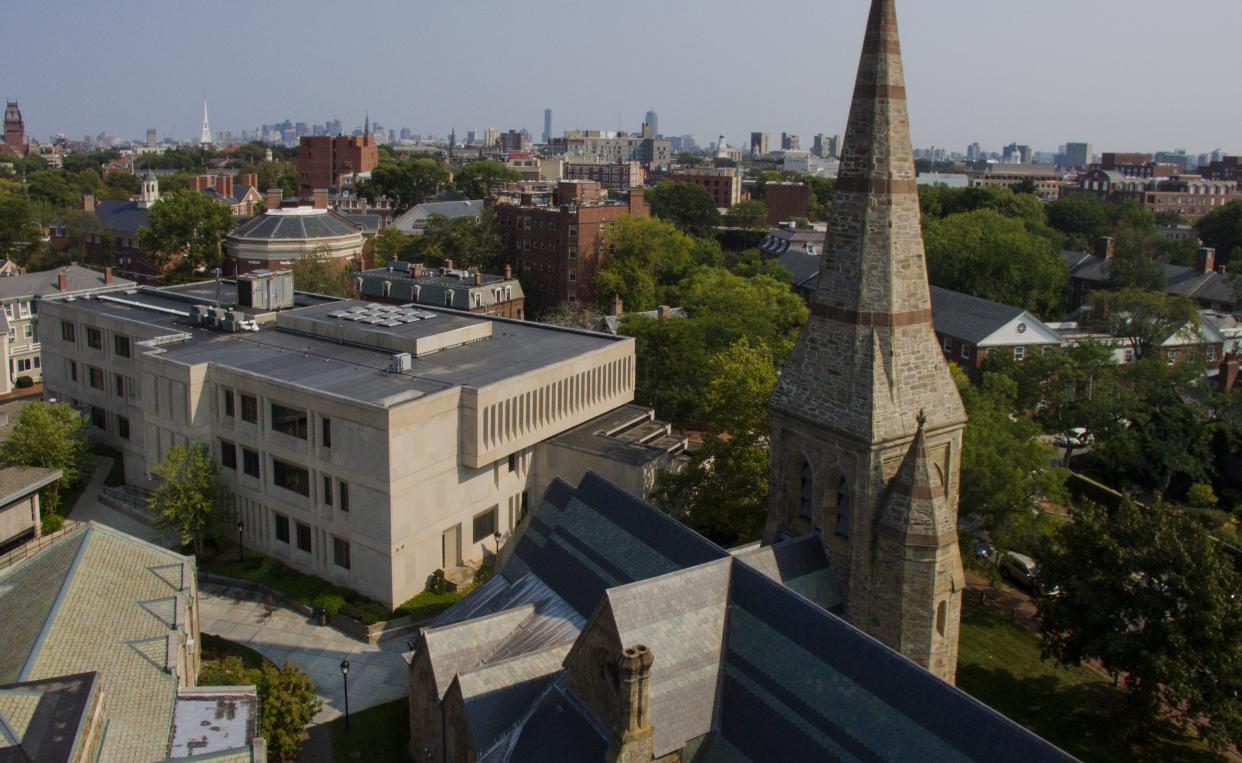 Janet L. Steinmayer, President
President Steinmayer brings a wealth of experience in higher education and in business.
Lesley University Cabinet
Board of Trustees 2023-2024
Hans D. Strauch, Chair  
Hal Belodoff, Vice Chair
Juanita James, Vice Chair
Barbara Weinstein Russell, Vice Chair
Art Bardige
Cecelia Fitzgibbon
Susan Luick Good
Veronica Ohanian Heath
Nina Houghton
Michael Mooney
David I. Newton
Georgette Chapman Phillips
Deborah Schwartz Raizes
Thomas N. Riley
Lynda-Lee Sheridan
David B. Smith
Janet L. Steinmayer, President
Doris B. Held
Michael D. Holmes
Carol C. Moriarty
Donald M. Perrin
Patricia R. Squire
Lesley University Presidents
Janet L. Steinmayer
2019– present
Richard S. Hansen
2018–2019 (Interim)
Jeff A. Weiss
2016–2018
Joseph B. Moore
2007–2016
Margaret A. McKenna
1985–2007
Don Orton
1960–1985
Trentwell Mason White
1944–1959
Marguerite Franklin
1943
Edith Lesley Wolfard
1909–1943