So, you've decided to apply to Lesley. It's an exciting feeling, but also a bit nerve-wracking. We totally get it. That's why we've put together easy-to-follow application requirements guides for all of our programs. And we're always here to help. Our admissions counselors are happy to answer any questions you have at any step along the way. 
Lesley University deeply values diversity and inclusion in our community and beyond. Read our Policy on Diversity, Equity, and Inclusion.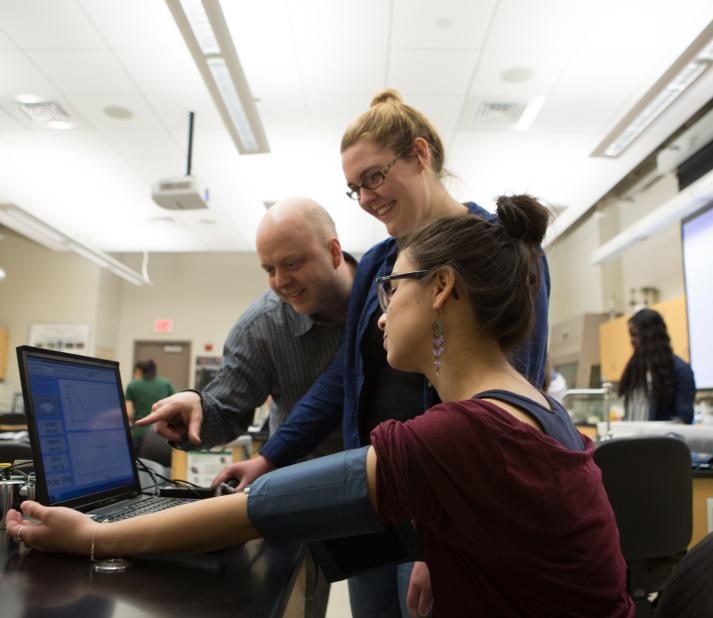 Undergraduate Programs
Get details about applying or transferring to one of our 35+ on-campus or online bachelor's degree or advanced professional certificate programs in art and design, education, human services, and more.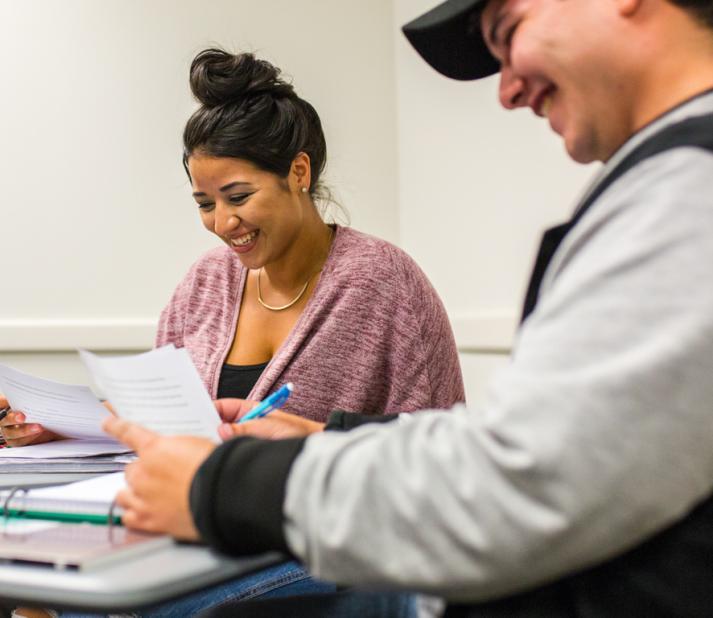 Transfer & Adult Degree Completion Programs
Find information about applying and transferring credit as you prepare to complete your bachelor's degree through one of Lesley's online, on-campus, or Bunker Hill Community College-based programs.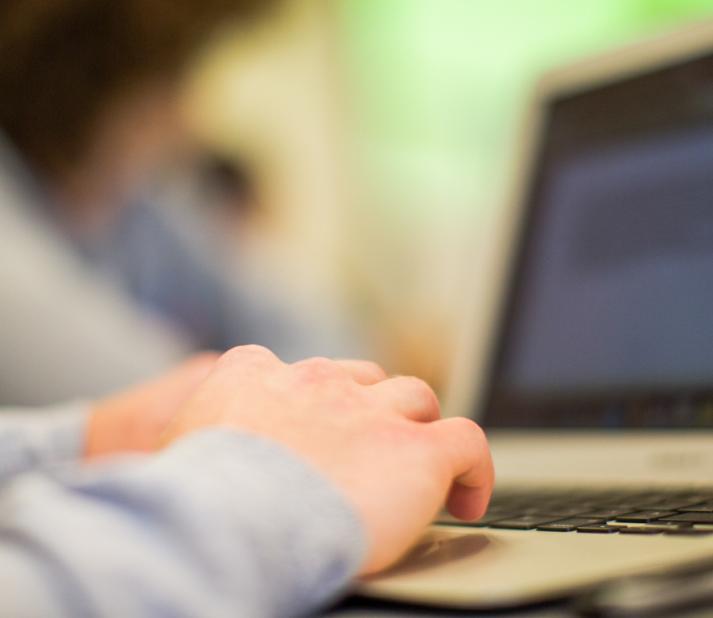 Graduate Programs
Looking to move your career forward with a master's, graduate certificate, or PhD? Learn how to apply to our diverse range of on-campus, online, off-campus, and low-residency graduate programs.
Threshold Program
Follow our step-by-step guide for applying to Threshold's two-year academic program for young adults ages 18-24 with diverse learning needs.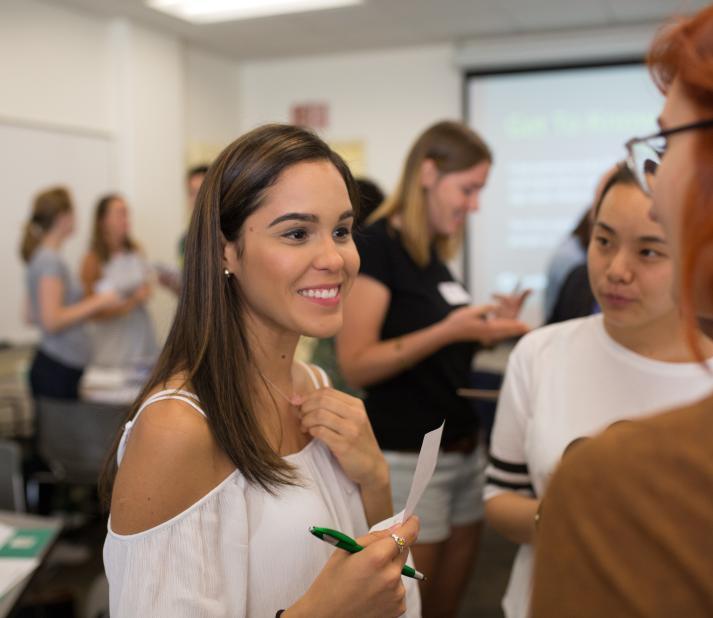 International Students
Let's make Lesley your home away from home. Review how to apply to our undergraduate and graduate programs as an international student.
Visiting Undergraduates
Apply to study at Lesley University and explore Cambridge as a visiting undergraduate student for a semester or two.