Make the world your classroom.
Engage in cultural exchange. Enhance your language skills. Visit historic and natural sites. And build your knowledge of and appreciation for multiple perspectives. This is the power of international education.
Through our Global Education Center, you can launch your plans to study abroad at a school outside of the US or come to Lesley University in bustling Cambridge, Massachusetts as an international student. Whether you're coming here to learn or planning to explore the world beyond our campus, we'll support you along the way.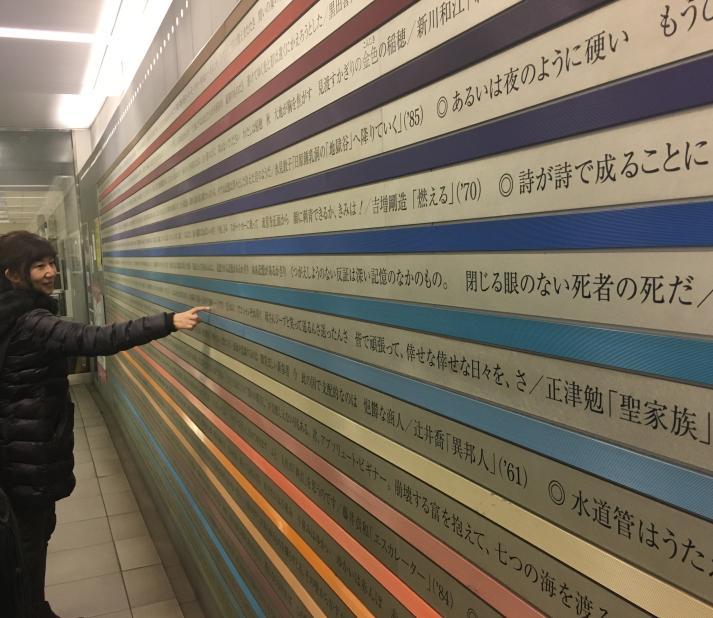 Study Abroad Programs
As a Lesley undergraduate or graduate student, you can take a short-term travel-study course or spend a semester or year studying at a school outside of the United States. Return with a deeper understanding of the social, cultural, economic, political, and technological forces that shape today's interdependent world.
Our Study Abroad Office will help you find a program that aligns with your interests and academic requirements.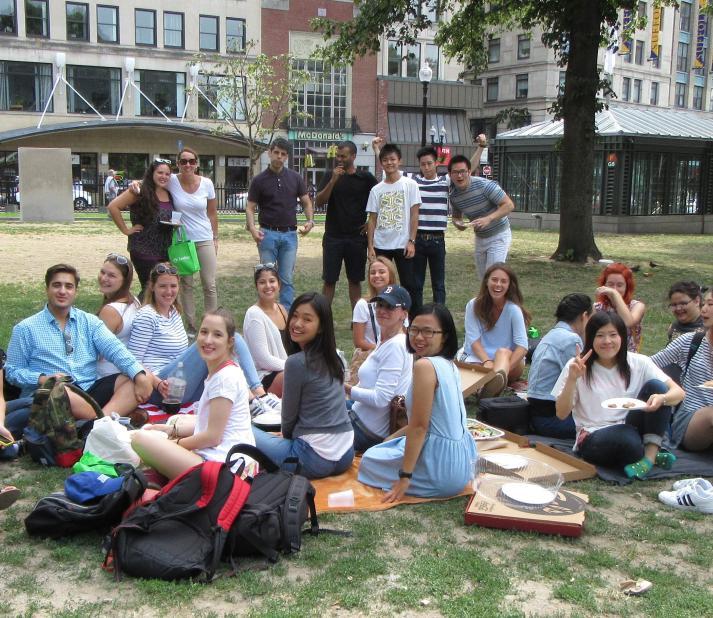 Study in the United States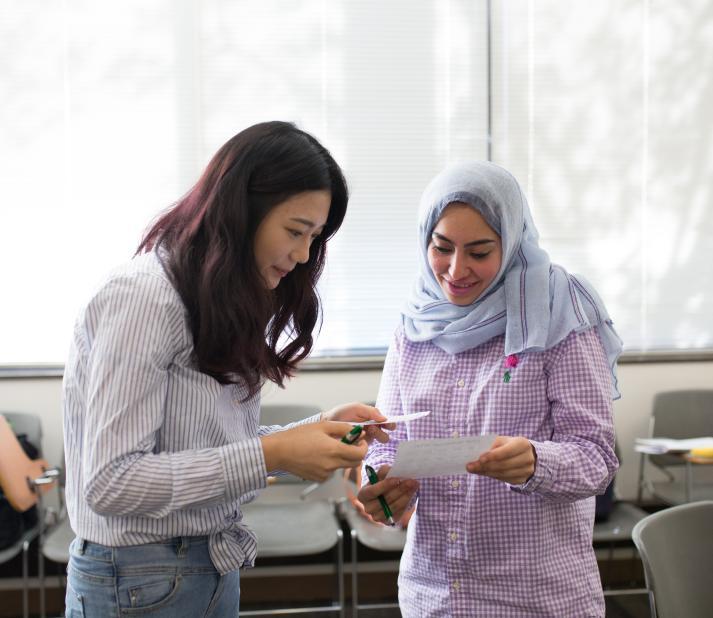 International Student Services
Global Faculty Fellowships
Global Fellowships provide Lesley University faculty with financial support for projects that advance success in supporting international students, study abroad, and curriculum internationalization. Past Global Fellows have spearheaded collaborations in Japan, China, and on campus in Cambridge. Applications periods are announced throughout the year and are open to core and adjunct faculty.
"I feel at home at Lesley. The whole Lesley community has been very welcoming and friendly. I love how the professors care about us and our international perspectives in the classroom."

Marlene Krüger,
Exchange Student
Contact the Global Education Center