We're one of the most affordable private universities in New England. That means your tuition dollars go further. You can lower the cost even more through one of the many financial aid options. We'll walk you through each step of the process.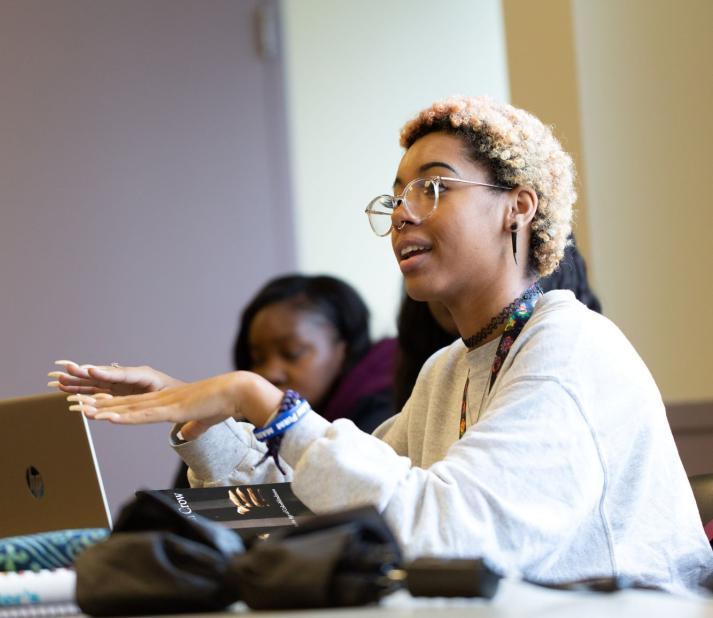 Undergraduate Programs: First-Year and Transfer
We've laid out the tuition and fees for our undergraduate programs. So you can see clearly what you're paying. Explore your financial aid options, including scholarships and grants.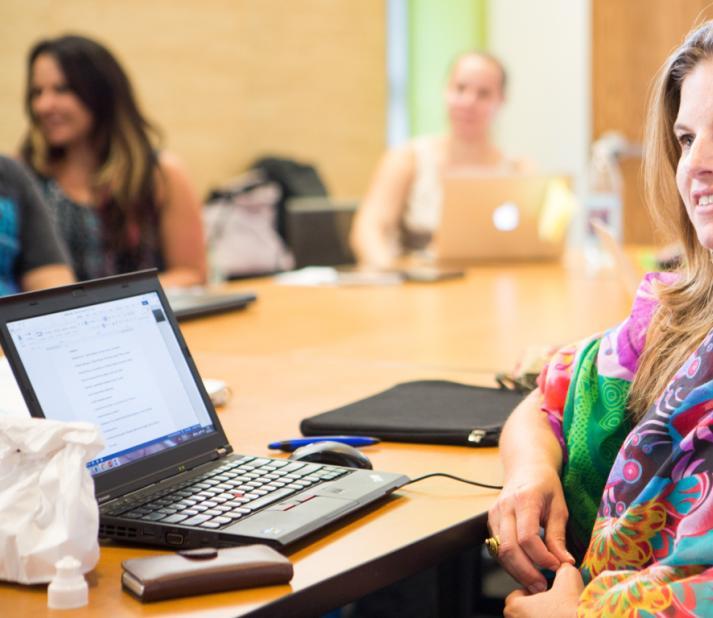 Adult Degree Completion Programs
Discover how affordable finishing your degree can be. We provide the information you need to make a financial plan that makes sense for your life and budget.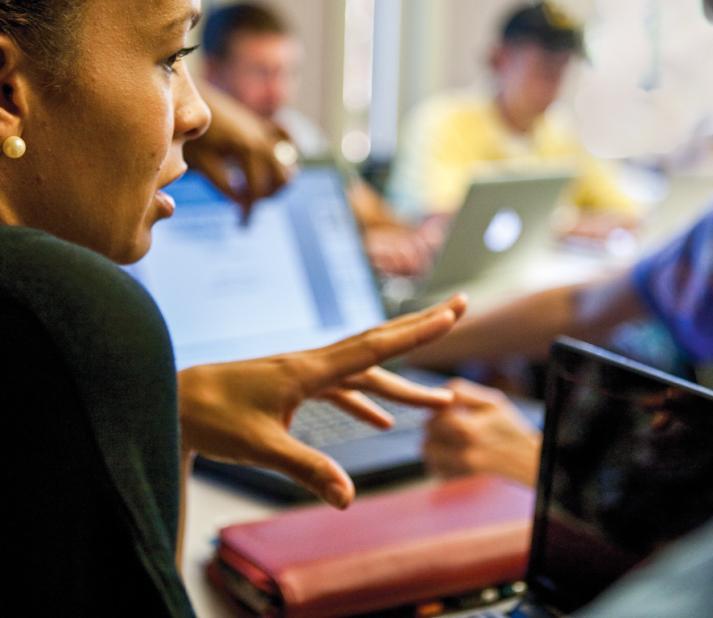 Graduate Programs
Investing in a graduate program shows your commitment. We're committed to helping you find ways to afford an advanced degree.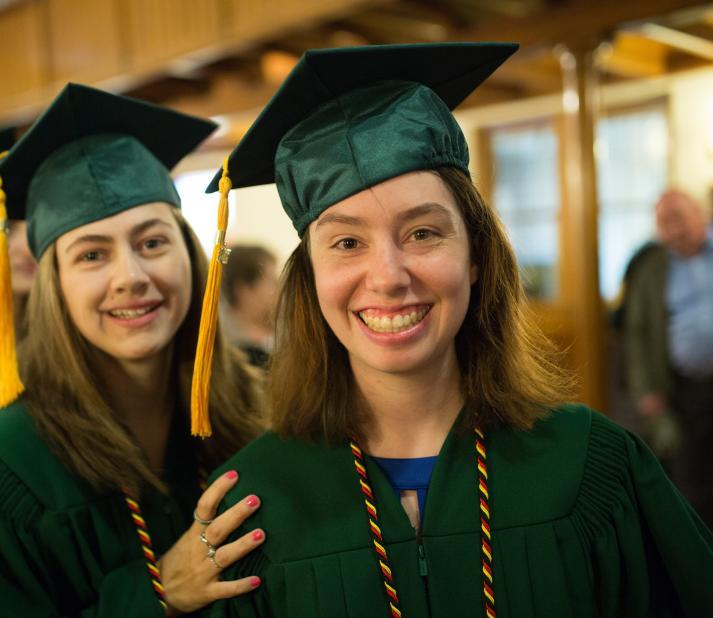 Threshold Program
Joining the Threshold program can make a huge difference in your life. We have financial aid options to help make it happen.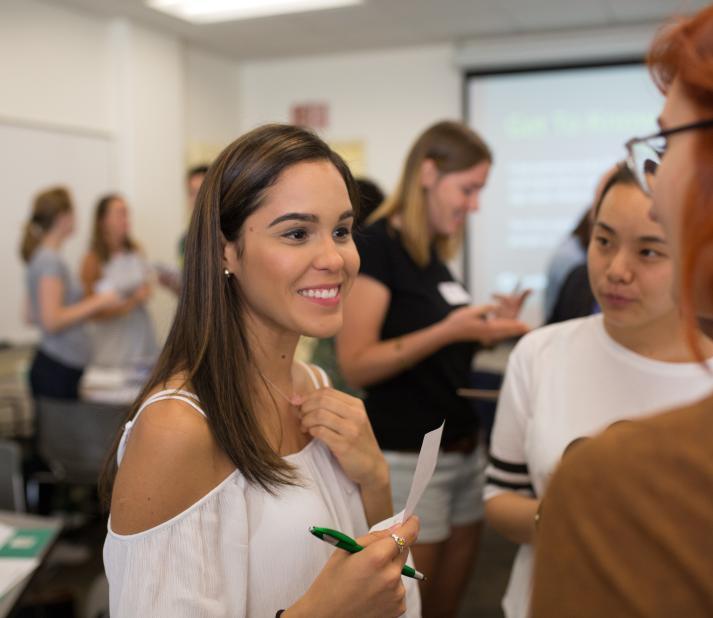 International Students
You've gone the extra mile to study at Lesley. You'll find financial aid options geared for international students.