We offer a range of visit options—from open houses and information sessions to one-on-one meetings with our admissions staff or academic advisors. You'll have the opportunity to tour campus, talk to faculty and staff, sit in on a class, and have interviews and portfolio reviews. We look forward to welcoming you to Cambridge.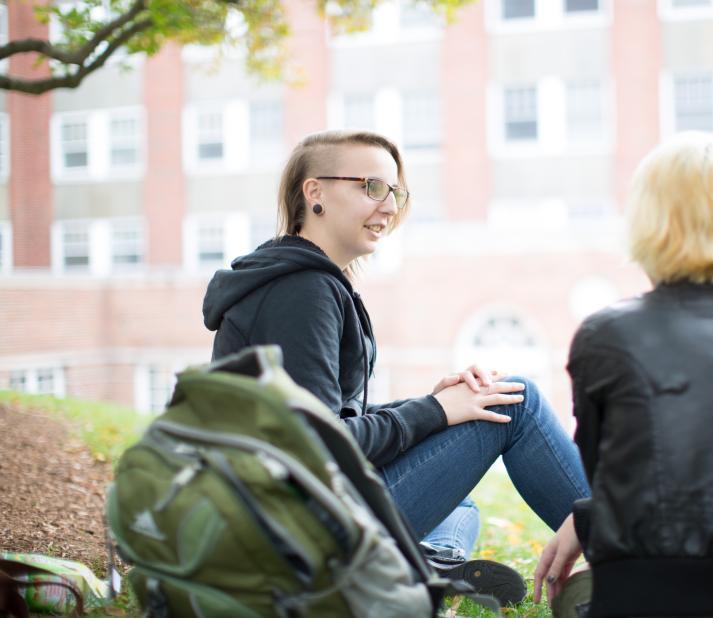 Undergraduate Programs: First-Year and Transfer
See college life here firsthand—talk with students and faculty, and envision yourself as a student on our campus.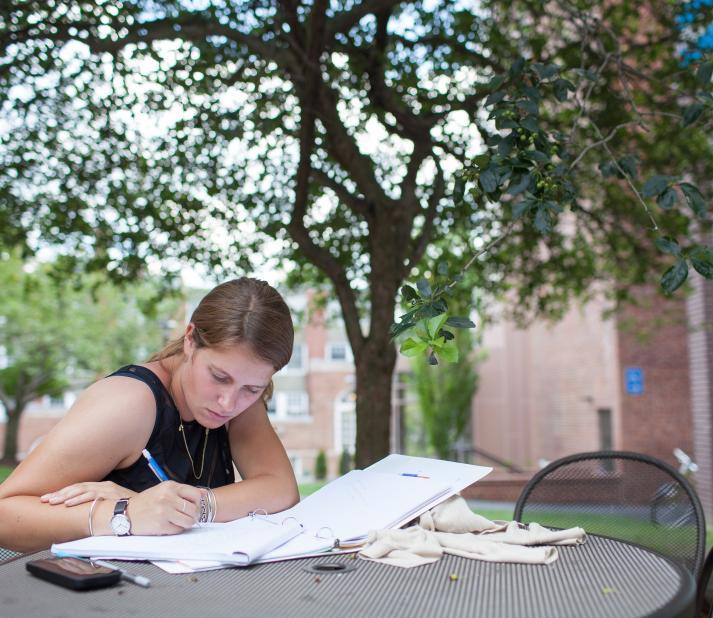 Adult Degree Completion Programs
Discover what it's like to be an adult learner at Lesley, and how our programs can put you on the path to completing your bachelor's degree.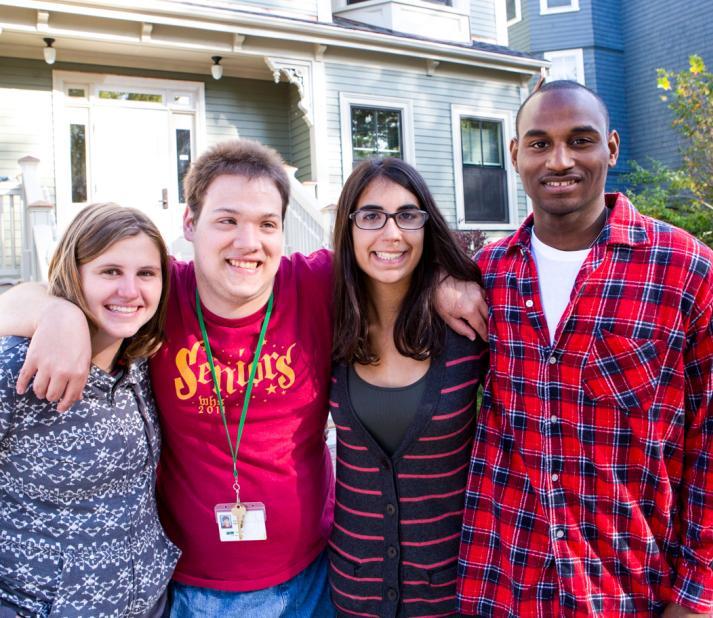 Threshold Program
Threshold is a non-degree post-secondary program for young adults with diverse learning, developmental, and intellectual disabilities. For more than 35 years, we've been helping students navigate life with confidence.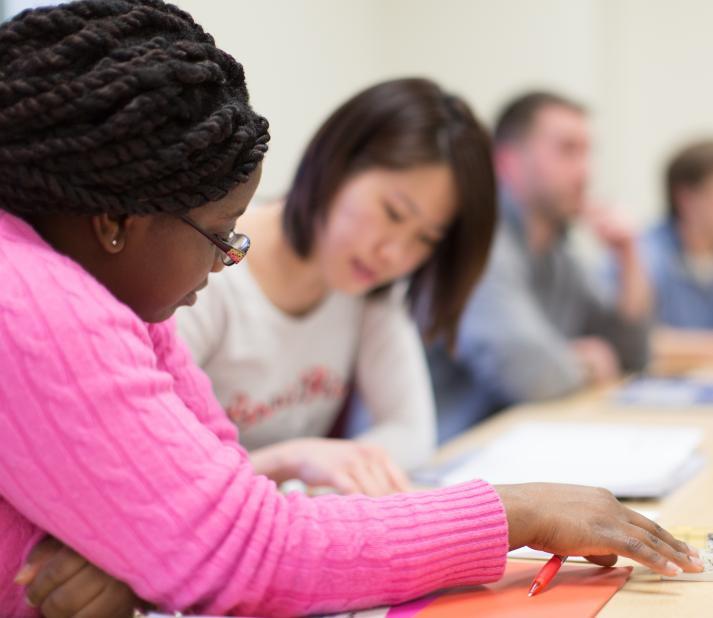 Graduate Programs
Get a sense of what it's like here, and how our programs can help you meet your academic and career goals.