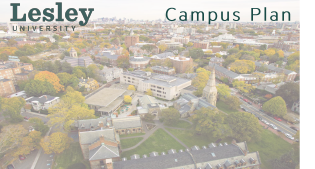 We will improve and modernize our facilities to reflect Lesley's innovative approach and better integrate and use each of the campuses and their respective public spaces.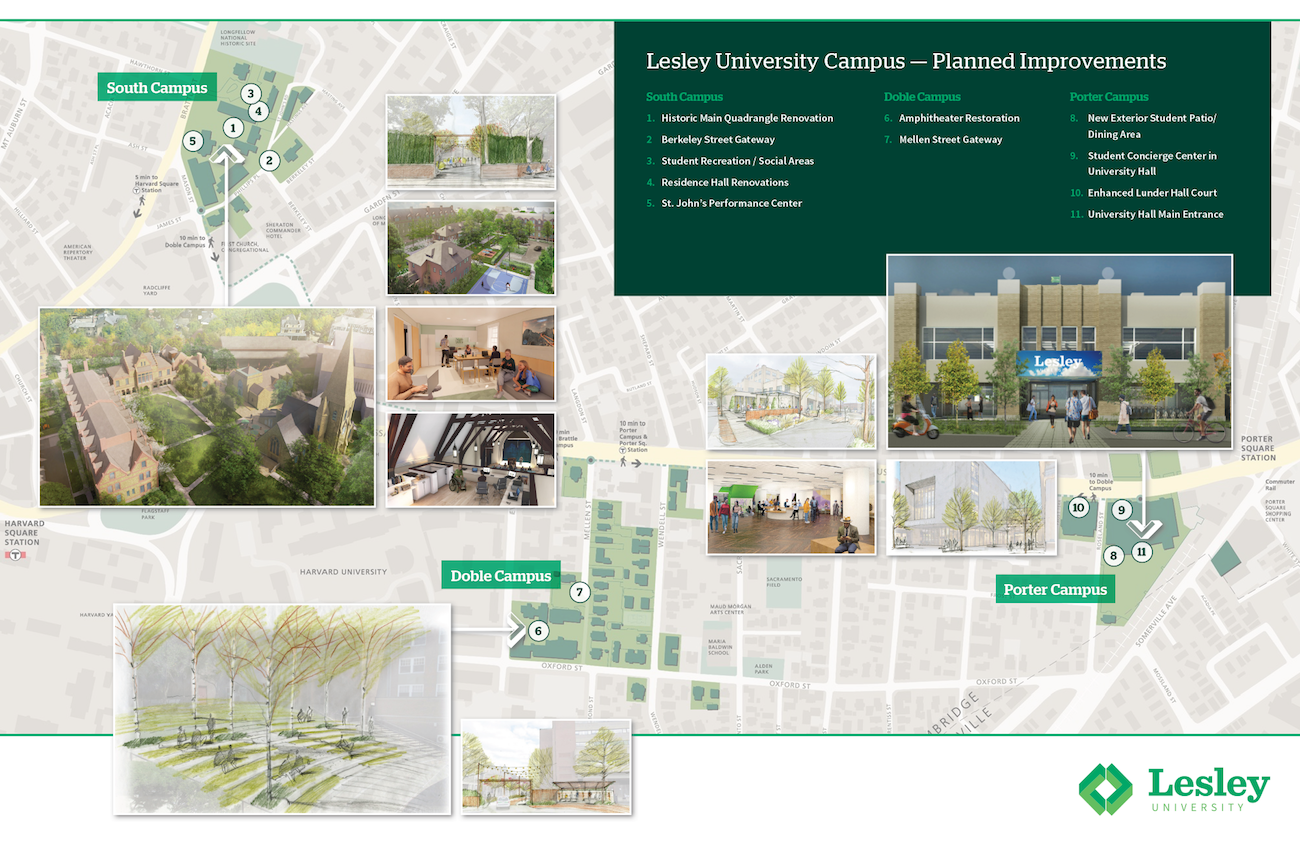 Major capital improvements
We have engaged a talented team of architects, designers, and real estate professionals to help us fully realize the vision of making major capital investments over the next 3-5 years.
We are very excited about the potential for this plan to enhance the learning environment for our students and solidify Lesley's standing as a leader in human arts education through disciplines that foster the deep human connections essential to a healthy society.
-Janet L. Steinmayer, Lesley University President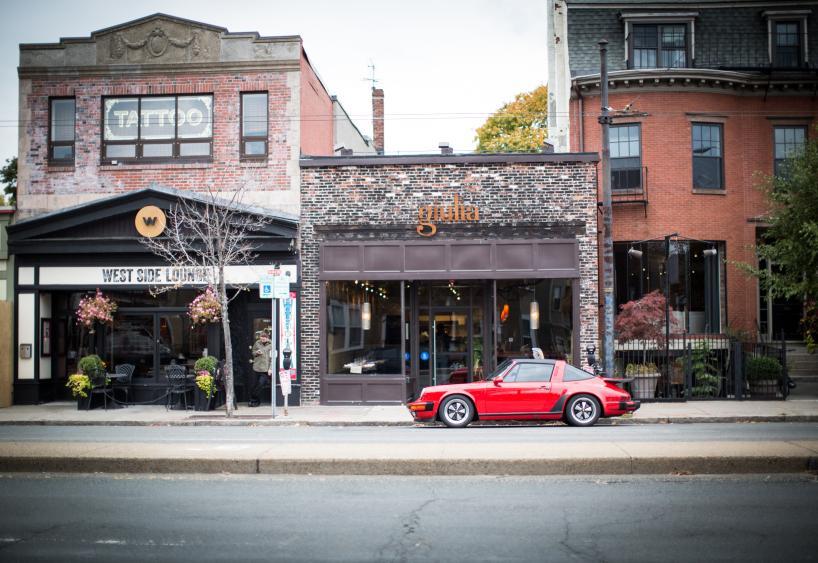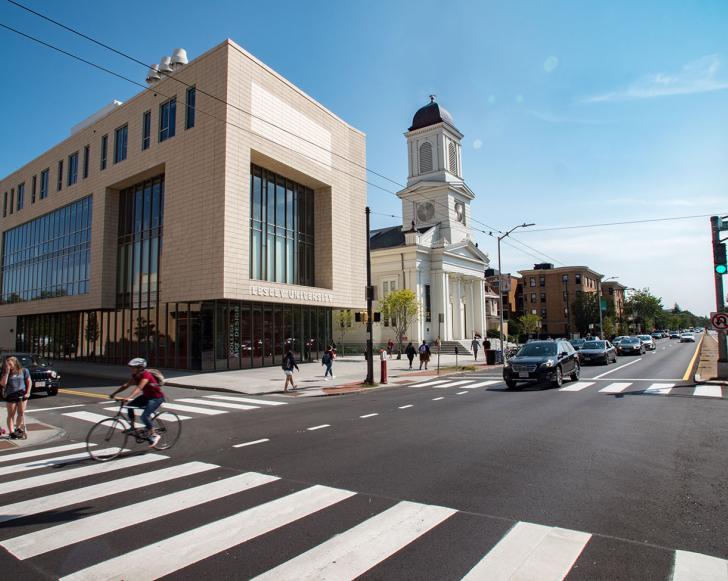 Real Estate Sales Contact