Programs for students who live or work in Bristol County.
Lesley University is now offering our world-renowned programs in education, business, arts, and more to people who live or work in the New Bedford/Bristol County area in Massachusetts. From bachelor's degree completion programs to master's programs for current or aspiring educators, we're bringing programs to you through a partnership with the DeMello International Center for the lowest cost per credit in the region.
You can take courses year-round in accelerated 8-week terms, in the evenings, on weekends, hybrid (a mix of face-to-face and online), and completely online. We've designed our offerings to meet the needs of busy working professionals using state-of-the-art facilities.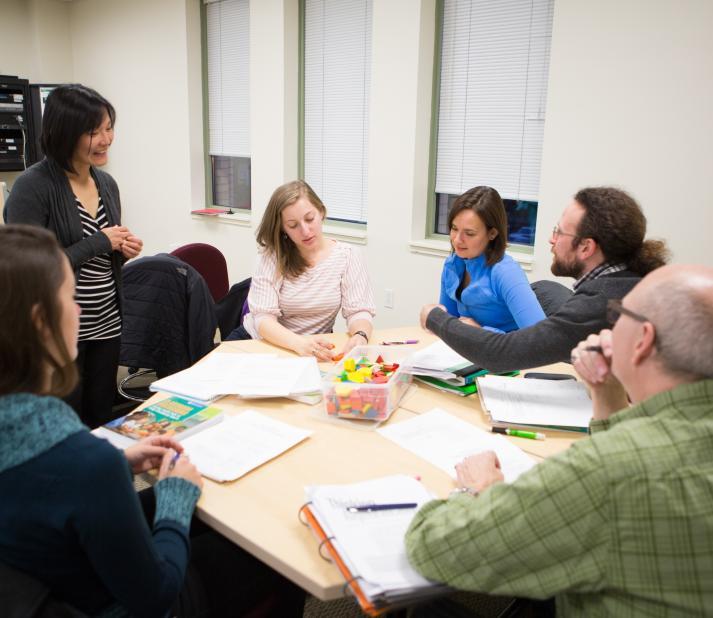 Bachelor's Degree Completion Programs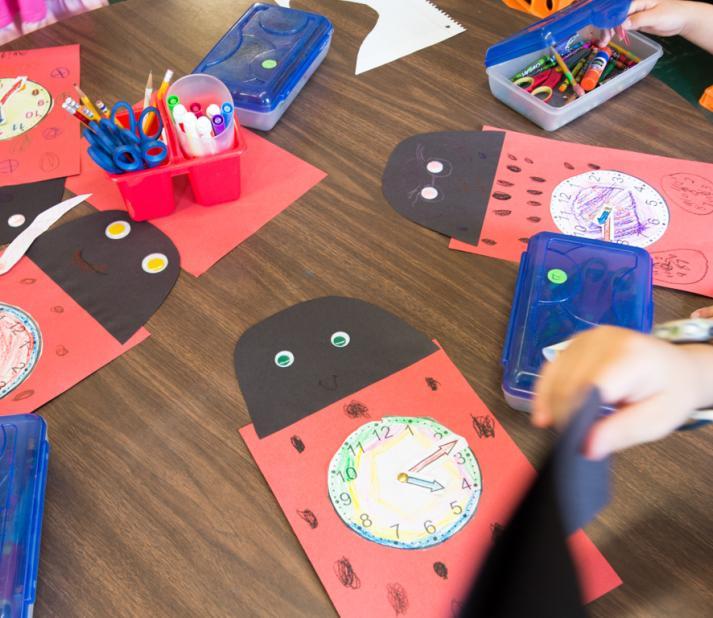 Integrated Teaching Through the Arts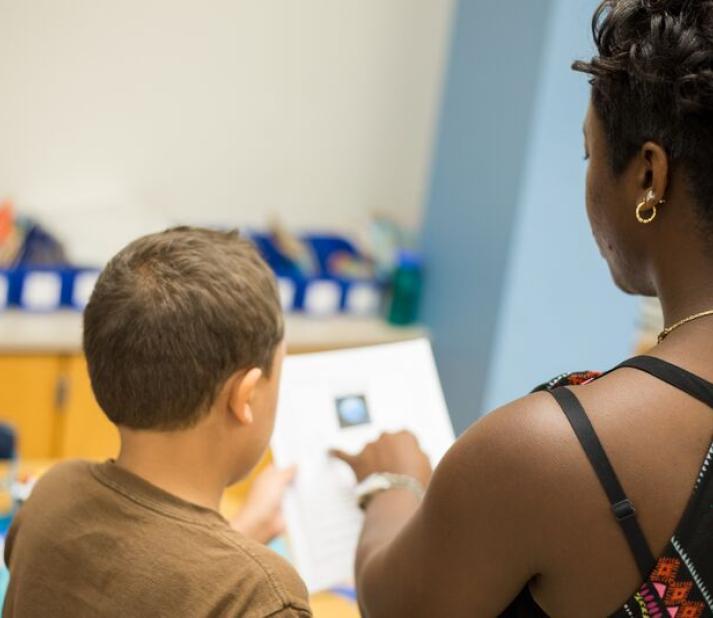 TESOL, ESL, and Bilingual
In our M.Ed. in TESOL, ESL, and Bilingual Education program, you'll discover ways to help emergent bilinguals—English language learners—take part in the classroom through listening and speaking, reading and writing, and the arts.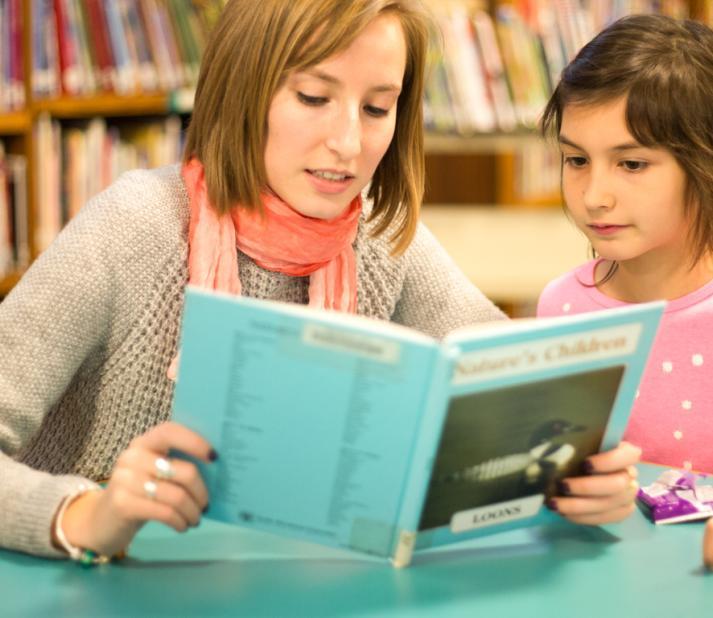 English as a Second Language License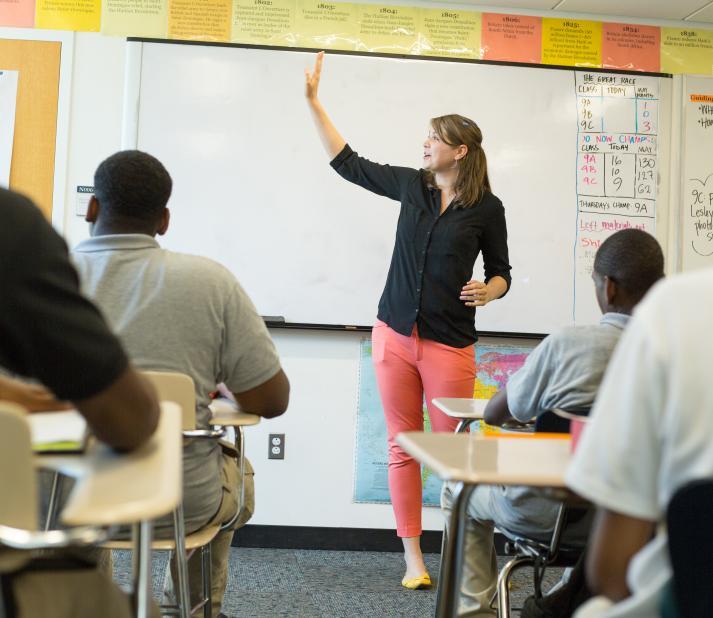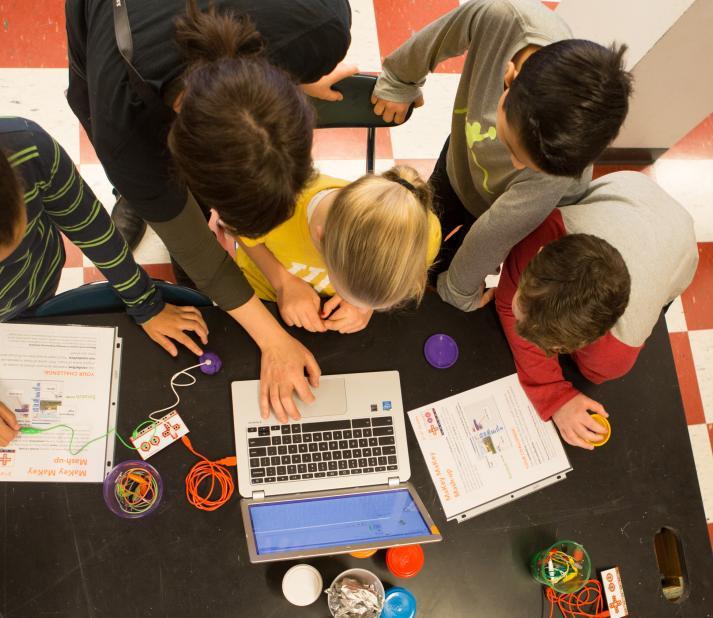 Digital Literacy and Computer Science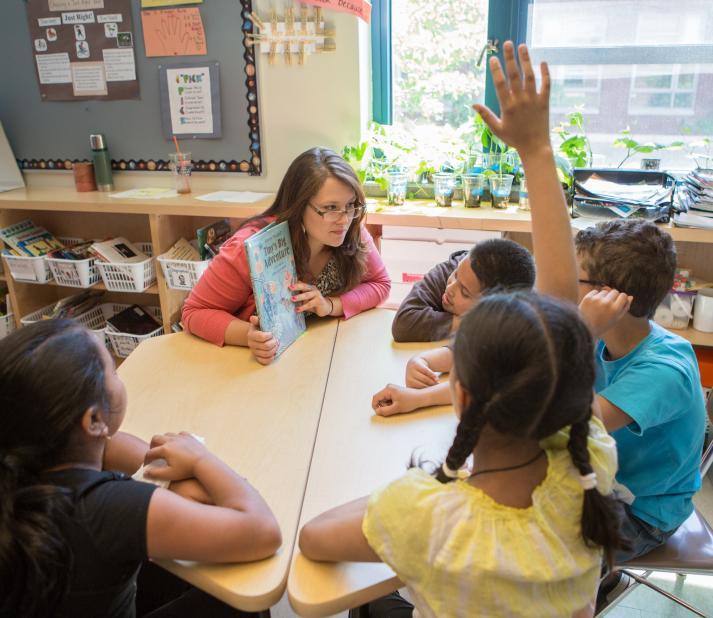 Specialist Teacher of Reading
Teach PreK-12 students who need help in reading and writing. In our Specialist Teacher of Reading M.Ed. program, you'll learn how to assess students and provide them with appropriate instruction.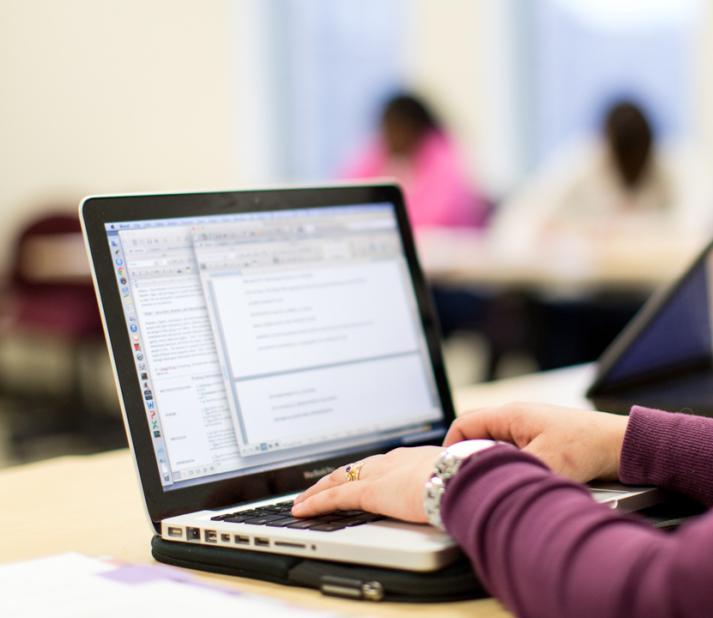 Individually Designed
In our online Individually Designed M.Ed. program, you can fulfill your professional goals your way. Choose from electives that lead to a specialization, certificate, add-on license, or interdisciplinary work, and finish with two required research courses. This program will start in mid-July 2021.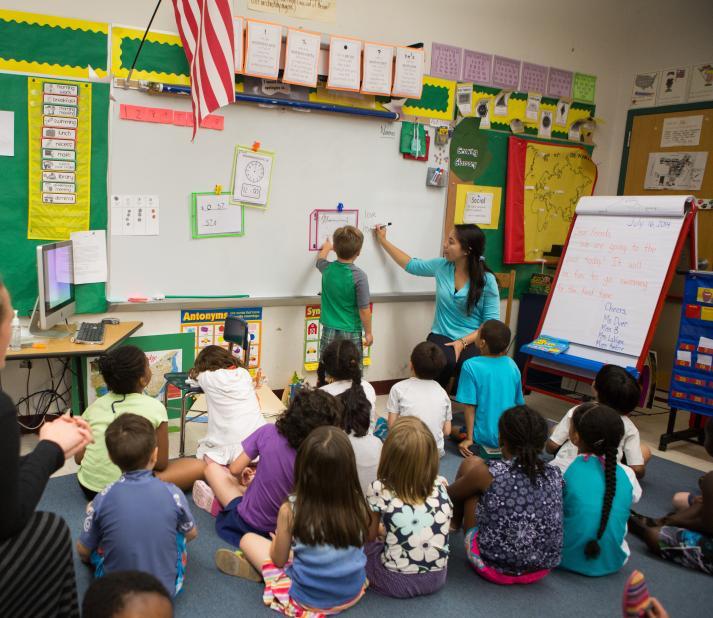 Inclusive Special Education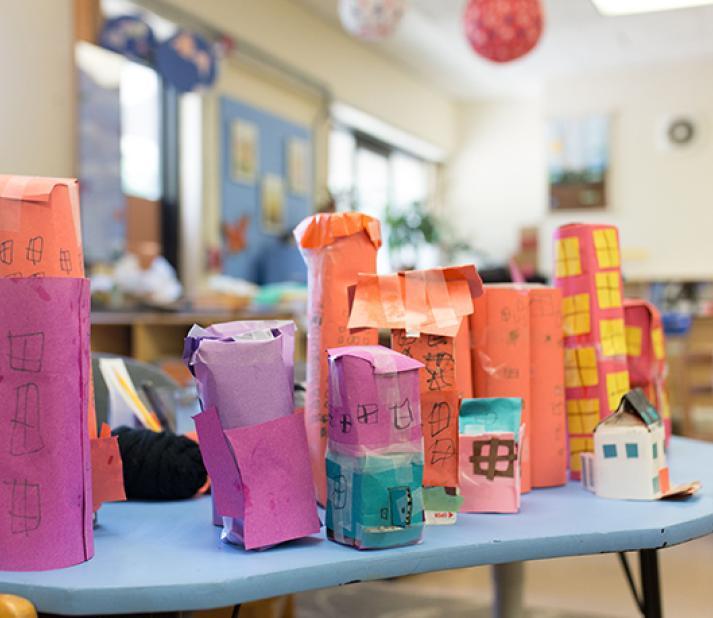 Early Childhood Education
DeMello International Center
128 Union Street
New Bedford, MA 02740