Come see what we're about.
The best way to find out whether Lesley is right for you is to see for yourself. Scroll this page to see your visit options — in person or virtually, 1-on-1 or as part of a group.
Questions? We're here to help. Just talk to one of our dedicated counselors.
We'd love to meet you!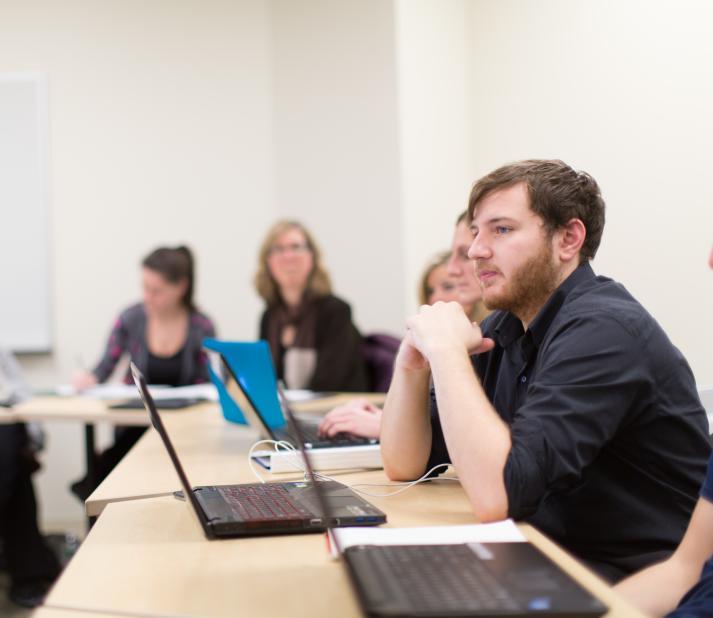 Campus Tours for Graduate Students
Enjoy a guided tour of our South and Porter campuses led by a current Lesley graduate student, and learn more about how Lesley's graduate programs can help you achieve your personal and professional goals. You will receive a personalized visit experience that shows you what life is like as a Lesley graduate student. Submission of a COVID-19 self-assessment form will be required prior to your visit.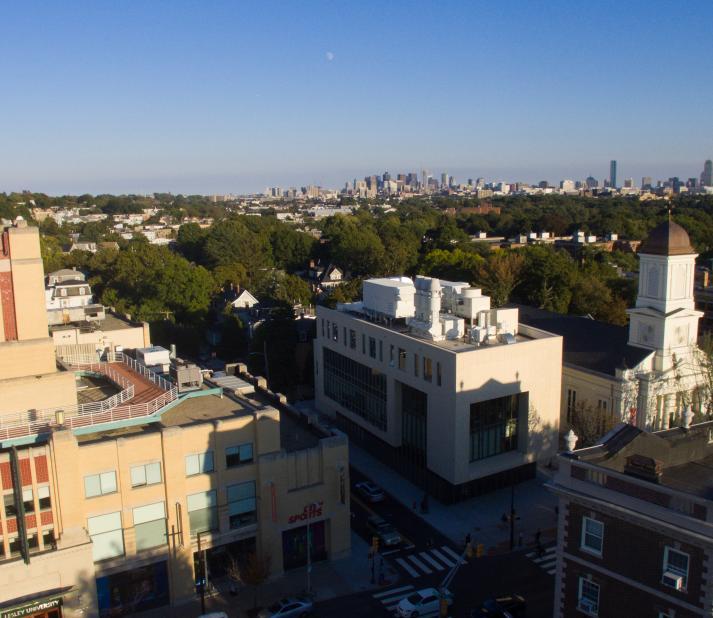 Admission Counselor Meetings
Not sure which graduate program is the best fit? Speak with a counselor one-on-one to discuss Lesley's options in mental health and wellness, education, and the arts.
To schedule, just email Graduate Admissions.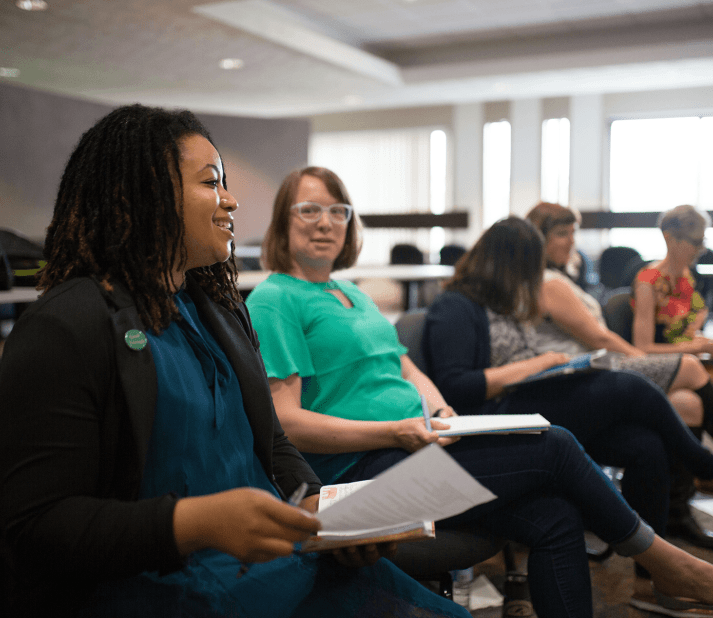 Counseling and Psychology Events
Learn all about program offerings and structure, guidelines for licensure, internship placement, and application requirements. (Note: Graduate Counseling and Psychology applicants who choose to attend this information session are still required to schedule a program meeting in order to complete their application.)
REGISTER: MA in Counseling & Psychology Virtual Information Session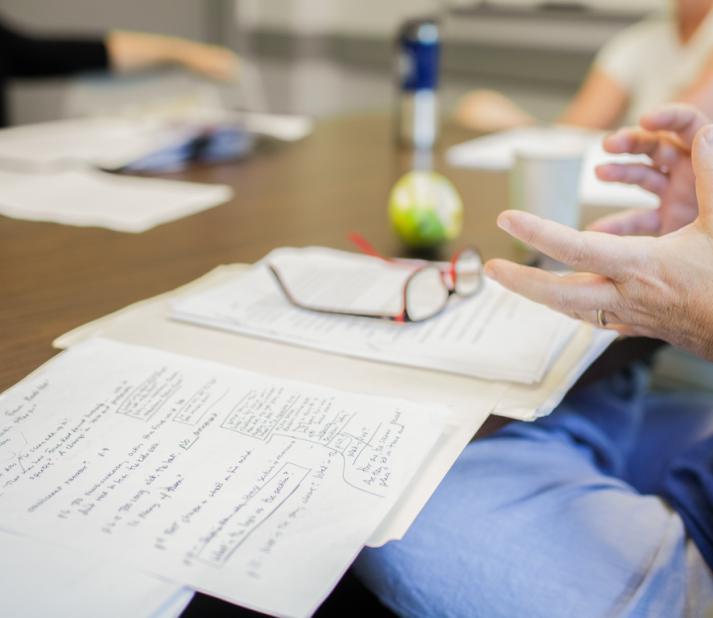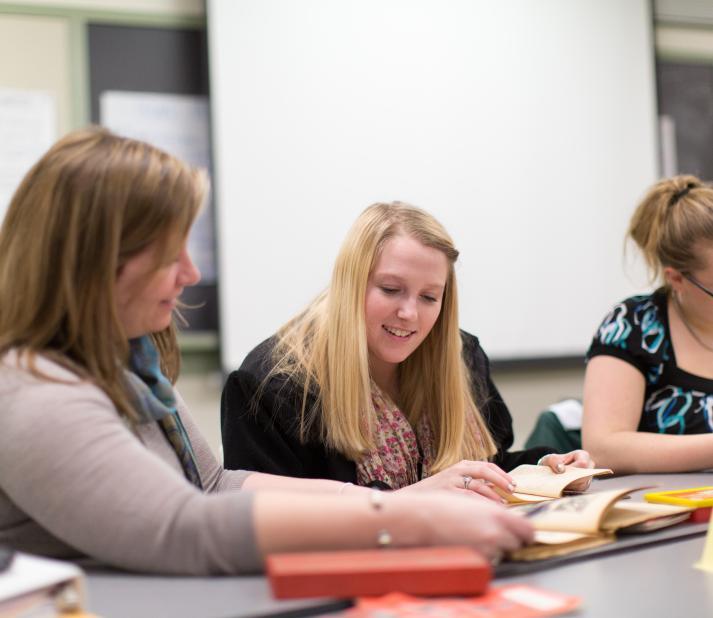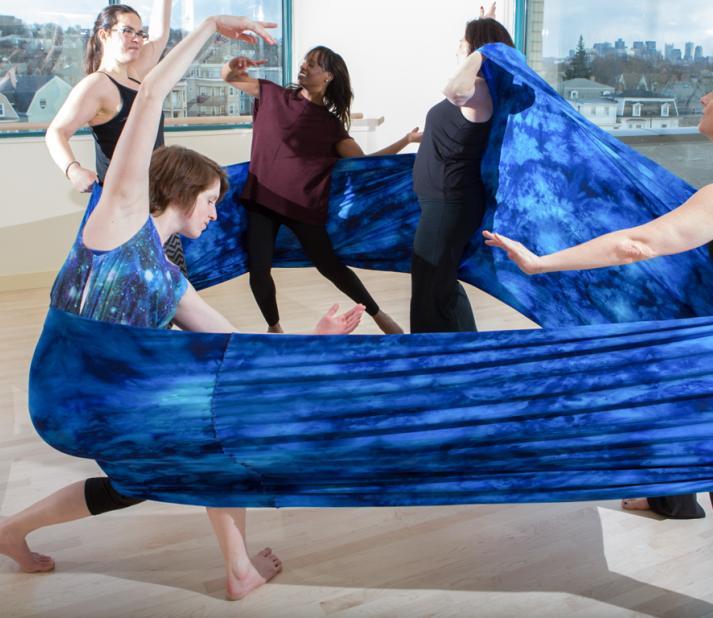 Expressive Therapies Events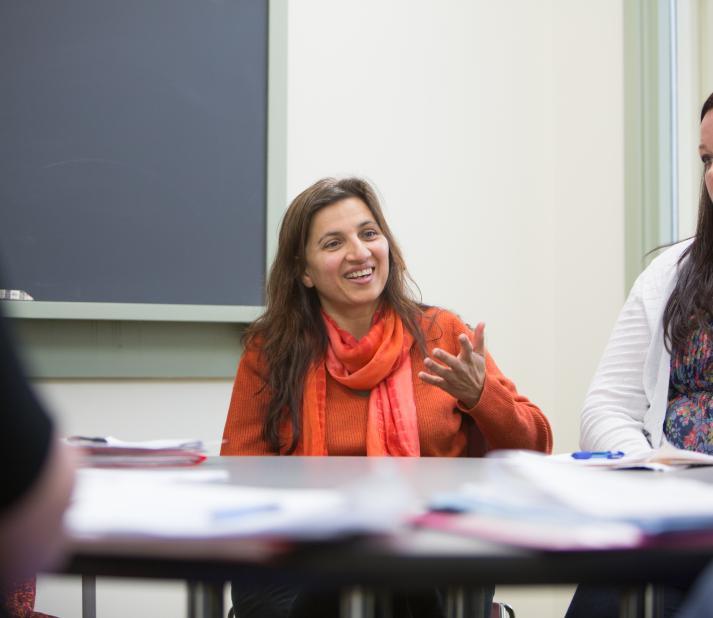 Mindfulness Events
With Lesley University being a leader in mindfulness education, you'll want to explore our low-residency master's degree and graduate certificate programs.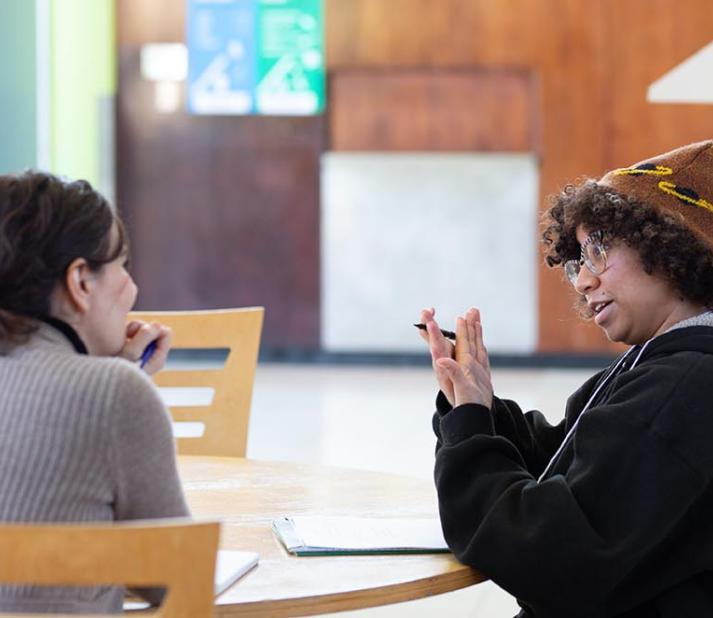 Social Work
Our distinctive Master of Social Work (MSW) program emphasizes social justice, promoting client well-being, and serving and supporting vulnerable individuals, families, and communities.
Visual Arts and Photography Events
Lesley University
29 Everett Street
Cambridge, MA 02138
University Hall, 2nd floor
1815 Massachusetts Avenue
Cambridge, MA 02138