Come and see what we're all about.
Talk with students, faculty, and advisors to get a sense of what it's like here, and how our programs can help you meet your academic and career goals. We offer a range of visit options for students interested in our graduate and post-graduate programs—from visit days and information sessions to one-on-one meetings with our admissions staff and academic advisors.
Visit Days
Get an up-close look at what it means to be a graduate student at Lesley. Meet with admissions counselors to explore licensure and field training, financial aid, and program requirements. Gain new perspectives from faculty, current students, and alumni. Discover how our programs align with your personal and professional goals.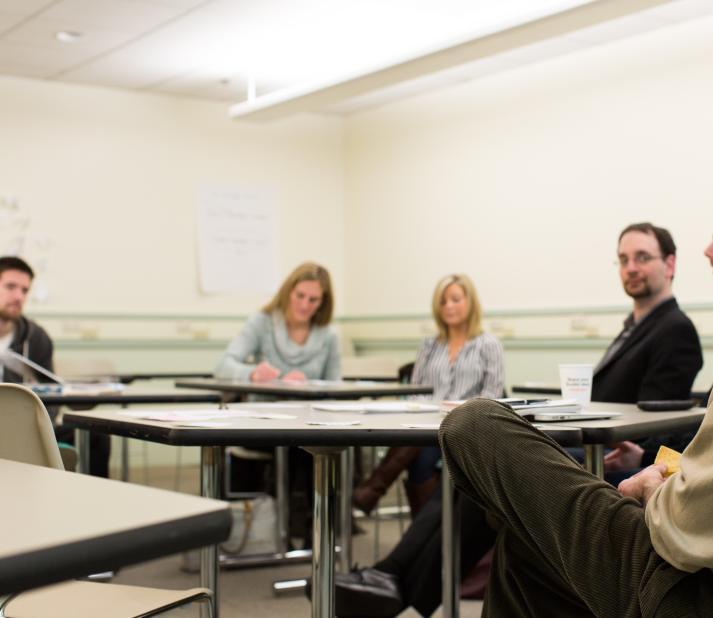 Information Sessions
Attend an hour-long group information session, on or off campus, to learn about our programs, application process, and resources. Come with any questions you have about our master's degrees, PhD programs, or certificates. You'll also have the opportunity to tour our campus. 
Campus Tours
Follow graduate student ambassadors on walking tours of campus. On the tour, explore classrooms, studio, and library resources, and learn about our school's history. Come hear about our community, academic environment, and campus services. Our standard tour covers Brattle Campus and Porter Square Campus and are offered on Fridays at 10:00 am. We can arrange individual tours of the Lunder Arts Center upon request.
Admissions Meetings
Schedule a one-on-one conversation with an admissions counselor to tell us about yourself and get your questions answered. We'll discuss our community, your academic interests, financial aid opportunities, and application requirements. If you'd like in-depth program information, we'll connect you with the program's faculty or academic advisors.
Admissions meetings are optional, and can be in person, on the phone, or via Skype.
Class Visits
Once you've completed your application for admission, you can sit in on a real class. Graduate class visits are available for most of our programs, on weekdays after 4:00 pm.
Available mid-November and mid-February to mid-April. Class visits are not available on weekends.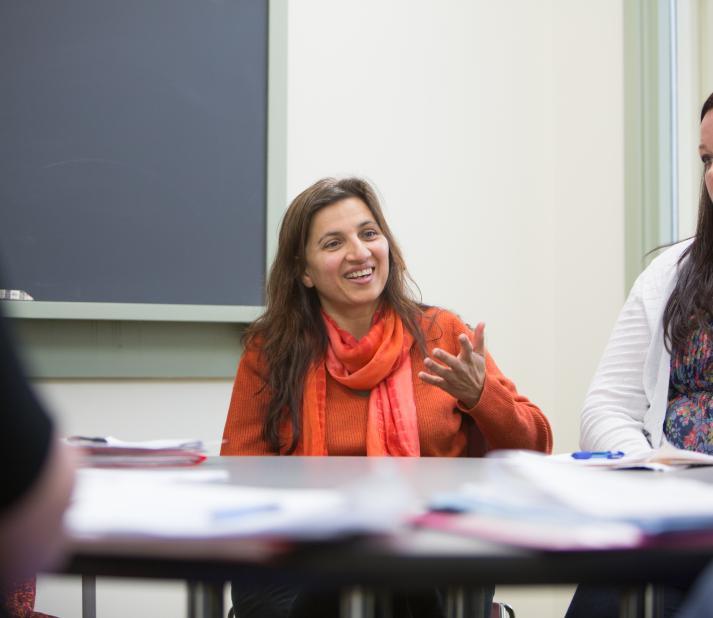 Meetings with Lesley Community Members
Tell us if you'd like to meet with a faculty member, an academic advisor, or staff from the Center for Academic Achievement—the department that provides free tutoring for all our students and academic support services for students with disabilities.