Come and see what we're all about.
Talk with students, faculty, and advisors to get a sense of what it's like here, and how our programs can help you meet your academic and career goals. We offer a range of visit options for students interested in our graduate and post-graduate programs—from visit days and information sessions to one-on-one meetings with our admissions staff and academic advisors.
While a visit to campus is on hold (for now), we still encourage you to explore this page and discover all the other ways you can virtually visit our campus. And as always, our dedicated counselors are here to answer your questions.
Open Houses
Get an up-close look at what it means to be a graduate student at Lesley. Meet with admissions counselors to explore licensure and field training, financial aid, and program requirements. Gain new perspectives from faculty, current students, and alumni. Discover how our programs align with your personal and professional goals.
Our Graduate Open House will be moving to a virtual experience. Please check back for additional information.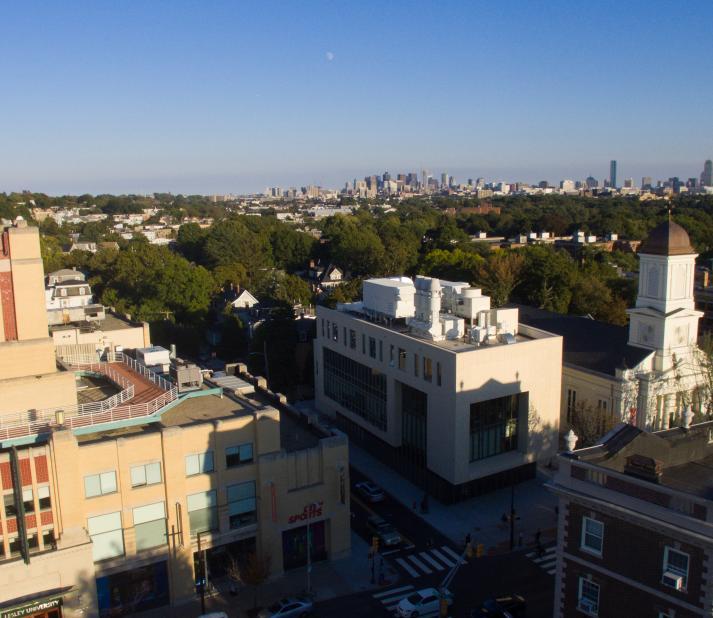 Admission Counselor Meetings
Thinking about graduate school, but unsure of which program is the best fit? Come meet with a graduate admissions counselor one on one to discuss the various programs we offer here at Lesley University in mental health and wellness, education, and the arts.
Send an email to
Graduate Admissions
to set-up an Admission Counselor Meeting.
Counseling and Psychology Events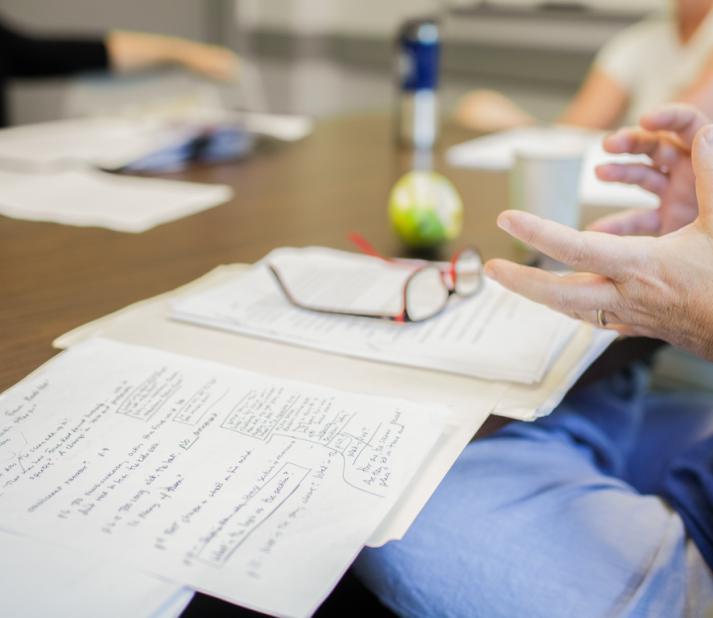 Creative Writing Events
Attend an information session to learn more about our low residency MFA in Creative Writing. A Lesley University graduate admissions counselor will provide you with an overview of the program, answer any questions you may have, and help you decide if it's the right fit for you and your writing goals.
Register for a Virtual MFA in Creative Writing Information Session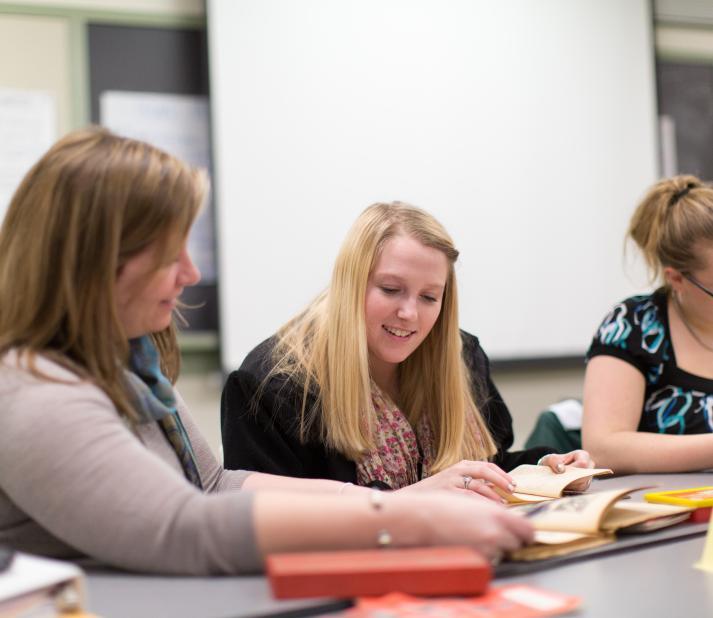 Education Events
Talk with admissions counselors about our highly regarded graduate or post-graduate degree programs in education. We run information sessions monthly for those interested in becoming a teacher, and teachers already working in the field who want to advance their careers. Come learn about our campus-based and low-residency programs.
Register for a Virtual PhD in Education Information Session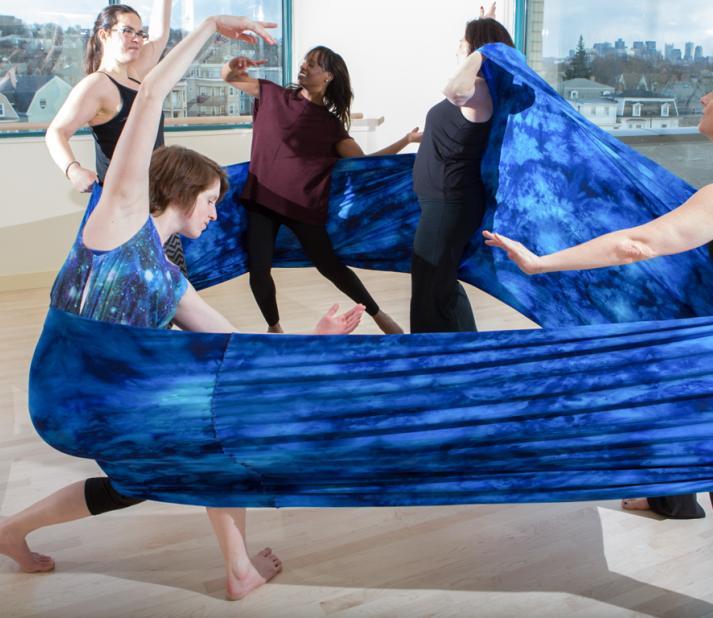 Expressive Therapies Events
International Higher Education Events
Join us for an information session to learn more about our MA degree in International Higher Education. This session will provide you with an overview of the program and the application and admissions process. Offered both full-time and part-time on our Cambridge campus, coursework focus on global perspectives and international higher education and intercultural relations theory and research.
Register for a Virtual MA in International Higher Education Information Session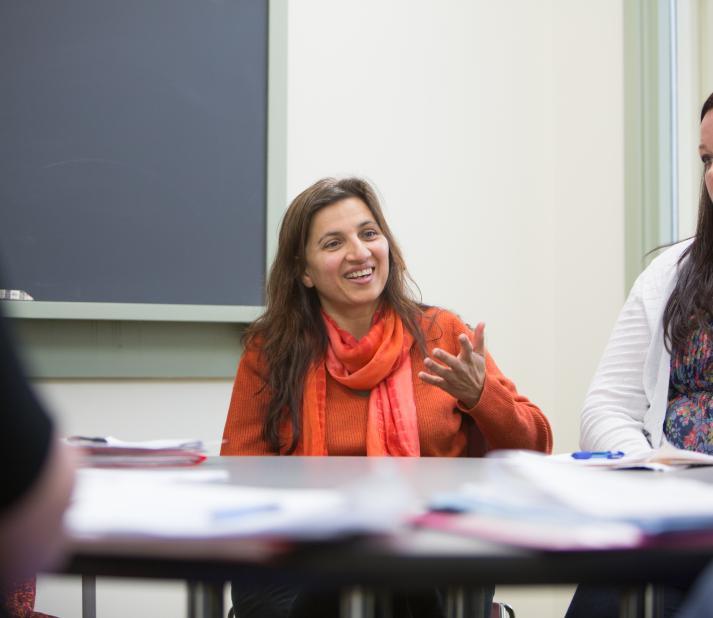 Mindfulness Events
Lesley University is a leader in mindfulness education. Join a graduate admissions counselor for an information session exploring both our low residency MA in Mindfulness and graduate certificate program in Mindfulness Studies.
Visual Arts and Photography Events
Lesley University
29 Everett Street
Cambridge, MA 02138
University Hall, 2nd floor
1815 Massachusetts Avenue
Cambridge, MA 02138