Come and see what we're all about.
Talk with students, faculty, and advisors to get a sense of what it's like here, and how our programs can help you meet your academic and career goals. We offer visit options for students interested in our graduate and post-graduate programs—from visit days and information sessions to one-on-one meetings with our admissions staff and academic advisors.
We encourage you to explore this page and discover all the ways you can learn more about Lesley. Start by watching our virtual campus tour video. And as always, our dedicated counselors are here to answer your questions.
Upcoming Event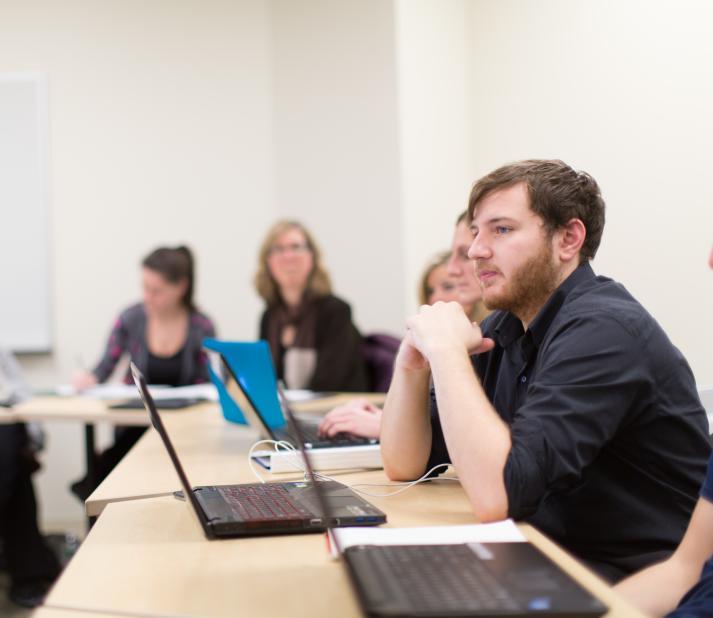 Campus Tours for Graduate Students
At this time, tours are available by appointment only. Each socially distanced tour will be led by a current Lesley graduate student. Entrance to buildings will be limited but will incorporate both the South and Porter campuses.
Submission of a COVID-19 Self-Assessment Form, which you will receive after completing an RSVP form, will be required prior to your visit. COVID-19 safety guidelines, including masks, will be required while on campus.
To schedule a tour, please email luadmissions@lesley.edu.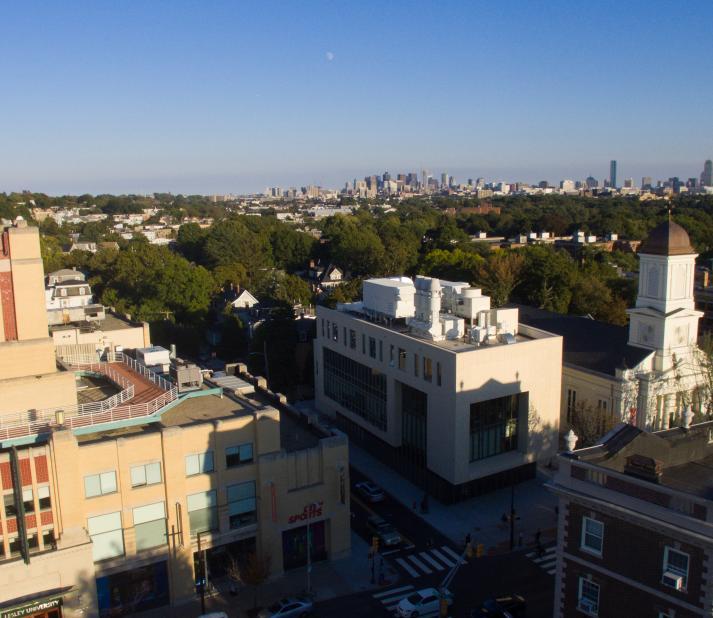 Admission Counselor Meetings
Thinking about graduate school, but unsure of which program is the best fit? Come meet with a graduate admissions counselor one on one to discuss the various programs we offer here at Lesley University in mental health and wellness, education, and the arts.
Send an email to
Graduate Admissions
to set-up an Admission Counselor Meeting.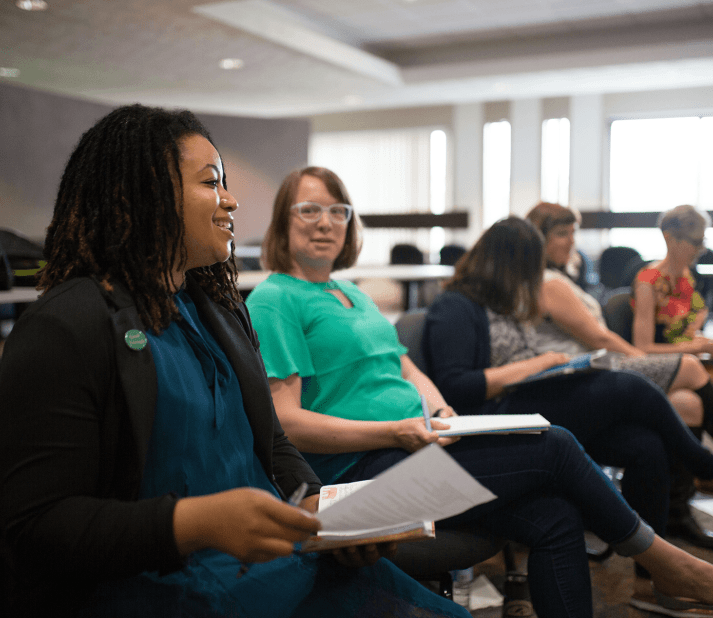 Counseling and Psychology Events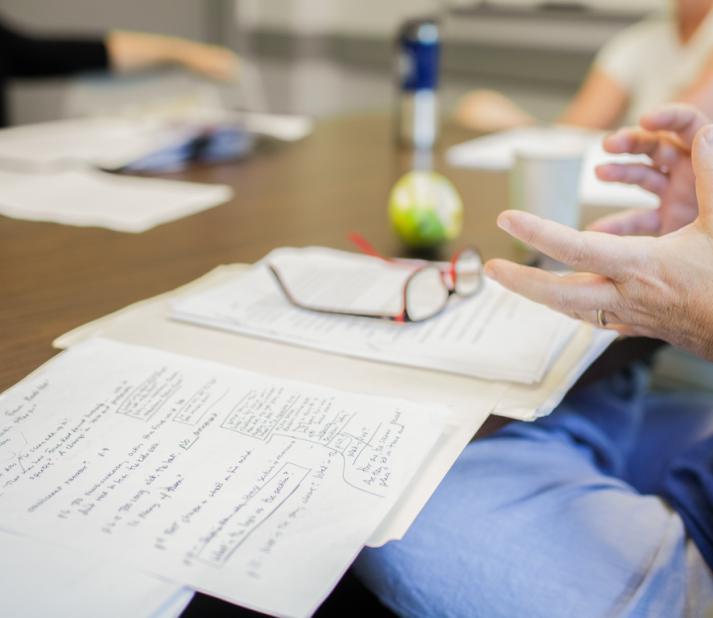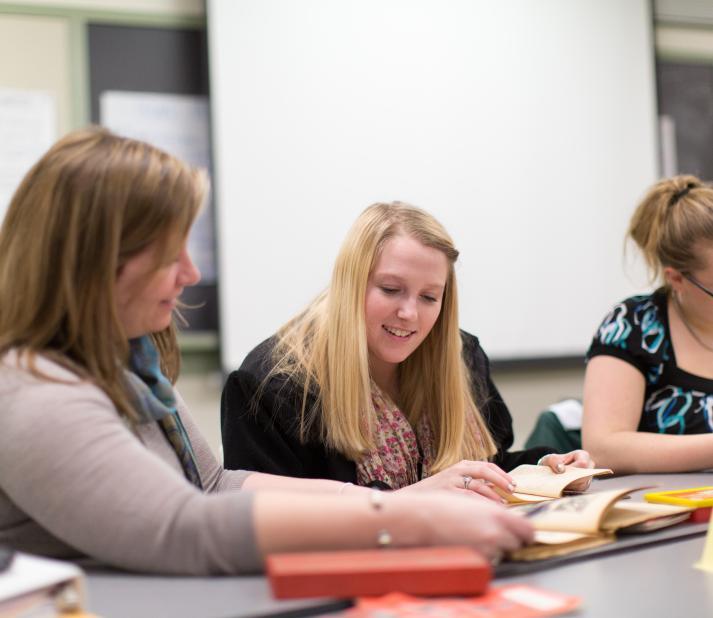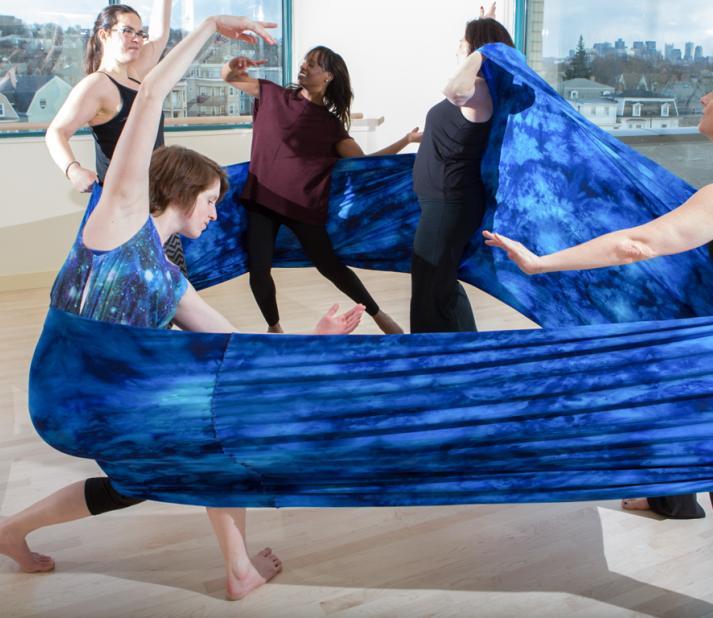 Expressive Therapies Events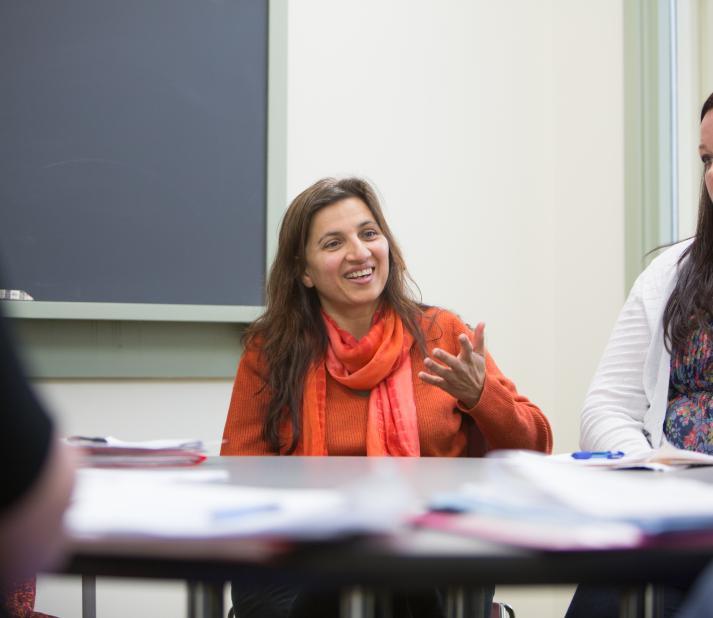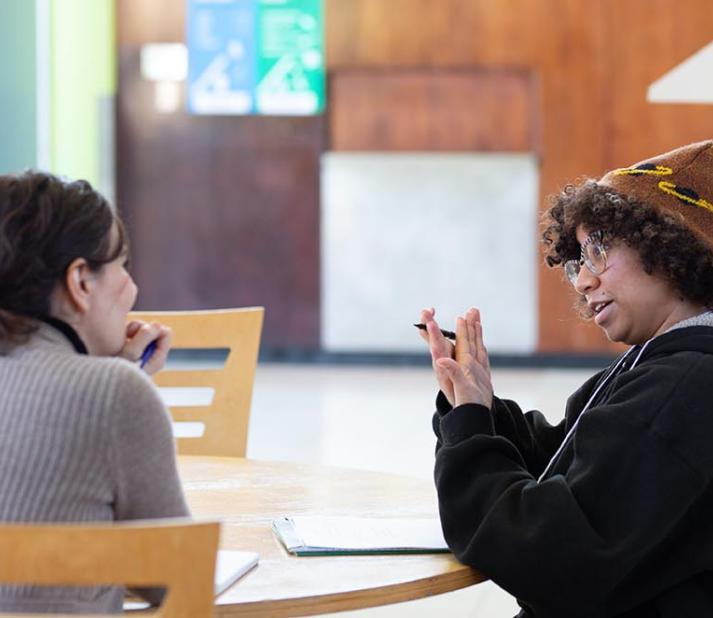 Social Work
Our Master of Social Work (MSW) is a distinctive program that emphasizes social justice, promoting client well-being, and serving and supporting vulnerable individuals, families, and communities. Join a graduate admissions counselor for a virtual information session exploring this program.
Register for a Master of Social Work Virtual Information Session
Visual Arts and Photography Events
Lesley University
29 Everett Street
Cambridge, MA 02138
University Hall, 2nd floor
1815 Massachusetts Avenue
Cambridge, MA 02138