Explore your possibilities.
While a visit to campus in on hold (for now), you'll still have the opportunity to talk with students, faculty, and advisors. Get a sense of what it's like to be a student here, and how our programs can help you meet your goals. We're offering virtual visit options for adult learners who are interested in our bachelor's degree completion programs and our dedicated counselors are here to answer your questions about anything.
Virtual Information Sessions
Interested in transferring to Lesley and need a highly-flexible class schedule? We understand that work and family can be a huge part of a decision to go back and complete your degree!
Led by a Lesley degree completion counselor and hosted in Zoom, this virtual information session will provide an excellent opportunity to learn about how Lesley can help individualize a plan towards making your next step possible. Information Sessions run every Thursday.
Sign up for a Virtual Adult Degree Completion Information Sessions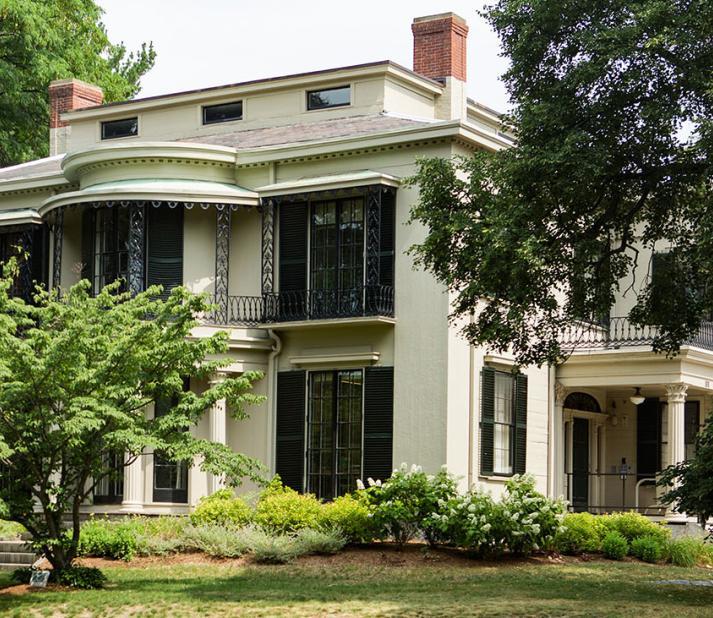 Admissions Meetings
Schedule a one-on-one conversation with an admissions counselor to tell us about yourself and get your questions answered. Your meeting can be in person, on the phone, or via Skype, Monday–Friday. We'll talk about your academic interests, financial aid options, when you might want to start a program, and how to apply.
Contact admissions at admissions@lesley.edu or 617.349.8800. 
See Lesley at your Community College
Our admissions counselors will be visiting community colleges this spring to answer your questions about our degree completion program.