Make your dream of finishing your bachelor's degree a reality.
You're looking for a college that's a good fit. You want an academic program that inspires you and helps you reach your goals. Also on your list: affordable tuition and a simple credit-transfer process.
You should know about Lesley University. Based in Cambridge, Massachusetts, we have 35+ undergraduate programs in the arts, education, mental health counseling, business management, and more. We're one of the most affordable private colleges in New England. And our academic advisors work with you to get credit for the coursework you've already completed.
Adult Learner or Transfer Student?
What's the difference? We know transfer students are adult learners and adult learners may be transfer students. To help you decide which pathway is right for you, think about the type of learning and living experiences you will have when you come to Lesley.
Adult Learning Pathway

You're a good fit for an adult learning pathway if:

You are juggling multiple roles (parent, caretaker, working professional) and you'll need to fit your course schedule around your life.
You are living independently of your parents and you're planning to finance your education on your own.
You have significant transfer credits from one or more colleges along with work and life experience, and you are looking for the most efficient way to a bachelor's degree for work, personal, or professional reasons.
You will likely enroll in 4 or fewer courses in a semester, and you need maximum flexibility (including online, evening, and weekends).

Transfer Pathway

You might wish to follow the transfer pathway if:

You are transferring from a 2-year or 4-year school and you're looking for the traditional college campus experience.
You will be a full-time student and taking 5 courses each semester.
You have the flexibility to attend classes during the day and for multiple days.
You might want to live on campus or commute.
You earned your associate's degree immediately after high school and you want to be engaged in campus life while completing your bachelor's degree.
You're excited about pursuing internships to determine your future career.
Do you like the transfer pathway? Apply online for your program using the Transfer Common Application.
Adult Degree Completion Options
Whatever your academic and professional goals, you'll find a Lesley program that fits. You supply the dedication, and we'll provide the support to get you there.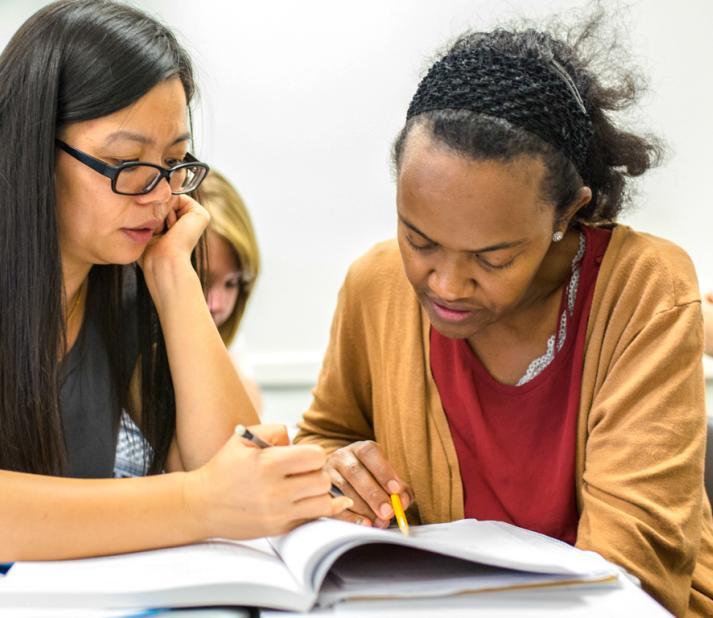 Off-Campus Community College Partnerships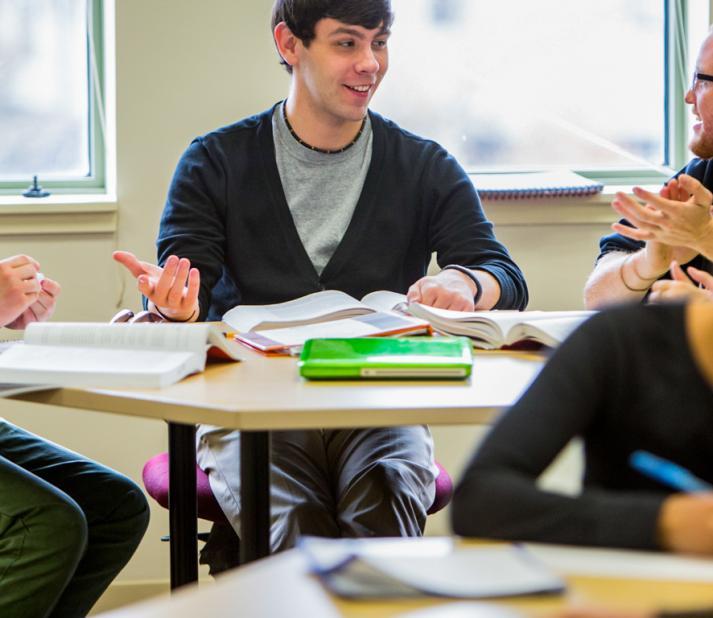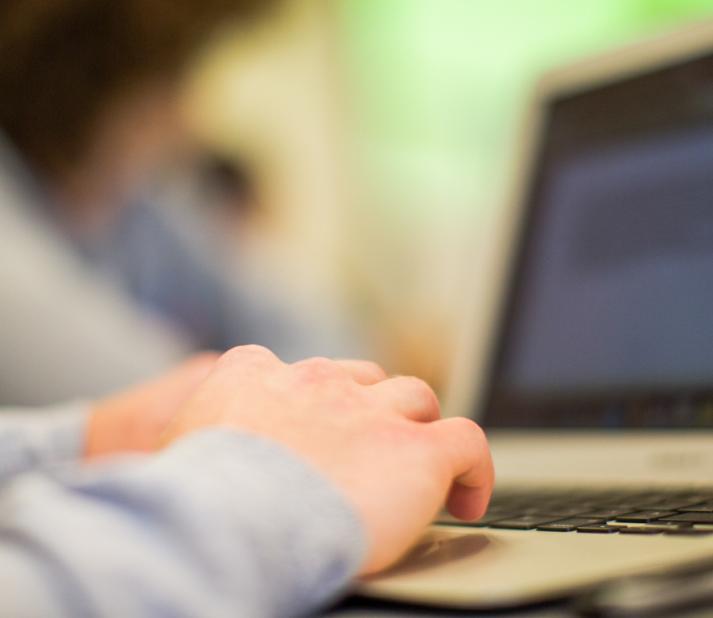 DeMello Center, New Bedford
If you live or work in Bristol County, Massachusetts, you can complete your bachelor's degree for a significant tuition savings.
Business Management in New Bedford
Apply Now
92%
of our 2020 graduating class is employed or furthering their education.
Contact Undergraduate Admissions
Undergraduate Admissions
101 Brattle Street
Cambridge, MA 02138
Mailing Address
29 Everett Street
Cambridge, MA 02138
Monday–Friday, 9:00 am–5:00 pm
Virtual or in person
Weekends by appointment only