You're looking for a college that's a good fit. You want an academic program that inspires you and helps you reach your goals. Also on your list: affordable tuition and a simple credit-transfer process.
You should know about Lesley University. Based in Cambridge, Massachusetts, we have 32+ undergraduate programs in the arts, education, mental health counseling, and much more. We're one of the most affordable private colleges in New England. And our academic advisors work with you to get credit for the coursework you've already completed.
We're here to make your dream of finishing your degree a reality. Whatever your academic and professional goals, you'll find a Lesley program that fits. You supply the dedication, and we'll provide the support to get you there.
96%
of our alumni are employed or enrolled in graduate education.
Transfer Student or Adult Learner?
What's the difference? A transfer student is someone who's switching from one college to another without much of a break. An adult learner has done some coursework but hasn't been in college for a while.
Colleges consider you an adult learner if you're over 25 years old and living independently of your parents. Adult learners tend to juggle many responsibilities such as raising families or caring for aging parents. They may work part-time or full-time while going to school. Some have served in, or are currently serving in, the military. They may have taken classes from one or more colleges.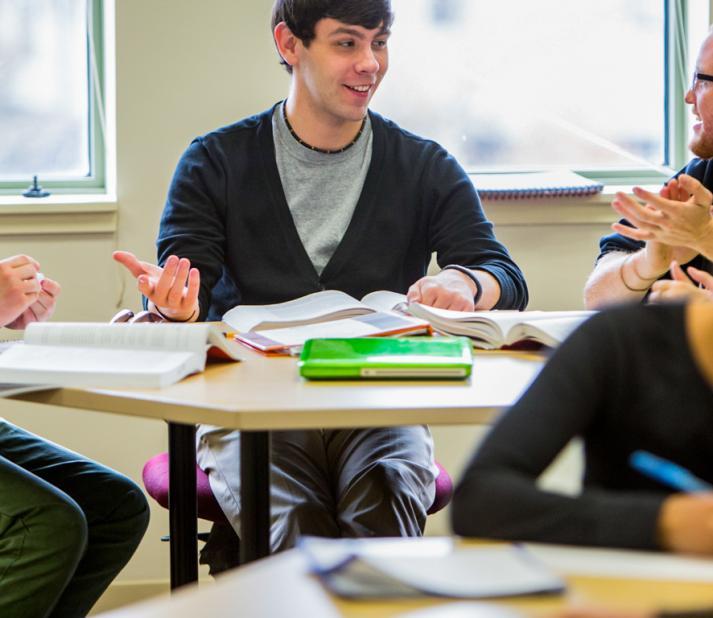 On-Campus Programs
Enroll in any of our undergraduate programs or choose one of our three programs specially designed for adult learners: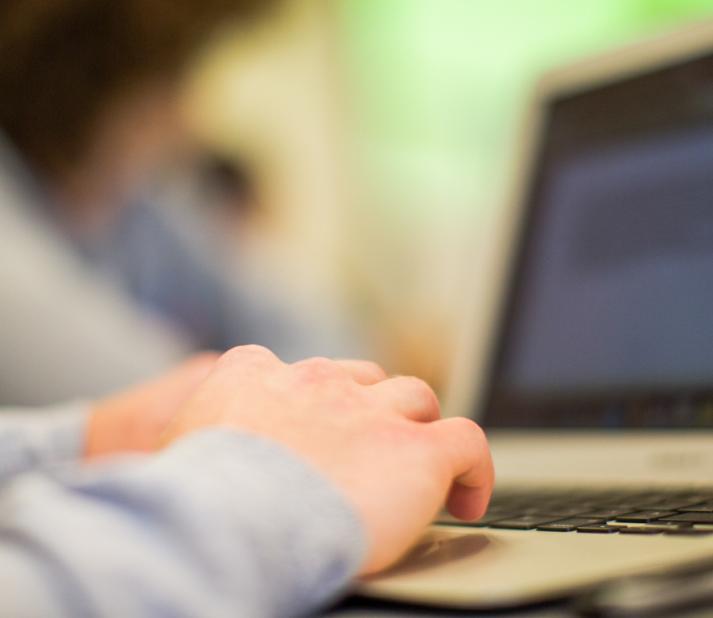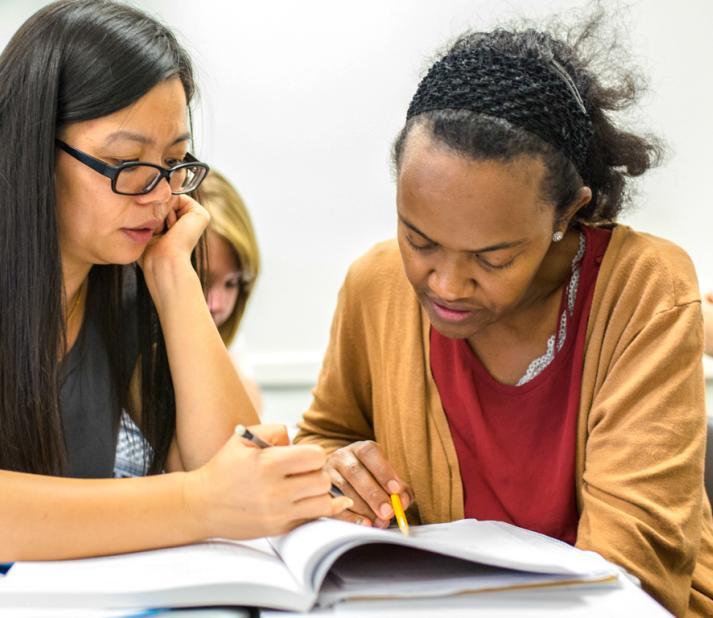 Contact Undergraduate Admissions
Physical Address
Undergraduate Admissions
1627 Massachusetts Avenue
Cambridge, MA 02138
Center for the Adult Learner
13 Mellen Street
Cambridge, MA 02138
Mailing Address
29 Everett Street
Cambridge, MA 02138
9:00 am–5:00 pm (Monday-Friday)
9:00 am–1:00 pm (select Saturdays)