Four Pathways, Infinite Possibilities
Whether you plan to be full-time or a weekend/evening student, have an associate's degree, or are returning to college after years away, Lesley has a path – tailored to your needs, each with benefits, flexible modalities, generous transfer credits, and financial aid options.
Full-Time Residential or Commuter for those with the time to make school their top priority.
Community College Partners for non-residential students with an Associate Degree.
Online open to anyone who prefers or requires an entirely online education.
Adult Degree Completion for those living independently and juggling various responsibilities.
Scroll down to learn about transfer students, like you, who came to Lesley – each with their own unique story. Then be sure to schedule a 1-on-1 Pre-Transfer Advising session with Jennine Tambio and explore what's right for you or sign up for a Transfer Virtual Info Session.
Which pathway is right for you?
Schedule a Pre-Transfer Advising session with Jennine.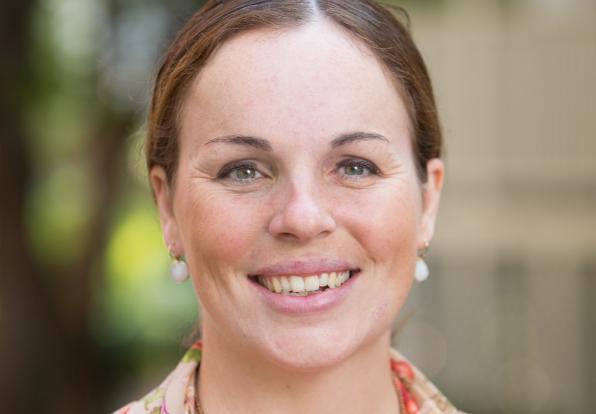 Jennine Tambio, Assistant Vice President of College Partnerships and Transfer Initiatives
Area of focus: Pre-transfer advising for all transfer applicants and degree completion applicants (adult learning, community college partnership, and online pathways). 
"We meet students where they are at. We will help you maximize the time and tuition you have invested and help you see your goal of completing your bachelor's degree become a reality." 
Email Jennine: jtambio@lesley.edu; Call or text Jennine: 857-500-2191