Apply as a first-year student, transfer, or adult learner.
Use our handy Undergraduate How to Apply Tool to get your program's specific requirements instantly. Get started today!
Undergraduate How to Apply Tool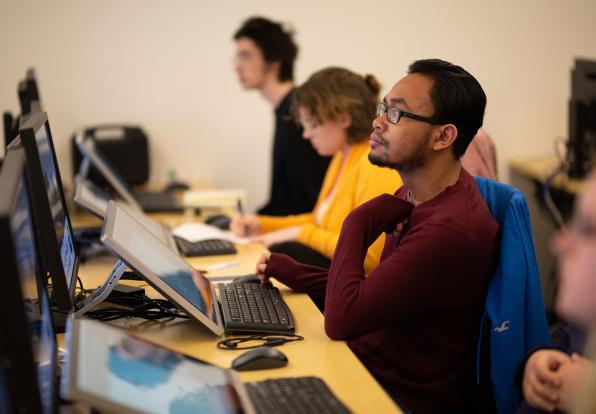 Transfer Student or Adult Learner?
You might be wondering if you are a transfer student or an adult learner. That depends on the type of learning and experience you have when you come to Lesley University.
Adult learners frequently juggle multiple roles and need a flexible schedule. They have transfer credits from one or more colleges, and as well as college-level learning from work and experience. Sound like you? We can help you receive credit for your prior learning and help you complete your bachelor's degree.
At Lesley, we accept up to 90 credits. So, whether you are a transfer student or adult learner, we'll help you maximize the credits that you bring in from other colleges. Log in to Transferology, add the courses you've taken, and see how they'll transfer here.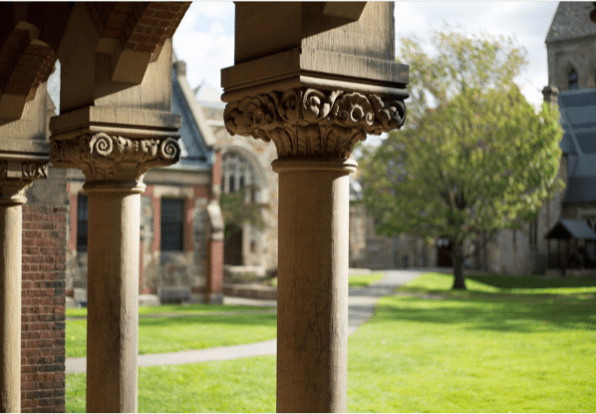 Awarding of Advanced Credit
There are several ways you can earn college-level credit before you start your undergraduate program, shortening the time it takes to earn your degree. At Lesley, we award undergraduate students advanced credit in the following ways.
Contact Undergraduate Admissions
Monday–Friday, 9:00 am–5:00 pm
Virtual or in person
Weekends by appointment only