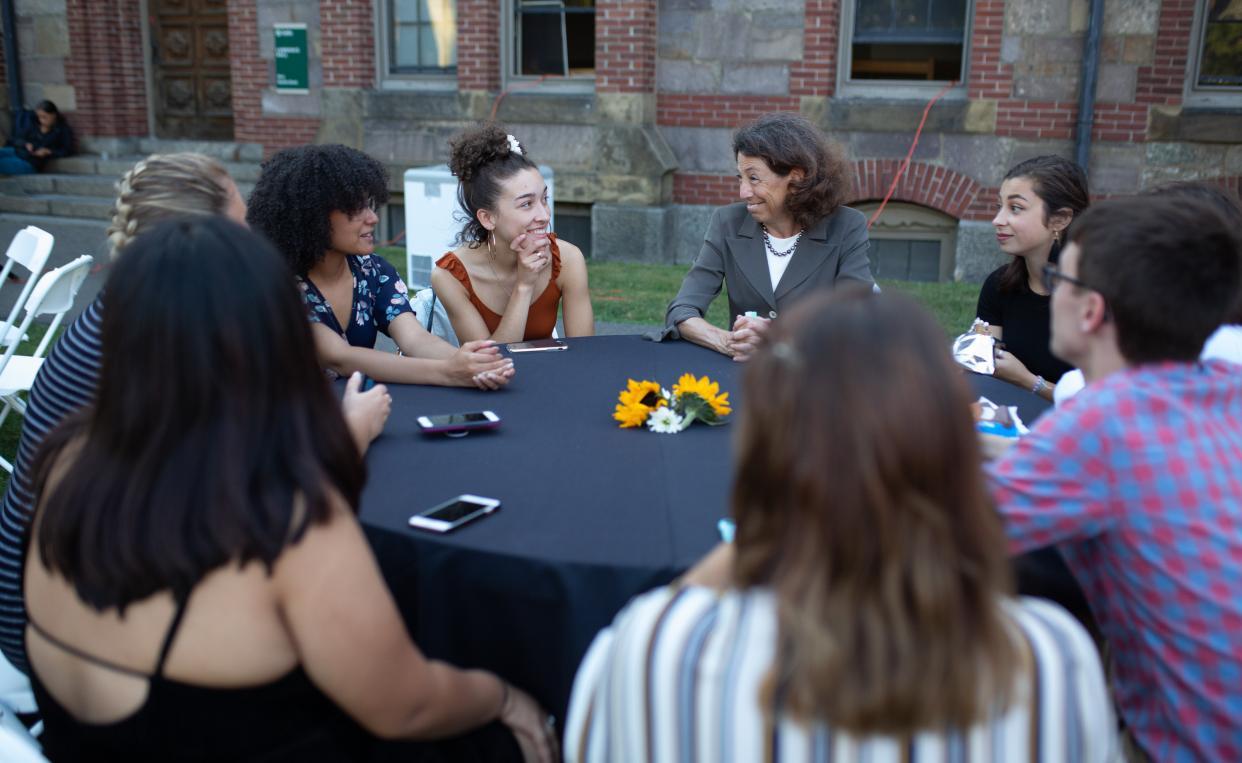 Let's get together. We're ready when you are.
Whether it's in-person or virtually, visiting is one of the most important things you can do in your college search.
Campus Tours

We know how important it is to experience the Lesley campus in person and see yourself as part of our community. We are offering smaller capacity tours with a maximum of three registrations per time slot (one student can bring up to three guests).

If you want to visit on a specific date and time that is not available, please call us at 617.349.8800 or email visitorservices@lesley.edu. We'll try to accommodate your request as best we can.

Follow us on social media
Your personalized Lesley University website!
Your Personalized Lesley University website is your go-to for completing your steps in the admissions process. In it you'll see information, deadlines, and updates about your unique journey to becoming a Lesley Lynx.


Commit to Lesley for Fall 2023 in 3 easy steps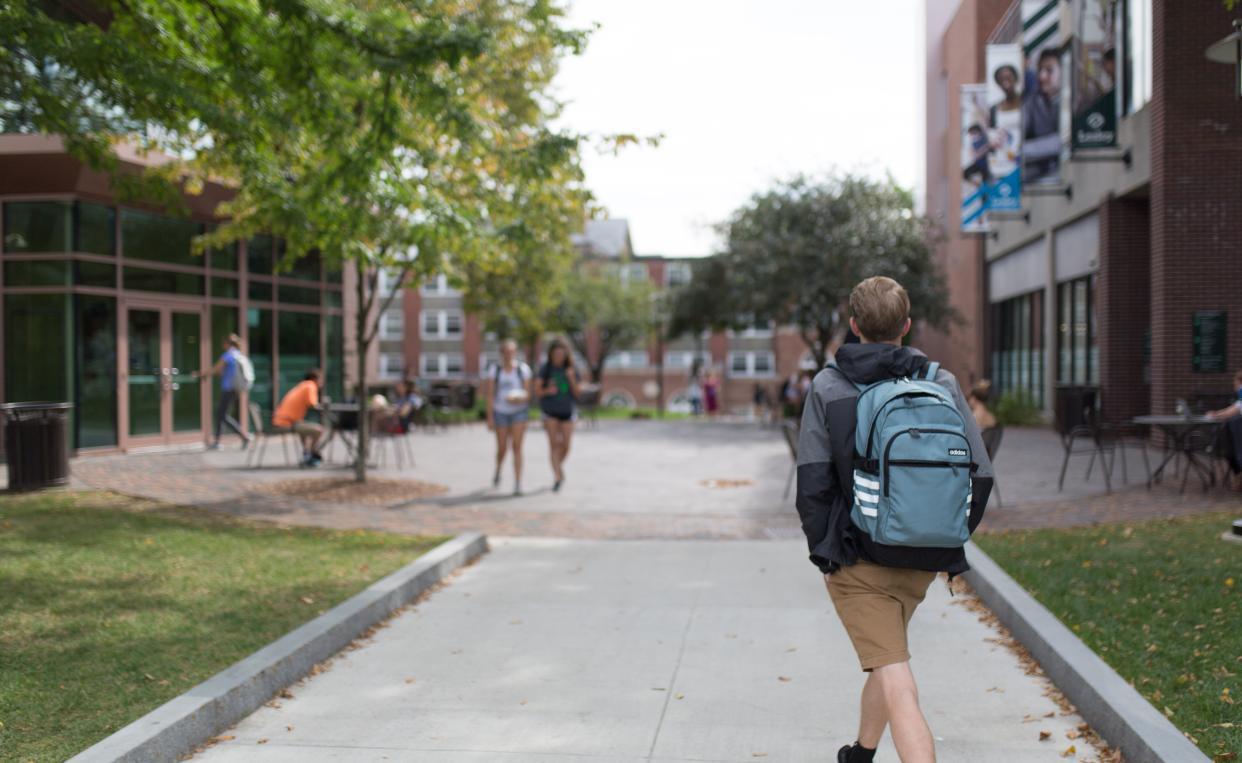 Understand Your Financial Options
It's our goal to break down financial barriers so that students who want to learn here can learn here. In addition to being one of the most affordable private universities in New England, we offer many ways to bring down the cost of your Lesley education.

If you had previously submitted your FAFSA, please note Lesley will not be able to access your application without your Social Security Number on file. Please contact 617.349.8760 to confirm we have your information or for instructions on how to safely provide your Social Security Number.


Fill out your FAFSA

If you haven't already, please make sure to complete your FAFSA form as soon as possible so we can create a custom financial award just for you. Use Lesley University code: 002160. Go to studentaid.gov and get started.

Need help filling out the FAFSA? Watch a free line-by-line tutorial. You'll need to provide your name and email to access the pre-recorded Zoom event.

 

Speak with a Student Financial Planner

Need some personalized help figuring out how to finance your Lesley education? Our Student Financial Planners are here to help.

Schedule an appointment with a Student Financial Planner:

 
Imagine Yourself at Lesley
Contact Undergraduate Admissions
Undergraduate Admissions
101 Brattle Street
Cambridge, MA 02138
Mailing Address
29 Everett Street
Cambridge, MA 02138
Monday–Friday, 9:00 am–5:00 pm
Virtual or in person
Weekends by appointment only