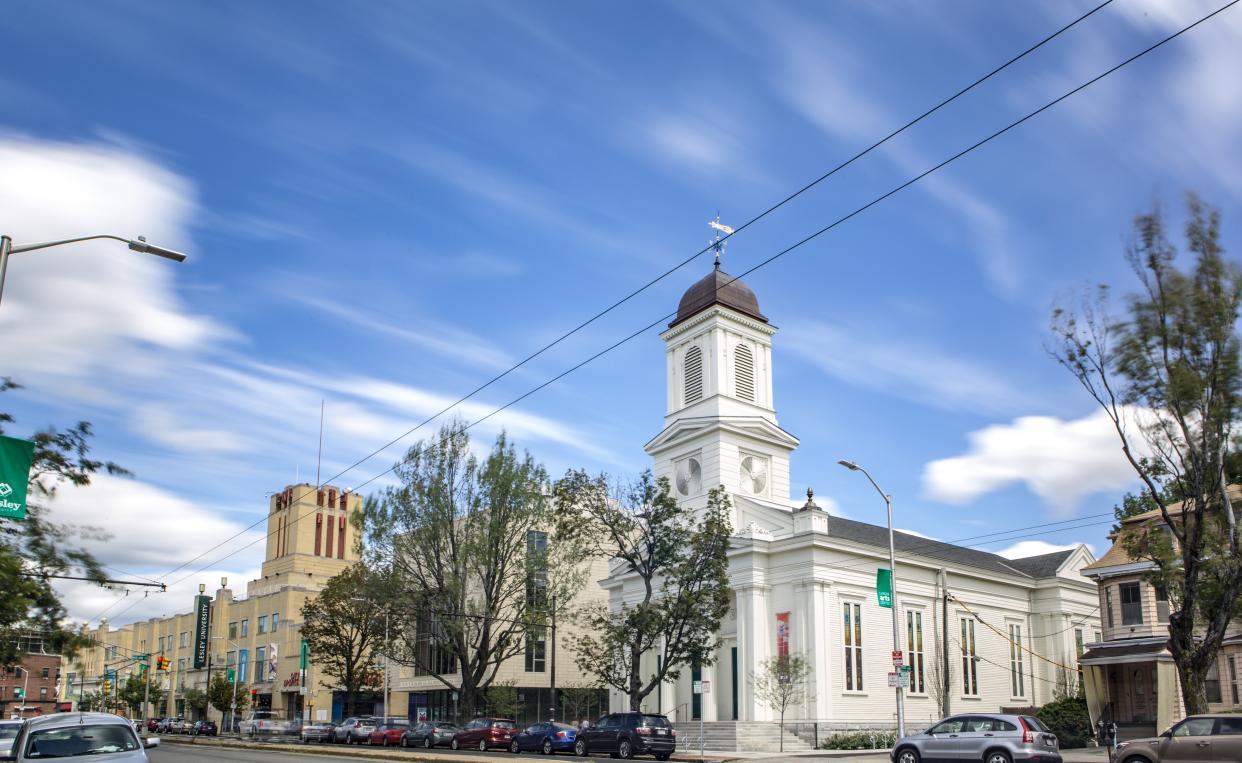 You're in! Welcome to the community. Take a moment to congratulate yourself for taking this important step toward your future. When you are ready, you must submit a nonrefundable enrollment deposit to reserve your place in your program of study and be able to move to the next step.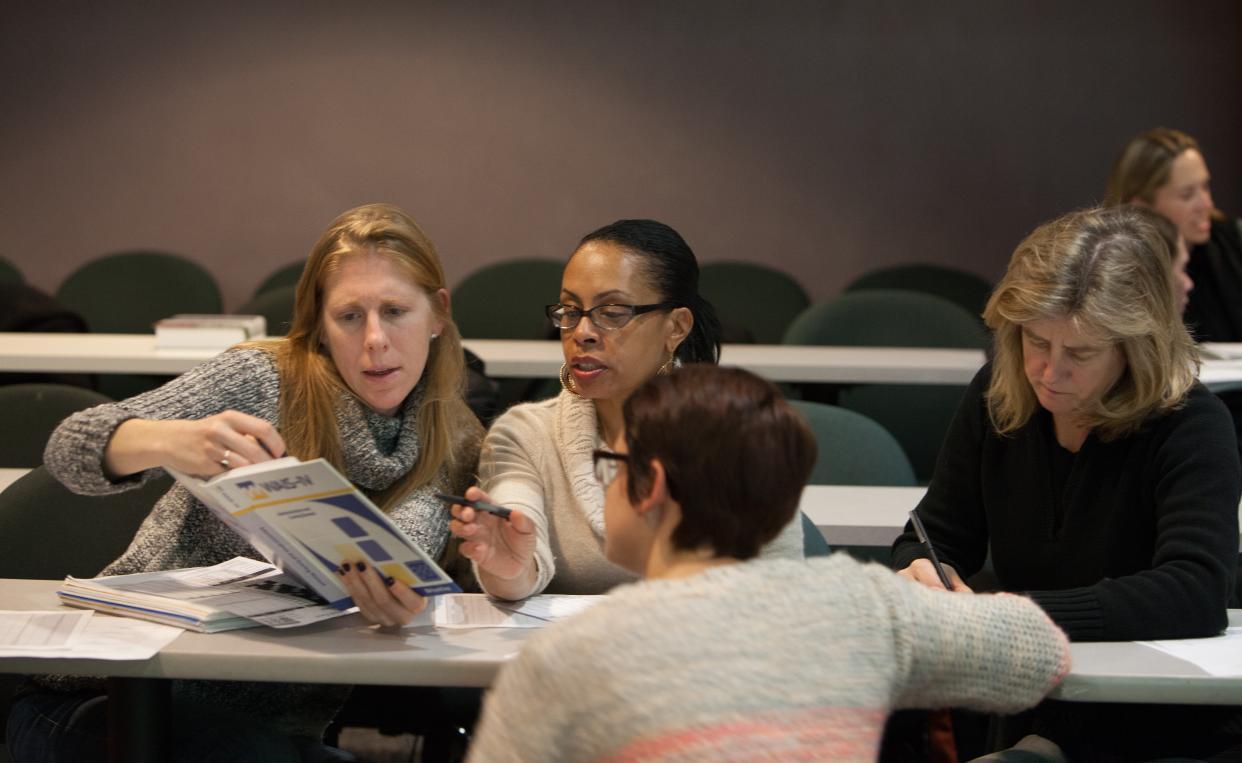 After you've finished celebrating, there are a few details to take care of to make your enrollment in a Lesley graduate program official in the steps below.
Step 1—Find your Lesley username

Find your Lesley username—it's at the bottom of your acceptance letter. If you cannot find your acceptance letter, please contact your admission counselor.

Step 2—Know your password

Know your password—it's the same one you use to track your financial aid documents in Self-Service. If you cannot find or remember your password, please follow the changing password instructions. If you have not already claimed your Lesley email address, please contact your Graduate Admissions counselor.

Step 3—Submit Your Online Enrollment Contract and Deposit

Log in to Lesley's Electronic Form System using your Lesley username, minus "@lesley.edu." Submit your online enrollment contract and deposit. Please complete this form on a computer versus a mobile device. Your deposit is due within 3 weeks of getting your acceptance letter. International students must submit an enrollment contract and deposit before requesting an I-20 from International Student Services.

Submit your 2023 Online Enrollment Contract and Deposit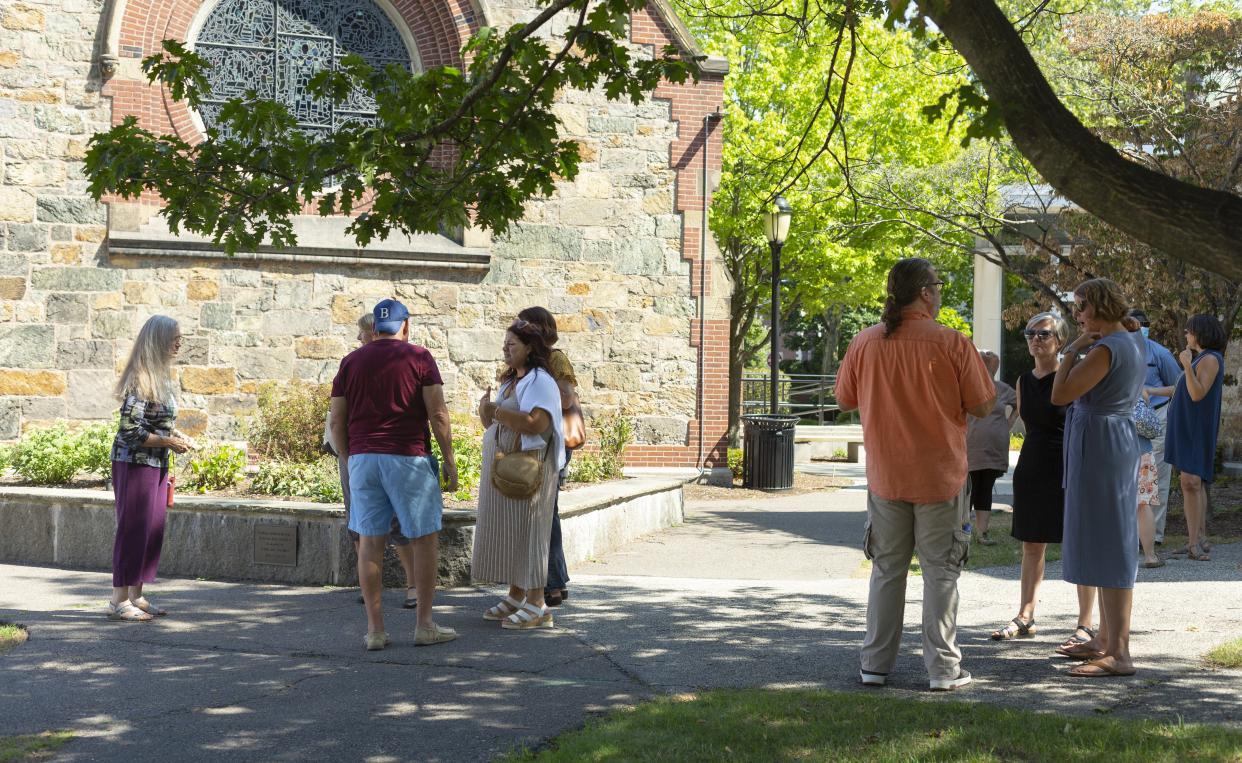 Now that you're officially a Lesley Lynx, you're joining a community committed to supporting you, your academic needs, and your future. We're happy to help! If you have any questions, please call us at 617.349.8300, or email us at luadmissions@lesley.edu. You can also browse our list of resources and become familiar with the supports we have in place.
Accepted Student Questions
A collection of answers to common questions students ask about graduate admission can be found below. As always, you can always contact your admission counselor or contact us at 617.349.8300 or email us at luadmissions@lesley.edu.
Contact Graduate Admissions
Lesley University
Graduate Admissions
29 Everett Street
Cambridge, MA 02138
Phone, Email, & Documents