1 In 3: Comparative Perspectives on Gender Violence will feature the work of a variety of artists exploring the subject from global, historical and cultural perspectives.
Join us Thursday, November 8 at 6 pm for a panel discussion featuring several of the artists in the new lower level screening room of University Hall. Following the discussion will be an opening reception from 7:30-9 p.m. in the Lunder Arts Center.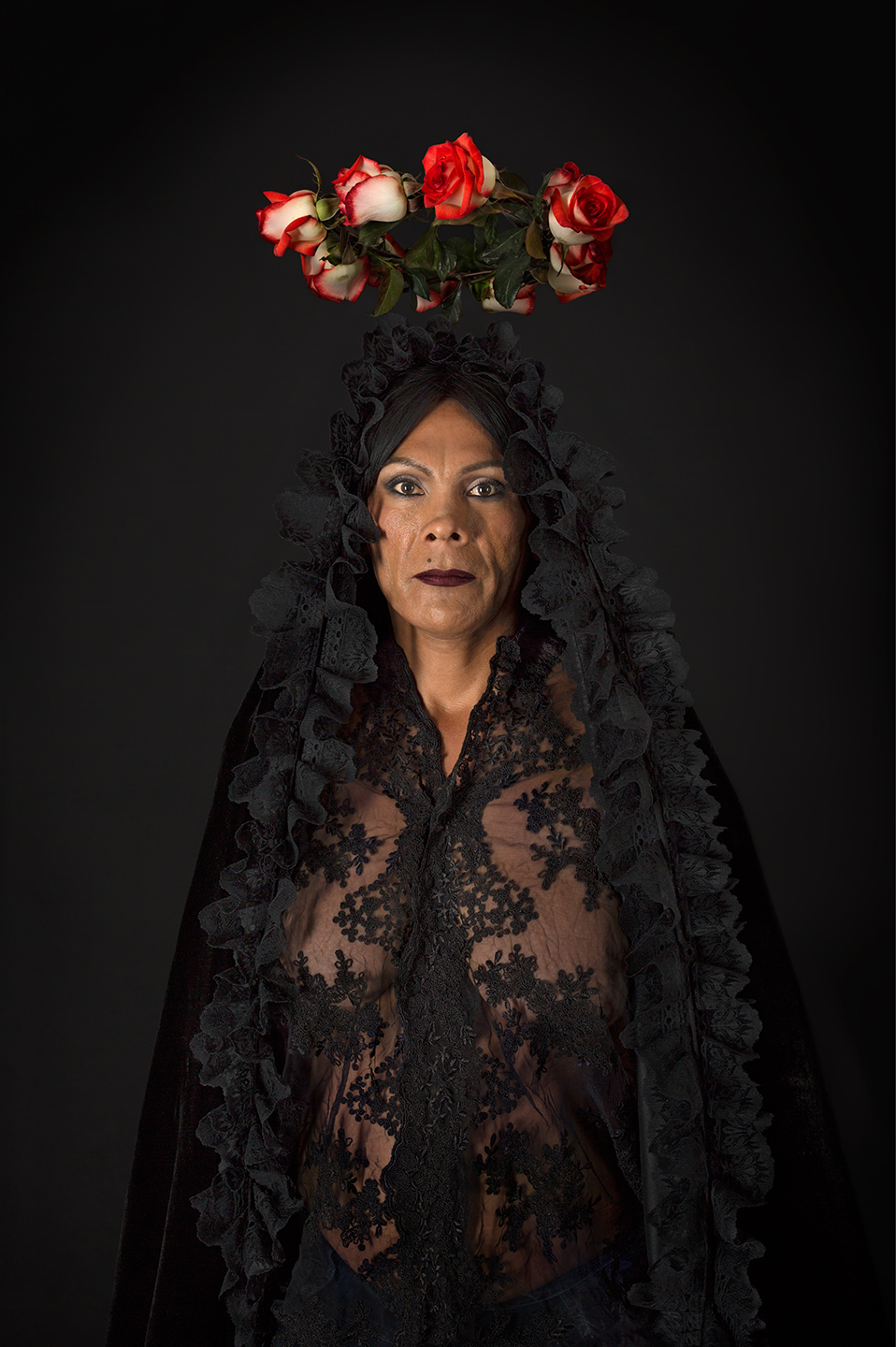 The exhibit is part of a larger initiative to bring attention to the topic of violence against women, including a day-long conference at Lesley. 1 In 3 is curated by professors Meenakshi Chhabra, Lisa Fiore and Sonia Perez-Villanueva, and will present work by artists addressing themes associated with violence against women. Works across media by Siona Benjamin, Juan Jose Barboza-Gubo and Andrew Mroczek, Ambreen Butt, Catriona Baker, Nona Faustine, Annu Palakunnathu Matthew and Katherine Shozawa.
For more information, contact: