Threshold at Lesley University is a non-degree postsecondary program for young adults with diverse learning, developmental, and intellectual disabilities. For more than 35 years, we've been helping students navigate life with confidence.
At Threshold, dorm living, student activities, and a curriculum focused on career training and independent living create a college experience that feels both authentic and supported. Students get support from caring faculty and staff at every step of their journey. We're here for them during the two-year core program and after graduation through two programs that guide transition into the working world.
With nearly 700 alumni and access to the diverse and lively neighborhoods of Cambridge, Massachusetts, opportunity for social engagement is just around the corner. Threshold graduates can count on our Alumni Center for continued support. And with an extensive network of internship providers and employers, we're ready to help students pursue their career goals.
Our Students
The Threshold Program focuses on students with a specific profile of academic achievement but a wide range of backgrounds. Students may have learning, intellectual, or developmental disabilities including (but not limited to) autism, nonverbal learning disabilities, ADHD, cerebral palsy, Down syndrome, or multiple disabilities.
Students may have graduated from high school, may attend Threshold as part of their transition program as an out of district placement, or may have completed school at age 21 or 22 without a diploma.
Regardless of their specific path to Threshold, students who find the greatest success are those who want to learn in a college setting, can live in a dorm with college-like residential supports, can attend work and classes without assistance from a one-on-one aid or paraprofessional, and are highly motivated to become independent. Students typically have these characteristics:
IQ: 70's-80's (The average for our students is in the low 70's overall, with diversity in subscores; The narrative description from the test administrator is more important than raw scores)
Reading Comprehension: Grades 3–7
(Math is often at the lower end of the range.)
Qualified for Special Education services
Would struggle in a degree-seeking program
Inclusive Higher Education
Learn more about inclusive higher education at Lesley
About 24 students enter our two-year, full-time academic program each fall. They live in the heart of campus in Cambridge, Massachusetts for the entire program.
Courses and internships in the academic program prepare students for a variety of careers. After graduation, students are encouraged to enroll in one of our post-graduate options: 
Bridge Year
A 9-month program where select students continue to live on campus and work in internships. Students enroll in Bridge Year if they need additional support before entering Transition Year.
Transition Year
 A 10-month program where students live off campus in an apartment and work toward getting paid employment.
"If someone had told me that my son would be doing all the things he's doing today, I couldn't have imagined it. It blows us away how far he's come."

Our Approach
At Threshold, students and alumni engage in learning that helps them advocate for themselves, obtain meaningful employment, pursue opportunities for continued personal and professional development, and become independent, responsible, and socially connected adults. 
We recognize that all students, including those with intellectual, developmental, and/or learning disabilities, have individual pathways to and through adulthood. We respect our students and the journeys that brought them here. We meet them where they are and help them pursue their goals for the future.
The Threshold program is carefully designed and has been continuously refined through 37+ years of experience. Our model integrates academics with practical, professional experience and promotes social engagement and self-reflection. All of this occurs on a diverse, inclusive, and welcoming college campus with a social justice mission and a student population that embraces peers from all backgrounds. 
We support students in making choices about how to fill their leisure time and pursue their academic and extracurricular interests. Students may choose to participate in undergraduate student activities, clubs, and sports to varying degrees, or may prefer to spend most of their time with other students enrolled at Threshold. Students may choose to take an undergraduate class in their 2nd year, or may prefer to stay within Threshold's course offerings.
We work with students individually to help them take chances and challenge their comfort zones, while also respecting their decisions and supporting self-determination. And, our commitment to our students does not end with graduation; alumni maintain lifelong engagement through our Alumni Center and its comprehensive (and mostly free!) supports for grads.
Want to learn more? Contact us, join us for an open house, or start an application today.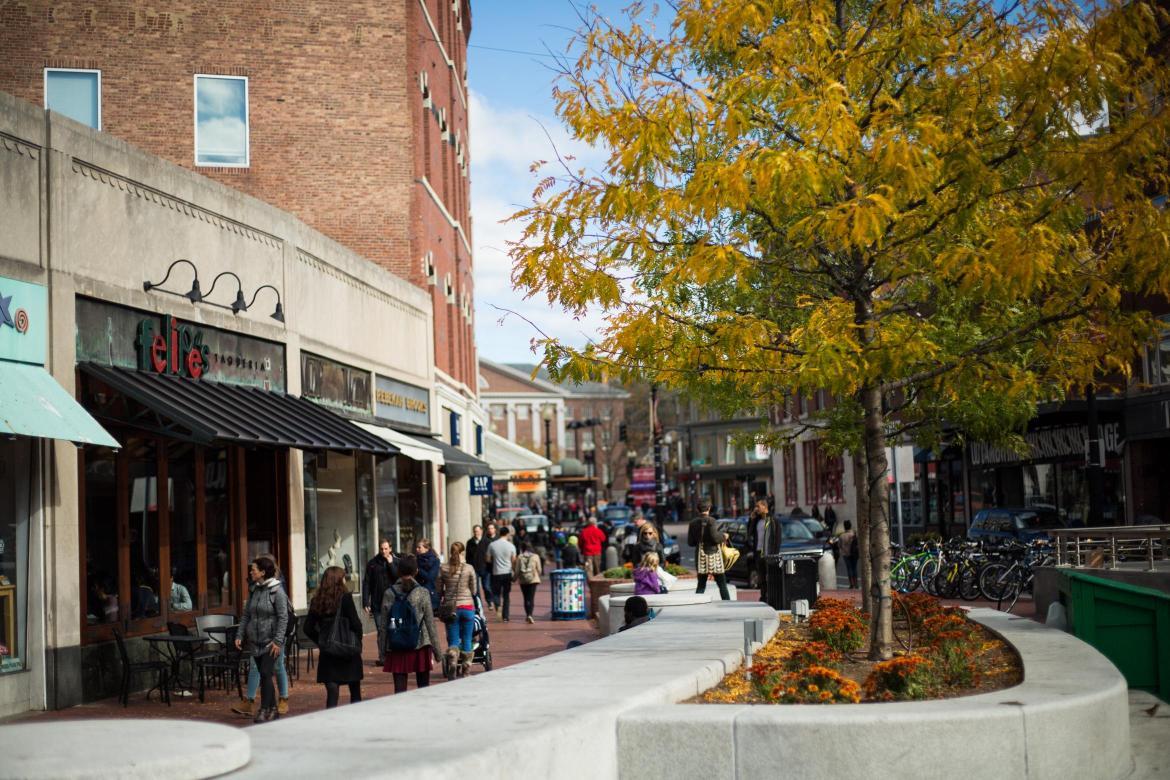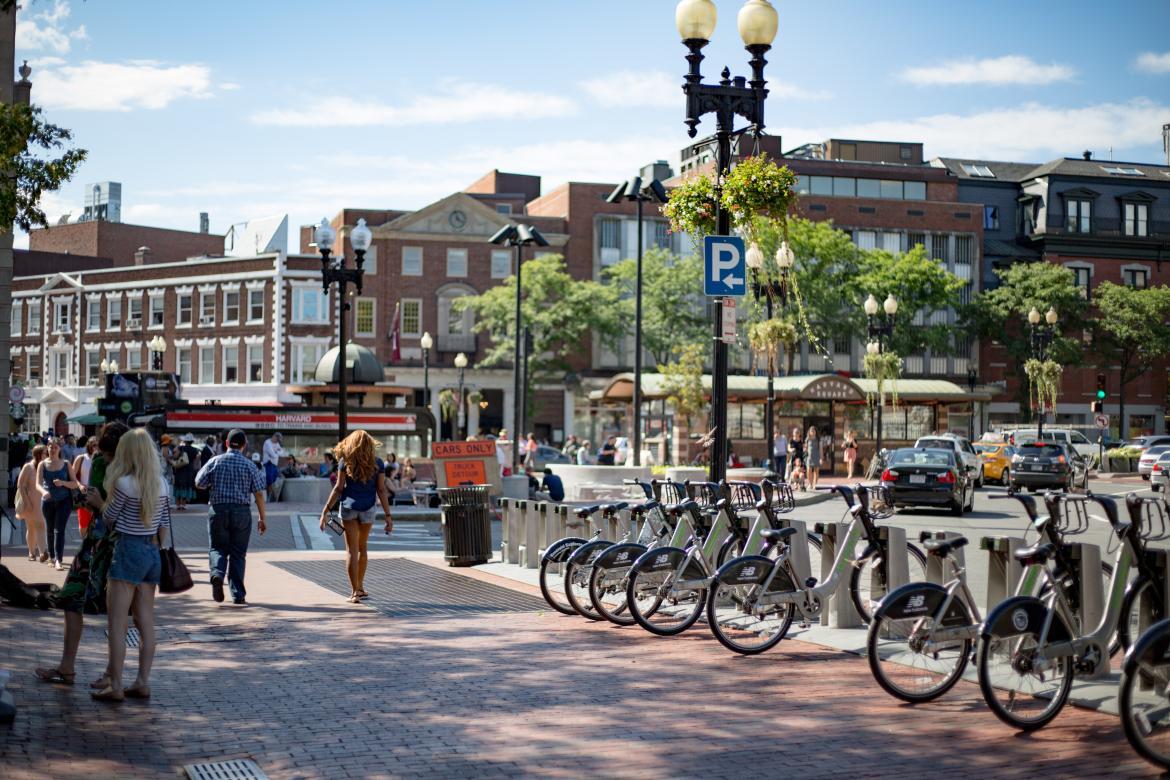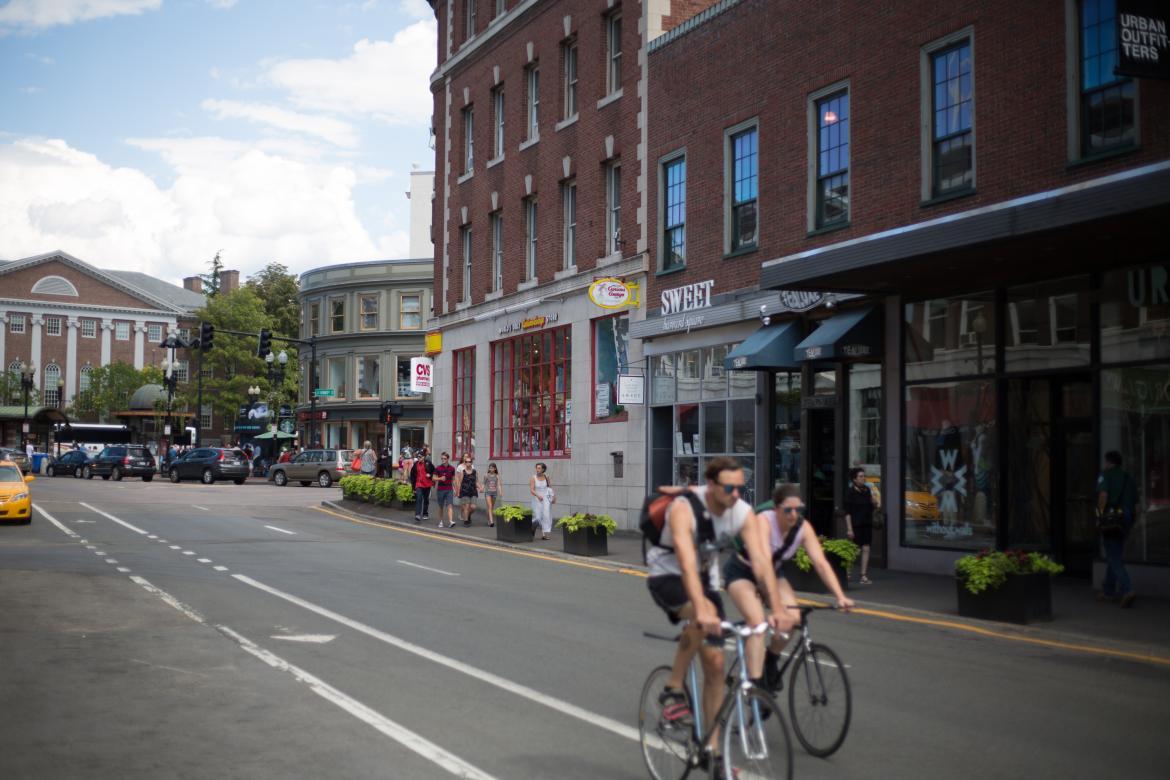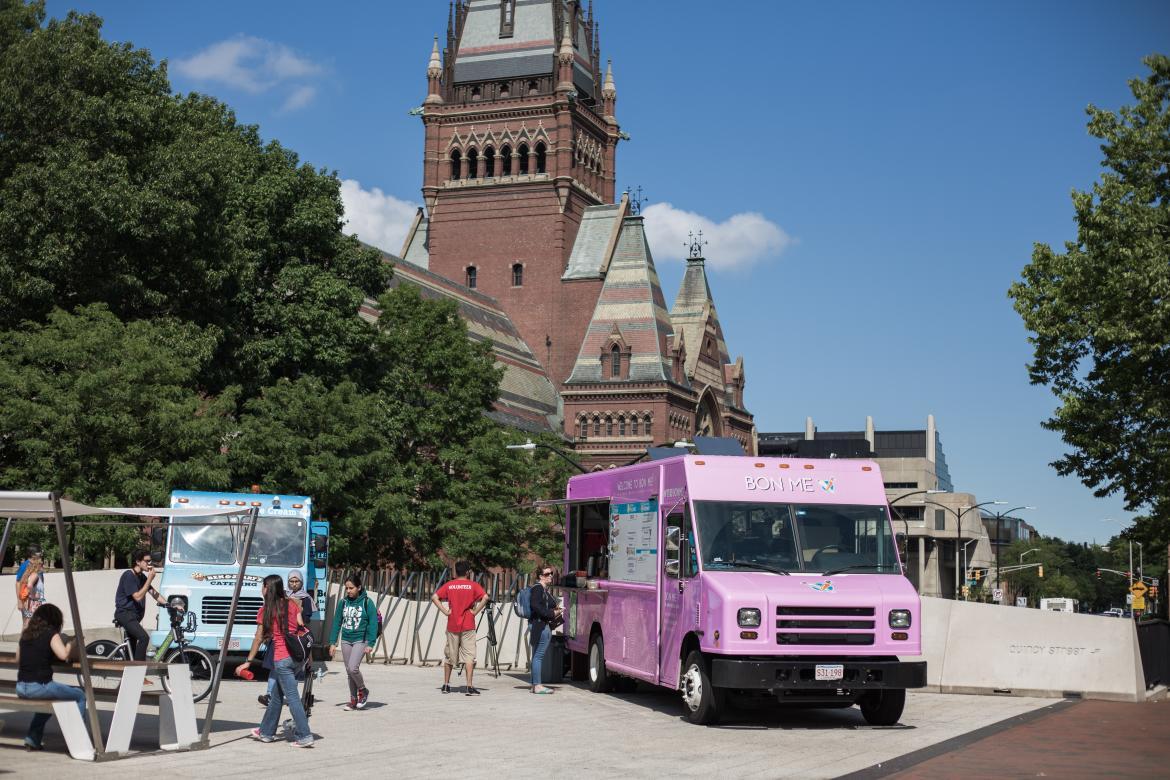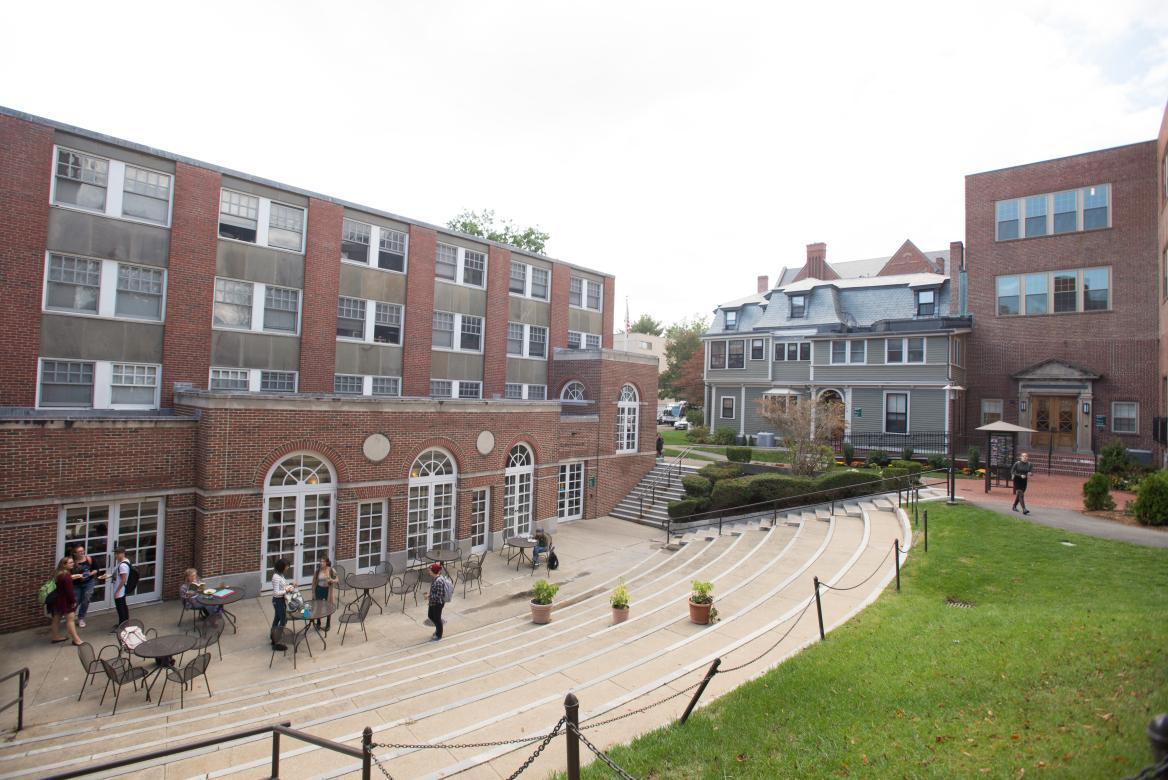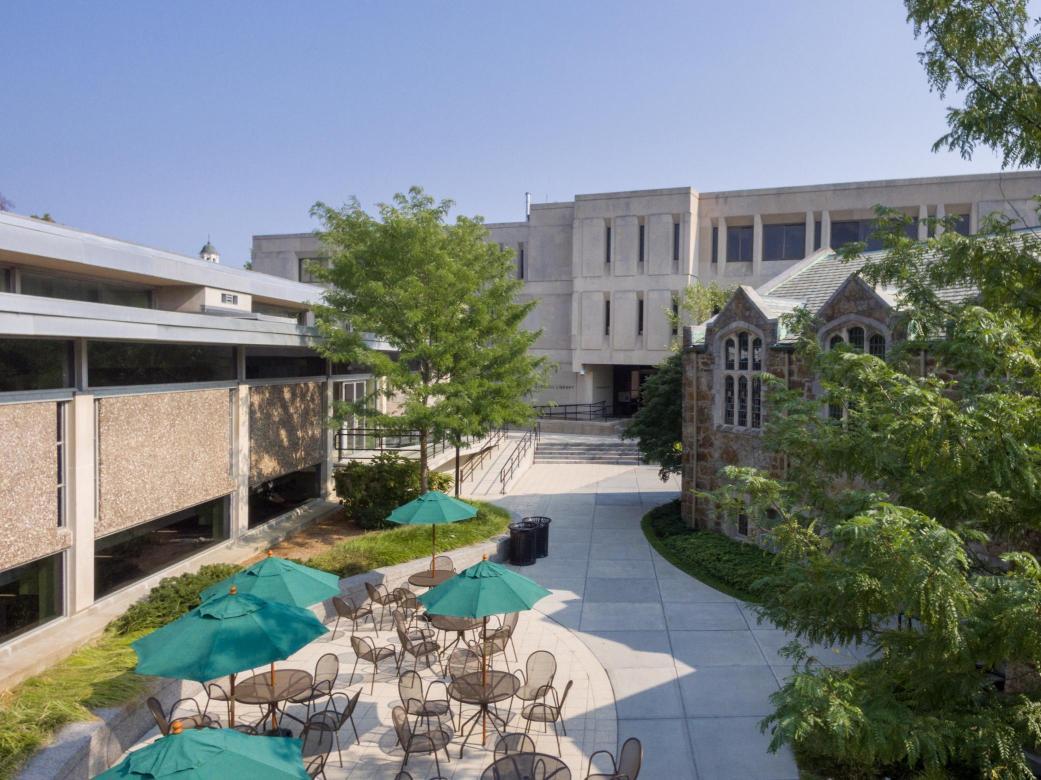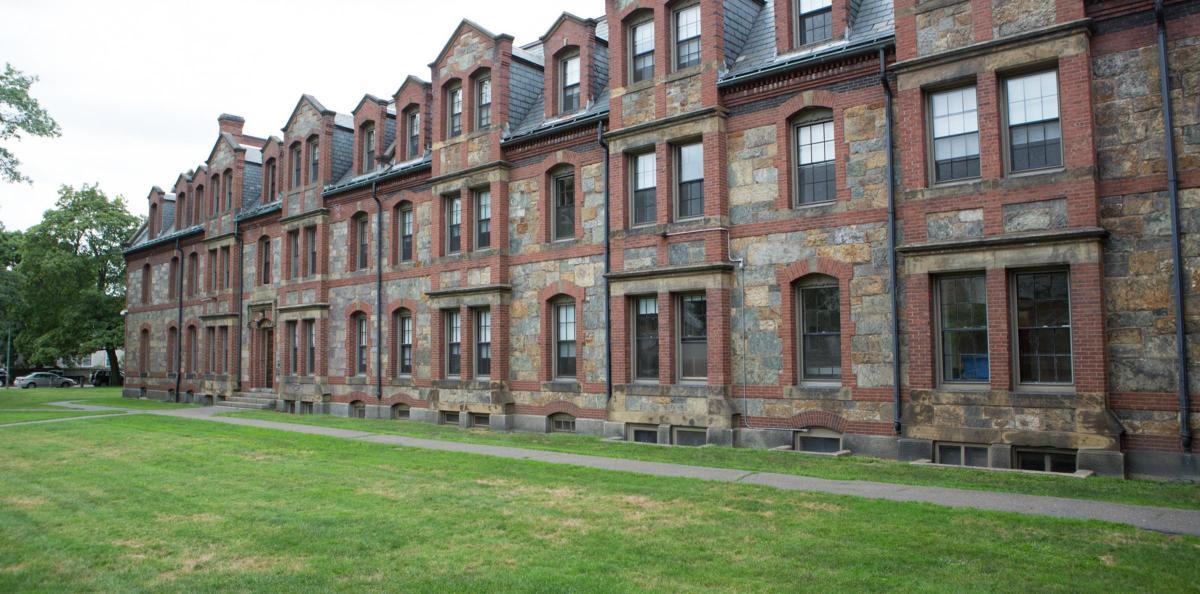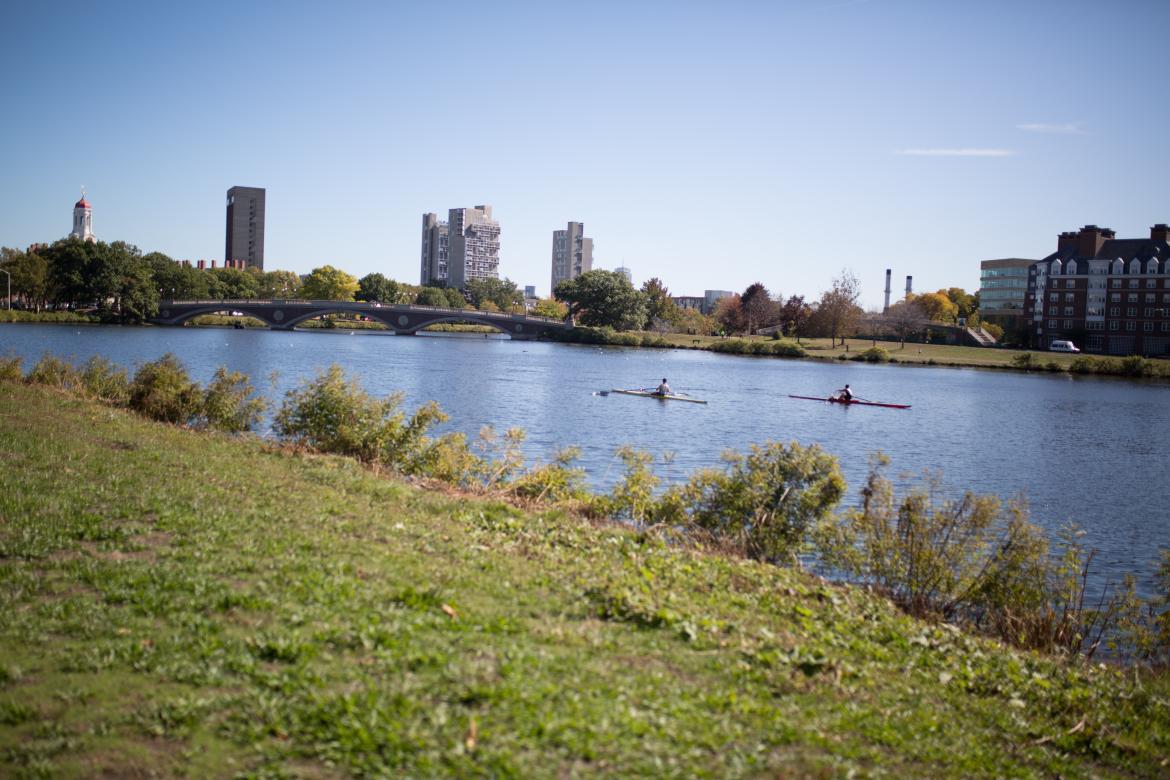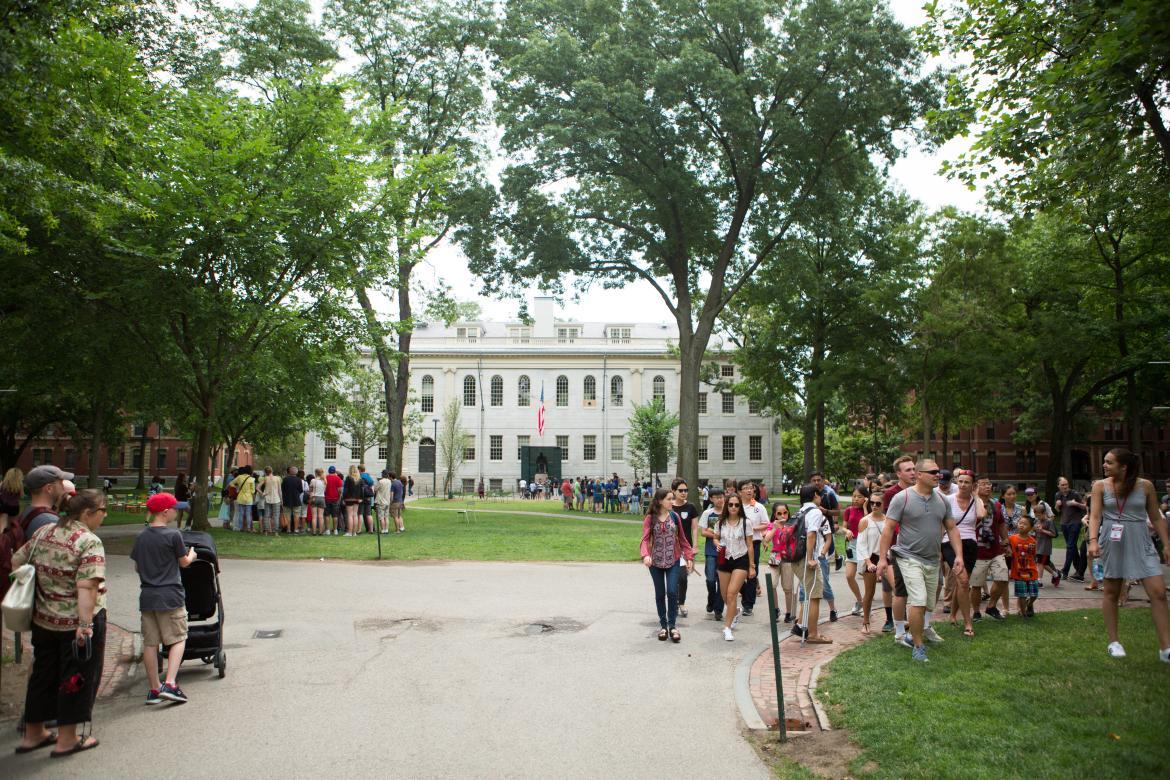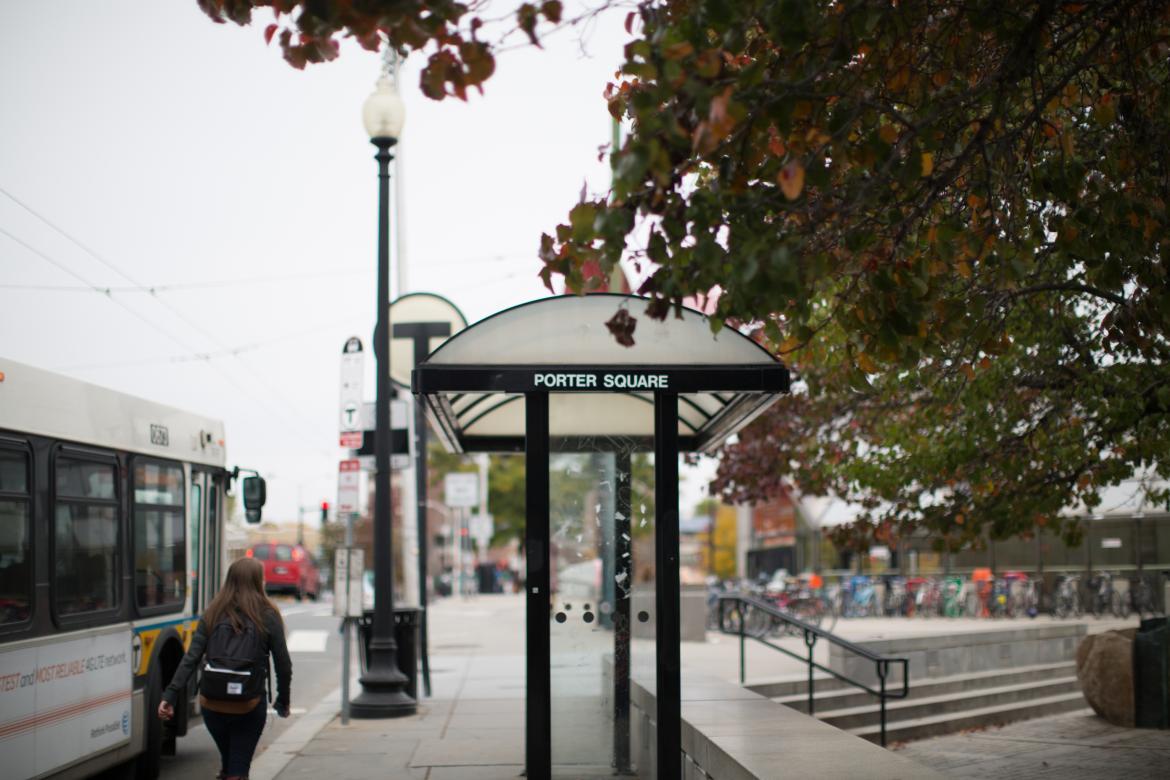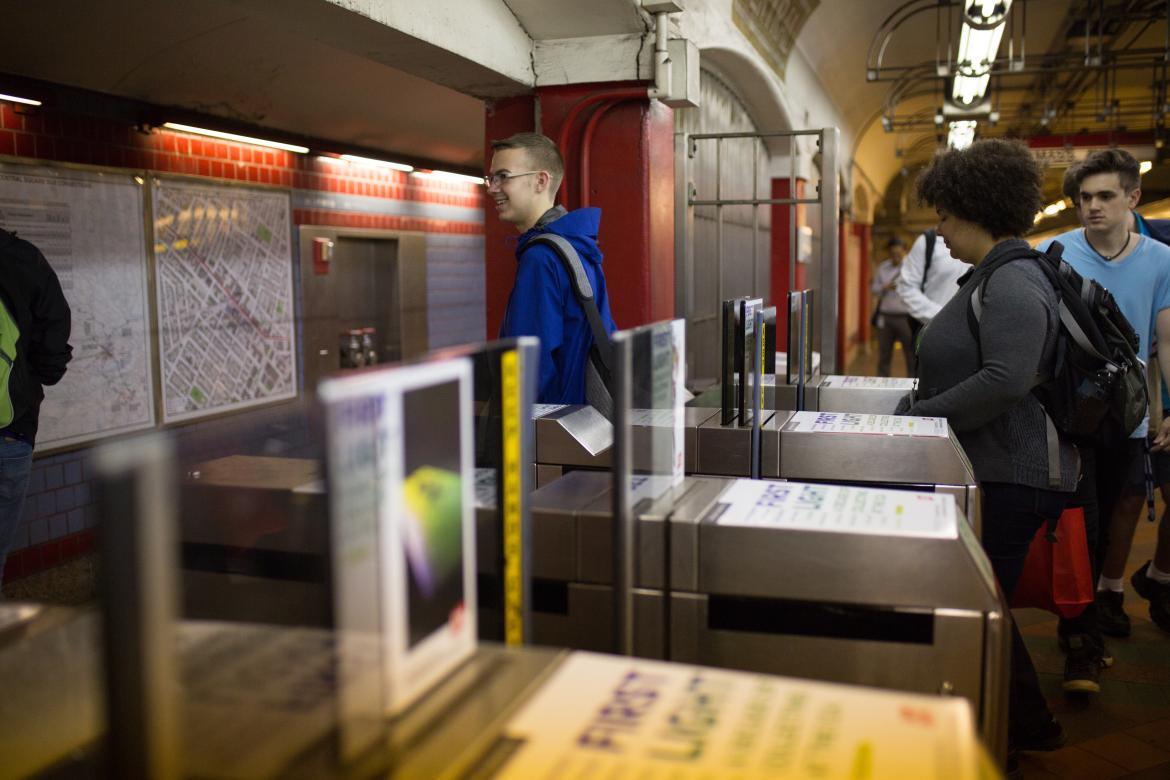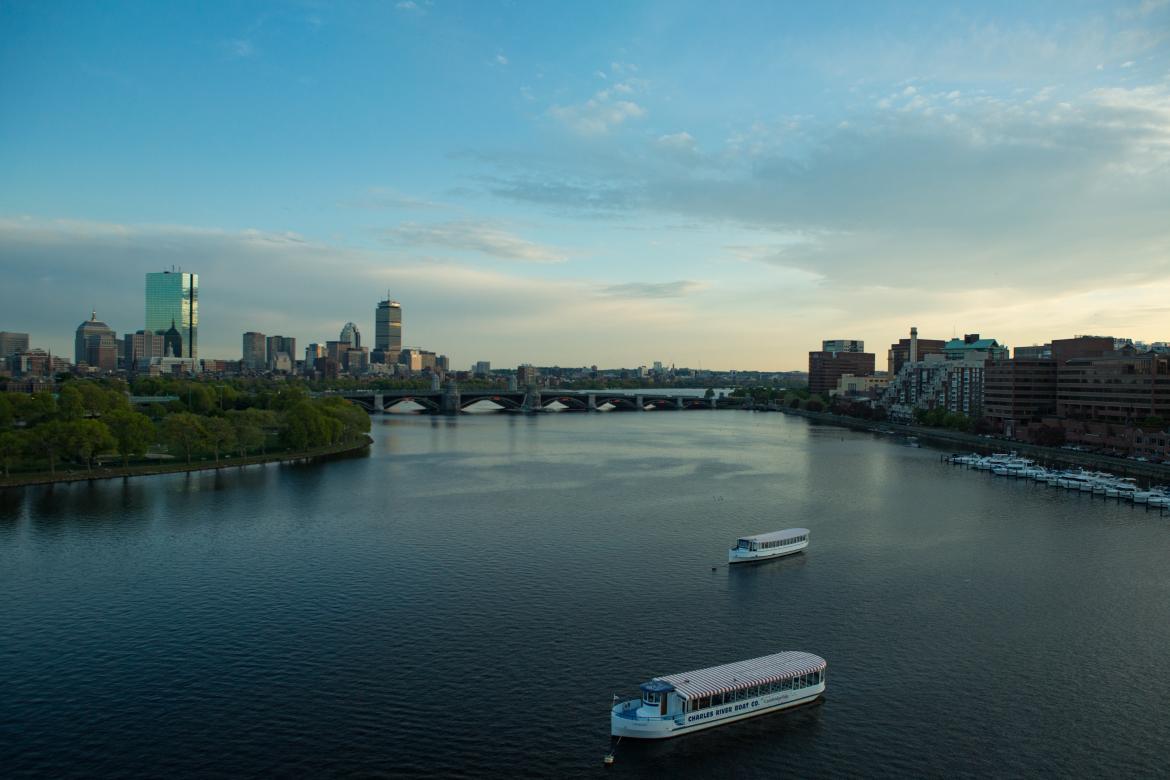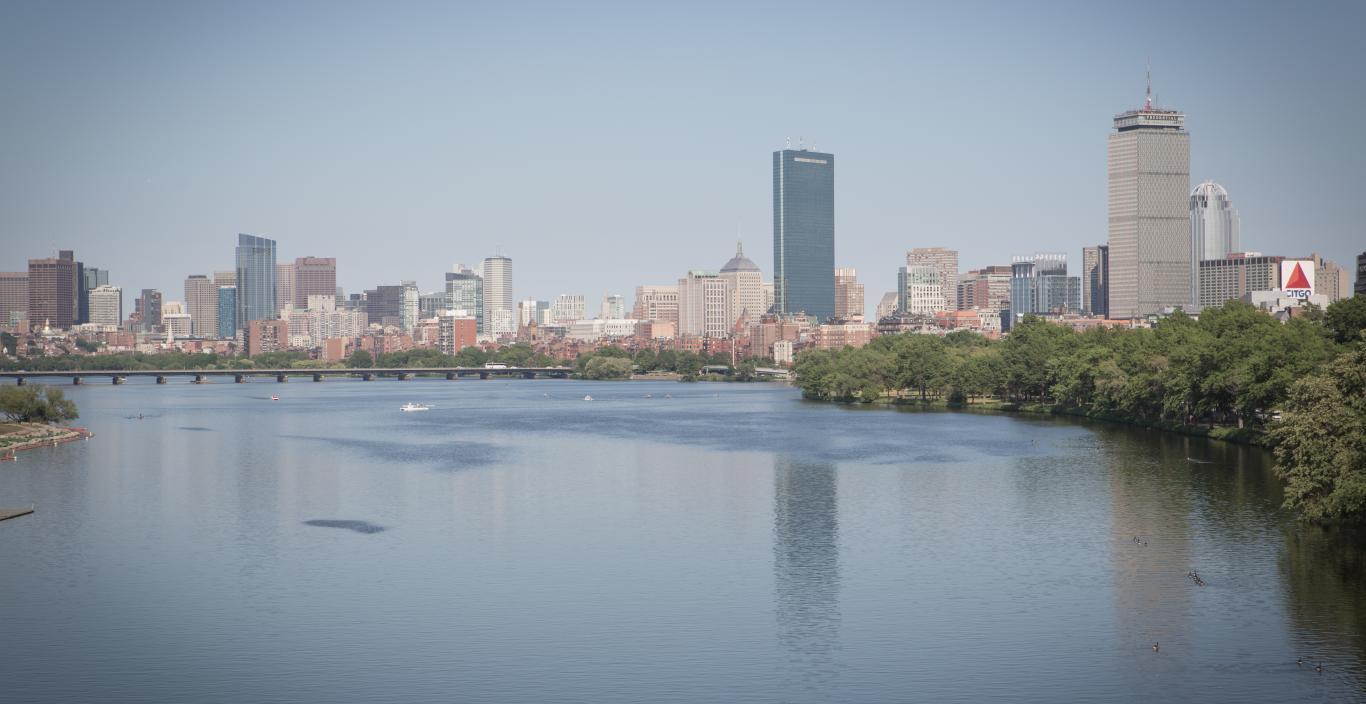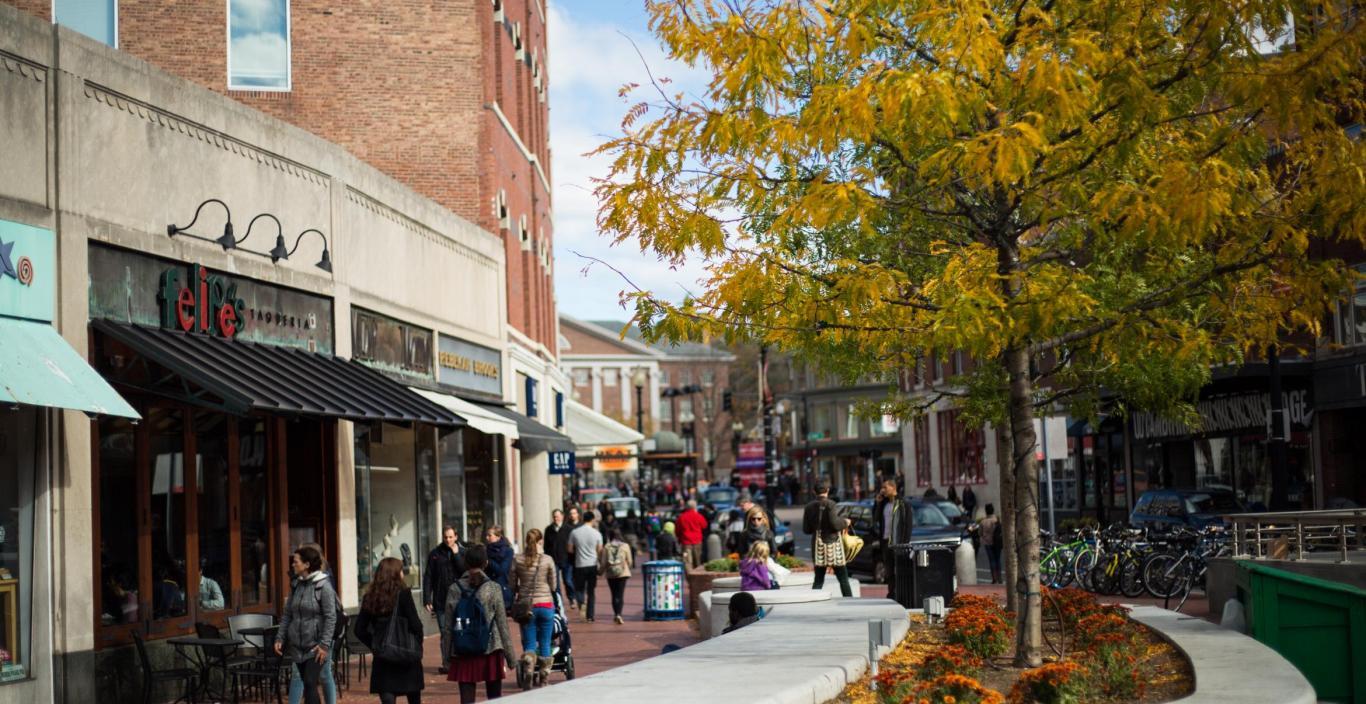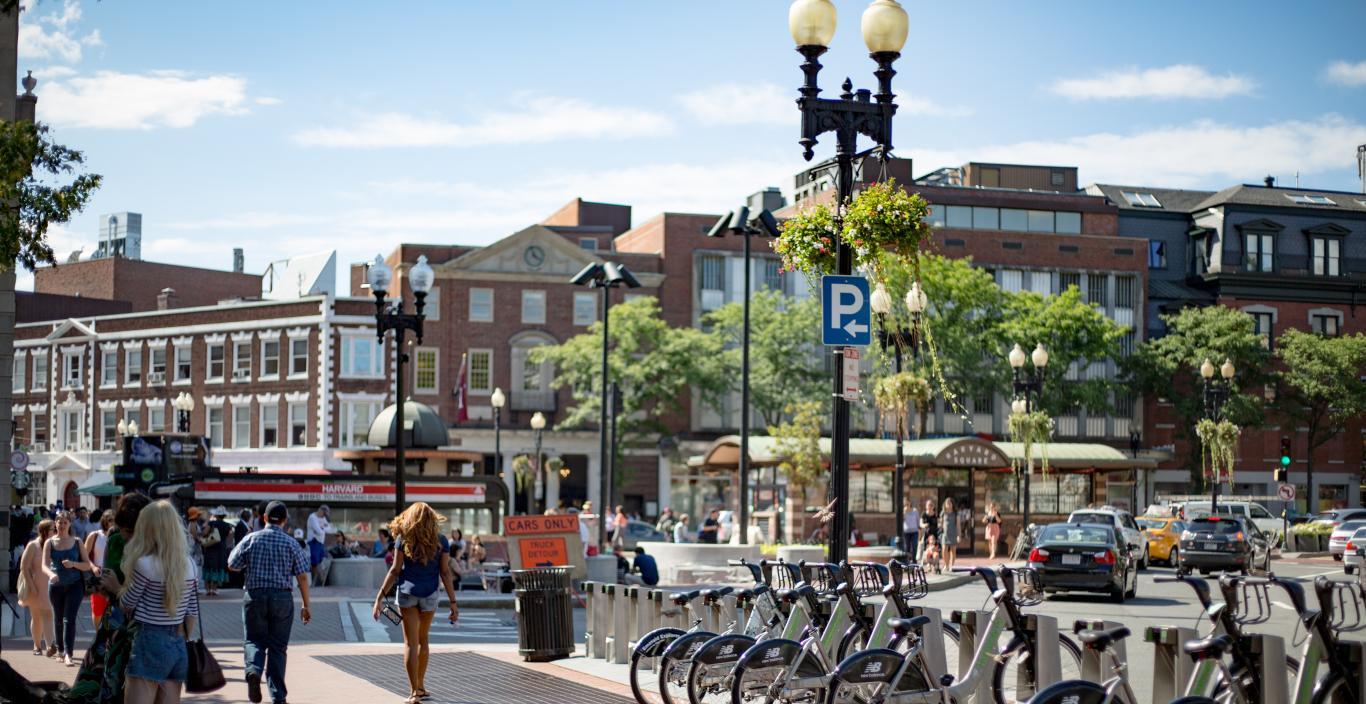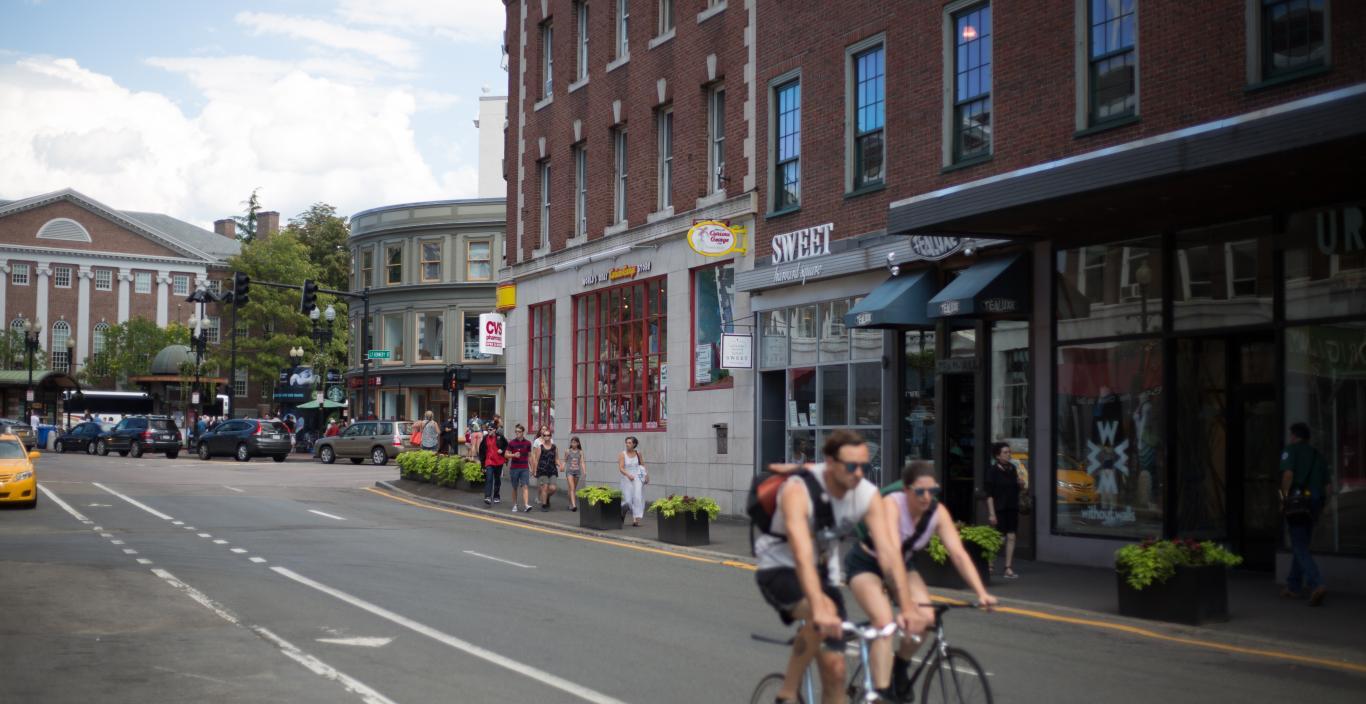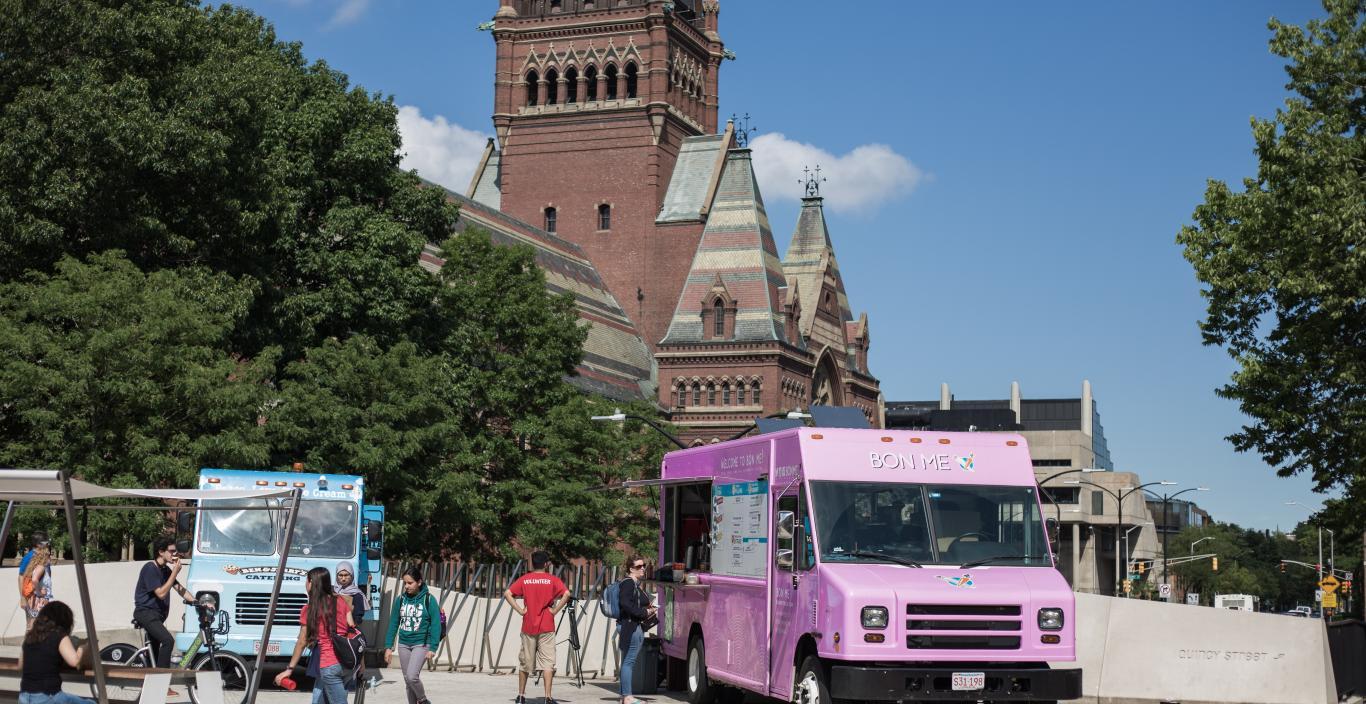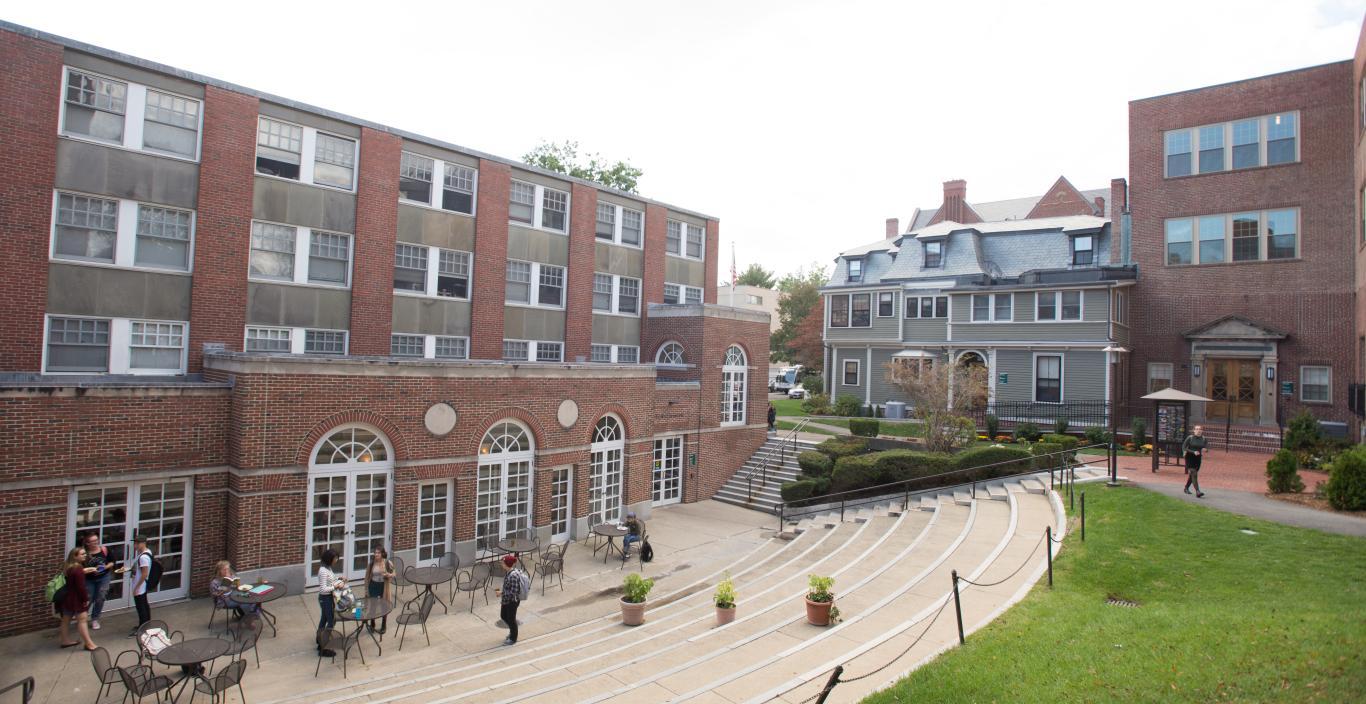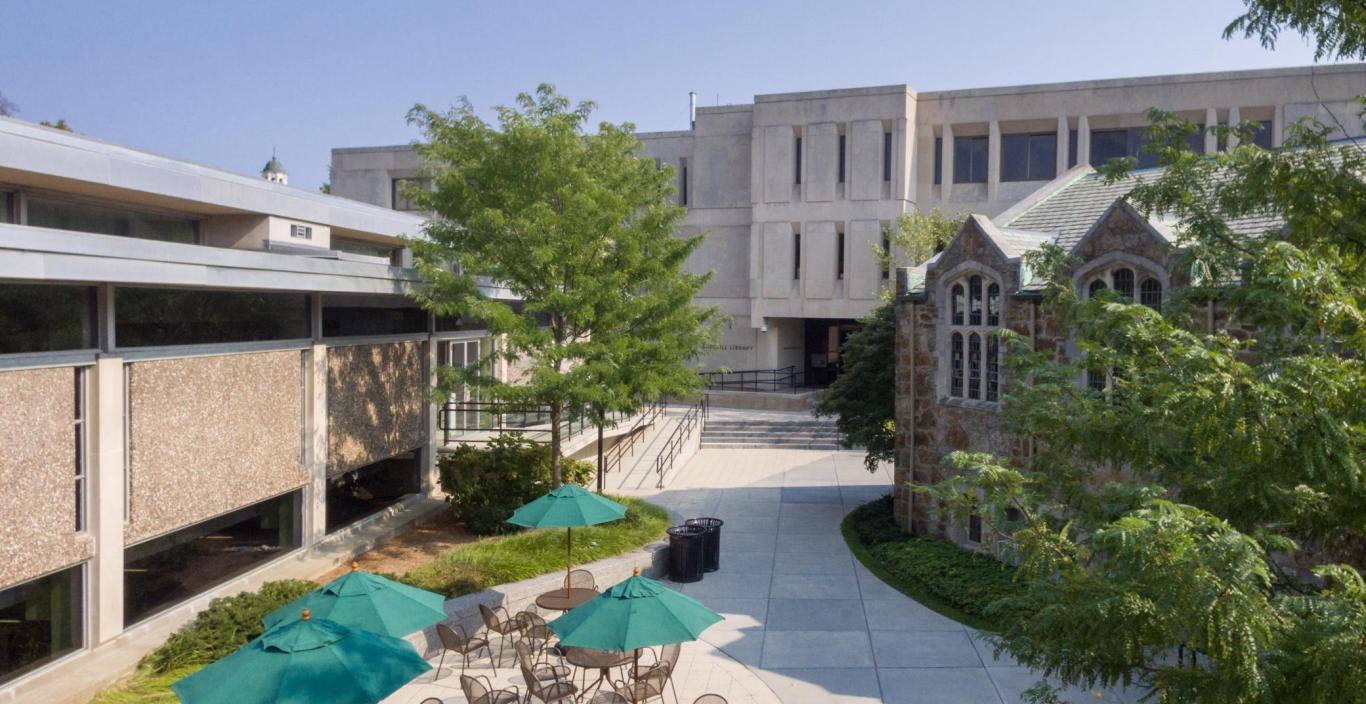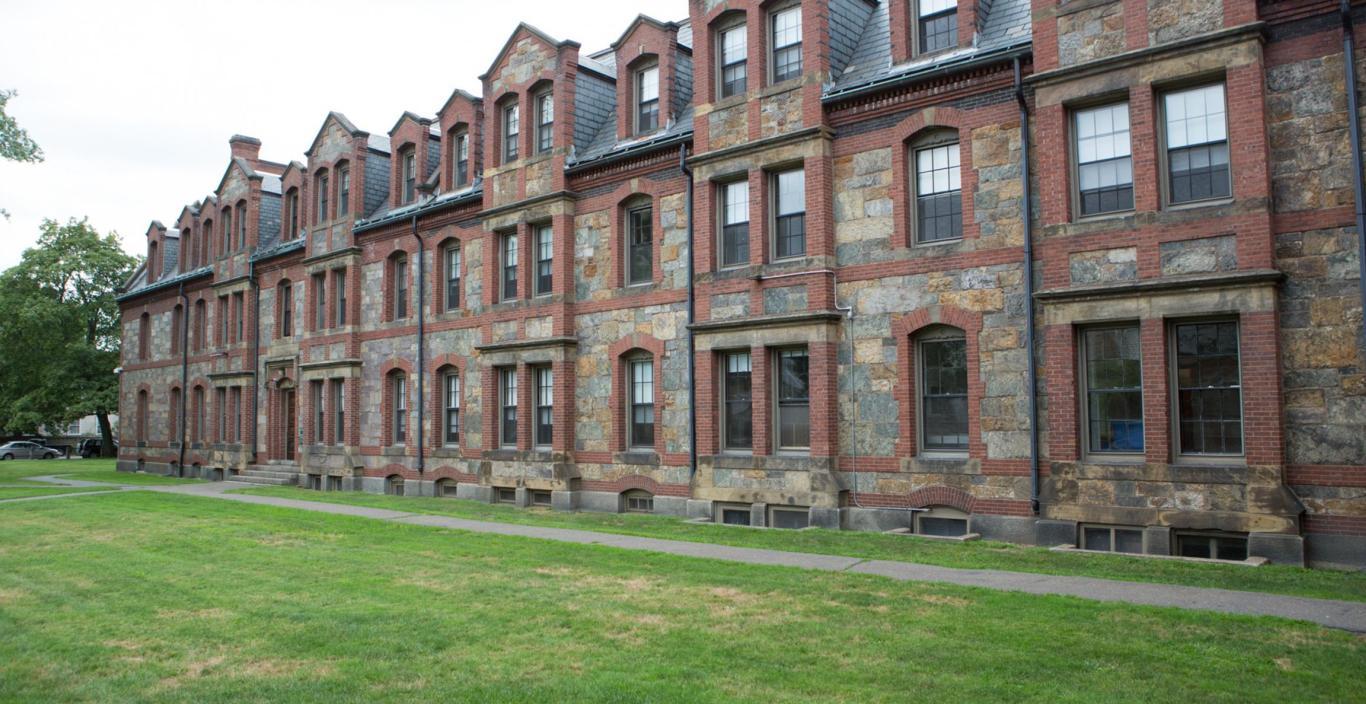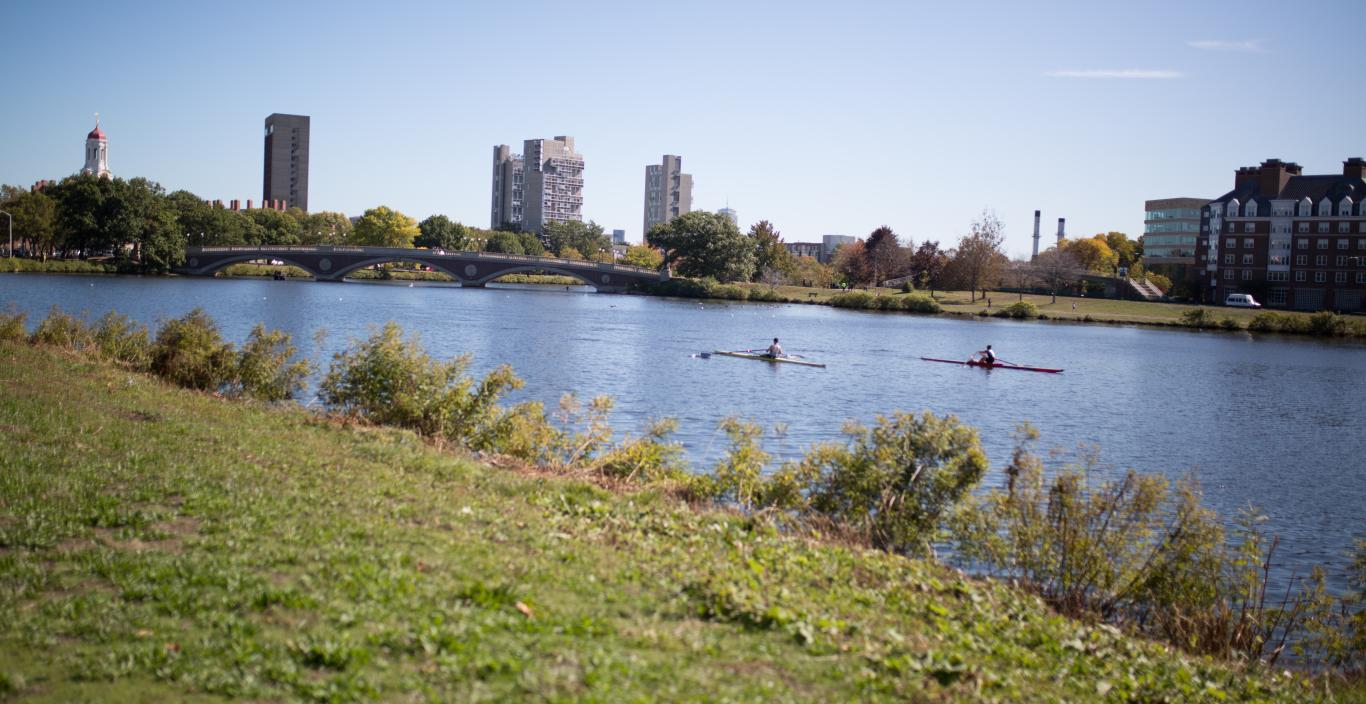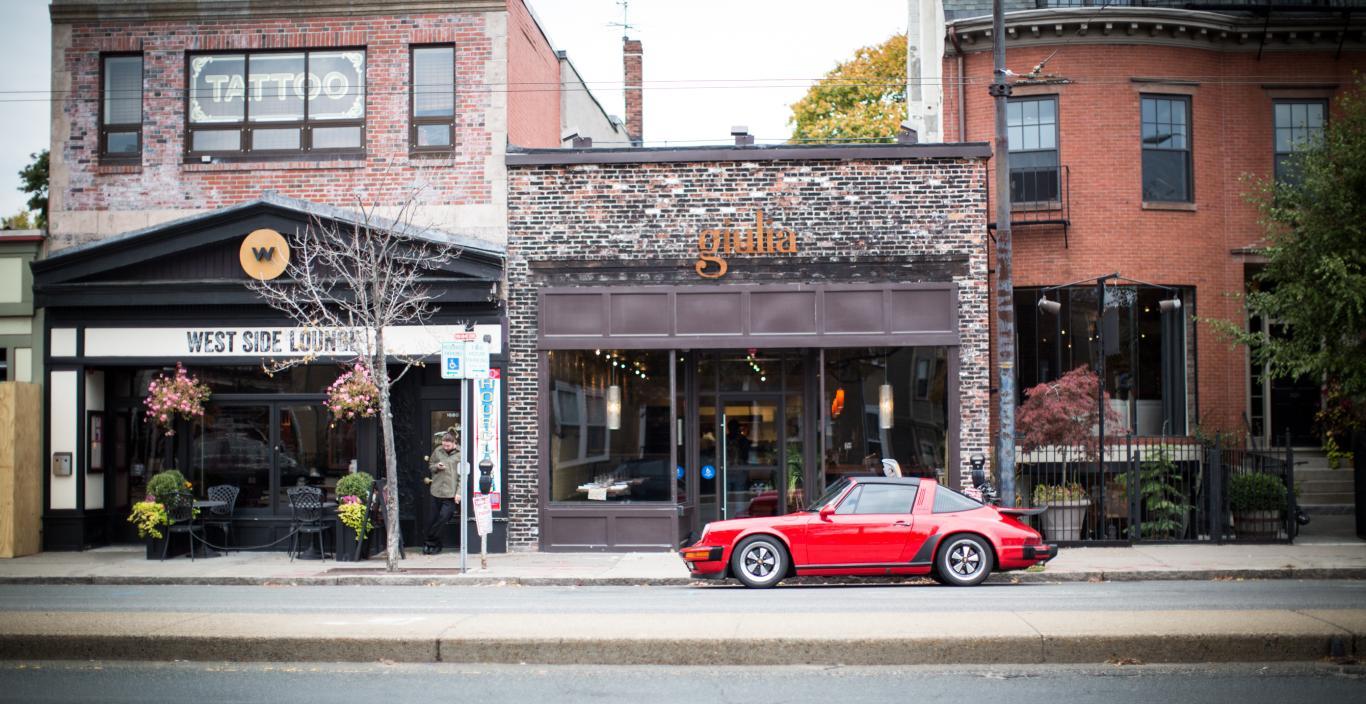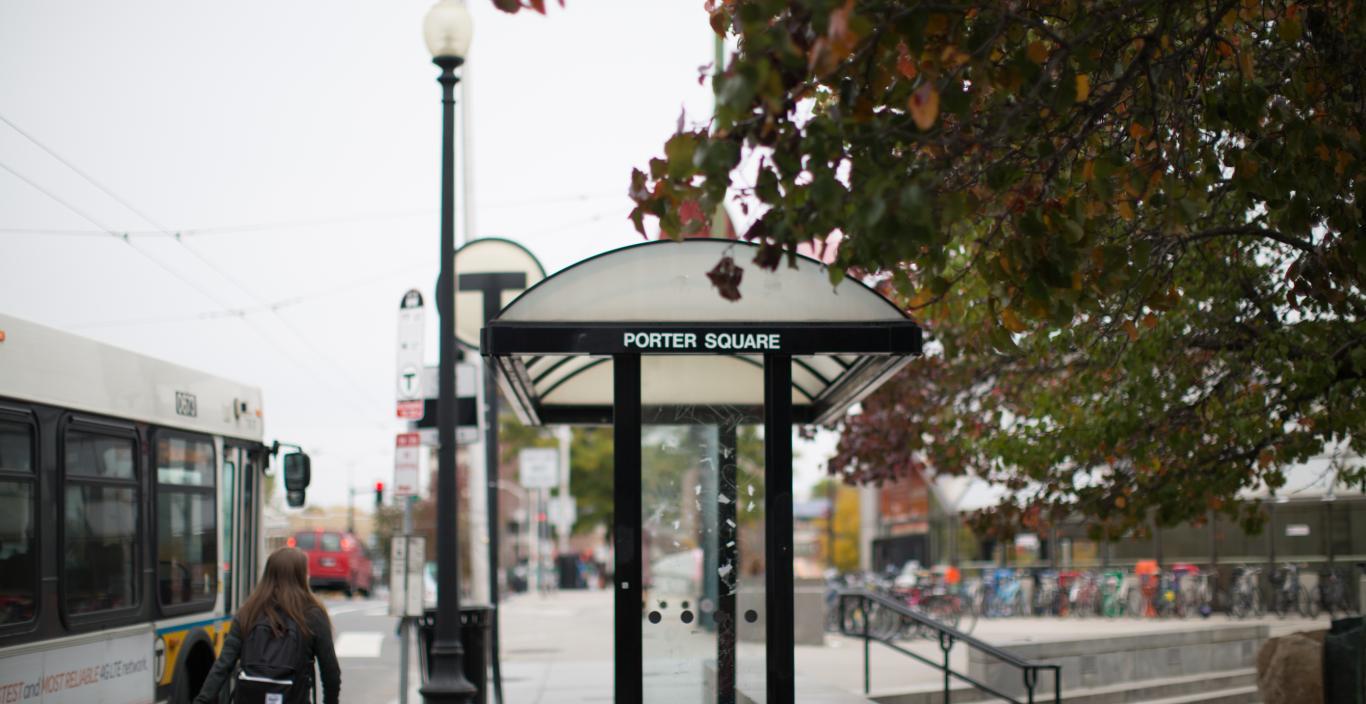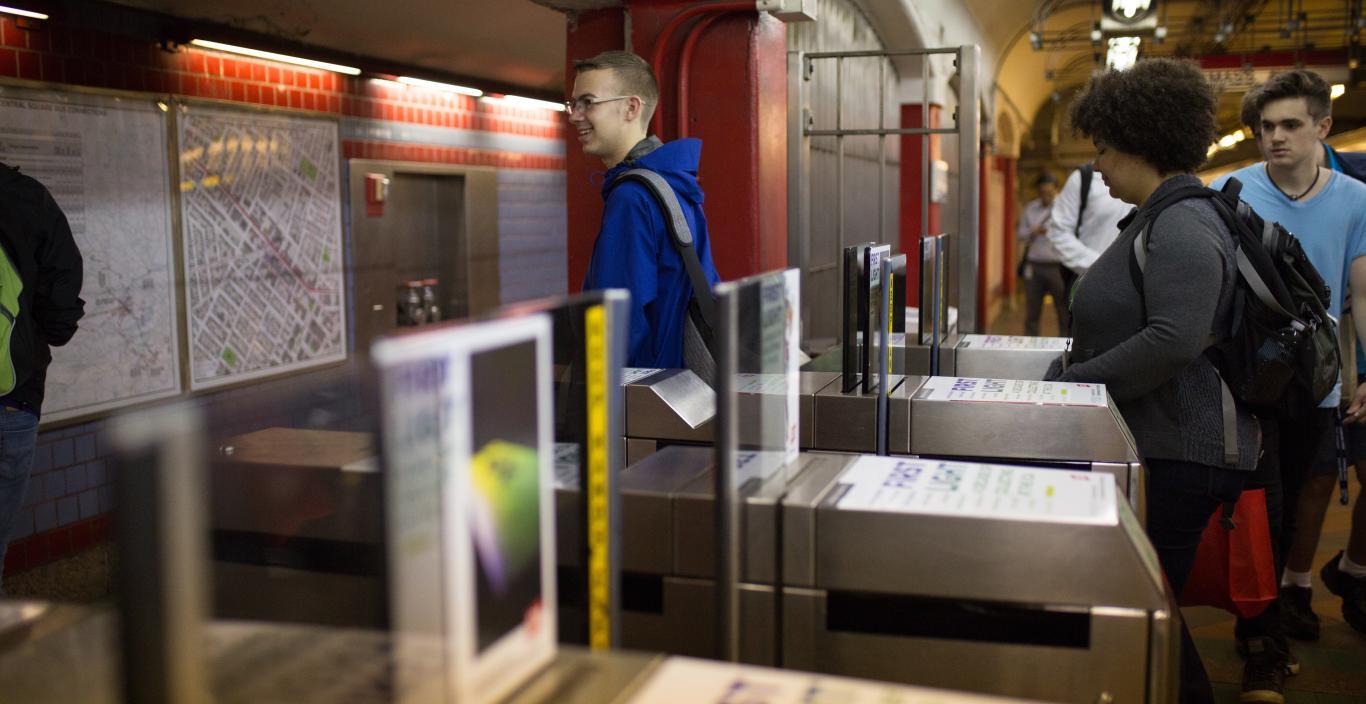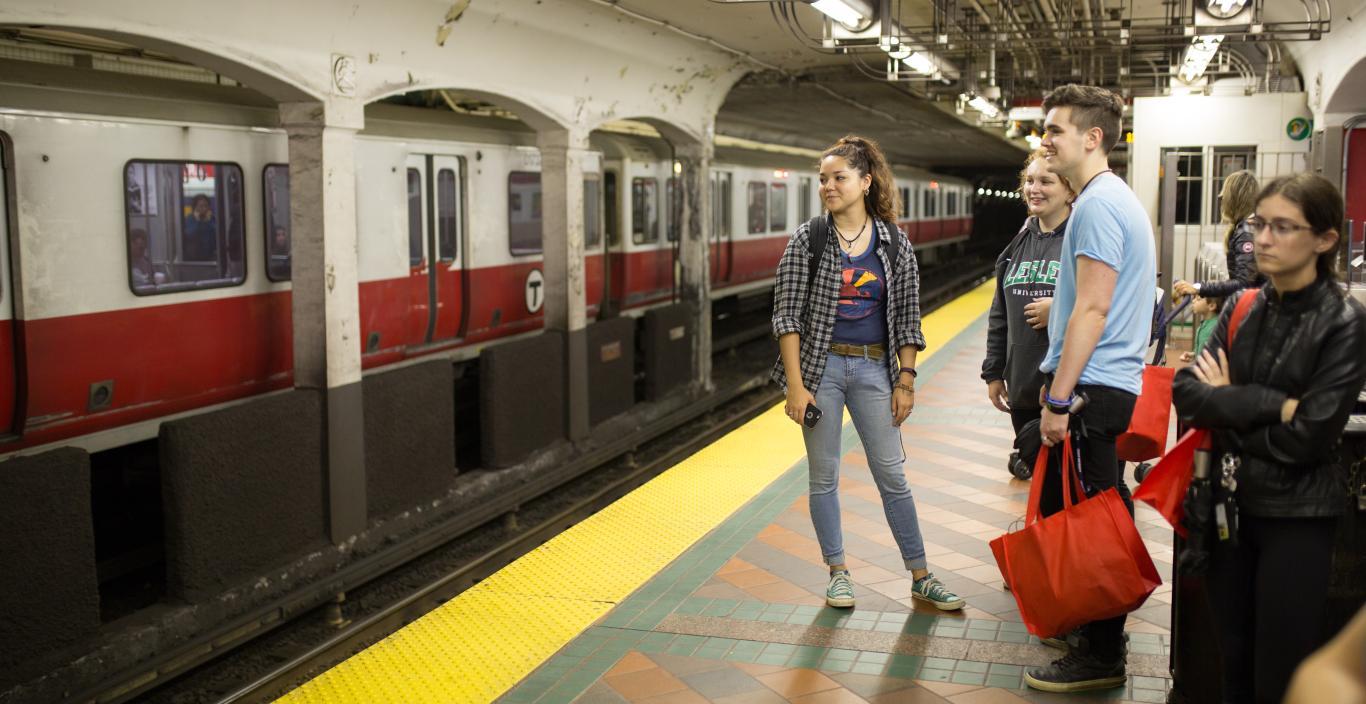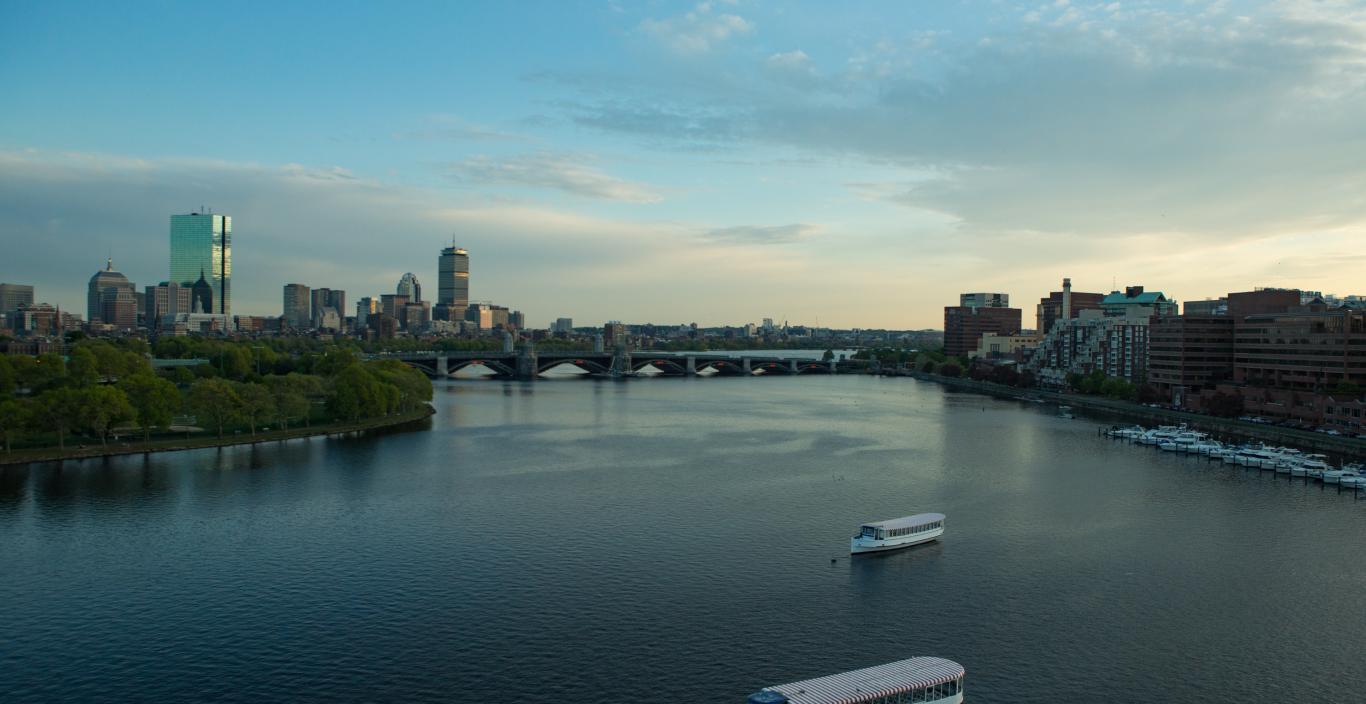 Gallery: Cambridge, MA
Lesley's location puts you in the center of world-class institutions and cultural organizations, and a vibrant multicultural population.
Launch Gallery
Contact the Threshold Program
617.349.8181 or 857.360.5039
Mailing address
29 Everett Street
Cambridge, MA 02138-2790