Discover online programs that fit your life.
At Lesley University, creativity is the foundation of everything we do. That's why we've worked to develop online programs that meet the needs of our students.
Choose how you want to study, where you want to study, and what you want to study. Whether you want to complete your bachelor's degree, earn your master's degree or graduate certificate, or engage in professional development, we offer 20+ flexible and affordable fully online programs designed to help you achieve your goals.
Connect with our admissions counselors. Learn about our program costs and financial aid opportunities. Discover how a Lesley degree can open doors to the career you want.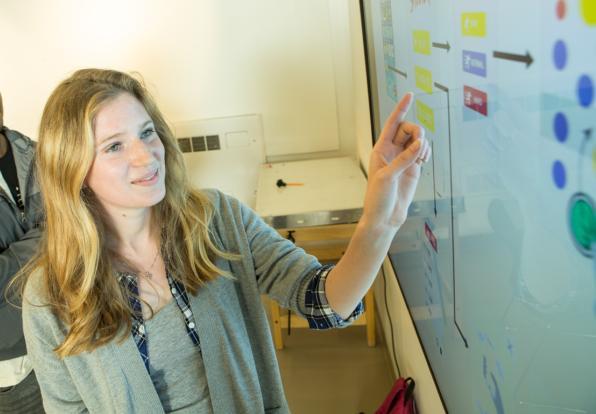 Explore the human side of digital design. In our online BS in Design for User Experience or professional development courses, you'll learn how to create integrated design solutions and gain hands-on experience.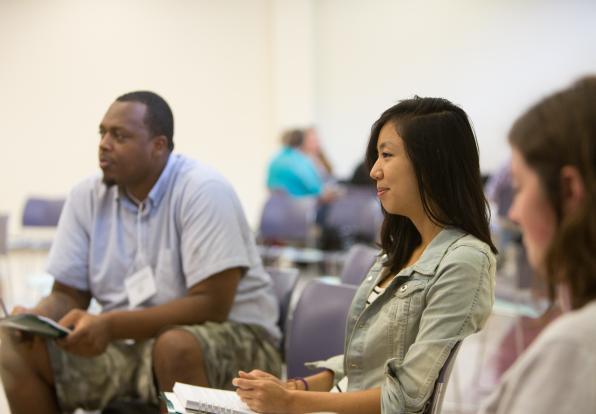 Business Management Programs
Develop the effective, ethical, and creative management skills needed to become a leader in today's dynamic workplace through our BS and MS programs in Business Management.
Undergraduate Program / Graduate Program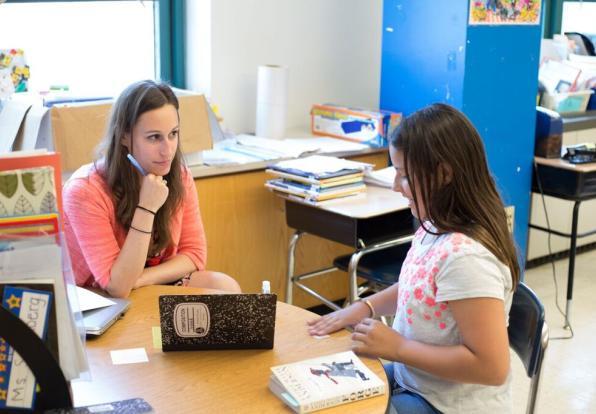 Discover why Lesley graduates are ranked number one in teacher performance. Pursue an endorsement, professional development points, or a master's degree leading to licensure through online education programs and courses led by our expert faculty.
Become a powerful influence for positive change, helping children, adolescents, and adults access the assistance and resources they need through our BS in Human Services.
Explore history, literature, languages, works of art, and ideas that have helped shape current society. Through our BA program in Interdisciplinary Humanities, develop skills to excel in any professional environment.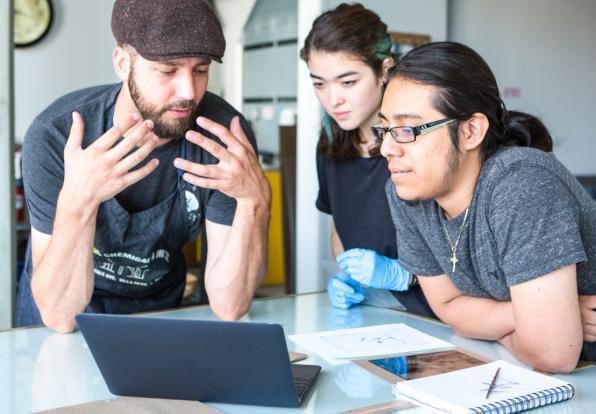 Completely customize your area of study when you earn your Bachelor of Arts (BA) in liberal studies. Choose from one of our specializations or design your own path.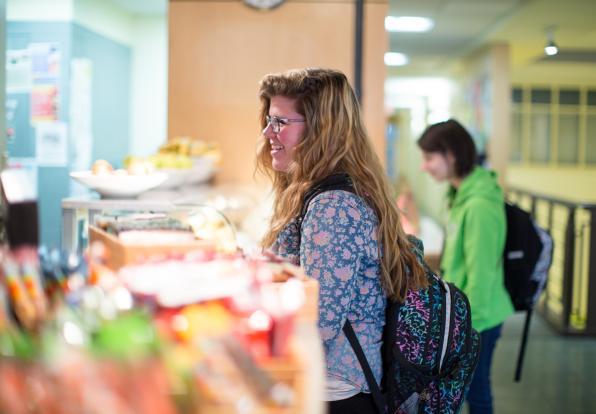 Psychology & Counseling Programs
Facilitate healing and transformation in others' lives. Learn the skills needed to start or advance your career in psychology or human services through our online bachelor's degree programs.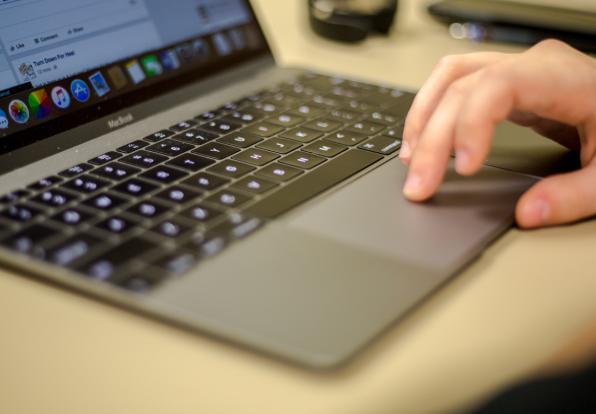 Fine-tune your design skills or advance as a teacher through courses that allow you to study what you want, when you want, where you want.
Lesley University
29 Everett Street
Cambridge, MA 02138