"My professors were creative and inspiring. And because my classes
were small, students had the flexibility to develop unique skills and follow individual interests."

Sonya Kendall Heisters
'06, English Literature
Avid readers / Library dwellers / World travelers / Fact absorbers / News followers / History Channel fans / Debate club champions.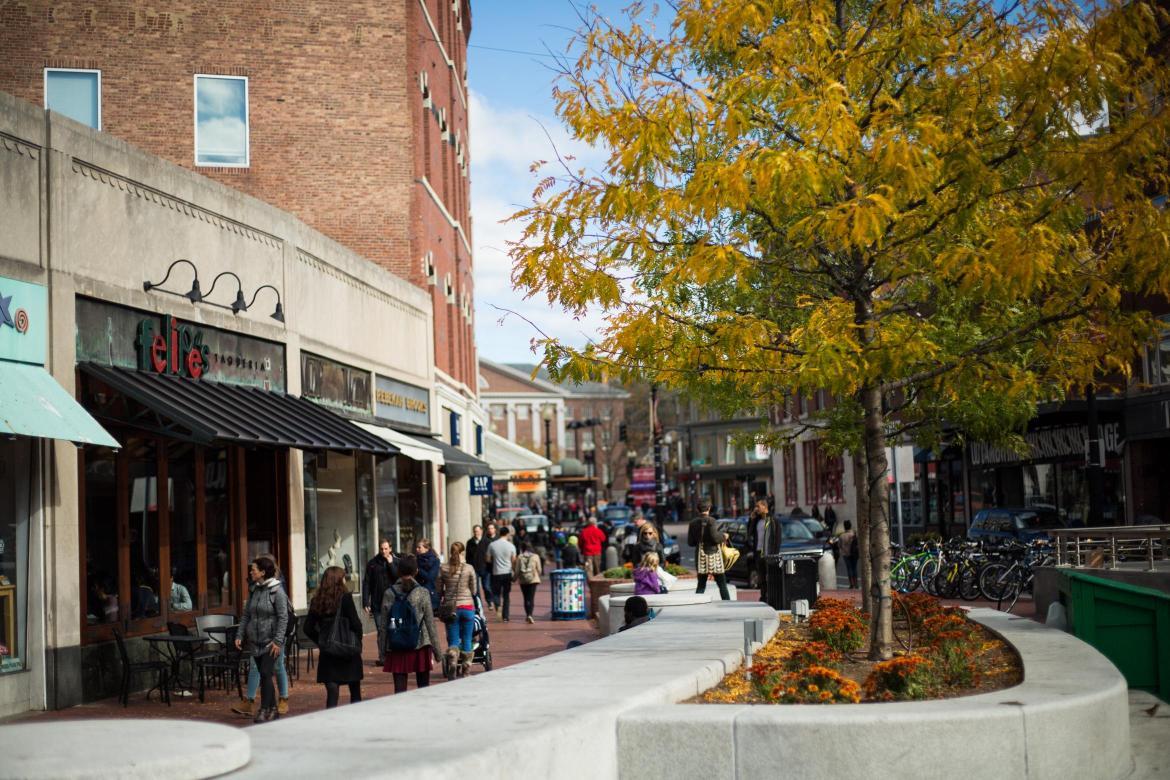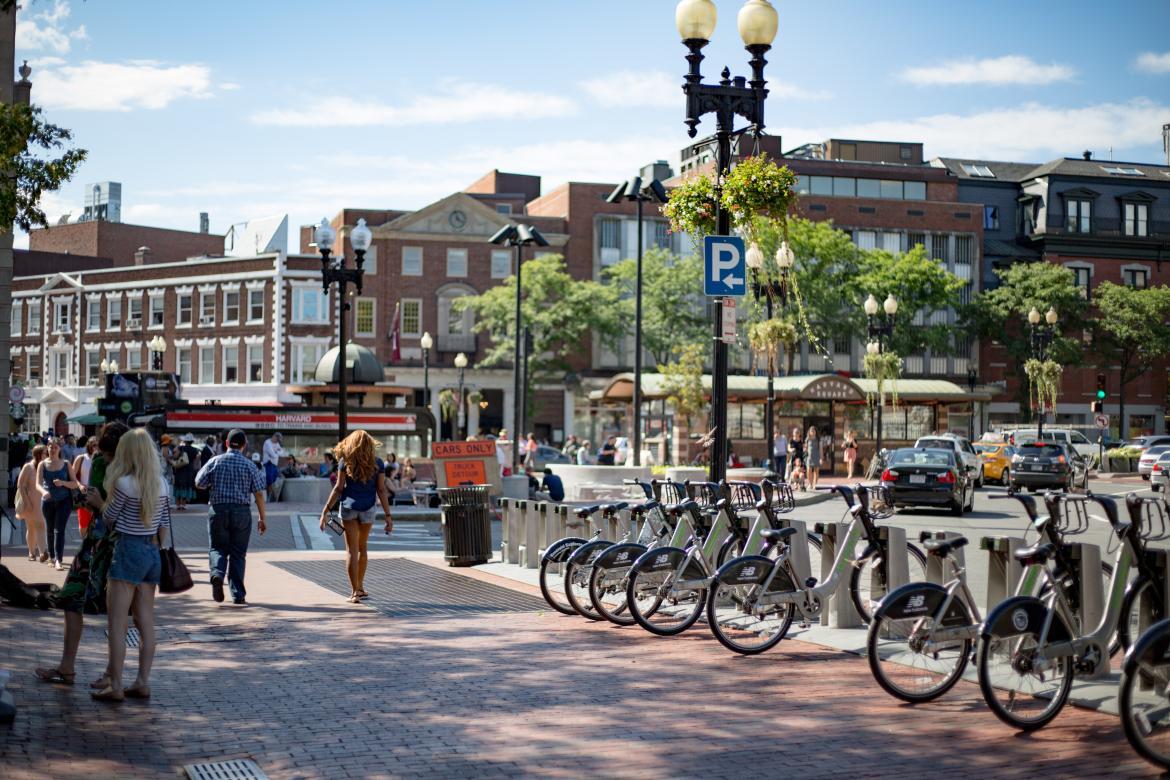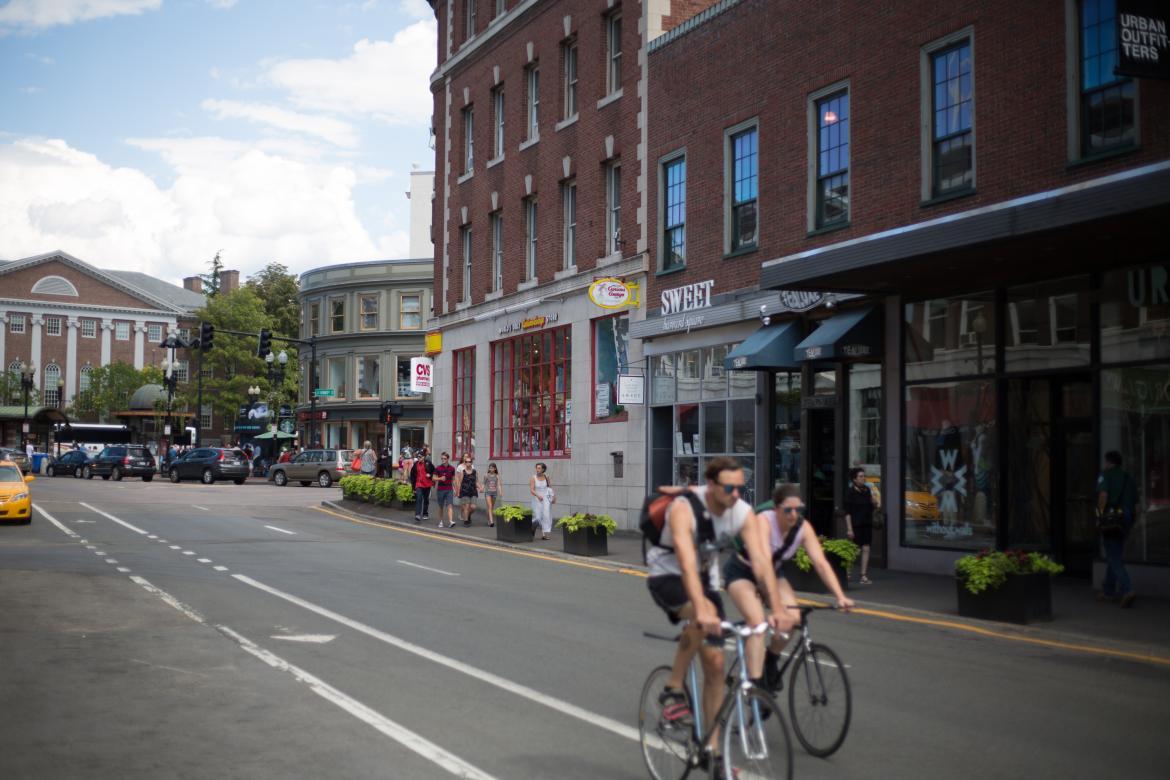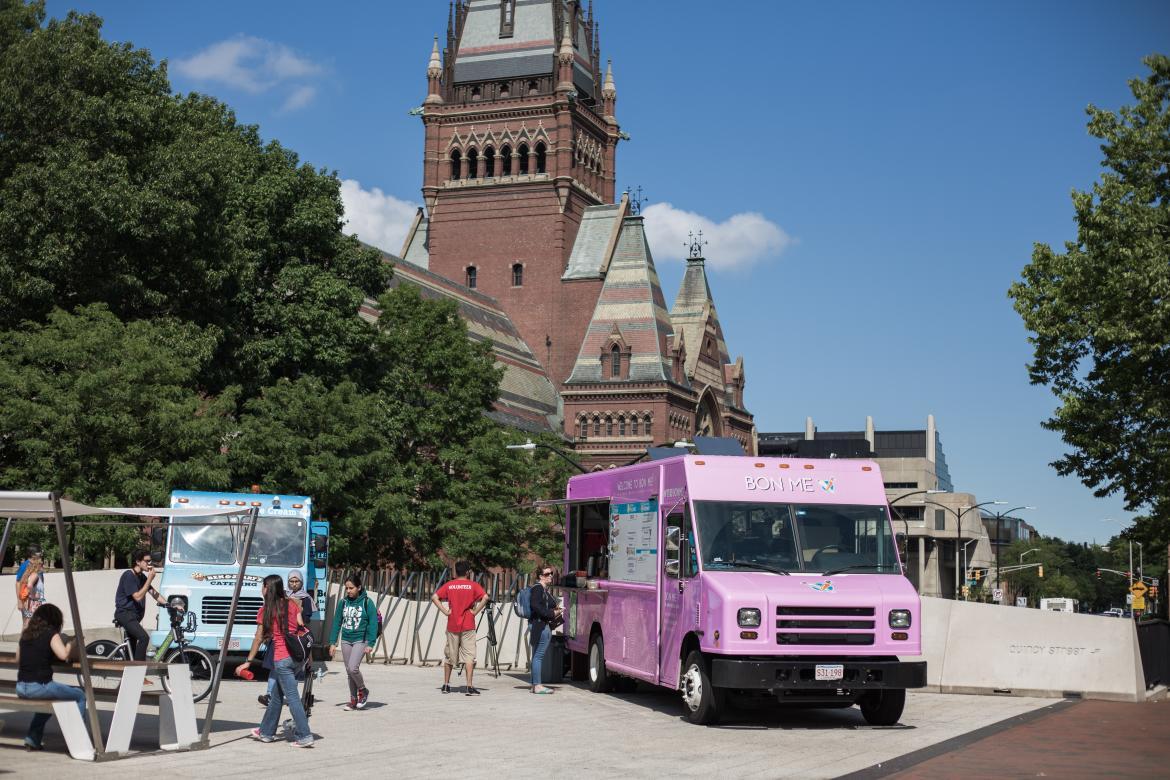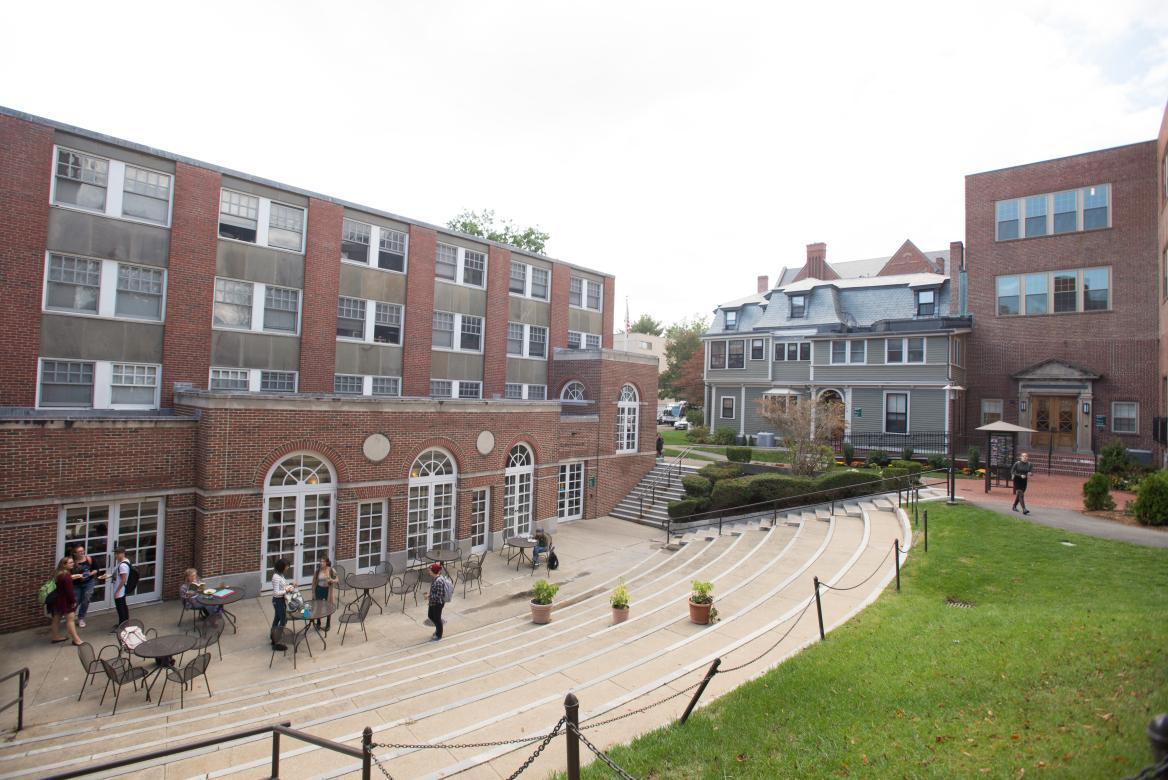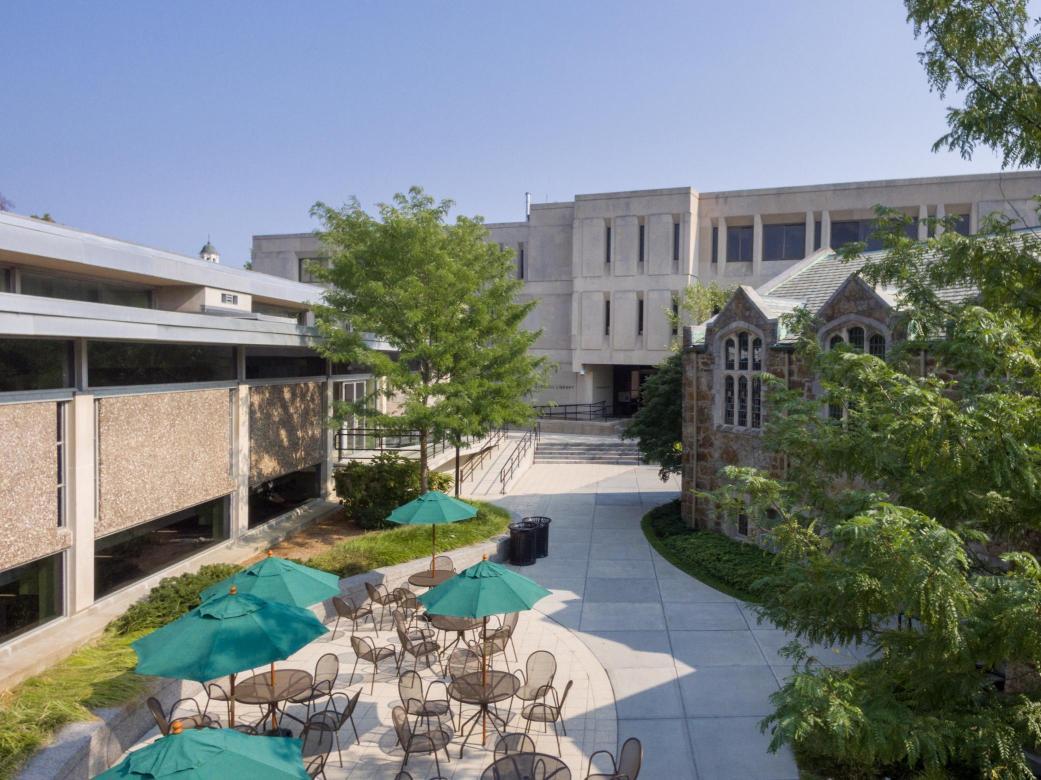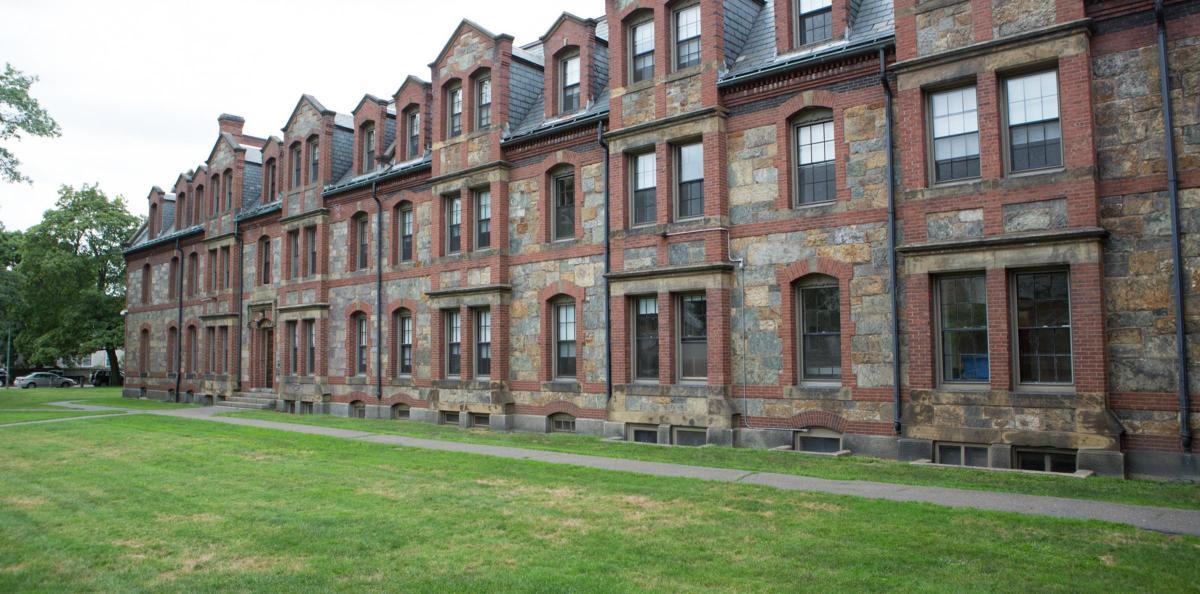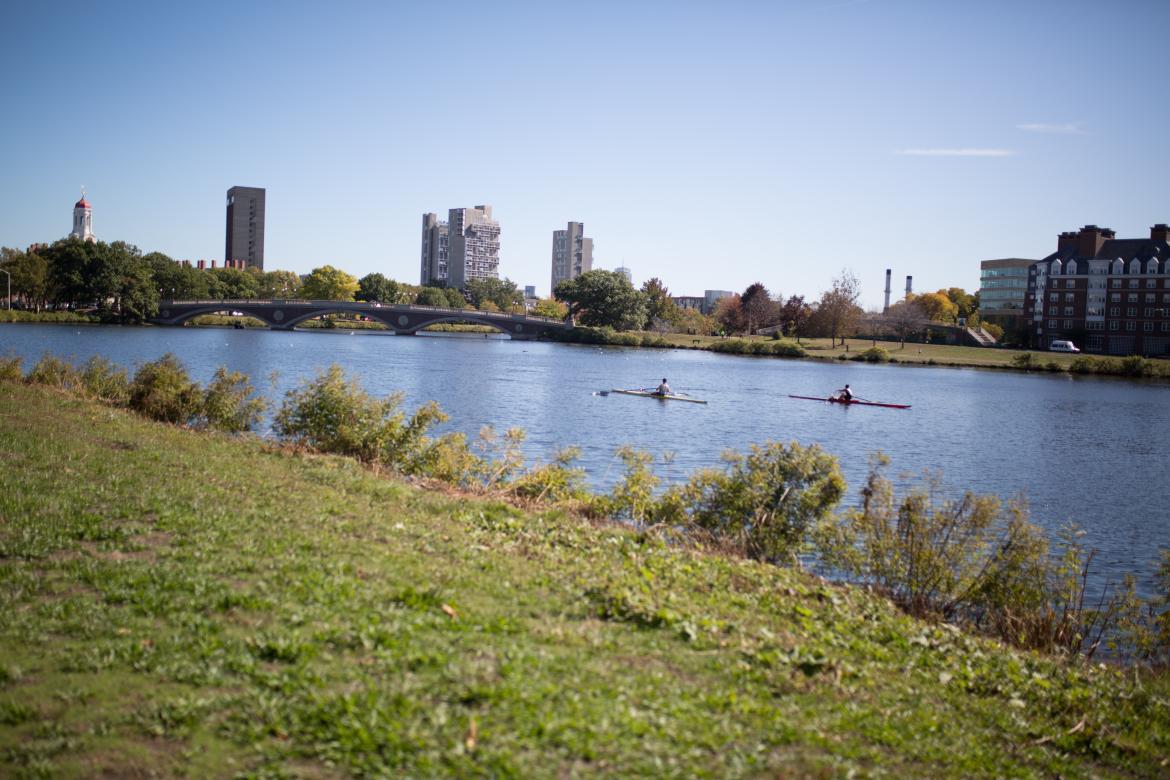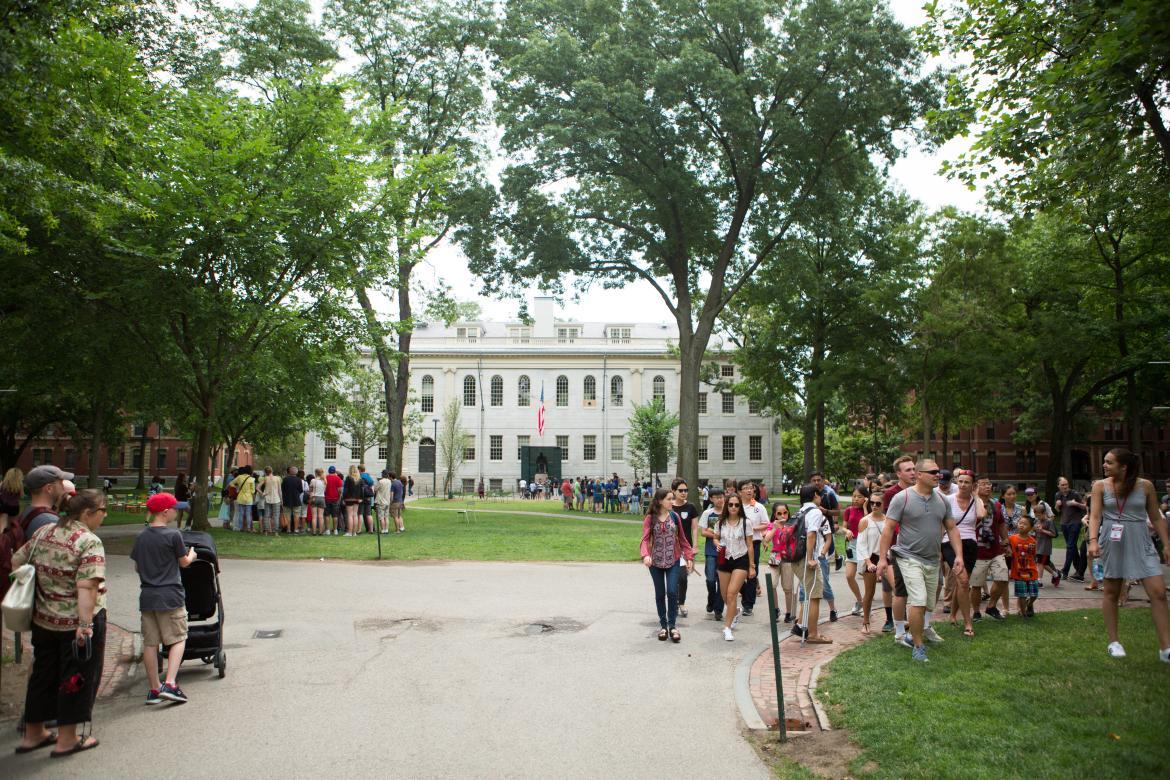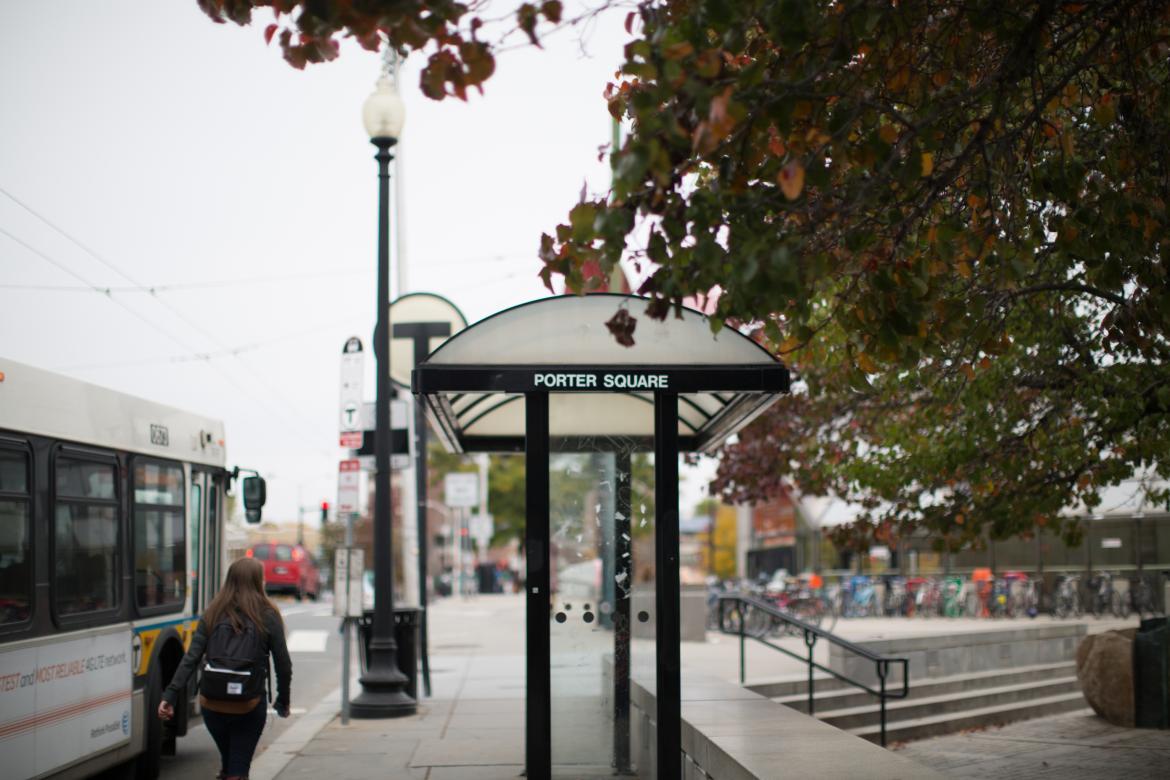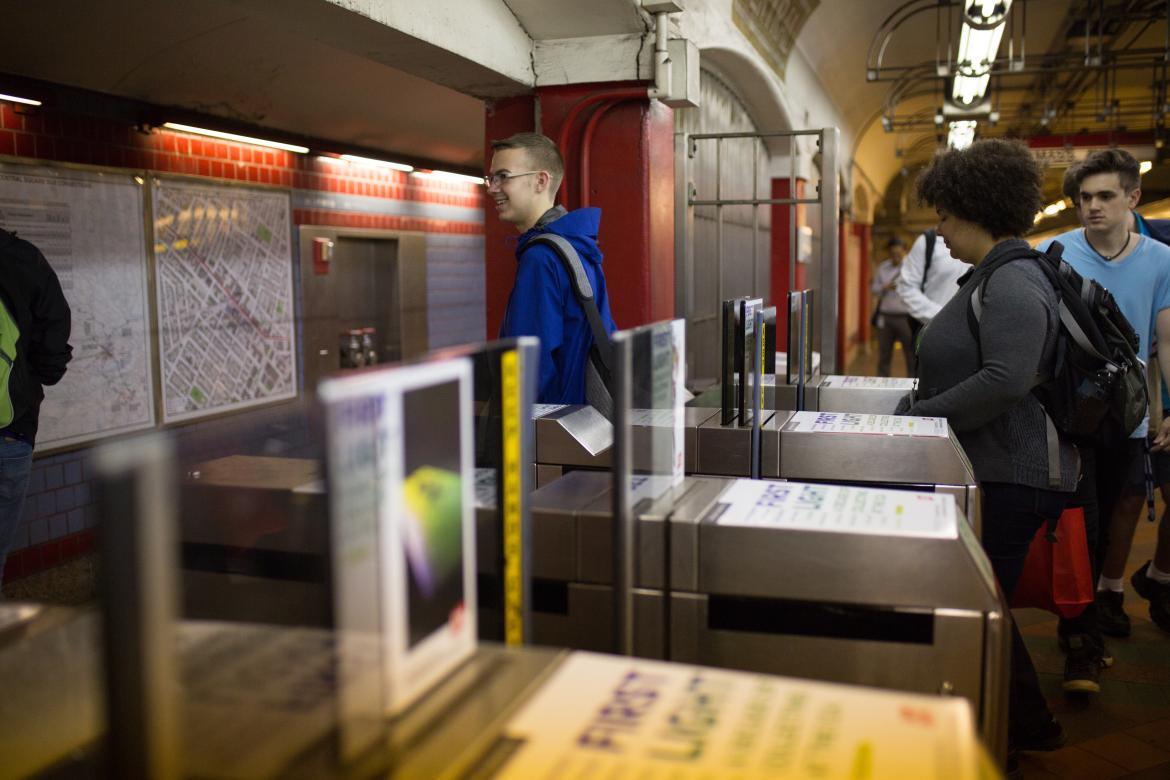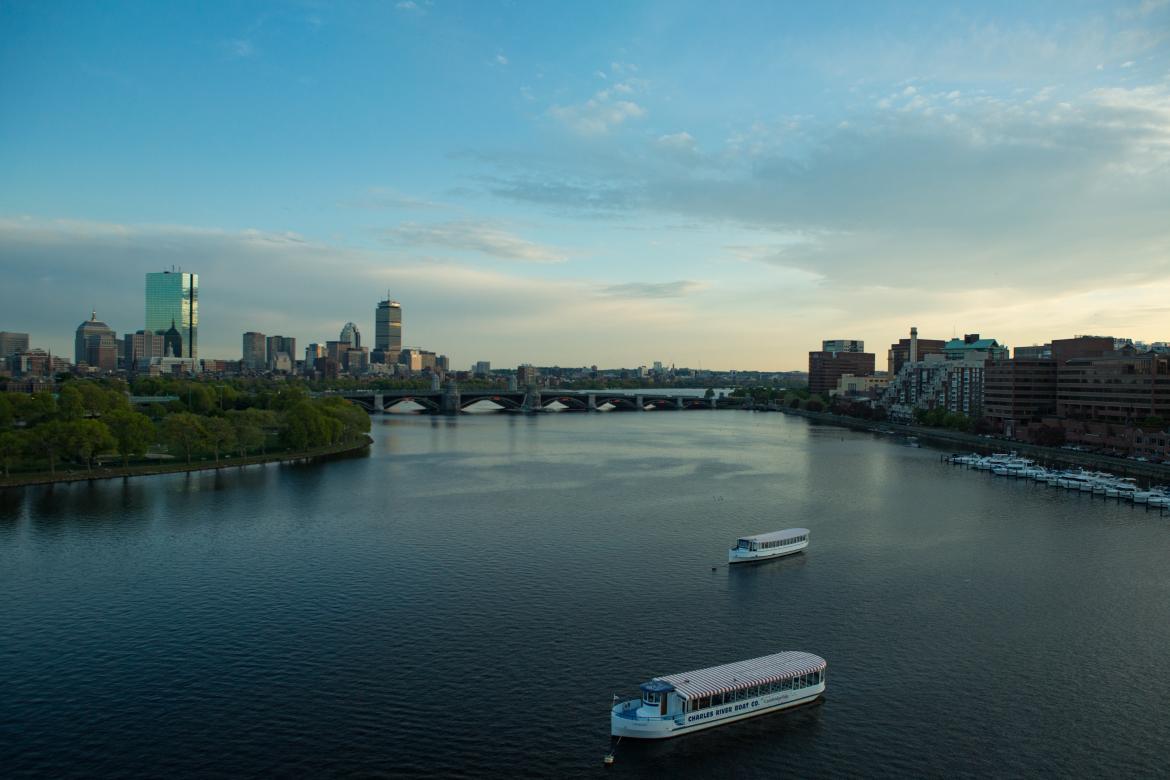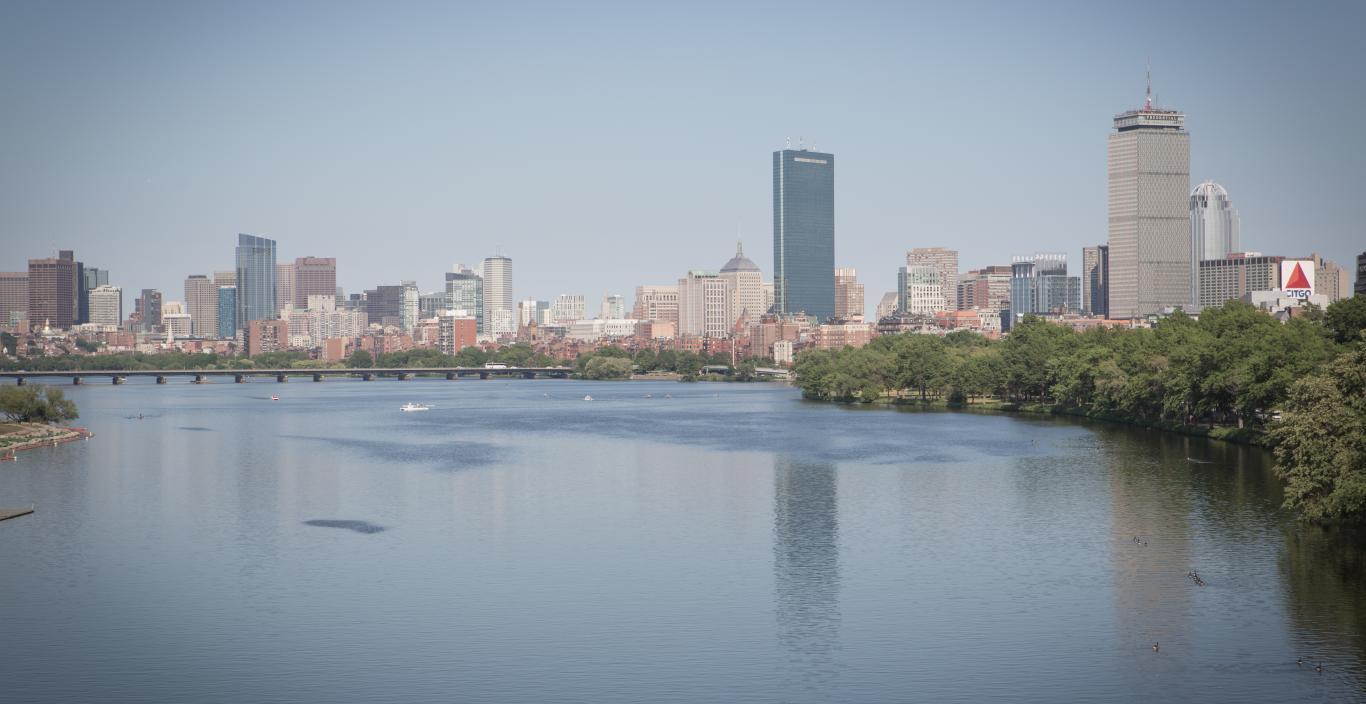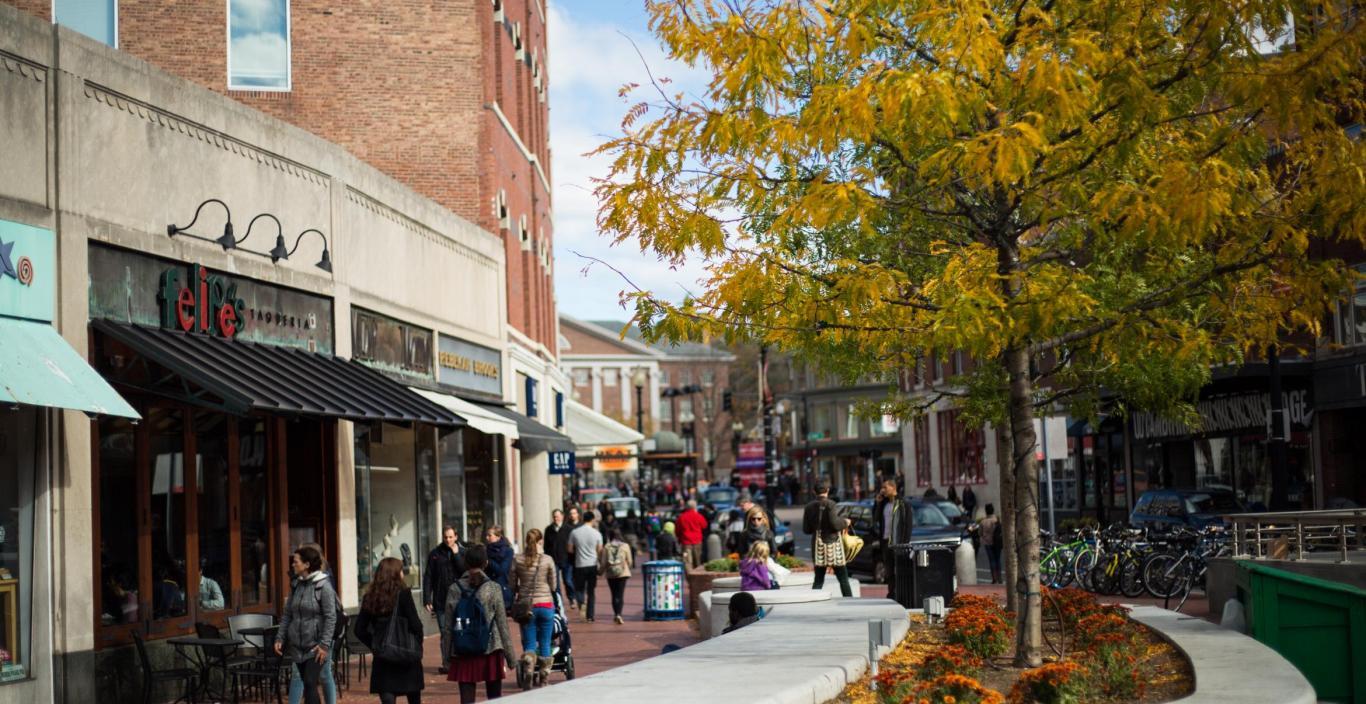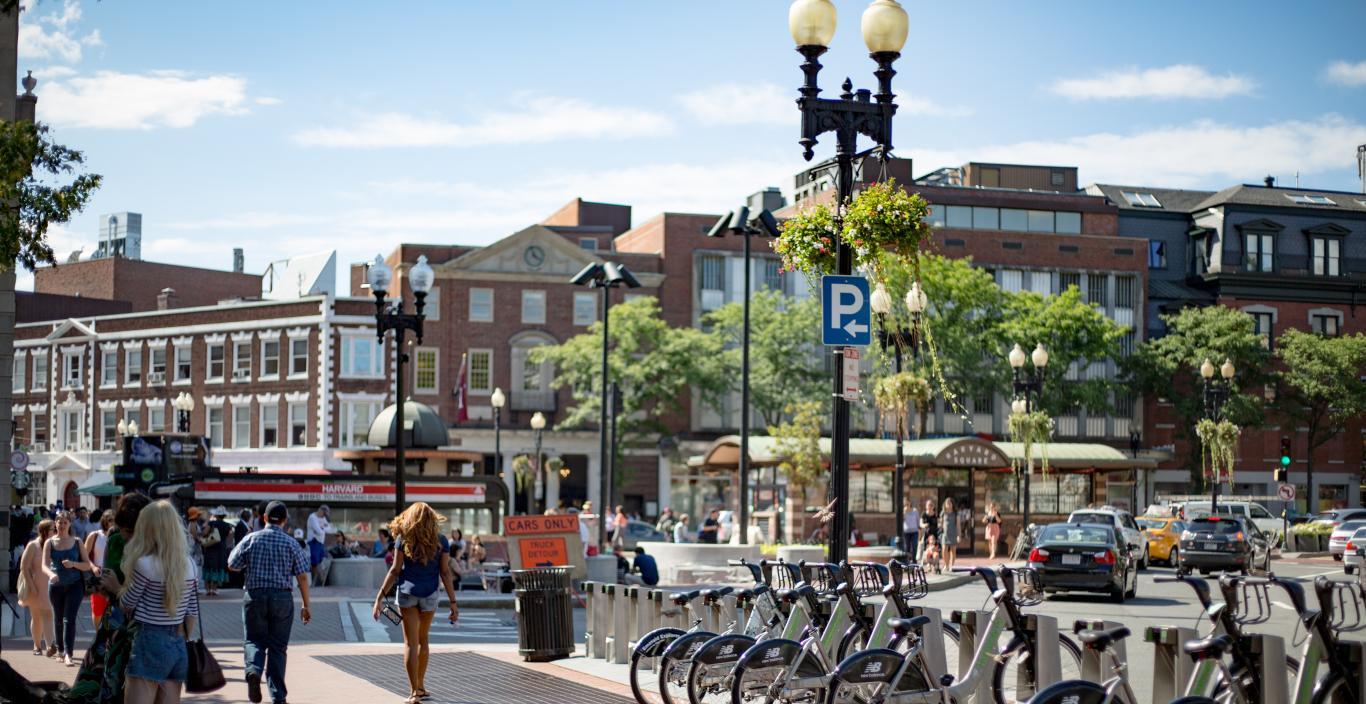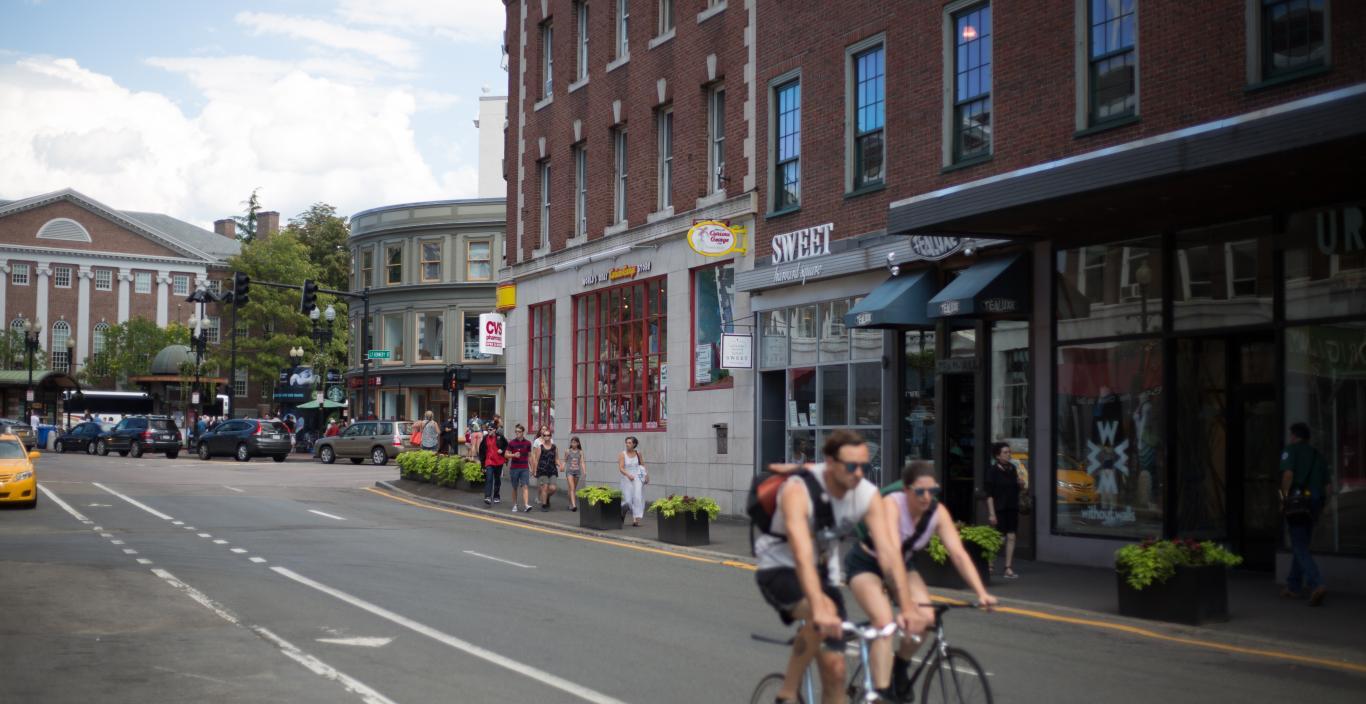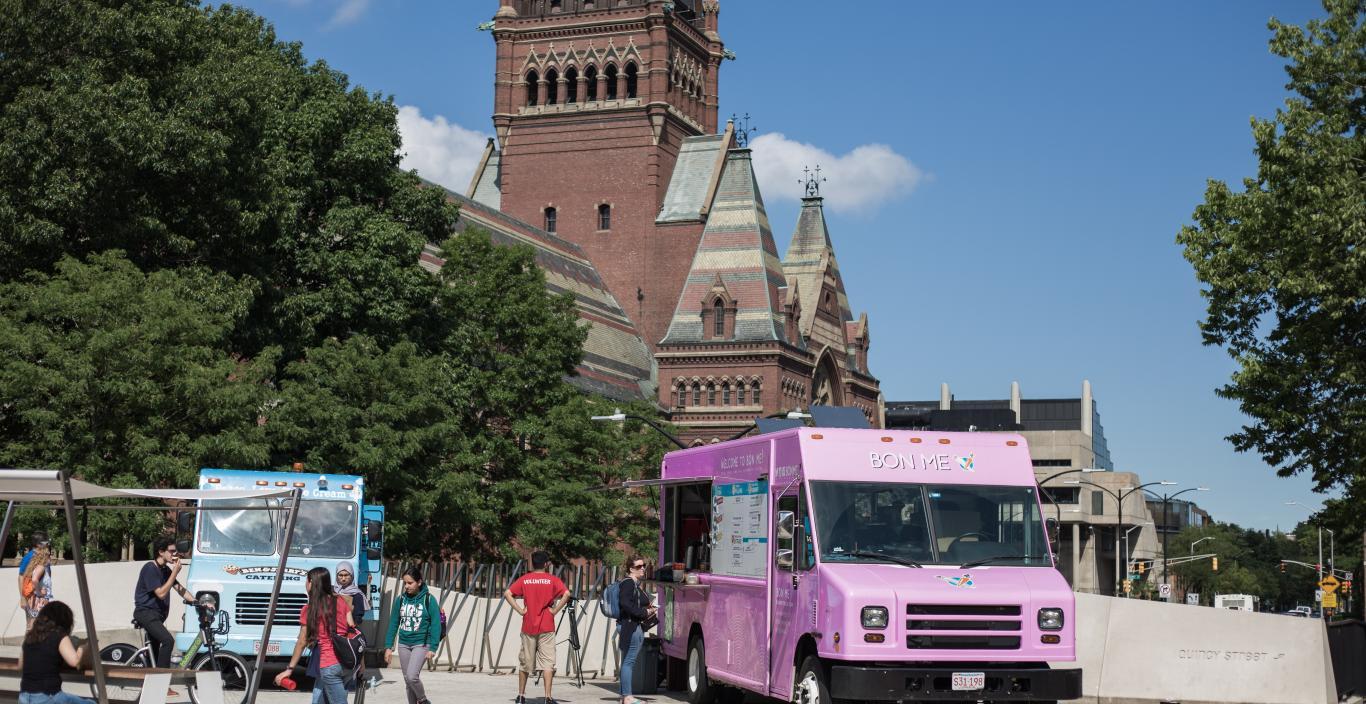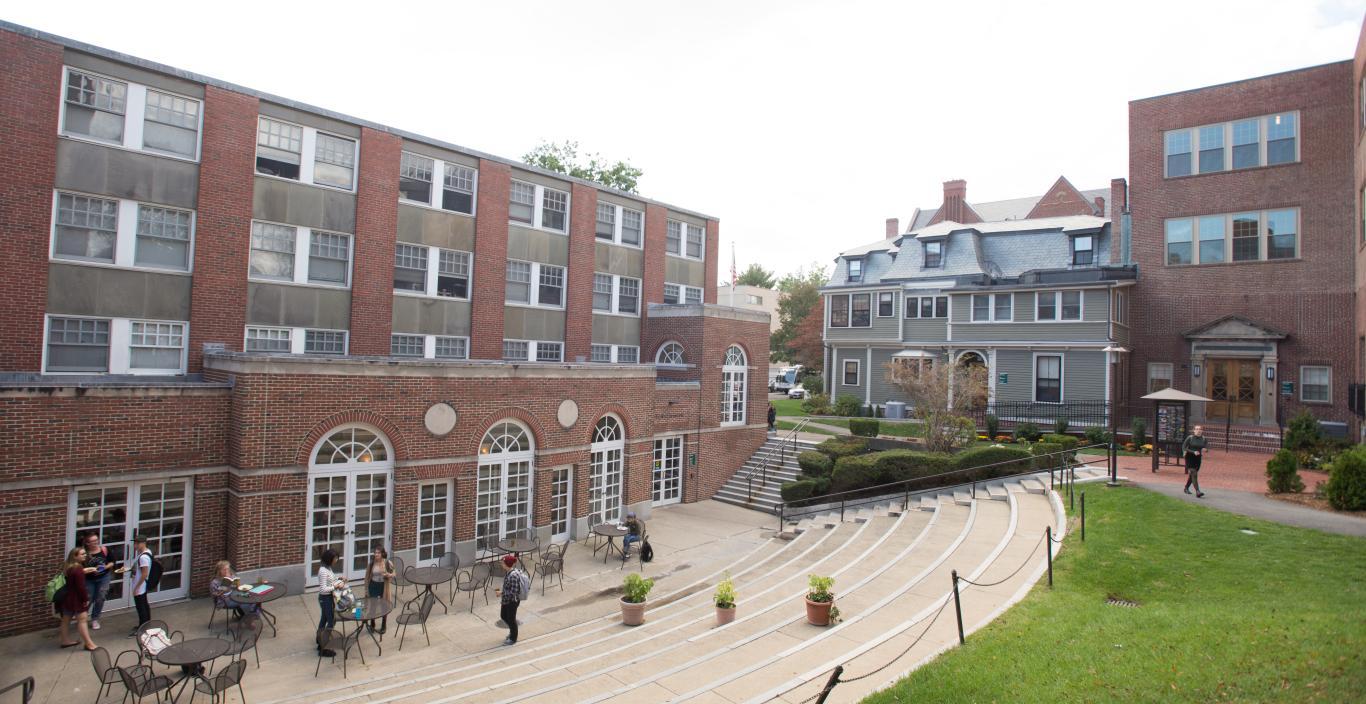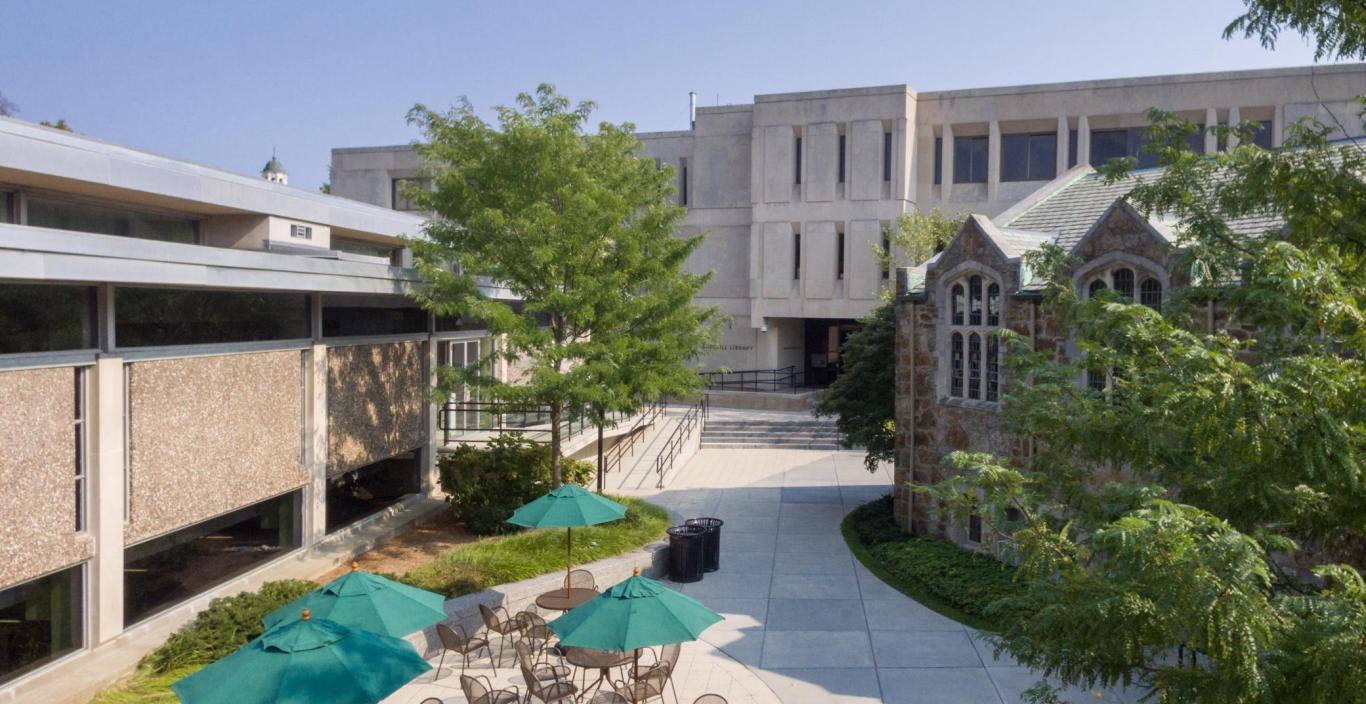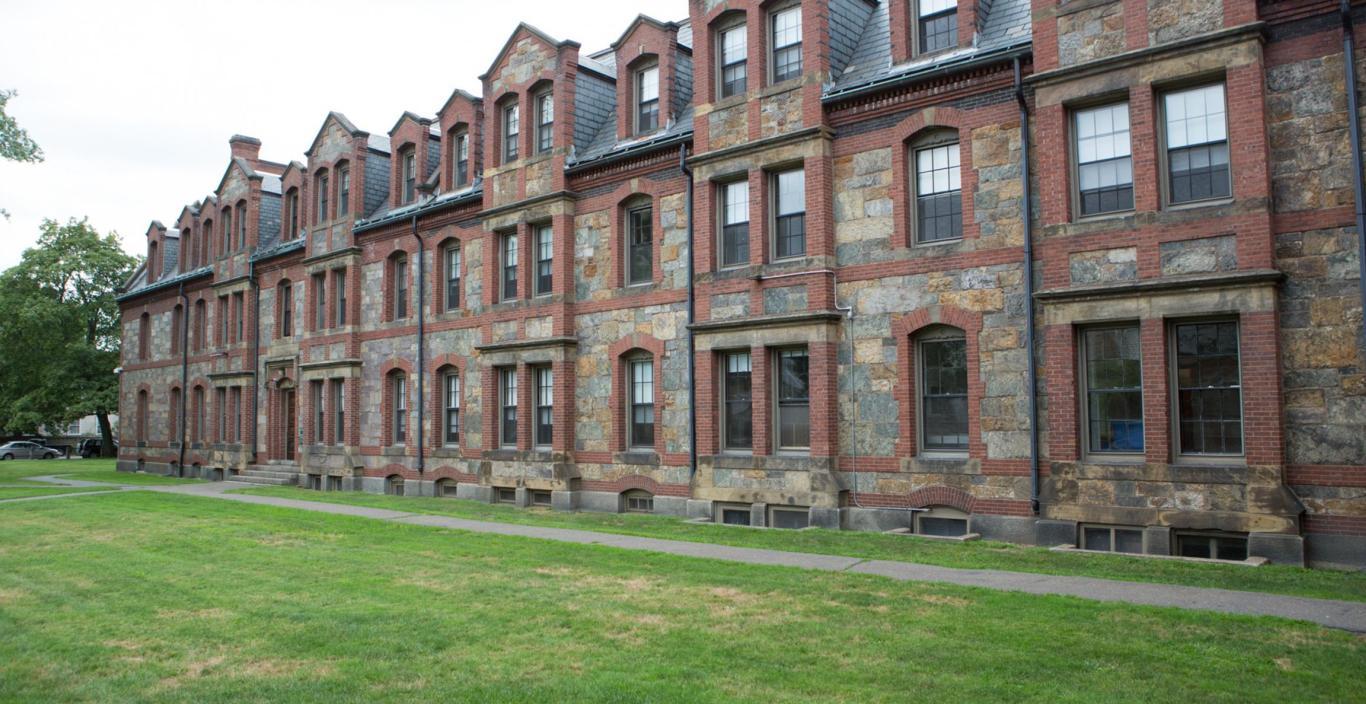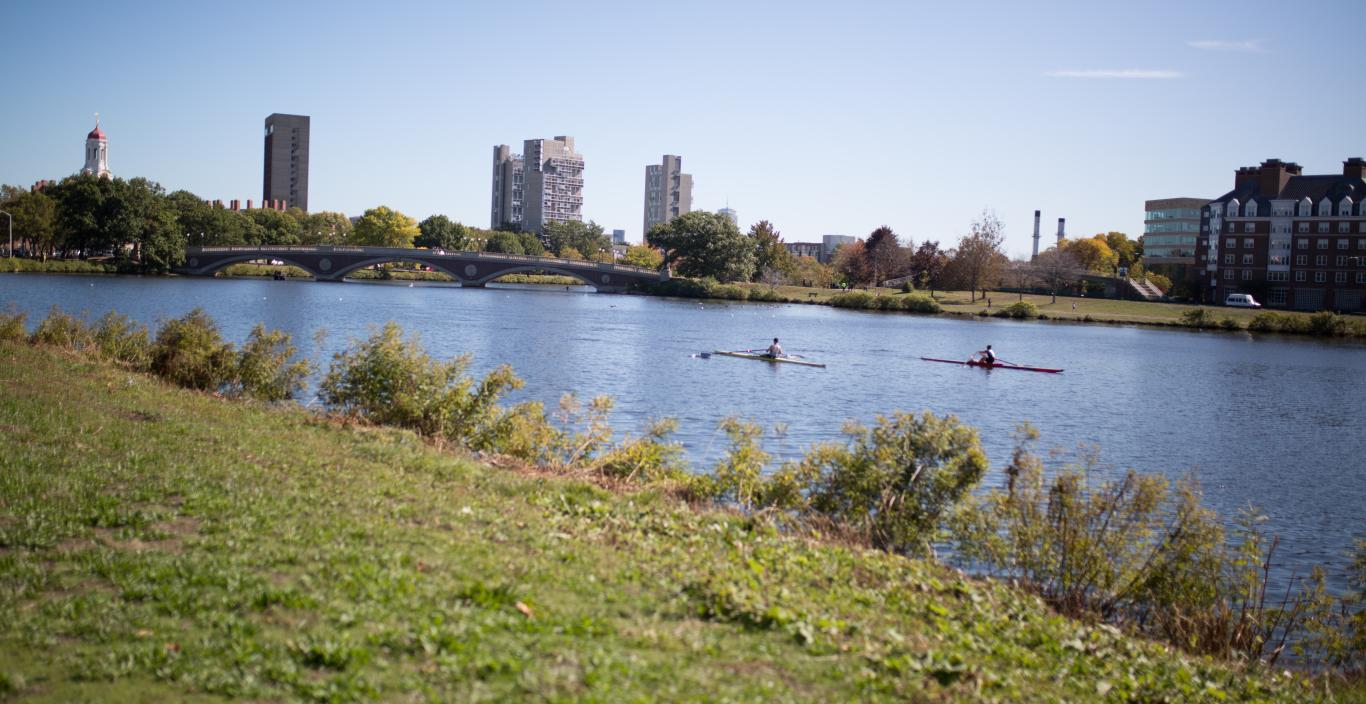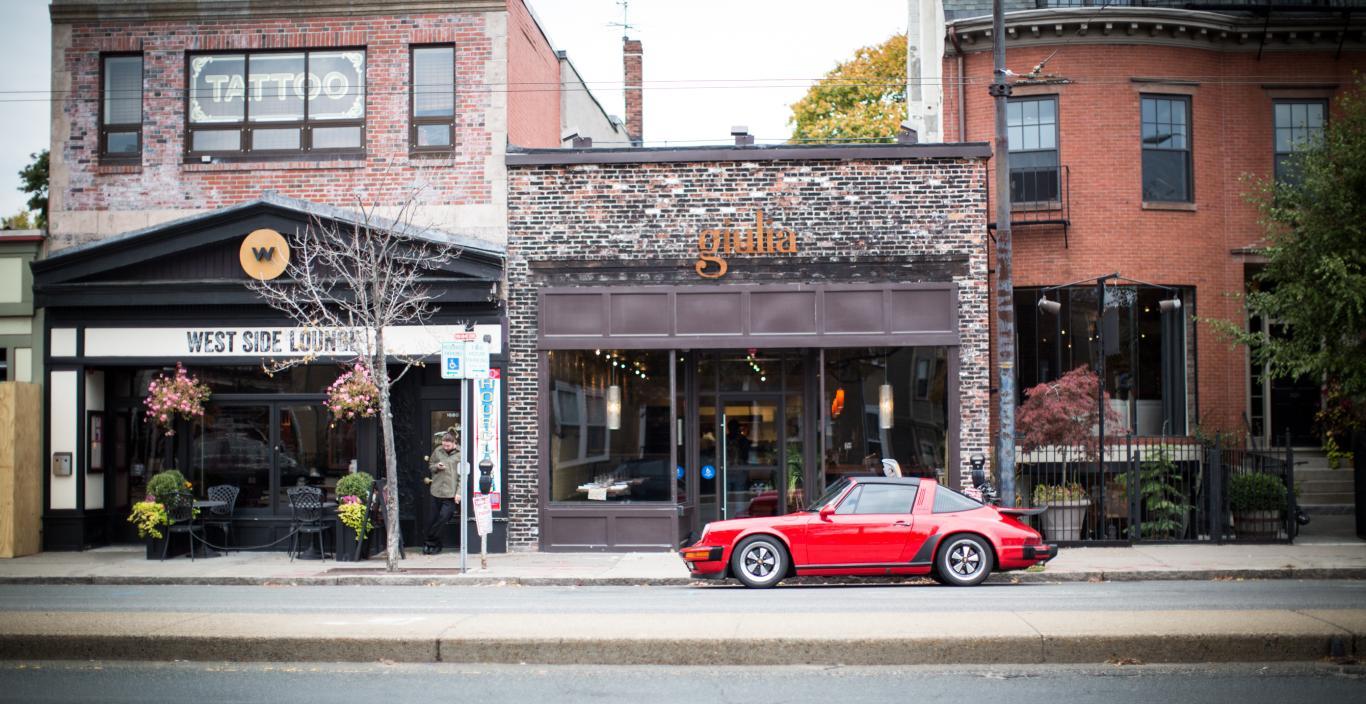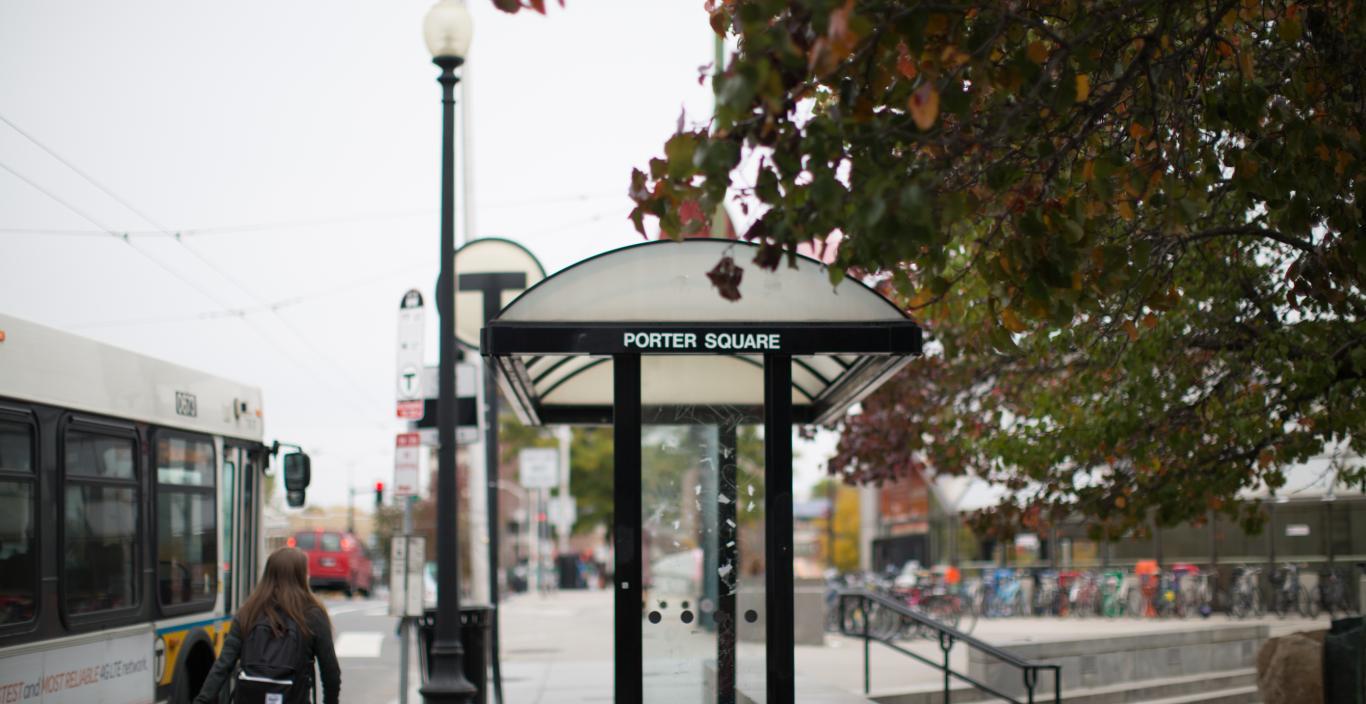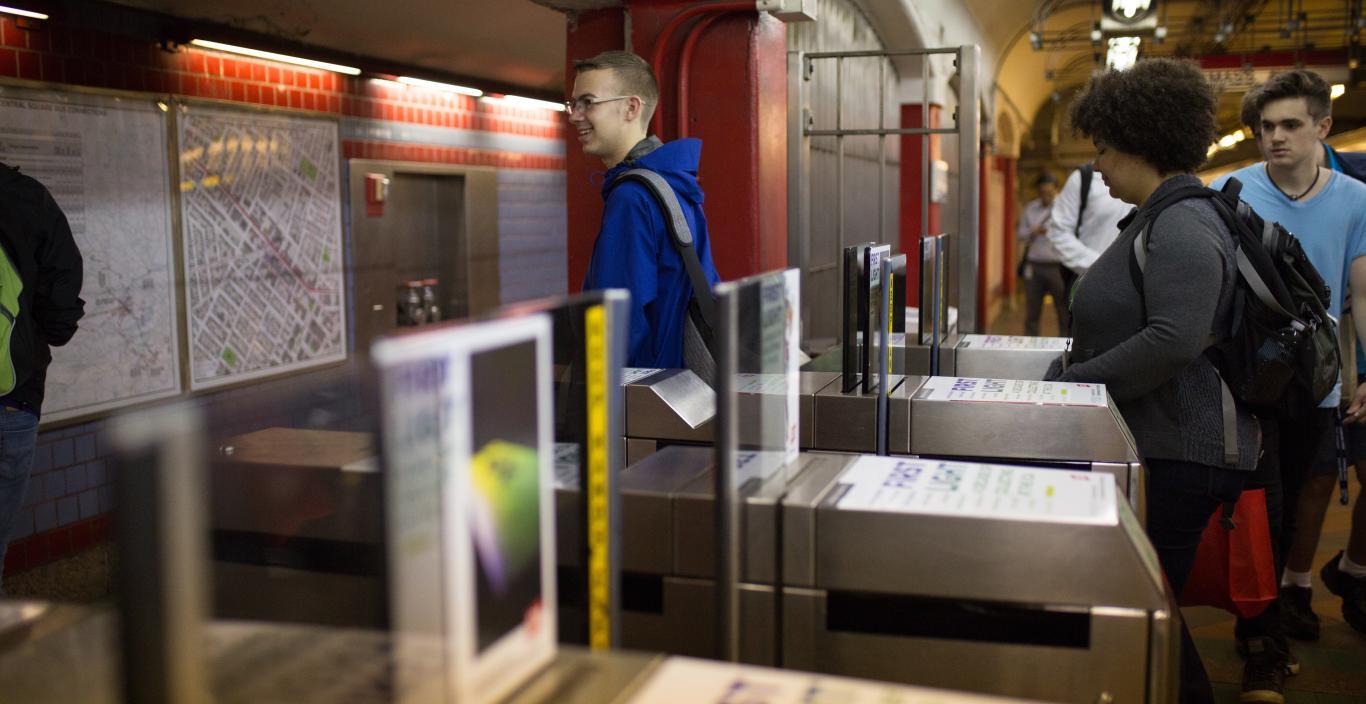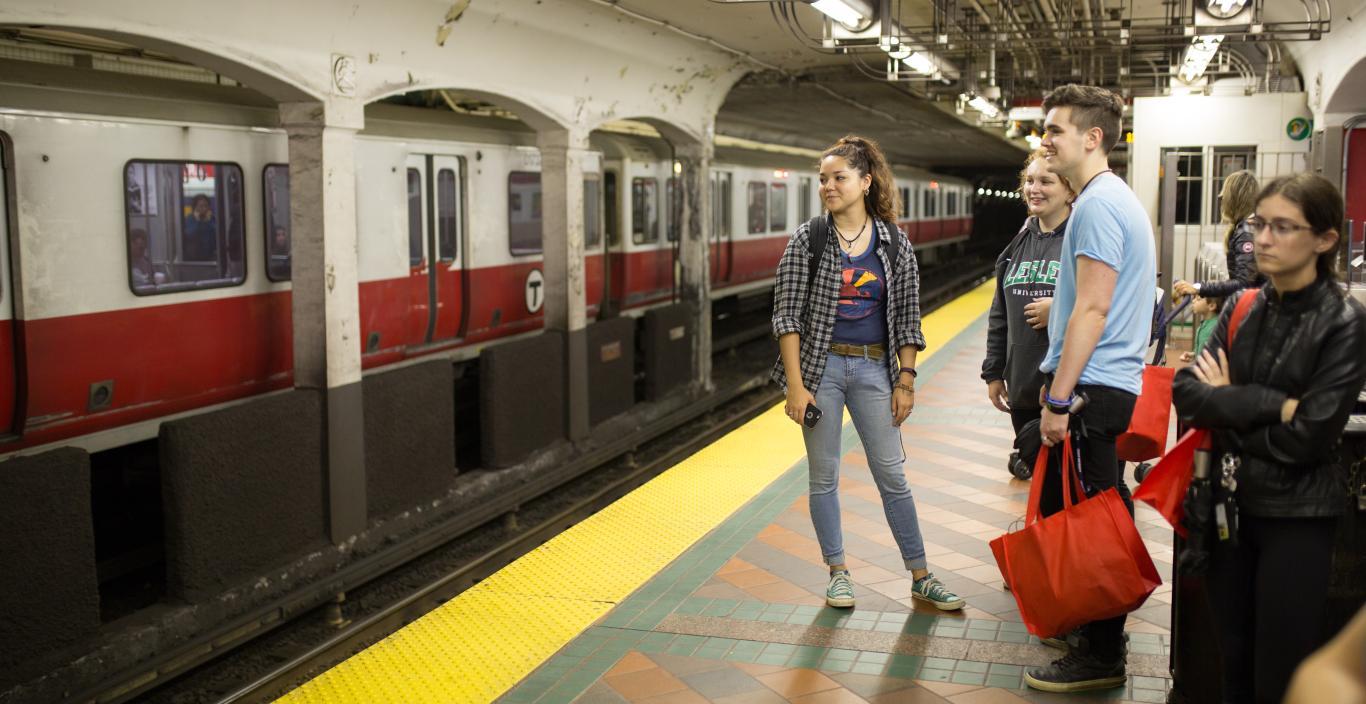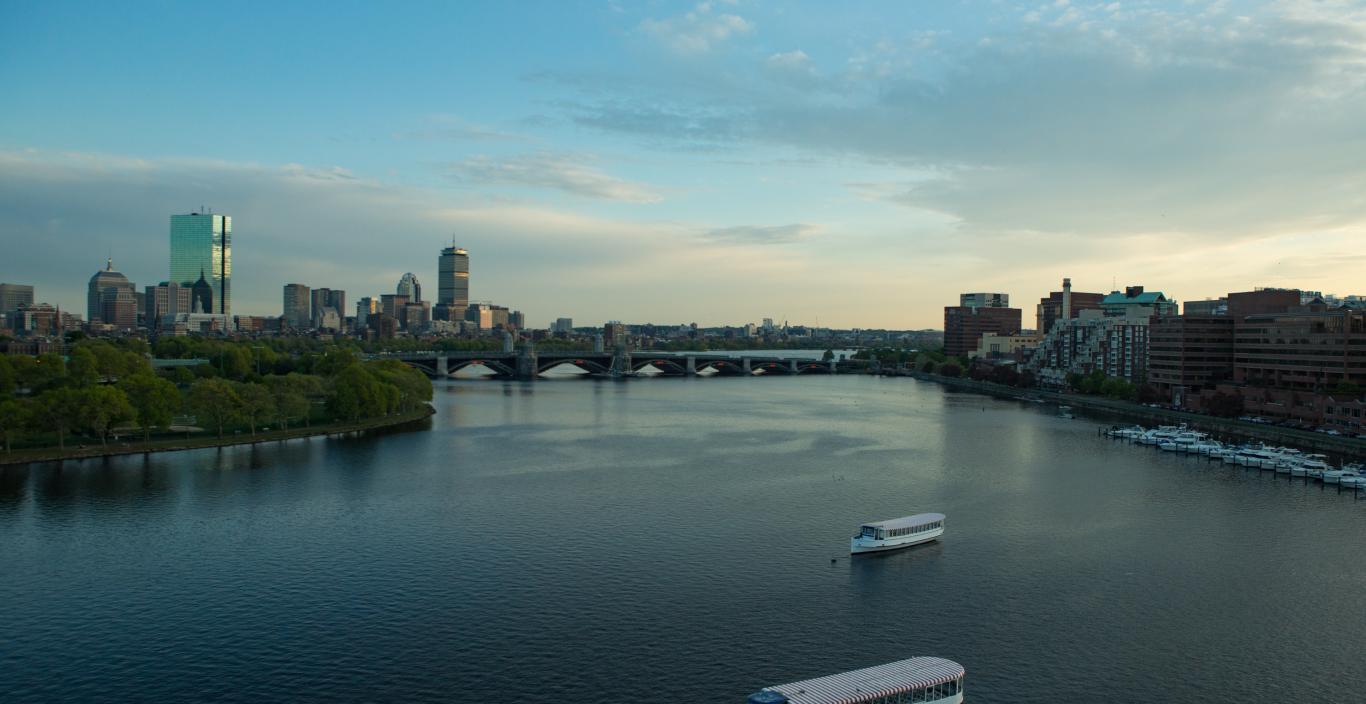 Gallery: Cambridge, MA
Lesley's location puts you in the center of world-class institutions and cultural organizations, and a vibrant multicultural population.
Launch Gallery