The Lesley Institute for Trauma Sensitivity (LIFTS) strives to promote the development of safe and supportive educational environments, using a whole-child, whole-school, trauma-sensitive approaches. We offer:  
Graduate level courses leading to a certificate in trauma and learning  
Professional development for school communities 
Executive coaching for administrators and school leadership teams
Research on developing trauma sensitive learning environments   
We partner with diverse schools locally, nationally, and globally. In these partnerships, we have witnessed remarkable outcomes that include fewer office referrals, fewer suspensions, stronger classroom communities, and better support networks for educators.
LIFTS, a part of Lesley's Center for Inclusive and Special Education, is directed by Dr. Sal Terrasi.
Courses
Each of the following five courses provide three graduate level credits, and are offered to professional educators (teachers, counselors, psychologists, nurses, specialists, and administrators) at a substantial discount. This discount is made possible due to generous funding from the Oak Foundation, which commits its resources to address issues of global social and environmental concern, particularly those that have a major impact on the lives of the disadvantaged.
The first four courses comprise a certificate program in trauma & learning. Courses must be taken in sequence, and are offered in a variety of formats, including on-site delivery in your district, remote (synchronous and asynchronous) 8-week delivery, and an intensive low-residency institute format, which combines weekend study with continuing online work.
For more information, contact Merlyn Mayhew, Assistant Director, at mmayhew3@lesley.edu.
Executive Coaching
We provide executive coaching to district and school leaders, as well as community-based staff, to support the process of change toward trauma sensitivity. 
Details on Executive Coaching

Executive coaching is designed as a collaborative change process. Together, the LIFTS coach and the organizational leadership develop a schedule and tailored plan to meet identified needs. This integrated team approach often includes principals, assistant principals, district administrators, wraparound service directors, school-based paraprofessionals, and staff of community-based organizations.

Typically, coaching sequences follow an agreed upon plan that includes the scope and cost of coaching services. Once finalized, this plan is outlined in a memorandum of understanding.

Our LIFTS coaches have a deep understanding of educational, cultural, psychological, and political factors that affect the learning environment. Possible focal points for executive coaching include:

Leading school or district change initiatives
Assistance with data collection and analysis
Monitoring and assessing progress of initiatives

For more information, contact: Salvatore Terrasi, sterrasi@lesley.edu, (617) 699-8769.
Andover
Arlington
Barnstable 
Beverly
Bourne
Bridgewater
Brockton
Cambridge
Chelsea
Dudley 
Falmouth 
Foxboro
Franklin 
Hamilton
Harwich
Haverhill
Lawrence
Lexington
Monomoy
Nauset
New Bedford
Newbury
Newburyport
Norton
Peabody
Plymouth
Raynham
Reading
Salem
Sandwich
Shrewsbury
Somerville
Stoneham
Stoughton
Triton
Walpole 
Wayland
Webster
Wenham
Weymouth
Worcester
---
Washington, DC
Baltimore, MD
Gorham, NH
Albuquerque, NM
Finger Lakes, NY
North Carolina
Cincinnati, OH
Bennington, VT
LIFTS courses have validated for me and our faculty how important it is to look at the whole child. They have helped us to move the conversation toward relationship-building in the school.
Ruby Maestas ,
Principal, Carver Elementary School, Carver, Massachusetts
Faculty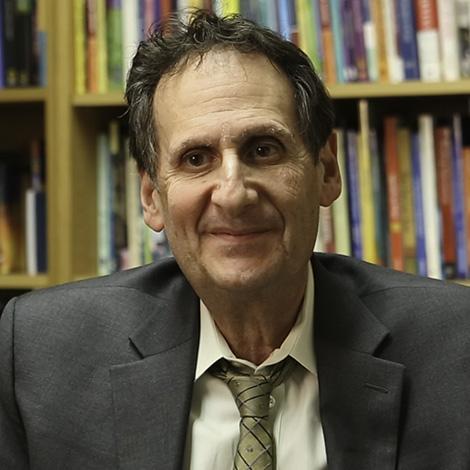 Salvatore Terrasi
Director of Lesley Institute for Trauma Sensitivity, Adjunct Professor
Salvatore (Sal) Terrasi is project director for the Lesley Institute for Trauma Sensitivity and oversees all program activities. He is a member of the adjunct faculty and an authority on educational research, measurement, and evaluation. As a practitioner with more than 45 years of experience in public education, Sal has been a classroom teacher, school adjustment counselor, special education team chair, and director of research. He has presented at many professional conferences, published articles in a number of professional journals and conference proceedings, and is co-author of "Trauma and learning in America's classrooms," Kappan (March 2017)
Education,
Selected Publications,
Professional Affiliations,
In the News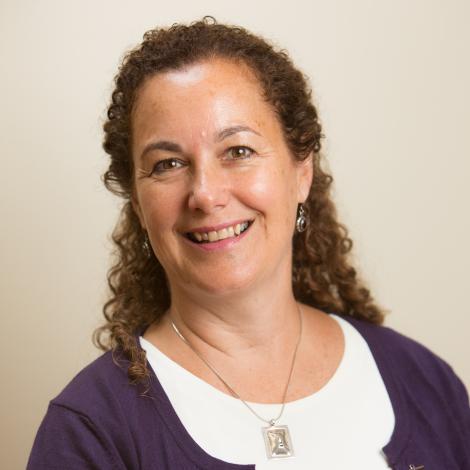 Patricia Crain de Galarce
Director, Center for Inclusive and Special Education
As the director of the Center for Inclusive and Special Education, Patricia is focused on equity in education. She continues to provide leadership for the Inclusion Institute and the Lesley Institute for Trauma Sensitivity.
Patricia considers herself a lifelong teacher and learner. She began her career as an elementary, bilingual, and special education teacher. She has taught almost every grade level from young children to graduate students in Massachusetts, Washington, DC, and Paraguay, South America. For 12 years, Patricia led Stokes (EWS) School, an inclusive dual language immersion elementary school in DC, as the director of education and principal.
Previously at Lesley, Patricia served as the Literacy Institute Coordinator, DC's Lead Clinical Faculty in partnership with the Urban Teacher Center, and Associate Dean of the Graduate School of Education.
Education
BS in Education, Westfield State University
MA in Intercultural Relations, Lesley University
CAGS in Education Administration, Lesley University
Ed.D. in Educational Leadership, University of Pennsylvania
Selected Publications,
Selected Presentations,
Awards,
Community Service,
In the News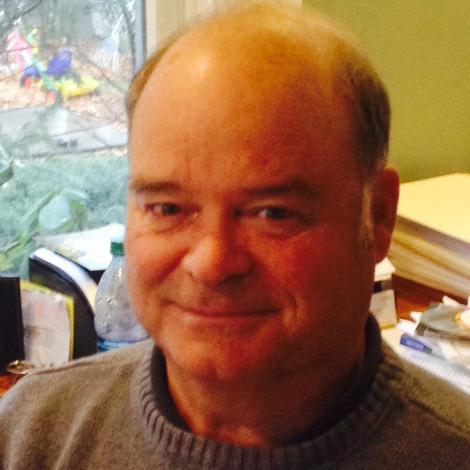 Joel Ristuccia
Lead Instructor/Mentor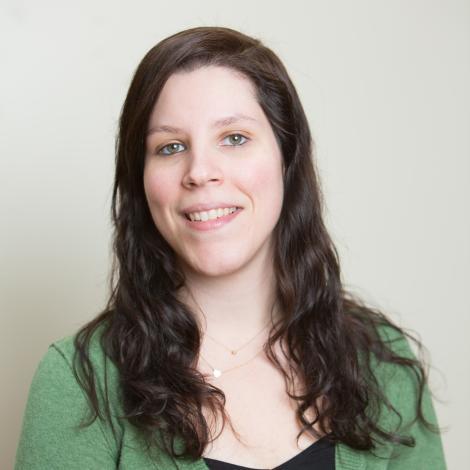 Merlyn Mayhew
Assistant Director, Center for Inclusive and Special Education
In her position as assistant director of the Center for Inclusive and Special Education at Lesley University, Merlyn brings a wide range of experience and knowledge. During her years at Lesley, she has worked in multiple roles across the Graduate School of Education, most recently as an academic advisor.