Childhood trauma, with its diverse causes and profound consequences, has risen to the awareness of educators across the country. Lesley University is committed to serving educators who seek a nuanced understanding of the effects of trauma on learning—and to the cultivation of safe, supportive classrooms where children feel seen, heard, and understood. In such classrooms, a child is free to take emotional and cognitive risks, while experiencing the uninhibited joy of learning.
Since 2010, the Lesley Institute for Trauma Sensitivity (LIFTS) has been helping school staff in Massachusetts and beyond to deepen their knowledge about childhood trauma and to introduce practices that significantly lessen its impact.
To advance the development of trauma sensitive environments, the Institute for Trauma Sensitivity, in collaboration with Massachusetts Advocates for Children's Trauma and Learning Policy Initiative (MAC/TLPI), works directly with school districts to help educators understand the dynamics of acute and chronic trauma, its adverse effects on learning, and how trauma sensitive schools can benefit all children. LIFTS is directed by Dr. Sal Terrasi.

We partner with diverse schools locally, nationally, and globally. In these partnerships, we have witnessed remarkable outcomes that include fewer office referrals, fewer suspensions, stronger classroom communities, and better support networks for educators.
The Lesley Institute for Trauma Sensitivity is supported by the Oak Foundation, which commits its resources to address issues of global social and environmental concern, particularly those that have a major impact on the lives of the disadvantaged.
We provide two key services: a graduate-level, four-course curriculum and executive coaching. If you're interested in any of these offerings, contact us at spedcenter@lesley.edu. 
Courses
The following four courses make up a graduate certificate program in Trauma and Learning. Individual courses may also be taken for graduate level credit.
Courses are appropriate for teachers, school psychologists and health practitioners, school administrators, and staff of community-based organizations/agencies. You'll benefit from the experience of our LIFTS instructors, who are seasoned educators and school leaders deeply experienced with the course content and its practical application to learning environments.
Take these courses in an eight-week format at a site near your school or district. Another option is to take courses in a low-residency institute format, which combines weekend study  with continuing online work. One participant called the residency "a truly life-changing program." Another said it was "inspirational and empowering on a topic that can be daunting and overwhelming."
Executive Coaching
We provide executive coaching to district/school leaders as well as other school and community-based staff who aim to create environments that are increasingly trauma-sensitive.
Details on Executive Coaching

Examples include principals and assistant principals, other district/school administrators (e.g., wraparound service directors), school-based paraprofessionals, and staff of community-based organizations/agencies.

We'll collaborate with you to develop a schedule and content plan tailored to meet the needs of particular districts, schools, and other organizations. Typically, coaching sequences are shorter and more intensive than regular LIFTS courses. The cost of each plan is dependent on its context. Our team and the coaching recipients agree on a plan that includes cost of services. This plan is outlined in a memorandum of understanding that is signed by both parties.

Coaching is provided by Sal Terrasi, director, and Joel Ristuccia, lead instructor/mentor. They have a deep understanding of educational, cultural, psychological, and political factors that affect the learning environment. 

Possible focal points for executive coaching include:

Leading school or district change initiatives
Assistance with data collection and analysis
Monitoring and assessing progress of initiatives

For more information, contact: Salvatore Terrasi, sterrasi@lesley.edu, (617) 699-8769.
Andover
Arlington
Barnstable 
Beverly
Bourne
Bridgewater
Brockton
Cambridge
Chelsea
Dudley 
Falmouth 
Foxboro
Franklin 
Hamilton
Harwich
Haverhill
Lawrence
Lexington
Monomoy
Nauset
New Bedford
Newbury
Newburyport
Norton
Peabody
Plymouth
Raynham
Reading
Salem
Sandwich
Shrewsbury
Somerville
Stoneham
Stoughton
Triton
Walpole 
Wayland
Webster
Wenham
Weymouth
Worcester
---
Washington, DC
Baltimore, MD
Gorham, NH
Albuquerque, NM
Finger Lakes, NY
North Carolina
Cincinnati, OH
Bennington, VT
LIFTS courses have validated for me and our faculty how important it is to look at the whole child. They have helped us to move the conversation toward relationship-building in the school.
Ruby Maestas ,
Principal, Carver Elementary School, Carver, Massachusetts
Faculty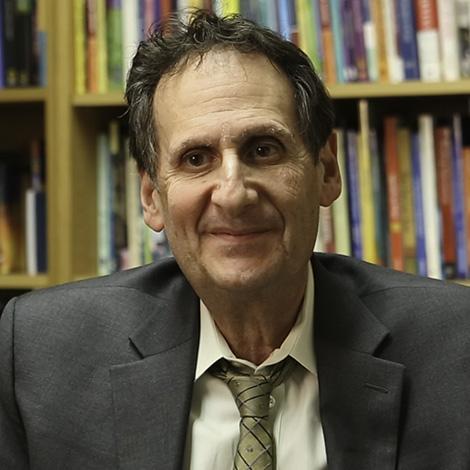 Salvatore Terrasi
Director of Lesley Institute for Trauma Sensitivity, Adjunct Professor
Salvatore (Sal) Terrasi is project director for the Lesley Institute for Trauma Sensitivity and oversees all program activities. He is a member of the adjunct faculty and an authority on educational research, measurement, and evaluation. As a practitioner with more than 45 years of experience in public education, Sal has been a classroom teacher, school adjustment counselor, special education team chair, and director of research. He has presented at many professional conferences, published articles in a number of professional journals and conference proceedings, and is co-author of "Trauma and learning in America's classrooms," Kappan (March 2017)
Education,
Selected Publications,
Professional Affiliations,
In the News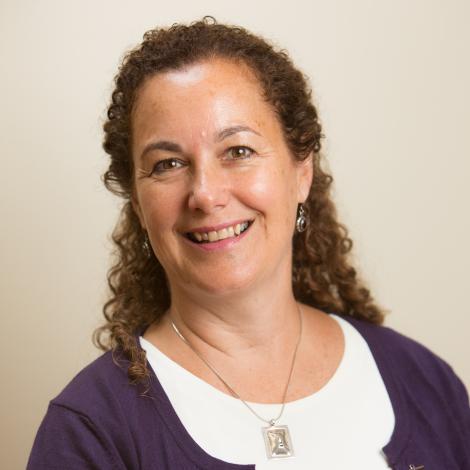 Patricia Crain de Galarce
Associate Dean
Patricia is associate dean in the Graduate School of Education and director of the Center for Inclusive and Special Education. She is also supervisor of the Lesley Institute for Trauma Sensitivity.
She began her career as an elementary, bilingual, and special education teacher. She has taught almost every grade level from young children to graduate students in Massachusetts, Washington, DC, and Paraguay. For 12 years, Patricia led Stokes (EWS) School, a dual language immersion elementary school in DC, as the director of education and principal. Before returning to Lesley, she served as DC's Lead Clinical Faculty for the Urban Teacher Center. Previously, Patricia managed the Literacy Institute at Lesley and taught as an adjunct faculty for Simmons University, Catholic University of America, and Lesley University.
Education
BS in Education, Westfield State University
MA in Intercultural Relations, Lesley University
CAGS in Education Administration, Lesley University
Ed.D. in Educational Leadership, University of Pennsylvania
Selected Publications,
Awards,
Community Service,
In the News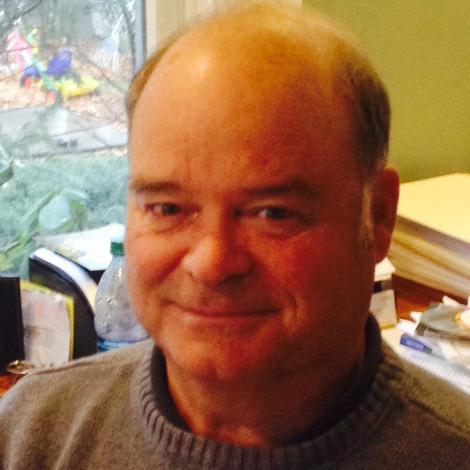 Joel Ristuccia
Lead Instructor/Mentor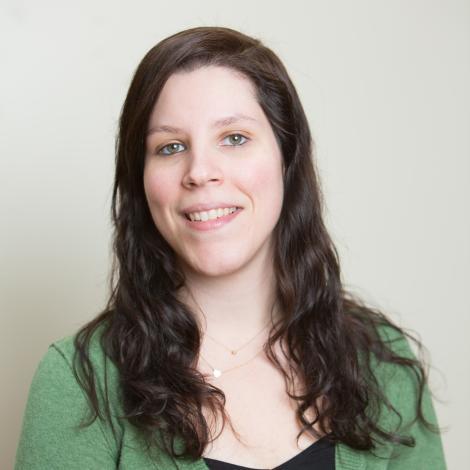 Merlyn Mayhew
Assistant Director, Center for Inclusive and Special Education
In her position as assistant director of the Center for Inclusive and Special Education at Lesley University, Merlyn brings a wide range of experience and knowledge. During her years at Lesley, she has worked in multiple roles across the Graduate School of Education, most recently as an academic advisor.