The Center for Inclusive and Special Education is dedicated to supporting educators, families, and communities in meeting the needs of all learners. We are guided by a philosophy that presumes the competence of all people in their different ways of knowing, learning, and expressing.  The center is directed by Patricia Crain de Galarce.
Our Goals
to disseminate information about inclusive instructional pedagogy
to research and document inclusive practices that support all students to achieve academically, thrive emotionally, and live fully
to provide resources for students, teachers, families, school systems, and policymakers on critical questions related to the teaching and learning of individuals with diverse needs
Our Initiatives
Lesley Institute for Trauma Sensitivity

To advance the development of trauma-sensitive environments, the Lesley Institute for Trauma Sensitivity (LIFTS) in collaboration with Massachusetts Advocates for Children's Trauma and Learning Policy Initiative (MAC/TLPI), has been working directly with school districts helping educators understand the dynamics of acute and chronic trauma, its adverse effects on learning, and how trauma-sensitive schools can benefit all children.

In our work with a diverse group of over a dozen school districts, locally and globally we have witnessed remarkable outcomes such as fewer office referrals, fewer suspensions, stronger classroom communities, and better support networks for educators. 

Read more about LIFTS and its courses.

Inclusion Institute

The Center seeks to bring the most current research and practice to districts to build capacity for inclusive education. Currently we are providing guidance, professional development, and graduate courses on the following topics: understanding the role of poverty on learning, literacy learning for students with learning differences, addressing the needs of English language learners/ bilinguals who have learning differences, and other initiatives designed to address unique needs.

Inclusive Partnerships

We partner with the Cambridge Public Schools to provide an inclusive summer experience to K-5 Cambridge public school children and student teaching experience to our educator candidates. Participating Lesley teacher candidates have a unique opportunity to develop constructivist, inclusive learning environments for diverse learners from throughout the city of Cambridge.

Developed over forty years ago, Summer Compass is a six-week, July-August academic experience that offers its participants a balance of classroom project-based academics, outdoor activities, and local excursions. The program brings together students with diverse abilities, cultures, and languages to build a community of summer scholars, incorporating inquiry and exploration to enhance learning both in and out of the classroom.

Each year the team picks a theme to explore, such as Summer Olympics or 2018's "Compass Goes Green." This setting fosters an environment of learning and growth at every level. The goal for all students is for them to enter school in the fall with a renewed confidence in their abilities and a readiness to learn. If you would like to know more about doing your student teaching in Summer Compass, contact the Field Placement Office.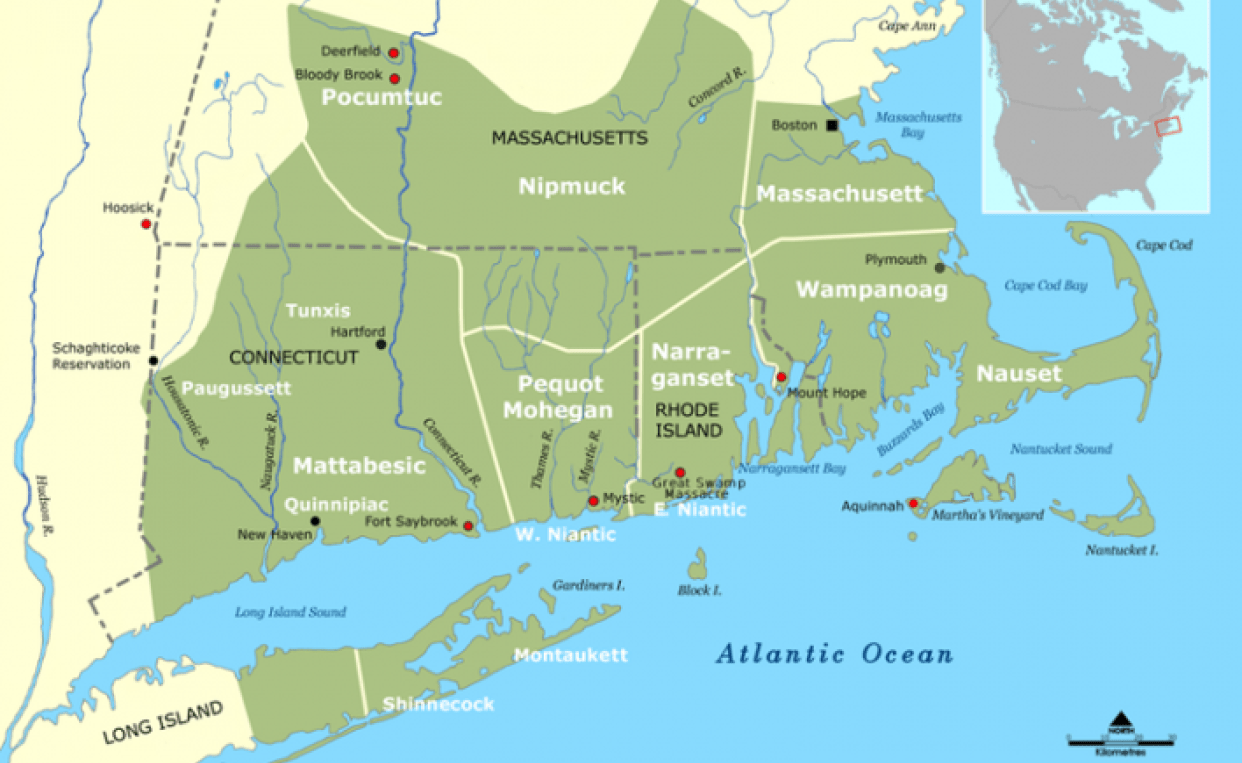 The Center for Inclusive and Special Education acknowledges the traditional custodians of the land we are on today: the Massachusett, Wampanoag, Nauset, Narragansett, Nipmuck, Pocumtuc, Pequot-Mohegan, and Mattabesic Tribes. We also pay respect to those among us today from Native communities (of the Cothutikut Mattakeeset, Ponkapoaq, Neponset, and many more).