There's a spirit of creativity that runs through everything you'll do at Lesley. And you'll do big things here. Things that get you out into the world to put theory into action.
Internships and field placements are the hallmark of a Lesley University education. These hands-on experiences begin as early as your first year, and vary by major and program. But no matter what you study or where you intern, you'll graduate with real-world training, a knockout résumé, and a network of envy-inducing professional contacts.
Undergraduate Internships
Internships are about more than fetching coffee and making copies. It's the only way to get the experience that's so important when it comes to getting your dream job after graduation.
But more than that, internships are a way to find out what it is you want to do—or not do. You can try on occupations and see how they feel. Find out what works while you hone your skills, build your résumé, and make connections that lead to career success. Not convinced yet?
Three More Reasons to Intern:
Real-world experiences will help you hit the ground running in your new career.
 
With a foundation of critical skills, you'll be able to adapt and thrive in any professional environment.
 
Gaining new perspectives will empower you to connect your skills and experience to solutions the world needs now more than ever.
Where to Intern
Internships are available in every academic department. All you need to do to get started is schedule a meeting with the internship offices at the College of Liberal Arts and Sciences or the College of Art and Design.
Or, if you're an education major, you'll coordinate your classroom teaching experiences with the education field placement office.
Here are some examples of where Lesley students have interned:
"Having the opportunity to intern for Cultural Survival was the best experience I had while at Lesley. I enjoyed it so much I never left. Now I have the most important, exciting, and meaningful job I have ever had in my life."
Jason Moore,
Global Studies
Graduate Field Training
Pursue internships, apprenticeships, and meaningful field experiences in a wide range of settings through Lesley's extensive network. Work alongside educators and activists who are revolutionizing the way students learn. Be mentored by artists and writers who can help you realize what you're capable of creating. Gain the practical skills to guide people toward personal growth and transformation. Your graduate program will not only be grounded in the theory and research, but also the hands-on experiences you need to advance in your field.
Opportunities & Support
At Lesley, we support you in every step of the field training process. Our field training offices maintain a large database of approved internship sites in the Greater Boston area, around Massachusetts, and across the U.S.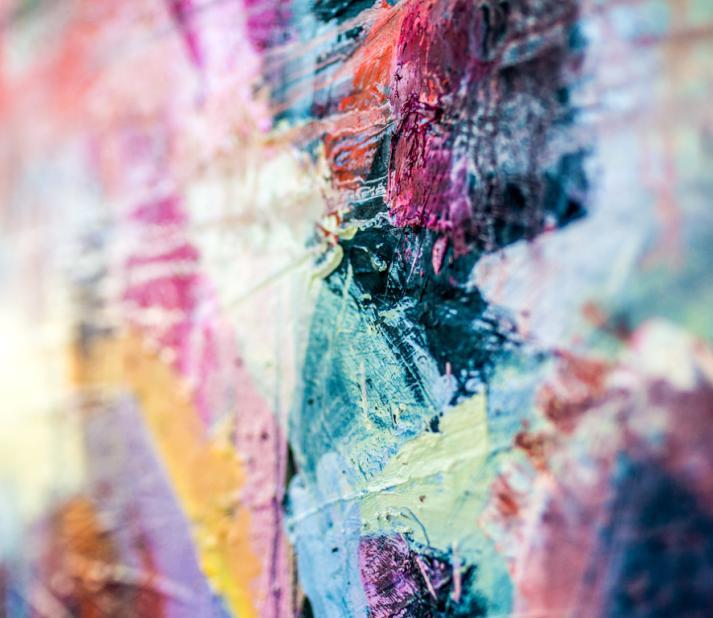 Sarah Besegai '10
Sarah pursued an internship at the Griffin Museum of Photography. There, she wrote a grant application that spurred collaboration between the museum, a local high school, and the Boston Arts Academy.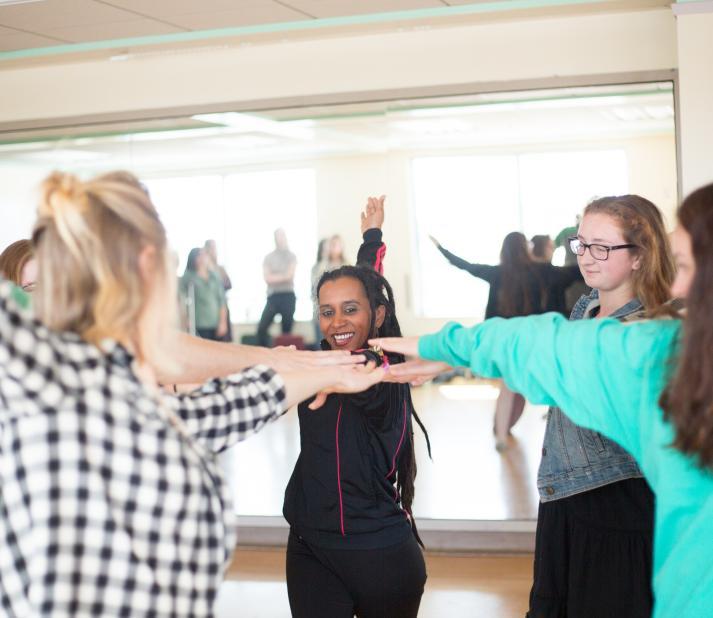 Neusa Araujo-Furtado '17
For Neusa, traditional batuque dance is more than a means of staying in touch with her Cape Verdean roots. It's a tool for educating and empowering others. In her field training with urban youth, she uses dance and movement techniques to facilitate healing, positive body image, and social skills.
Career Resources
You have big goals. And at Lesley, you'll receive the support and guidance to make them a reality.
Career coaches at the Career Resource Center will support you during and after your degree program as you explore and pursue your career goals. They'll guide and advise you through the career exploration process, support you during your job search, help you develop an effective strategy to market your skills, and enable you to find your way in the work world.
Alumni Network
Our alumni career network is here for you. Lesley graduates are working and thriving all over the country and all across the world in a variety of career fields. And when you graduate, you'll join a network of over 86,000 Lesley alumni. These are the people you'll contact for career advice, job opportunities, and inspiration.
92%
of our 2020 graduating class is employed or furthering their education.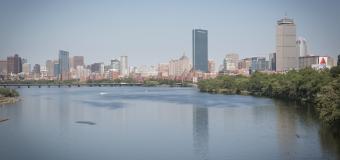 Boston Ranked #1 Startup Hub in U.S.
95%
of our 2019 graduating class is employed or furthering their education.