Located right in the heart of Cambridge—the epicenter of all things higher education—our campus is a reminder that you're part of a greater community.
Whether you're living on campus, commuting, or visiting once a year as a low-residency student, you're an integral part of the student life and culture at Lesley.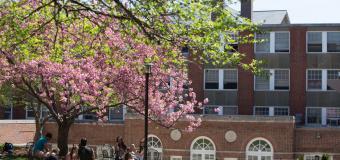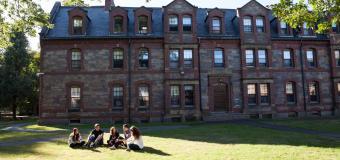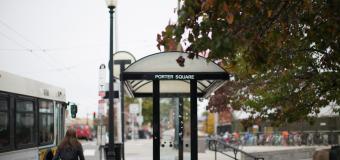 Explore Our Past and Present
Over the past 100 years, we've made our mark here in Cambridge. Our presence extends along vibrant Massachusetts Avenue, starting at South Campus, situated right next door to historic Harvard Square, all the way to Porter Campus, located in the heart of eclectic Porter Square.
You could say we've come a long way from our beginnings, but not so far that we've forgotten our roots. Our story began at our founder Edith Lesley's home, which still stands on Doble Campus.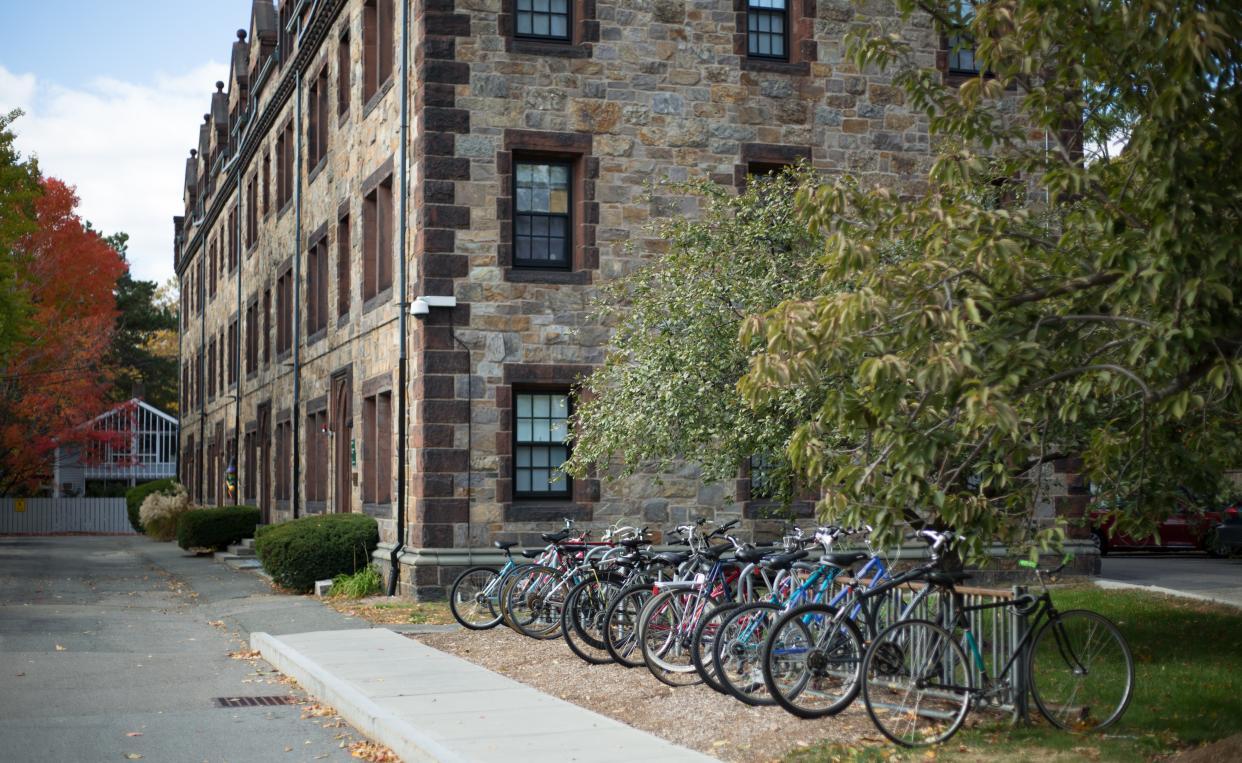 A modern-day high-rise. A real-life gingerbread house. What's your Lesley housing style? Each residence hall has its own unique culture and special interests. Take time to explore your options.
Break a Sweat
Get your heart rate up at the Lesley University Fitness Center. Or take advantage of our recreational facilities and fitness classes to build a plan that works for you.
Fitness Center Semester Hours
Mon–Fri: 8:00 am–8:00 pm
Sat–Sun: 10:00 am–10:00 pm
Learn More About Lesley Athletics
Get from Here to There
Whether you're traveling across town or across campus, convenient transportation and parking options make it easy to get from point A to point B.
Bike
Bring your own wheels or join the Hubway bike-sharing program.
 
Shuttle
Catch a ride on our campus shuttle, which makes stops at South, Doble, and Porter Campus locations all day between 7:00 am and 11:00 pm.
 
Ride
Travel to campus via the MBTA commuter rail, the T, or local buses.
Best part of living here?
Commute to Lesley
You're a part of our campus community as a commuter student. You'll have access to resources to support your travel to campus, places to study and connect while you're here, and ways to connect with other commuters.
Learn more about commuter student resources.
Preserve Our Environment
Help protect our natural resources by composting, recycling, and reducing greenhouse gas emissions during your time on campus.
Learn More About Sustainability at Lesley
Stay Safe
Safety first. Our public safety officers patrol campus seven days a week. Officers are on-hand to respond to emergency situations, act as safety escorts during late-night walks, and dispense personal safety alarms.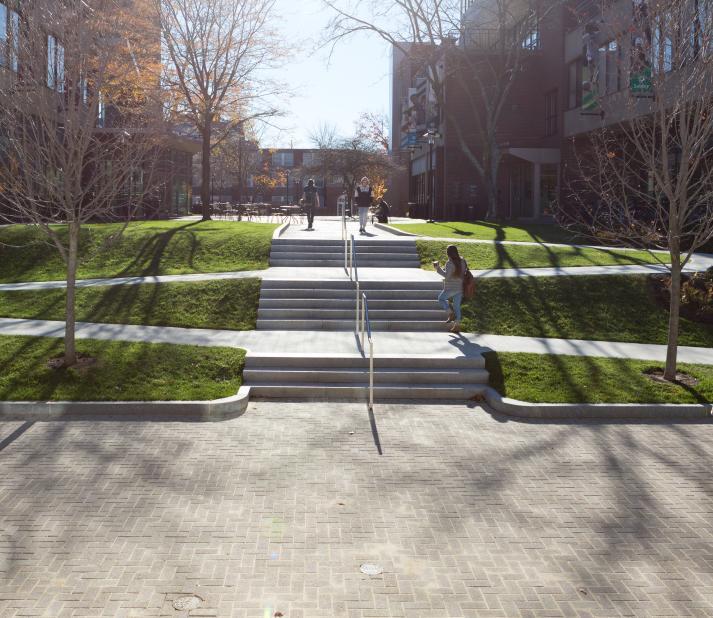 Plan Your Visit
There's always something happening here, from campus tours to open houses and workshops. Drop by or schedule a visit.