Whether you're seeking career advice, industry insights, or looking to build professional connections, our Alumni Council is a valuable resource that is designed exclusively for Lesley University alumni and community members around the globe.
The Alumni Council consists of officers, and non-voting member positions for committees in the arts, athletics, awards, communications, council affairs, reunion, scholarship, and service.
For more information, contact alumni@lesley.edu or 617.349.8622.
Alumni Council Officers
Meet the members of the Alumni Council.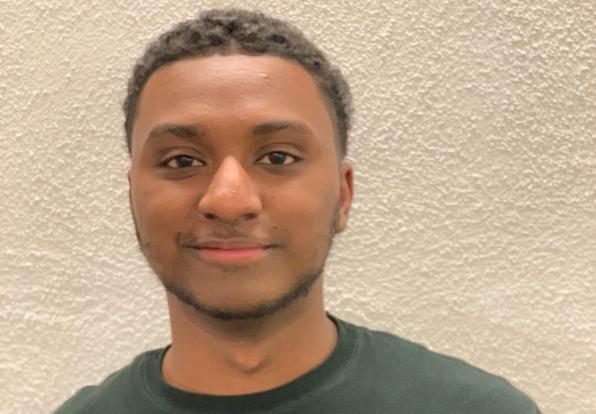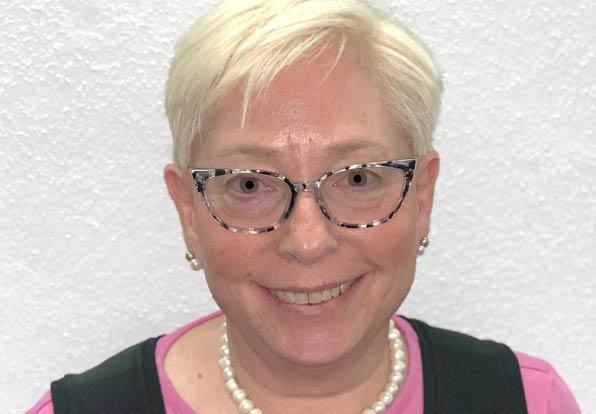 Alumni Council 1st Vice President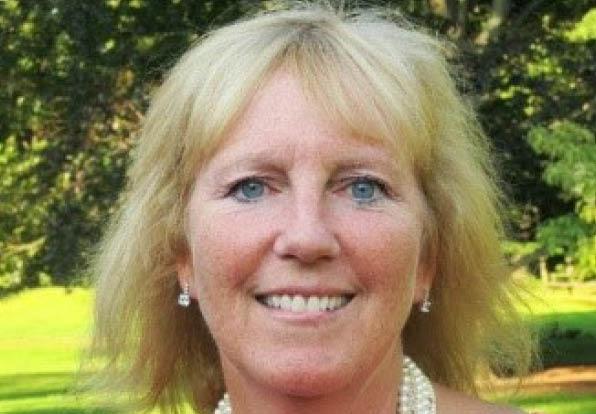 Lynda-Lee Sheridan '80, College of Liberal Arts & Sciences, '87, Graduate School of Education
Alumni Council Former President
Kris Bennett '14
College of Liberal Arts & Sciences
Bonnie Bryant O'Connor '11
College of Liberal Arts & Sciences
Jeanne Canale '91
Graduate School of Management
Wendy Carton '72
College of Liberal Arts & Sciences
Charity Collier '17
Graduate School of Arts & Social Sciences
Joel Cummings '98
'03 School of Management
Andrea Taylor Dunkley '02
College of Liberal Arts & Sciences
Victoria Force '19
Graduate School of Arts & Social Sciences
Shana Goldwyn '00
College of Liberal Arts & Sciences
'01 Graduate School of Education
Dasan Harrington '00
College of Art & Design
Jennifer Lester '88
College of Liberal Arts & Sciences
Craig Martin '07
Graduate School of Education
Jose Mendoza '20
College of Liberal Arts & Sciences
Maia Monteagudo '17
Graduate School of Arts & Social Sciences
Albert Myers '18
College of Liberal Arts & Sciences
Hasson J. Rasshid '03
College of Liberal Arts & Sciences
Jennifer Stone '14
College of Liberal Arts & Sciences
Carol Sullivan-Hanley '86
Graduate School of Education
Carrie Taylor '13
Graduate School of Arts
& Social Sciences
Bailey Haines '22
College of Liberal Arts & Sciences
Meet the Advancement Team
Mailing Address and General Questions