Lesley University manages the following Cambridge apartments: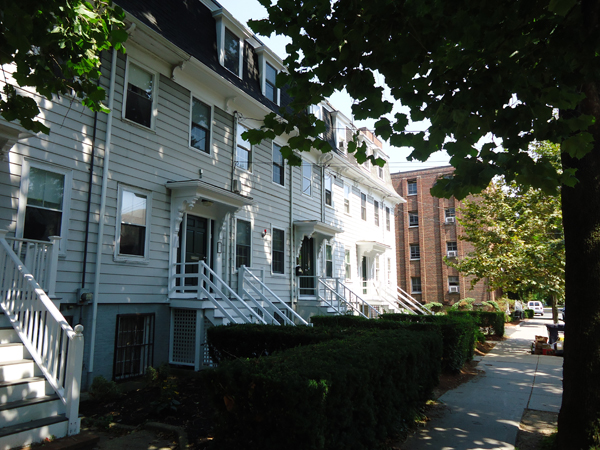 The three-story row houses that are 17, 19 and 21 Mellen Street date to 1858, with an 1897 addition and subsequent infrastructure modernizations throughout the years.  There are 6 units in the 17 Mellen Street address while 19 and 21 Mellen Street are two and three-family residences respectively.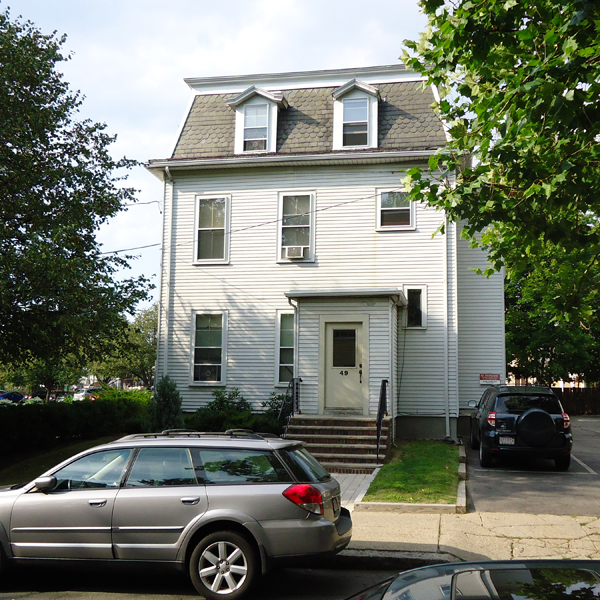 This 6-unit, 3-story apartment building was constructed in 1869 and renovated in 1919 and 1951, with subsequent mechanical/electrical/plumbing upgrades throughout the years.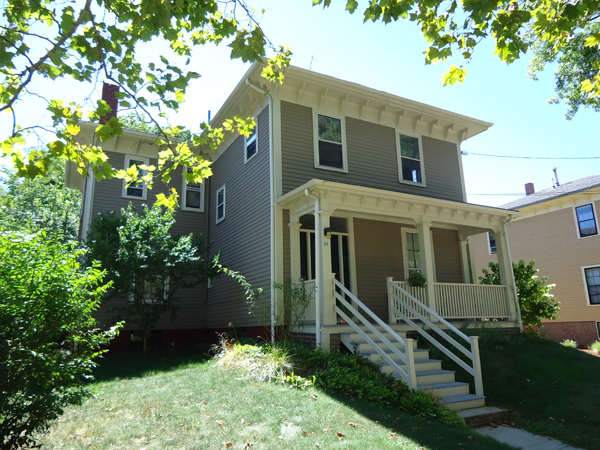 Originally constructed in 1856, this two-family Victorian has had a number of additions that predate 1900, bringing the total living area up to 2,464 square feet.  Each unit has two-bedrooms.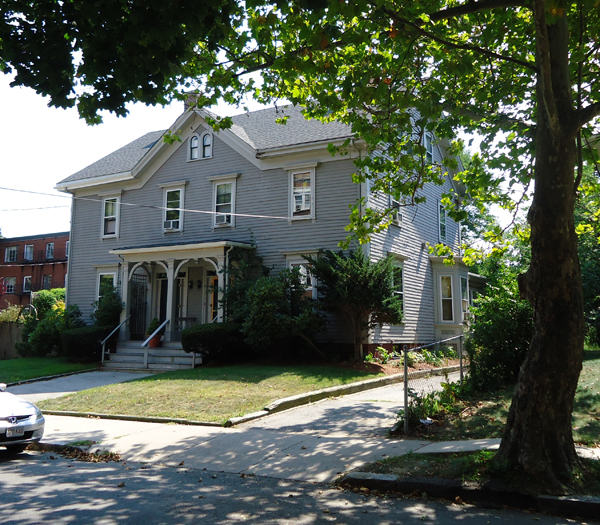 Conceived as a double house in 1869, this charming duplex has received subsequent modernizations throughout the years.  A total of 2,168 square feet is split between the two units on two and a half floors.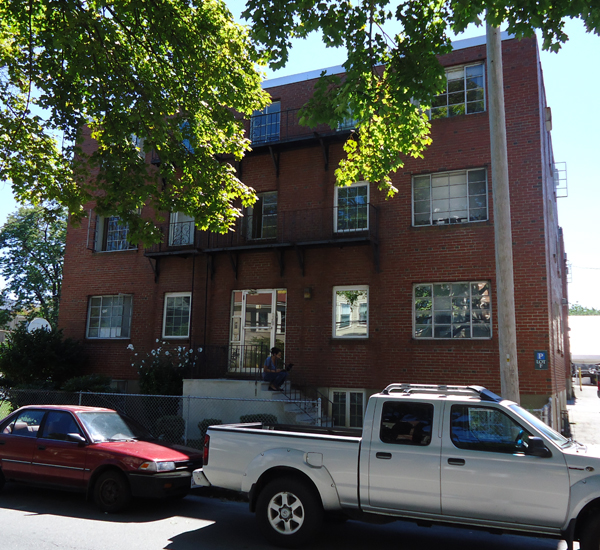 This three-story, 1959 brick apartment building contains 6,120 square feet of living area divided among 8 units.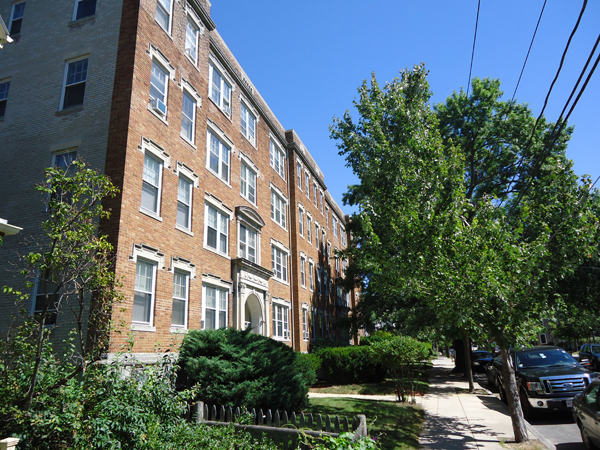 Constructed in 1924, this four-story stately brick building is divided into two entries, containing a total of 32 units.
For more information contact Mark Collins 617.349.8886