From a dance party at the MFA to Read Across America Day, we're kicking off the month of March with events, art, movement and more.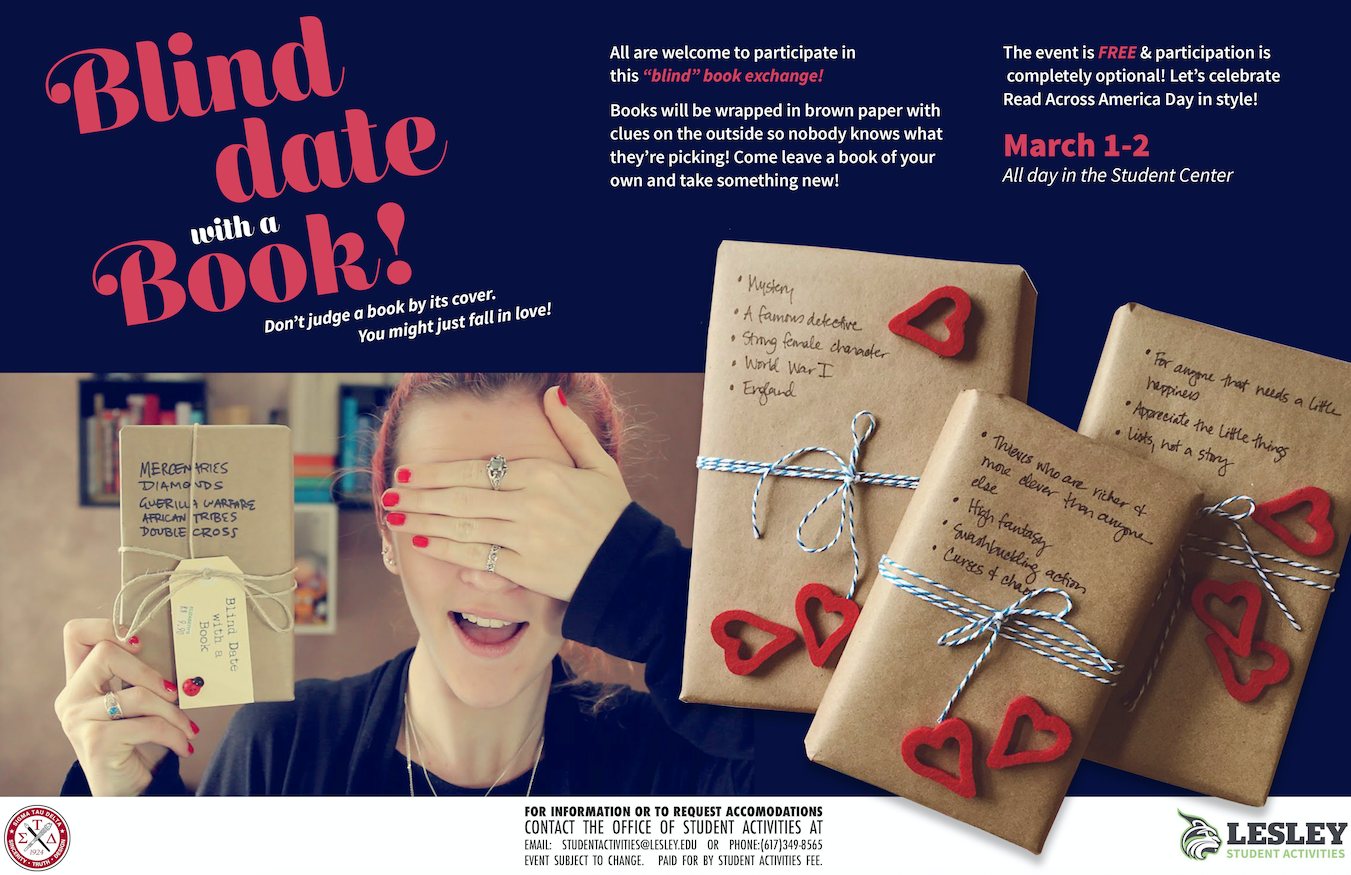 Blind Date with a Book: Celebrate Read Across America Day this Thursday and Friday in the Student Center by bringing a wrapped book with a few clues on the outside and swapping it out for something new to you.
Thursday, March 1-Friday, March 2, McKenna Student Center, Doble Campus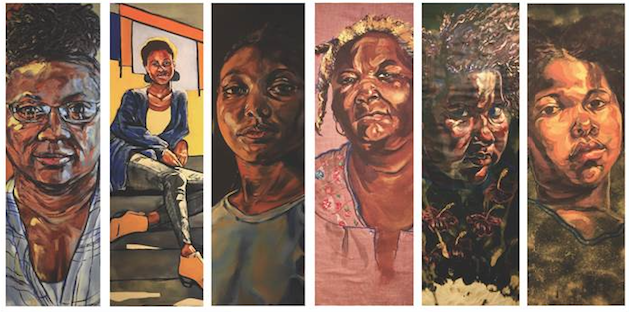 Power and Portraits Exhibit: Join celebrated undergraduate artists Rocky Cotard '18 and Mosheh Tucker '18 as they present a visual narrative through portraits of women in their community. The show is on view in Sherrill Library through April 6.
Thursday, March 1-Friday, April 6, Sherrill Library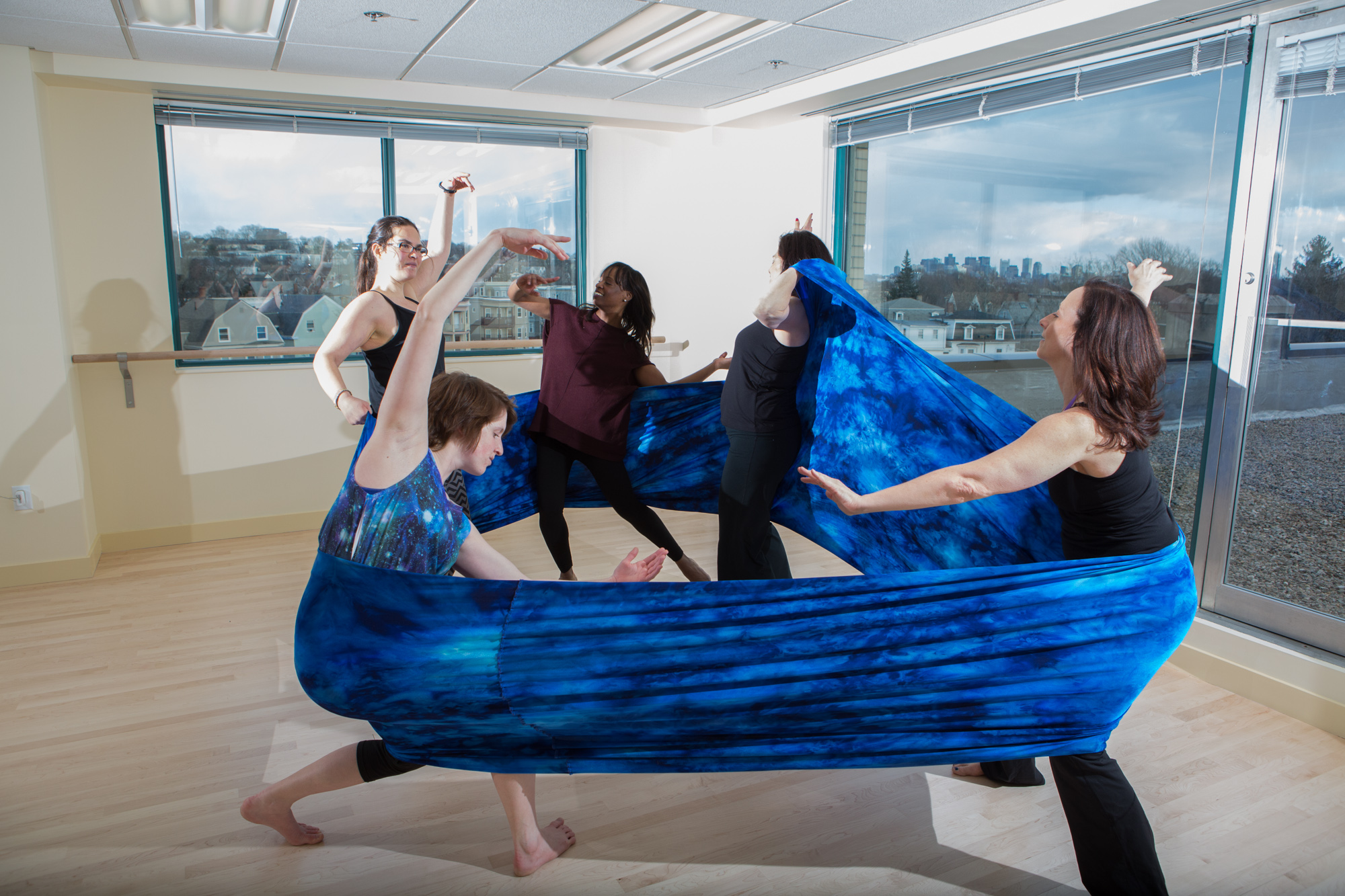 Dance/Movement Therapy: Traversing Cultural Differences and Challenges: The 2018 American Dance Therapy Association conference for the New England chapter will take place at University Hall this weekend, exploring culture and community through workshops, presentations and a keynote from Lesley faculty Meg Chang. Pre-registration is required.
Saturday, March 3, 8:30AM, University Hall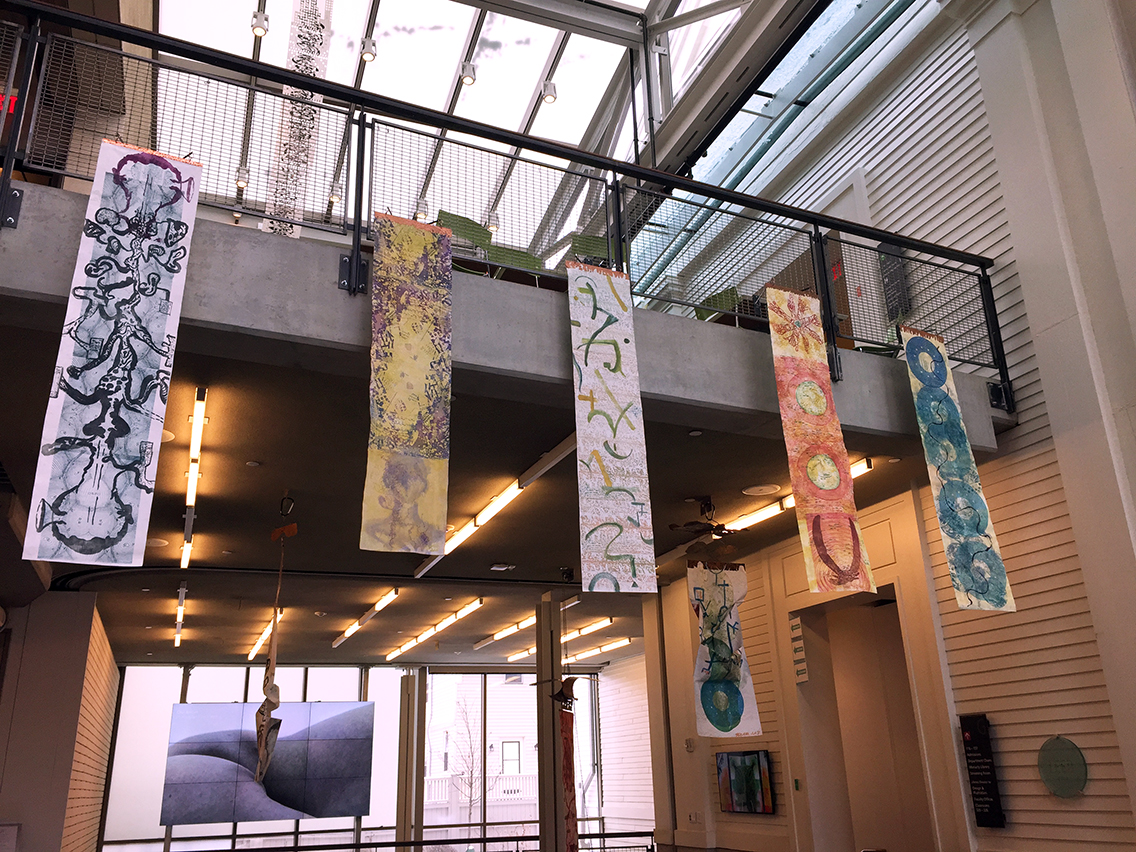 Gallery Talks: Take your pick of two artist panels on Saturday afternoon as Randy Garber speaks about "HearSay," her printmaking exhibit currently on view in the Lunder Arts Center, and students featured in the Boston Printmakers Student Exhibit will reflect on their show in University Hall's Vandernoot Gallery. 
"HearSay" Artist Talk: Saturday March 3, 1:30PM, Lunder Arts Center | Boston Printmakers Student Panel: Saturday, March 3, 2:30PM, VanDernoot Gallery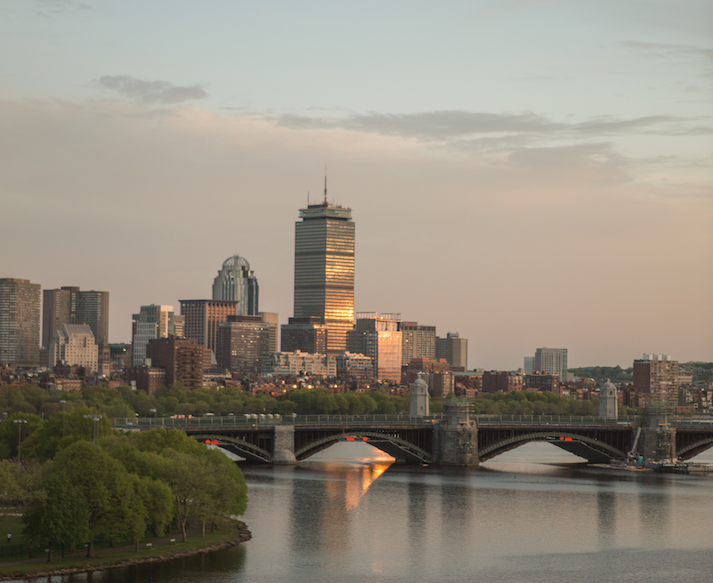 MFA Late Nites: Head into Boston for an evening at the MFA featuring exhibitions, DJs, dance parties and refreshments. Tickets are available at the door on a first-come first-served basis starting at 8PM.
Saturday, March 3, 8PM, Museum of Fine Arts Boston
Have an upcoming event that should be included in "5 things to do?" Email us at news@lesley.edu.