At Lesley, we've helped thousands of transfer students and adults complete their bachelor's degrees. We know you that may have specific concerns, and we can answer any questions you may have. From finding a program and applying, to transferring credit and developing a degree plan, our team of expert admission counselors and advisors is ready to help.
Whatever your academic and professional goals, you'll find a Lesley program that fits. You supply the dedication, and we'll provide the support to get you there.
Admissions Counselors
Contact our undergraduate admissions counselors when you're researching programs or applying. Ask us about our flexible program options, including how to design your own program of study.
We can answer your questions about getting credit for prior learning. We're also your resource for application requirements, deadlines, and start times.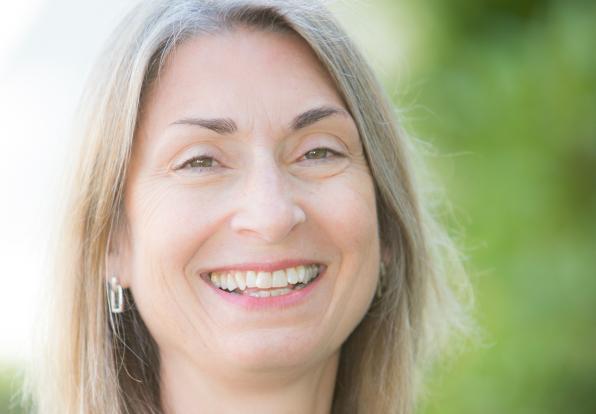 Nancy Brown Wentzell, Associate Director of Admissions
Area of focus at Lesley: Transfer students and applicants to adult degree completion programs.
"I enjoy helping students who have attended other colleges determine if Lesley is the best fit for them now."
Email Nancy: wentzell@lesley.edu; Call or Text Nancy: 617.762.5284
Adult Learning Advisors
Our academic advisors specialize in adult learning. During the application stage, feel free to reach out to us to ask questions, and develop a preliminary degree completion plan.
Discover how to earn college-level credit for past classroom, work, and life experience. Talk to your advisor about classes, formats, and independent studies. We'll work with you to map out an affordable and manageable plan for finishing your degree.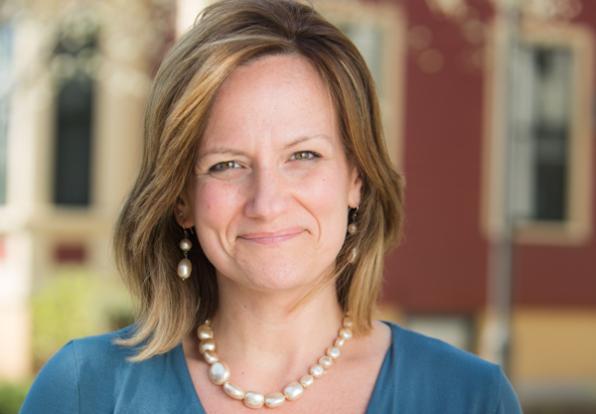 Jen Serowick, Assistant Vice President, Adult Learning Programs
Jen oversees Lesley's programs and services geared towards adult learners.  She's passionate about creating pathways and eliminating barriers for adults to finish their bachelor's degrees and pursue whatever they dream of for their lives.
Email Jen: serowick@lesley.edu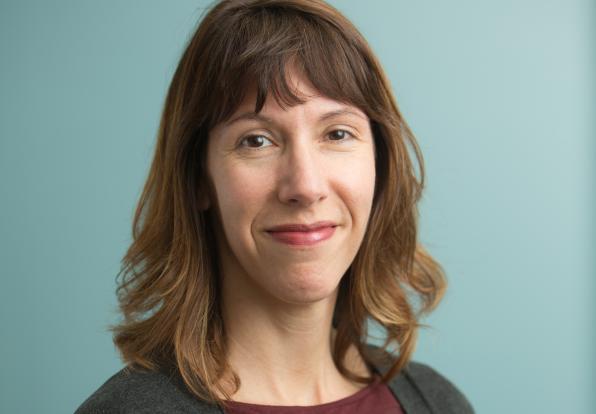 Julianne Corey, Assistant Director of Academic Advising
College instructor. Holistic fitness trainer. Event manager. Julianne's diverse background makes her passionate about Lesley's interdisciplinary approach to learning.
She's an advocate for forging your own educational path. She'll help you make your education what you want it to be.
Email Julianne: jcorey2@lesley.edu
Gene Ferraro, Assistant Director of Academic Advising
Gene has more than 36 years of experience working with adults in a variety of roles. More than 12 of those years have been at Lesley, advising adult learners.
When he's not advising, you might find him teaching writing, human development, or management here as an adjunct faculty member.
Email Gene: eferraro@lesley.edu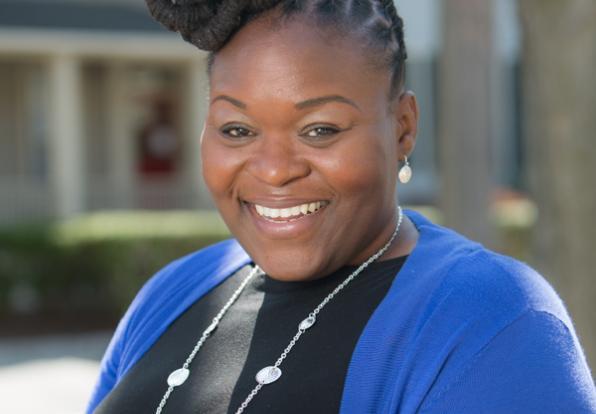 Farrah Bruny Brown, Assistant Director, Community College Partnerships & Advisor
Farrah thrives at creating a culture of inclusivity and practicing social justice action. Drawing from her past professional and personal experiences as a non-traditional student, Farrah believes that building meaningful relationships with students makes the difference in their path to degree completion.
"Working with adult learners brings me great joy because their stories are my stories."
Email Farrah: fbruny@lesley.edu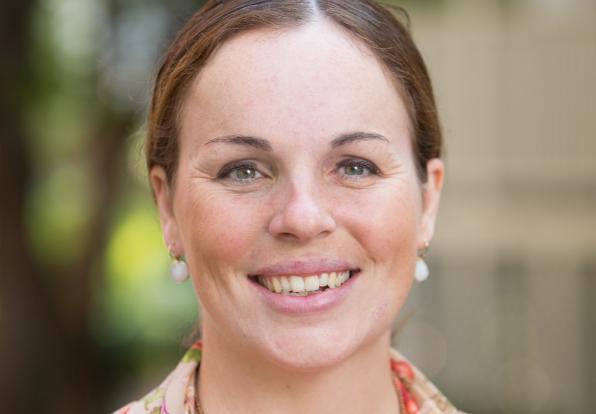 Jennine Tambio, Director of Community College Partnerships and Advising
Jennine has over 15 years of experience working in education and in human services. She teaches our Lives in Context course to prepare adult students for success.
When she's not advising or teaching, you might find her at Bunker Hill Community College. That's where she works with community college students who want to finish their 4-year degree at Lesley.
Email Jennine: jtambio@lesley.edu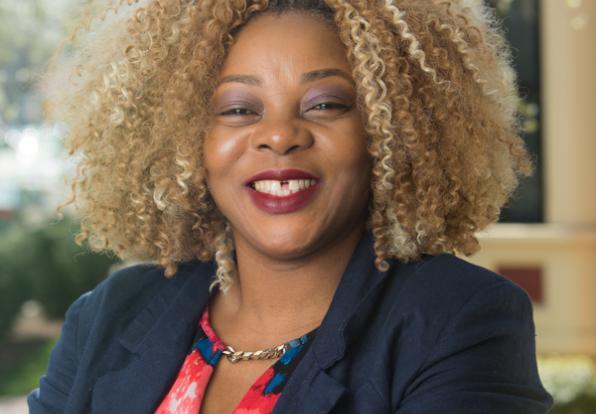 Esther Takor, Administrative Assistant & Transfer Credit Specialist
Esther is the first person you'll likely interact with when you walk in our front door or call our main number. Esther knows…or can find the answers to any of your questions and is dedicated to assisting students in any way she can. She's been a member of Lesley University's Center for the Adult Learner since 2016, but she's been part of the Lesley community for the past 17 years with our Graduate School of Education, Threshold Program, and Global Education Center.
Email Esther: etakor@lesley.edu
Contact Undergraduate Admissions
Undergraduate Admissions
1627 Massachusetts Avenue
Cambridge, MA 02138
Mailing Address
29 Everett Street
Cambridge, MA 02138
Center for the Adult Learner
13 Mellen Street
Cambridge, MA 02138
9:00 am–5:00 pm (Monday-Friday)
9:00 am–1:00 pm (select Saturdays)