Whatever your academic and professional goals, you'll find a Lesley program that fits. Whatever your concerns, we have answers.
 
From finding and applying to the right program, to transferring credit and developing a degree plan, our team of expert admission counselors and advisors is ready to help. Become one of the thousands of transfer students and adults we've helped complete their bachelor's degree.
 
You provide the dedication; we provide the support to get you there.
 
Lesley also proudly partners with the Massachusetts Transfer Guarantee Program providing expanded options for Massachusetts community college grads.
Admissions Counselors
Contact our undergraduate admissions counselors when you're researching programs or applying. Ask us about our flexible program options, including how to design your own program of study.
We can answer your questions about getting credit for prior learning. We're also your resource for application requirements, deadlines, and start times.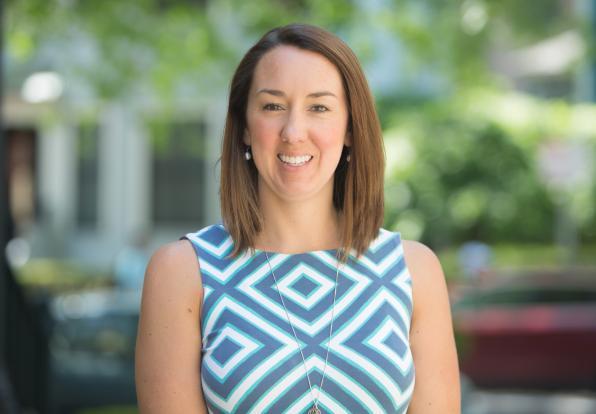 Bradi Hajjar, Director of International Recruitment and Student Success
Area of focus: International students (outside of and inside the United States), and degree completion applicants (online programs).
"At Lesley, there's a supportive and welcoming community that you'll feel from your first step on campus."
Email Bradi: bhajjar@lesley.edu; Call or Text Bradi: 617.397.3409
Erik Gullard, Senior Assistant Director of Admissions
Area of focus at Lesley: All transfer applicants and degree completion applicants (LCAL on campus programs and Community College partnerships).
"Lesley offers students the opportunity to explore and I love when students have their 'aha' moment and realize their passion."
Email Erik: egullard@lesley.edu; Call or Text Erik: 617.326.5217