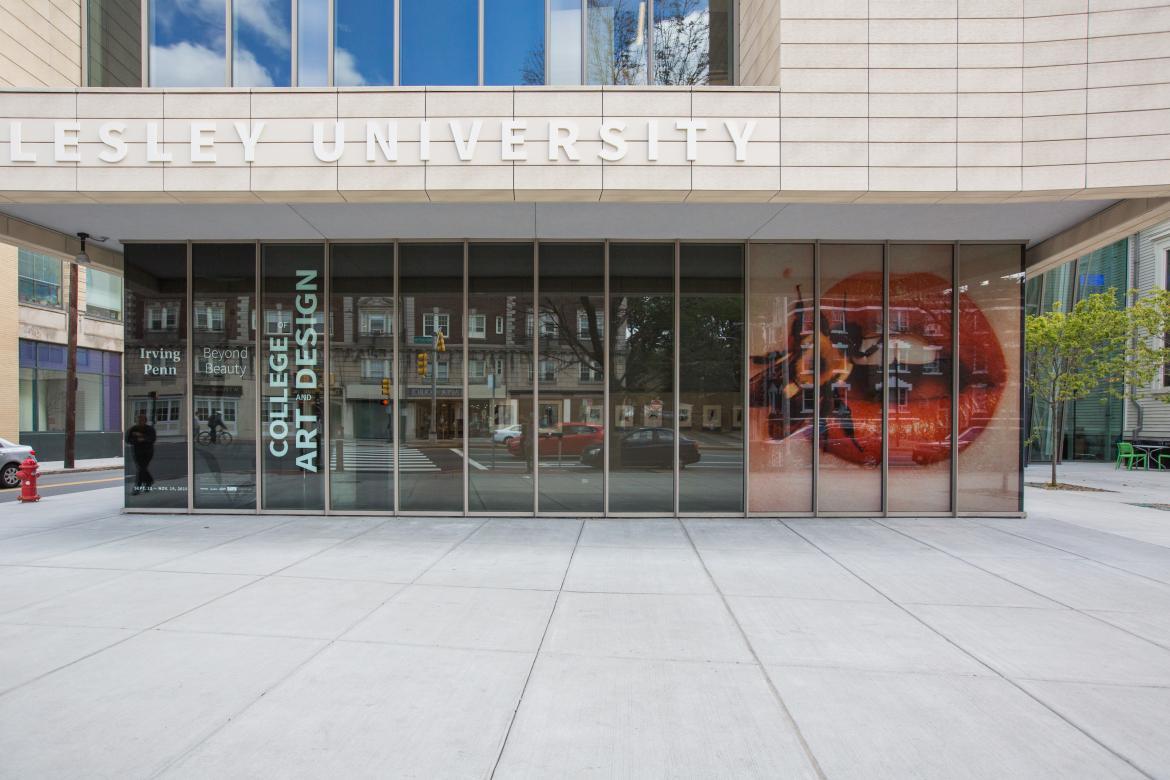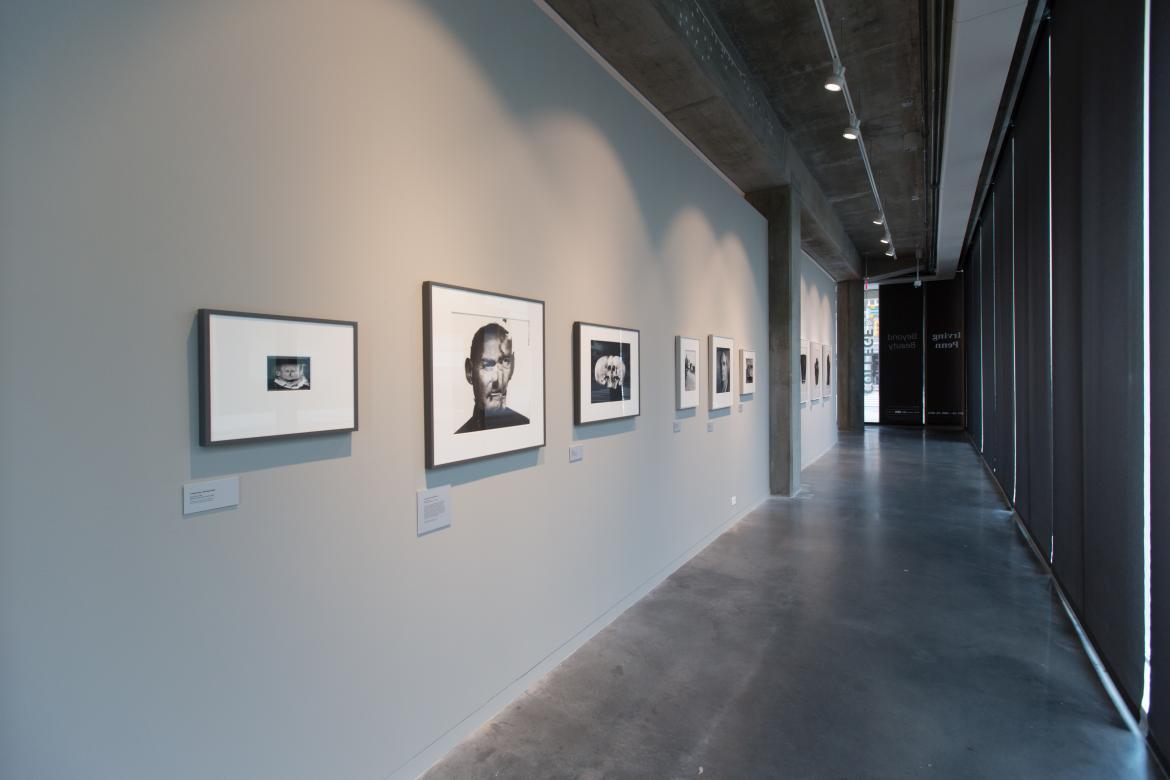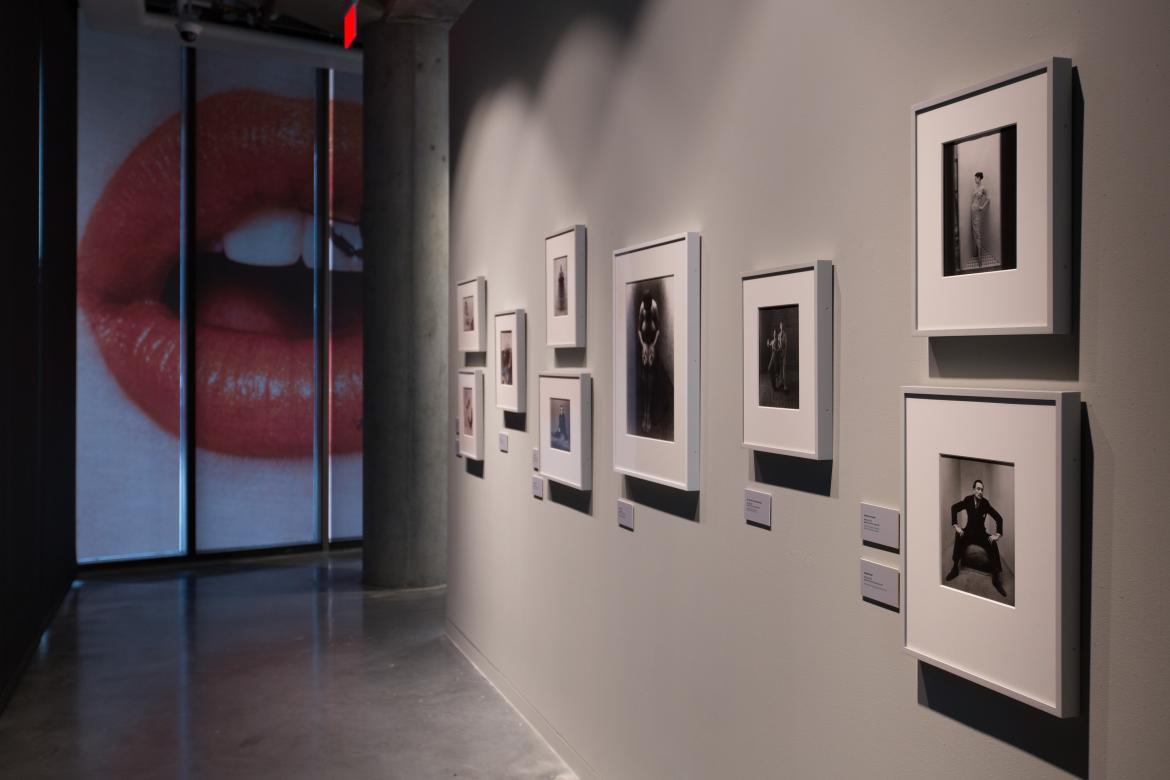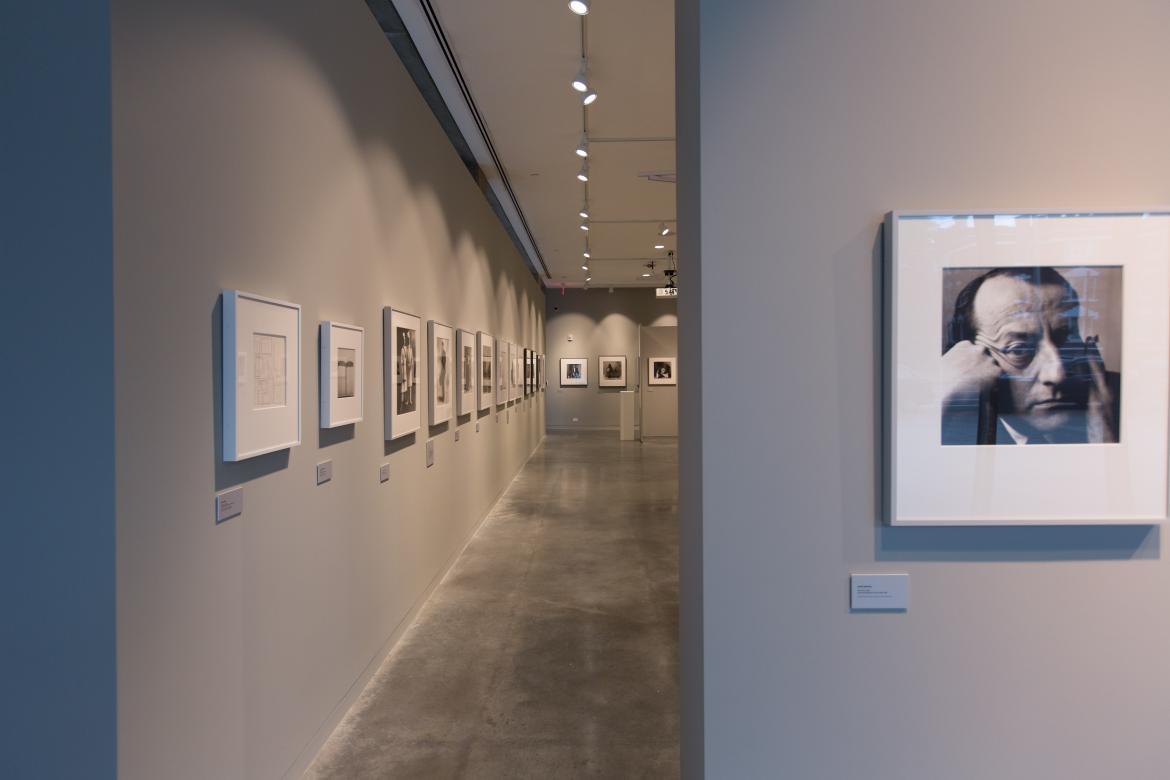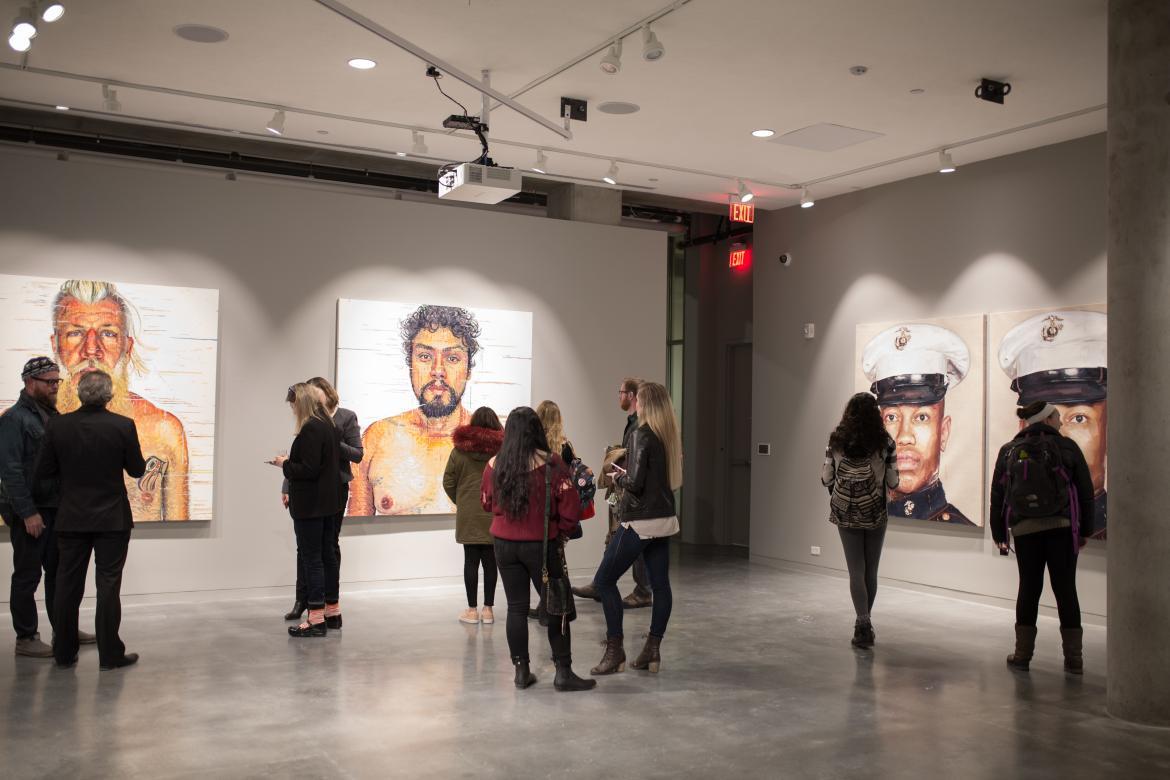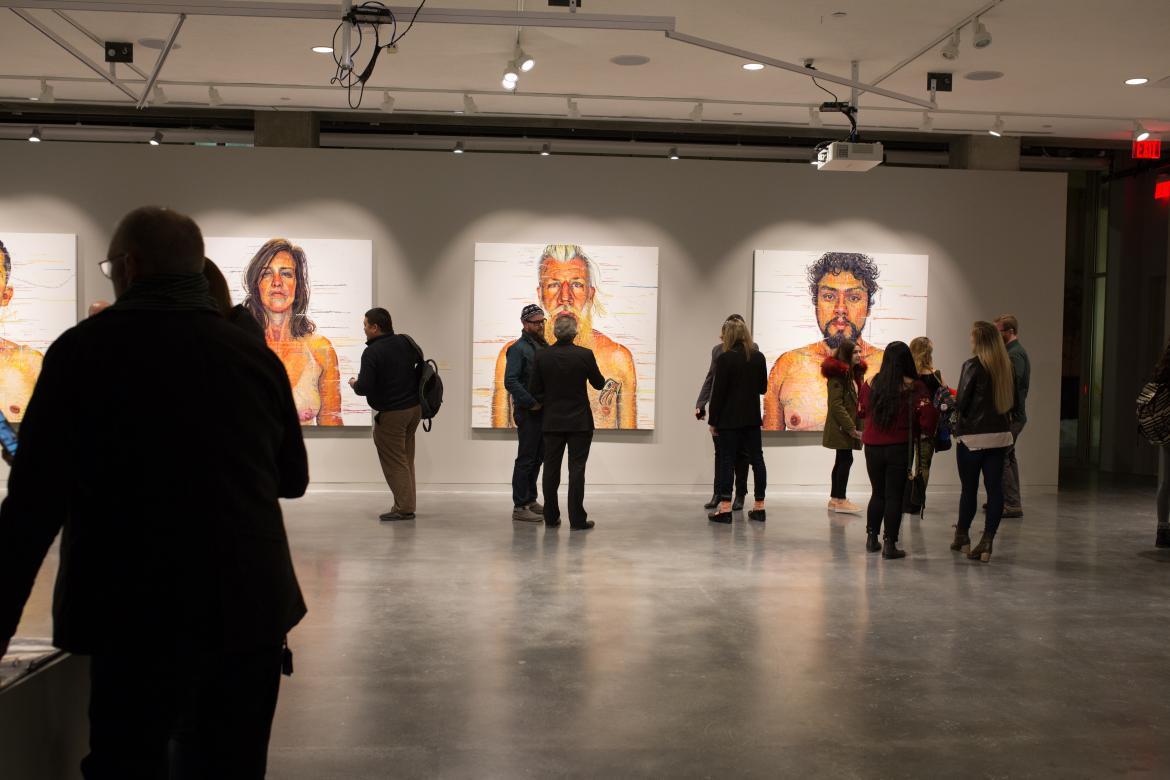 As the largest and most visible of Lesley's galleries, the Roberts Gallery exhibits the works of nationally and internationally recognized artists as well as regional, and emerging artists. Exhibitions are curated across media to reflect a wide range of topics and interests.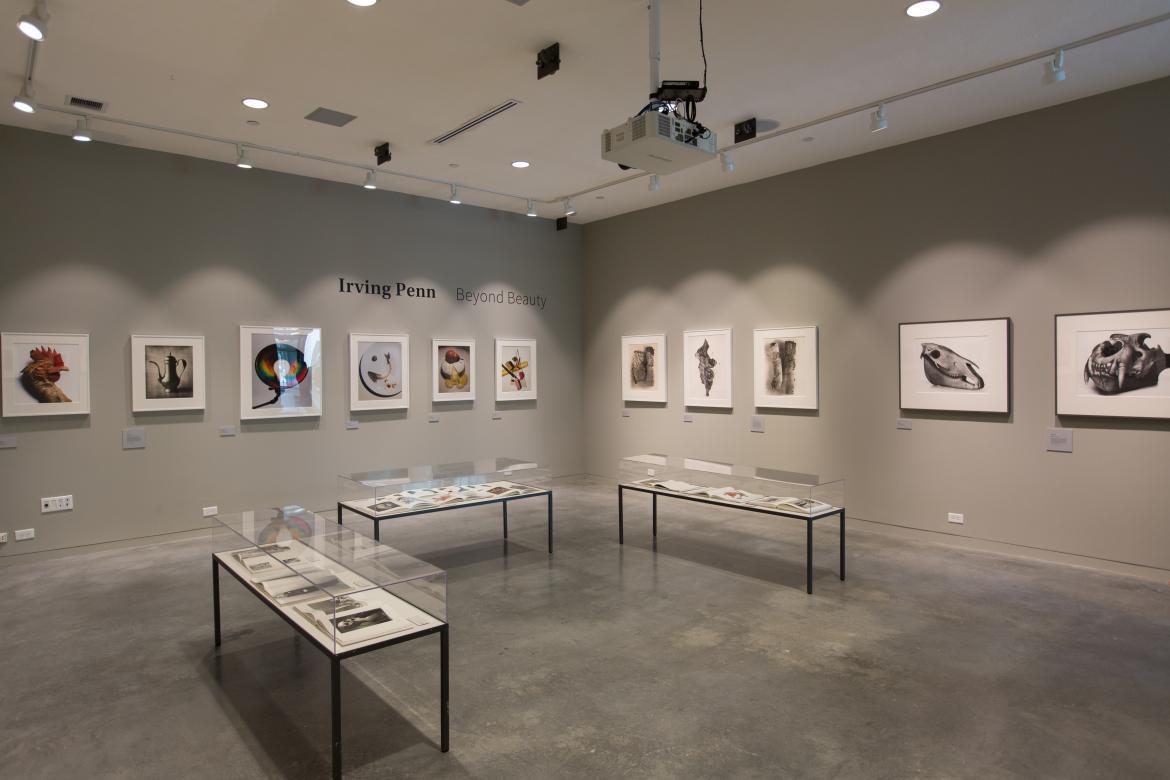 Located in the Lunder Arts Center, the Raizes Gallery primarily showcases student work and departmental exhibitions. Here, annual BFA graduate exhibitions hang on the same walls that hold retrospectives of celebrated visiting artists, such as Kathe Kollwitz, Edward Gorey, Miguel Rio Branco, and Paula Scher.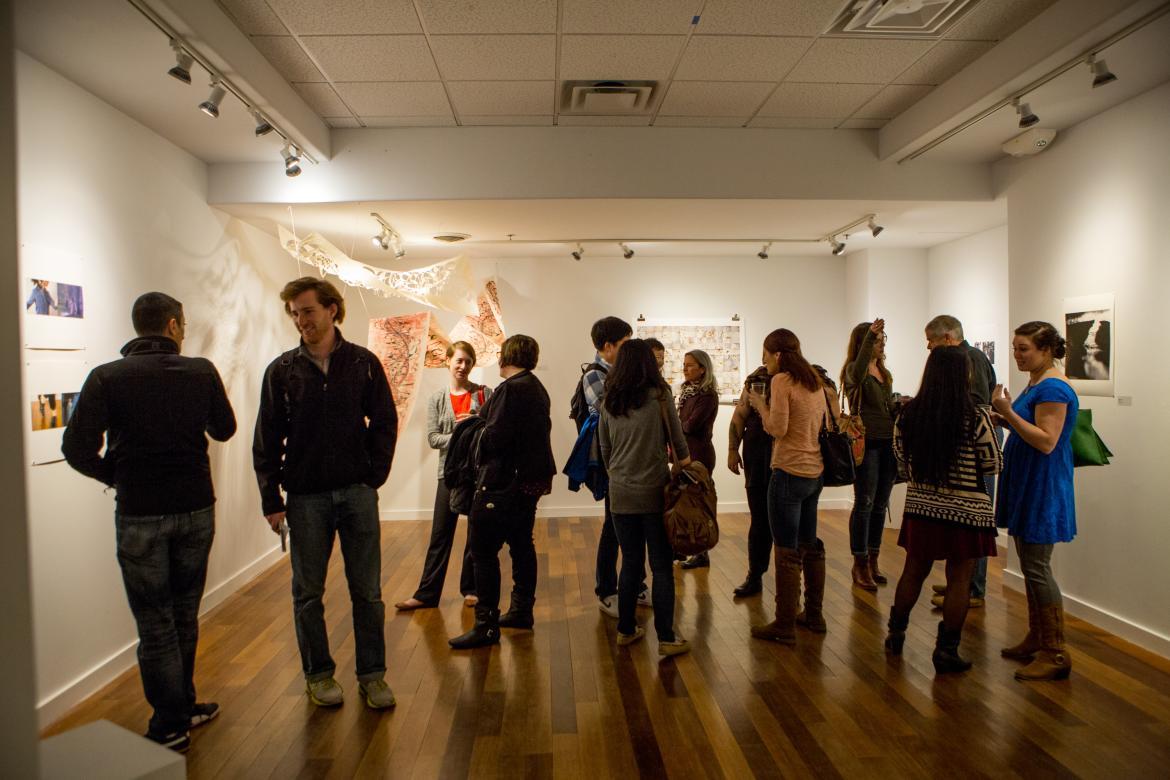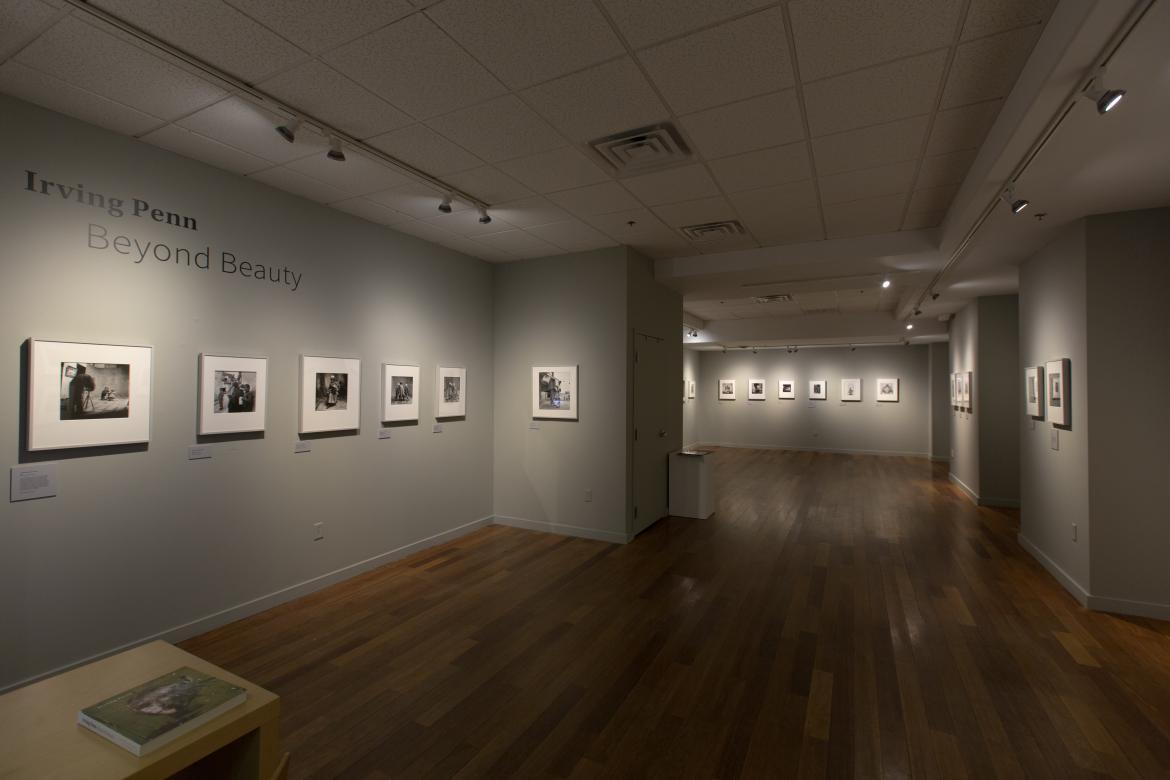 The VanDernoot Gallery features established artists, research and thesis work, and Lesley University alumni. The site has recently exhibited prominent artists, including Dan Estabrook, Luba Lukova, Karen Moss, Luis Gonzalez Palma, and Shen Wei.
Spotlight Gallery
Lunder Arts Center, Lower Level
1801 Massachusetts Avenue
Cambridge, MA
Focusing on Cambridge and Somerville-area artists, the Spotlight Gallery provides a platform for local talent to engage with the Lesley community. Recent exhibitors include Resa Blatman, Joel Janowitz, Phyllis Ewen, and Ariel Freiberg.
---

Public events and exhibitions at Lesley University College of Art and Design are supported, in part, by the Mass Cultural Council.
Roberts and Raizes Galleries
Monday: 9:00-6:00
Tuesday: 9:00-6:00
Wednesday: 9:00-6:00
Thursday: 9:00-8:00
Friday: 9:00-6:00
Saturday and Sunday: 12:00-5:00
Monday: closed
Tuesday: 12:00-6:00
Wednesday: 12:00-6:00
Thursday: 12:00-8:00
Friday: 12:00-6:00
Saturday and Sunday: 12:00-5:00