Gallery: Launch your career in VFX.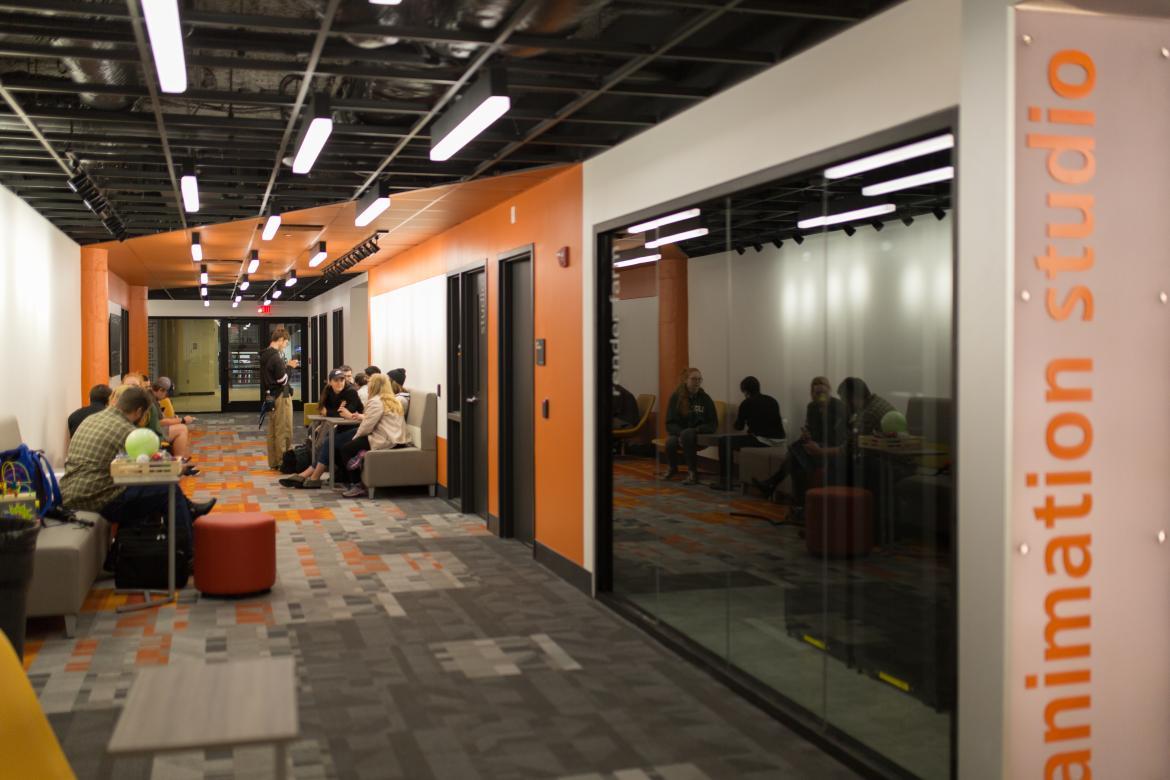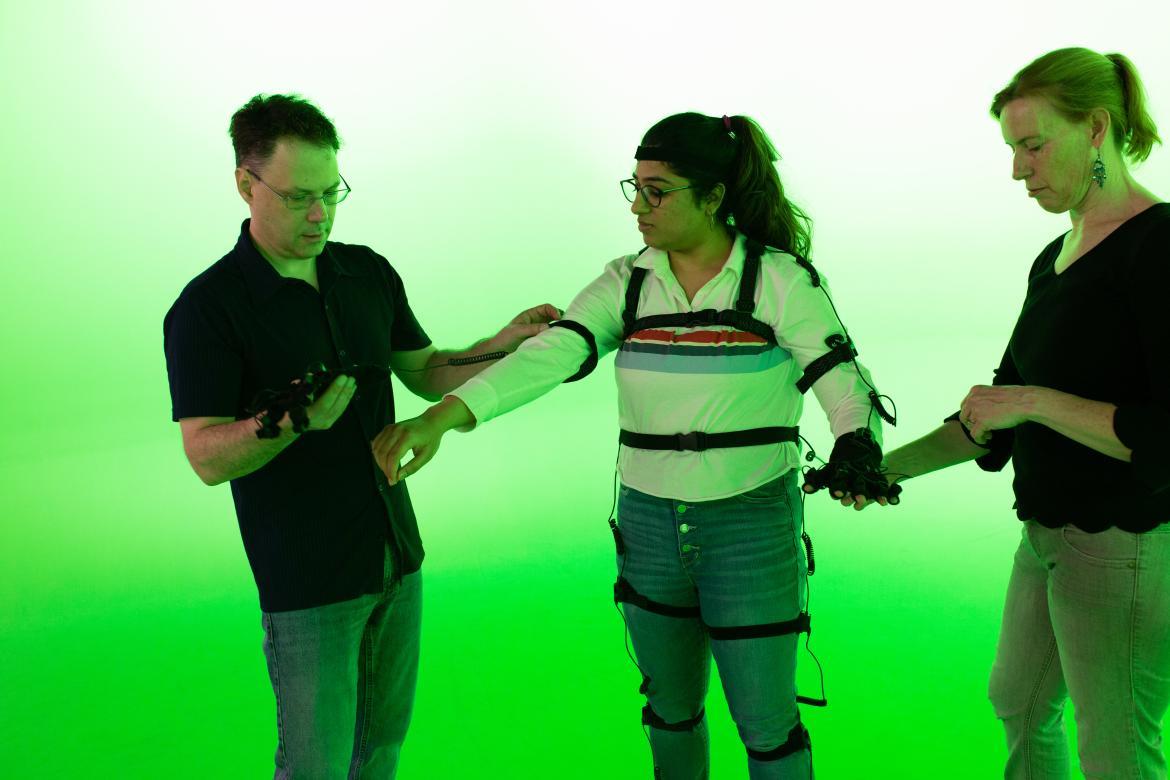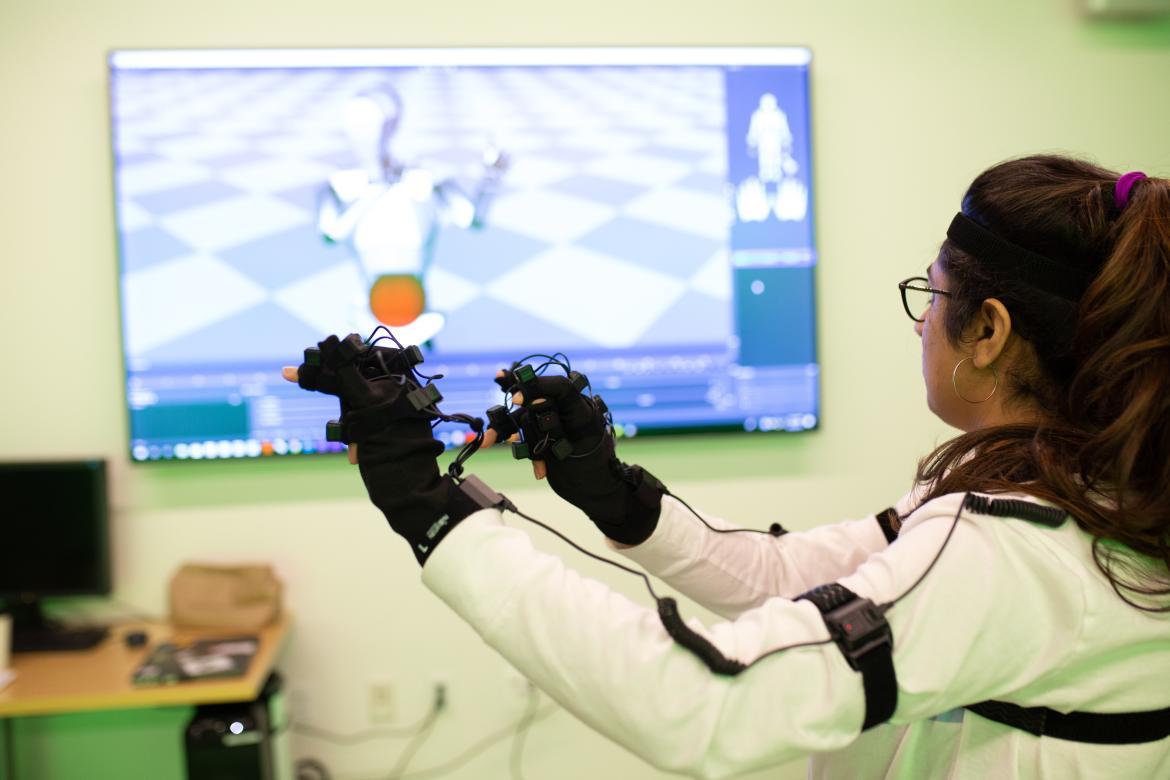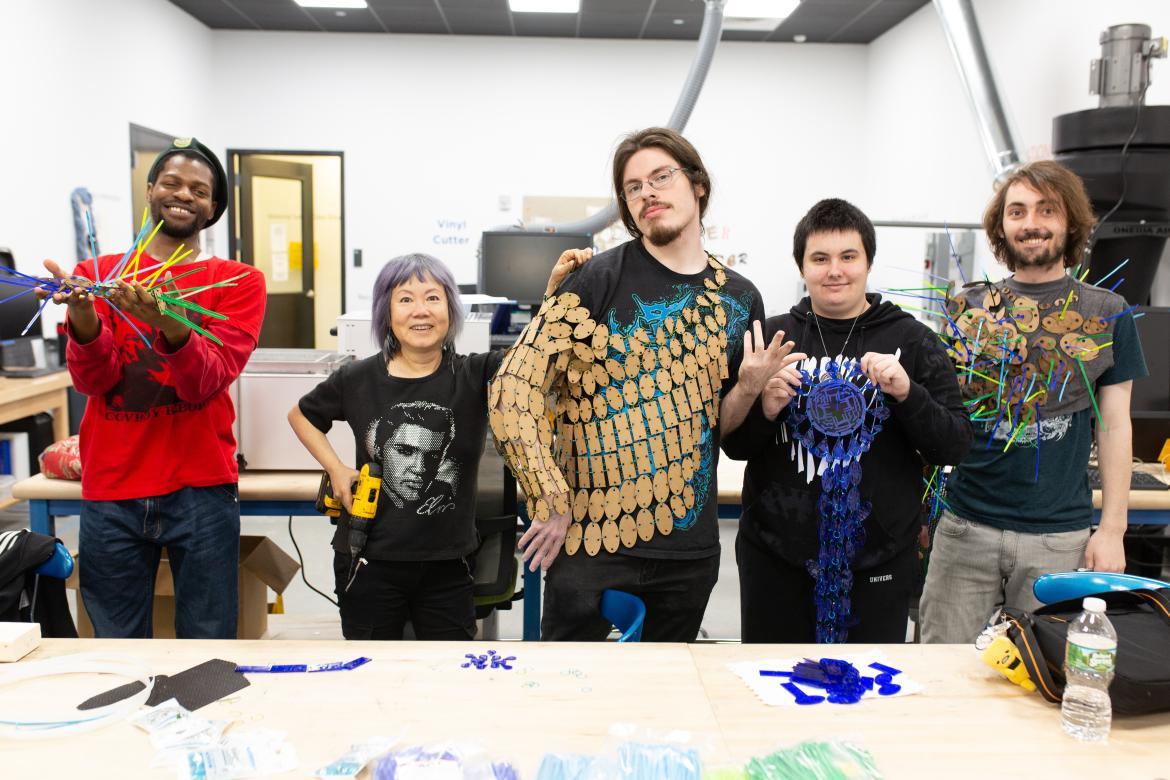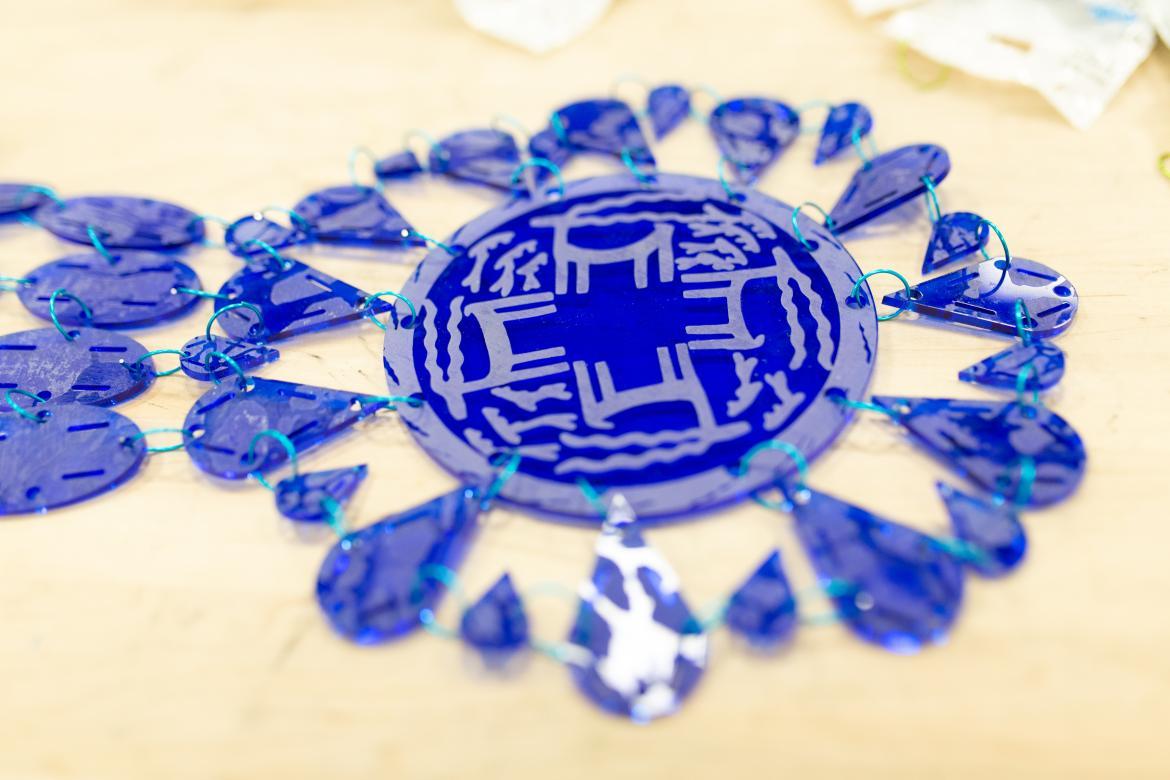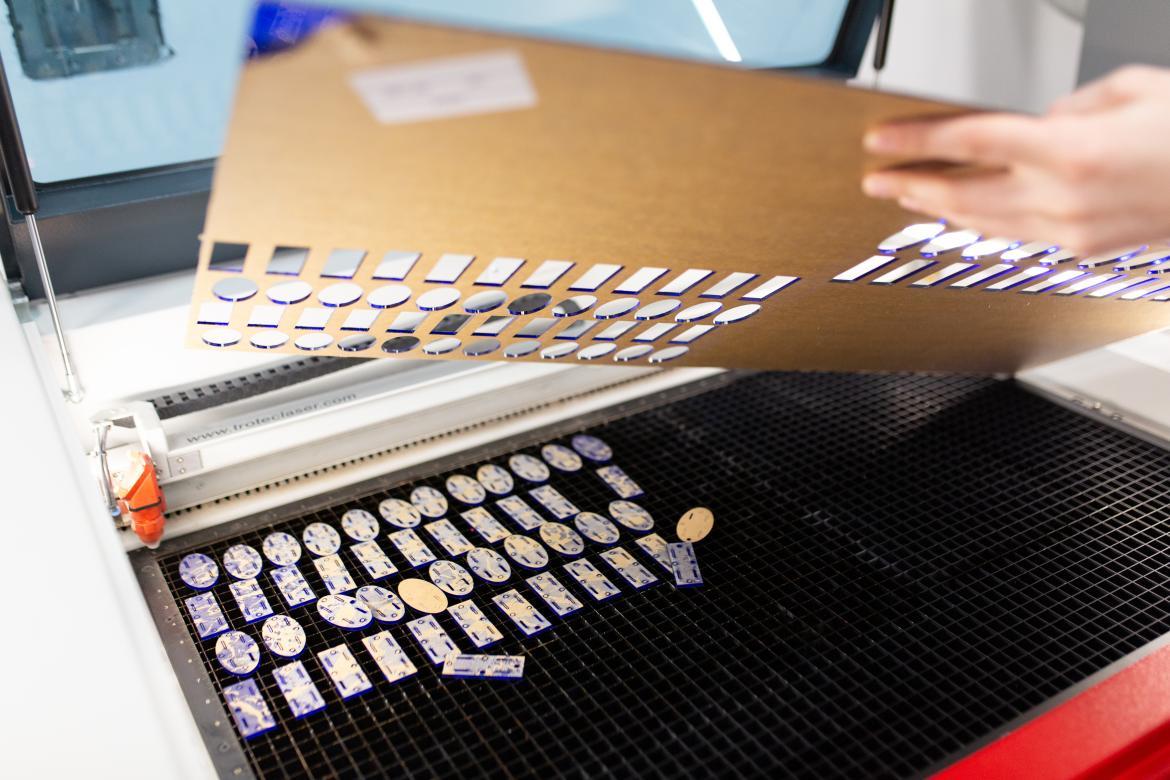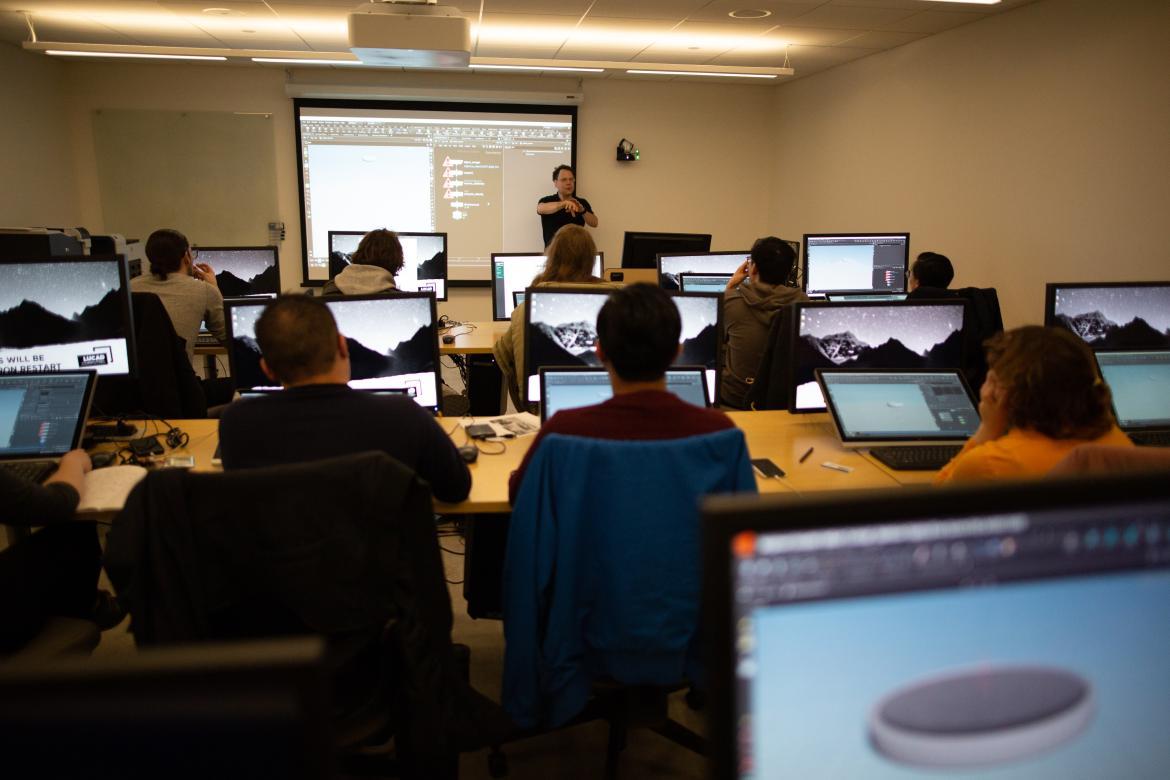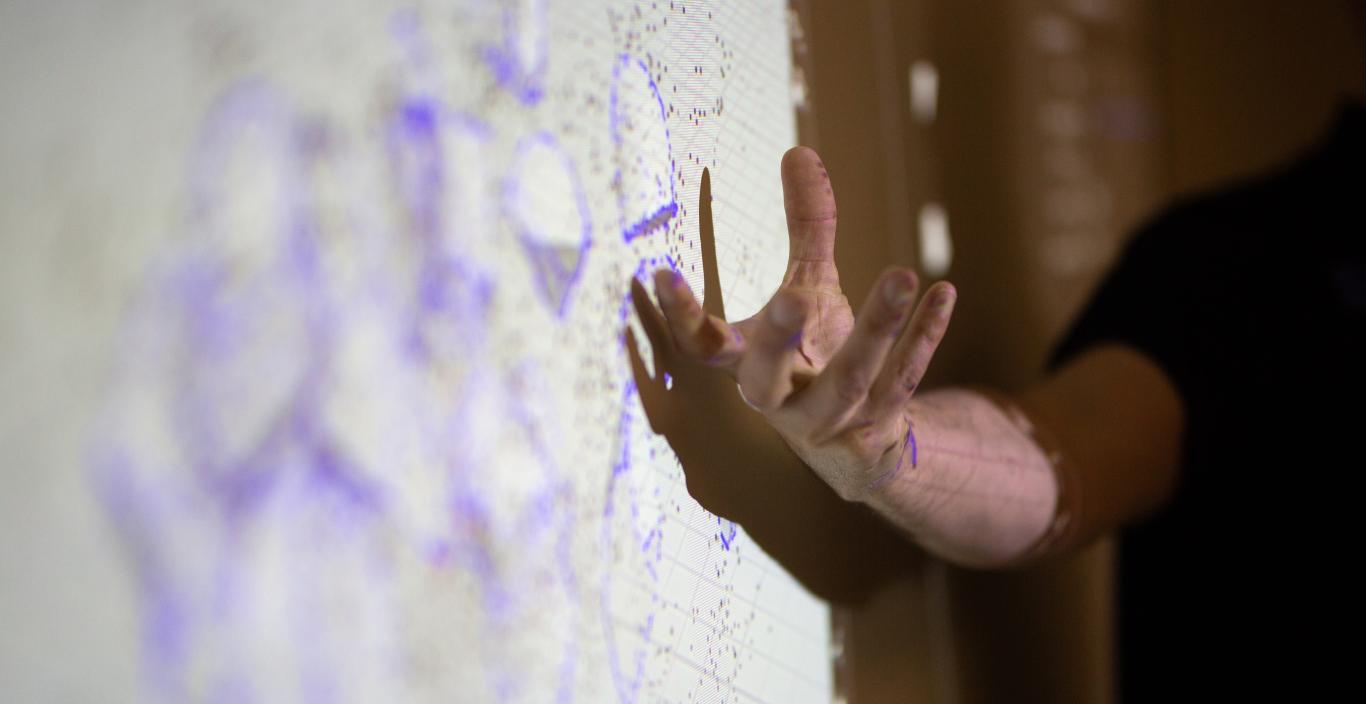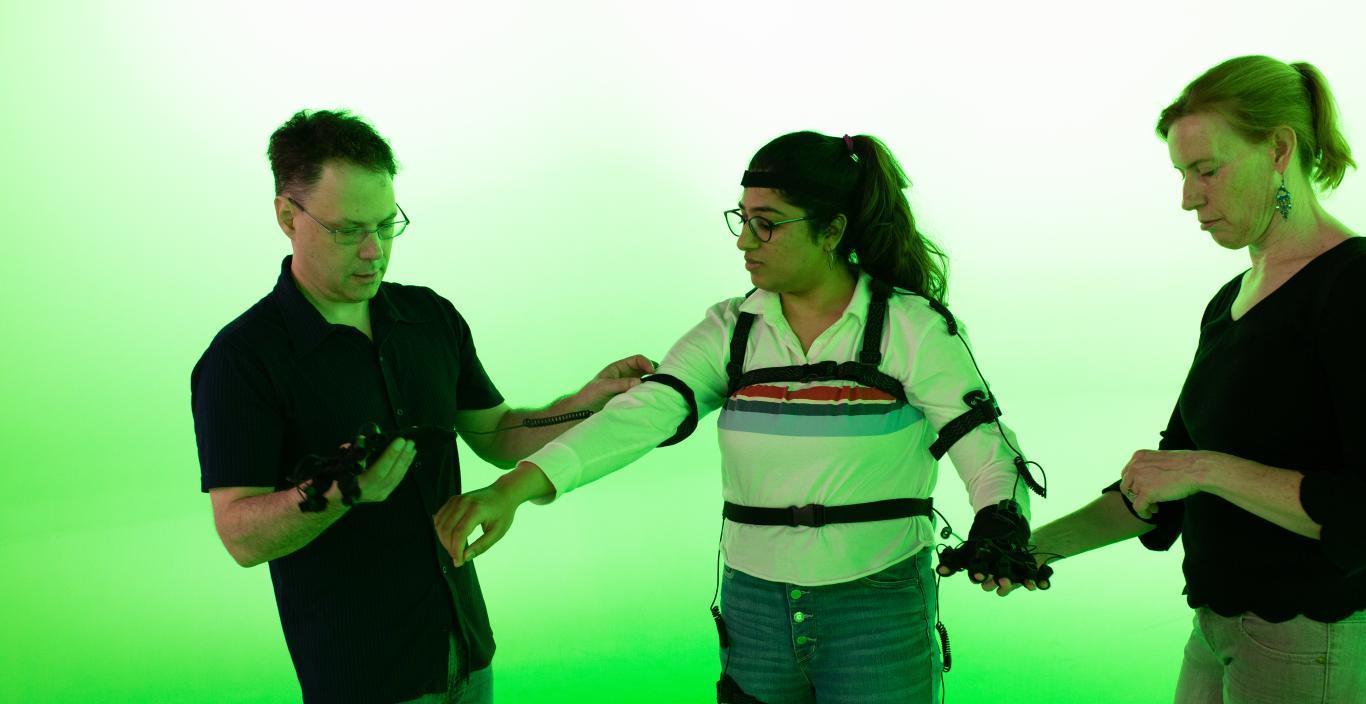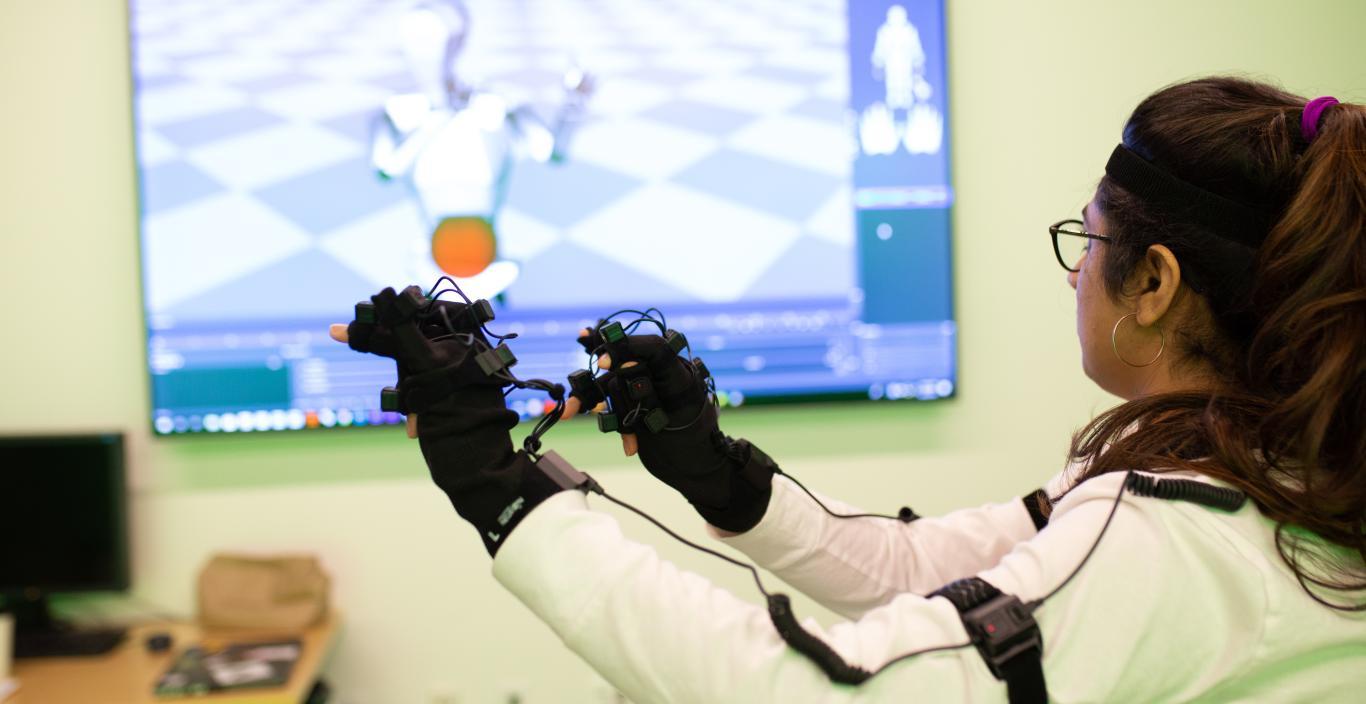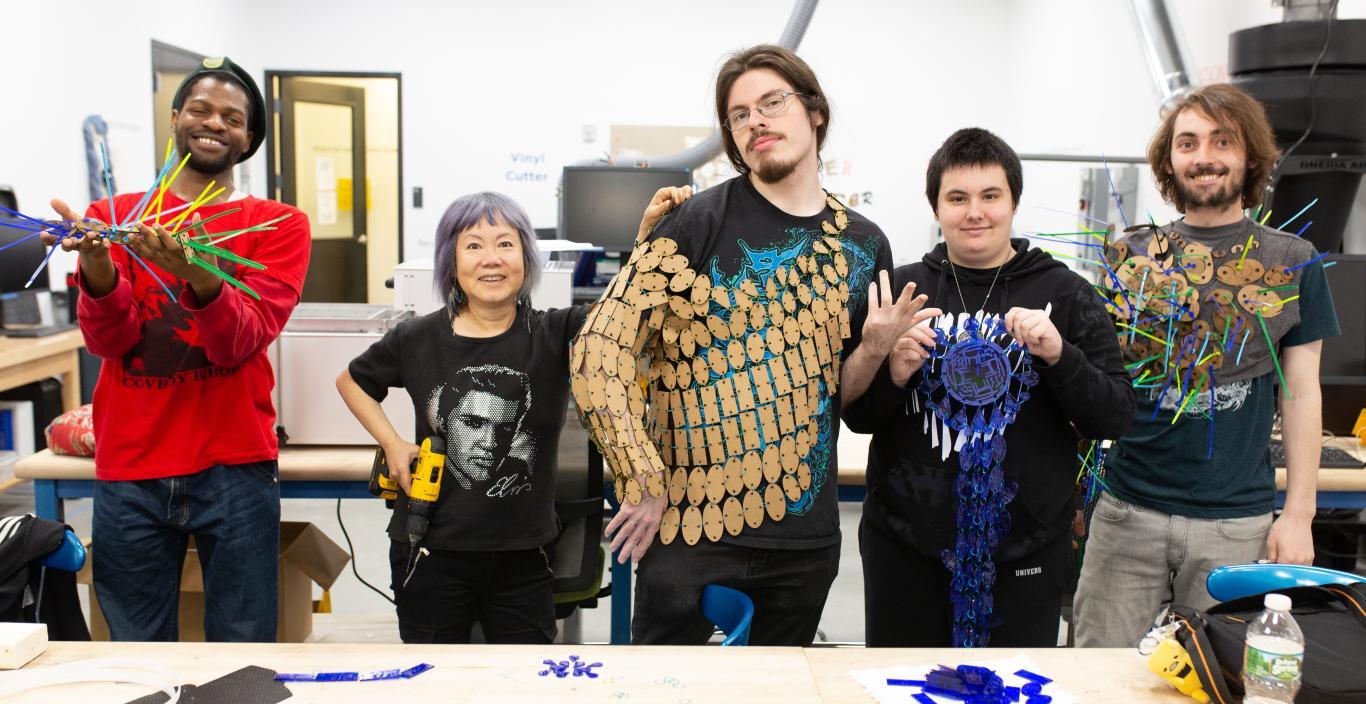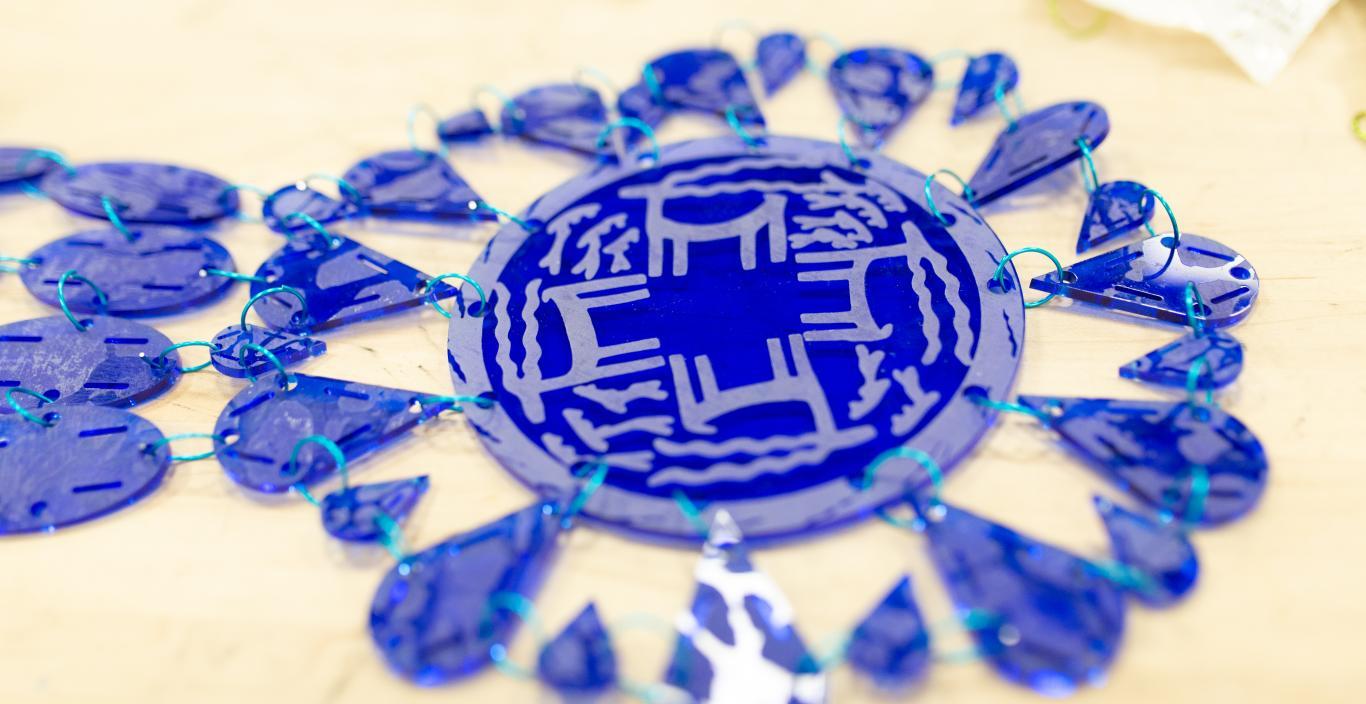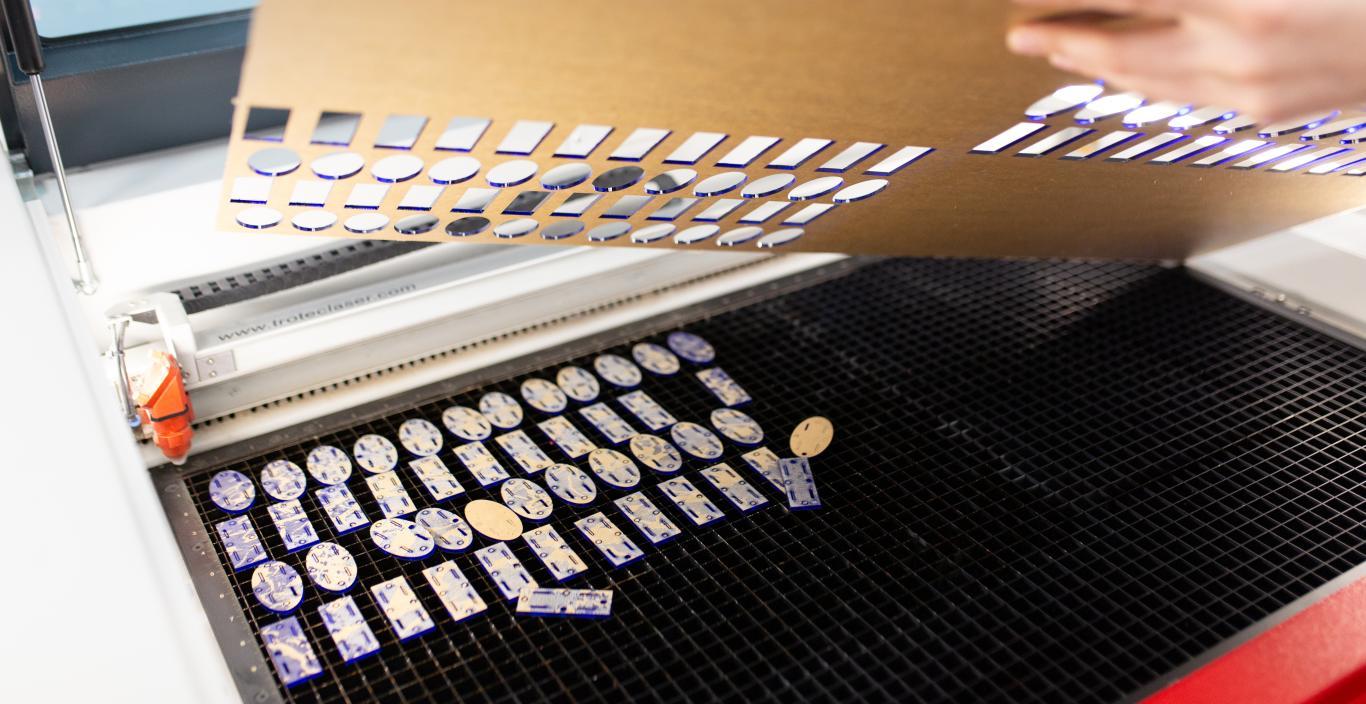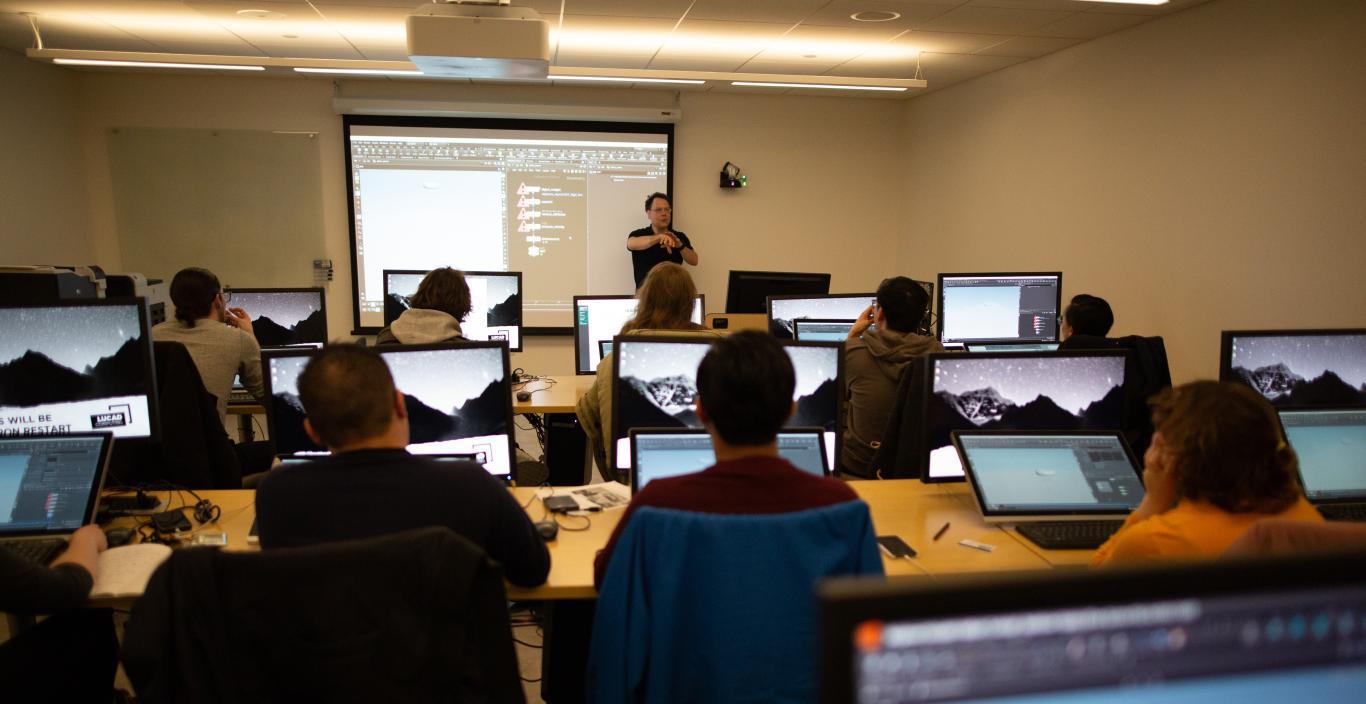 Gallery: Launch your career in VFX.
As a Lesley Art and Design student, you'll have access to top-of-the-line VFX technology and facilities, unmatched by any other art and design school in New England.
Launch Gallery
Facilities at the Forefront of the Field
We've expanded our animation program to include state-of-the-art visual effects (VFX) training—the highest paying industry in the field. As a student in our animation, digital filmmaking, graphic design, and illustration programs, you'll gain access to facilities unlike any other art and design school in New England. Outfitted with VFX and motion capture technology, our new facilities will prepare you with the hands-on experience needed to break into a range of fields where VFX skills are in high demand.
In addition to a 130-seat screening room, our new digital spaces include:
Senior Animation Studio with Digital Stop-Motion & Motion Capture Technologies
Dedicated Animation Render Farm
Multi-Core CPU and High-End GPU equipped Computer Classrooms
Visual Effects Studio/Classroom
3D Fabrication Studio
Drawing Studio
Interdisciplinary Studio for Construction and Fabrication
Downshooter Canon 70D Cameras
Dragonframe Stop-Motion Interface
Top Skills for VFX Artists
Photography
Illustration
Sound
Chroma Keying (using green screens)
Stop Motion Animation
2D & 3D Motion Capture Animation
2D & 3D Animation
Compositing
Modeling/Sculpting
Rigging
Character Animation
Environment/Physical Effects (explosions, fog, smoke, set extensions, destruction)
Rotoscoping (tracing over motion picture footage)
Tracking
Camera Matching
Where VFX Artists Are In-Demand
Film
Broadcast
Animation
Gaming
Advertising
Entertainment
Healthcare
Journalism
Retail
Education
Meeting the Growing Demand for VFX Skills
VFX refers to digital effects that enhance animation and film shots or stills. VFX artists often combine live action techniques with computer-generated graphics (CGI) to create characters, environments, or elements that would be difficult or impossible to capture in real life. VFX differs from special effects (SFX) in that SFX are non-digital effects designed in the real world.
VFX has a long history in the film and animation industries. And more recently, VFX has begun to play a big role in video game industry. As the game industry continues to grow, production budgets are expanding, too. Current figures and projections place game industry revenues at $91 billion for 2016, and breaking the $100 billion mark for 2017. These figures, combined with annual film revenues topping $38 billion and broadcast revenues hovering around $55 billion, point to an increasing demand for VFX.
Art & Design
Put VFX skills into action in our BFA programs
Request More Information
Please fill out the form below to request more information about our undergraduate programs.