Houston-based artists Trenton Doyle Hancock and JooYoung Choi '12 discuss their work and careers as professional artists.
In addition to their talk, they also have their first co-presented exhibition in the Raizes Gallery, as part of the "Kith and Kin: Friends and Mentors of Lesley MFA" show at the Lunder Arts Center.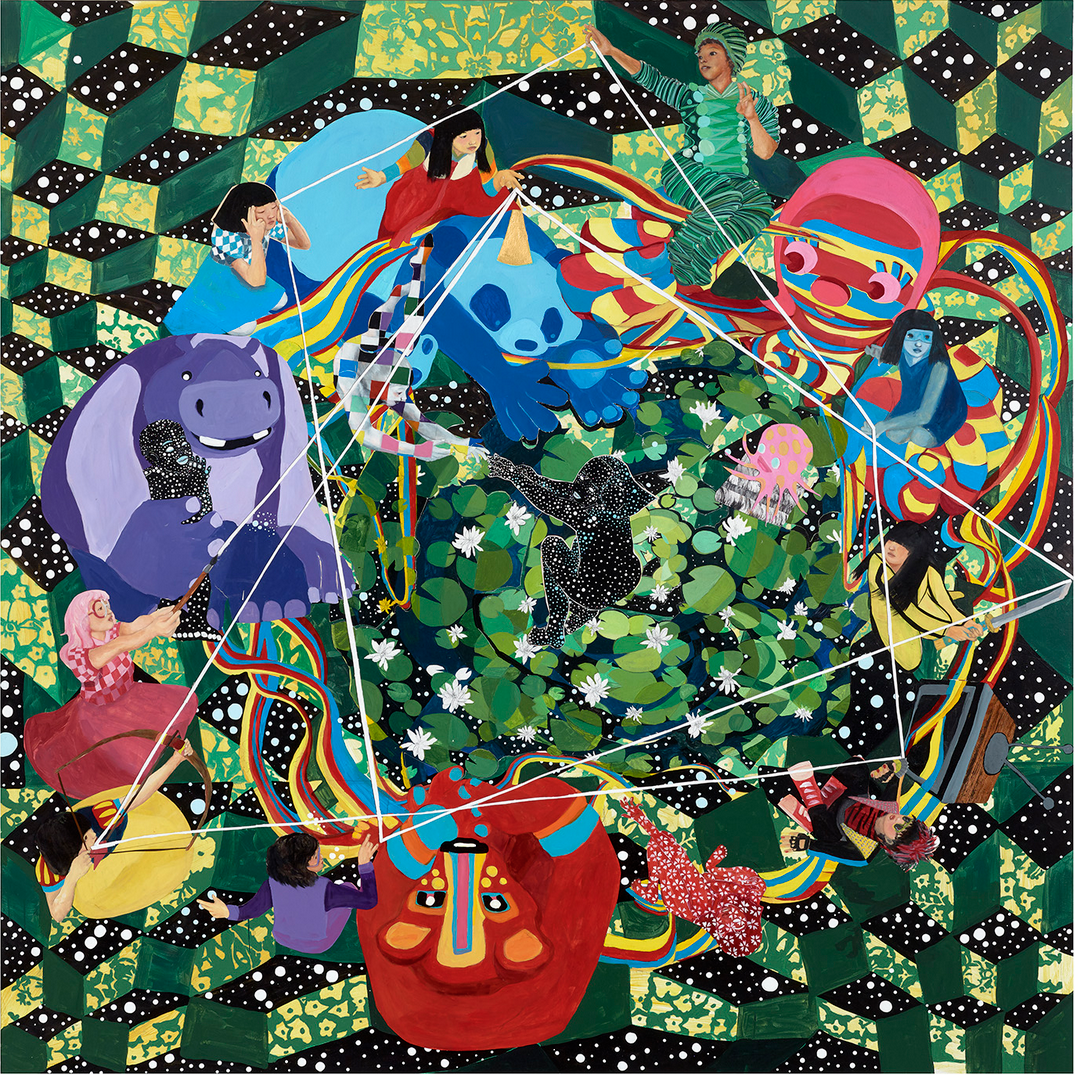 JooYoung is a 2012 graduate of the MFA in Visual Arts program and Trenton has been a studio mentor. A reception for the exhibition will follow their talk at 7:30 p.m. in the Lunder Arts Center.