2019 Summer dates are Monday, July 8 to Friday, July 12.
Workshops meet all day, 9 a.m. to 5 p.m.
Commute to the Lunder Arts Center or stay on campus.
Our intensive week-long summer studio workshops provide both the setting and support you need to progress as an artist, designer and educator. Choose to earn 3 graduate credits, or take the course for non-credit and Professional Development Points (PDPs) in one of the following areas:
Animation + Motion Media
Design/Interactive Design
Digital Filmmaking
Illustration/Visual Narratives
Photography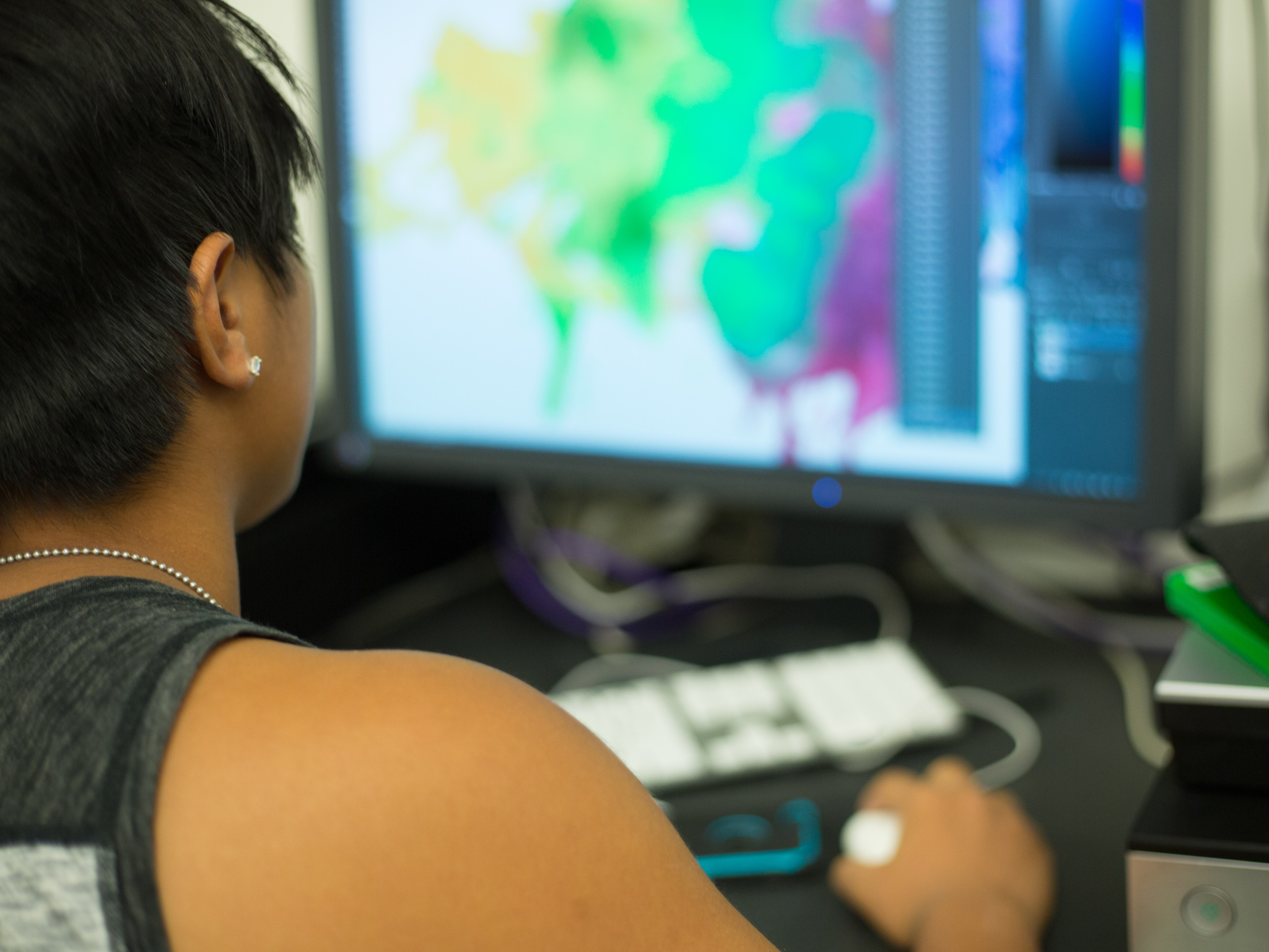 How do I enroll?
Send an e-mail to communityenagement@lesley.edu that specifies your first and second choice from the list of aforementioned studio areas, i.e. Animation + Motion Media or other.
 
Select and register for one of the following courses either for credit or for non-credit. If you have previously enrolled in the formerly named "Studio Residency for Art + Design Educators," please be sure to select Advanced Studio Workshop for Art + Design Educators, 2019 Summer Term 2 IXFIN 5410-90-81607 (3 grad credits) or IXFIN 5410-91-81608 (non-credit).
Studio Workshop for Art + Design Educators
2019 Summer Term 2 IXFIN 5400-90-81607 
(3 graduate credits)
$2,925 + registration fee
     OR
Studio Workshop for Art + Design Educators
2019 Summer Term 2 IXFIN 5400-91-81608 
(non-credit)
$530 (subject to minor updates) + registration fee
To register:
LOIS | Additional instructions
New to Lesley?
Complete and submit/scan the Registration Form to registrar@lesley.edu
Additional questions? 
Contact communityengagement@lesley.edu