Lesley University's summer evening reading series will bring acclaimed authors to campus from June 21-28 at Marran Theater, 34 Mellen St., Cambridge. All readings are free and open to the public. 
New York-based journalist and author Cheryl Lu-Lien Tan will headline the series. Tan's books include the novel "Sarong Party Girls," set in the author's native Singapore, and the food memoir "A Tiger in the Kitchen." She has been a staff writer at the Wall Street Journal, In Style magazine and the Baltimore Sun, and her stories have appeared in The New York Times, The Paris Review, The Washington Post, Bon Appetit, Food & Wine, National Geographic, Newsweek, among others.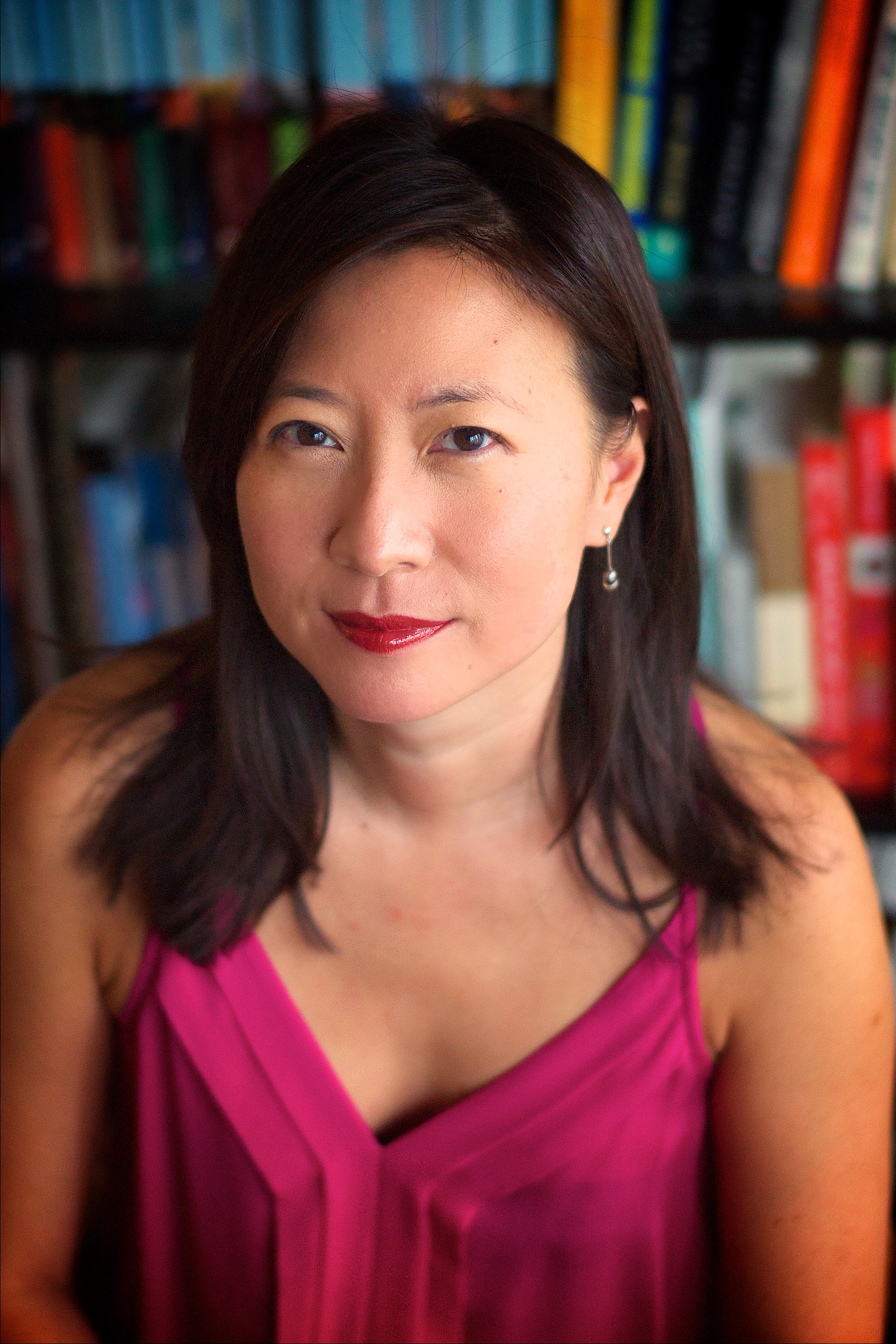 The reading series will also include Creative Writing faculty members Janet Pocorobba, author of this year's "The Fourth String: A Memoir of Sensei and Me," Boston-based playwright and screenwriter Barry Brodsky, and poet Kevin Prufer, as well as readings by current students in the creative writing master's program. 
The line-up of writers will read from their work in nonfiction, poetry, fiction, writing for stage and screen and writing for young people. 
Faculty and visiting writer books will be available for sale after each reading. 
---
Friday, June 21 at 5 p.m. 
Michael Lowenthal, fiction 
Janet Pocorobba, nonfiction
Saturday, June 22 at 7 p.m. 
Cheryl Tan, fiction
Sunday, June 23 at 7 p.m. 
Barry Brodsky, playwriting and scriptwriting 
Rachel Manley, nonfiction
Monday, June 24 at 7 p.m. 
Kevin Prufer, poetry 
Joan Houlihan, poetry
Wednesday, June 26 at 7 p.m. 
Cynthia Platt, children's fiction 
Pam Petro, nonfiction
Thursday, June 27 at 4 p.m. 
Graduating student readings: Arielle Ballard | Mee-ok | Arielle Corsetti | Michelle Arnwine Frias | Abigail Harlow | Daniel Kakitis | Paulette Turco
Thursday, June 27 at 7 p.m. 
Graduating student readings: Sandra Garcia | Ellen Houlihan | Maribeth Stratford Millar | Sebastian Murdoch | Lindsey O'Neill | Jennifer Persechino | Emily Price | Tabitha Shuford
Friday, June 28 at 7 p.m. 
Graduating student readings: Frances Donovan | Célèste Fohl | Leah Glennon | Julie Lam | Michael Lynch | Olivia Thomes | Tracy Thorpe | Aaron Wallace