In our three-day Mathematics Content Coaching Institute, you'll dive into the nuances of effective mathematics coaching with one of the authors of Agents of Change: How Content Coaching Transforms Teaching and Learning and the director of Lesley's Center for Mathematics Achievement.
During the conference, you'll:
Explore how teachers, coaches, and administrators can enhance mathematics teaching and increase student learning through content coaching.
Engage in robust conversations with colleagues from across the country to challenge our present thinking or practice of coaching, and better understand how to influence teacher behavior and beliefs.
Learn to focus on high-leverage goals that put students in the driver's seat of their own learning, and watch teachers marvel at what their students can do.
Try "coaching moves" and learn how to provide challenging feedback through interactive sessions
Become an agent of change who knows how to use influence to lead the changes you are eager to see in math instruction and learning in your school or district.
Space is limited. Preregister now. 
Cost: $1,000  |  Hours: 8:30 am - 4:30 pm daily
Earn one college credit or 21 professional development hours/points from MA or NY.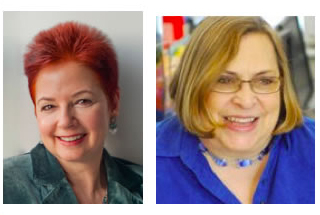 Co-sponsored by Metamorphosis Teaching Learning Communities.