In celebration of our new Visual Effects facilities, we welcome Kyle Cooper in exhibition at the Roberts gallery. An artist's reception will be held September 27 from 6-8 p.m.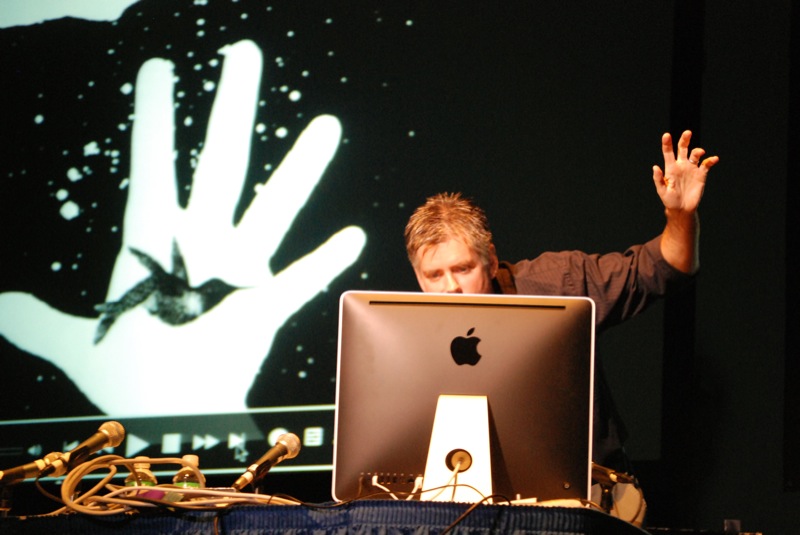 Kyle Cooper is an American designer known for his work creating award winning title sequences for major motion pictures. He has produced and directed over 350 visual effects sequences and main title sequences across a broad array of film and various broadcast mediums.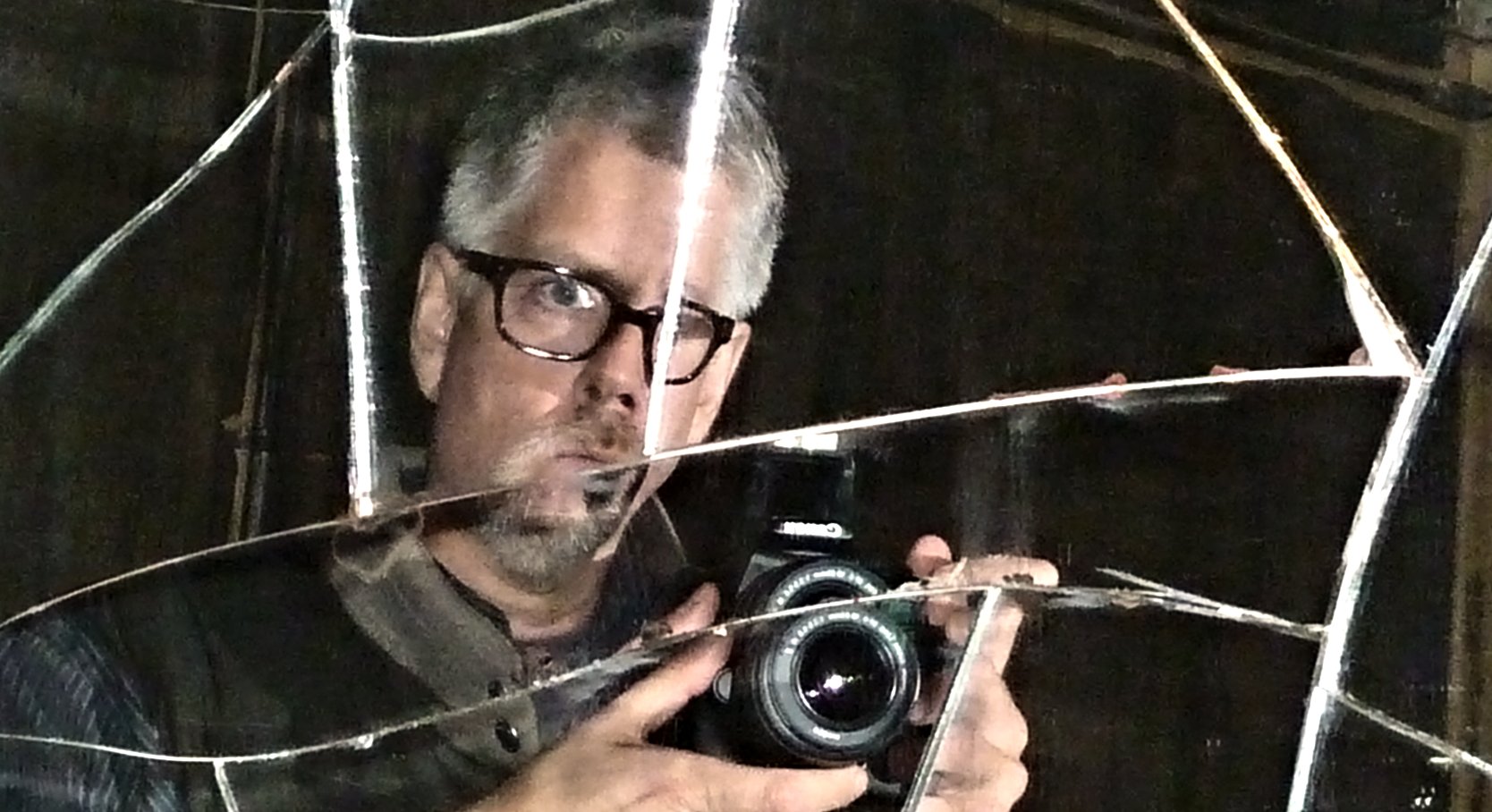 In 1996, Cooper founded Imaginary Forces which became one of the most successful creative agencies in Hollywood. In 2003, Cooper left imaginary forces and founded Prologue, a creative agency in which he works in a small team while concentrating on creating title sequences. Some of the major title sequences are from "Braveheart," "Seven," "Nixon," "Spiderman," "Angels in America" and "Mission Impossible."