Artist talk: November 7 | 6 p.m. | Marran theater
Opening reception: November 7 | 7:30-9 p.m. | Lunder Arts Center
This year, we celebrate our 30th graduating class from the low-residency MFA in Visual Arts program at Lesley Art and Design. In celebration, we are proud to present the exhibition, Kith + Kin: Friends and Mentors of Lesley MFA, an exhibition that highlights the effort and contribution of mentors and visiting artists over the years.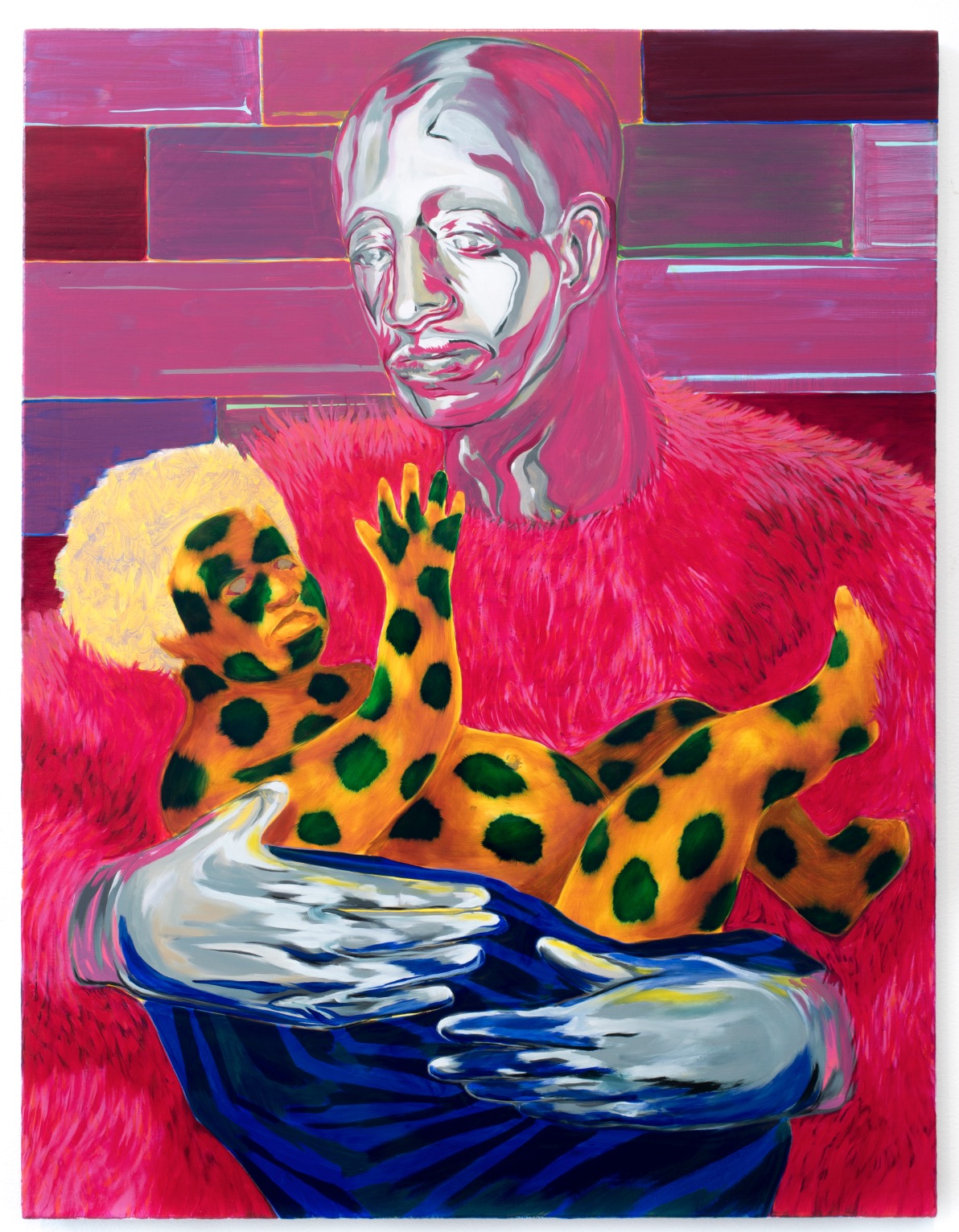 Many of the artists in the show have served as studio mentors to our MFA students across the country. They have all guided student practice over many semesters through conversation and critique. Other featured artists have served as visiting speakers or visiting faculty in our residencies on campus, adding to the larger discourse which surrounds the MFA community.
Participating artists include:
| | | | |
| --- | --- | --- | --- |
| JooYoung Choi | Hannah Barrett | Joy Episalla | Max Razdow |
| Trenton Doyle Hancock | Eva Lundsager | Christine Collins | Heddi Siebel |
| B. Wurtz | Emily Eveleth | Greer Muldowney | Sonia Almeida |
| Tehching Hsieh | Alex Jackson | Brian Ulrich | Isabel Manalo |
| Andy Graydon | Steve Locke | Matthew Gamber | Leigh Ann Hallberg |
| Dawit L. Petros | Amir H. Fallah | Parry Carroll | Lucy Kim |
| Jake Fried | Scott Listfield | Susan Harbage Page | Jill Slosburg-Ackerman |
| Keltie Ferris | Mark Dion | Sharon Harper | Candice Ivy |
| Marc Handleman | Justine Kurland | Anna Craycroft | Andrew Mowbray |
| Kurt Kauper | Liz Deschenes | Rachel Perry | Joel Otterson |