This event has been canceled due to the weather.
This Spring, celebrate Earth Day at the Doble Quad! Join the Office of Sustainability, Office of Student Activities, Bon Appétit, local vendors, and musicians on Wednesday, April 25, from 11:30 a.m. to 1:30 p.m.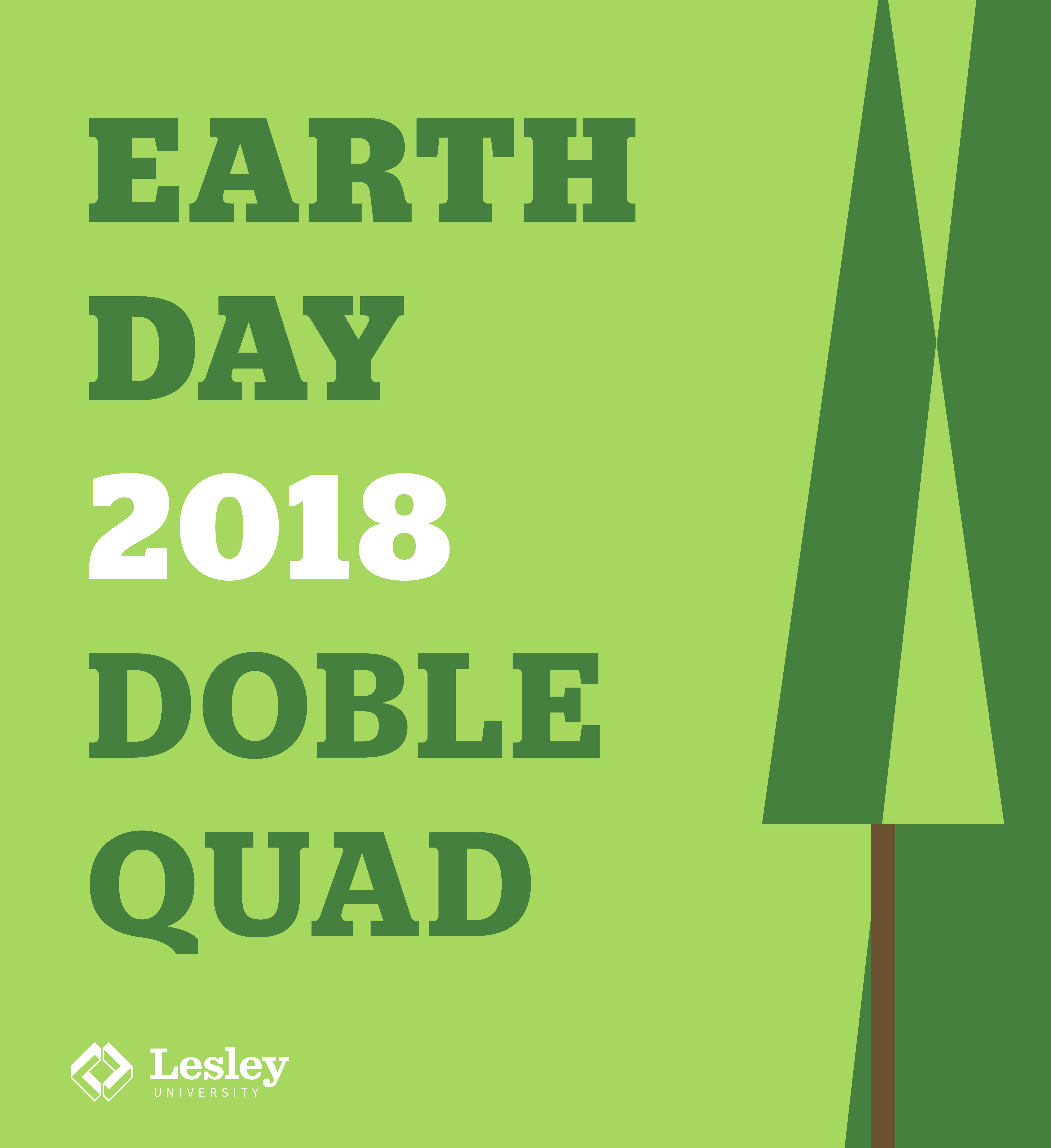 Bon Appétit will be serving a sustainable lunch. Donation bins will be available for unwanted clothing, shoes and linens; damaged items will be recycled. Local vendors include Casella Waste Systems, Quad Bikes, Green Streets Initiative, Superpedestrian and City of Cambridge. Bring your bike for a free tune-up. Try out a Micro Kickboard Scooter and a Copenhagen Wheel. A live musical performance by Johnny Fireseed and the Junkyard Dogs begins at 11:30. The band is part of Fireseed Art in Framingham, Mass. The instruments are made entirely of re-purposed and recycled items to perform original music with an upbeat eco-message.