Enroll in a campus-based degree completion program for adult learners.
We're thrilled that you're joining Lesley University. We can't wait to help you make your dream of earning a bachelor's degree happen. But first, let's get you set up with everything you need to finalize your enrollment. To help, we've organized everything you need to do into 6 easy steps:
Gain access to your electronic accounts
Sign your enrollment agreement
Prepare for your first day
Learn about Lesley's prior learning assessments and Honors Societies
Prepare for your future with scholarships and financial aid
Access on-campus resources
We also strongly encourage all our new students to attend our New Student Orientation. Find and register for our next available orientation session.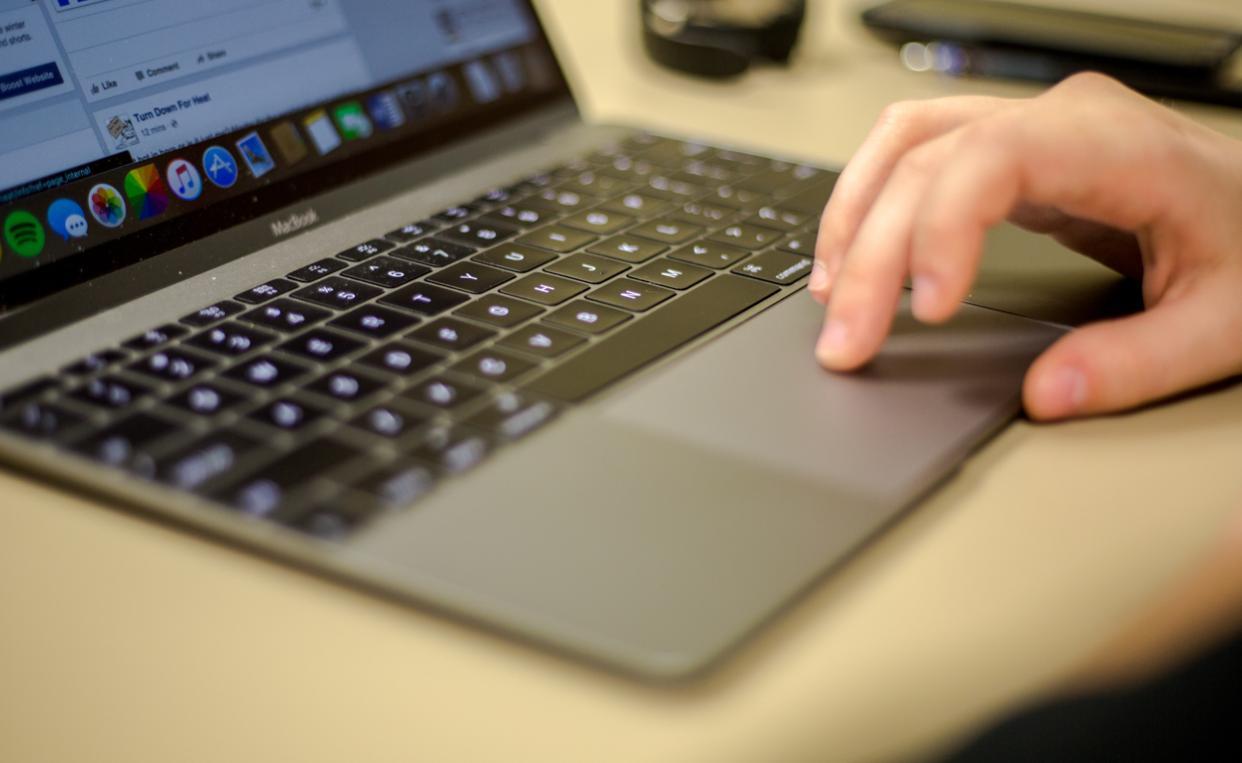 1. Access your electronic accounts
Your electronic accounts are the gateway to the information you'll need as a student. If you've already gained access to them, register for classes and log on to your email. Otherwise, follow our guide for logging on for the first time.
Explore your electronic accounts
Access your myLesley account. This online course portal is where you can access class syllabi, assignments, online discussion boards, and library resources.
Access your Self-Service account. This is where you can find administrative information regarding your class schedules, grades, financial aid, and more. You will also use Self-Service to register for your courses.
2. Sign your enrollment agreement
Prior to registration, you'll need to finalize your enrollment agreement.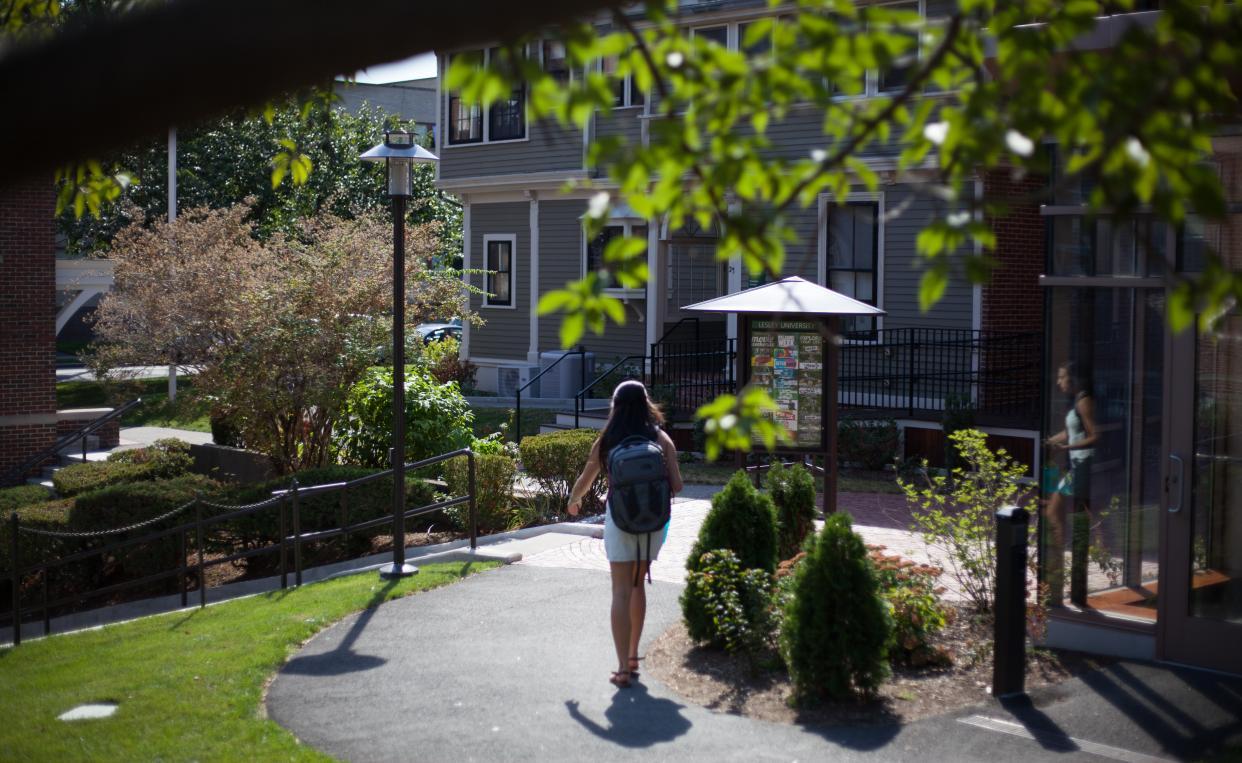 3. Prepare for your first day
Now that you've set up your email and completed your forms, the next step is preparing for your classes. We have all the info ready for you-everything from getting to class to reviewing your schedule, and more.
Connect with your advisor, check your schedule, and monitor your email

Obtaining your ID card and purchasing textbooks

Lesley ID cards may be obtained at the Doble Public Safety Office at 34 Mellen Street, Cambridge, MA. ID cards are available 24 hours a day and 7 days a week.

All textbooks are available at the Lesley University Bookstore in Cambridge, MA at University Hall. Your textbooks can also be delivered to your home or you can order them online to buy or rent on a number of websites. If for any reason purchasing a textbook is a hardship for you, please speak to your advisor and your professor to come up with a solution.

You should purchase your textbook before classes start and no later than the end of the first day of classes.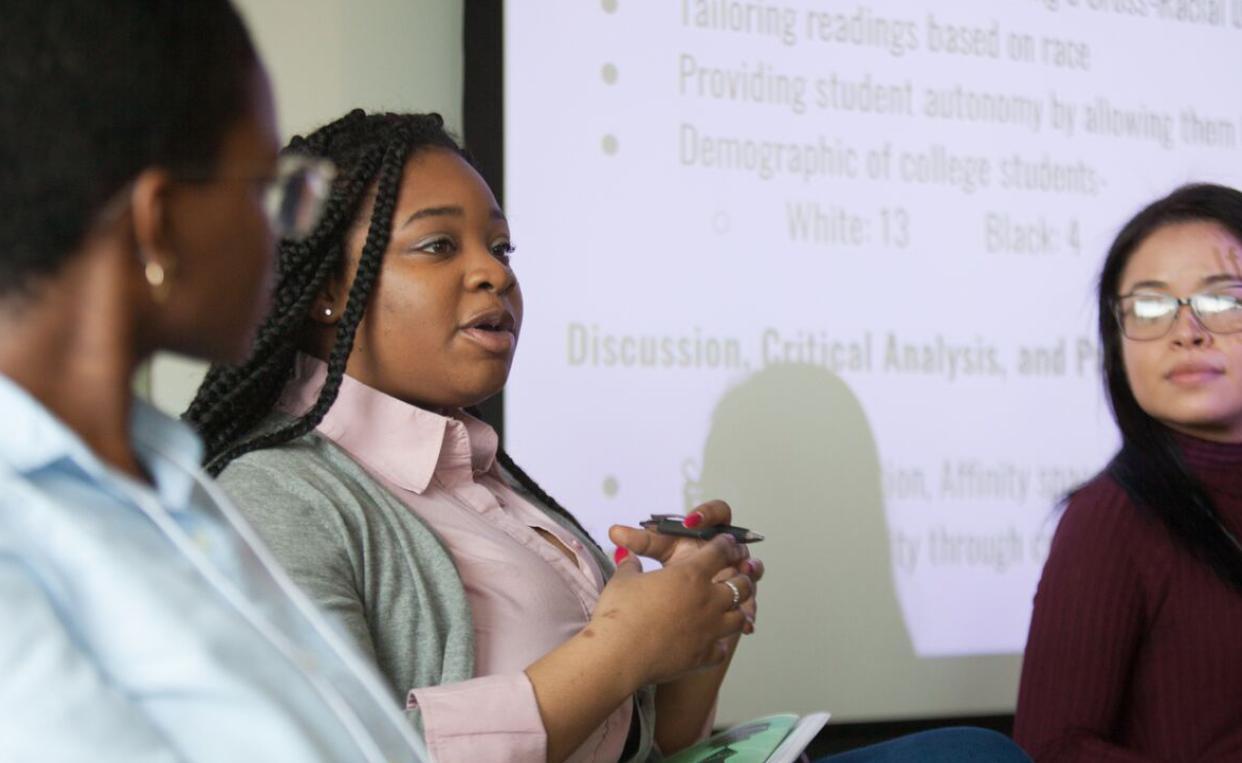 4. Lesley prior learning and honors societies
Make connections that last a lifetime and check your eligibility for earning more college credits.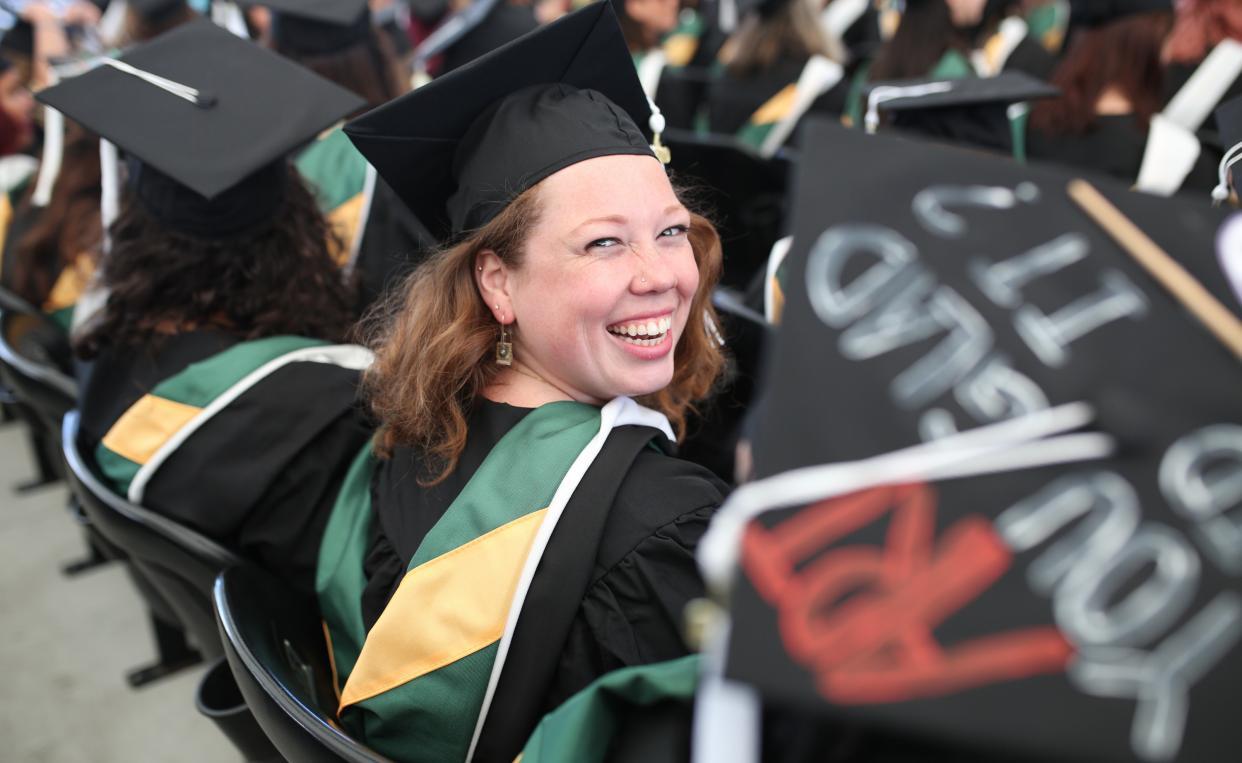 5. Prepare for your future with scholarships and financial aid
It's time to put your finances in order before classes start.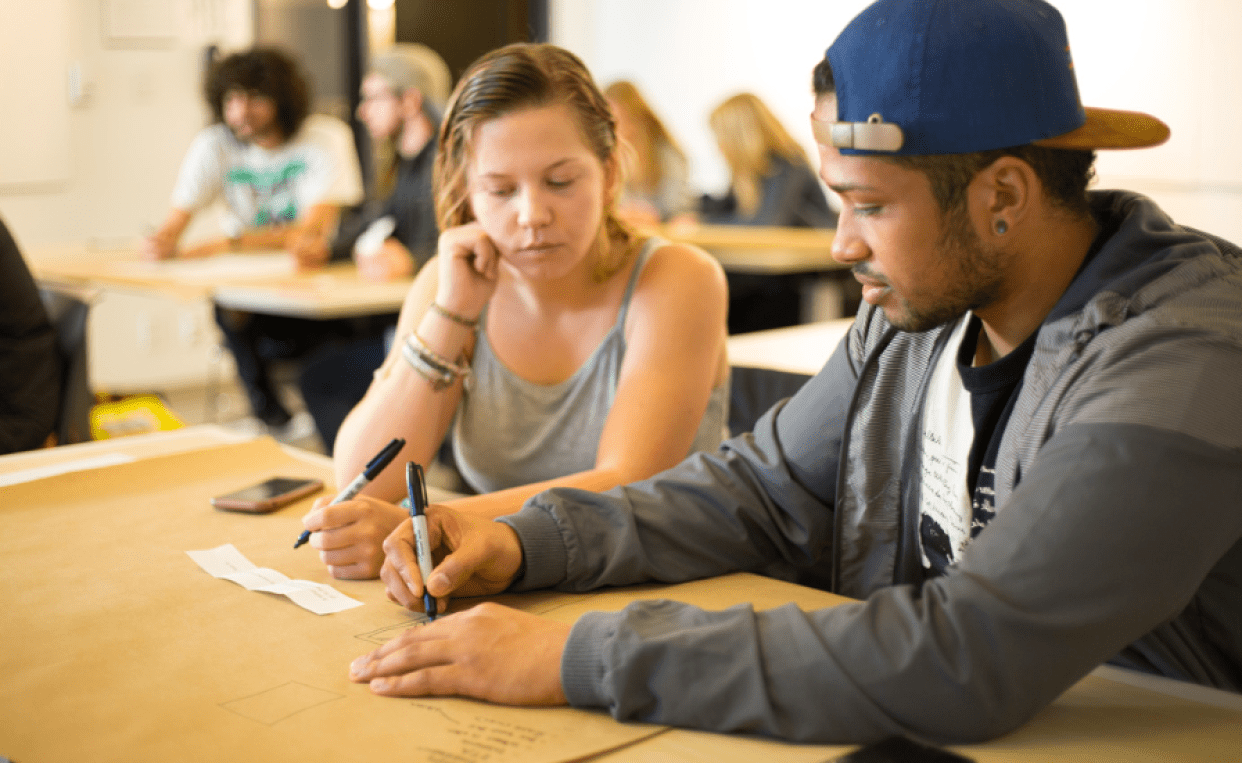 6. Access on-campus resources
These are the people and departments who help make your life as a Lesley student easier, safer, healthier, and better informed.