MFA in Creative Writing faculty member Tracey Baptiste is making a big splash with her new book "Mermaid and Pirate," being featured this week on ABC's "Good Morning America."
The tale reflects Baptiste's original take on mystical characters of color that have long been featured in Caribbean and African culture but have often been forgotten in Western storytelling.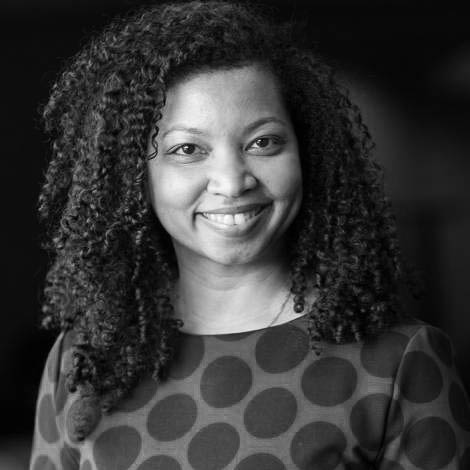 "So many more people were looking for fantasy that featured Black and Brown people because they just didn't have it," Baptiste told the national network television show.
"I love seeing little girls and watching their faces light up when they realize Ariel is black," Baptiste said.
The story involves the tale of a Black mermaid's chance meeting with a pirate after her hair gets tangled in a fishing net, and the friendship that eventually ensues. The book contains a number of messages and "takeaways" that comprise a hopeful theme.
One of the important lessons, Baptiste indicated: "You can become friends with somebody even though you come from different cultures."
Baptiste, a New York Times Bestselling author of several children's books and a former elementary school teacher, hails from Trinidad. She has focused considerable research on untold stories of inquiry, genius and success.
You can hear more about Baptiste and her work on this episode of our "Why We Write" podcast.