"We stand with our songs and our drums. We are still here."
Carole Lindstrom, author of the 2020 children's book "We Are Water Protectors" and several others, knows the power of libraries, social media, and people banding together to oppose oppression and exploitation.
Oppression and exploitation by the federal government and big business have been, and continue to be, facts of life for indigenous people like Lindstrom, a member of the Ojibwe tribe. So, she and illustrator Michaela Goade (a member of Alaska's Tlingit and Haida tribes) commended the environmental struggle against the Dakota Access Pipeline to their 2021 Caldecott Medal-winning picture book.
Lindstrom, the fifth presenter in the 2022-23 Thought Leadership Series at Lesley University, and the 2023 Evelyn M. Finnegan Children's Literature lecturer, showed photos of Midwest indigenous people's land, pages from her book and other images during a webinar Thursday night.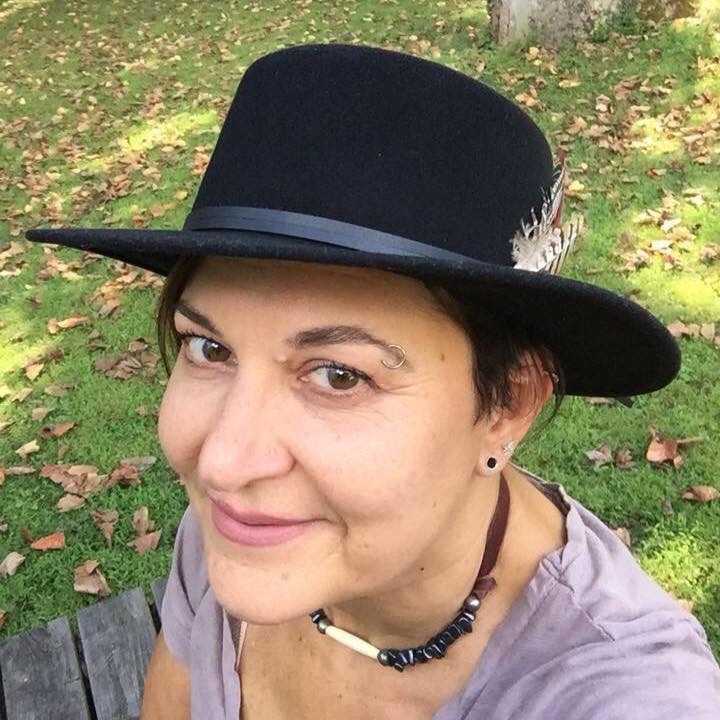 "There should have been an environmental impact study done," Lindstrom said of the pipeline through North Dakota and under part of the Missouri River. She pointed out that, even before the pipeline was completed, it began leaking, imperiling the water, vegetation, and wildlife for miles.
"Everything goes down river," Lindstrom said, explaining that the area is home to important plant medicines and is a habitat to animals and humans.
"The people … decided we would build a camp," Lindstrom said, explaining that, in 2016, 574 federally recognized tribes, as well as hundreds of unrecognized tribes, hunkered down on tribal lands to protest the pipeline.
"In September, things got more militarized," Lindstrom said, as the energy company hired a private security company, which in turn shot protesters with rubber bullets, used constant loud noise to deprive people of sleep, and employed other means to force protesters off the land.
The protests, initially ignored by the mainstream media, gained momentum via social media and the leadership of young people and women.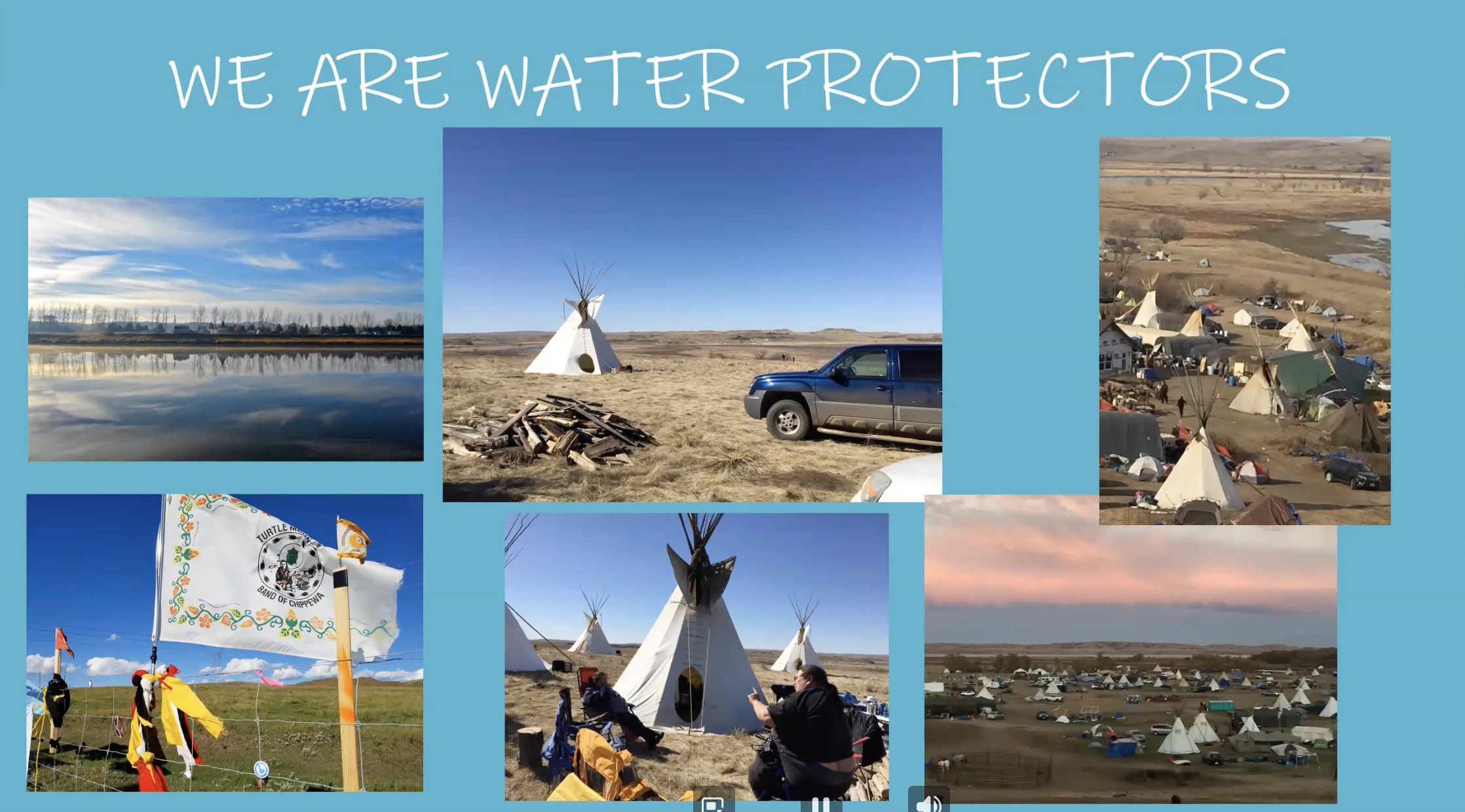 "Women are traditionally the water protectors," Lindstrom explained.
And, as Lindstrom quoted from "We Are Water Protectors" — inspired by protesters on the Standing Rock Reservation and elsewhere — "We stand with our songs and our drums. We are still here."
In a Q & A moderated by Language and Literacy Professor Mary Ann Cappiello, Lindstrom discussed her people's Black Snake Prophecy, which foreshadowed the pipeline and its oil that threatens the environment of tribal lands and beyond. That's why it's so important to write the stories, even in fictional picture books, of the people fighting against such degradations of nature.
In her introductory remarks, President Janet L. Steinmayer said Lindstrom "brings truth and voice to important issues with engaging storytelling."
"That Carole would tackle such an important subject is testament to the gravitas of children's literature and its power to change minds and lives," Steinmayer said, adding that the late Lesley alumna and longtime children's librarian Evelyn M. Finnegan '48 understood this.
During her lifetime, Finnegan amassed an extensive collection of children's books, which she donated to Lesley years before her death in 2020.
"I have no doubt that she would be as honored to add 'We Are Water Protectors' to her eponymous library as we are honored to have Carole Lindstrom in our company tonight," Steinmayer said.