Studying Creative Writing at Lesley University means that you'll be immersed in a writing community that garners both national and international attention. You'll have access to a wellspring of inspiration. And you'll be exposed to diverse perspectives from fellow writers, critics, literary agents, activists, and artists.
Through our MFA in Creative Writing, you'll be mentored and challenged by teaching writers who share your passion for literary art. Here, you'll realize your literary aspirations in the company of committed writers who, like you, are deeply engaged in their craft and readying their work for publication.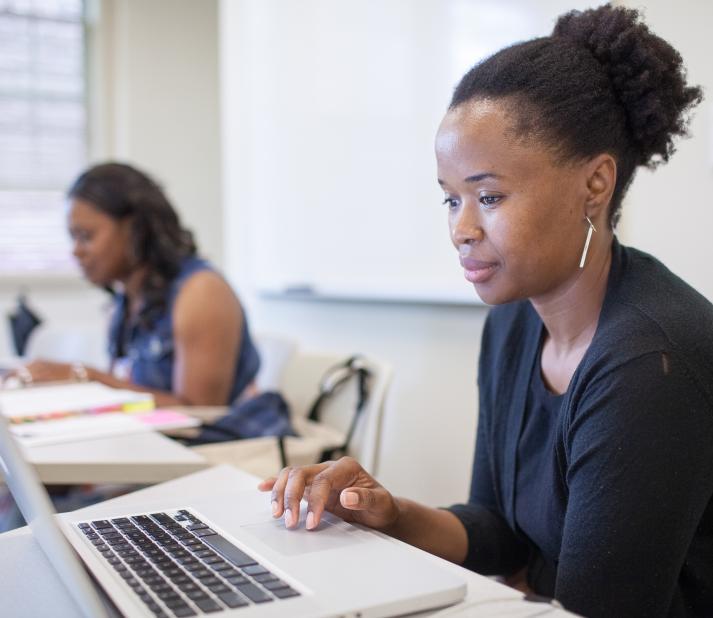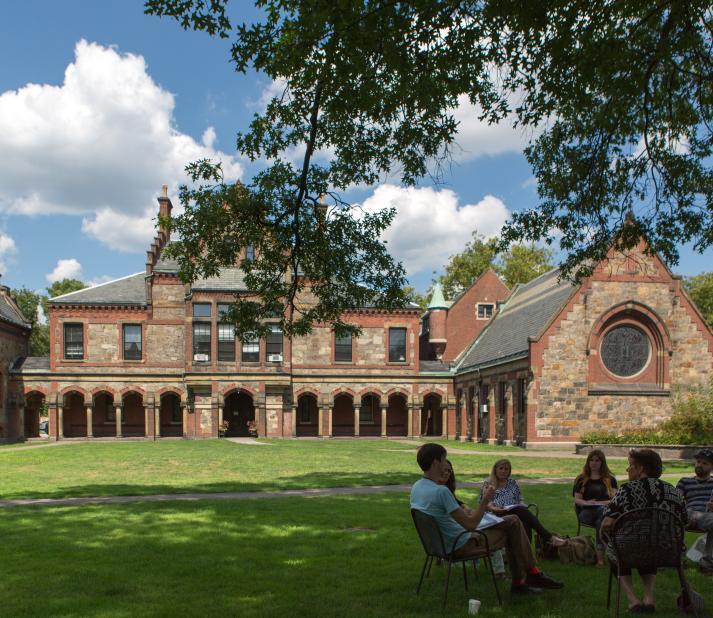 Residencies in Cambridge, MA
Spend nine intensive days twice a year on our campus in Cambridge, Massachusetts—a world literary capital. Genre-specific workshops create a forum for sharing work and receiving the praise/tough love that fuels you to keep writing, revising, and moving forward. And face-time with visiting writers and publishing professionals makes it possible for you to start building your literary network early on.
Want more information?
Fill out our form and tell us about your interests. We'll answer your questions and make sure you have all the information and guidance you need.
Why earn your MFA at Lesley? Here are three reasons.
1.    Rigor and routine.
Nurturing your writing to its fullest potential requires intense discipline. From required reading to craft workshops to deadlines, our MFA program provides the structural support necessary to motivate deep focus. From the time you enroll, you're making a commitment to integrate the pursuit of your writing into the routine of your everyday life.
2.    Exposure to new ideas.
If you subscribe to Twain's "write what you know" philosophy, it follows that you should continually expand what you know. Our MFA helps you accomplish this in a number of ways, whether by exposing you to influential writers or connecting you to professional experiences. Our program also emphasizes interdisciplinary study, in the form of internships, independent study, or travel abroad, as a spark for new ideas and approaches.
3.    Connections to writers and publishers.
It's not often that you get to work one-on-one with groundbreaking authors and publishers in your genre. Throughout Lesley's MFA program, you'll put your pieces in front of prominent publishers and agencies, such as Candlewick Press and Aevitas Creative Management, and literary figures who, as masters of their craft and passionate mentors, will give you the tough love you need to achieve your aspirations.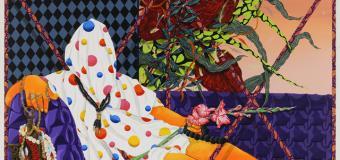 "I believe that form leads to content. Writing is not just about self-expression but imposing limits. The intuitiveness and artfulness come only when one applies a shape."

Janet Pocorobba, Associate Professor & Associate Director, MFA in Creative Writing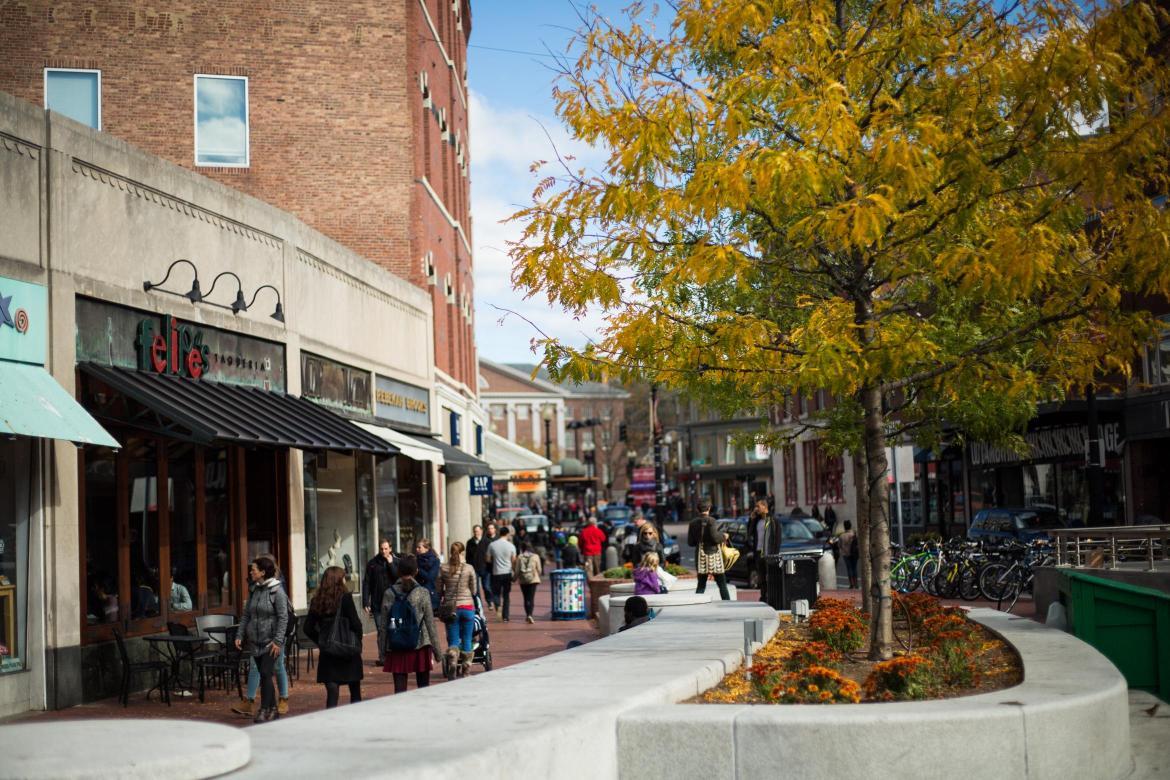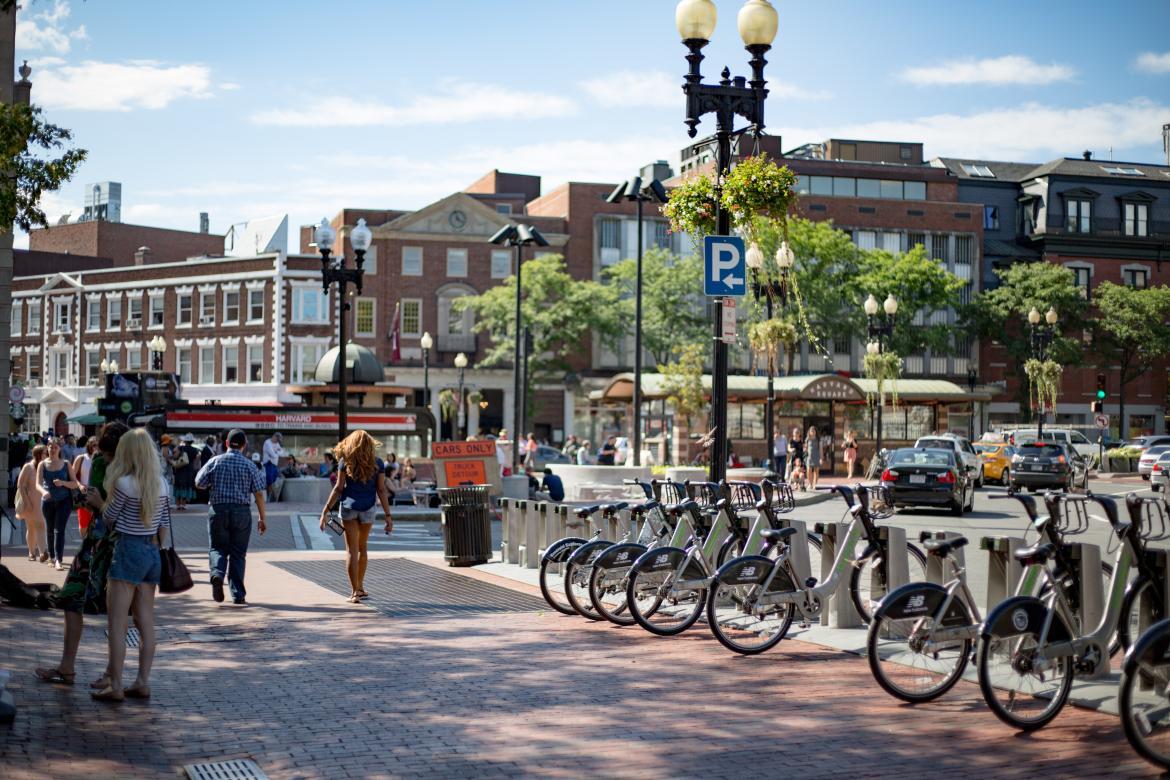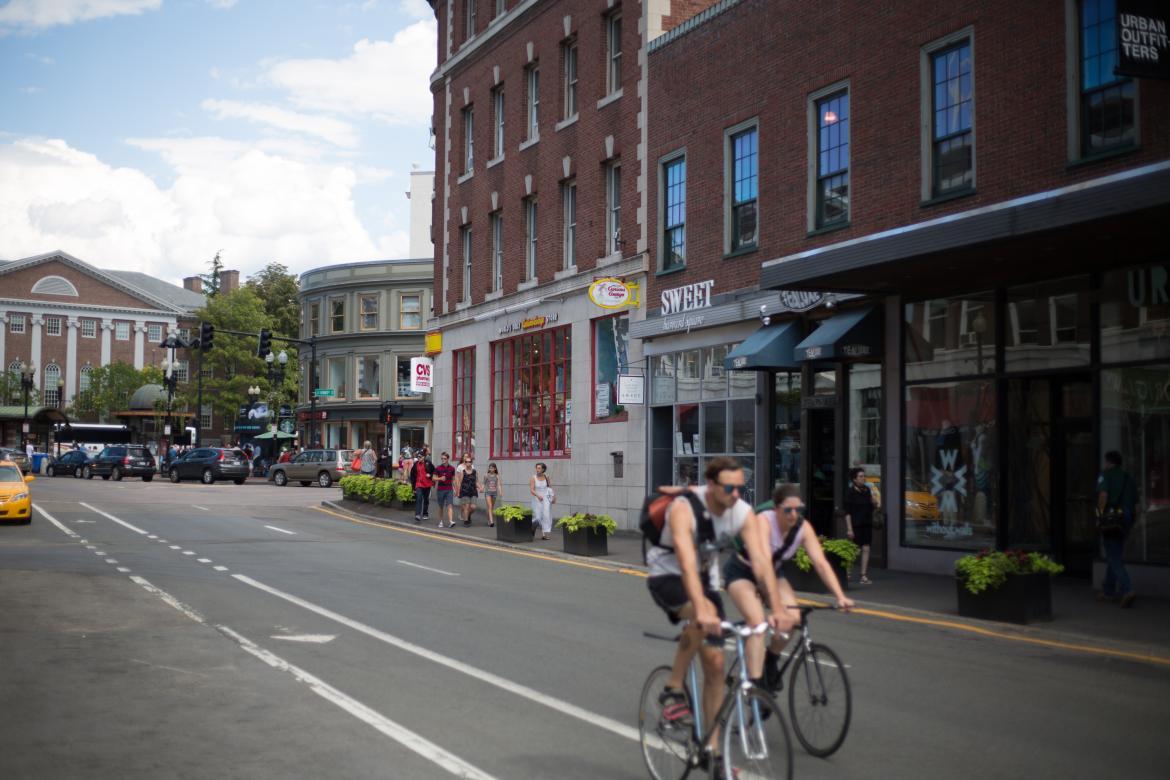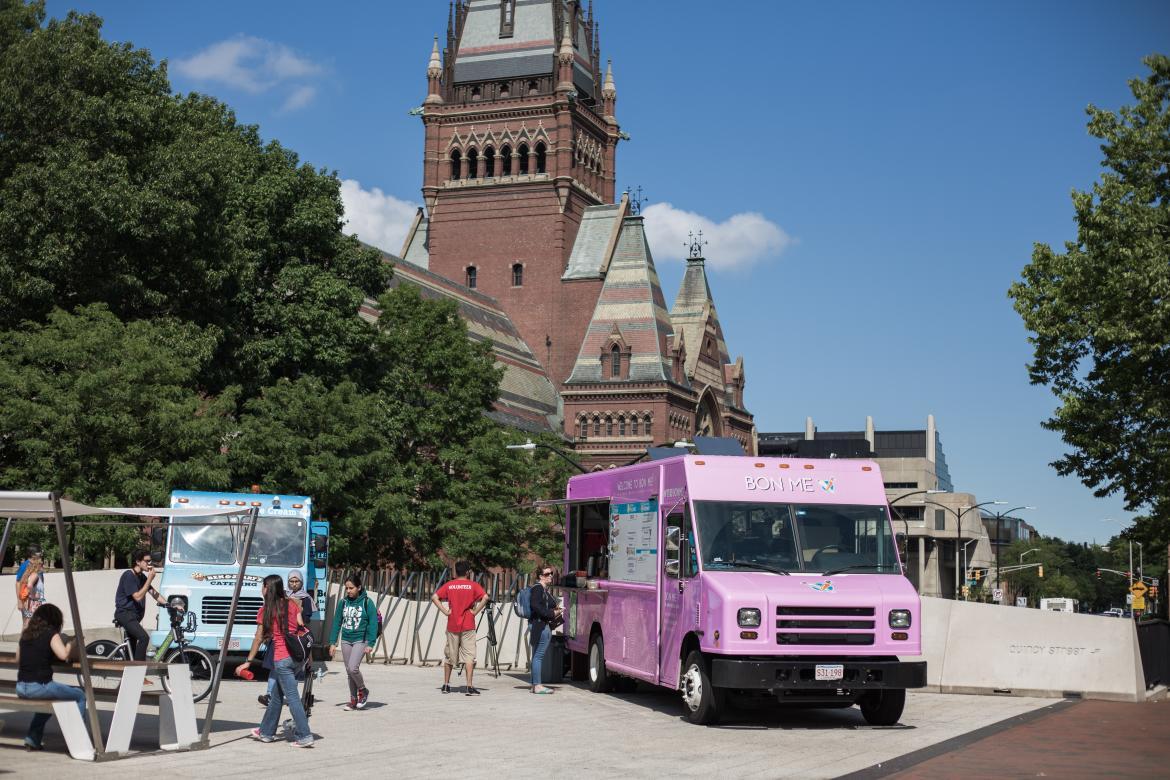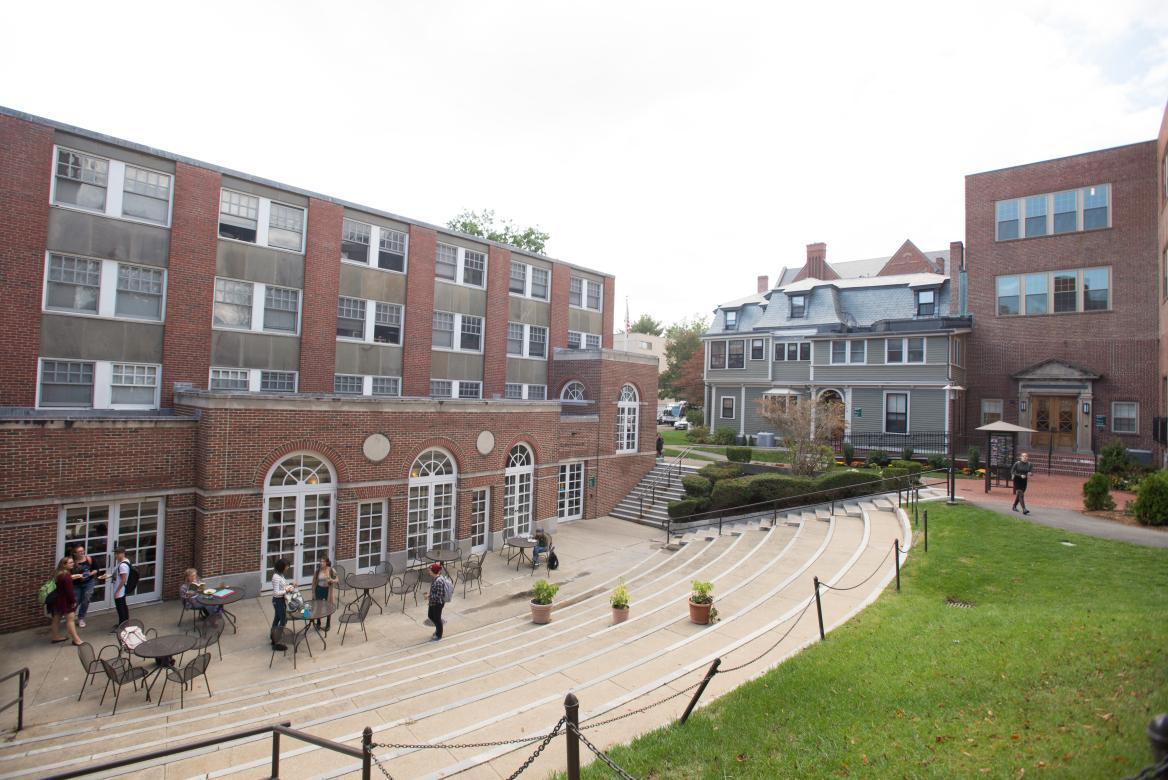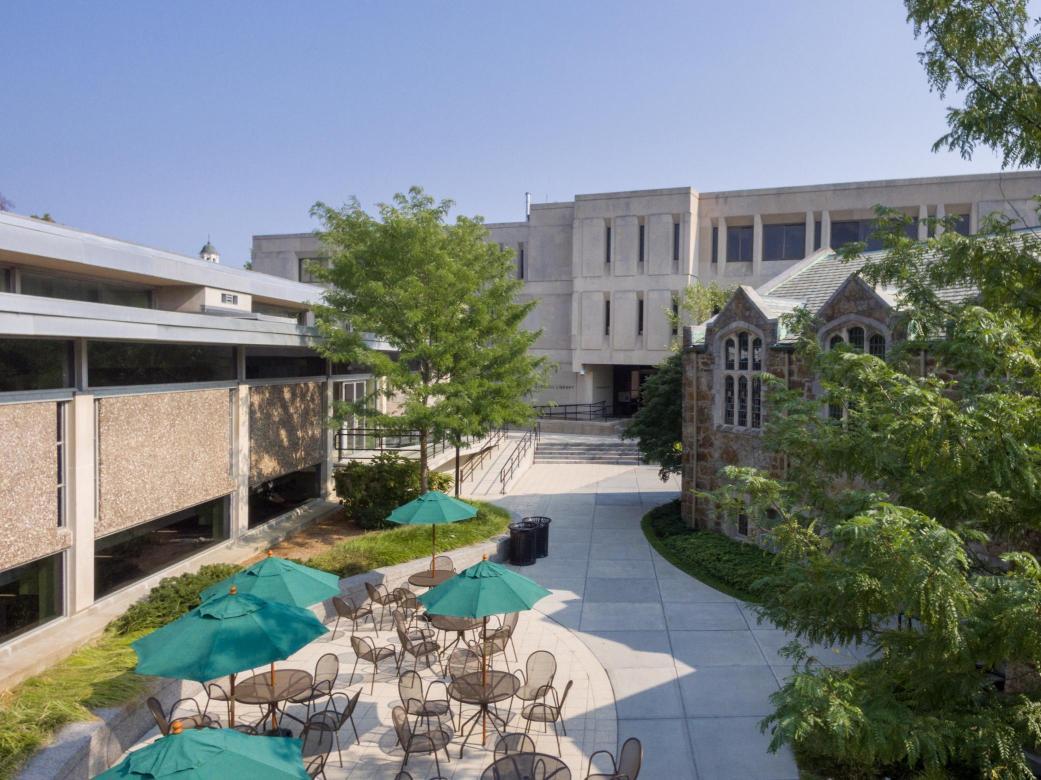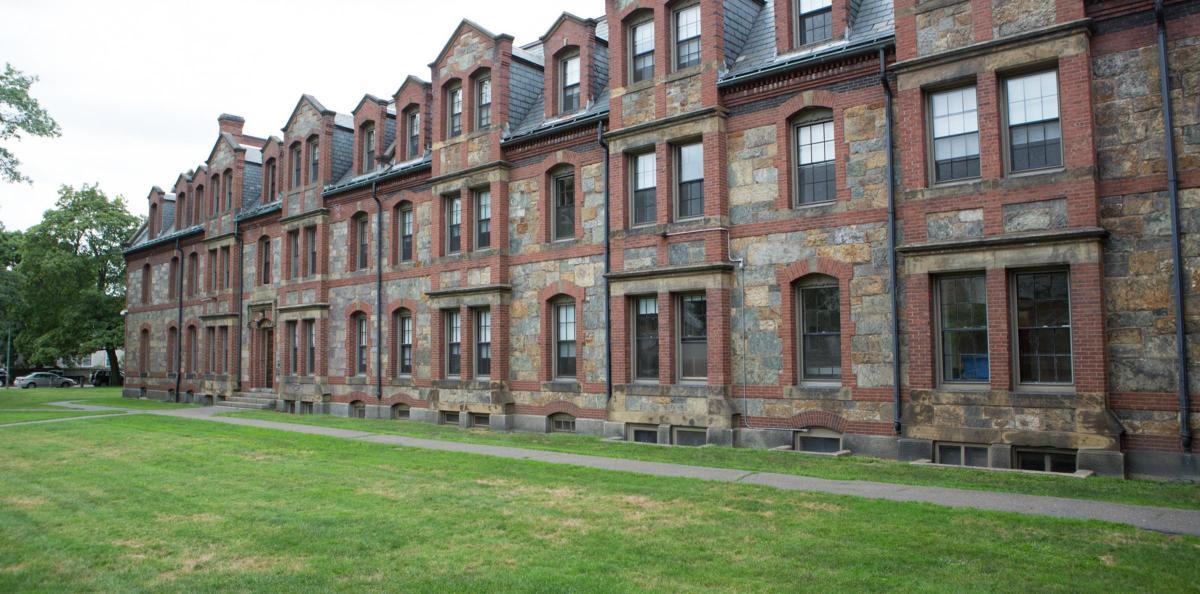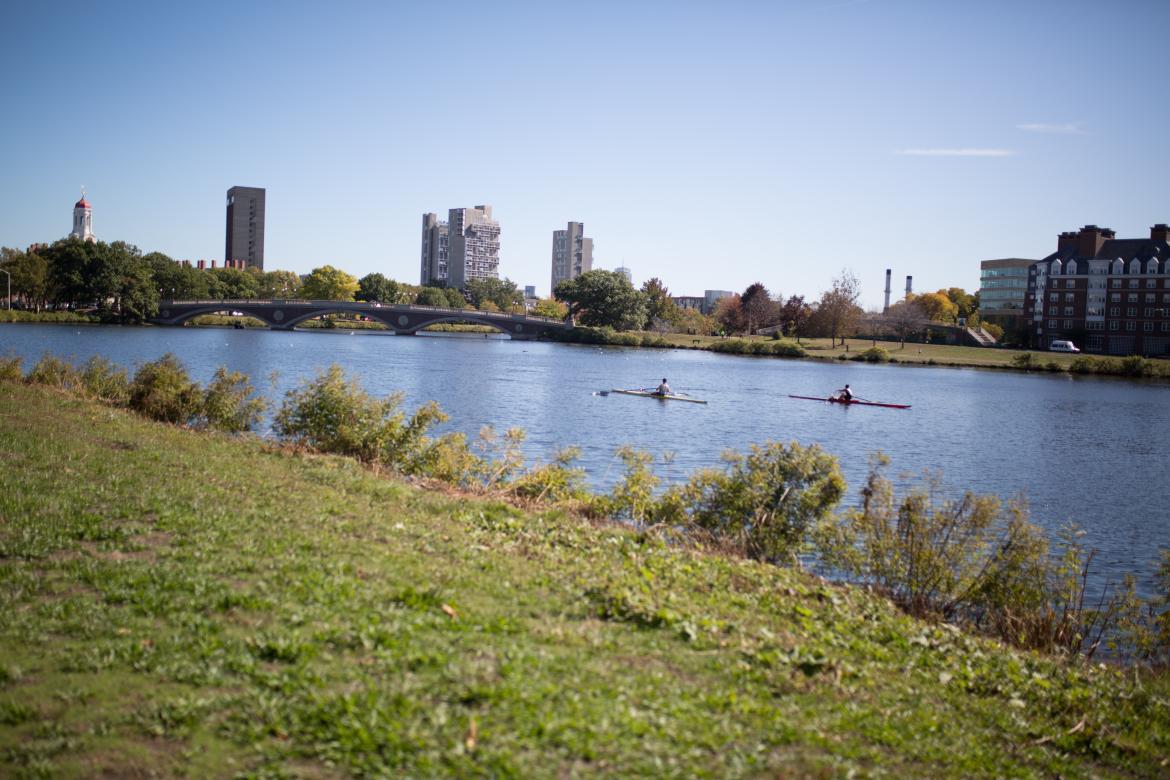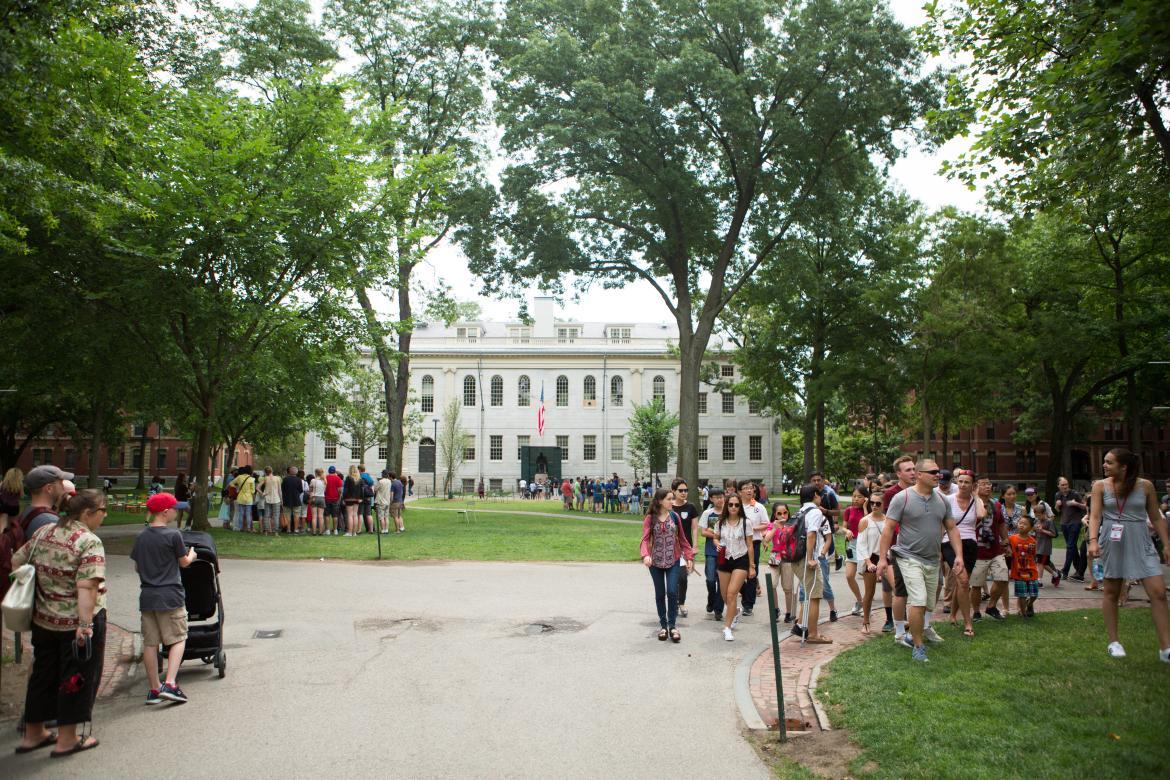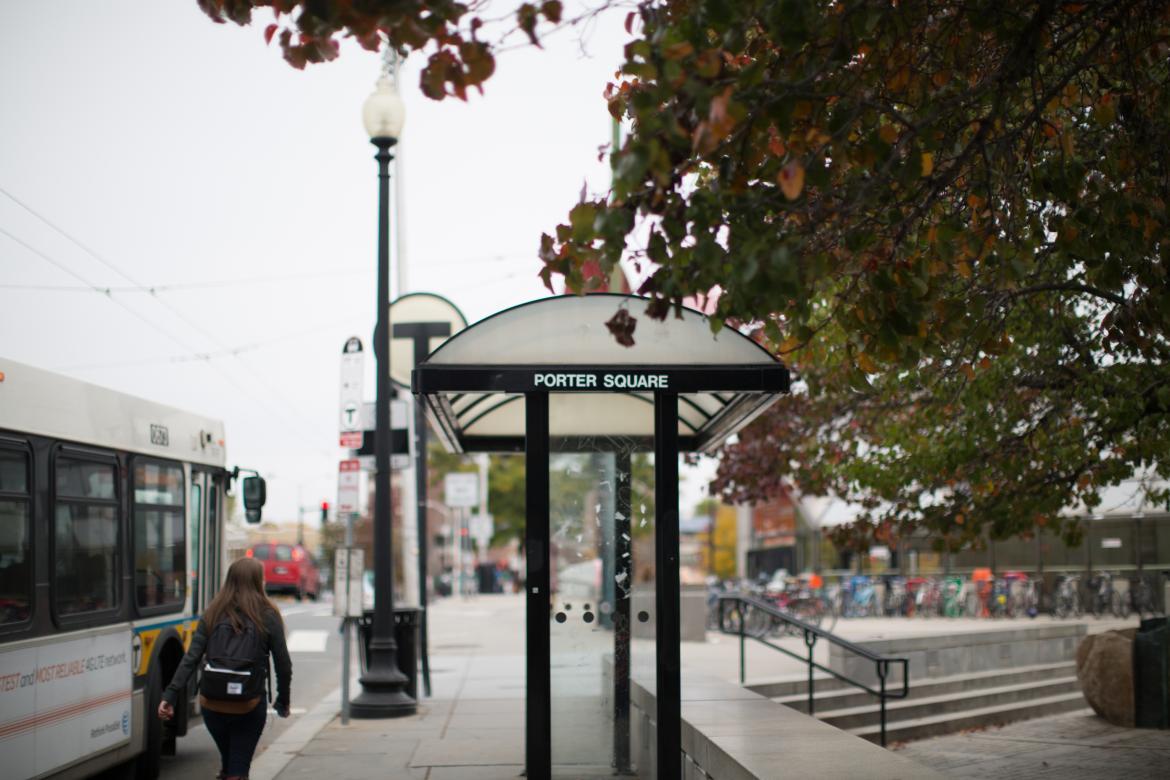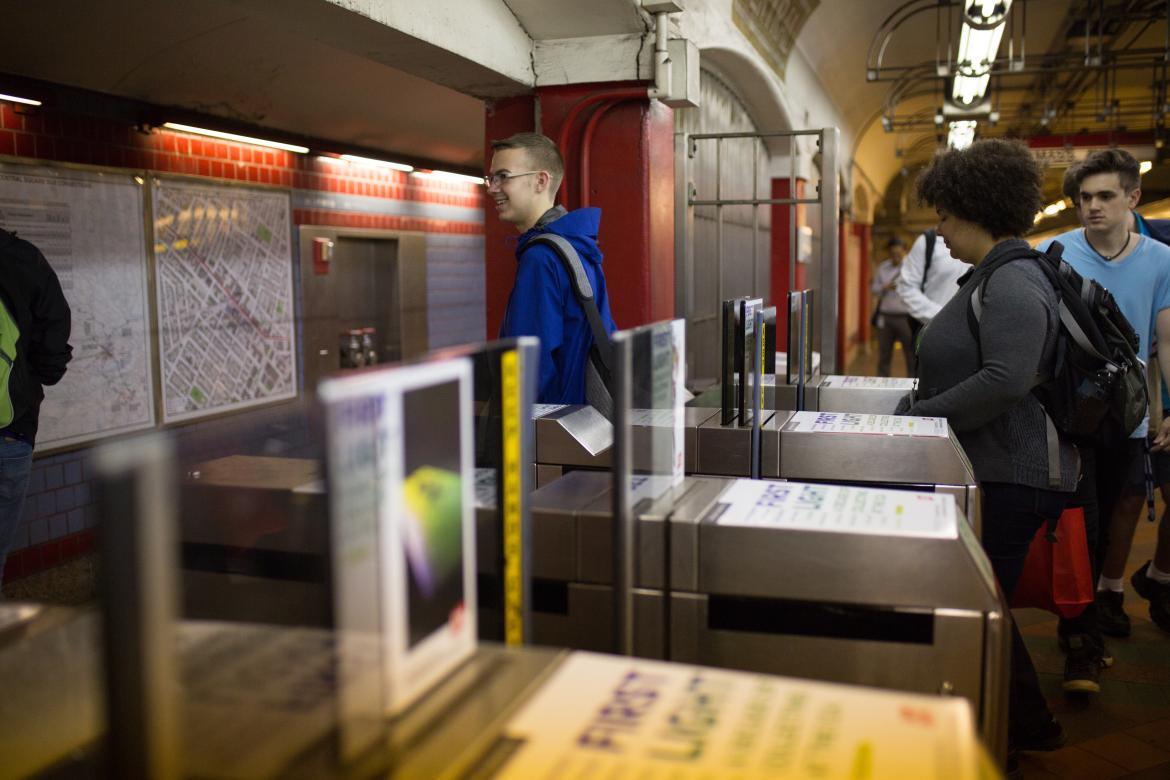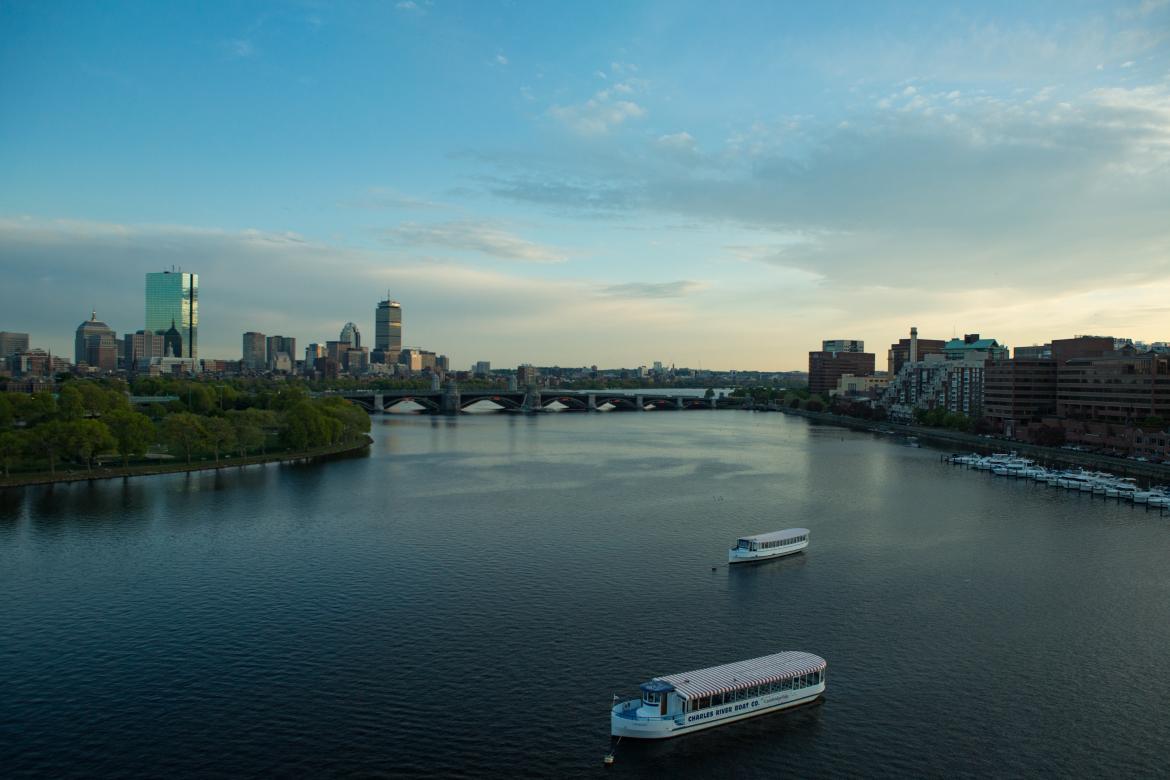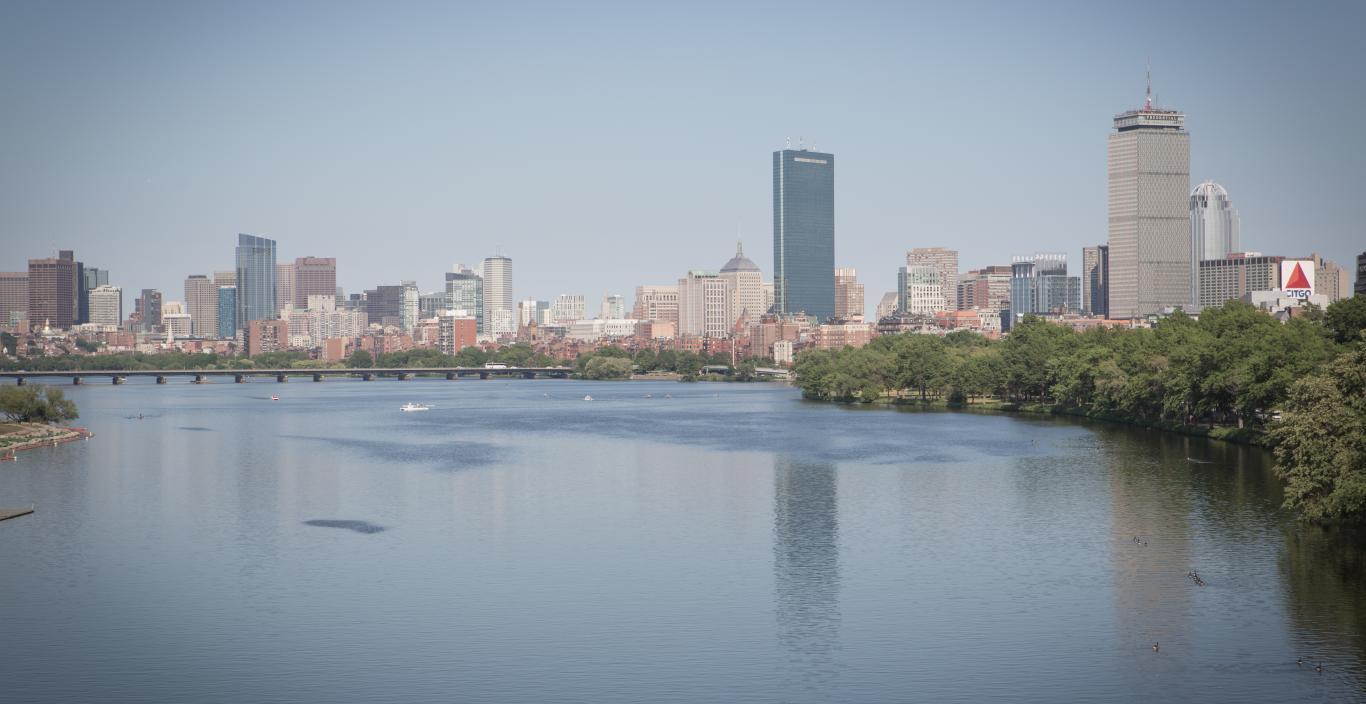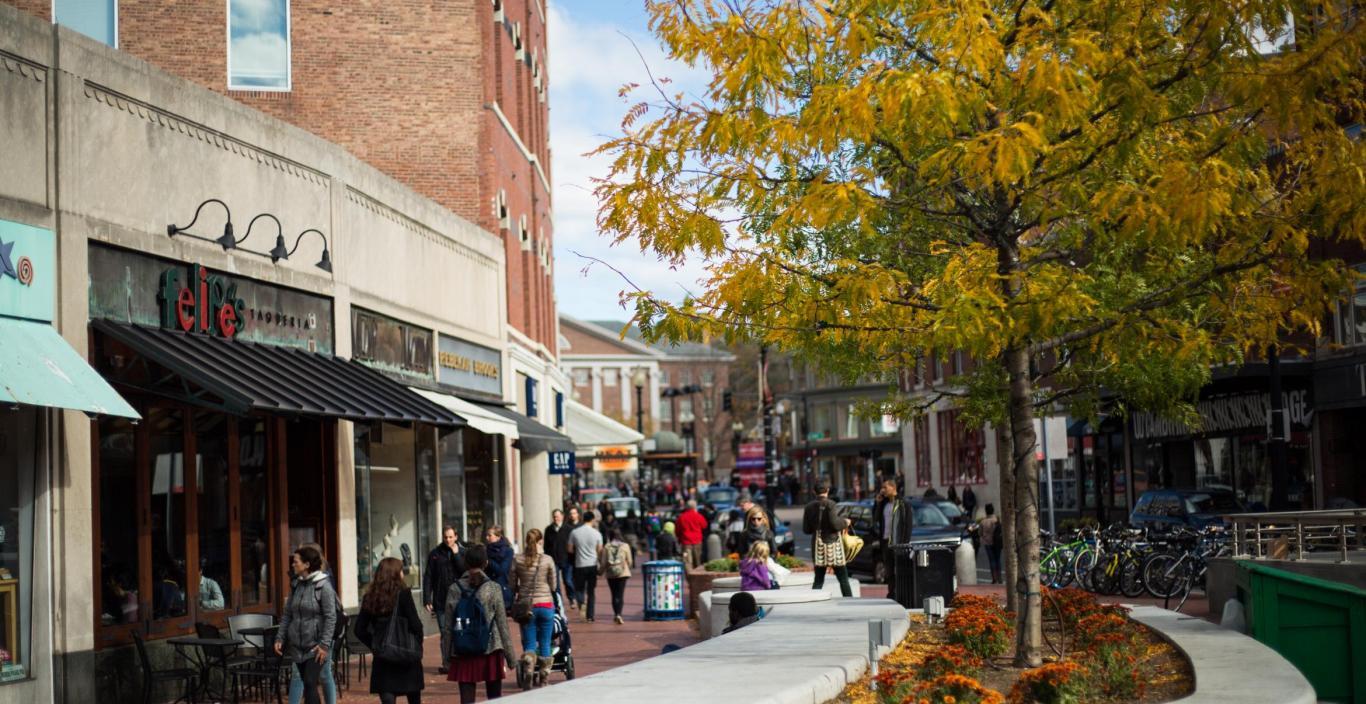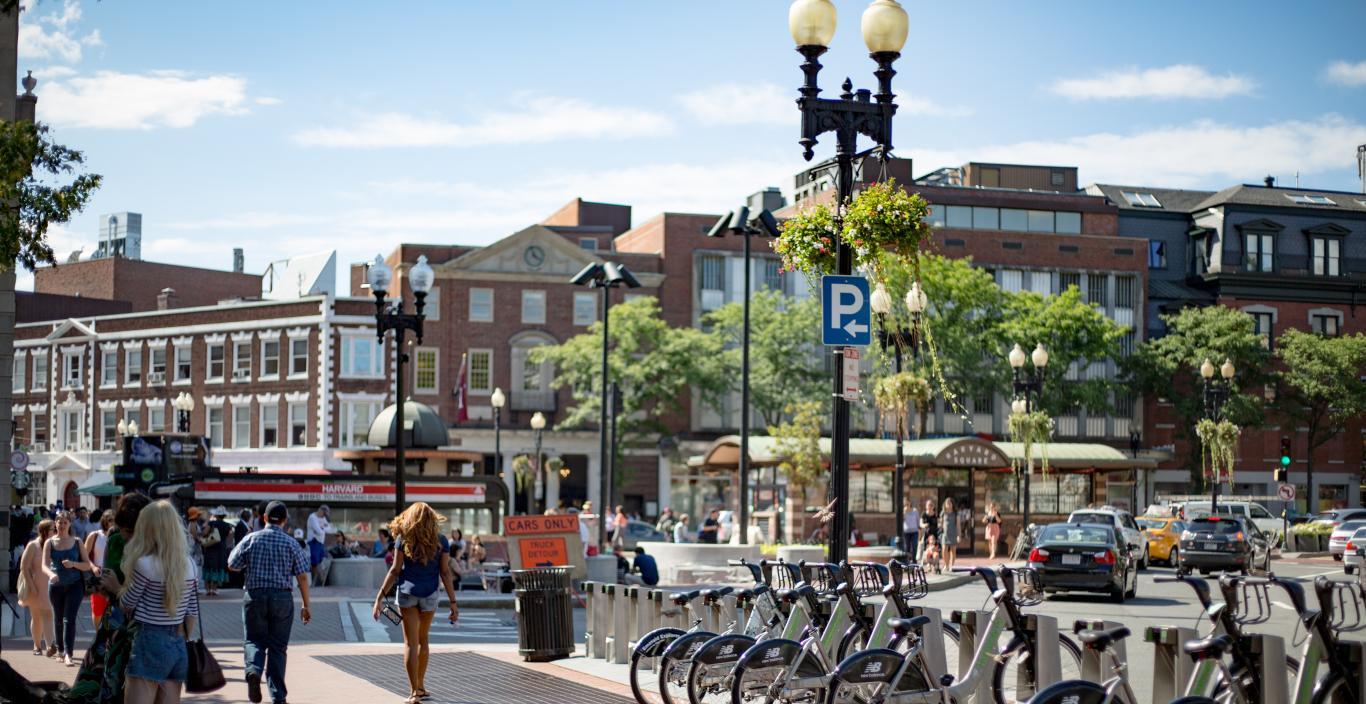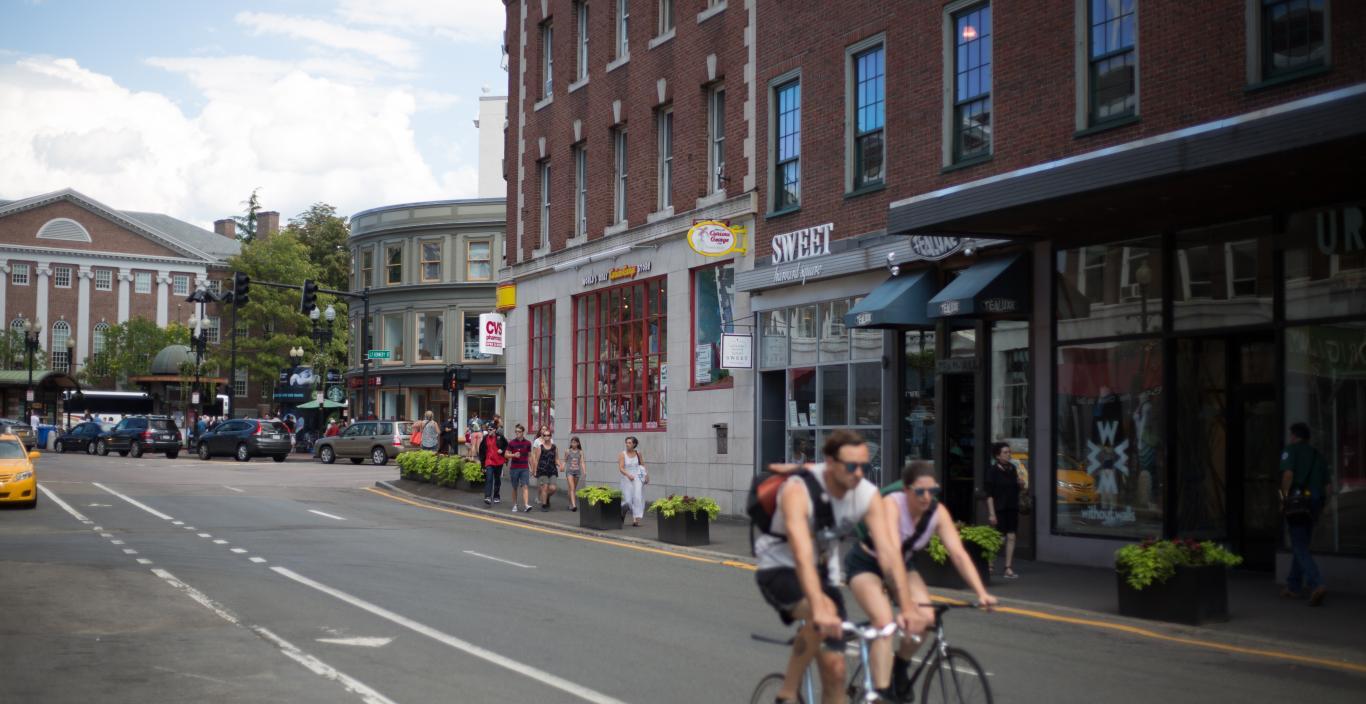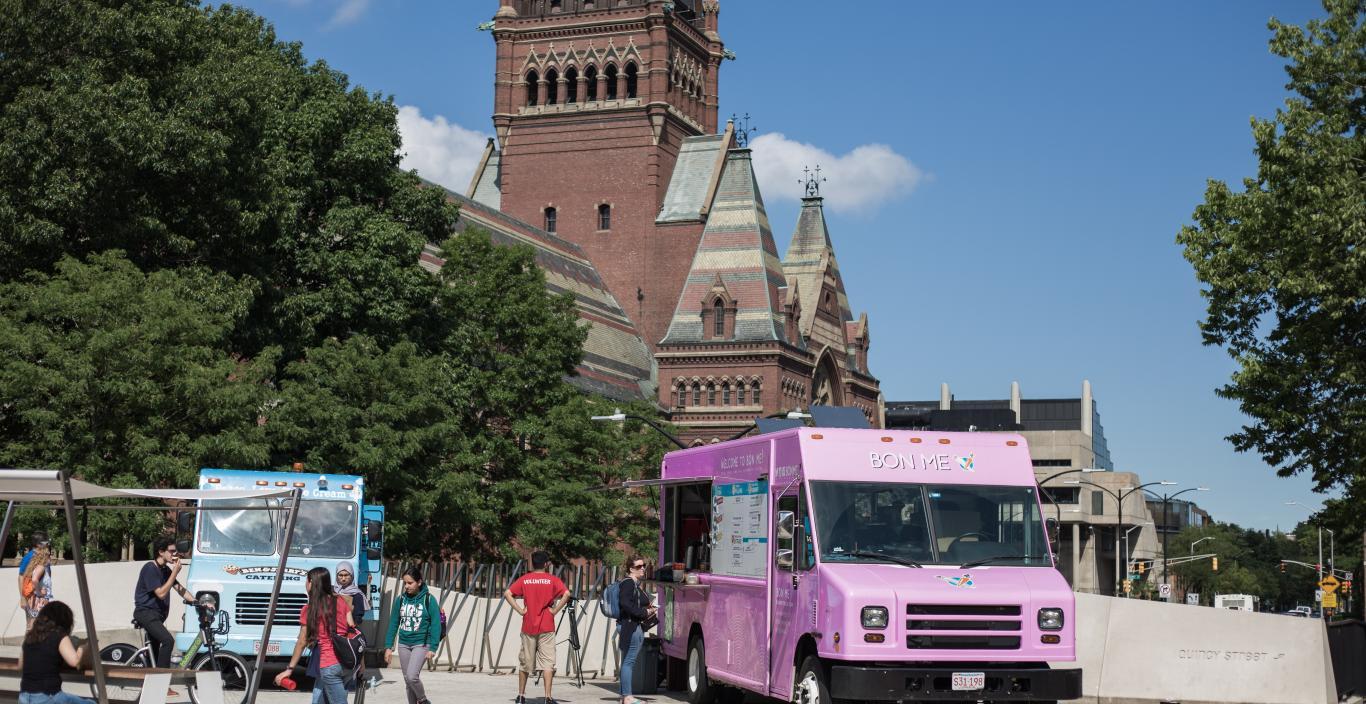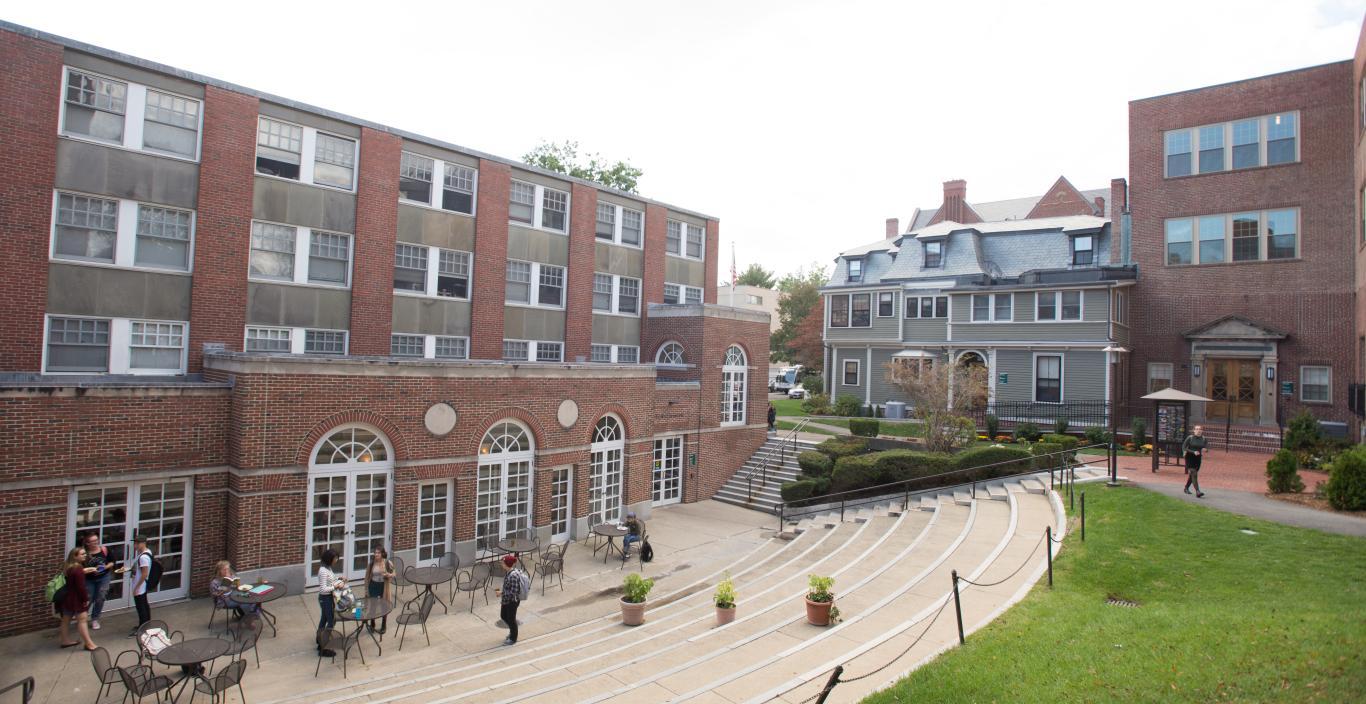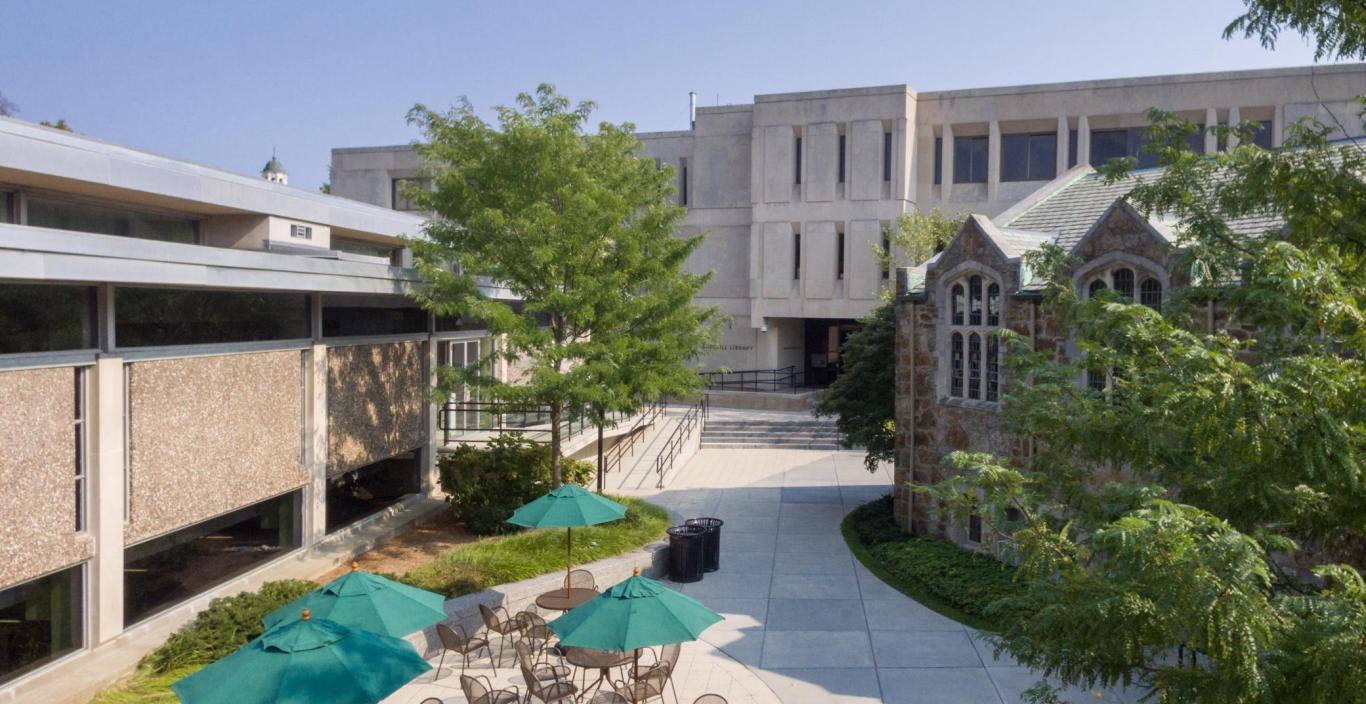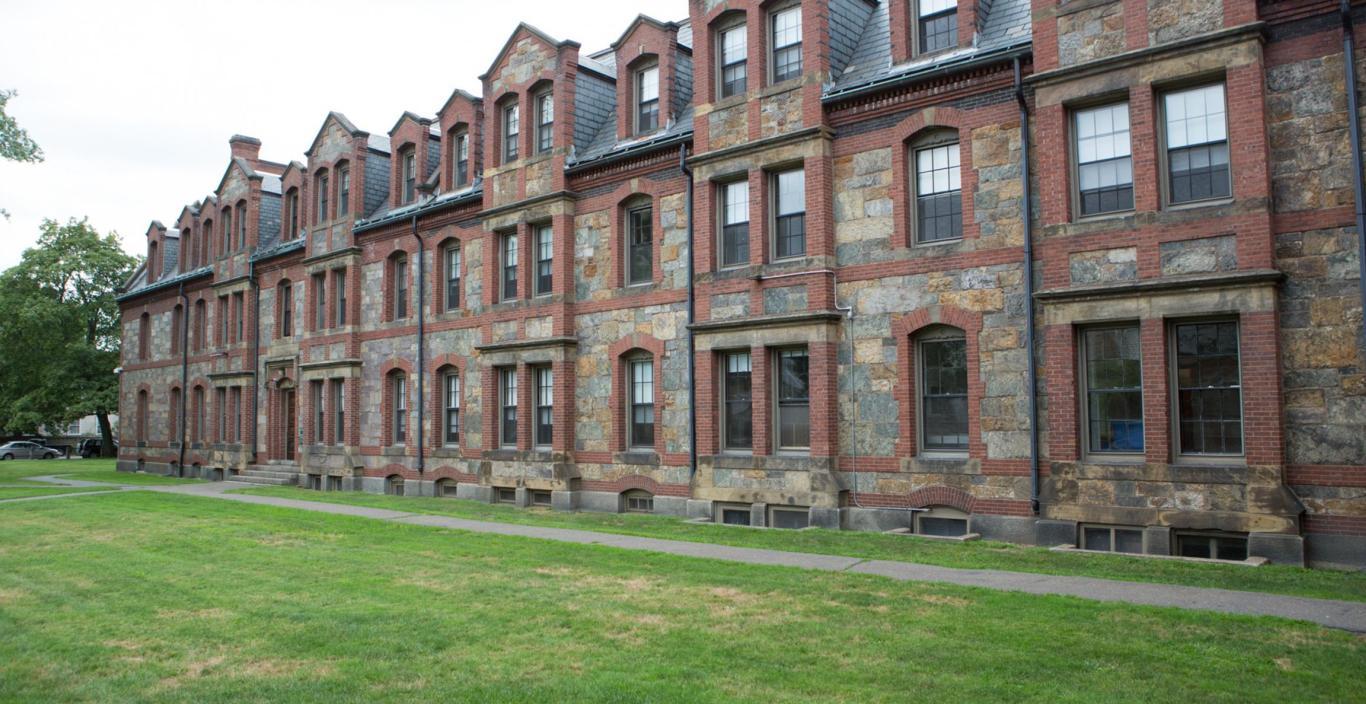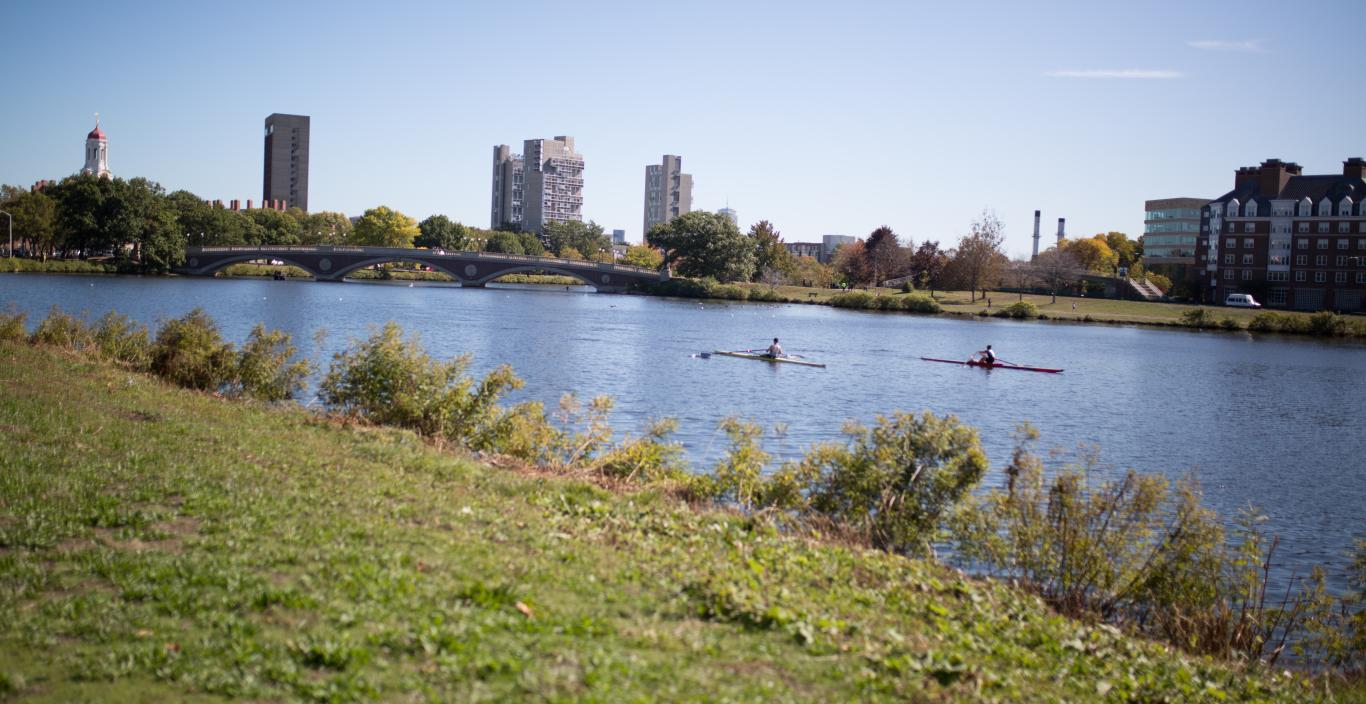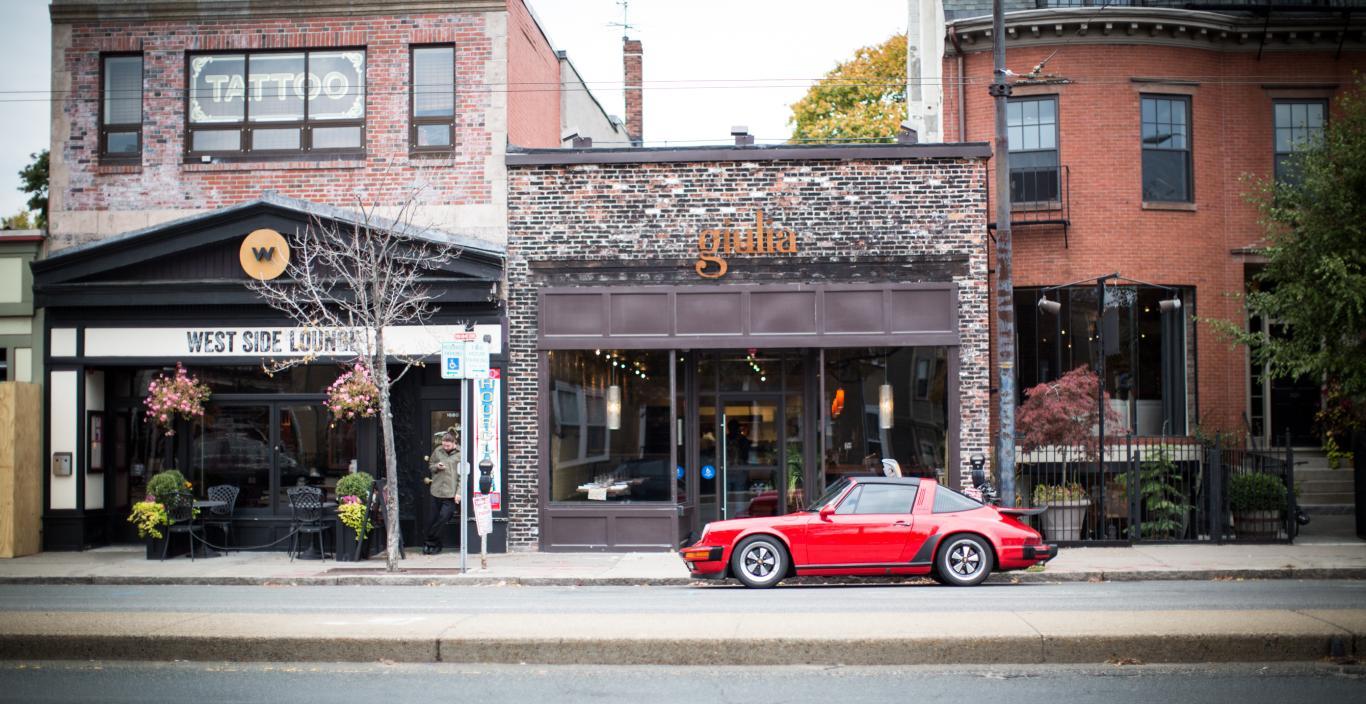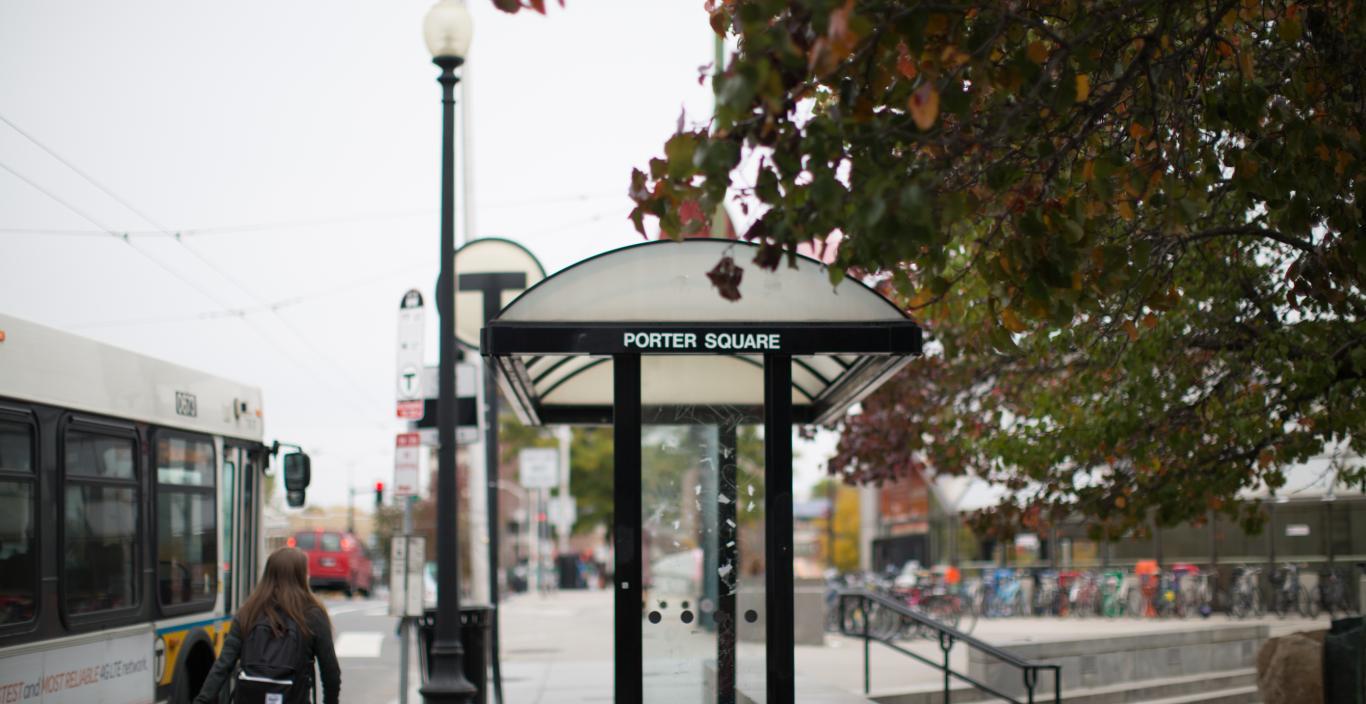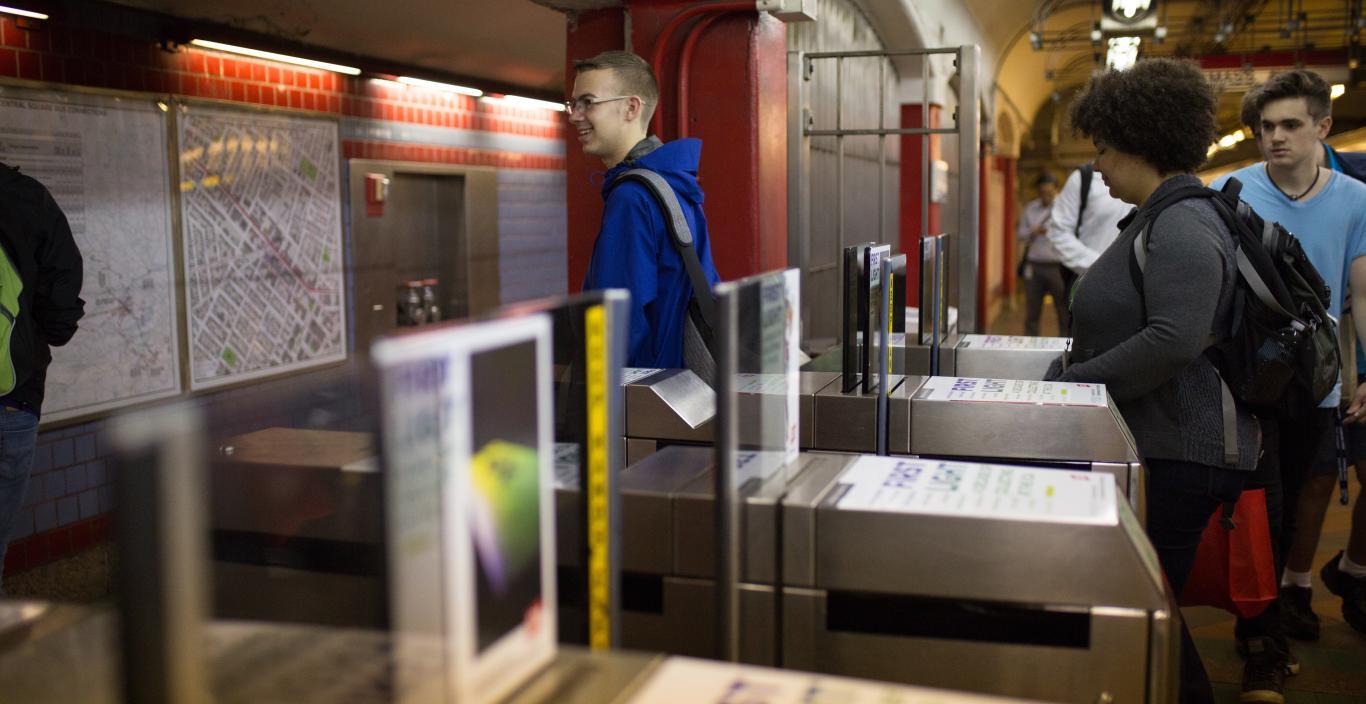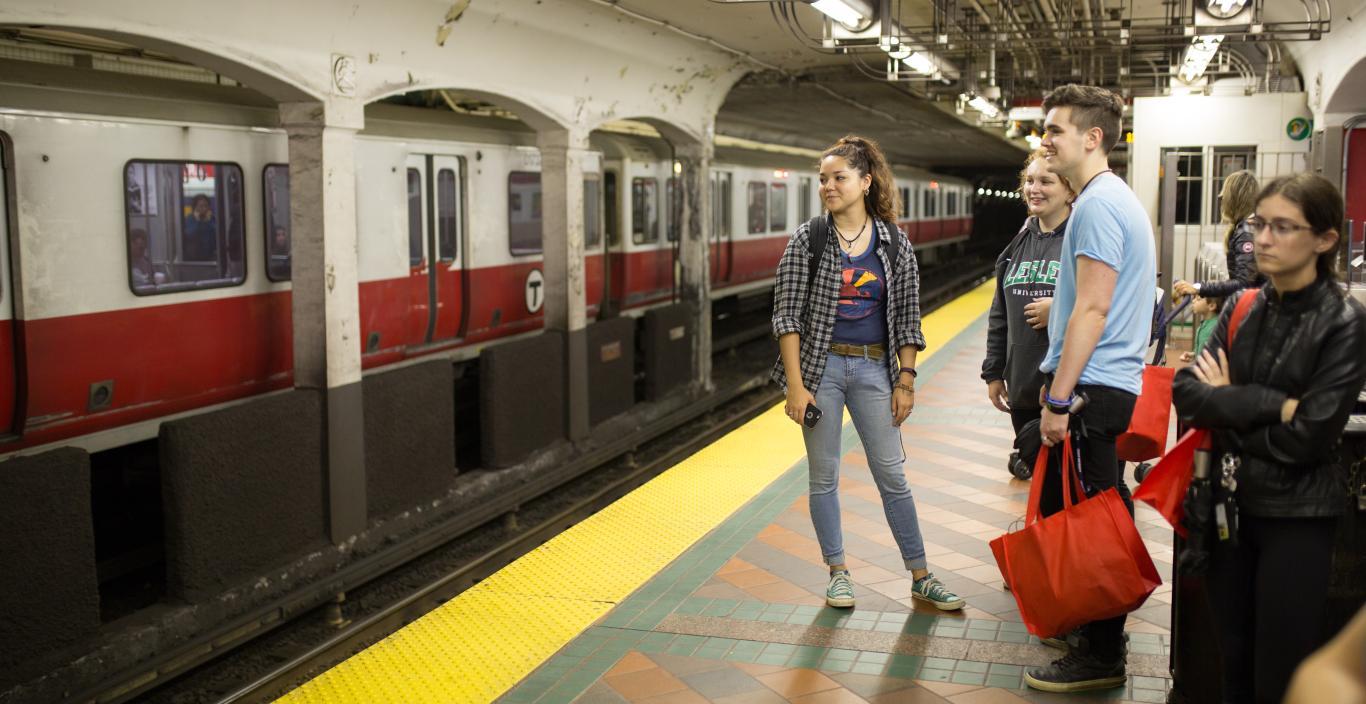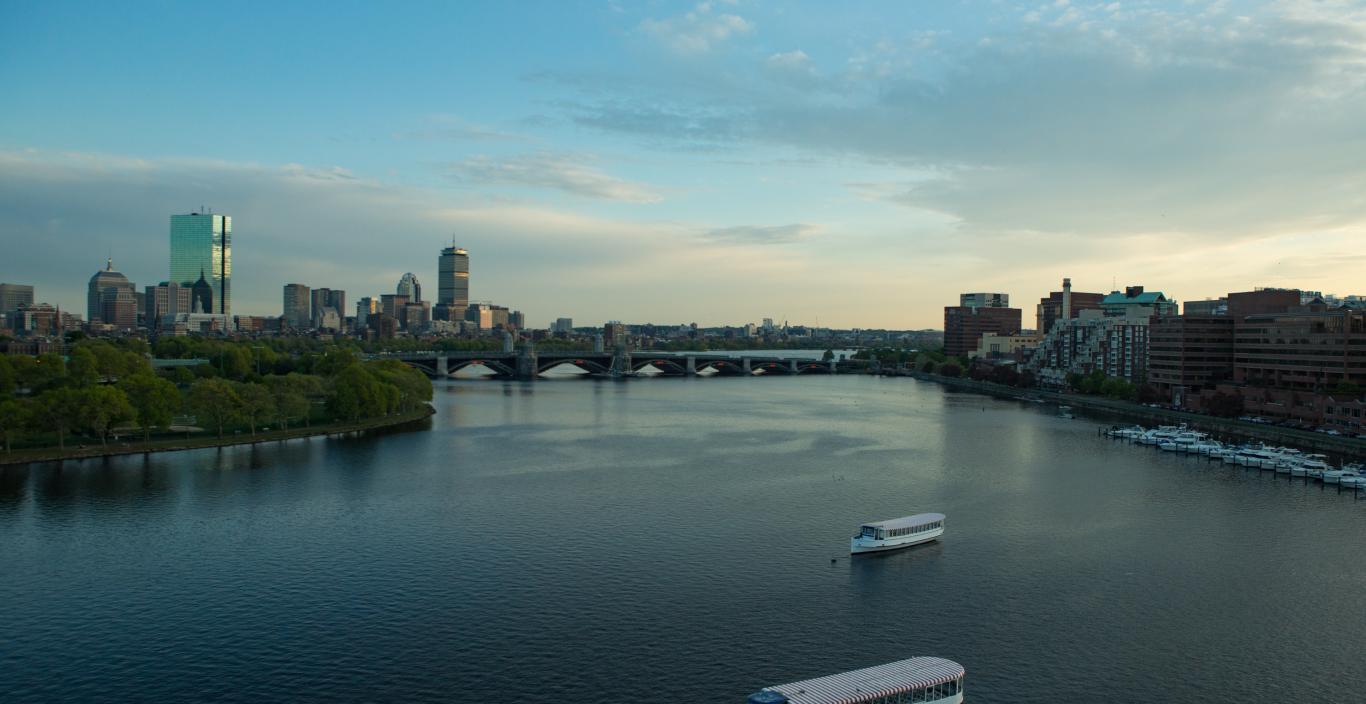 Gallery: Cambridge, MA
Lesley's location puts you in the center of world-class institutions and cultural organizations, and a vibrant multicultural population.
Launch Gallery
Contact Graduate Admissions
Lesley University
Graduate Admissions
29 Everett Street
Cambridge, MA 02138
Phone, Email, & Documents