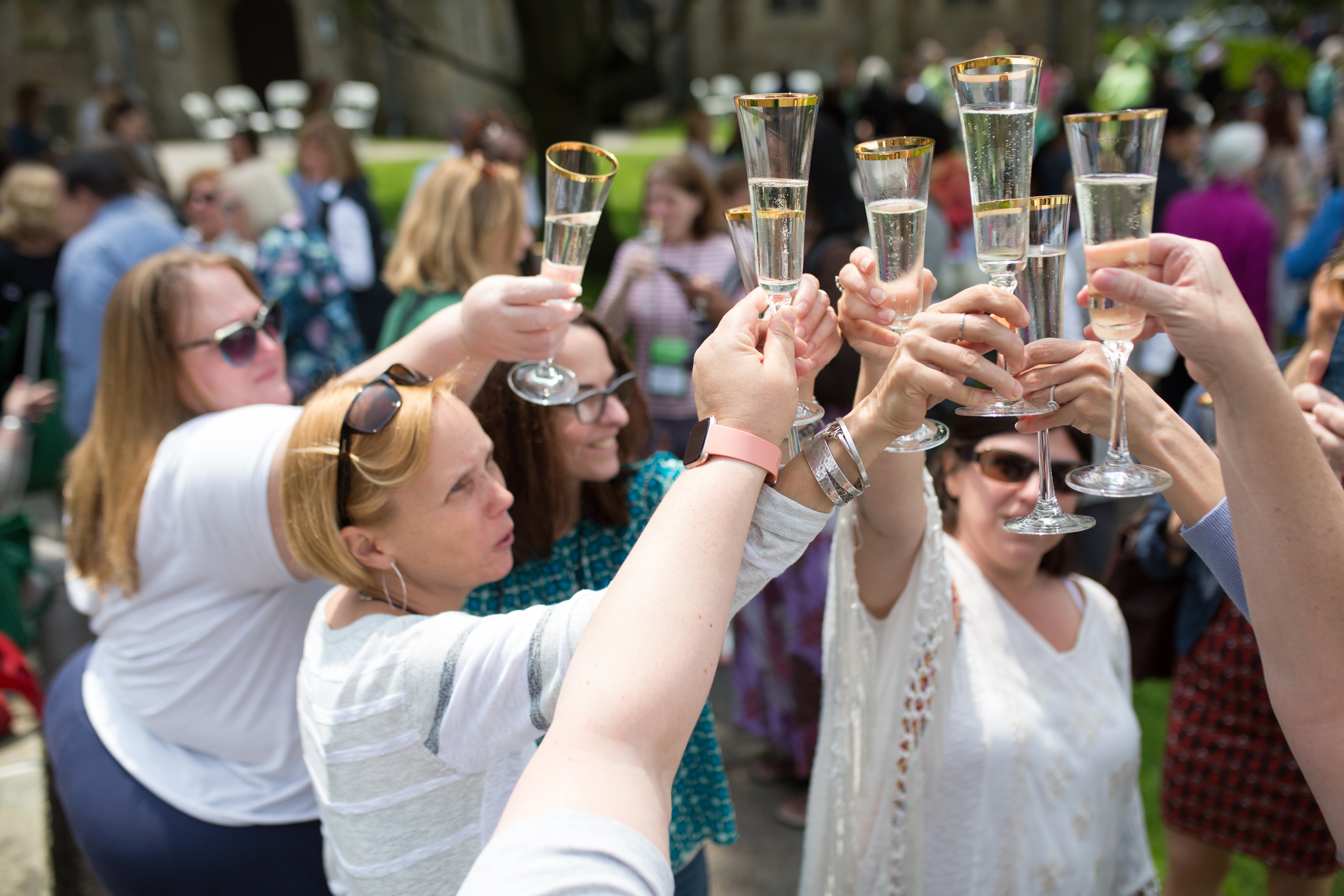 We're so glad you could join us for Alumni SpringFest and the virtual Alumni and Reunion Celebration on June 6!
Lesley alumni enjoy a virtual reunion celebration together
Graduates, faculty and friends gather on Zoom to share stories, plans, and accomplishments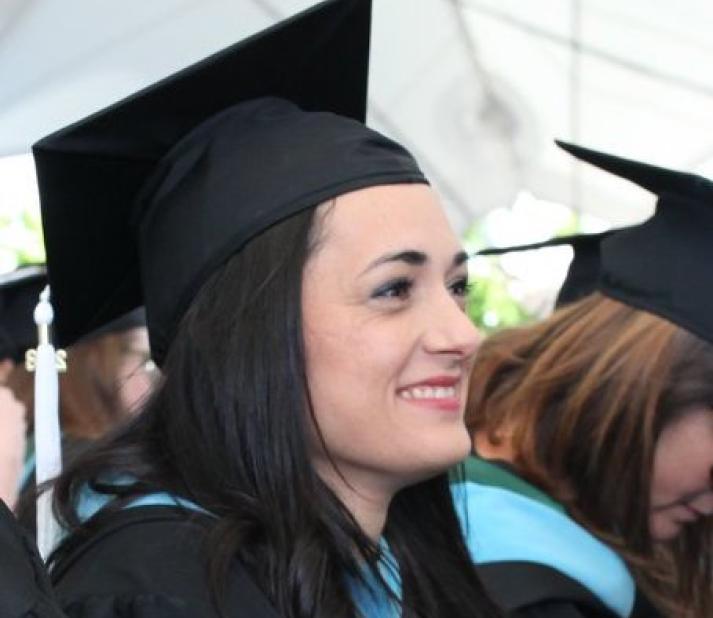 2021 Alumni Award Winners Exemplify 'Lesley Spirit'
Common threads of passion and service connect five Alumni Award winners
Relive your Lesley memories and see a glimpse of campus life today!
The Class of 1961 celebrates 60 years!
The Class of 1961 celebrated their 60th reunion virtually on Friday, June 11. Members of the Class of '61 gathered on Zoom to reconnect, share memories and funny stories, and meet with members of the Alumni Relations team. Lesley President Janet L. Steinmayer greeted the class and shared exciting university updates. The alumnae were amazed by how much Lesley has grown and evolved since their time on campus when it was a small women's college.
Fun had by all during the Alumni Bingo and Trivia Game Night!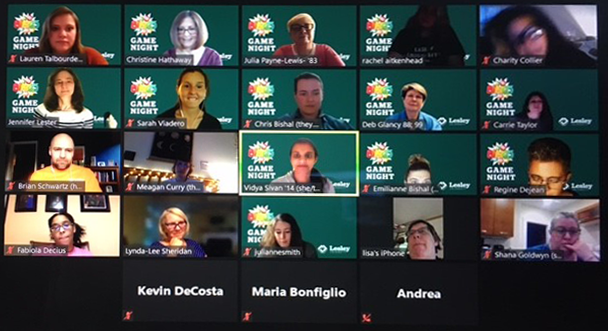 Alumni joined us on May 20 from 7–8pm and tried their luck at winning a round of Bingo, and testing their Lesley knowledge! Examples of trivia questions included, "Who was the founder of Lesley?" and "What is the name of the two-year program for students with diverse learning needs?" We had three winners, who were excited to win a Lesley fleece blanket as a prize! The evening concluded with alumni sharing fond memories of White Hall, Harvard Square and some favorite trivia of their own!
Event was co-hosted by Alumni Relations and the Alumni Council.

Make a gift!
Show your appreciation to the next generation of Lesley students by making a gift to the Fund for Lesley. 
Lesley is committed to educating future leaders in the human arts of education, counseling, and visual arts—and your generous gift to the Fund for Lesley helps us meet our students' unprecedented needs.
See what's happening at Lesley