When longtime literacy coach Susan Lupone Stonis began her teaching career, she knew that she wanted to inspire a love of reading, a strong command of speaking and a passion for the written word.
"Every person on this earth has something important to say," she says. "It is through reading, writing, speaking and listening that we are able to communicate what matters to us and to understand what matters to others."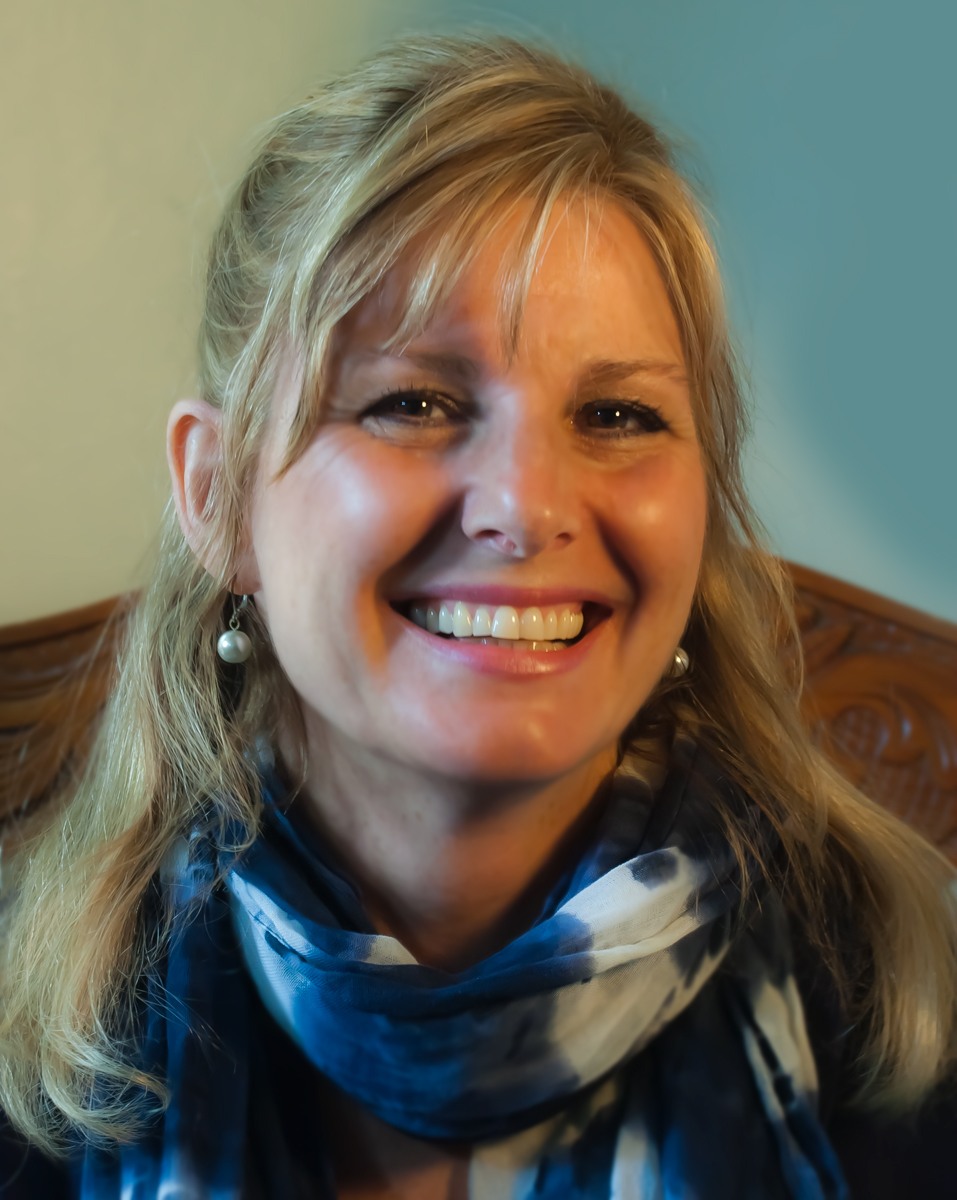 Following proudly in her mother's footsteps as an educator in the Sandwich Public Schools on Cape Cod in Massachusetts, Susan had the opportunity to inspire those ideas through many roles: as a teacher of kindergarten, second grade, Title I and fourth grade, as well as an intermediate literacy coordinator.
Now, her impact reaches even further through an innovative series of award-winning children's books designed specifically to wrap around the belly of expectant mothers so they can read to their babies in utero. She and her co-author, Jacqueline Boyle, first published Belly Books in 2014 to promote literacy at the earliest possible opportunity.
"In my many years as a teacher I saw too many students and families for whom literacy was not a priority, and this put these students at a huge disadvantage," she says. "We created Belly Books to get families hooked on storytime. The book is curved to wrap around the belly of the expectant mother and then of the newborn, and we envision it as being at the center of a family reading circle."
The series has garnered several prestigious awards and has grown into a podcast, blog and other popular resources for families—all the culmination of ideas that took root during her studies at Lesley.
A Model to Enrich Literacy
Before embarking on her professional writing career, Susan's passion for literacy led her to Lesley's Literacy Collaborative, which serves as a training site and focuses on reading, writing and word study instruction for a wide range of programs.
"The Sandwich Public Schools were looking for a model to enrich their literacy instruction and Lesley's Literacy Collaborative was a perfect fit," she recalls. "The district sponsored teachers as they trained to become literacy coaches for each individual school and I was lucky enough to be hired for this position at the Oak Ridge School where I taught."
"The training and experience I received through Lesley was challenging, rewarding and it set me on the path that I follow today," Susan says. "And our district is so fortunate to be a Literacy Collaborative partner. After almost eight years you can see the huge transformation we have made, from a good school to a dynamic learning community. I still can't believe that I got to work with the prolific Dr. Irene Fountas."
Professor Fountas founded Lesley's Center for Reading Recovery and Literacy Collaborative in 1990.
"Dr. Fountas's work has had a profound impact on me, and she and the other amazing educators at Literacy Collaborative changed forever the way I look at teaching and learning," Susan says.
Readers can Change the World
Through her classroom experience and the Literacy Collaborative, Susan resolved to reach a broader audience and start readers down a path of literacy, literally, from the very beginning.
"It was abundantly clear how crucial it is for every human to be able to read and comprehend and to express themselves through speaking and writing," she says. 
She and Jacqueline published the first book in the series, Can't Wait to Show You: A Celebration for Mothers-to-Be, in 2014. They designed the curved book to encourage reading in the womb, a research-supported activity that they believe is beneficial. (Susan recommends an Annie Murphy Paul TED talk on what we learn before we're born.)
"We truly believe that if all families begin reading to their children from the very beginning, more and more lifelong readers will be created," Susan says. Some of the benefits of reading together are family bonding, cognitive growth, language development and empathy. "The most important benefit of storytime, however, is that reading creates readers, and readers can change the world."
Susan and Jacqueline's talent for writing and illustrating their series garnered two children's book awards. In 2014, they were honored with the Moonbeam Award Gold Medal for Board Books, the highest honor for exemplary children books and their creators. And in 2015, Can't Wait to Show You won the Mom's Choice Gold Award, recognizing the best in family-friendly media, products and services. 
"The judges loved the idea of a book which inspires families to embrace story time from the very start," she says. "It is our wish that reading to babies before birth becomes a mainstream practice."
Belly Books Go Global
Susan and Jacqueline also host a podcast and a blog, The Reading Womb, and maintain a Facebook page for their ongoing work and research.
"Tweeting and posting to Facebook have become an important way to connect us to literacy advocates across the globe," Susan notes. "For example, we were thrilled to connect through Twitter with an organization called Sure Start which is based in Ireland. They work with young families and are using Belly Books to teach them how to adopt a read-aloud routine."
The two are working on the next installment of Belly Books, All for You: A Celebration for Fathers-to-Be.
Learn more at belly-books.com.
Related Articles & Stories
Read more about our students, faculty & alumni.