The National Council for Teachers of English (NCTE) honored two members of Lesley University's Master of Fine Arts in Creative Writing faculty with top honors at the council's recent annual conference.
Jason Reynolds's book "Ghost" won the 2017 Charlotte Huck Award for Outstanding Fiction for Children. The book, which was a National Book Award finalist, is about a middle school track star who can't outrun his past, but who is mentored by an ex-Olympian determined to save children from making the self-defeating choices he did.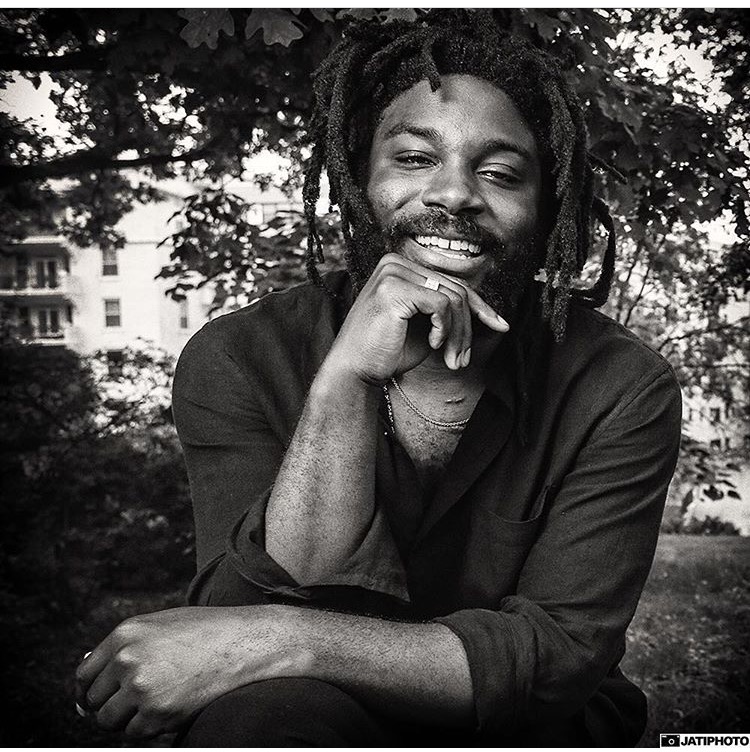 Reynolds, who teaches Writing for Young People at Lesley, was also the winner of the Kirkus Prize earlier this year.
"It's been an incredible year, professionally. Winning the Charlotte Huck Award was huge, especially since she's one of the reasons novels are used in school curriculum. Being a finalist for The National Book Award was humbling, especially watching Congressman John Lewis win. Just to be nominated with him was an honor.
"The NAACP Image Award nomination and The Kirkus Prize were also special because it was for my novel, "As Brave As You," which came out just before "Ghost" and got swept up in "Ghost's" success. And lastly, finally hitting the New York Times bestseller list for "All American Boys," a year after its release, was a feeling too sweet to put into words. Like I said, an incredible year."
Susan Goodman was recognized with a 2017 Orbis Pictus Honor Book designation for her nonfiction picture book "The First Step: How One Girl Put Segregation on Trial." The book, written by Goodman and illustrated by E.B. Lewis, tells the story of Sarah Roberts, a young black girl who in 1847 was removed by a police officer from Boston's Otis School, which was only for white children. Her parents sued and, though Roberts v. City of Boston was unsuccessful, the lawsuit paved the way for 1954's landmark Brown v. Board of Education ruling that racially segregated schools are unconstitutional.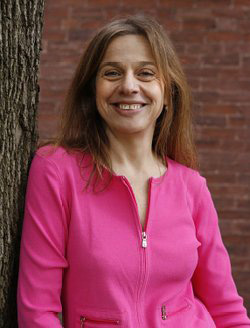 "The First Step" is also a finalist for the Cybils Elementary Nonfiction Award, the winner of which will be announced on Valentine's Day.
Goodman's other awards include an ALA Notable, many State Book Reading Awards, and "Best Lists" from the Washington Post, Chicago Public Library, and the National Science Teachers' Association. She teaches Writing for Young People at Lesley.
"I'm thrilled that the Orbis Committee honored 'The First Step,' particularly in these times. Its themes, and the fact that it took place in my hometown, made it a special book for me."
Lesley University's low-residency two-year Master of Fine Arts in Creative Writing offers five concentrations: Fiction, Nonfiction, Poetry, Writing for Stage and Screen and Writing for Young People.