Professor Irene Fountas and colleague Gay Su Pinnell honored for long-time partnership
Dr. Fountas, who directs Lesley's Center for Reading Recovery & Literacy Collaborative, accepted the 2018 International Literacy Association's Diane Lapp & James Flood Professional Collaborator Award with her longtime colleague at the Literacy Leaders Awards Ceremony in July.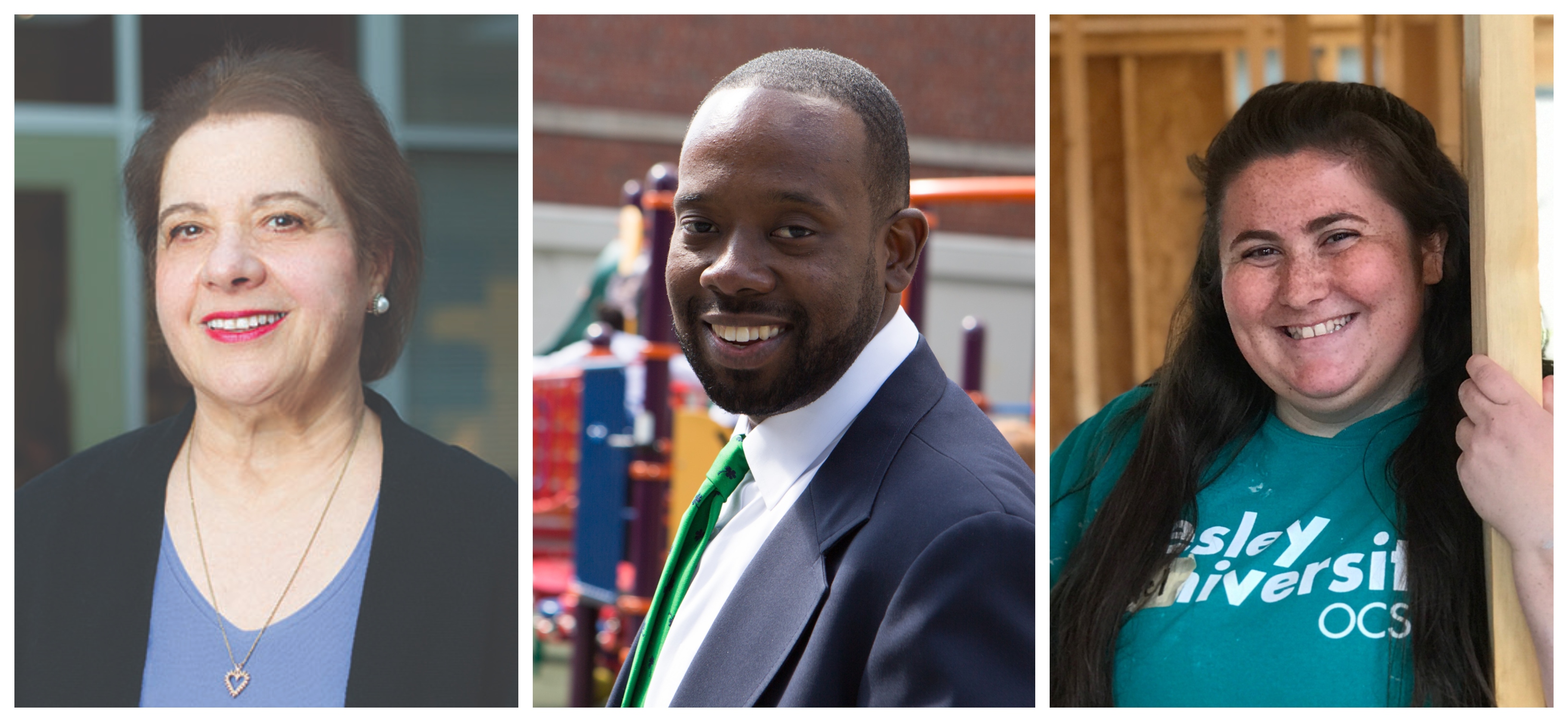 Craig Martin '07 named Principal of the Year
In May, the Massachusetts School Administrators' Association named Lesley alum Craig Martin Massachusetts Principal of the Year for his compassionate and effective leadership.
Rachel DiGangi '18 is changing the conversation around mental health
Rachel DiGangi was recognized by the national Active Minds organization for her advocacy work to champion equitable policies while she was a student at Lesley.
Disability Allies honored for aid to students
College of Liberal Arts and Sciences faculty members Josh Baldwin, Chris Clark and Kate Hendrix received Disability Ally Awards for their commitment to creating an accessible learning environment for students with disabilities.
Women's soccer nets a second-straight conference title
Our top-seeded women's soccer team defeated second-seeded New England College to win their second straight New England Collegiate Conference Championship in November.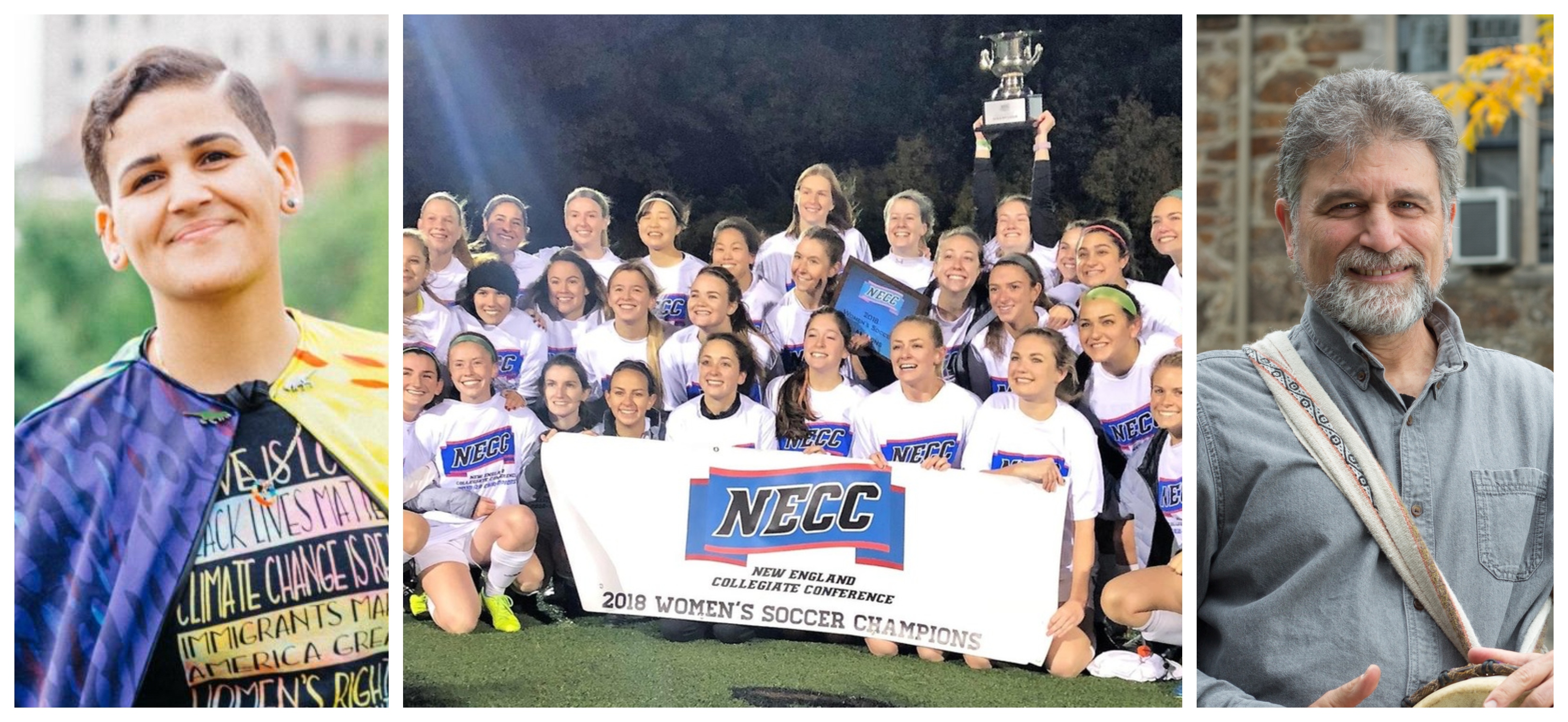 Parlaying a pageant win to foster change
As Ms. Lesbian Rhode Island, alum Ashley Delgado '12 found an effective venue for her activism.
Mitchell Kossak named "Shining Star"
The International Expressive Arts Therapy Association recognized Associate Professor Mitchell Kossak with the "Shining Star" lifetime achievement award.
Lesley faculty win literary honors
Lesley authors racked up notable honors in 2018, including Susan Goodman's Massachusetts Book Award, Aaron Smith's Massachusetts Cultural Council Fellowship for Poetry and Rachel Kadish's Boston Authors Club Book Award and National Jewish Book Award, while Jason Reynolds was named national spokesperson for School Library Month.
Making an impact through grants and research
Lesley scholars won an array of grants in 2018, including part of a $10M Biogen grant to support math and science teaching, part of a $744,317 National Science Foundation grant to improve the speed and quality of homework assistance and a $10,000 Morris Animal Foundation grant to study the effects of white-nose syndrome on bats, among others.
Lesley lauded for innovative design, storytelling
The Council for Advancement and Support of Education recognized Lesley with two Gold Awards and one Silver Award in its Circle of Excellence competition, which celebrates work worldwide in the fields of advancement services, marketing, communications and alumni relations.