On Oct. 15, Arrowsmith Press will release Creative Writing Professor Steven Cramer's seventh poetry collection, "Departures from Rilke."
Poems from the book have appeared in Ocean State Review, Plume, and Solstice Literary Magazine; others are forthcoming in The Common, Consequence, Hampden-Sydney Poetry Review, Harvard Review, Lily Poetry Review, and storySouth.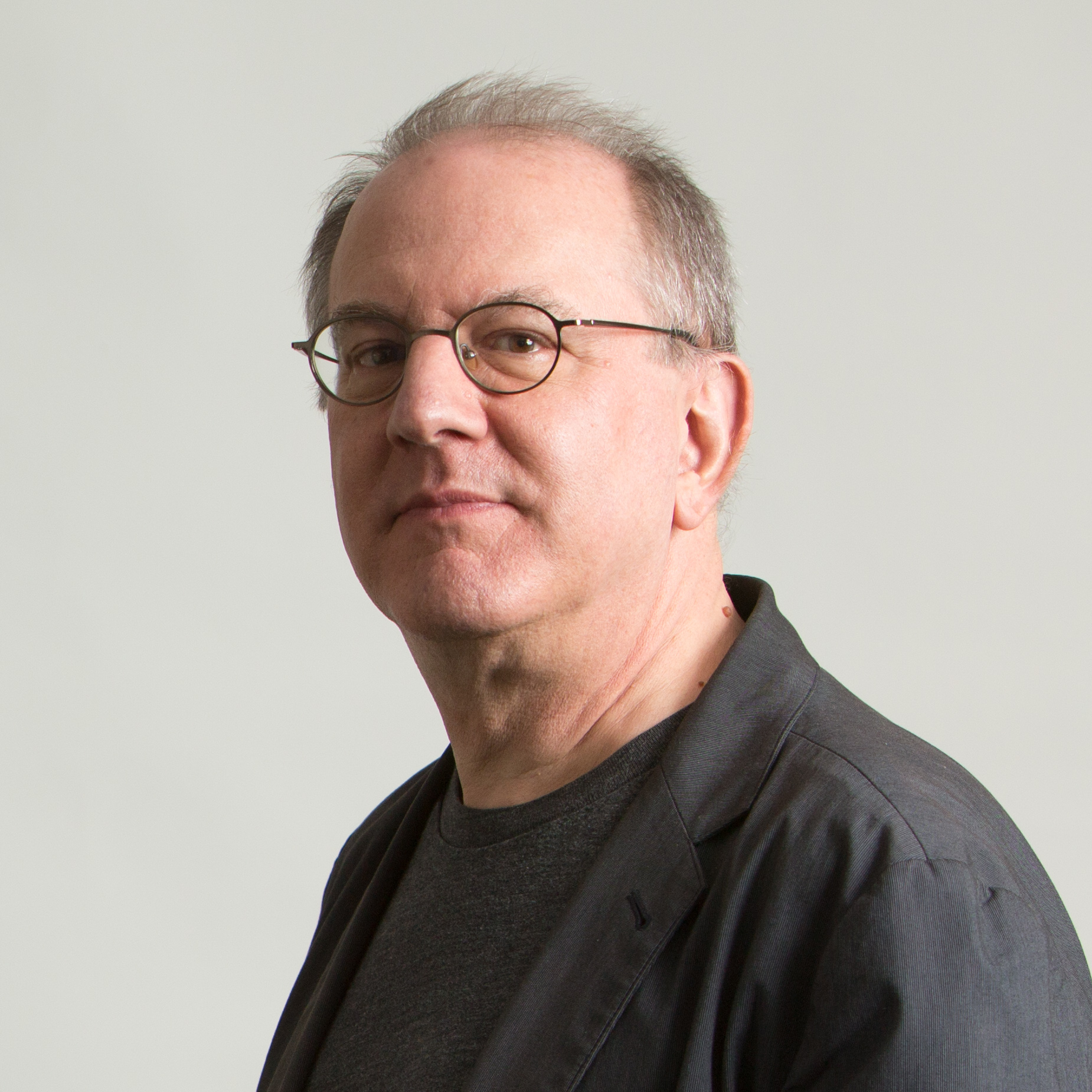 Cramer, founder of and longtime faculty member in our MFA in Creative Writing program, discussed his previous work in our "Why We Write" podcast.
 "Departure from Rilke" has received praise from Red Letter Poetry — "[Cramer has] carried Rilke ... from one consciousness into another, to breathe in our atmosphere"—and from Solstice:  "[w]ith tightly bladed imagery stripped of high Romanticism in a decidedly contemporary tone, Cramer reaches a new edge."  
Poet Cate Marvin calls the poems in Cramer's new book "reenactments that verge on translation, the choreography of a poetry known so deep in the bones that it dances in the writer's living room, a sort of thrashing with the original as Steven Cramer wrests Rilke into the 21st century."
Dates and times for Cramer's readings from the book can be found on his website.