Lesley University has named Rebecca Capuano vice president for enrollment initiatives, following a nationwide search. Capuano began at Lesley on Jan. 16.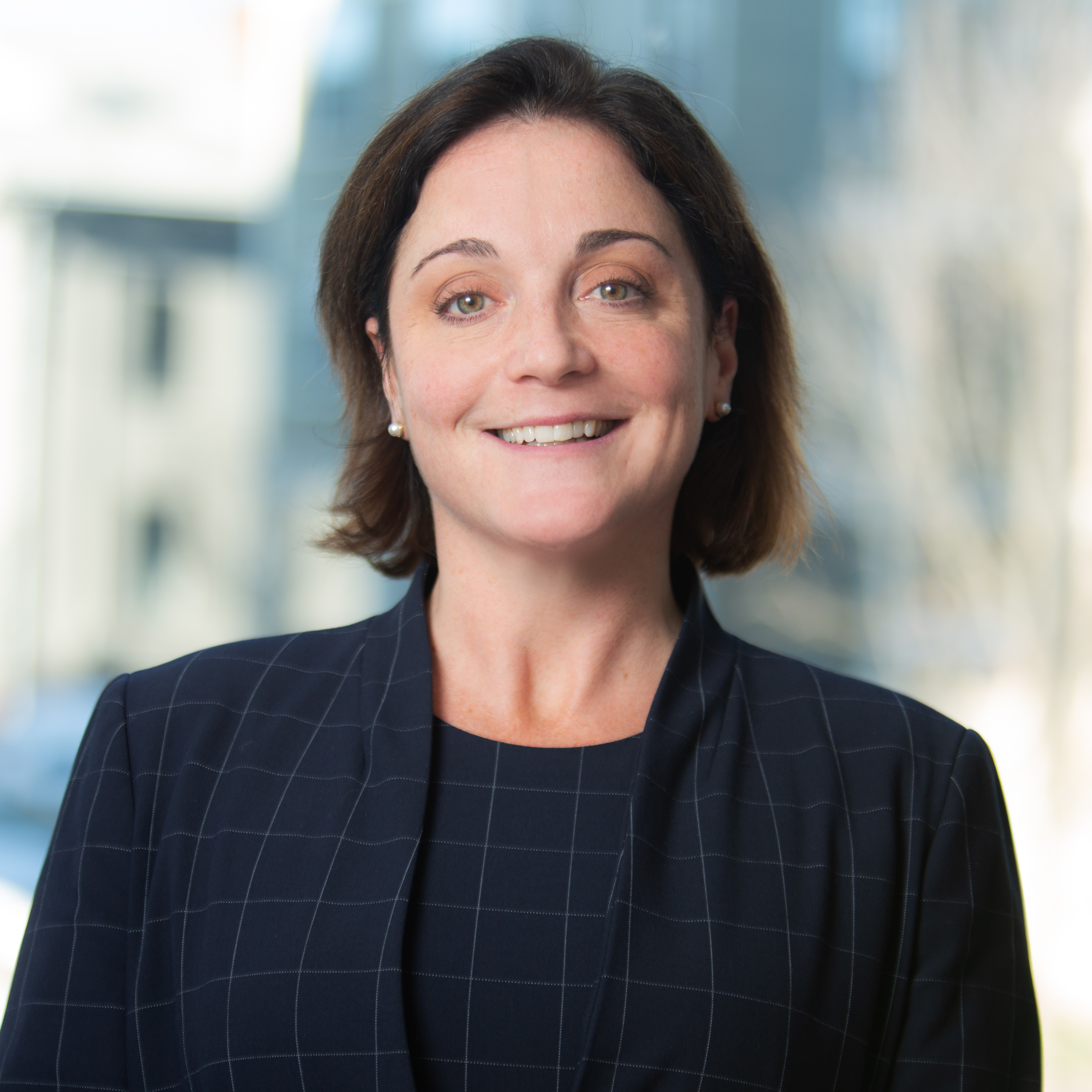 Capuano was previously vice provost of admissions, marketing and analytics at Bay Path University. Before that, she served Bay Path as executive director of enrollment marketing and analytics and, previously, as an admissions-data analyst and manager for American International College in Springfield. She has a bachelor's degree from Westfield State University, as well as a master's of leadership and negotiation from Bay Path.
"Rebecca Capuano impressed the search committee, faculty and administration with her keen instincts, abundant energy and impressive higher-education experience in enrollment marketing, systems management and personalized student engagement," says university President Janet L. Steinmayer. "We are at a pivotal time in Lesley's development and, as vice president for enrollment initiatives, Rebecca is perfectly suited to develop and implement a data-driven strategic plan for admissions and financial aid, and help achieve Lesley's vision."
"When I visited Lesley, I experienced firsthand a vibrant and diverse community of inspirational and passionate individuals who focused on student success," Capuano says. Lesley's history, location in Cambridge and the incredible academic offerings provide unlimited potential for developing enrollment initiatives. Under President Steinmayer's leadership, my mission is to provide a collaborative, strategic, systematic, and data-driven approach as we work in partnership to shepherd Lesley into the next decade and beyond."
Capuano is Lesley University's first vice president for enrollment initiatives, a title that emphasizes a relational enrollment management program, undergirded by data analytics. This program emphasizes strategic partnerships, digital and social media outreach, and a marketing approach designed to engage and support individuals as they explore and embrace higher education.