Lesley's MFA Program in Creative Writing announces a new blog that will feature insights and reflections from our rich community of writers on topics ranging from the publication process to mindfulness and creativity to political writing.
Open Pages, which launched today, is curated by Associate Professor Steven Cramer. Collaborating with creative writing colleagues, Cramer crafted a vehicle that celebrates alumni and faculty work, serves as a venue for sharing ideas and comments, and makes connections within our community of writers.
"The blog seeks to make visible the thinking and creative lives of our alumni and faculty to readers within and beyond the program," says Cramer, an award-winning author of five poetry collections who founded Lesley's MFA Program in 2003. "My hope is that Open Pages will evolve much like a good piece of writing, fueled by the intuitions, associations and instincts of its participants."
New pieces will be posted every two weeks. Inaugural posts include "On Writing," an argument for the value of experiment in writing by alumnus Jorge Armenteros '12, a Cuban-born psychiatrist and author of "The Book of I" (2014), a finalist for the International Latino Book Awards.
"Our alums have been asking for a virtual site of engagement for a bit now. Open Pages promises to be a dynamic forum that will highlight the work and thoughts of writers who emerge from the MFA Program and engage the world in compelling ways," says Professor Danielle Legros Georges, interim director of the MFA Program and outgoing Boston Poet Laureate.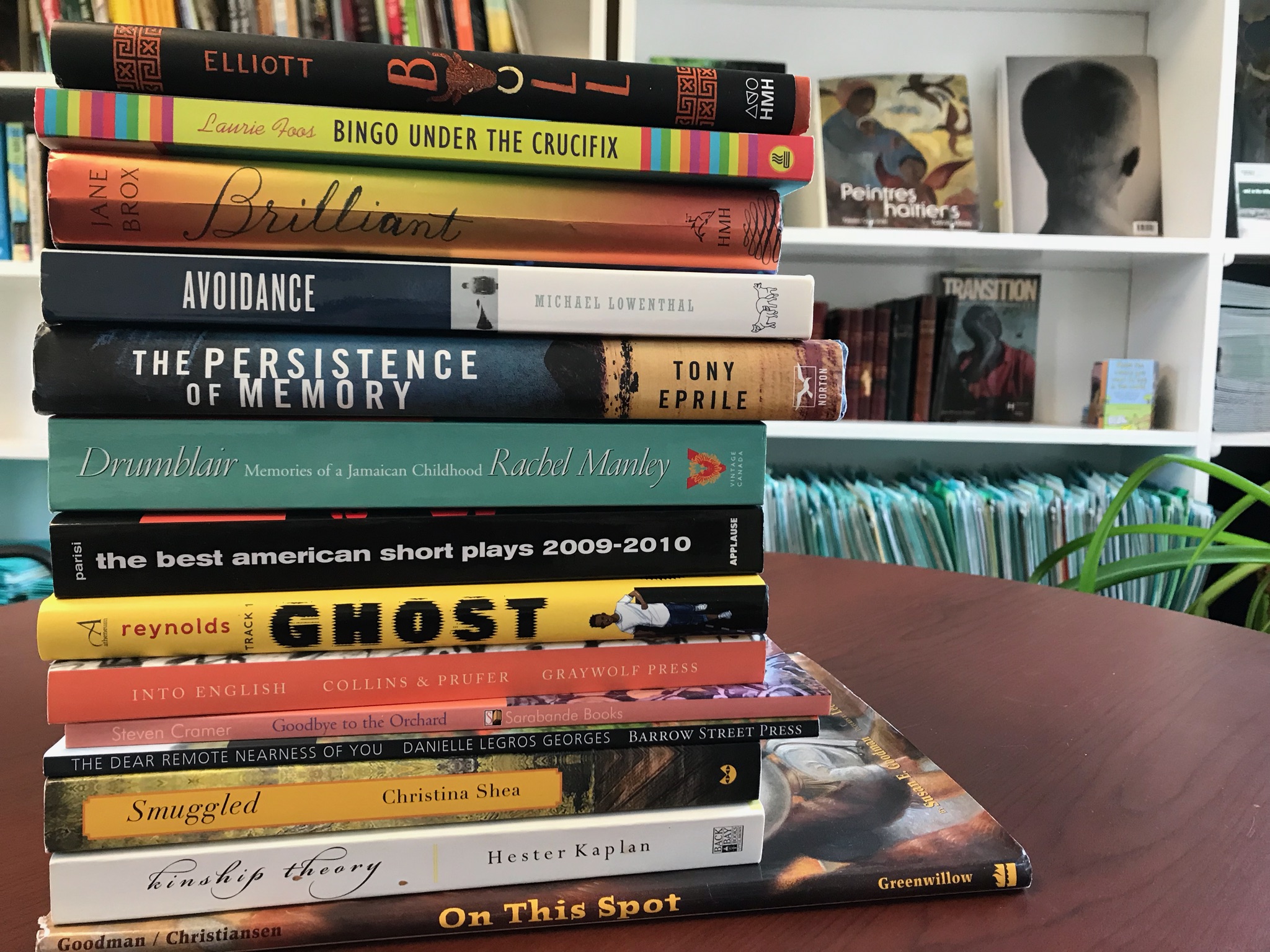 The blog will also debut with a post titled "The Body Politic," by alumna July Westhale '13, author of the 2016 Kore Press Book Award-winner "Trailer Trash." Westhale meditates on the distinction between political art with and without an agenda.
And a post by alumnus Richard Manieri '10, titled "Barking Dogs and Other Distractions," raises questions about what constitutes originality in writing. A Keystone Award winner for column writing in Pennsylvania, Manieri is deputy opinion editor/columnist at LNP Media | Lancaster Online.
Each Open Pages post includes a brief biography of the author, an excerpt from the post and a link to the full essay. The curator often poses provocative questions and prompts for the readers to engage more deeply with the posts.
Visit Open Pages and share your comments and ideas.