Our faculty members and alumni certainly stay busy. When they're not teaching, writing and researching, they often appear as guests on radio broadcasts and podcasts where they speak about their scholarship and projects.
Here is a selection of recent shows to give you a taste of the fascinating topics our professors and graduates are working on.
The Artsy Podcast: What Happens When Art Meets Craigslist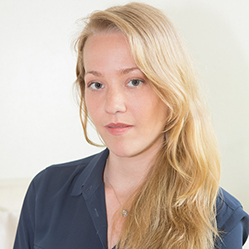 On a number of occasions, College of Art and Design faculty Sophie Barbasch has used Craigslist to ask strangers personal questions. On this podcast, she talks about turning those answers into artwork and the moral complications.
Weekend Edition: Author Explores a Dark History Through a Magical Story in 'Rise of the Jumbies'
Bestselling author and MFA in Creative Writing professor Tracy Baptiste talks with NPR's Lulu Garcia-Navarro about her Caribbean folk tale-inspired novels for middle grade readers.
SoundOff Podcast: Donna Halper on Radio, Religion and Rush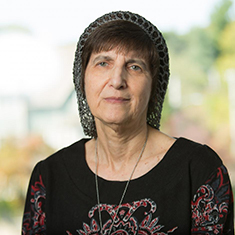 Veteran journalist and Associate Professor Donna Halper speaks about her discovery of the band Rush during her disc jockey days, as well as her religion and long career in radio.
Fresh Air: As Marriage Standards Change, A Therapist Recommends 'Rethinking Infidelity'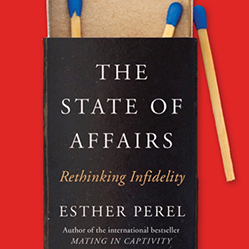 NPR's Terry Gross interviews couples therapist and Lesley alumna Esther Perel '82, whose book "The State of Affairs" looks at marriage and infidelity. Perel also has a popular podcast "Where Should We Begin."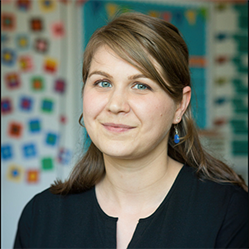 Alumna Sydney Chaffee '07 has traveled the globe in recent months as the National Teacher of the Year. On this broadcast, she discusses her teaching "epiphany," social justice, and her experiences in the classroom.
Jason Reynolds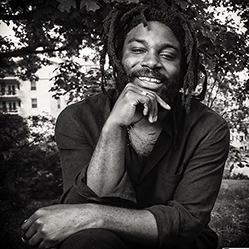 Following the release of three award-winning young adult novels last year, Jason Reynolds appeared on many podcasts. The MFA in Creative Writing faculty member talks about being part of the Marvel universe, discusses James Baldwin's "The Fire Next Time" on Book Riot's Recommended, talks about poetry in his page-turner "Long Way Down" on the Barnes and Noble Podcast, and speaks about becoming a reader with Gayle King on CBS.
Want to be included in the next Lesley podcast/broadcast roundup? Email us at news@lesley.edu.